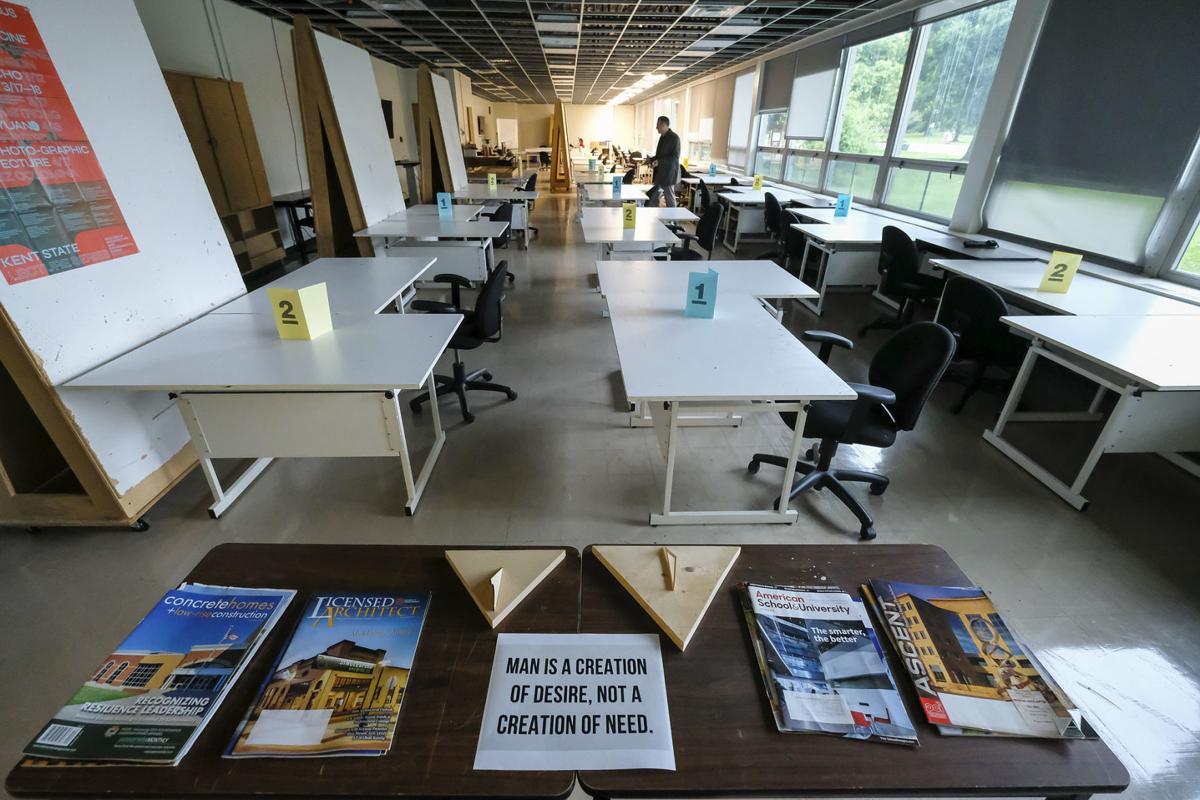 CARBONDALE — Southern Illinois University Carbondale Chancellor Austin Lane said international students are concerned about a federal directive issued last week mandating that they take at least one in-person class or leave the country.
"It is something we are closely monitoring," Lane told reporters at a news conference following Thursday's SIU Board of Trustees meeting.
SIU has outlined a plan to reopen campus for the start of the fall semester and offer a mix of in-person, online and hybrid courses. "Under this model of instruction, we anticipate that all current international students will have the opportunity to stay in the U.S. while attending SIU, but great care must be taken to ensure that class enrollment decisions follow the new guidance," Andrew Carver, SIU's director of International Affairs, wrote in a letter to students shortly after ICE issued its directive.
Typically, international students are limited to one online course to qualify for a visa. But ICE suspended the rule in March as President Donald Trump declared the pandemic a national emergency and universities moved quickly to transition classes online. ICE's most recent directive maintains some flexibility: Instead of limiting international students to one online class, or three credit hours, they can take most courses online so long as they enroll in at least one in-person, on-campus course as well.
With SIU planning to offer in-person courses, SIU President Dan Mahony said that the bigger concern for SIU and its international students is what would happen if the pandemic forces the university to halt on-campus classes midway through the semester. If the rule is interpreted to mean that international students would have to suddenly leave rather than being able to shift and complete their coursework online, that "obviously would cause a lot of hardship," Mahony said.
All four regions of the state's "Restore Illinois" COVID-19 reopening plan are in Phase 4. This phase allows for colleges and universities to resume on-campus classes with restrictions. But Gov. J.B. Pritzker has noted on numerous occasions that he won't hesitate to roll back regions to a more restrictive phase to control an outbreak.
SIU's fall return plan includes contingencies for moving classes online if necessitated by the spread of COVID-19. And after Thanksgiving break, students are expected to complete their coursework fully online.
Carver, in his letter to international students, said that SIU understands that the new federal guidance is "confusing and adds yet one more level of uncertainty as you formulate your own plans to continue your studies under difficult circumstances."
Mahony noted that there is a "large scale effort by universities across the country working together to get some changes in the ruling."
On Monday, Illinois Attorney General Kwame Raoul announced that he has joined with 17 other attorneys general in filing a separate federal lawsuit also aimed at reversing ICE's most recent directive. In a news release, Raoul argued that the rule may force thousands of students — including more than 40,000 in Illinois — to leave the country. The attorneys general's lawsuit calls ICE's decision "cruel, abrupt and unlawful" amid a pandemic that "has wrought death and disruption across the United States."
"Announcing this rule in the midst of the COVID-19 pandemic has created additional confusion and upheaval for students and universities already facing uncertainty caused by the pandemic," Raoul said in a statement.
Did you know? These 32 celebrities went to SIU.
Melissa McCarthy and Ben Falcone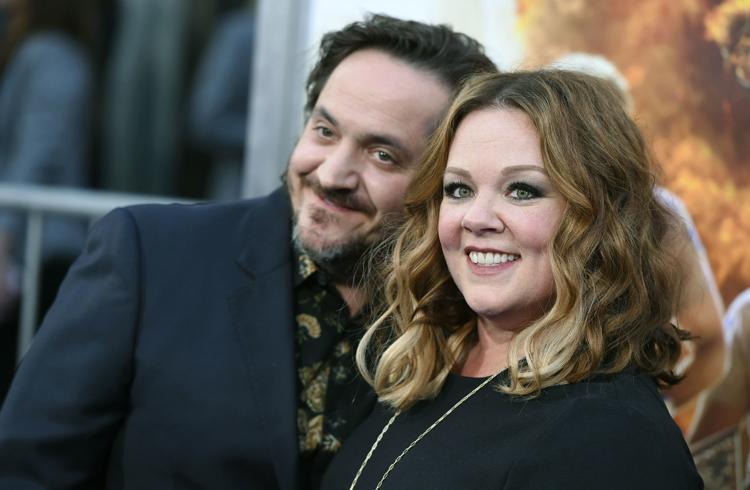 Bob Odenkirk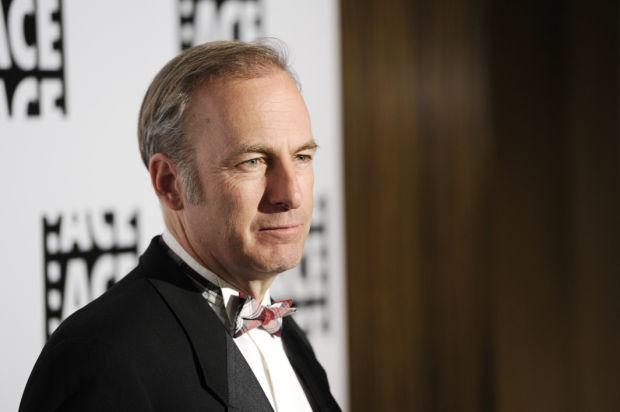 Jenny McCarthy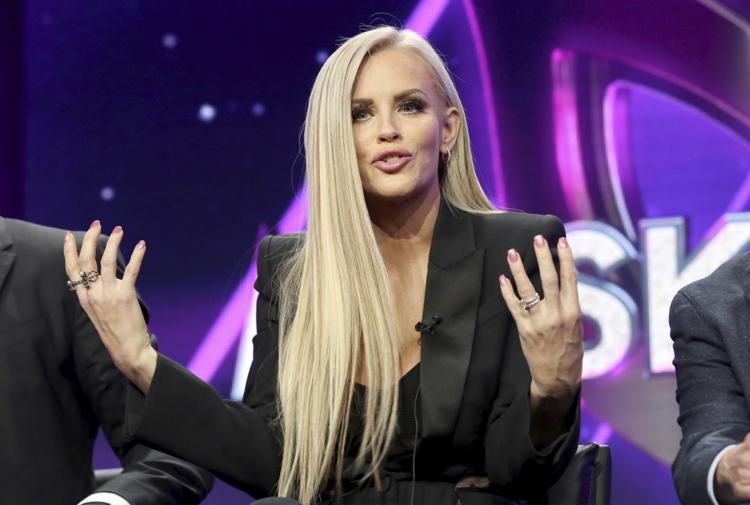 Jim Belushi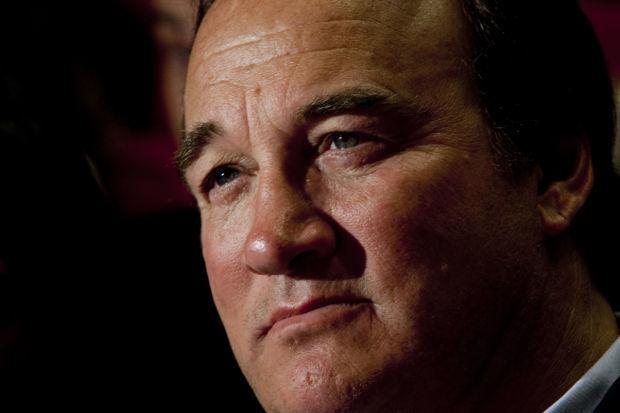 Hannibal Buress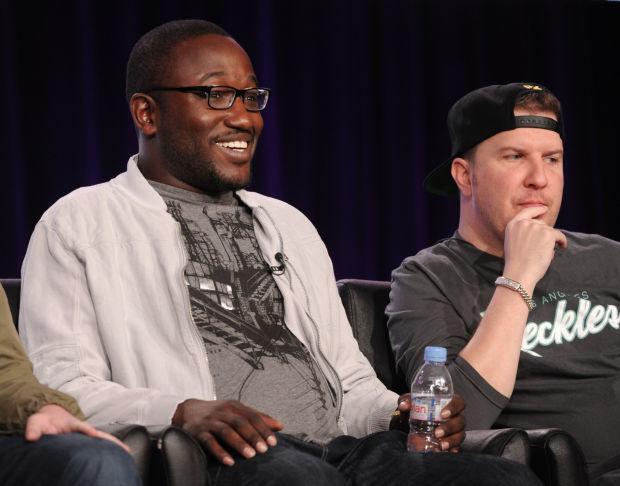 Brandon Jacobs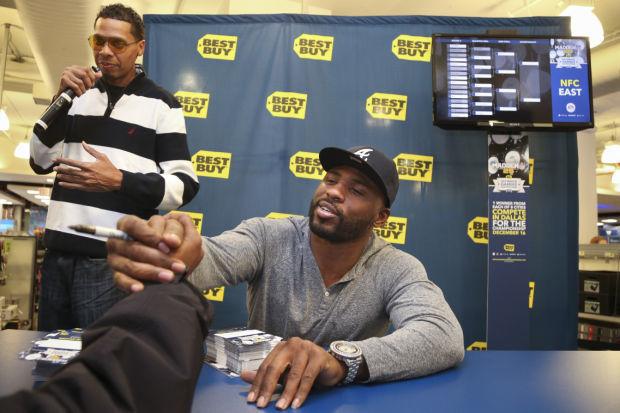 Curt Jones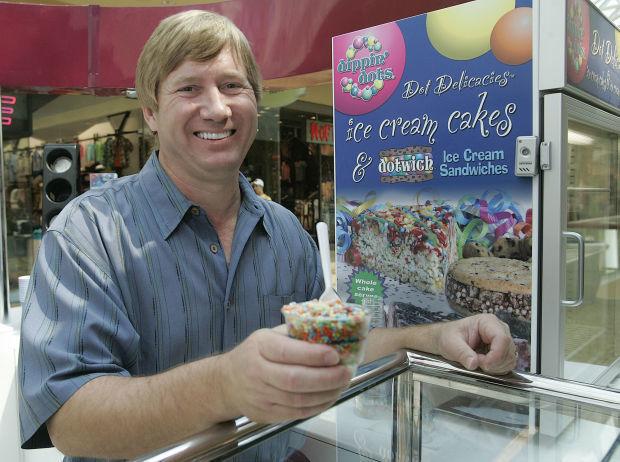 Darryl Jones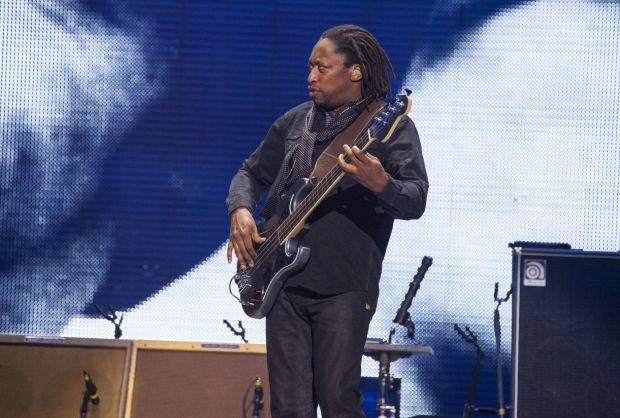 Justin Hartley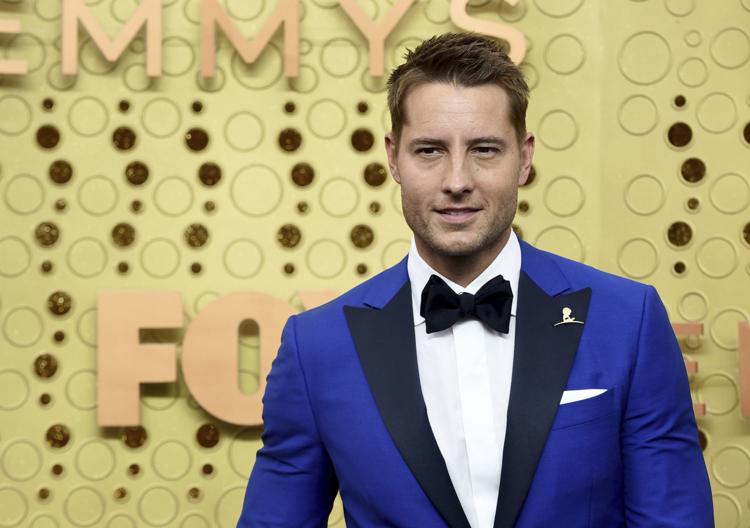 Joe Swanberg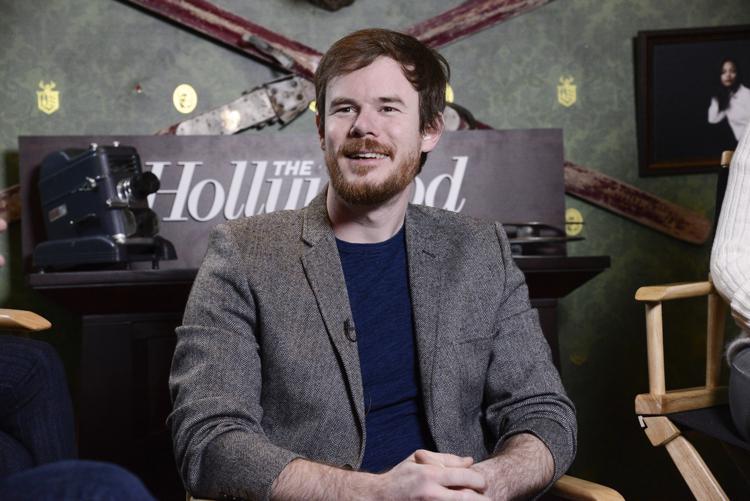 Thelma Mothershed-Wair, Minnijean Brown Trickey and Terrence Roberts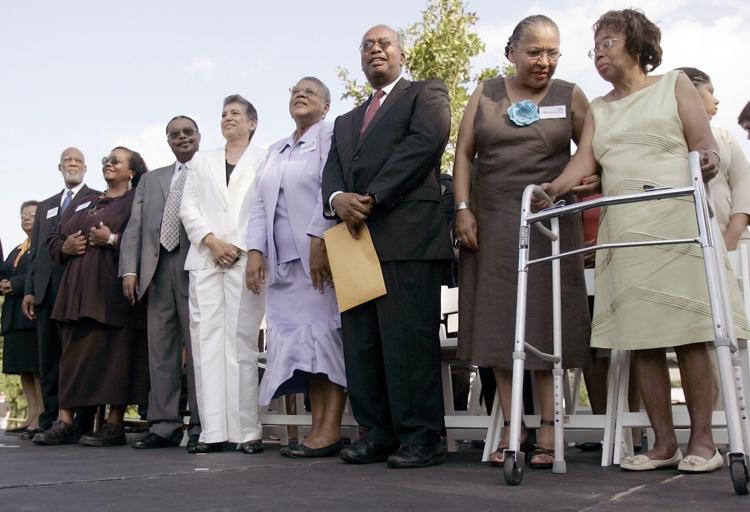 David Lee Murphy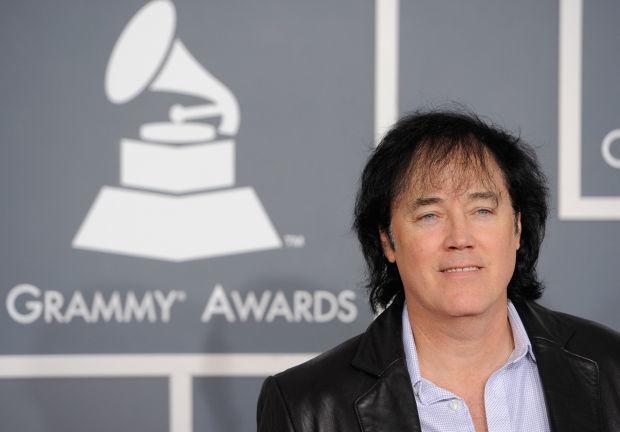 Dave Steib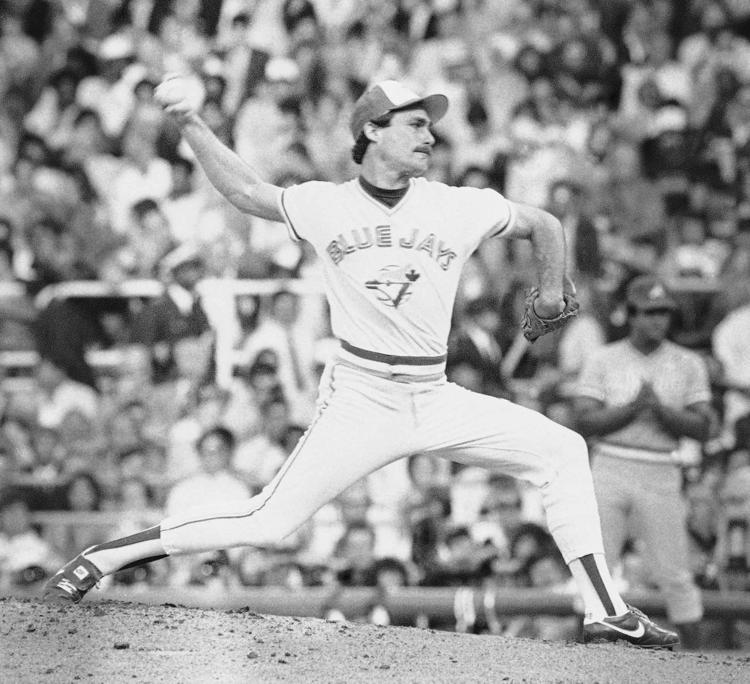 David Selby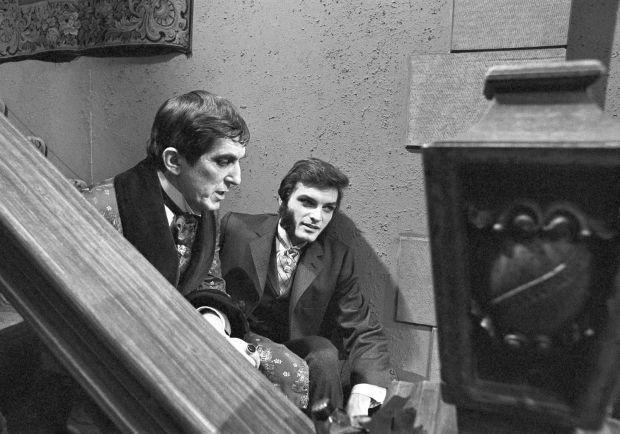 Dennis Franz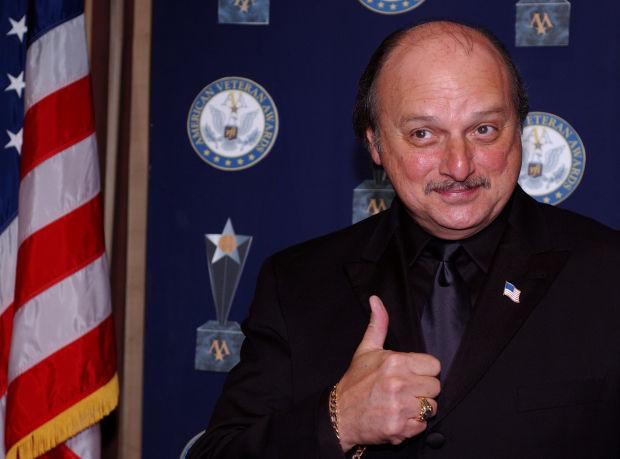 Dick Gregory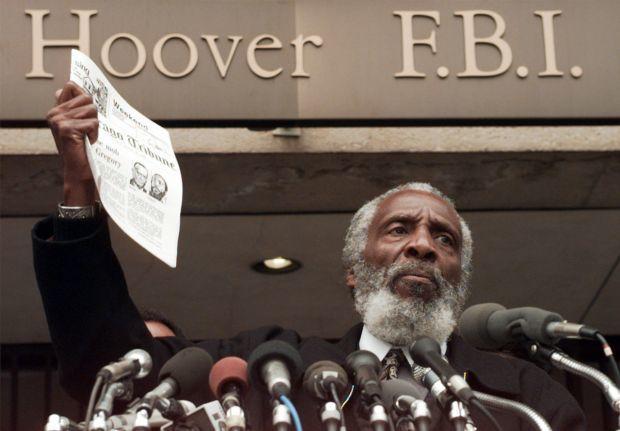 Jason Frasor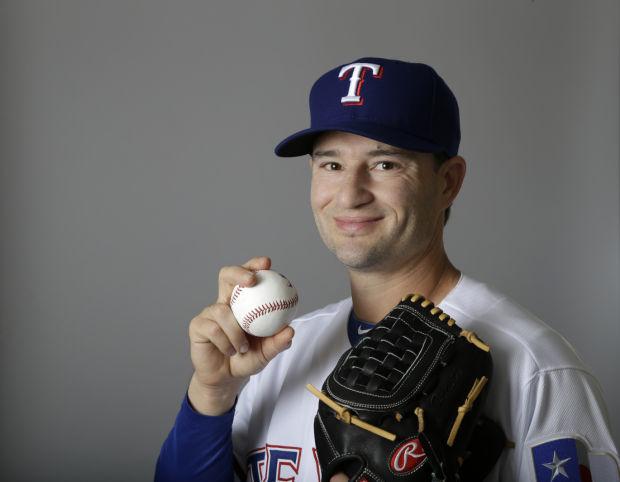 Jim Hart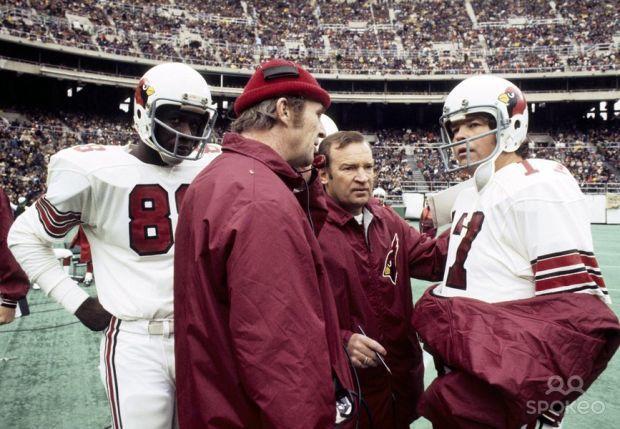 Joan Higginbotham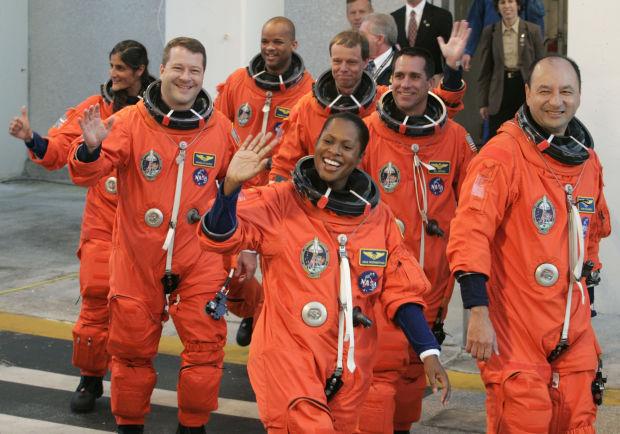 Roland Burris
Donald McHenry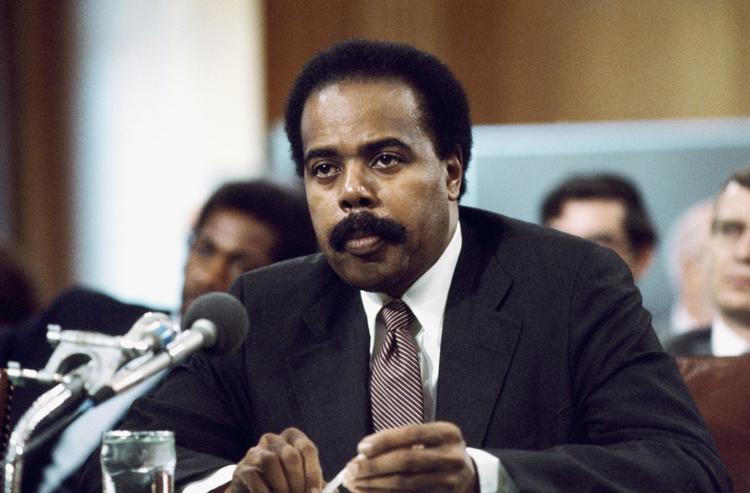 Mark Victor Hansen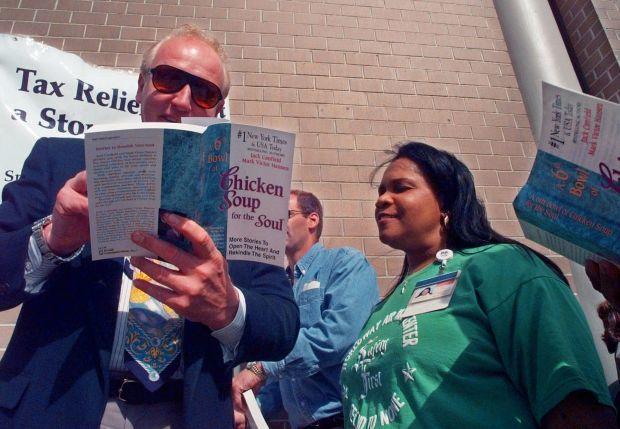 Randy Daniels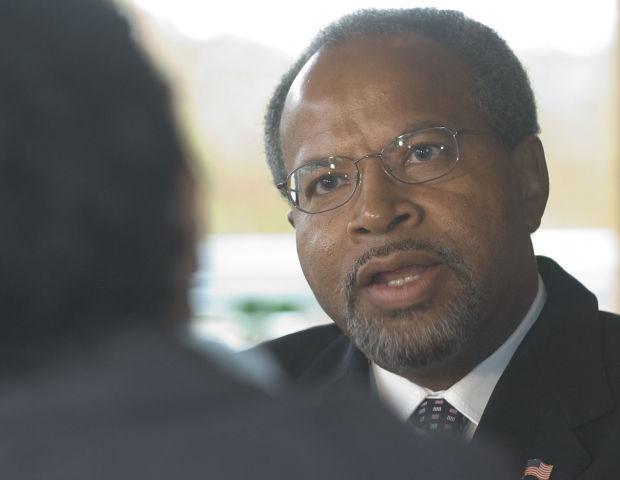 Richard Roundtree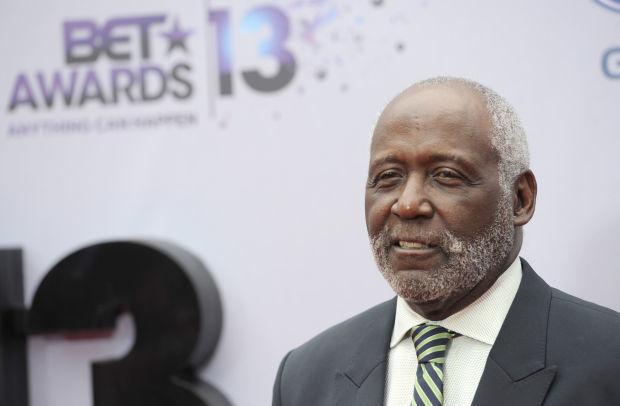 Steve Finley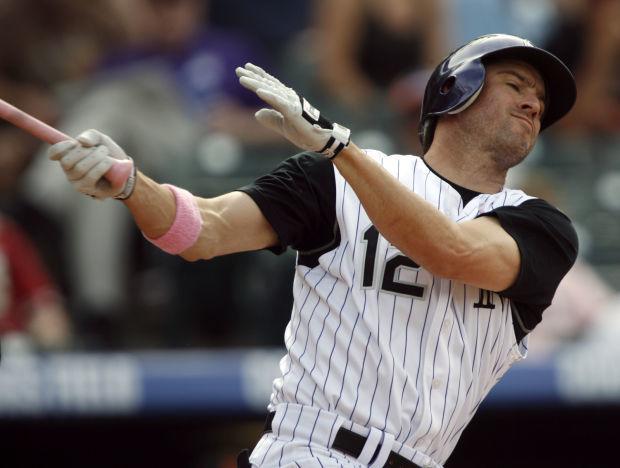 Walt Frazier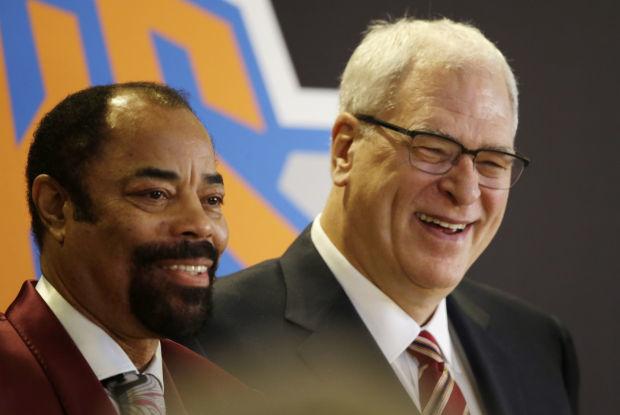 Walt Willey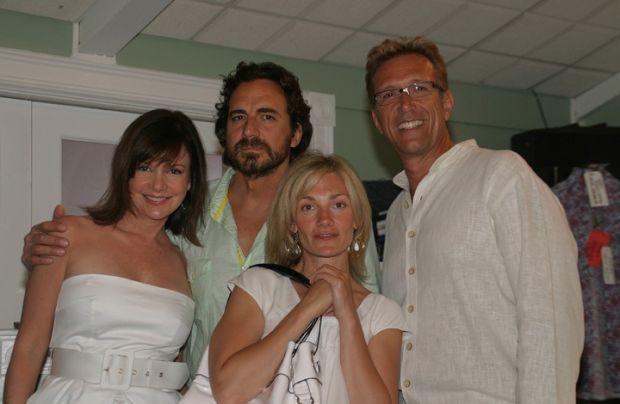 Steve James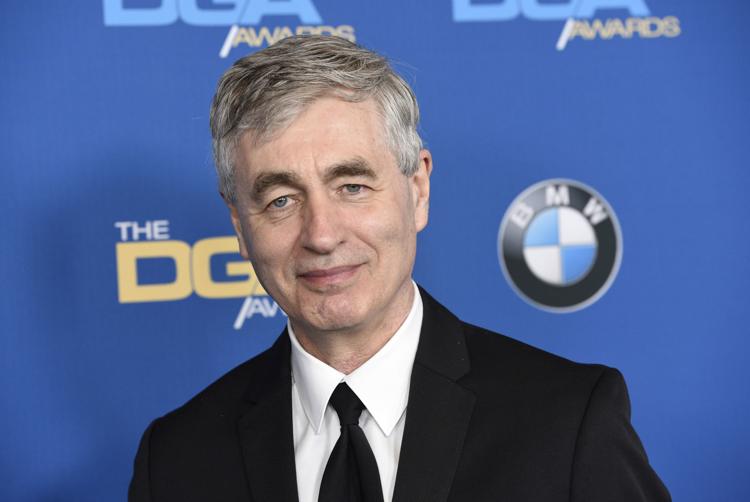 Shawn Colvin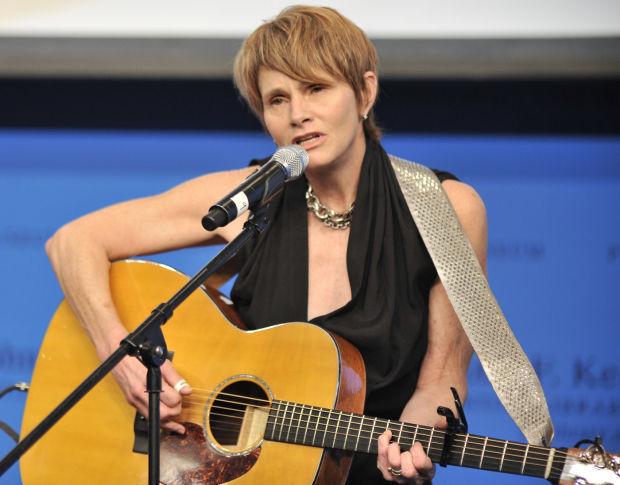 618-351-5079
On Twitter: @MollyParkerSI ​
Be the first to know
Get local news delivered to your inbox!