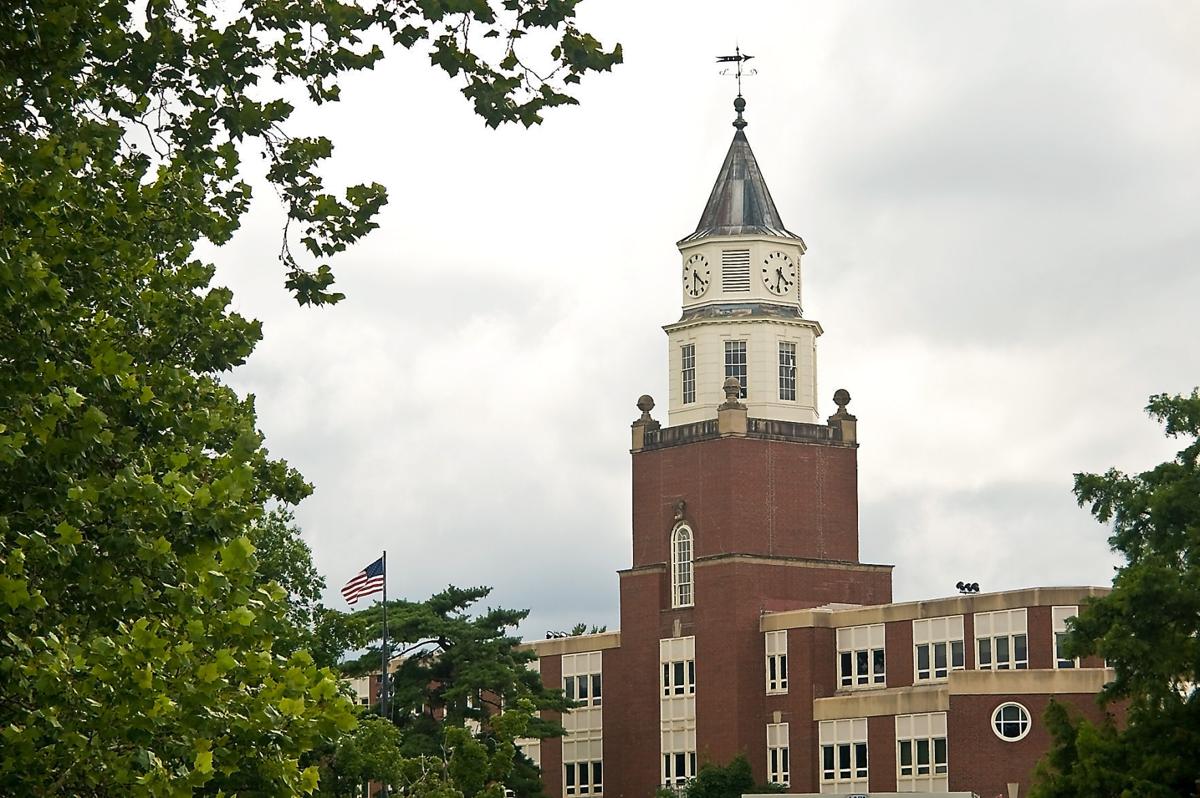 CARBONDALE — Southern Illinois University is cutting its general operating fund budget about 6% — or about $10.4 million — to make up for declining revenue for the Carbondale campus this fiscal year.
"The reduction will allow us to balance the budget as well as increase our contingency reserve," Judy Marshall, SIU's vice chancellor for Administration and Finance informed the university's board on Thursday.
Separately, SIU Athletics has been directed to reduce spending by $3 million to make headway on closing a longstanding deficit.
Marshall said that she, along with Chancellor Austin Lane, have been meeting with other leaders and constituency groups on campus to talk about budget challenges facing the campus, prepare scenarios and listen to suggestions. "We have instituted a hiring chill, reduced travel and are limiting overall spending," Marshall said. "I am confident that together we will end this fiscal year with another balanced general operating budget."
Lane said that the campus will absorb much of the $10.4 million reduction between this year's budget and last year's by leaving vacant positions unfilled across several departments, and by reducing other non-salary expenditures. 
The university's hiring "chill" differs from a freeze in that officials are still filling critical positions, including numerous faculty vacancies, but hires are receiving extra scrutiny to determine necessity, officials said.
Marshall said the SIU Carbondale campus is also reviewing its tuition discounting practices, much of which relies upon the granting of tuition waivers. Identifying cash funding to use instead of waivers "will improve our bottom line even with the same number of students," Marshall said.
She said that a scholarship committee has recently completed recommendations for updated merit- and need-based programs, and the SIU Foundation is working to secure additional unrestricted funds for student scholarships.
Though enrollment this year declined by only 330 students, Carbondale has budgeted for a $6.5 million tuition loss. Some of this loss is attributed to the fact that the Carbondale campus waives a significant chunk of tuition and fees for students. This year, it waived $35 million — $22 million for graduate students and $13 million for undergraduates, according to a budget document included in the board agenda packet.
That's about 33% of its overall tuition revenue. By comparison, the Edwardsville campus waived about 11% of its tuition revenue, or $12.7 million. As a result, Edwardsville projects to bring in $30 million more in tuition revenue than Carbondale, which is substantial even considering Edwardsville has roughly 1,500 more students than the Carbondale campus.
Lane said the large amount of waivers on the Carbondale campus is something that immediately struck him when he assumed the role of chancellor in early July. He said the historical rationale was to help as many students as possible, but the process is under review because the campus also needs a budget that is sustainable. Lane said he's directed his team to analyze how the university can make sure those waivers "have some ceilings placed on them" and there is "an actual strategy to granting those waivers."
Marshall, Carbondale's budget director, also informed the board that the campus is continuing to work toward a permanent solution to the running deficit in SIU Athletics. She noted the department spent $1 million less last year than the prior year, and is expected to cut spending by another $3 million this year. This is in addition to the above-mentioned cuts to the general operating budget. The university is also working to build a comprehensive fundraising campaign for athletics, she said.
Tom Weber, spokesman for the department, said athletics' sports teams and programs have been cut by an average 25%. That has come in the form of savings on travel, recruitment, uniforms, gear and other expenses, he said. The department is also leaving a number of positions unfilled, and has stopped covering costs for student-athletes on scholarship during the summer semester. Weber said that much of the department's financial challenges relate to fixed facility debt. Projected revenues to pay down the cost of building Saluki Stadium in 2010 to replace the aging McAndrew Stadium have fallen short for years alongside enrollment declines.
Edwardsville and School of Medicine leaders also discussed budget challenges on their campuses. Like Carbondale, the Edwardsville campus saw a modest enrollment decline this year, but has far fewer students on campus than in recent past years. While the school is serving a record 5,416 students online, its on-campus student population dipped this year to 7,444, compared to Carbondale's 9,221 students taking at least one on-campus class. There are also far fewer students living on the Edwardsville campus this year, with more deciding to study remotely because of the pandemic.
The School of Medicine in Springfield has faced some of the most significant budgetary challenges related to COVID-19 because it had to significantly reduce its clinic services during the early weeks of the pandemic. Though, SIU President Dan Mahony noted that trend is starting to reverse.
Phil Gilbert, chair of the SIU Board of Trustees, said that these are challenging times, and "we're doing the best we can with the uncertainty that we have." Gilbert noted that the governor has directed state agencies to prepare for cuts of up to 5% this year if Congress doesn't extend further assistance to state governments. Republicans and Democrats in Washington have been at loggerheads for weeks over a second CARES Act stimulus bill, with President Donald Trump saying he opposes bailing out Democrat-run states that were in poor fiscal condition prior to the pandemic. Illinois' yearslong budget challenges are well documented, though the pandemic has created new and immediate budgetary challenges for state and local governments nationwide, as well as universities.  
Mahony said campus leaders are doing all they can to prepare for budget cuts, including by building in a cushion should they not receive as much in state appropriations as expected, while also hoping for some relief from Congress. "If there's additional federal support, that would help out the budget enormously," he said.
Also on Thursday, the board approved about $59,000 in raises for six attorneys in the Office of General Counsel, which serves the SIU system. Mahony said the raises correspond with changes in duties and titles and increasing responsibilities. Luke Crater, who oversees the office, said the raises are also meant to provide consistency and equity among the attorneys, and help with retention. "Like all units, we're trying to retain good people. That's a priority for us," he said.
Project Human X brings art to Carbondale community
Project Human X brings art to Carbondale community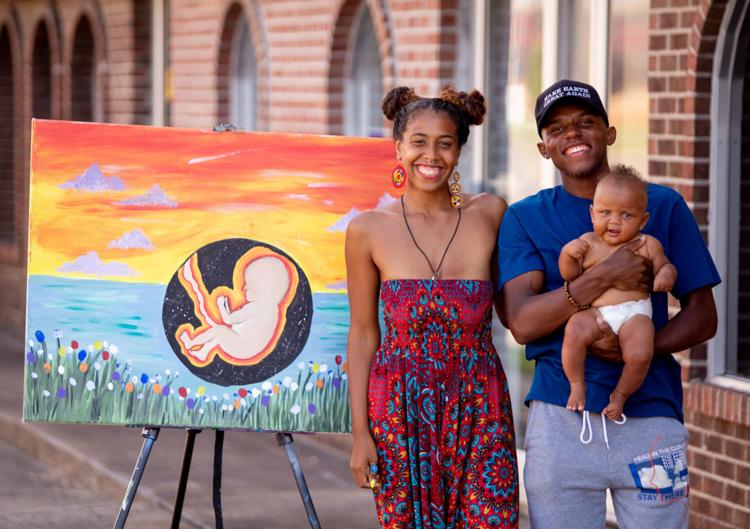 Project Human X brings art to Carbondale community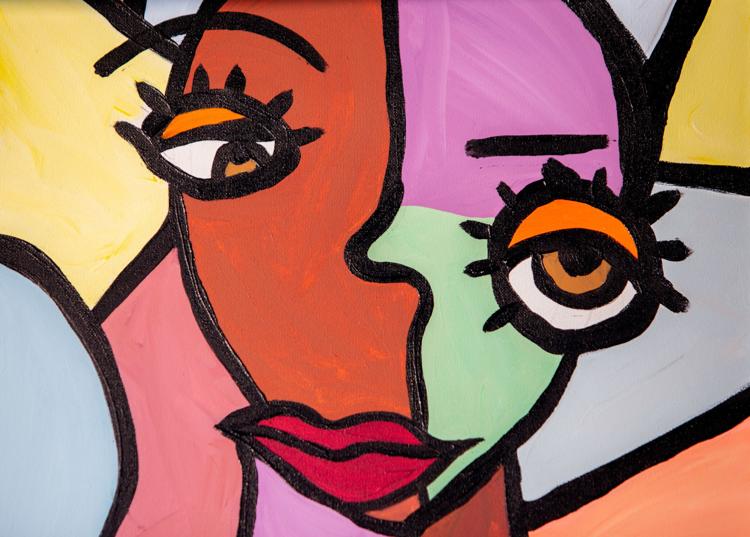 Project Human X brings art to Carbondale community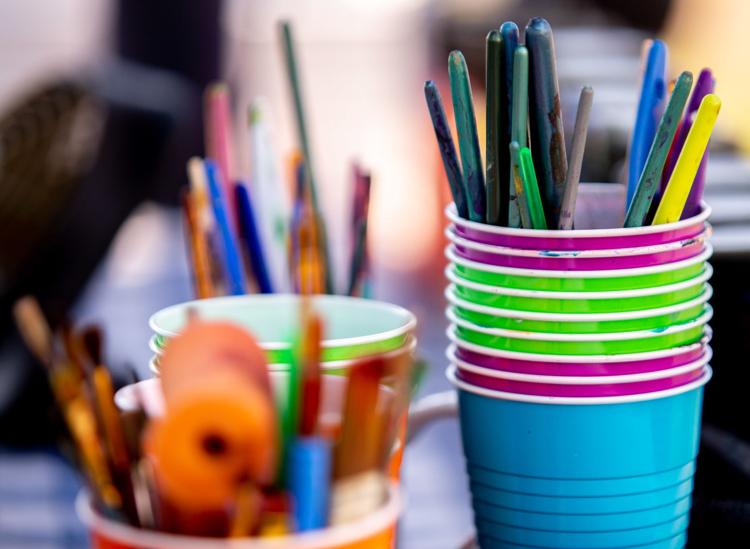 Project Human X brings art to Carbondale community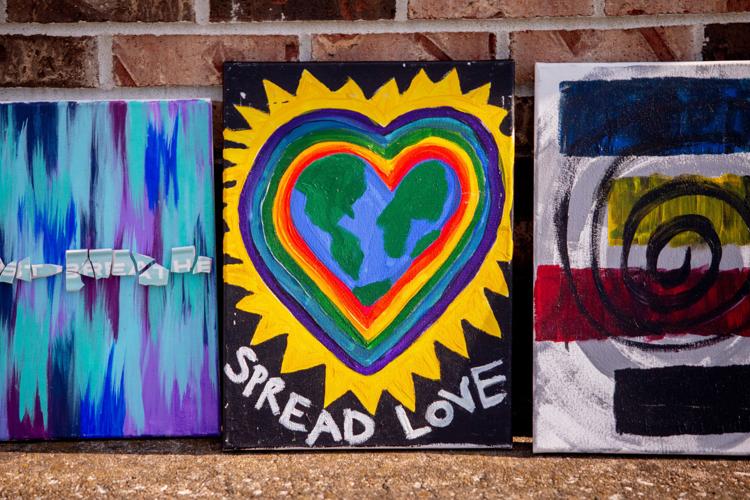 Project Human X brings art to Carbondale community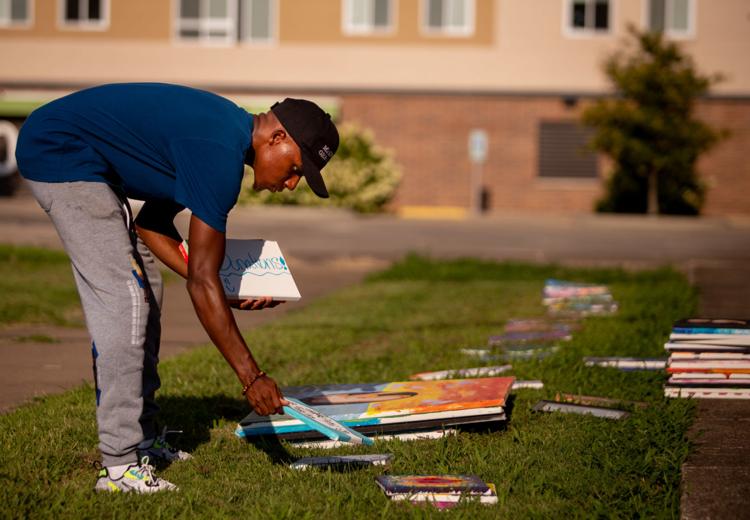 Project Human X brings art to Carbondale community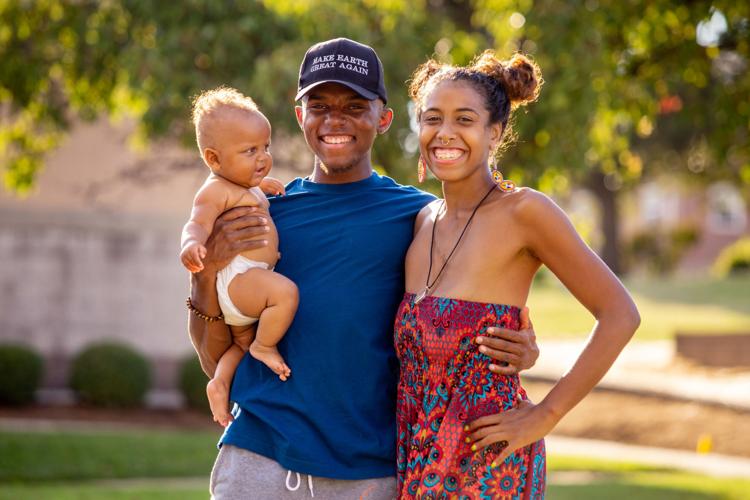 Project Human X brings art to Carbondale community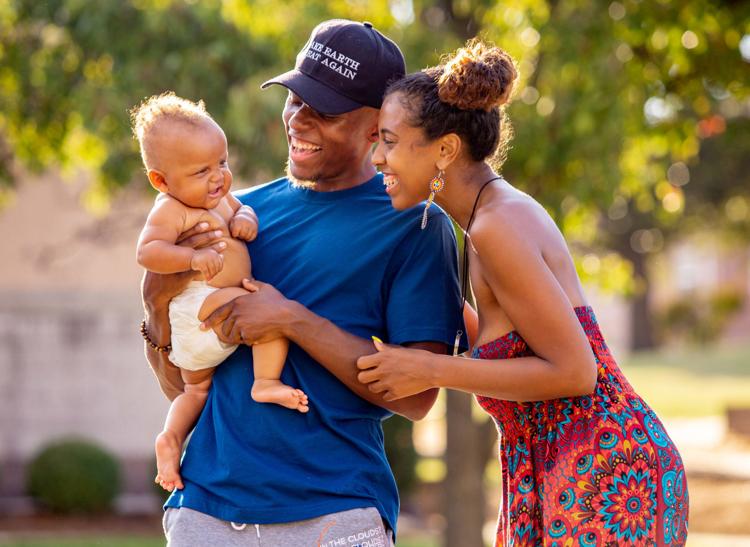 Project Human X brings art to Carbondale community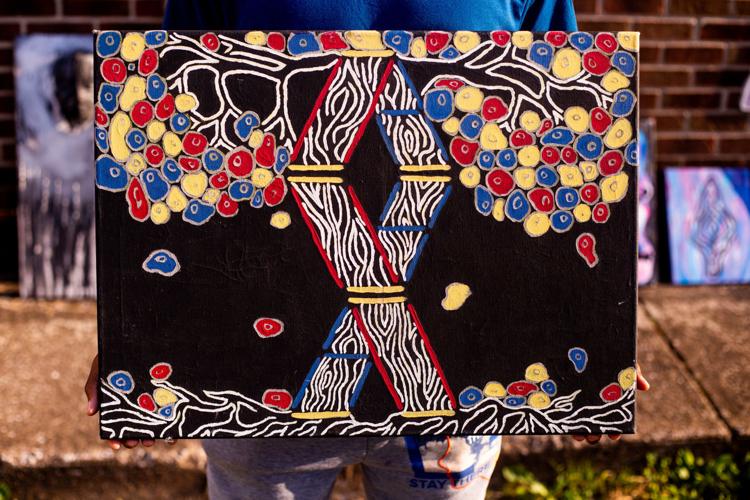 Project Human X brings art to Carbondale community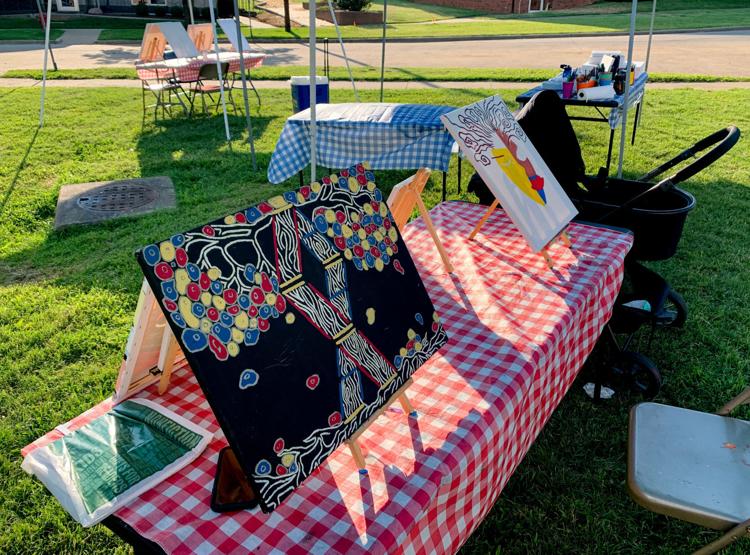 Project Human X brings art to Carbondale community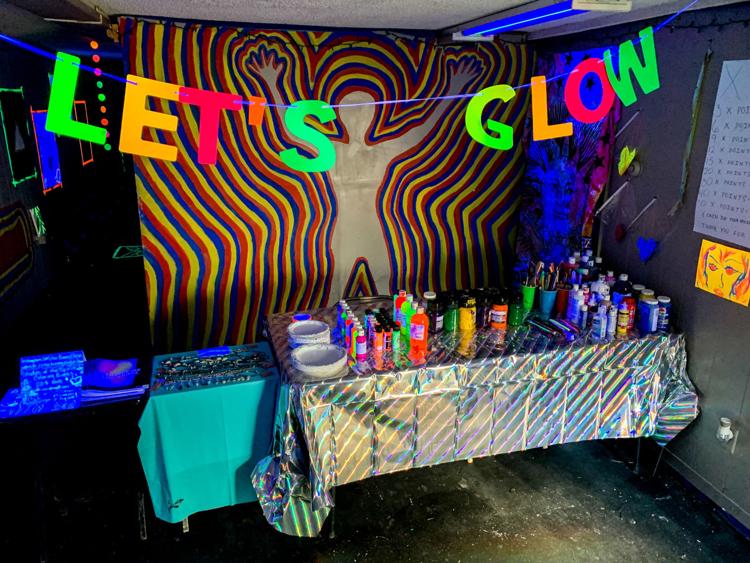 Project Human X brings art to Carbondale community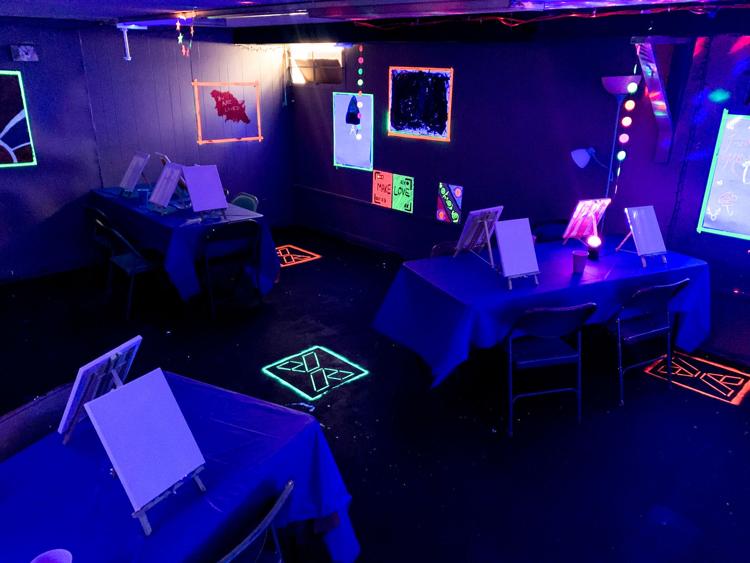 618-351-5079
On Twitter: @MollyParkerSI ​