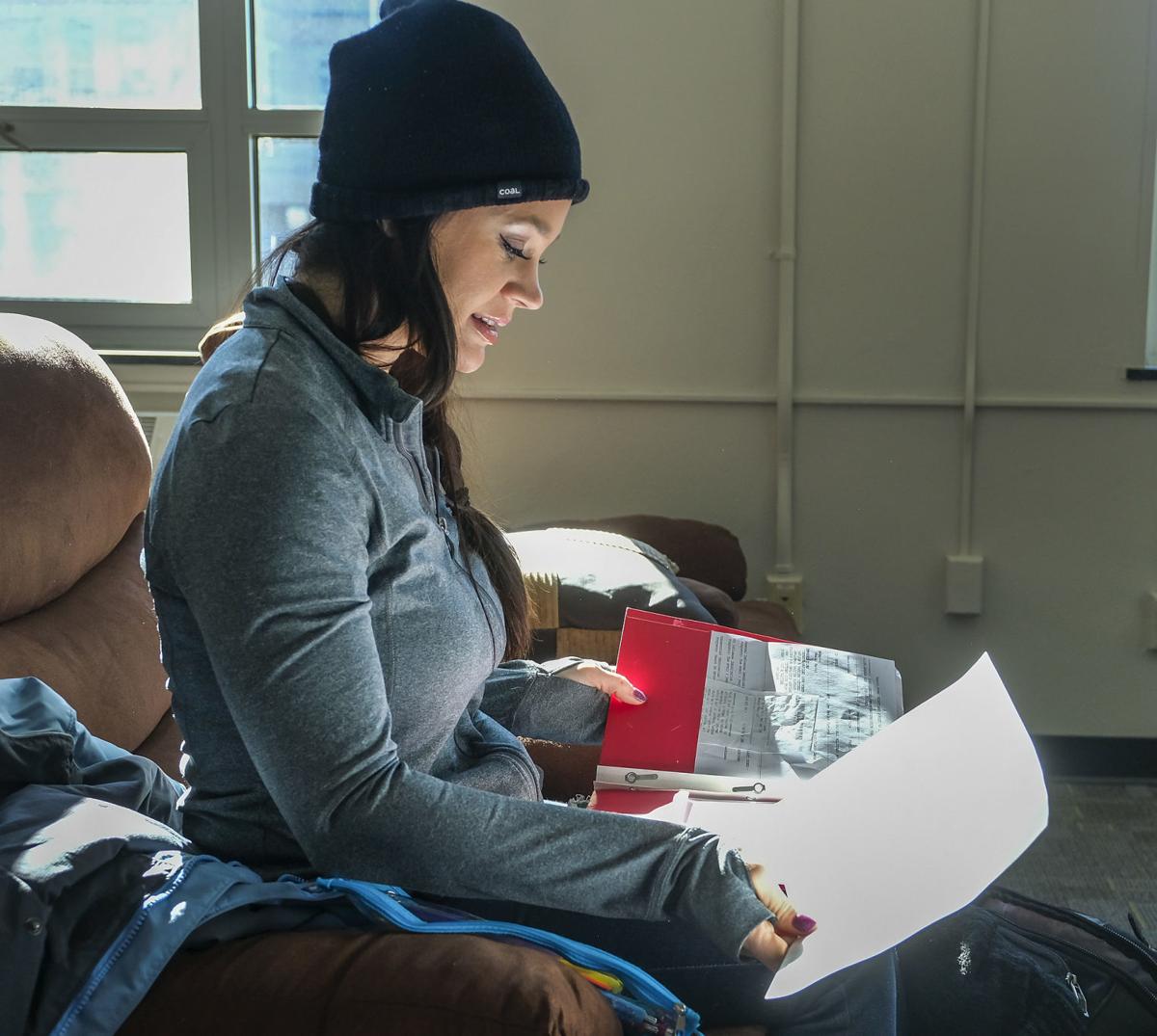 CARBONDALE — Each spring, the leaders of Illinois' public universities travel to Springfield to advocate for their schools with the legislators crafting the state's budget.
Under new Gov. J.B. Pritzker, that exercise has taken a more hopeful tone, as Pritzker has pushed for healthy increases to university funding and more Illinois MAP grants for students with demonstrated financial need.
At Southern Illinois University, leaders remain hopeful that Pritzker will also return to funding a decades-old state commitment that has been gradually passed off to universities: educating veterans.
Since 1967, Illinois has committed to covering tuition and mandatory fees at its public colleges, community colleges and universities for all Illinois veterans who return to the state to study after their service. The state also offers similar benefits to National Guard service members.
The program, known as the Illinois Veterans Grant, makes Illinois a great place for veterans to go to school, explained Paul Copeland, SIU Carbondale's veterans coordinator, because they can combine their state benefits with their federal GI Bill benefits, to maximize financial support.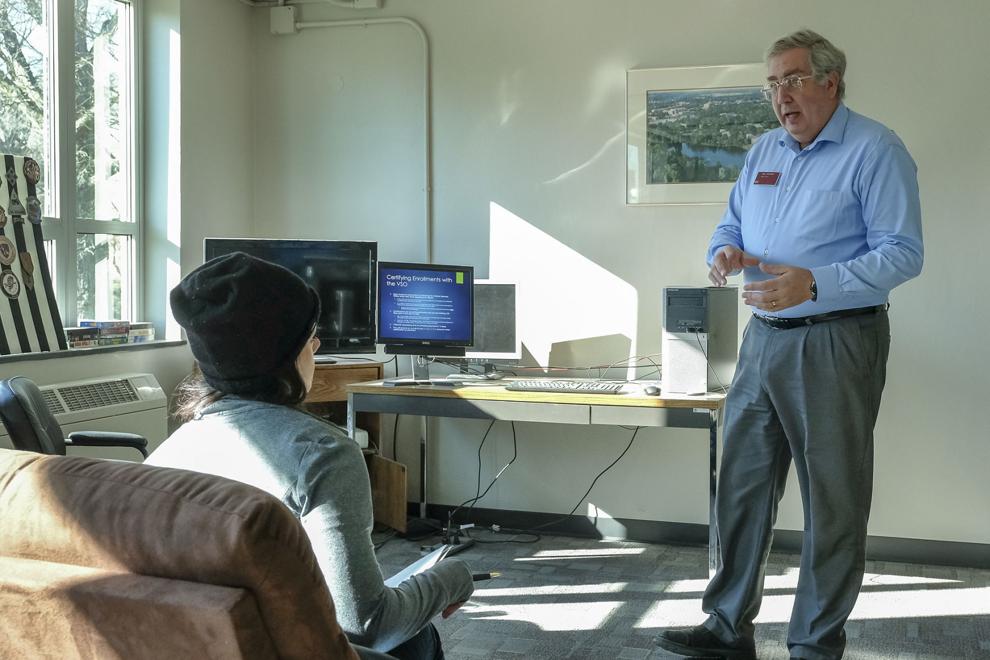 Southern Illinois is an especially sweet deal, Copeland said, since veterans get more out of their federal GI Bill benefits thanks to the region's low cost of living.
And it's clear that veterans and service members have taken note.
More veterans attend SIU Carbondale through the Illinois Veterans Grant than any other school in the state, according to data from the Illinois Student Assistance Commission, which administers scholarships, grants and financial aid.
In Fiscal Year 2018, SIUC waived $2,544,192 of tuition to 319 veterans, plus $1,105,718 more to 145 National Guard service members. The SIU system, SIUC and SIU Edwardsville, educate about 27% of all veteran and national guard grant recipients in the state, ISAC indicates.
However, since Fiscal Year 2012 the state has given no reimbursement to universities for educating veterans tuition-free. With more IVG students than any other school, SIUC now faces the greatest cost burden in terms of waived tuition and fees.
In interviews with university administrators, Illinois education funding advocates and the lawmakers who sign off on state spending, all lauded the IVG and promised it would continue, regardless of who pays for it.
But seven years after the state ceased its contributions to the program, many universities are still advocating for renewed reimbursement.
"We're very proud of our student veterans and their service to our country and the unique perspective they bring to our campuses," said John Charles, SIU's director for governmental and public affairs. "It would be nice as the state regains its financial health that they would reassume the grant funding."
To Illinois university leaders, the shifting responsibility for funding the IVG is one of many small cuts that together show the state's dramatic divestment from higher education, with public university operations funding in FY 2018 less than half of what it was in FY 2002, per the Illinois Board of Higher Education.
That trend is reflected nationwide, as 44 states spent less per college student in 2017 than they did in 2008, according to the Center on Budget and Policy Priorities.
To Illinois lawmakers who presided over the change in the funding structure of the IVG, the current arrangement simply asks universities to do their part for veterans.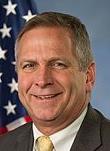 "It was always considered an unfunded mandate," said U.S. Rep. Mike Bost, R-Murphysboro, who represented Southern Illinois in the Illinois House of Representatives from 1995 to 2015, as funding dissipated. "I understand our universities want to argue there's a cost, but other students are paying for that same class with normal tuition as well. My thought is, you're just allowing the veteran to hold a seat in a classroom."
The structure of IVG never guaranteed state reimbursement, said Lynne Baker, managing director of communications at ISAC, which used to process the state's IVG and National Guard Grant payouts.
Even when lawmakers did budget funds — between FY 1980 and FY 2012 — the support varied year to year and often only partially covered the tuition waived, Baker said.
"We've been picking up at least a part of IVG for almost 20 years," said Jana Albrecht, associate vice president for enrollment management at Illinois State University. "Gradually it got reduced to less and less until the state wasn't going to fund any of it anymore."
Since Albrecht began at ISU, in 2000, the burden of "unfunded mandates" from the state has grown dramatically, she said.
The term describes obligations placed on a public institution without financial support to help meet them.
Often, unfunded mandates have laudable goals, from the IVG, to the Americans with Disabilities Act, which requires accessible accommodations in public places, to the tuition waivers that SIU, ISU and other public institutions grant to students who commit to careers in special education.
But the mounting obligations take a financial toll, especially in tight times.
"This is an issue now because other sources of funding from the state have been reduced, and the pain shows," Copeland said.
FY 2016 was particularly painful, as SIUC's state funding was cut by $73.4 million, from the previous year, in the midst of the budget impasse. That year, SIUC waived $4,786,300 in veteran tuition, with no reimbursement.
Had SIUC received the IVG reimbursement that year, its total state funding support would have been 14 percent higher.
Local community colleges, whose budgets are smaller, have also lost substantial IVG reimbursement. John A. Logan College waived tuition to 84 veterans and National Guard members in FY 2018, ISAC data shows, totaling almost $170,000. Rend Lake College waived about $100,000 in tuition to 40 more soldiers.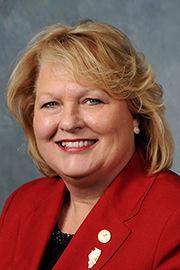 "At the legislative level, we have got to stop mandating things and then not funding them," said Rep. Terri Bryant, R-Murphysboro. "It's hard when you are an elected official to vote no on issues related to veterans, or women's health, or other issues, because you're framed badly. But we have a fiduciary responsibility to the taxpayer. If we approve it, we should pay for it."
Bryant supports funding the Illinois Veterans Grant, despite the fact that she might be framed as a tax and spend candidate, she said. "We need to be careful, because you could be creating an underlying disincentive to recruit veterans," she added.
And the longer the program goes unfunded, the greater its inertia may become, worry lawmakers like Bryant and fellow Republican Rep. Norine Hammond, from Emmet Township, Illinois.
"It comes up every year when we have our appropriations committee meetings," said Hammond, a legislator since 2010, who favors funding the grants. "The more years it sits around, the more people will be able to say, 'Well they've done without that funding for all these years, there's really no need to put it back in place.'"
When contacted for comment, the Pritzker administration did not respond directly to questions about the future of the IVG.
Instead, Pritzker spokeswoman Jordan Abudayyeh cited other areas of the higher education budget where the governor proposed new funding, including a $65 million bump for public universities and community colleges, $35 million for the continuation of the AIM High Scholarship program, $50 million in new MAP grants, and $3.5 million to restore funding for the POW/MIA scholarship, which covers all tuition and some fees for the dependents of veterans who are either Missing In Action, a Prisoner of War, or die or become disabled while on active duty.
Like the IVG, universities have been honoring POW/MIA scholarships without state reimbursement. The last time the program saw state funding was 2009, Abudayyeh said.
"As we rebuild higher education, the governor is committed to doing more to stabilize the state's finances, which is why he is fighting so hard to adopt a fair tax for Illinois," she added, referencing Pritzker's proposed graduated income tax, which would ask higher-earning Illinoisans to pay a higher tax rate.
Looking forward, both Bryant and Hammond agreed that the IVG will continue to be a topic of conversation.
"Every university mentions it," Bryant said, when they testify before the Appropriations-Higher Education Committee during the budgeting process.
"It's not appropriate," Hammond added, to ask universities to pay for the state's commitment. "But we struggle to cover our bottom line in so many other areas, too."