CARBONDALE — Southern Illinois University is hosting a virtual forum on Tuesday focused on hate speech and social media.
This comes after a video surfaced in May, originally shared on Snapshat, of a student-athlete repeatedly saying the n-word framed by a Martin Luther King Jr. Day filter, and other incidents that have drawn scrutiny.
In June, as racial justice protests erupted across the nation and in Southern Illinois, SIU President Dan Mahony called for an exhaustive review of policies and practices at all three of SIU's campuses, and pledged to build an anti-racist culture across the system.
He also announced the launch of a virtual "Conversations of Understanding" series, the first of which was held later that month. The conversations are focused on "critical issues of equity and justice in our country and what individuals can do to address them both in society and across the SIU System."
Tuesday's event is the second in the series. It is led by the SIU System President's Office and the SIU System Diversity Advisory Council.
Mahony said the series has several objectives. "First, this provides us a way to continue to keep the SIU community informed about the work of our anti-racism task forces and the actions that are being taken to make real changes across the system in order to address systemic racism," he said, in an email to The Southern. "Second, these conversations provide an opportunity to engage in a dialogue about some of the key issues related to diversity, equity, and inclusion."
The goal, he said, is for attendees to learn more about these issues and to help SIU identify solutions.
"Finally," Mahony added, "while many institutions and systems have hosted one forum over the summer, we hope to be leaders in holding ongoing conversations and demonstrating the importance of having a continual dialogue."
The conversation will include about a dozen people — students, administrators and faculty — from the Carbondale, Edwardsville and Springfield campuses. They include Mahony, SIU Director of Athletics Liz Janigan, System Executive Director for Diversity Initiatives Wes McNeese, and Terry Simuel, a student at SIU Carbondale. Vanessa Brown, associate chancellor for Institutional Diversity and Inclusion on the Edwardsville campus, will moderate the discussion.
Members of the SIU community and anyone else interested in sharing experiences or learning more about diversity, inclusion and equity are invited to participate. The forum will air live on SIU's YouTube channel from 5 p.m. to 7 p.m., and be available for viewing after. Questions can be submitted during the event using the YouTube comment section, or ahead of time by emailing pkeith@siu.edu.
Did you know? These 32 celebrities went to SIU.
Melissa McCarthy and Ben Falcone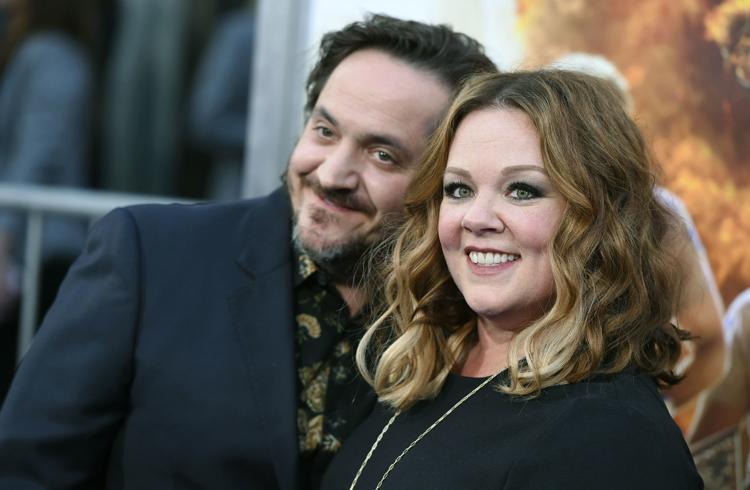 Bob Odenkirk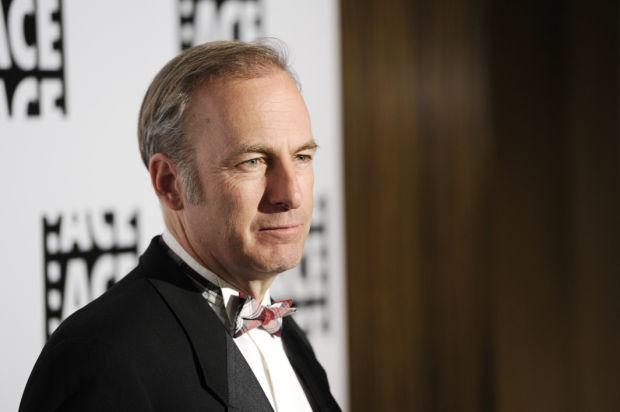 Jenny McCarthy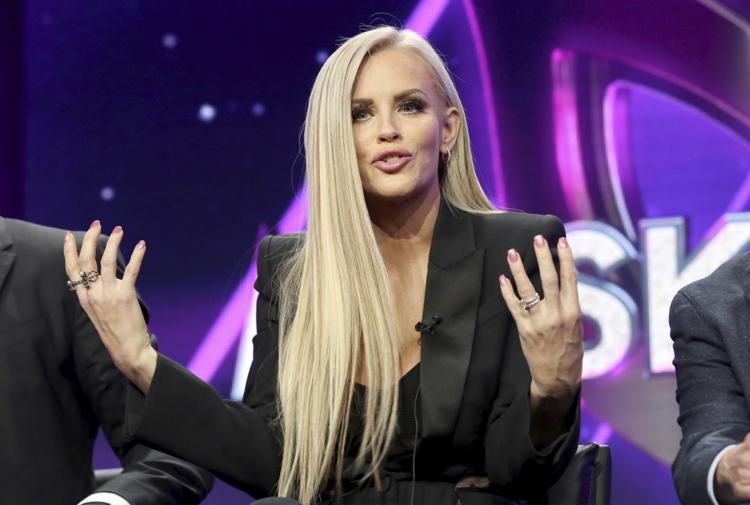 Jim Belushi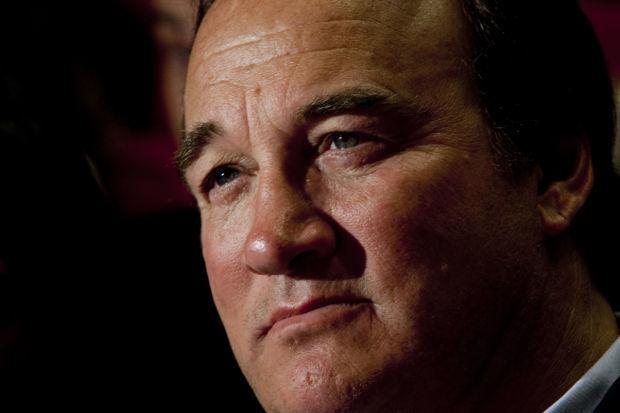 Hannibal Buress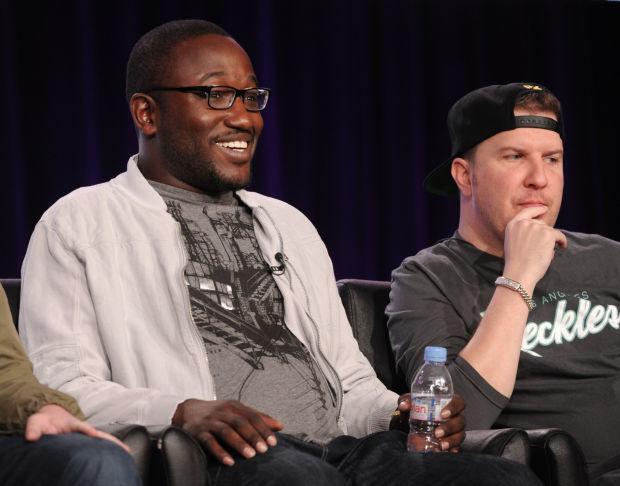 Brandon Jacobs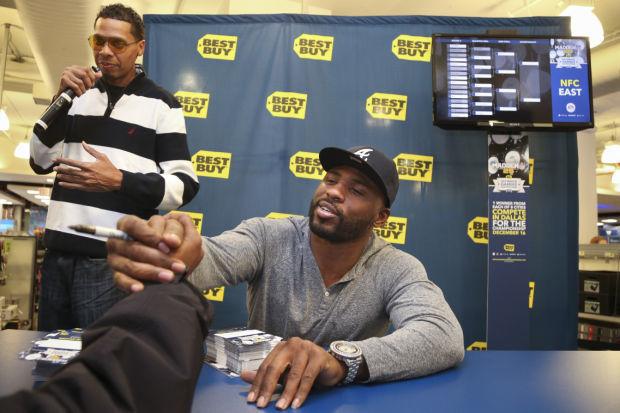 Curt Jones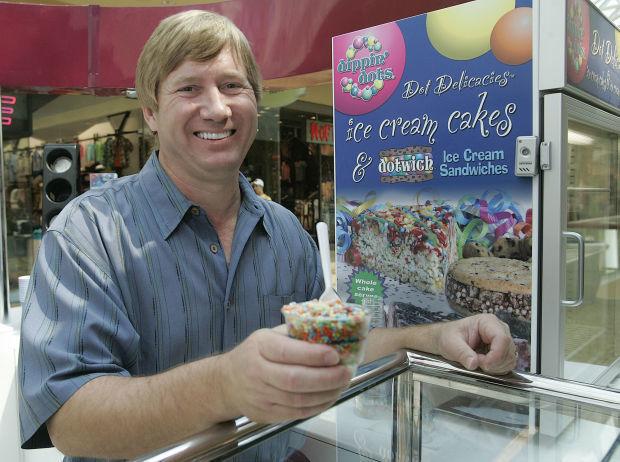 Darryl Jones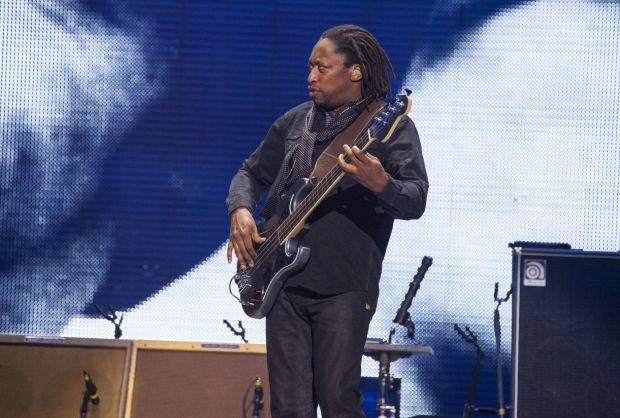 Justin Hartley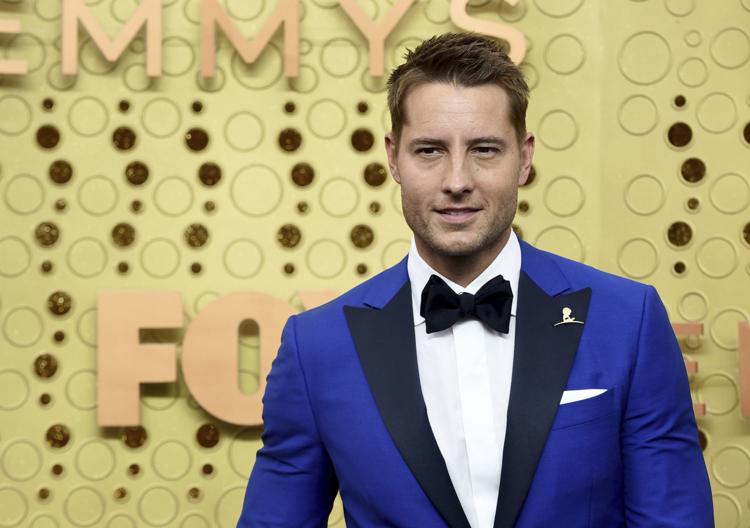 Joe Swanberg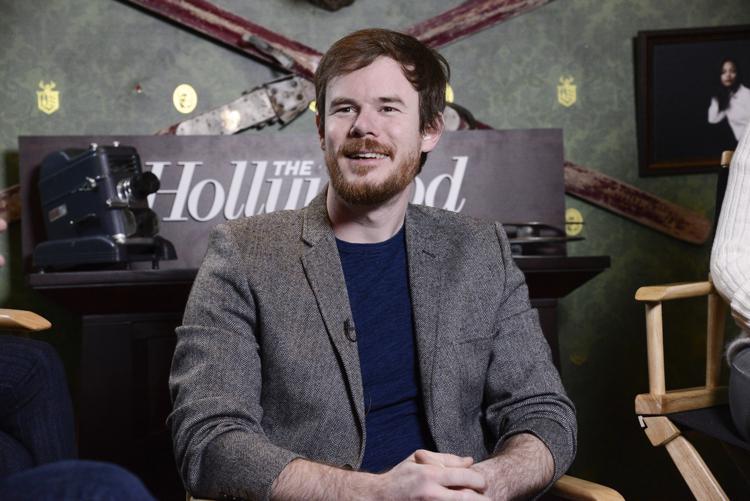 Thelma Mothershed-Wair, Minnijean Brown Trickey and Terrence Roberts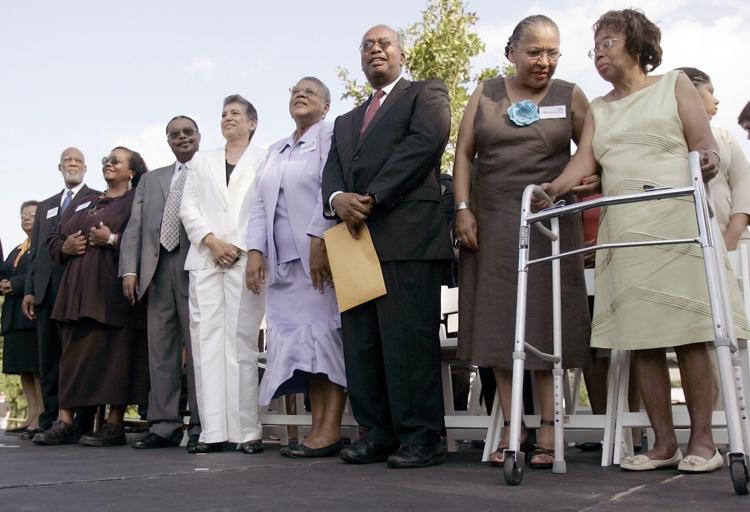 David Lee Murphy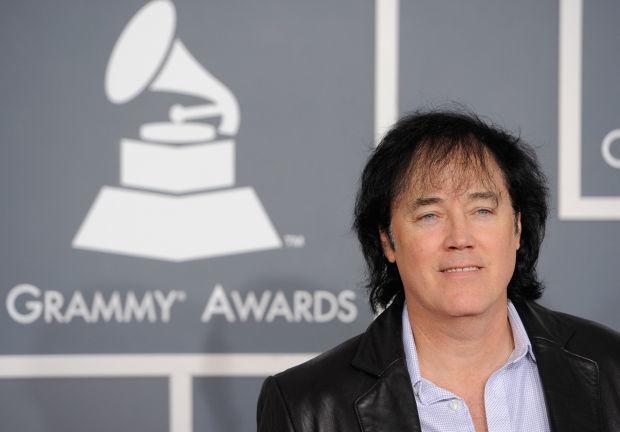 Dave Steib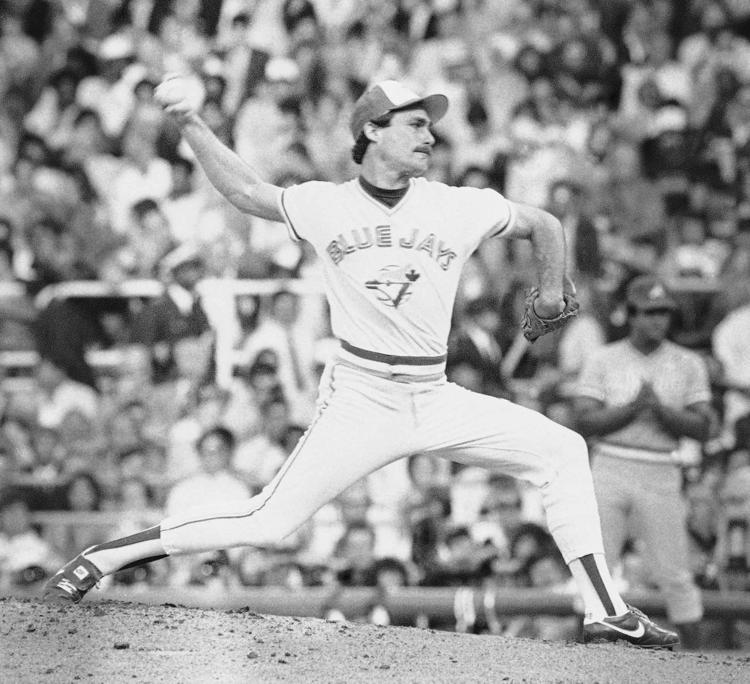 David Selby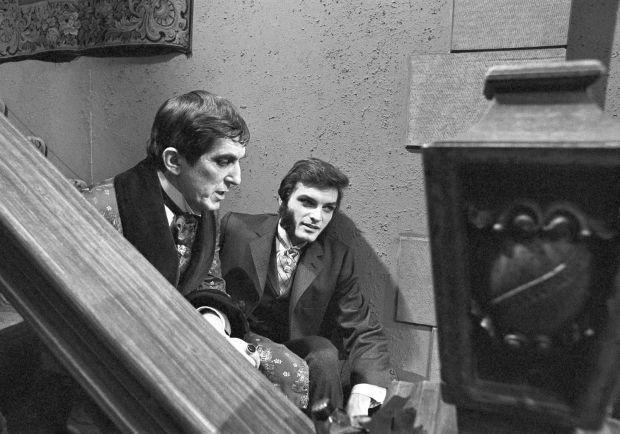 Dennis Franz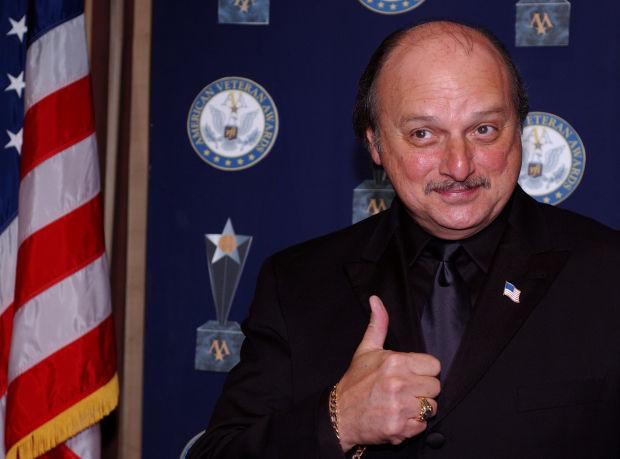 Dick Gregory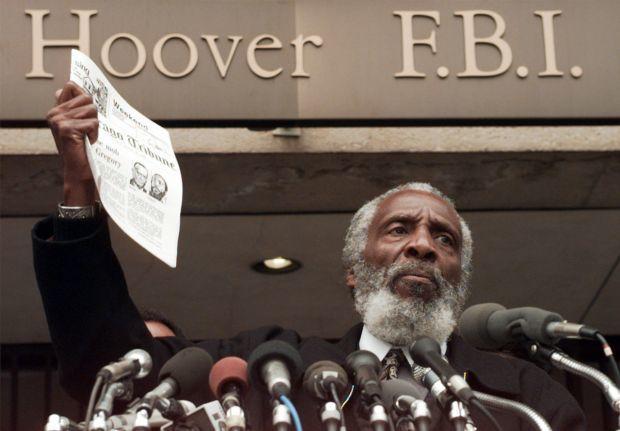 Jason Frasor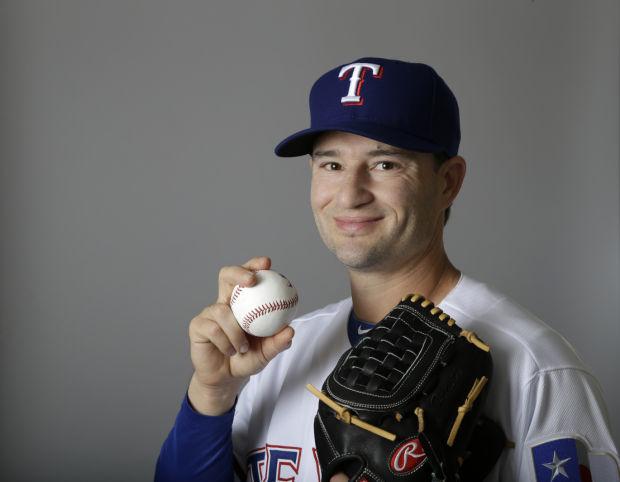 Jim Hart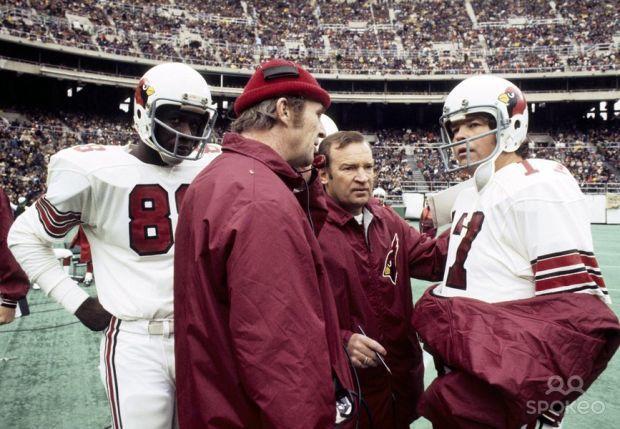 Joan Higginbotham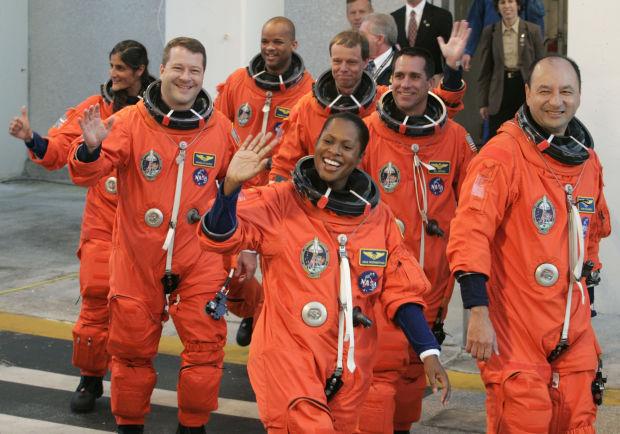 Roland Burris
Donald McHenry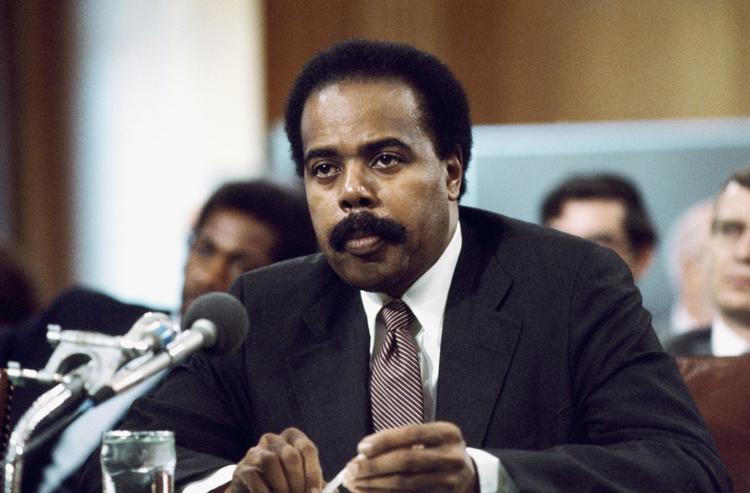 Mark Victor Hansen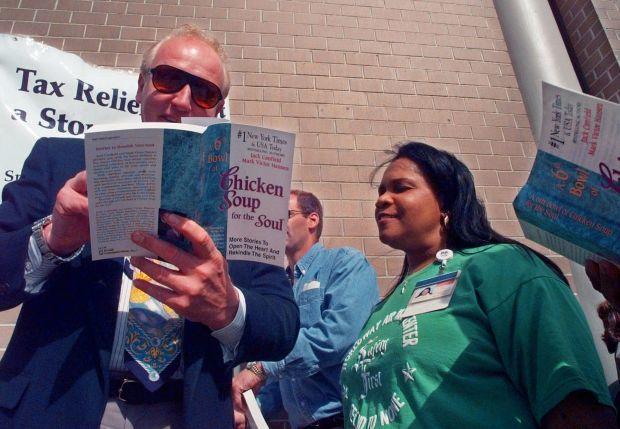 Randy Daniels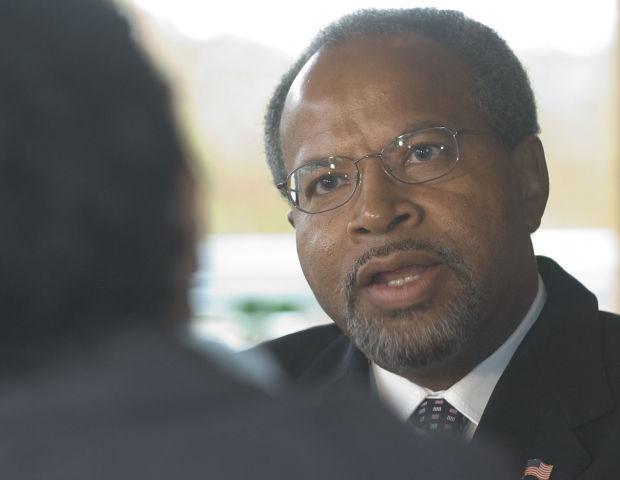 Richard Roundtree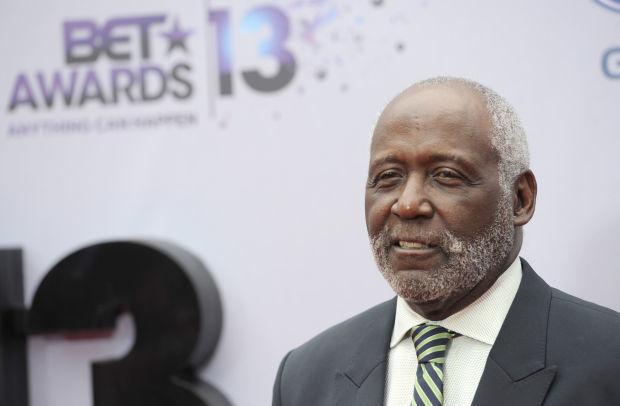 Steve Finley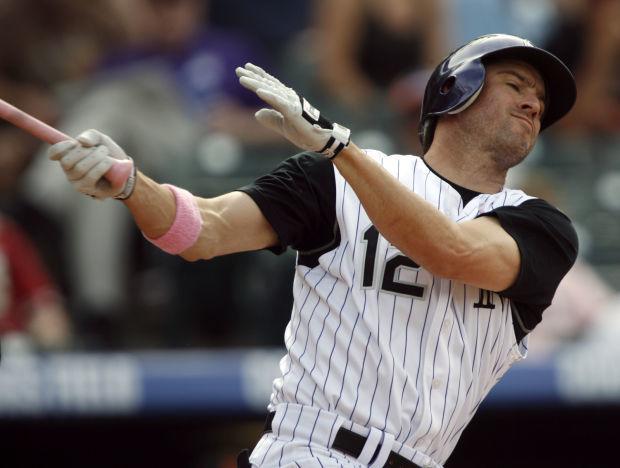 Walt Frazier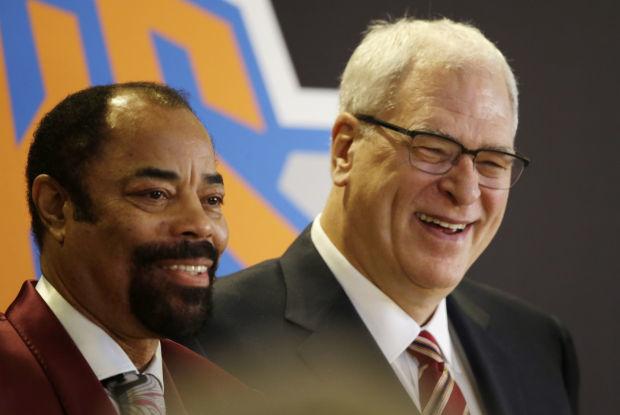 Walt Willey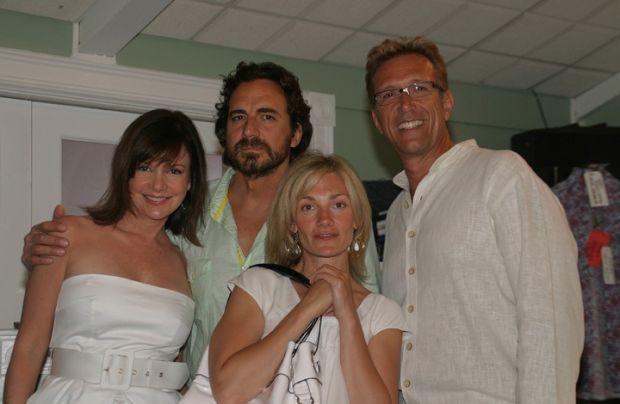 Steve James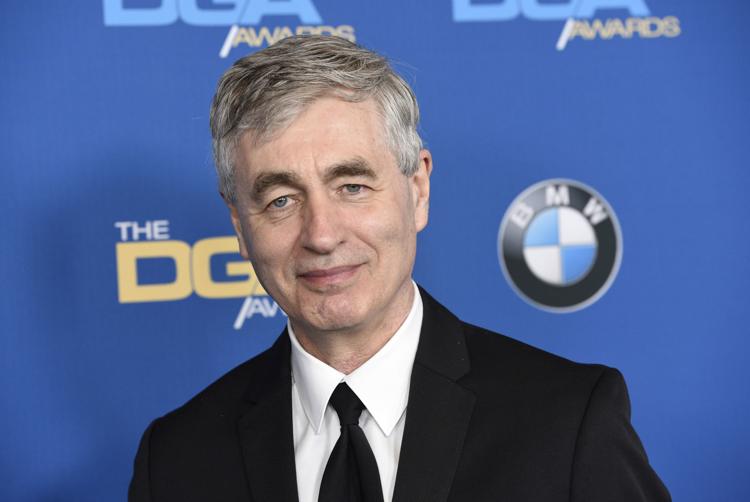 Shawn Colvin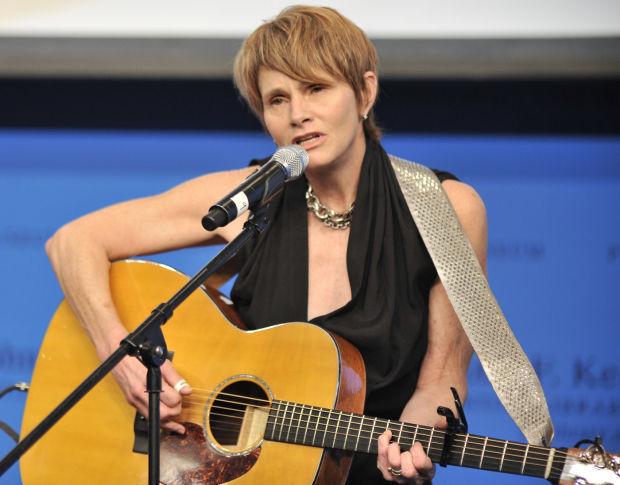 618-351-5079
On Twitter: @MollyParkerSI ​