CARBONDALE — Southern Illinois University has officially informed the Illinois Board of Higher Education of its intent to create a nursing program at SIU Carbondale, according to Meera Komarraju, SIUC's interim provost and vice chancellor for academic affairs.
About a month from now, the IBHE will begin to review SIUC's proposal, Komarraju said, asking questions, providing feedback, and requesting any changes it deems necessary.
If the process moves quickly enough, the 16-member IBHE board could give final approval for the nursing program at its June 4 meeting, Komarraju said, and the program could come to campus as soon this coming fall.
"It all depends on how quickly this moves," Komarraju said. "Otherwise, we'll start by fall 2020."
The plan went public last September, with the support of SIUC's then-Chancellor Carlo Montemagno, as well as the SIUC Faculty Senate and local hospitals.
At the time, Southern Illinois Healthcare, the region's largest health care employer, promised SIUC $750,000 to help start the program. SIH has since upped that commitment to $1 million. SIUC is also in talks with a Chicago-based donor to provide another $1.2 million in startup funding, said Rae Goldsmith, SIUC's chief marketing and communications officer.
The support stems from great demand in the nursing industry, one of the fastest growing fields in the country Komarraju said.
The U.S. is expected to add 439,300 registered nursing jobs by 2024, a 16 percent increase in the workforce, the Bureau of Labor Statistics projects.
Locally, SIH hired 76 nurses into its residency program in 2018, and still has dozens of nursing openings at its hospitals, said SIH Vice President Phil Schaefer. The company hopes a Carbondale bachelor's degree program will keep more nurses in Southern Illinois.
"If you go somewhere else to study nursing, you'll do clinicals and build relationships there, and people don't tend to always come home," Schaefer said. "This lays the foundation for people who are advancing in their careers to move on to graduate degrees, head up nursing units and become advanced practice nurses. None of that can happen without a BSN (Bachelor of Science in Nursing)."
SIH offers tuition reimbursement to nurses who pursue further education, and will be encouraging its nurses to enroll at SIUC, administrators have indicated.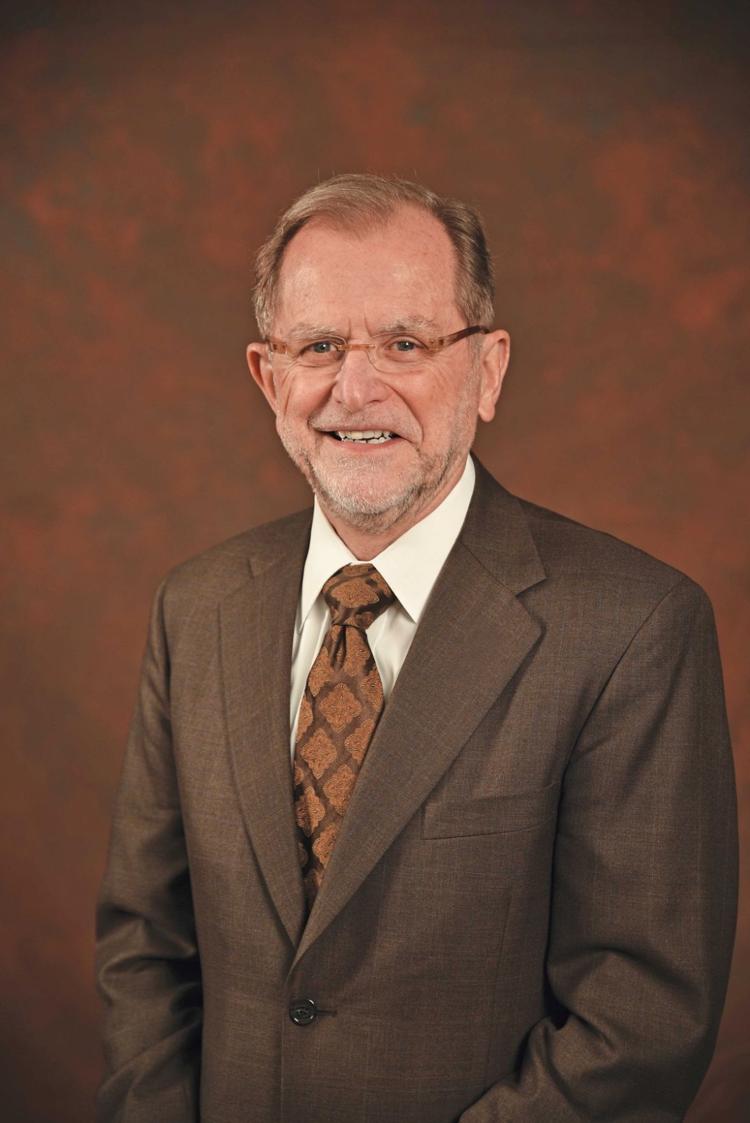 You have free articles remaining.
SIUC Interim Chancellor John Dunn is "very bullish on the program," Goldsmith said. "He sees it, of course, helping with enrollment, but also addressing a very critical regional need, in partnership with the region. There are a lot of positives."
SIUC's plan arrived on SIU President Dorsey's desk in December, and he discussed it with leaders from both campuses before sending it to the IBHE.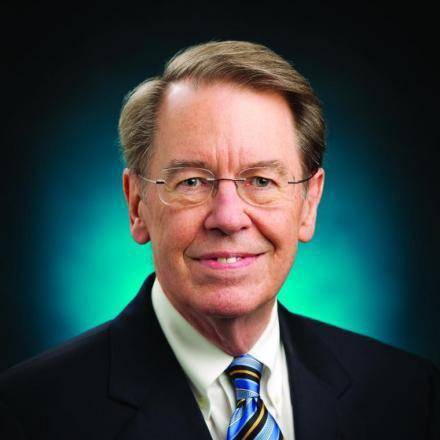 The big concern, Dorsey said, was overlap with the existing SIU Edwardsville School of Nursing.
SIUE currently offers a limited number of nursing degrees in Carbondale through a partnership with SIUC. Students spend two years enrolled in a pre-nursing program at SIU Carbondale, taking required basic science courses. Then, they transfer their enrollment to the SIUE School of Nursing and complete their degrees under SIUE faculty, even as the students remain based in Carbondale.
The new SIUC program will replace SIUE's Carbondale program gradually, administrators said, adding new staff and equipment to provide the nursing education SIUE once gave.
SIUC expects to add five or six full-time instructors, plus more part-time personnel, said Judy Marshall, SIU Carbondale's Vice Chancellor for Administration and Finance.
There should be no new administrative costs, Marshall said, as the nursing program will move into the existing School of Allied Health. It will be housed in existing facilities, Marshall added, modified with new equipment, like hospital beds and IV pumps.
Once implemented, the Carbondale program will be structurally similar to its Edwardsville counterpart, offering three tracks for students: a traditional Bachelor of Science in Nursing program for incoming freshmen, an RN to BSN degree for registered nurses who hold only an associate degree, and an accelerated BSN for students who already have a Bachelor of Science in another field.
At Dorsey's request, SIUC will not offer an online BSN degree program for registered nurses, as it had originally proposed. That eliminates potential competition with SIUE's online RN to BSN program, which was recently ranked among the best and most affordable in the country by Nursing School Hub.
Initially, SIUC hopes to draw at least 50 students into each of its three nursing degree tracks, Komarraju said. Eventually, the university aspires to a 300-student program.
If the university can attract 120 students, less than half of its goal, the program will be financially self-supporting, Marshall said.
University leaders are counting on local hospitals and community colleges to help SIUC meet its enrollment goals. Together, community colleges John A. Logan Community College, Southeastern Illinois College and Rend Lake Community College admit about 230 nursing students each year, who might later seek a BSN at SIU, Komarraju said.
"The BSN is kind of the preferred degree right now and many RNs want that BSN degree," Komarraju said. "We've brought our community partners and hospitals together, and they're very enthusiastic. They're just waiting to find out when we start."