CARBONDALE — Southern Illinois University President Randy Dunn is pushing back against claims that he colluded with SIU Edwardsville officials in developing a proposal to shift $5.1 million in state appropriations from Carbondale to Edwardsville.
In a guest opinion column published in The Southern Illinoisan on Thursday, former SIUC Faculty Senate President Kathleen Chwalisz claimed that budget-related documents and correspondences obtained through Freedom of Information Act requests reveal how Dunn kept SIUC Chancellor Carlo Montemagno in the dark about the proposal, which ultimately failed to pass the SIU Board of Trustees on April 12.
In one internal email, Dunn said he was using certain funding distribution figures "simply to shut up the bitchers from Carbondale" who opposed the reallocation.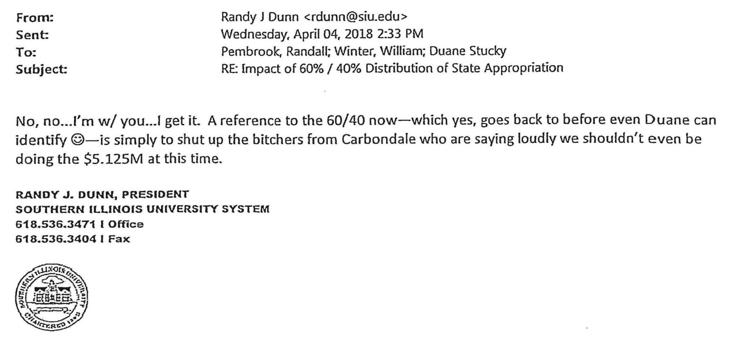 In a statement sent out Thursday afternoon, Dunn said Chwalisz's guest view was "misleading and frankly intentionally and grossly misrepresenting the situation," but called his wording in the email "a mistake."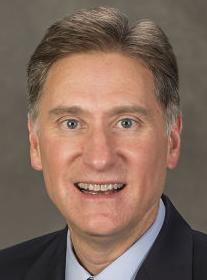 "Many (individuals on the Carbondale campus who questioned the reallocation) are friends and colleagues and to them, I apologize for how I characterized those who reflexively refused to discuss the issue or engage in a dialogue about it," Dunn wrote.
Dunn said he never concealed details from anyone on the Carbondale campus. He said Montemagno was not present for a regularly scheduled conference call to discuss the upcoming board meeting, but that Montemagno's staff was present. 
He added that Montemagno backed out on another opportunity to meet with Dunn to discuss the matter.
Dunn refuted Chwalisz's accusation that the email shows his "contempt" for the Carbondale campus.
"I live here. I worked at SIU Carbondale previously. And when I was asked by the Board of Trustees to apply for this job, we were very happy to be able to return to Southern Illinois and home. Contempt? No, not at all. My wife and I own our home here. We are proud and active members of this community," Dunn wrote.
Dunn said he had to face mounting pressure from the SIUE campus, where enrollment is expected to surpass SIUC's this fall, and consider the system as a whole.
"We needed to address it to show a good faith effort — for the very first time — that a Board Chair and President were willing to start the funding reallocation discussion," he wrote.
Rae Goldsmith, SIUC's chief marketing and communications officer, told the newspaper on Thursday that Montemagno had not been briefed on the details of the reallocation proposal before the board agenda was released to the public on Friday, March 30.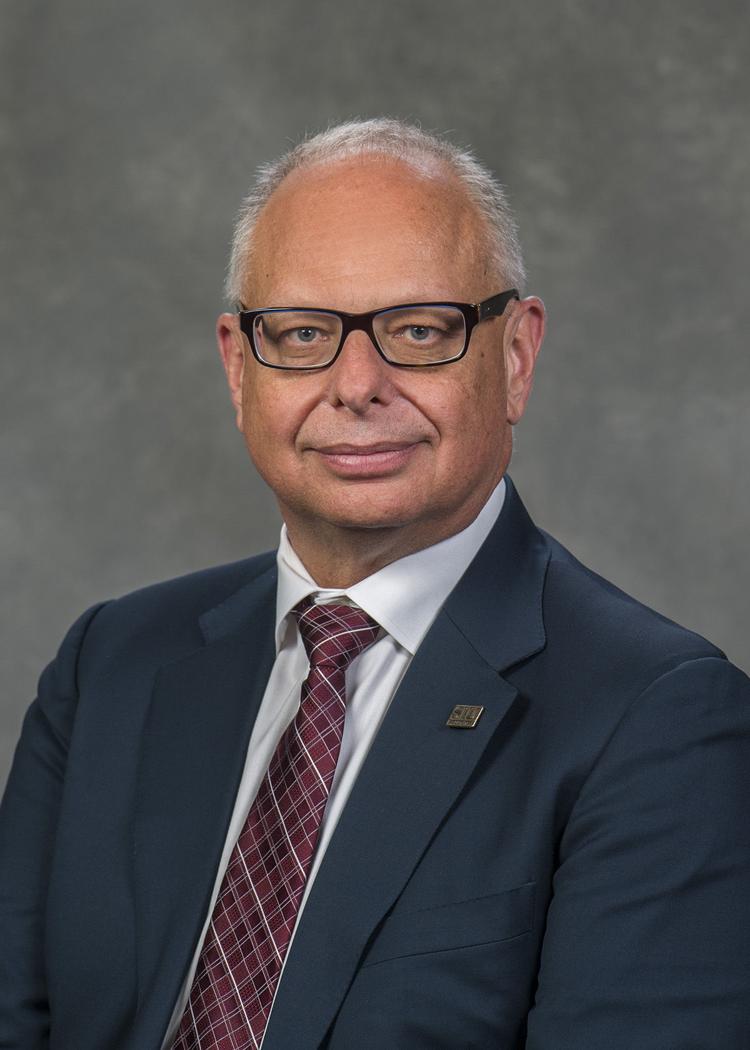 "I am, of course, dismayed and disappointed by what appears to be an active, deliberate effort to undermine the Carbondale campus and, by extension, the entire SIU system," Montemagno wrote. "The process and lack of transparency did not serve us or our colleagues at Edwardsville. I must add that the disrespect to Carbondale's faculty, staff and community is especially disturbing. However, these concerns are best addressed by the Board of Trustees and system leadership."
This story has been updated.