CARBONDALE — Former Texas Southern University President Austin Lane is likely to be the next chancellor of Southern Illinois University Carbondale.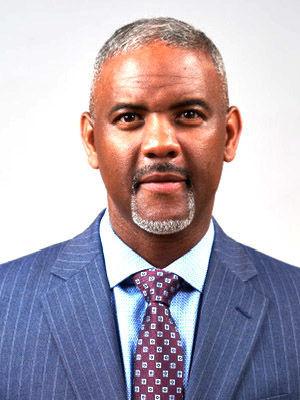 President Dan Mahony said that Lane is a "visionary leader" interested in sticking with the Carbondale campus for the long haul, and that he has recommended his hiring to the SIU Board of Trustees. If finalized, he will become the first African American chancellor of SIU's Carbondale campus in the school's 150-year history.
In a joint meeting with reporters Tuesday afternoon, SIU Board President Phil Gilbert said that he has faith in Mahony's choice and anticipates that the board will approve Lane's contract. The proposed contract would span four years and pay him a base salary of $340,000 — the same amount SIU Edwardsville Chancellor Randy Pembrook receives. If approved, Lane will start the job no later than July 6. A special board meeting has been called for Friday for consideration of Lane's hiring and contract terms.
Mahony said that Lane has a history of success with growing student enrollment, budget management, fundraising and strategic planning. He also said that Lane has a dynamic personality and knows how to work well with internal and external partners to rally people around a common goal. While at Texas Southern, Lane developed a strategic enrollment management plan that increased student enrollment by 28% over a three-year period, according to a news release from SIU announcing his selection.
Mahony said that he received a great deal of positive feedback about Lane from faculty and alumni of Texas Southern, despite his controversial exit from the university earlier this year.
"Well over 100 people actually contacted us from Texas Southern saying, basically, 'You should hire him, that he's a wonderful leader, he works well with faculty, he works well with students, cares about students and student success,'" Mahony said.
Mahony, who left Winthrop University in Rock Hill, South Carolina, to become SIU System president in March, said more people reached out to provide positive feedback about Lane than he has received in any other leadership search of which he's been a part in the past. "And so, I feel really confident that we've got the perfect person for SIU Carbondale at this point," he said.
Lane parted ways with Texas Southern following a contentious public spat with its Board of Regents. In January, he was placed on administrative leave without explanation. The following month, the board voted 6-1 to begin the process of terminating him, the Houston Chronicle reported. Board members accused him of failing to notify them about "fraudulent and dishonest" activities in the law school's admissions process, though he has never been accused of having been involved directly in the scandal. Lane has disputed the accusations, and later reached a settlement agreement with the university, which paid him $879,000 and found no wrongdoing.
Mahony, Gilbert and School of Accountancy Chair Marc Morris, who headed the search committee, said that the details of Lane's controversial exit from Texas Southern, where he had worked since 2016, were well-known to all parties and thoroughly vetted.
Mahony said that it's not uncommon for leaders of public institutions to get crossways with their boards. He said that his understanding of the situation is that a lot of accusations were made, but that there was "virtually no evidence of any wrongdoing, or anything that would concern us."
"In fact, what really came out, particularly as we started talking with people at Texas Southern and around the country, was that Austin — Dr. Lane — is seen as a person with very high integrity, quite the opposite of someone we would be concerned about," Mahony said.
Lane was among three finalists for the job announced by the university in early April. The other two were Susan Stapleton, special assistant to the provost at Western Michigan University, and Lamar University President Kenneth Evans. The three participated in the interview process virtually because of COVID-19. Evans later withdrew his candidacy.
Prior to becoming president of Texas Southern, Lane served in 2015 and 2016 as executive vice chancellor for academic and student affairs for the Lone Star College System in Texas, which serves about 90,000 students in northern Houston and the surrounding area. He additionally served as president of Lone Star College-Montgomery from 2009 to 2015, and as executive vice president for student affairs for Tyler Junior College in Texas from 2005 to 2009. Prior to that, he was employed for about a decade in various roles, including counselor and dean of students, at the University of Texas at Arlington.
Lane has a bachelor's degree in psychology from Langston University in Oklahoma, a master's degree in human relations from the University of Oklahoma and a doctor of education degree in higher education administration from the University of Alabama.
Did you know? These 29 celebrities went to SIU.
Melissa McCarthy and Ben Falcone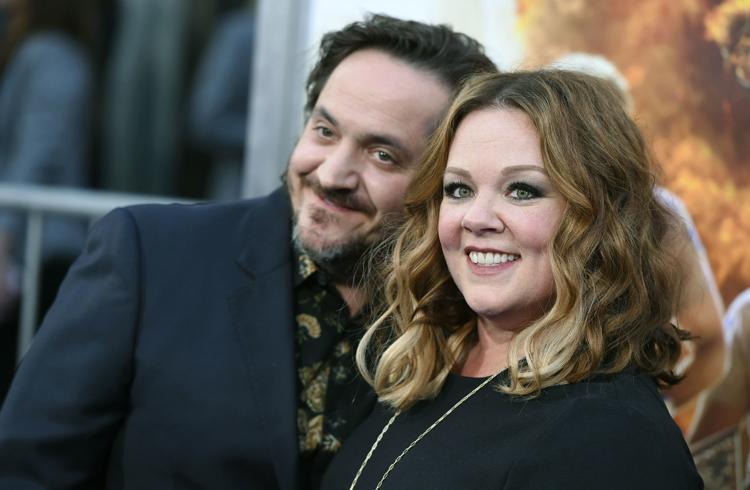 Bob Odenkirk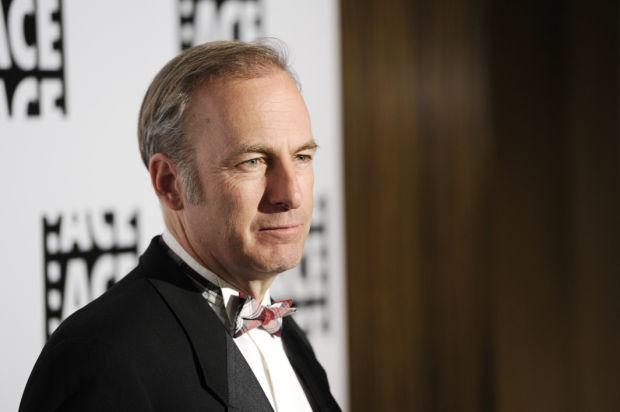 Jenny McCarthy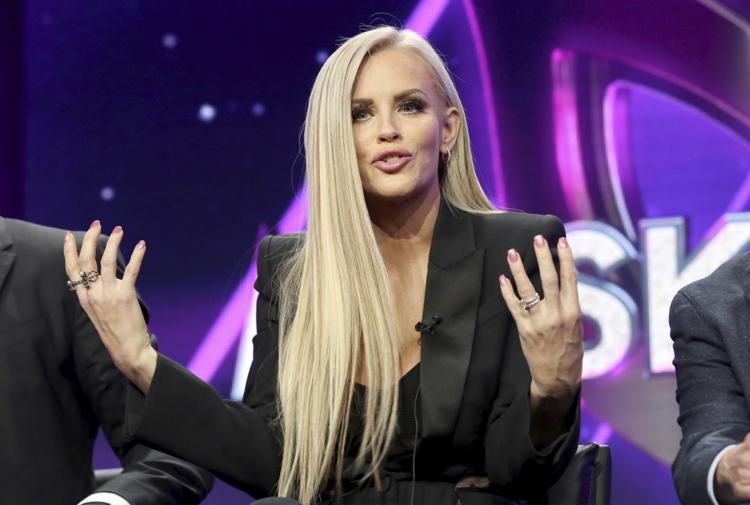 Jim Belushi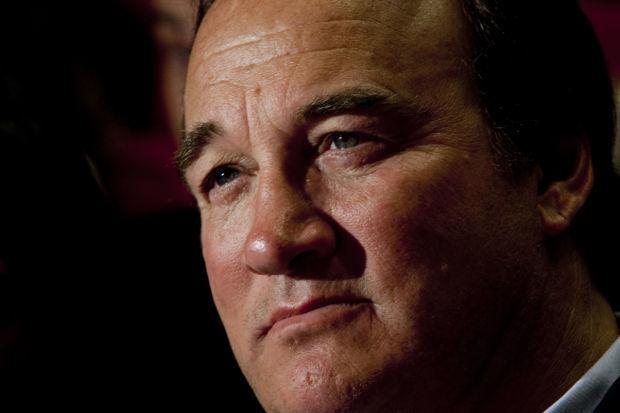 Hannibal Buress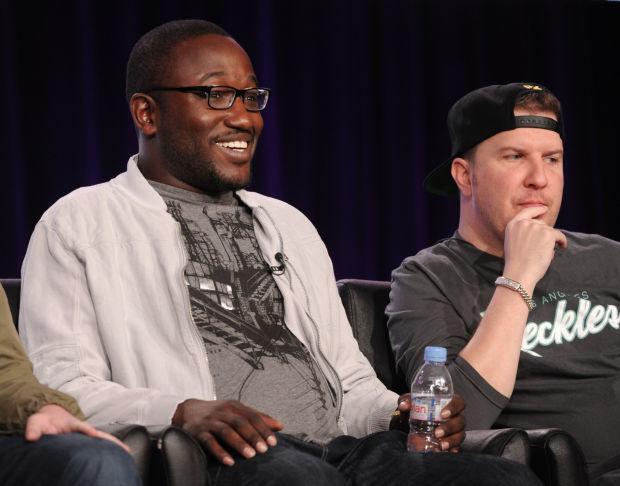 Brandon Jacobs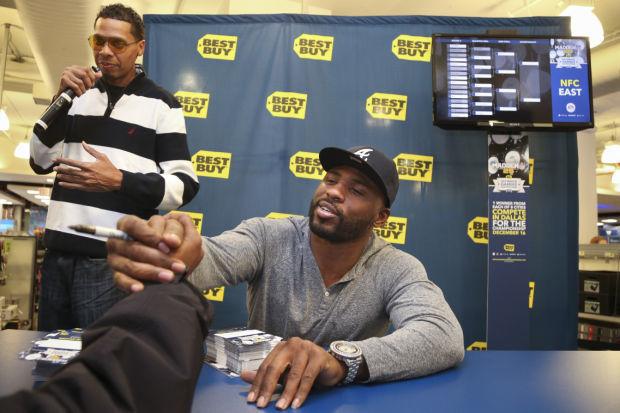 Curt Jones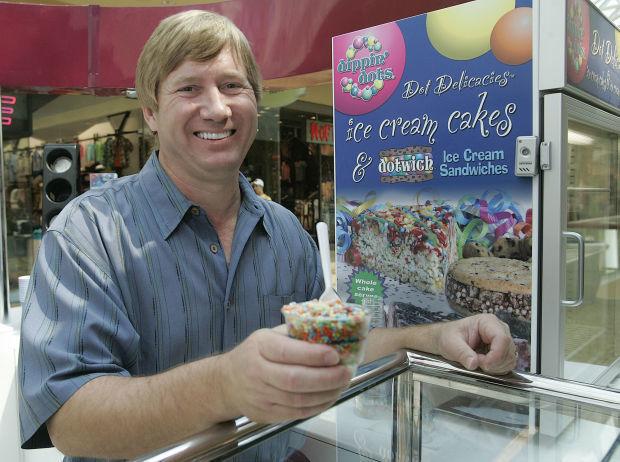 Darryl Jones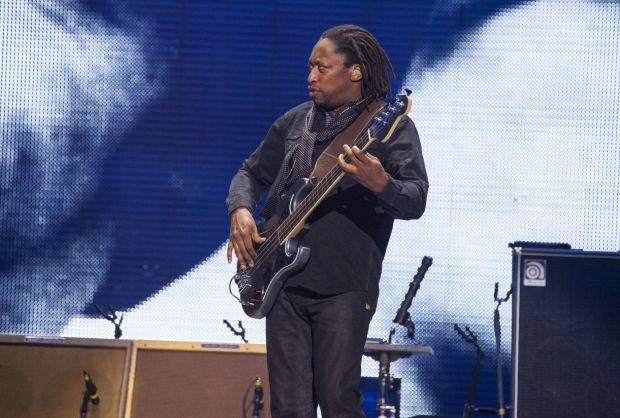 Justin Hartley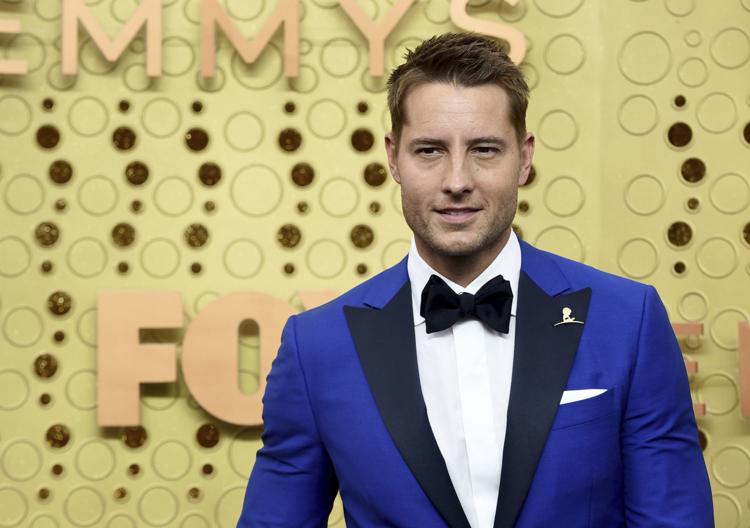 Joe Swanberg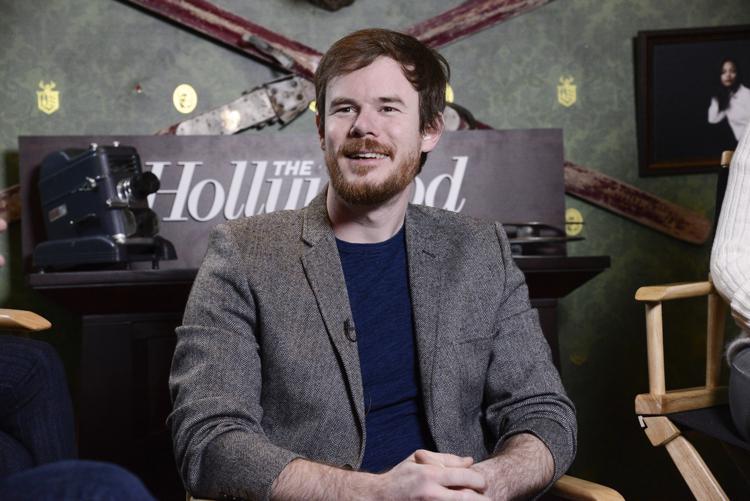 Thelma Mothershed-Wair, Minnijean Brown Trickey and Terrence Roberts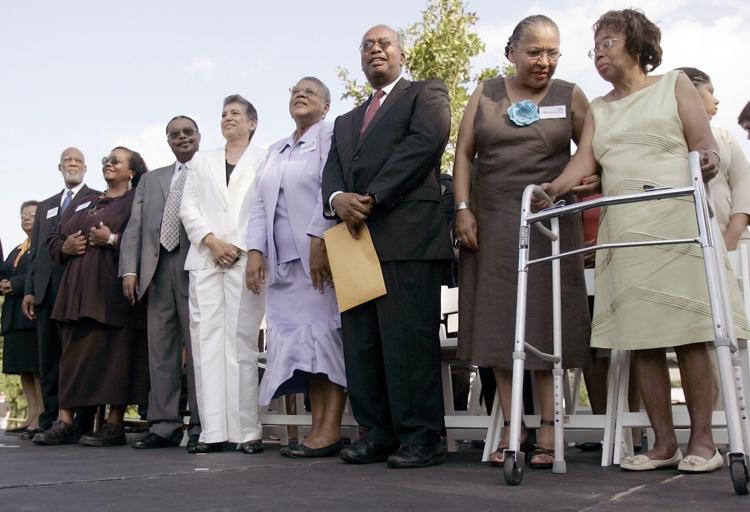 David Lee Murphy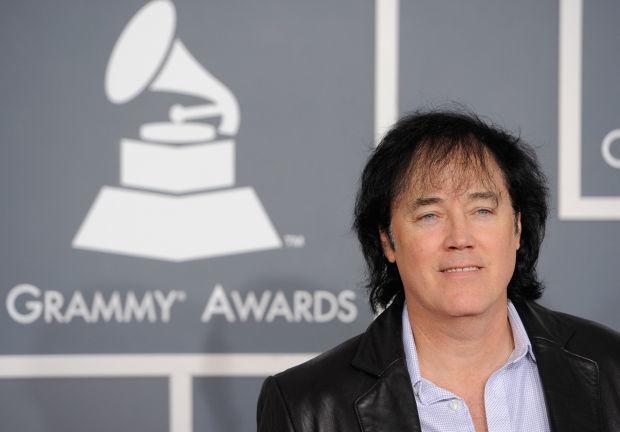 Dave Steib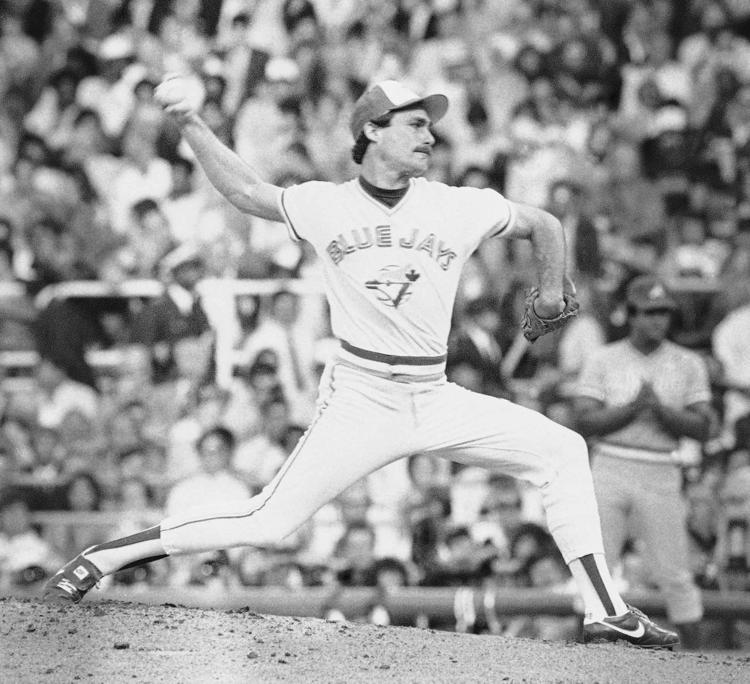 David Selby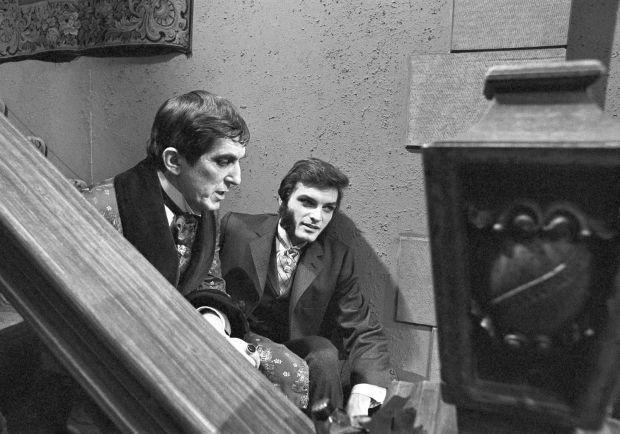 Dennis Franz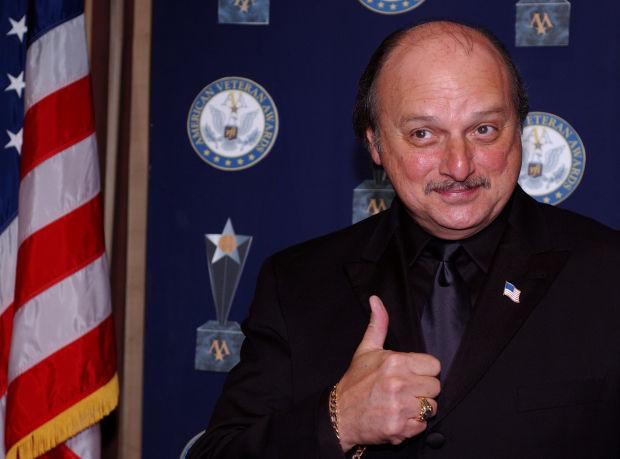 Dick Gregory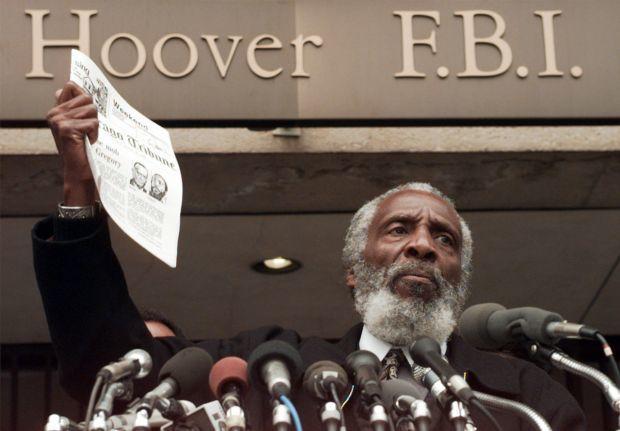 Jason Frasor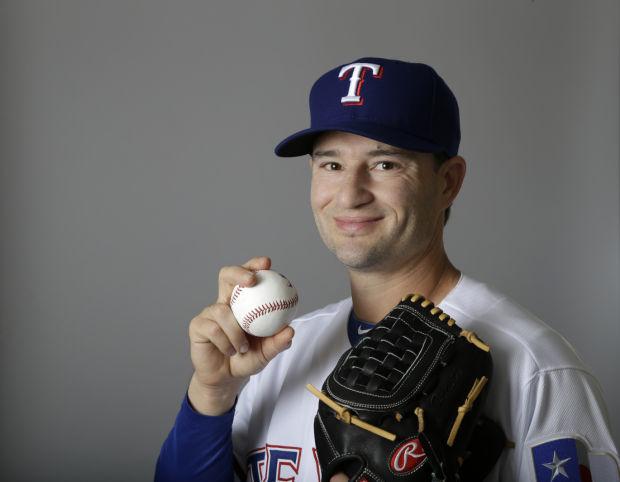 Jim Hart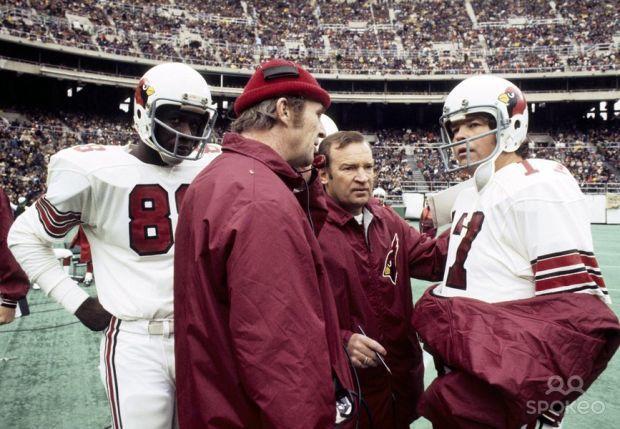 Joan Higginbotham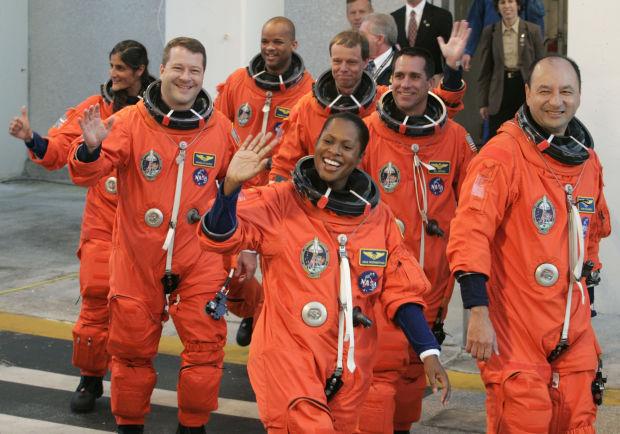 Roland Burris
Donald McHenry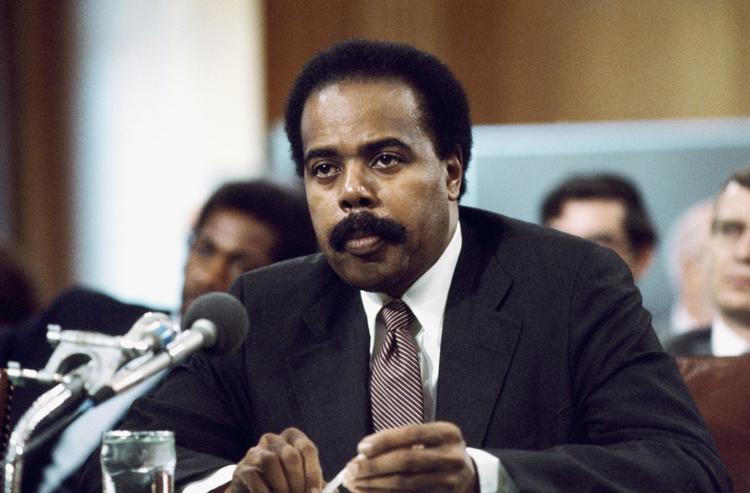 Mark Victor Hansen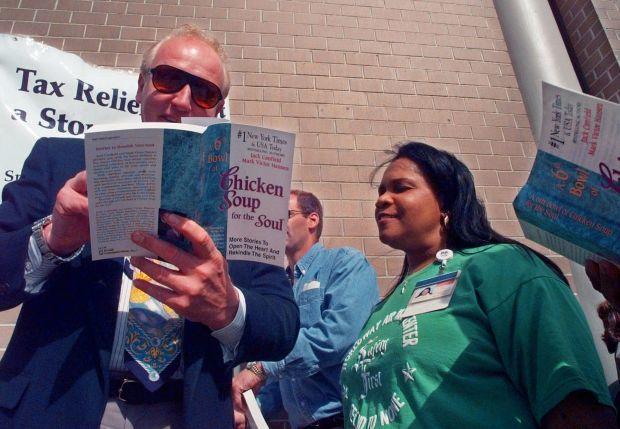 Randy Daniels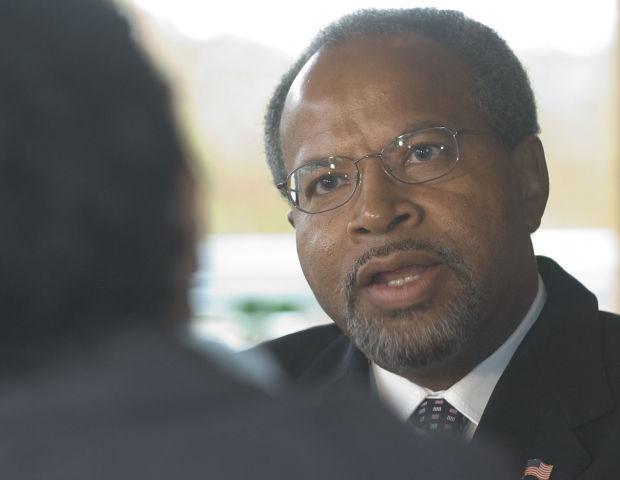 Richard Roundtree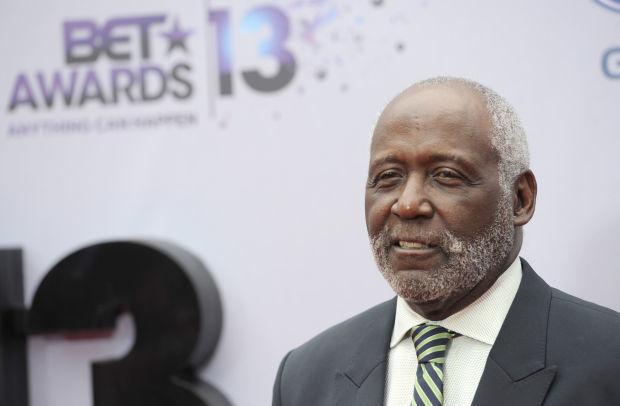 Steve Finley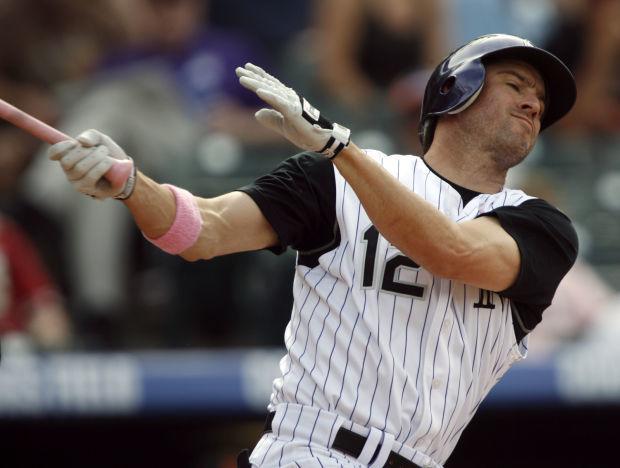 Walt Frazier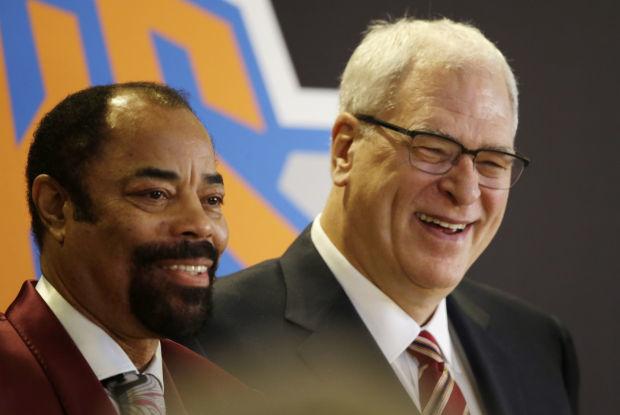 Walt Willey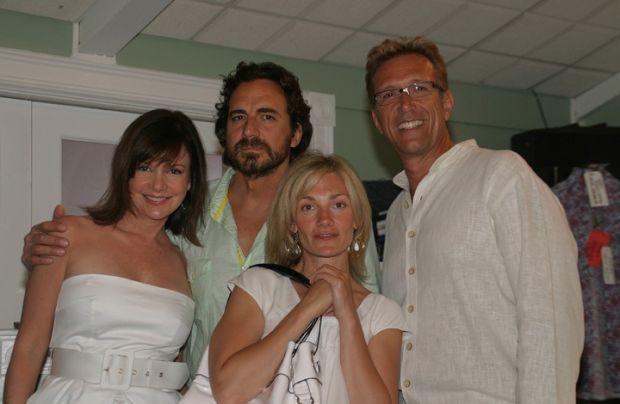 Steve James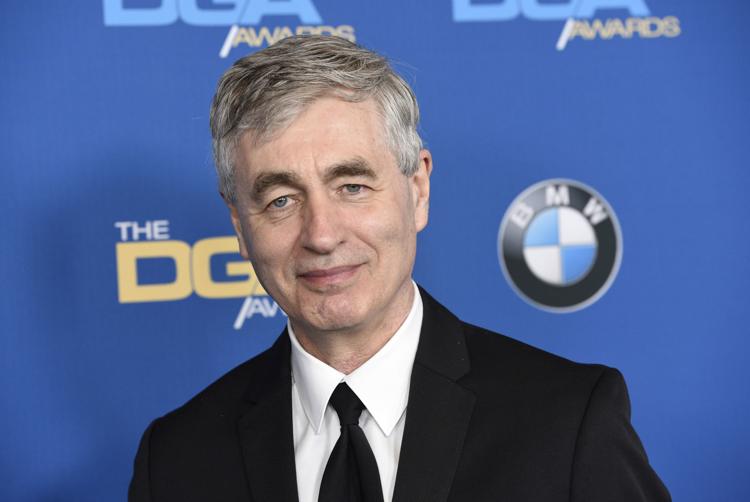 Shawn Colvin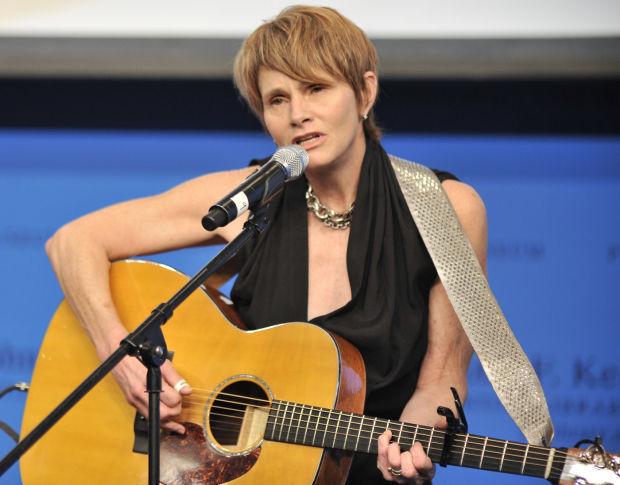 618-351-5079
On Twitter: @MollyParkerSI ​
Be the first to know
Get local news delivered to your inbox!