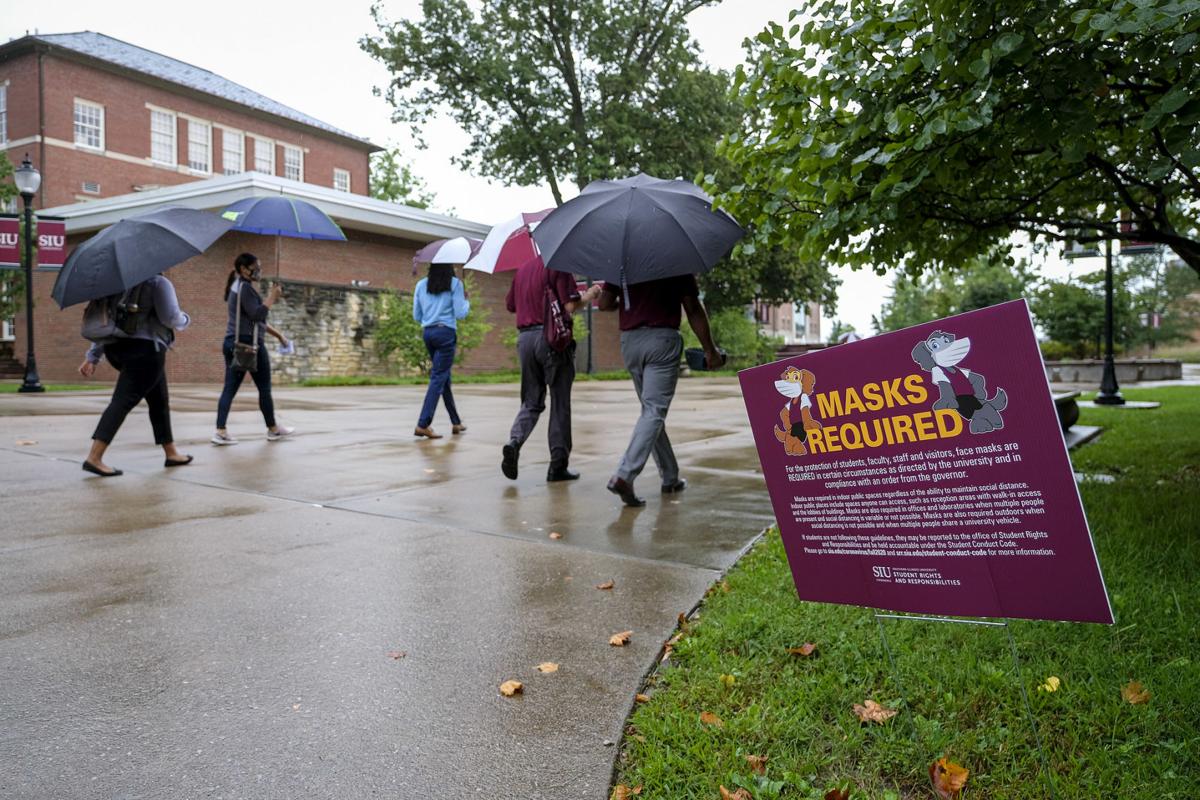 CARBONDALE — Southern Illinois University is reporting that 31 people associated with the university are in isolation with COVID-19.
That number consists of nine on-campus students, 20 off-campus students and two employees.
SIU reports active COVID-19 cases every Wednesday, and these numbers are the latest as of that date. The information comes to SIU from the Jackson County Health Department. The total incorporates only cases of students and employees who live in Jackson County; if students or SIU employees from neighboring counties test positive, those cases are not included.
Jackson County Health Department Administrator Bart Hagston said that some of the students with active COVID-19 cases are student-athletes who are tested weekly during certain training periods. "They are being tested more frequently, so we're finding more cases from more frequent testing," Hagston said.
Other cases have been associated with students coming into contact with other COVID-19-positive students, and general community spread. Hagston said the health department has not tied recent SIU-affiliated cases back to specific events, gatherings, parties or classrooms. The risk in classrooms, where students are socially distanced, wearing masks and sanitizing work spaces, "are proving to be minimal," he said.
SIU has set aside rooms on campus for students who test positive to isolate during their recovery period. The health department and university are working together to identify these individuals' close contacts so that they can be directed to quarantine.
Students who are symptomatic are encouraged to get tested at SIU's Student Health Center.
Any member of the public, including SIU students, whether or not they are showing symptoms, can also call Southern Illinois Healthcare's COVID-19 hotline to schedule an appointment for testing at a drive-thru location in Marion or Carbondale. 
Because testing volumes are generally lower on Wednesdays and Thursdays, SIH has informed SIU employees, faculty and staff that those are good days to request an appointment for non-urgent testing needs. However, an appointment can be made any day the drive-through sites are open. People may have to wait in longer lines on other days. No one pays out-of-pocket for a drive-thru COVID-19 test. SIH bills insurance for those who have it, and waives any additional costs. For the uninsured, there's a program in Illinois that helps fund the costs of the test, said SIH spokeswoman Rosslind Rice. 
SIU, SIH and the health department are also developing further plans to enhance testing capacity for the SIU community that will be announced at a later date. 
As more testing occurs within the general student population, more cases will be found, as has been the case among some student-athletes undergoing regular testing, Hagston said. But this is a good thing, he noted, to provide officials with an accurate picture of the degree of spread on campus, and to quickly respond to problem areas as they arise.
"The overall goal should be to identify cases much more quickly, isolate them more quickly, place their close contacts into quarantine more quickly, and thereby reduce overall transmission through the testing process," Hagston said. 
Did you know? These 32 celebrities went to SIU.
Melissa McCarthy and Ben Falcone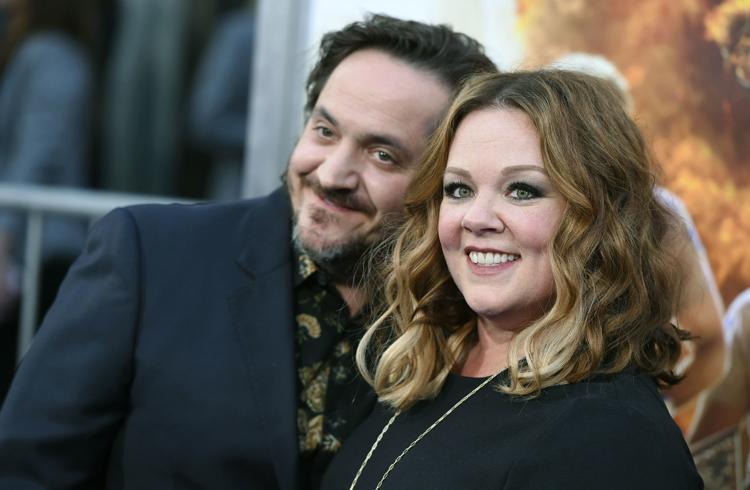 Bob Odenkirk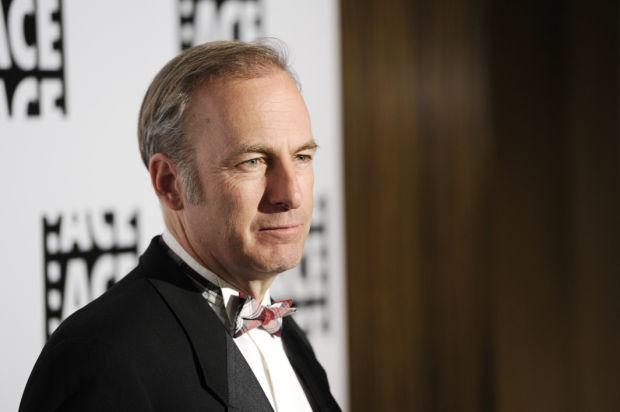 Jenny McCarthy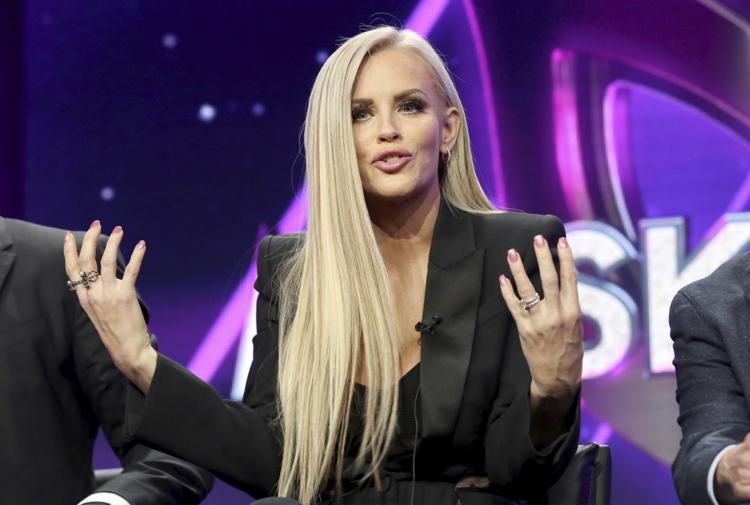 Jim Belushi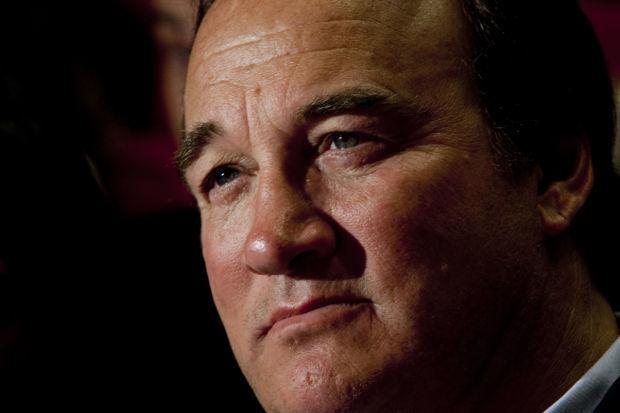 Hannibal Buress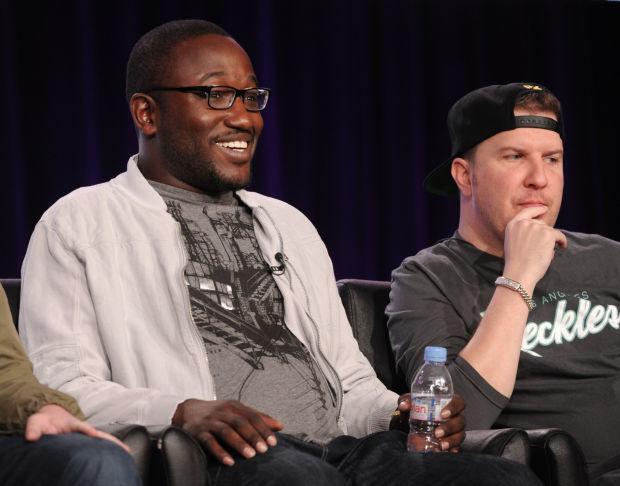 Brandon Jacobs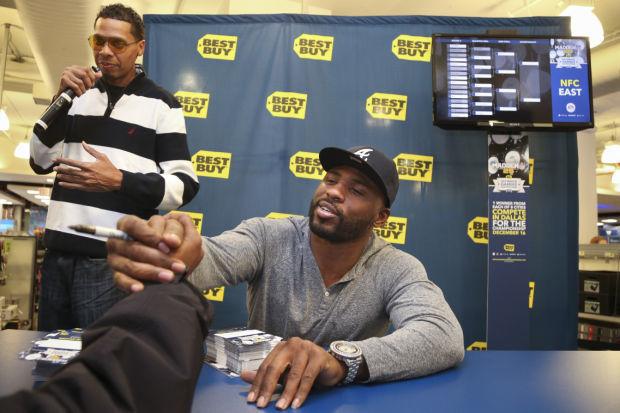 Curt Jones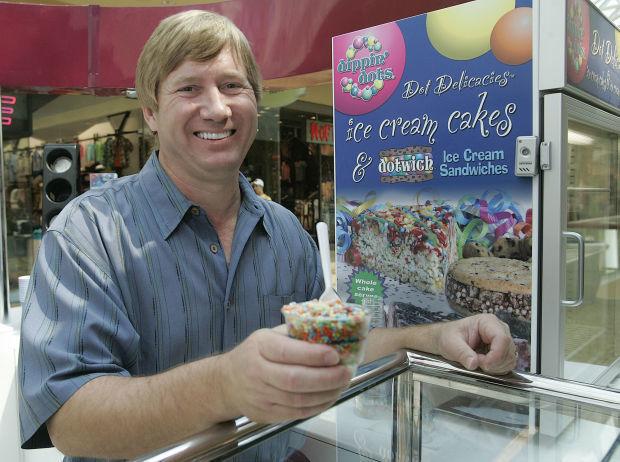 Darryl Jones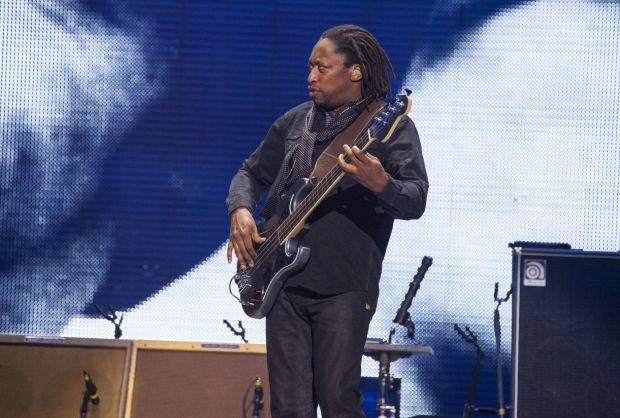 Justin Hartley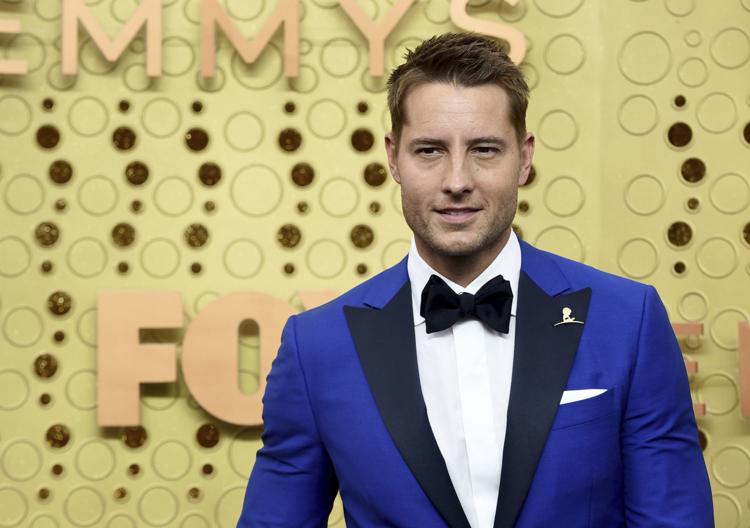 Joe Swanberg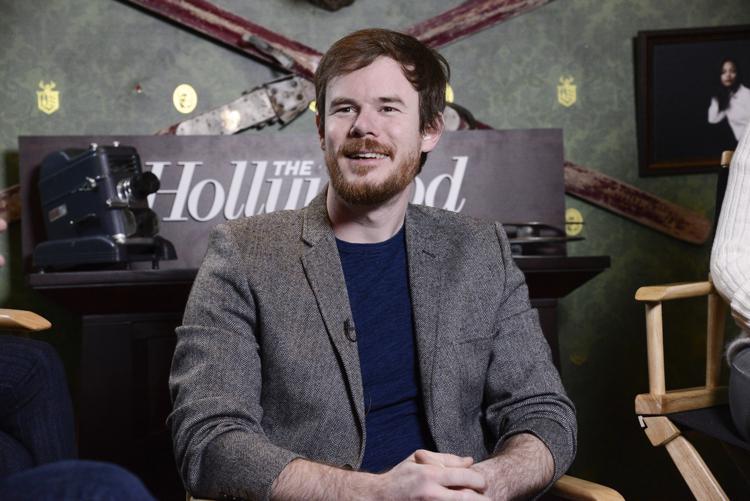 Thelma Mothershed-Wair, Minnijean Brown Trickey and Terrence Roberts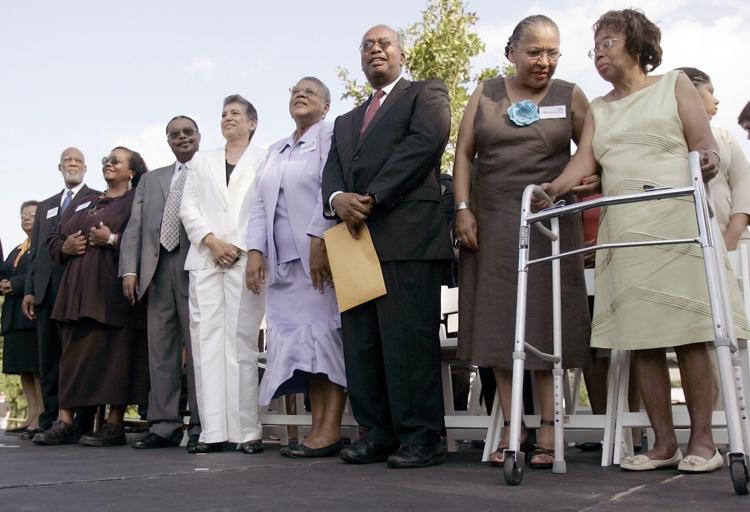 David Lee Murphy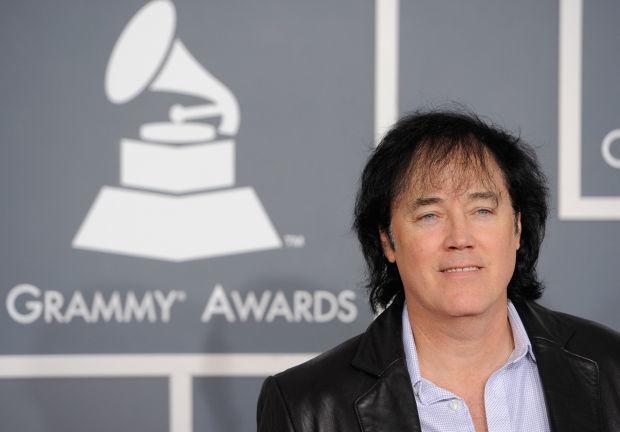 Dave Steib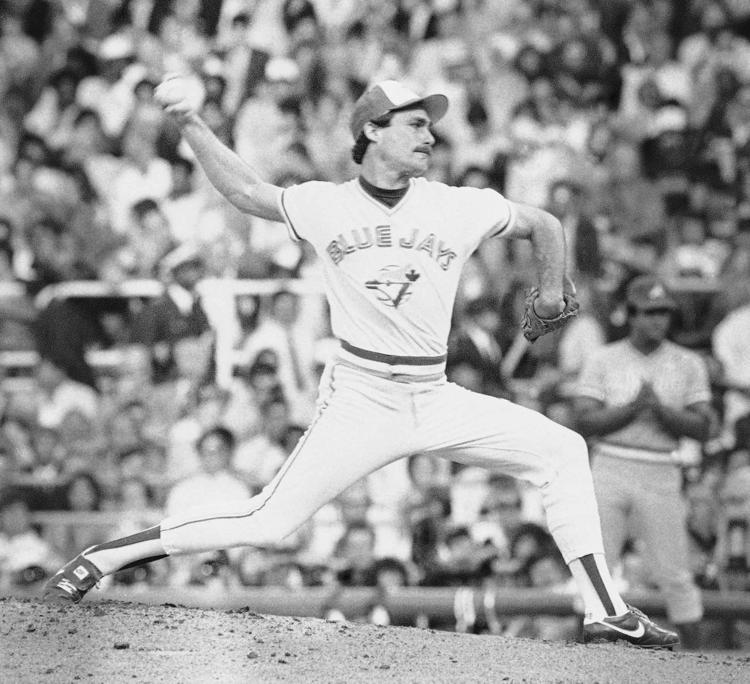 David Selby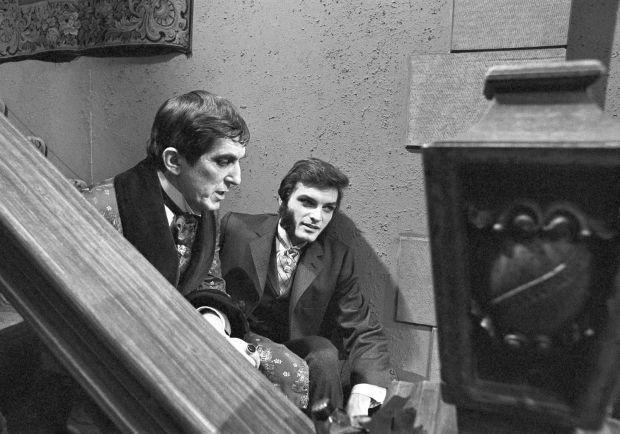 Dennis Franz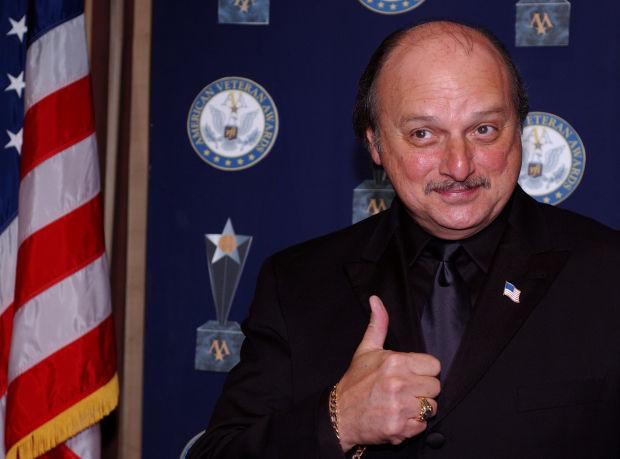 Dick Gregory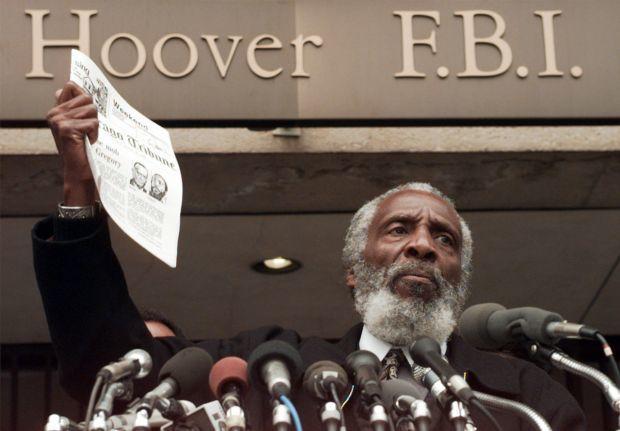 Jason Frasor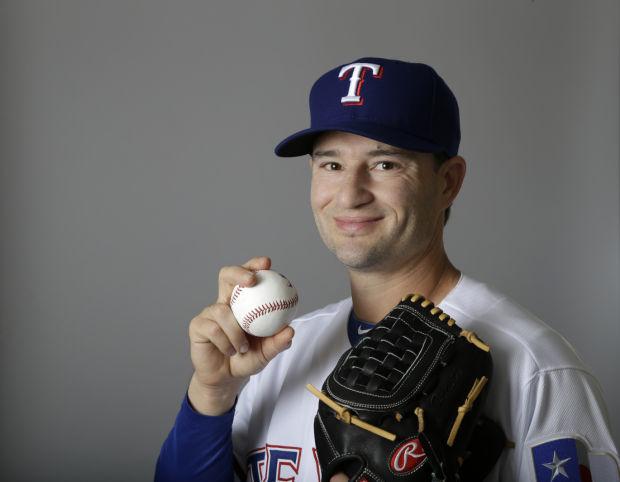 Jim Hart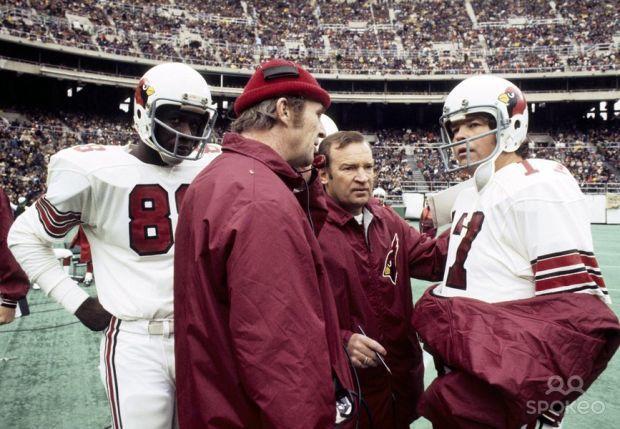 Joan Higginbotham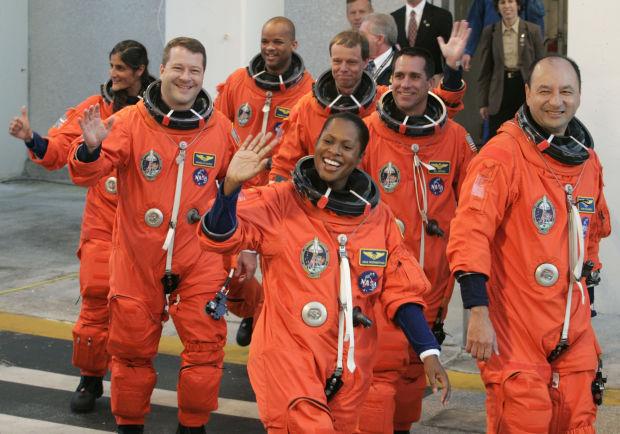 Roland Burris
Donald McHenry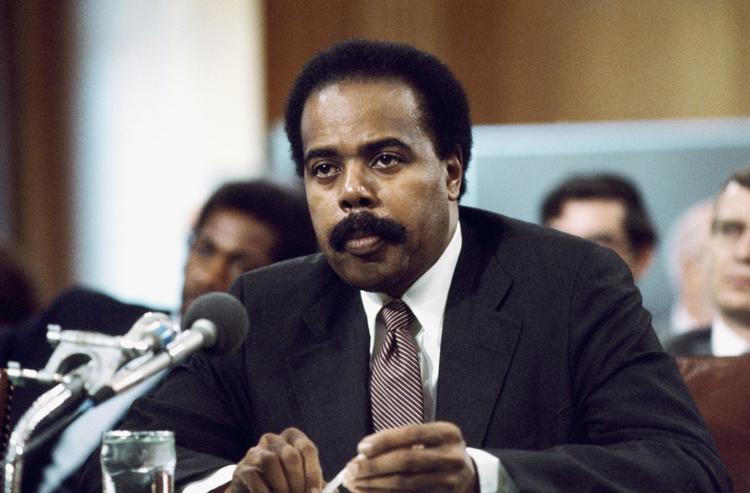 Mark Victor Hansen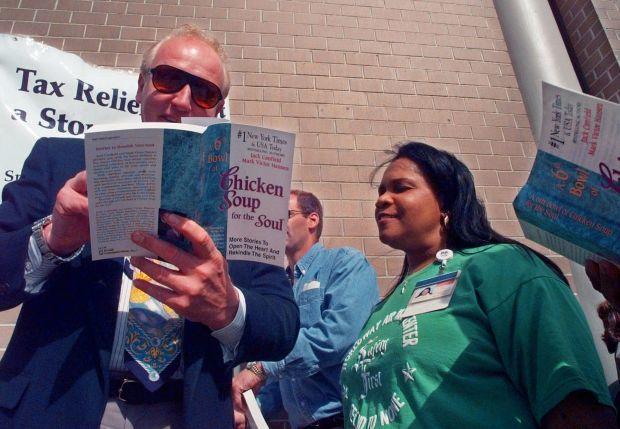 Randy Daniels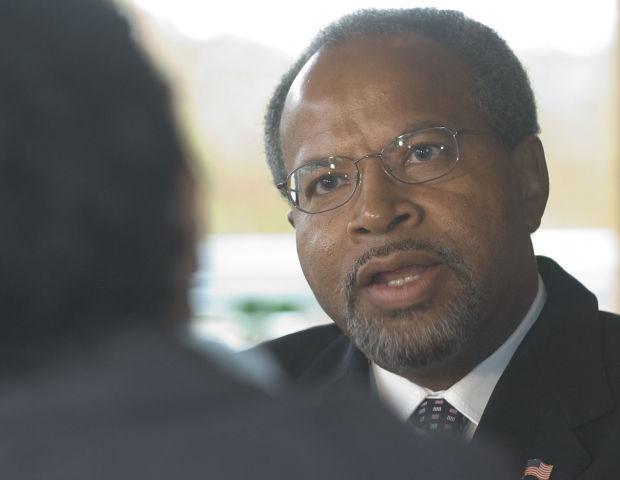 Richard Roundtree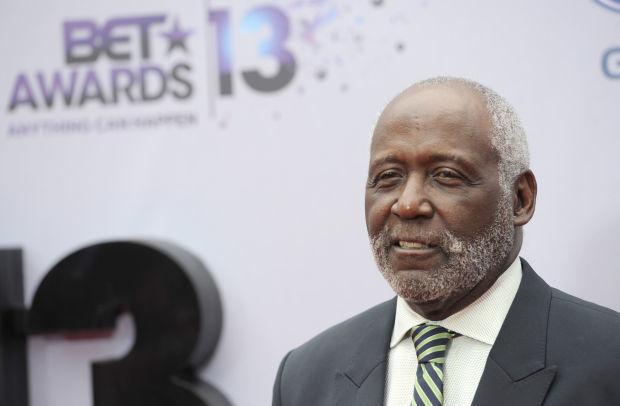 Steve Finley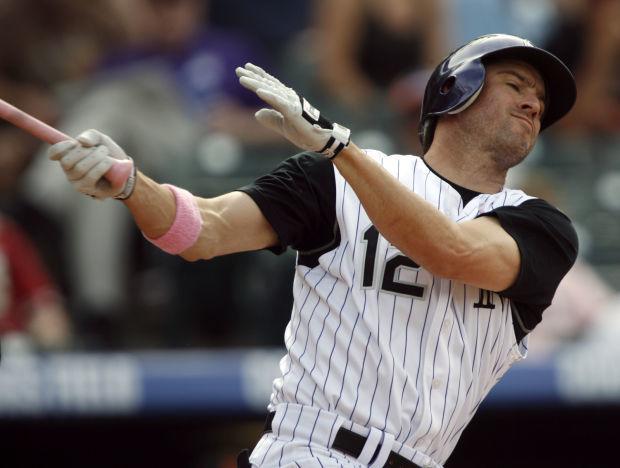 Walt Frazier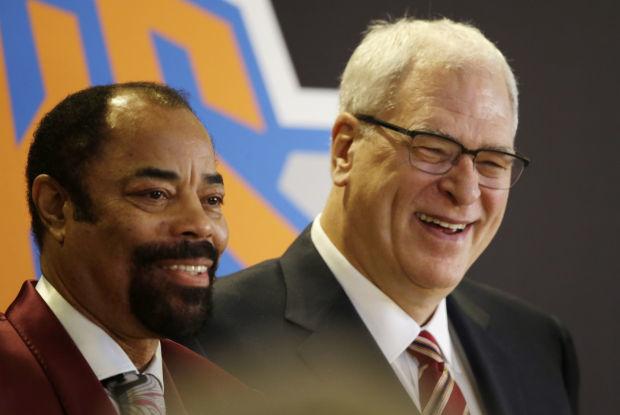 Walt Willey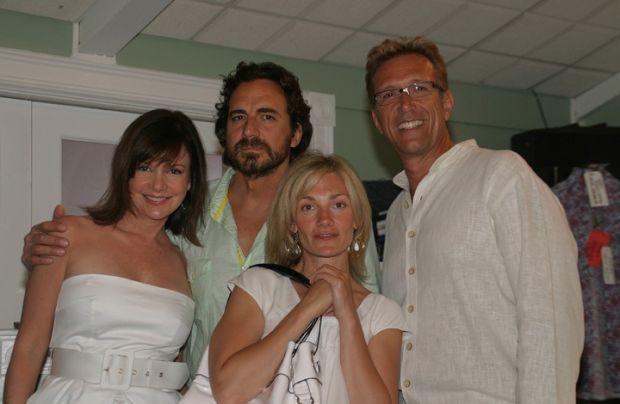 Steve James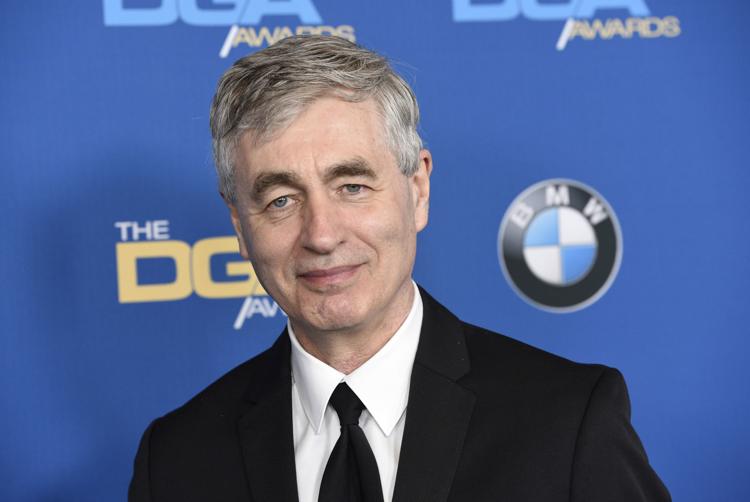 Shawn Colvin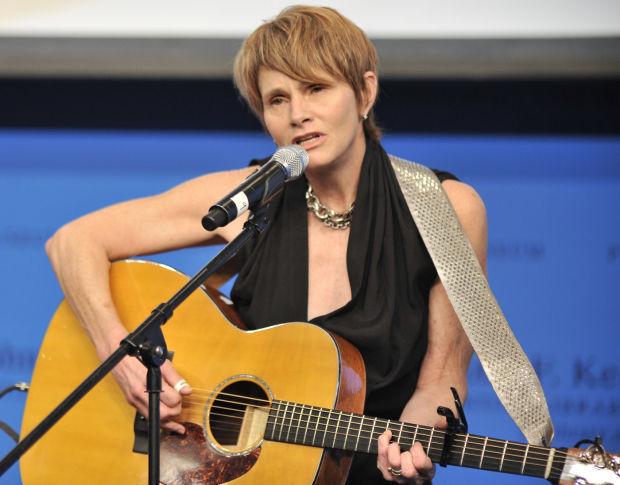 618-351-5079
On Twitter: @MollyParkerSI ​
Concerned about COVID-19?
Sign up now to get the most recent coronavirus headlines and other important local and national news sent to your email inbox daily.