CARBONDALE — Southern Illinois University's total enrollment fell modestly amid a pandemic as the university celebrates a significant boost in the number of first-time students enrolled this fall while looking to build upon this success for 2021. 
Total fall enrollment for the Carbondale campus stands at 11,366, according to figures the university released Tuesday afternoon. That is a decline of 2.8% from fall 2019, when enrollment was 11,695. While still a decline, it is a significantly smaller one compared to recent past years.
The university's enrollment has dropped between about 8% and 12% in each of the past four years.
SIU Chancellor Austin Lane, in a statement, said this year's fall enrollment figures represent a "significant change in the right direction." Lane, who began at SIU in July, said the boost in first-time student enrollment helps lay a solid foundation on which to build for 2021 and beyond. "As we attract and retain larger classes, we should see positive percentages in enrollment growth very soon," he said. 
The number of first-time students at SIU increased by roughly 31%, SIU said in a news release. This is, in part, because more seniors graduating from Southern Illinois high schools chose the university in their backyard. The total reflects a nearly 33% increase in first-time student enrollment from the Southern Illinois region, accounting for roughly the bottom third of the state, SIU said.
By the numbers, SIU enrolled 202 first-time Southern Illinois college students, which accounts for roughly 15% of all new first-time students. While local recruitment has been identified as an area in need of improvement, this year, SIU saw 50 more first-time Southern Illinois students enrolling this fall compared to the prior year.
"That Southern Illinois regional number is important to us because it tells us more of our students are deciding to stay home, and that's exactly what we want them to do — come right here to SIU and get everything that we offer," Lane told The Southern in an interview Tuesday afternoon.
Lane said more work is underway in this area. He's been meeting with Southern Illinois superintendents, local legislators and alumni to brainstorm creative ways to get Southern Illinois students to pick SIU rather than leave the region or state to pursue a college degree.
Lane said the goal is to continue building upon the work recruitment specialists at SIU began in recent years to specifically target Southern Illinois students and guidance counselors at the high schools they attend from the Metro East southward.
"We know that the university has a lot to offer students, including students in our region," John Frost, the university's director of admissions since March 2019, said in a statement. "We are finding innovative ways to tell our story and better engage our partners."
For example, this year the university implemented a Counselor Choice Scholarship. It allowed for Southern Illinois high school guidance counselors to submit the names of five students to SIU to receive a $1,500 scholarship each for four years. 
Other recruitment strategies include SIU Days events, which brought hundreds of high school students and their high school counselors, including many from Southern Illinois, to campus to experience SIU first-hand last year, Frost said. 
SIU said it saw increases this fall in graduating seniors selecting SIU from Carbondale Community High School, Murphysboro High School, Du Quoin High School, Homewood-Flossmoor Community High School, Belleville Township High School East, Carterville High School and Belleville Township High School West.
Though improved, the numbers fell short of show stopping. 
For instance, Carbondale Community High School saw a doubling of students selecting SIU, from 20 to 40. That represented about a fifth of Carbondale's college-bound graduates, Illinois Report Card data show. Murphysboro High School saw a nearly 73% increase, from 11 to 19 students; and Carterville HIgh School, a nearly 86% increase, from 7 to 13 students.
Carbondale Community High School Superintendent Steve Murphy said he's glad the new chancellor is honed in on improving recruitment of Southern Illinois' own youth, as he sees this as an area of great potential for the university. In fact, Murphy and Lane have a scheduled meeting Wednesday to talk about what more can be done, Murphy said.
In total, the university enrolled 1,361 new first-time college undergraduate students this year. The most popular majors among this group are aviation flight, zoology, psychology, criminology and criminal justice, biological science, business, automotive technology, radiological sciences, animal science and physiology. Freshman student enrollment, specifically, was up about 330 students this fall compared to fall 2019, an increase of nearly 28%.
Further, despite concerns the pandemic and confusing political directives out of Washington could plummet international student enrollment, the number of students coming to SIU from abroad to study remained relatively steady. International student enrollment declined only 2.6%, which the university considers a positive given the current environment, said SIU spokeswoman Rae Goldsmith. Lane credited SIU's continued communication with its international students as Immigration and Customs Enforcement went back and forth on rules related to how many on-campus classes they would have to take to maintain their student visas in good standing. 
The university also saw continued growth in the freshman to sophomore retention rate, reflecting the percentage of last year's first-time freshmen who returned this fall. This year's rate is about 81%, which SIU says is the highest in 20 years. It is up from 72% in 2017 and 75% last year.
SIU saw an overall decrease in the sizes of its sophomore, junior and senior classes of about 7%, 14% and 6%, respectively. On-campus enrollment, which includes any student taking at least one on-campus class, was 9,221 students, which is down about 4% from last year. Off-campus enrollment, which including students taking online-only courses or classes at extended campus satellite locations, was 2,145 students, an increase of 2.2%. Because of the pandemic, SIU is offering nearly 37% of its classes fully online this year, a significantly greater percentage than in a typical year, officials previously said.
While Lane said this year's numbers offer plenty to celebrate given past recent trends, the university is already well into working on recruitment for 2021. Lane said he's taking a realistic view and encouraging people to remember it's a marathon not a sprint, given how much enrollment loss the university has suffered in recent years.
Between 2015 and 2019, a period marked with leadership turmoil and turnover, SIU lost about 5,600 students -- or roughly 1,400 a year. By comparison, enrollment is down 329 students in fall 2020 compared to the previous year.
He said the university's goal for next year is flat enrollment. Into 2022 and beyond, Lane said he hopes to start seeing positive year-over-year enrollment increases.
"As fast as we lost them," he said, "it will take them time to get them back."
Did you know? These 32 celebrities went to SIU.
Melissa McCarthy and Ben Falcone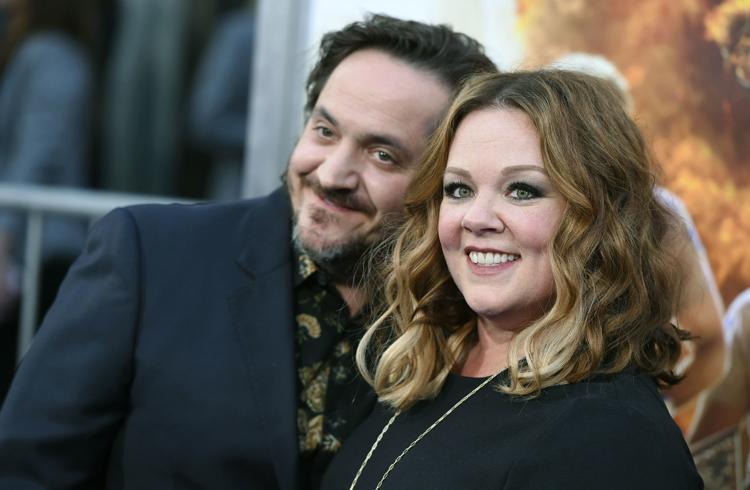 Bob Odenkirk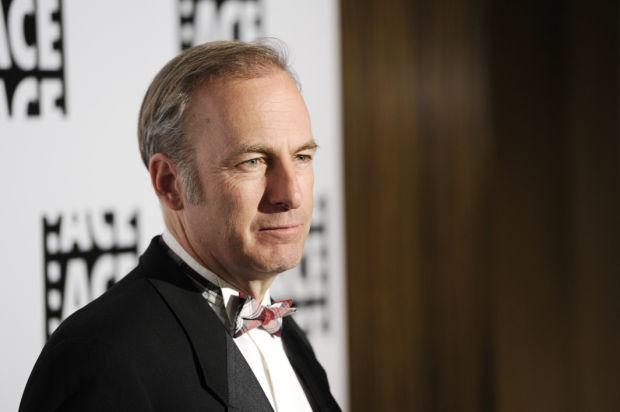 Jenny McCarthy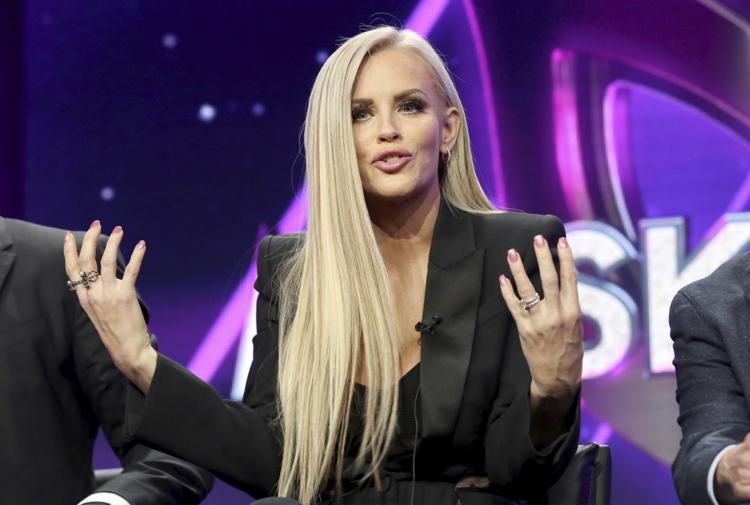 Jim Belushi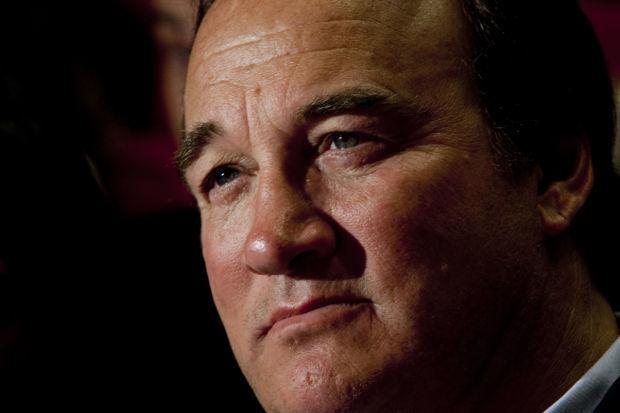 Hannibal Buress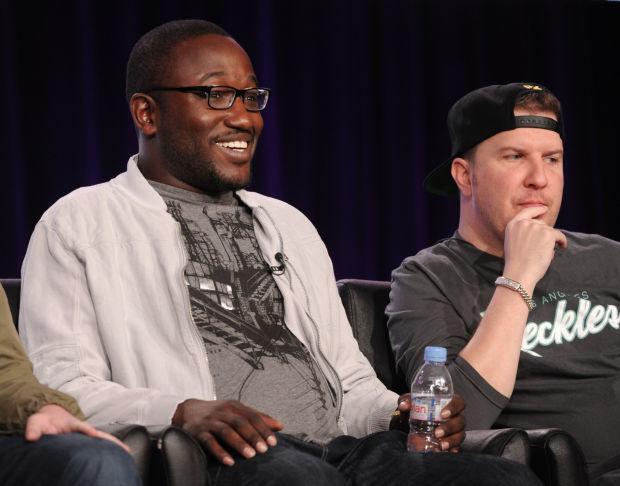 Brandon Jacobs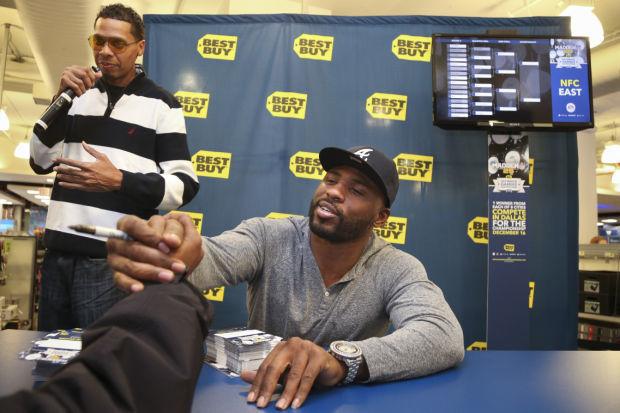 Curt Jones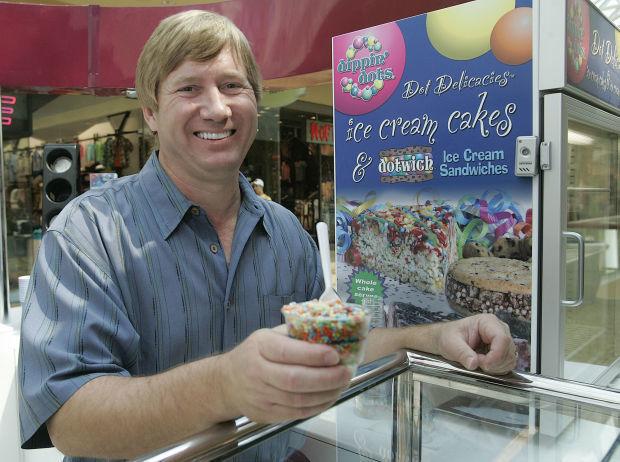 Darryl Jones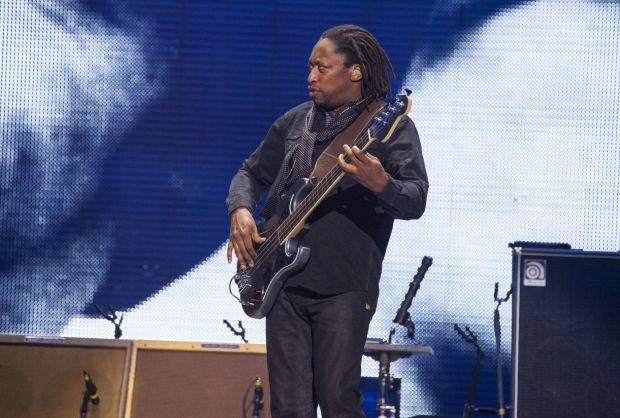 Justin Hartley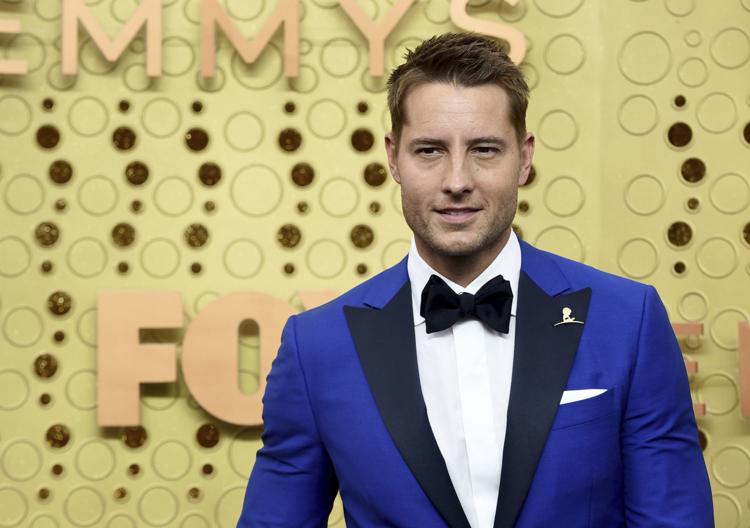 Joe Swanberg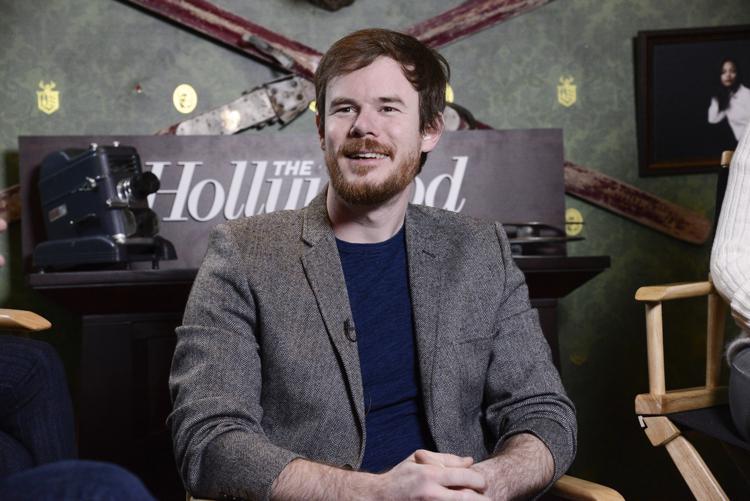 Thelma Mothershed-Wair, Minnijean Brown Trickey and Terrence Roberts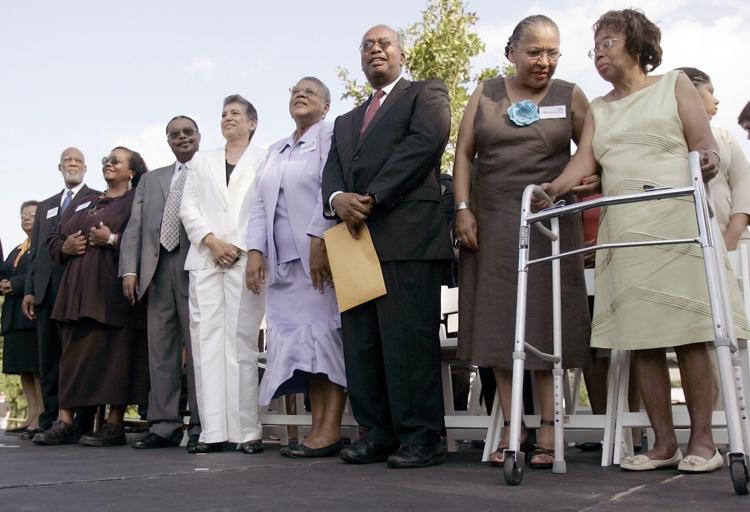 David Lee Murphy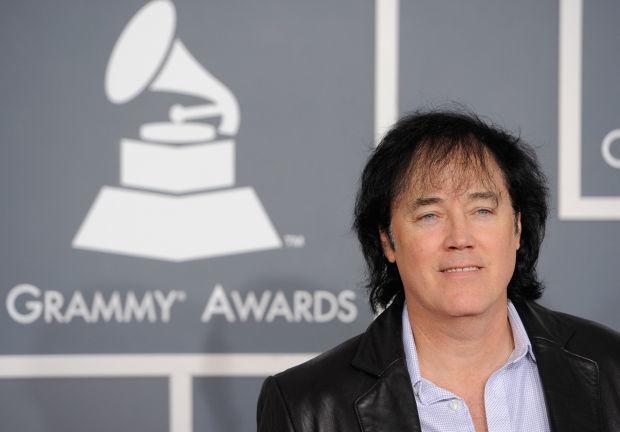 Dave Steib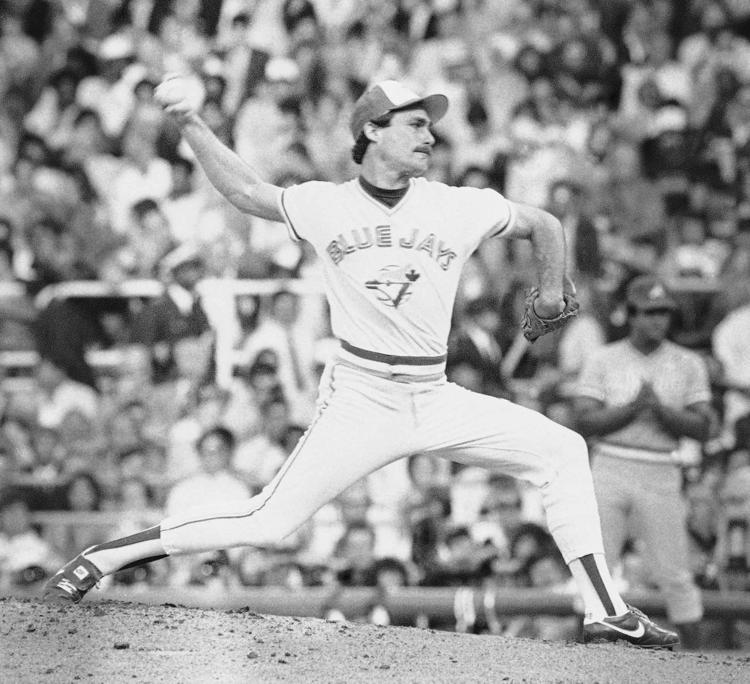 David Selby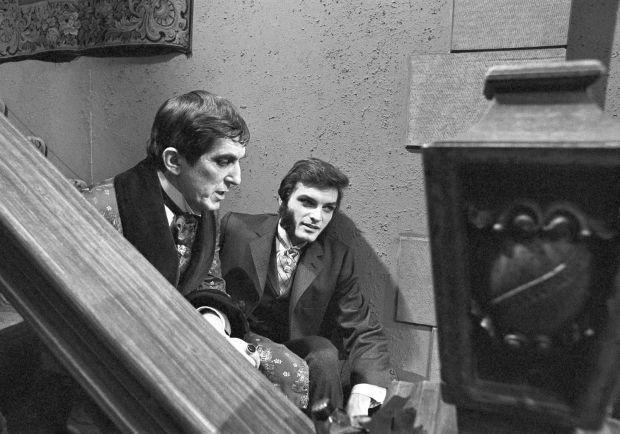 Dennis Franz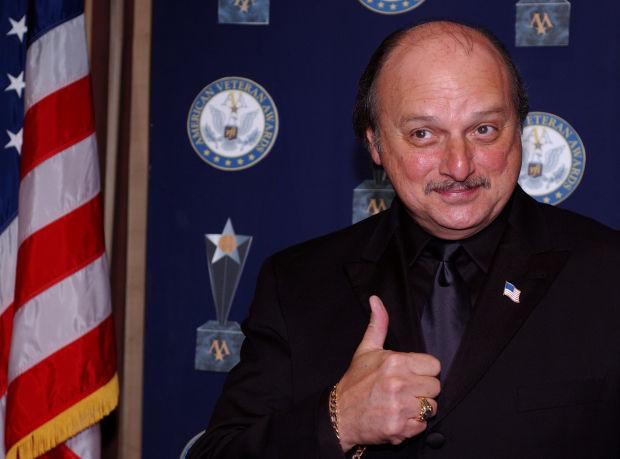 Dick Gregory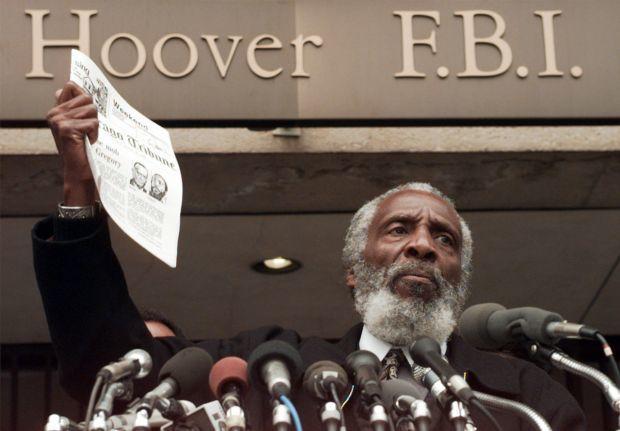 Jason Frasor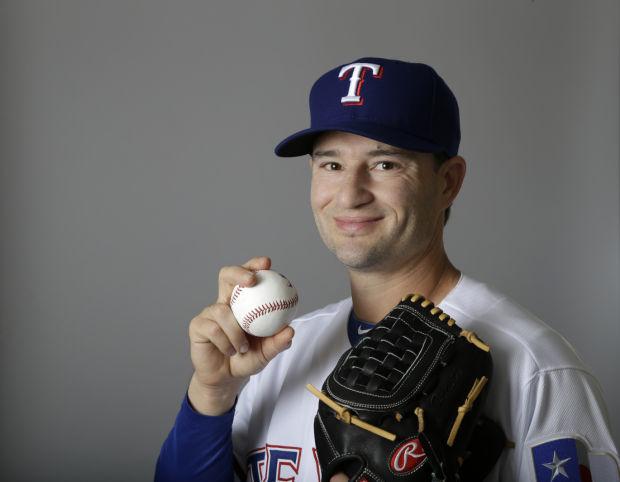 Jim Hart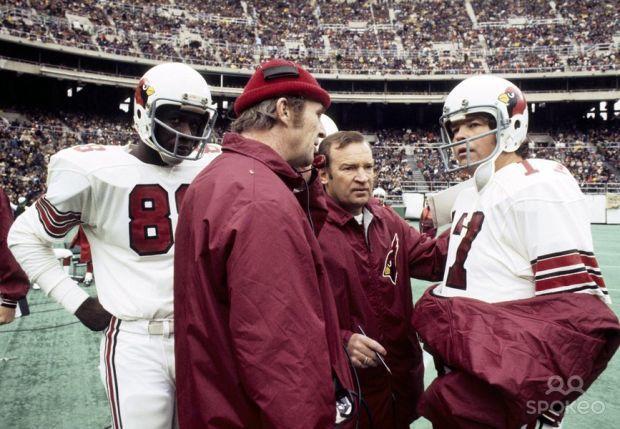 Joan Higginbotham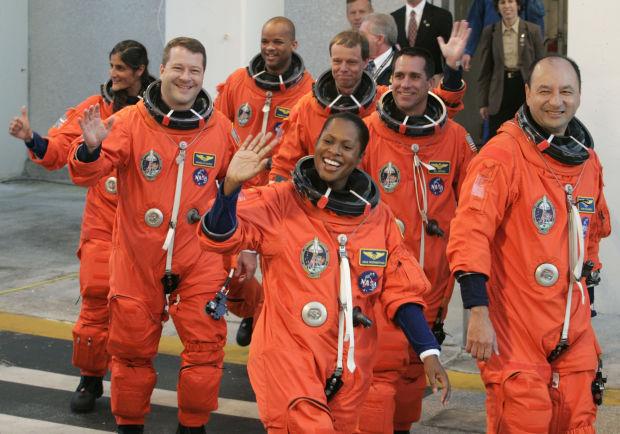 Roland Burris
Donald McHenry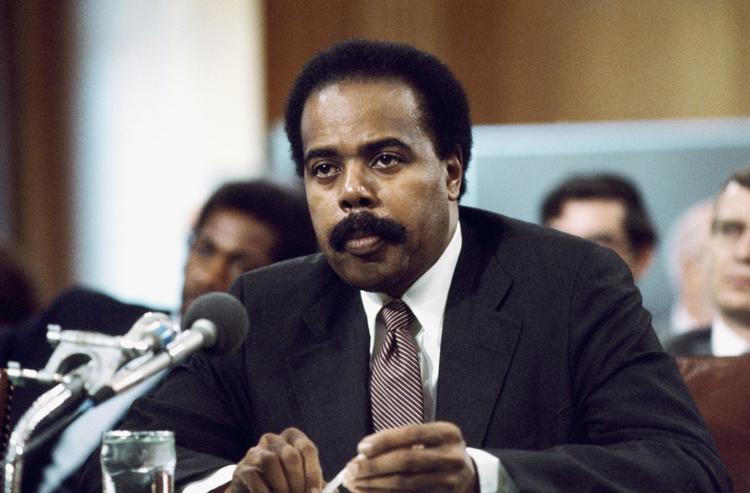 Mark Victor Hansen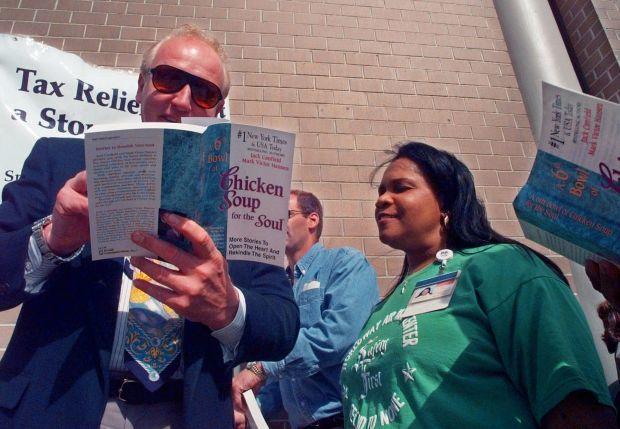 Randy Daniels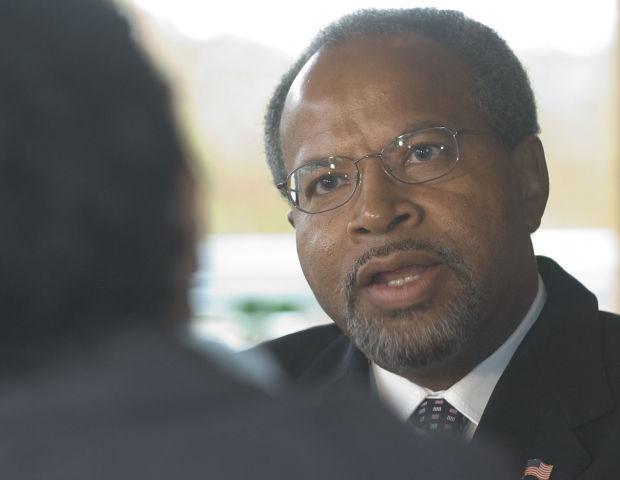 Richard Roundtree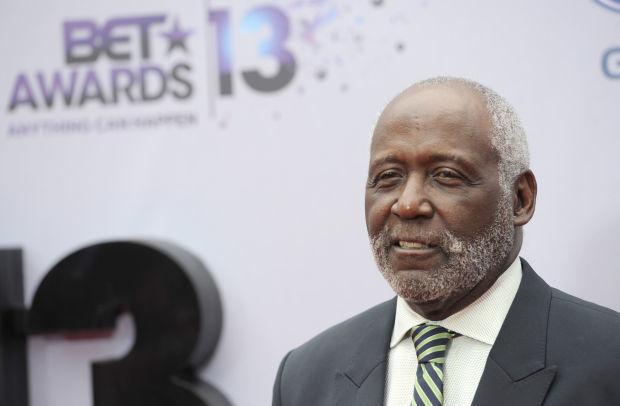 Steve Finley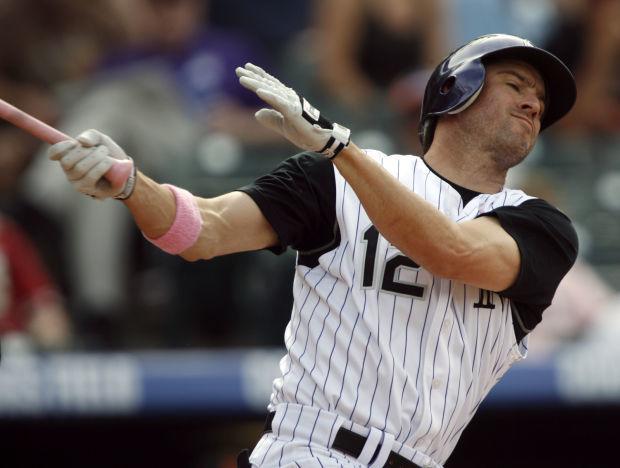 Walt Frazier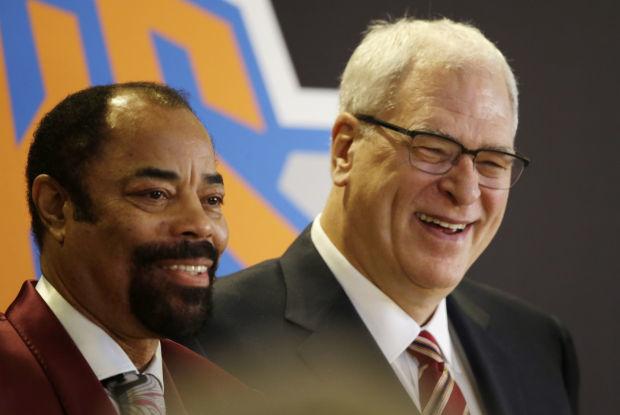 Walt Willey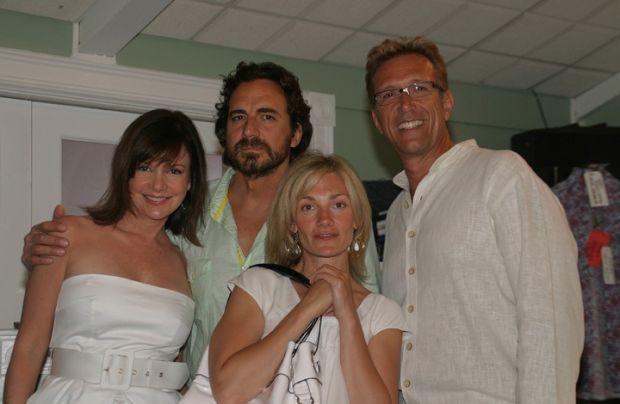 Steve James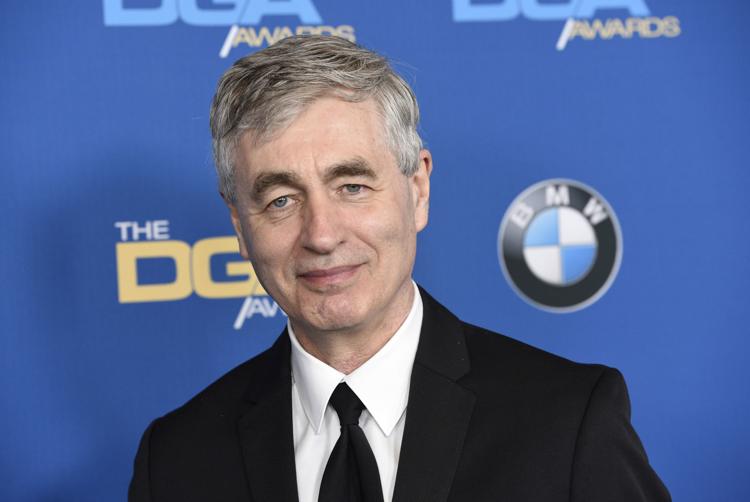 Shawn Colvin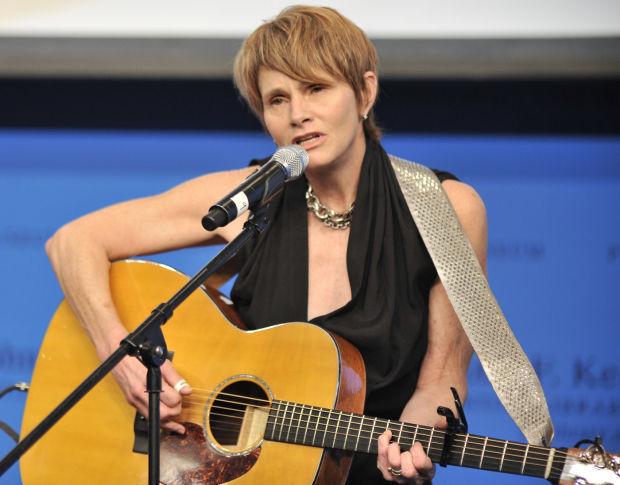 618-351-5079
On Twitter: @MollyParkerSI ​