CARBONDALE — Before he spent a week in Cuba, Kyle Whittington did not know a lot about socialism, but his awareness has since been raised about its benefits and detractions. 
Whittington was one of 29 Southern Illinois University students who traveled with their professors to Cuba earlier this month. They were part of an intercultural study abroad project that taught them about health, medicine and law from Cuban educators and professionals.
At the end of 2015, President Barack Obama relaxed some financial and travel restrictions against the country — the United States has had an economic embargo against Cuba since the early 1960s — and traveled there himself this past March. His visit was the first time in 90 years that a U.S. president had visited the country.
"It has a function, I see why it's an ideology, ... but at the same time, I also see why it's such a criticized system, and it's kind of falling apart in other places," said Whittington, a 21-year-old biological sciences/pre-med major from Elkville. "When there is no room for growth, things get stagnate." Competition, he noted, feeds developments like that in this country's Silicon Valley.
Glimpses into SIU Cuba trip
These are snapshots from SIU students and staff's trip to Cuba.
He and others in the group saw a country of people who were cared for by government-subsidized housing, food, healthcare and education, but also learned that people held jobs for which they took tests. Cindy Buys, one of professors who organized the trip, said the average individual's income is about $20 a month.
The SIU study abroad group had virtually no contact with young adults their own age, as they were part of an educational study group — not a tour group — and had pre-arranged visits with selected contacts.
In addition to learning about the impact of Cuba's socialist structure, Whittington and others got to talk with professionals in the health-care system and in academia — two arenas in which Cuba shines. The country has a 99.8 percent literacy rate and is considered to have one of the best healthcare systems in the world, even if the equipment and supplies used are not cutting-edge.
This is the second time Buys — who teaches International Law and other topics in the university's School of Law — has organized a trip for SIU students to Cuba, but it was Buys' fourth trip to the country.
The group landed in Havana and spent time in that city and in the Cuban cities of Pinar del Rio, which has a university, and Trinidad.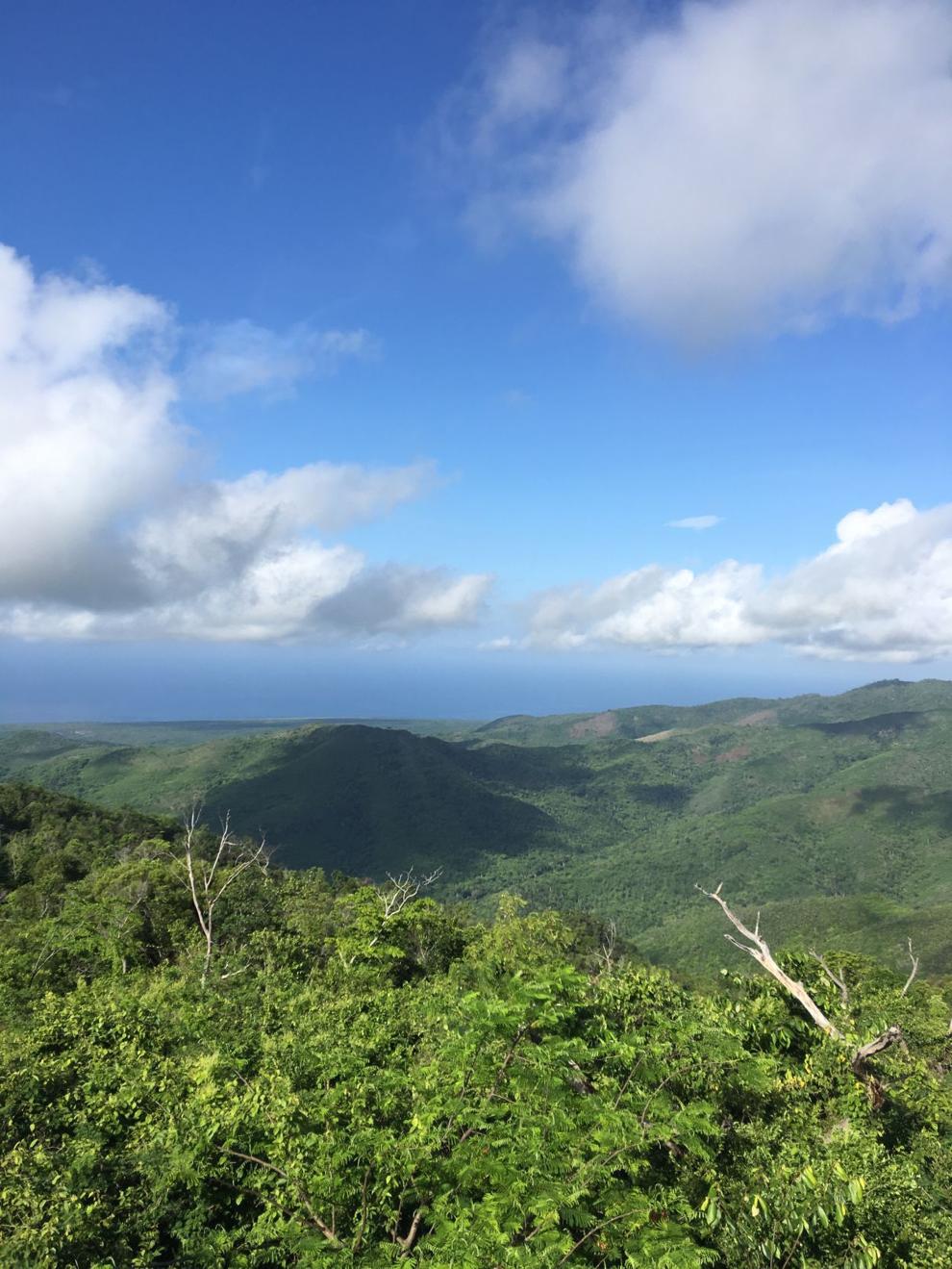 The Cuba trip was a first for Melinda Yeomans, associate director in SIU's University Honors Program. She teaches three courses that have a central focus on intercultural understanding for the honors program.
Yeomans said she was particularly struck by Cuba's terrain and by the seeming universal care Cubans had for each other.
"They're tired of the isolationism is the sense that I got from the Cubans I (spoke with)," Yeomans said. "There was a real sincere welcoming of us as Americans and there was this sense of wanting to build new bridges."
They learned that the Cuban medical system, though not as technologically advanced as the U.S system, was progressive in its preventative health care. For instance, a pregnancy center created for women in more rural areas provided prenatal care in a country with a lower infant mortality rate than that of the United States: 4.63 per 1,000 live births compared to 5.87 per 1,000 U.S. live births, according to 2015 estimates from the CIA World Factbook. 
Cuba's maternal mortality rate is also lower than that of the United States, according to the CIA World Factbook.
Yeomans noted that some of their farm equipment seemed to be outdated and wondered aloud about how efficient their farming would be if they had modern equipment like that from John Deere.
Yeomans said she was told that it is common for people throughout Caribbean to seek the services for eye treatments in Cuba.
"They have masterminded emergency health care," Yeomans said.
Buys noted that the hospitals didn't seem to have many medical supplies. The equipment and other items, reminiscent of American hospitals in the 1960s, did not meet the students' preconceived notions of what modern-day health care should look like.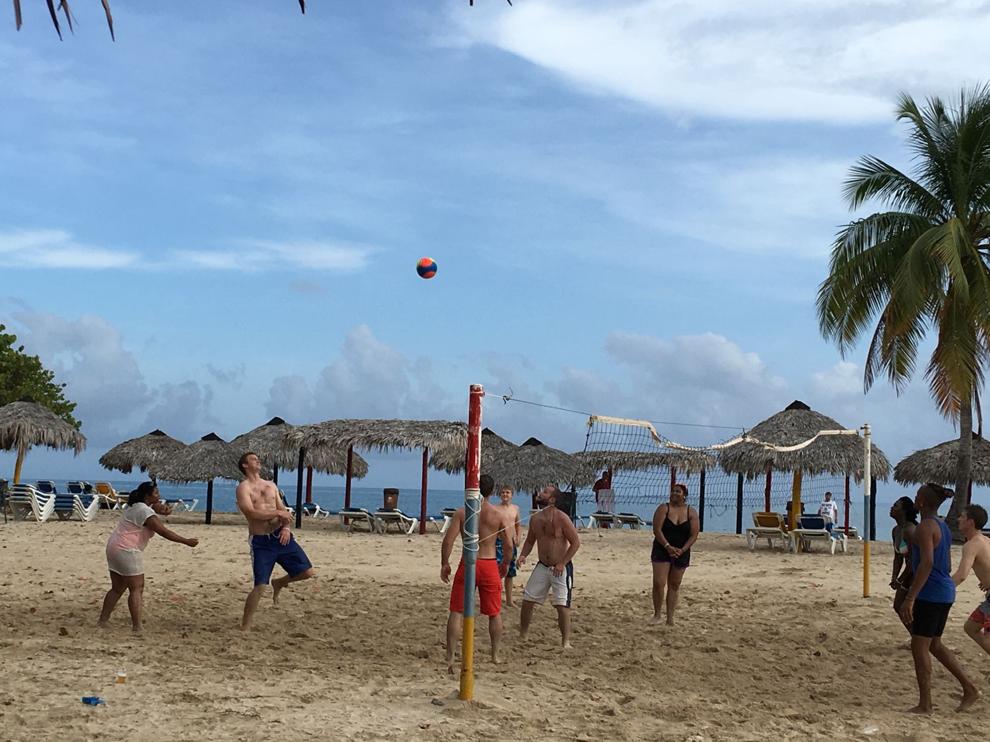 But, Buys noted, the women seen at that rural maternity home seemed happy and content and well-cared for.
"I think they're doing (an unbelievable) job of providing affordable health care," Buys said.
Buys said it was good to go back to Cuba and witness the country preparing for what will no doubt be many new visitors in the months and years to come. She's also seeing a lot more of what she called "casa pictularas," similar to bed-and-breakfast-style homes.
"They were doing them before ... but it's really taken off," Buys said.
"For me, one of the favorite (things) was going back to Cuba …we are seeing it in transition," Buys said.