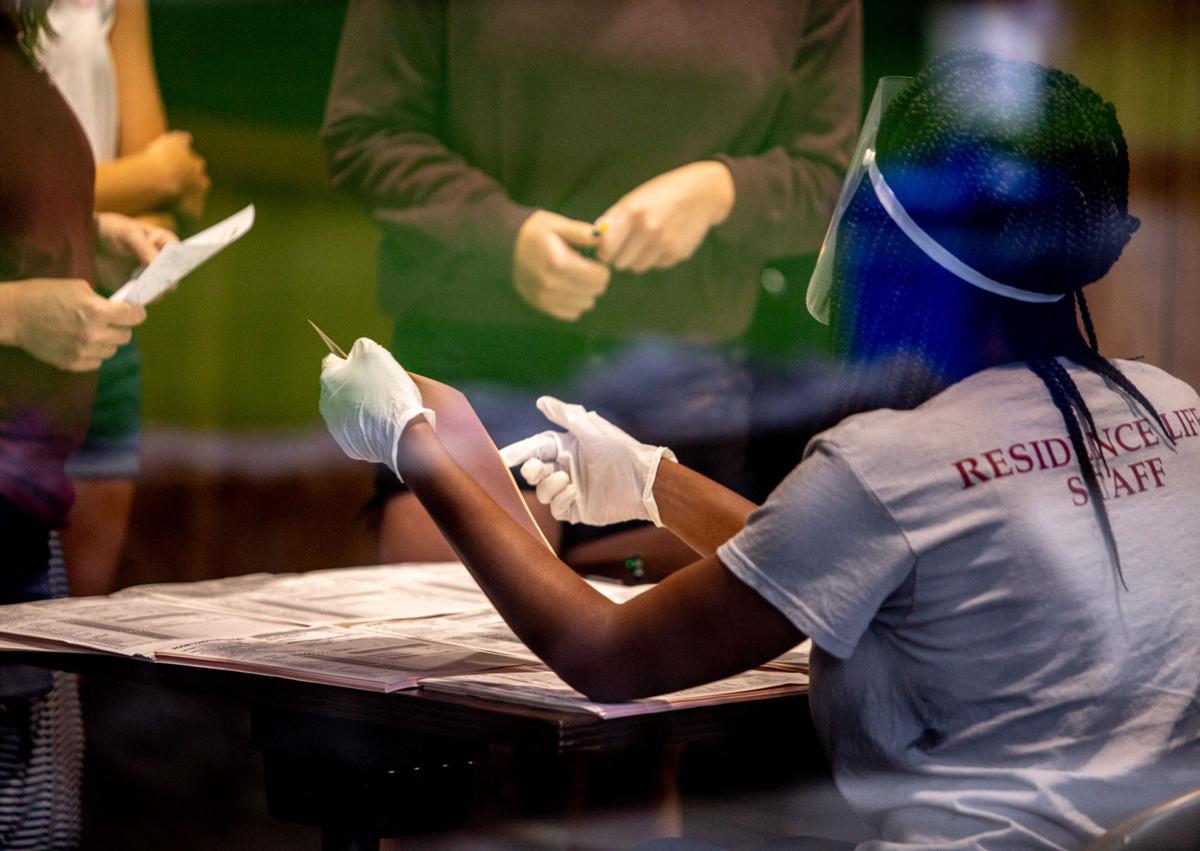 CARBONDALE — Monday marked the first day of fall semester classes at Southern Illinois University, and along with it, an update to the student conduct code outlining expected student behaviors related to the COVID-19 pandemic.
The updates include requirements that students follow state and local mask mandates, social distancing requirements and any directive from a local health department to isolate or quarantine should they contract COVID-19 or be exposed to someone who has.
The conduct code acts as a contract between students and the university, outlining their rights and responsibilities. Violating terms of the code can result in disciplinary action ranging from education up to expulsion. It applies to student conduct on university property, or any activities sponsored or supported by the university. It can also apply to off-campus activities at the discretion of the vice chancellor for student affairs. 
Several acts of general misconduct are outlined in the student conduct code, including the illegal use of drugs and alcohol, bullying and hazing, and damage to property. Students are also prohibited from creating health and safety hazards such as pulling dangerous pranks and climbing out of windows.
An addition to the section on health and safety hazards includes a failure for students to "abide by the health and safety laws, orders, ordinances, regulations and health and safety guidance" as it relates to "Public Health Crises, including but not limited to COVID-19."
Misconduct includes, but is not limited to, failure to wear a face mask in public or in a university classroom or to social distance; attending, holding, or sponsoring a gathering with an attendance greater than permitted by law and university guidelines; not isolating or quarantining as ordered by a public health official or SIU.
In a news release issued by the university Monday, Chancellor Austin Lane said that "students do care about safety" and the university is seeing "broad compliance with mask requirements" since students began moving in on Wednesday. 
"We have a lot of communications out there reminding them of their responsibilities, and we have peers stepping forward to serve as positive role models. Students are listening," Lane said in a written statement. "However, it is important for us to have an avenue to address issues if they arise."
The change in the student conduct comes as Gov. J.B. Pritzker warns Southern Illinois in repeated messages to slow the spread of the COVID-19 virus or possibly face more stringent mitigation measures. The governor took action Sunday night after the Metro East "Region 4" counties saw a COVID-19 positivity rate averaging 8% or higher for three consecutive days. During a news conference Monday afternoon in East St. Louis, Pritzker said restrictions, which include limited gathering sizes to 25 people and reduced bar hours, could become stricter if cases continue to rise.
Southern Illinois University Edwardsville is located in Region 4. But Doug McIlhagga, SIU Edwardsville spokesman, said the campus was informed by the Illinois Board of Higher Education that reducing the number of people who may gather from 50 to 25 people in the Metro East does not apply to classrooms. 
Other types of student events outside of classrooms were already limited to under 25 people, he added. 
Lori Stettler, the vice chancellor for student affairs on the Carbondale campus, agreed with the impression of Chancellor Lane that students are taking health guidelines seriously. "Our goal is to make sure they know they are accountable for following through," she said.
Students who violate the conduct code are referred to the Office of Student Rights and Responsibilities, which oversees the disciplinary process. Students have the option of accepting responsibility for alleged violations, or requesting a hearing. 
Stettler noted that students are also subject to state mandates and local ordinances, including the city of Carbondale's face mask ordinance. The ordinance requires people to wear face masks in any public spaces when it's not possible to maintain a distance of 6 feet from others. Individuals could face fines up to $750 for violating the city ordinance.
The university has also created a confidential reporting system for confirmed and suspected cases of COVID-19 among students, faculty and staff. The reporting tool asks a variety of questions including the individual's information and their possible contacts within a two-week period. The reporting forms asks the individual reporting the suspected case to "not contact the individual you are reporting about" for information.
With the exception of the Region 4 area, the governor's Restore Illinois Plan currently allows gatherings of up to 50 people with appropriate safety measures, including masks and social distancing. The university and city fall under the plan, but Stettler strongly advises students to stay away from parties or events where people will gather.
"On campus, we are requiring the submission of rigorous safety plans before approving any events, and our registered student organizations will be held to the same standards," she said. "We will not be approving off-campus parties sponsored by student organizations. No matter who hosts an off-campus event, however, we are telling students to stay home. You put yourself and others at risk."
Stettler said while she understands students "want to socialize and have fun while at college" university officials want them to do so in a responsible manner. "Protecting our Saluki community is our highest priority, and everyone must do their part to stop the spread of the virus," she said.
Editor's note: This story has been corrected. An original version said that the student code of conduct does not apply to off-campus activities that are not sanctioned by the university. It can, at the discretion of the vice chancellor for student affairs. 
Did you know? These 32 celebrities went to SIU.
Melissa McCarthy and Ben Falcone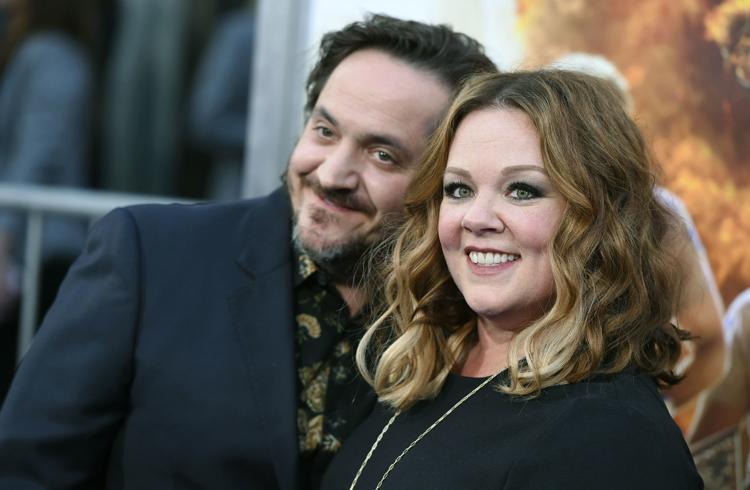 Bob Odenkirk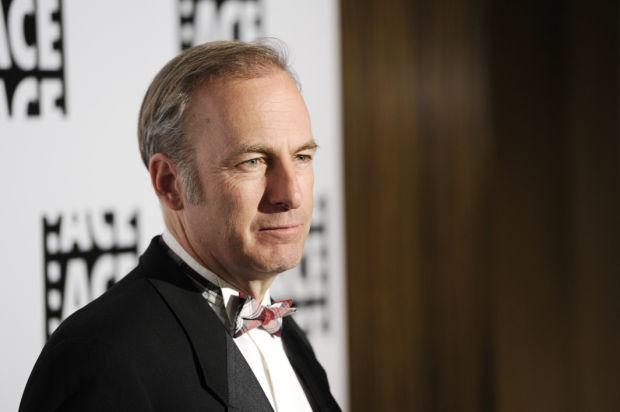 Jenny McCarthy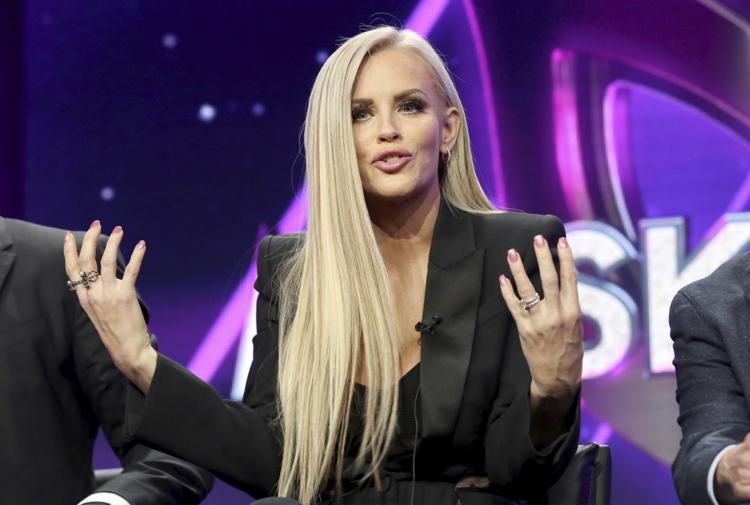 Jim Belushi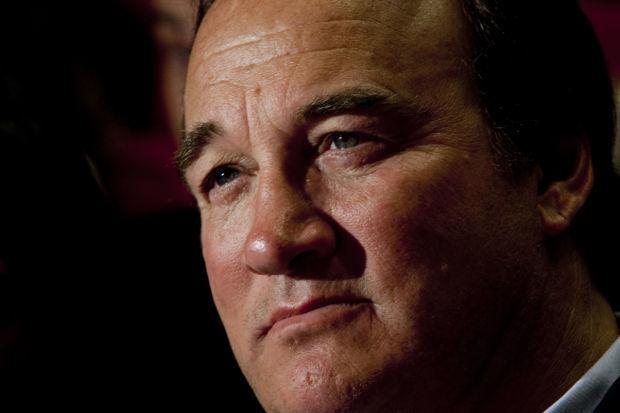 Hannibal Buress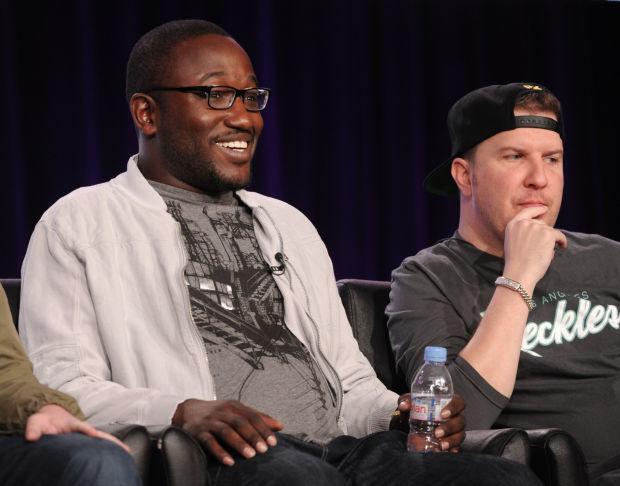 Brandon Jacobs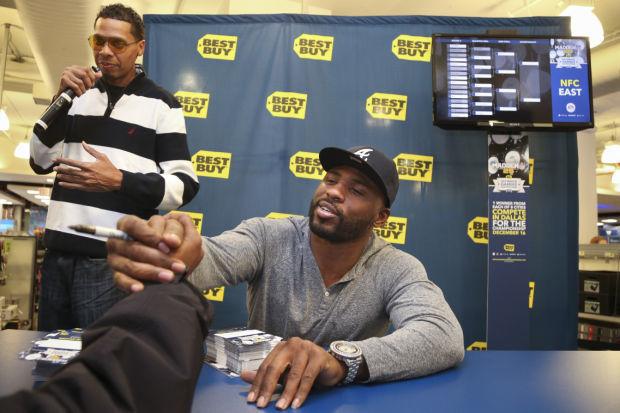 Curt Jones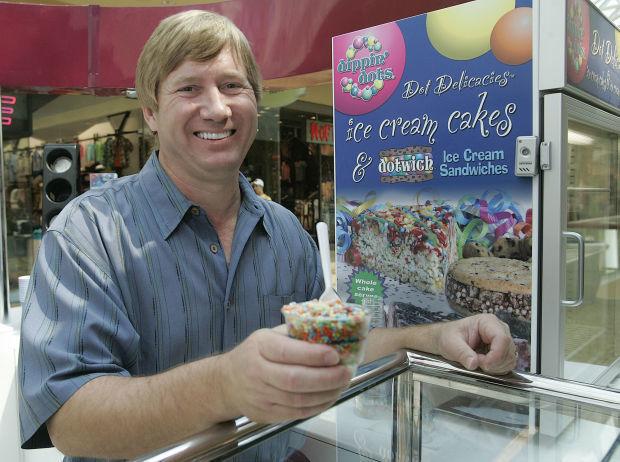 Darryl Jones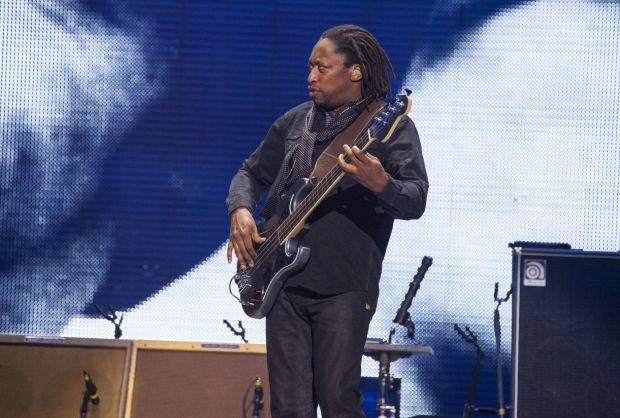 Justin Hartley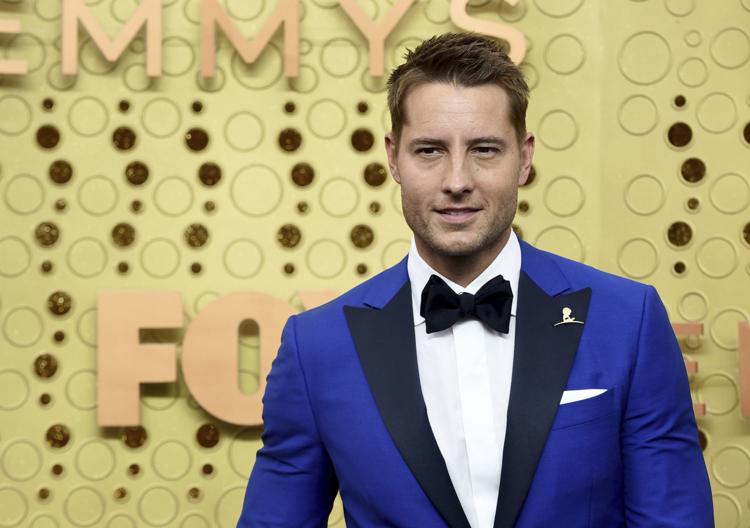 Joe Swanberg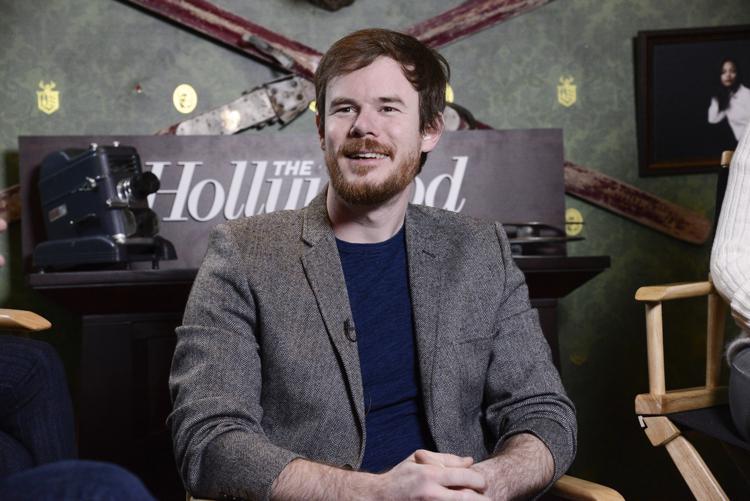 Thelma Mothershed-Wair, Minnijean Brown Trickey and Terrence Roberts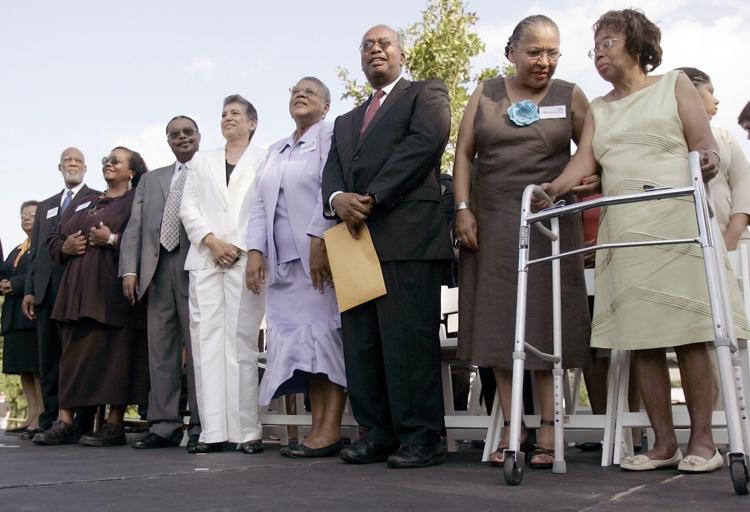 David Lee Murphy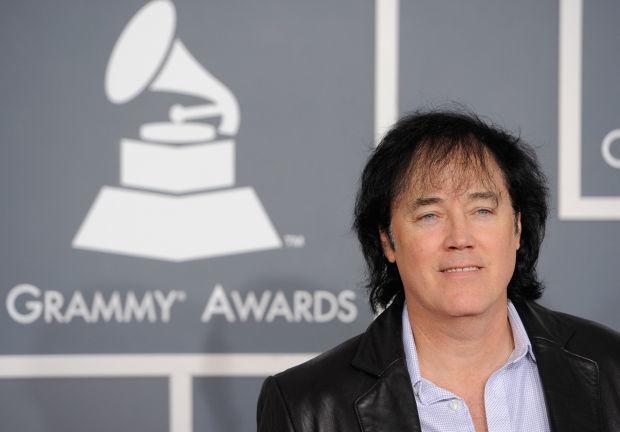 Dave Steib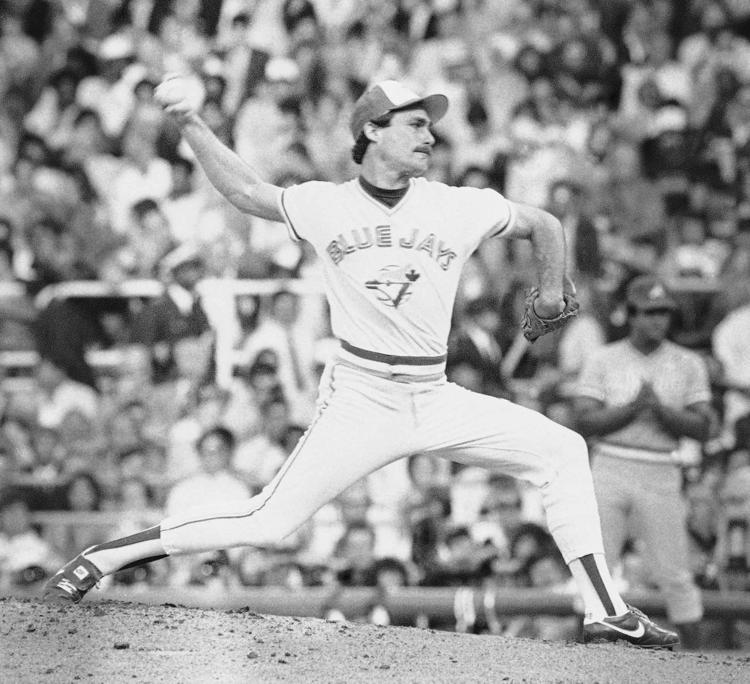 David Selby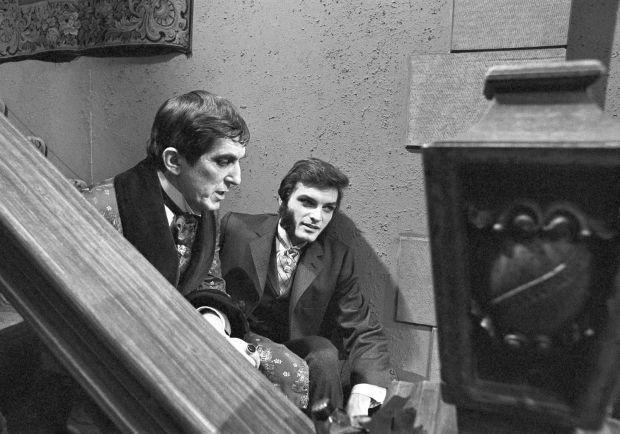 Dennis Franz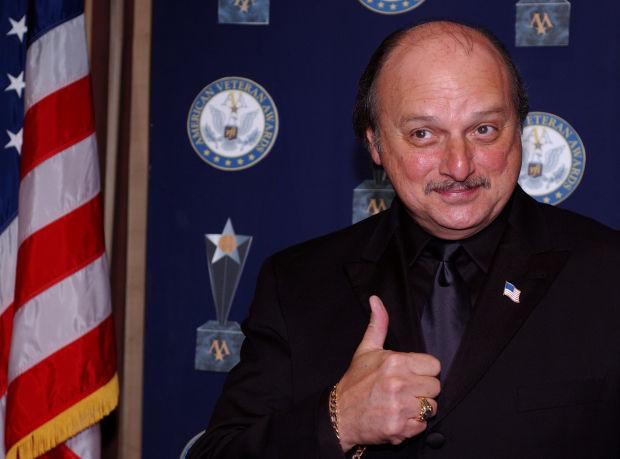 Dick Gregory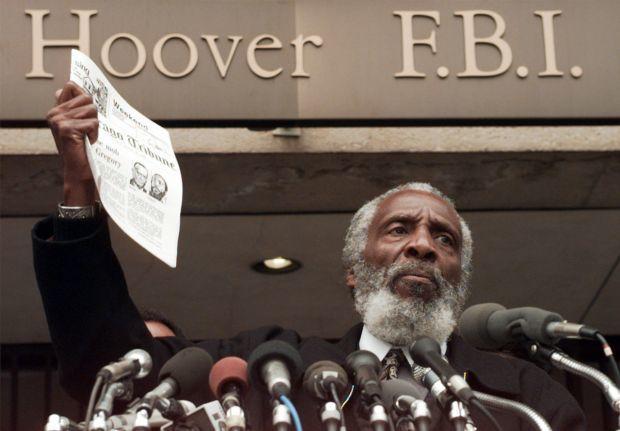 Jason Frasor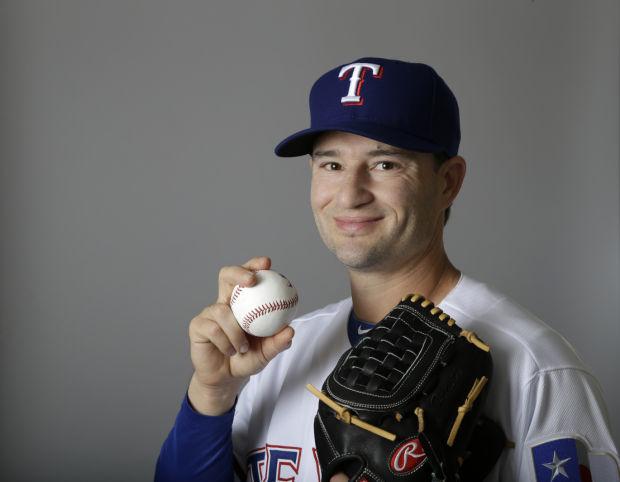 Jim Hart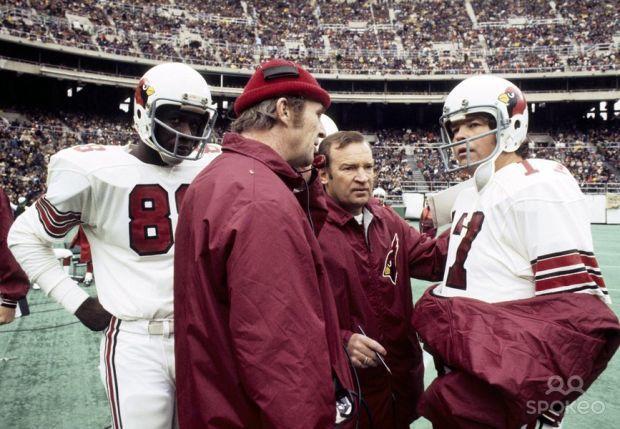 Joan Higginbotham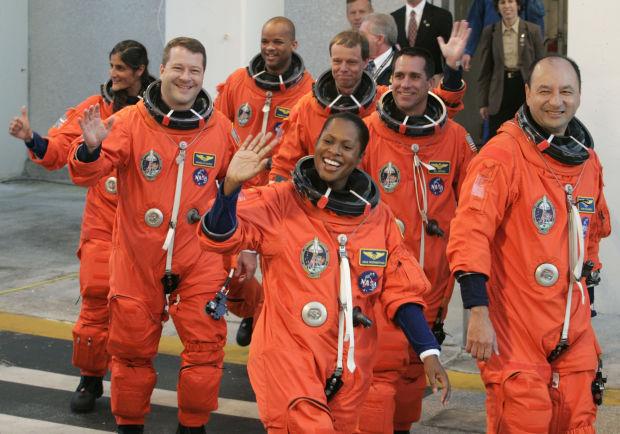 Roland Burris
Donald McHenry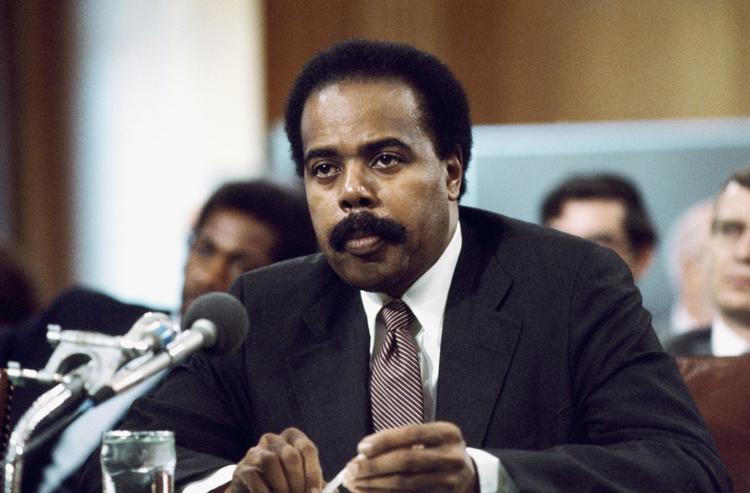 Mark Victor Hansen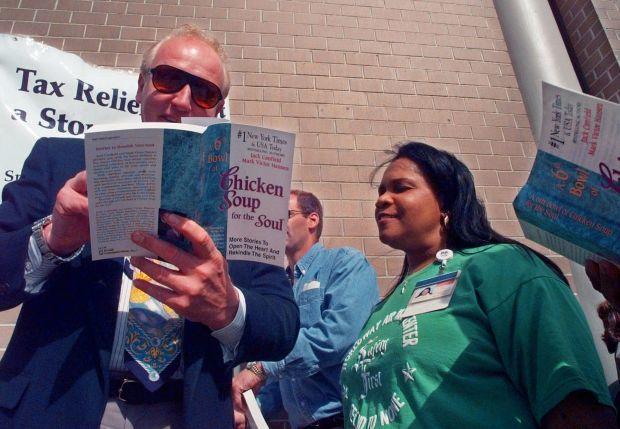 Randy Daniels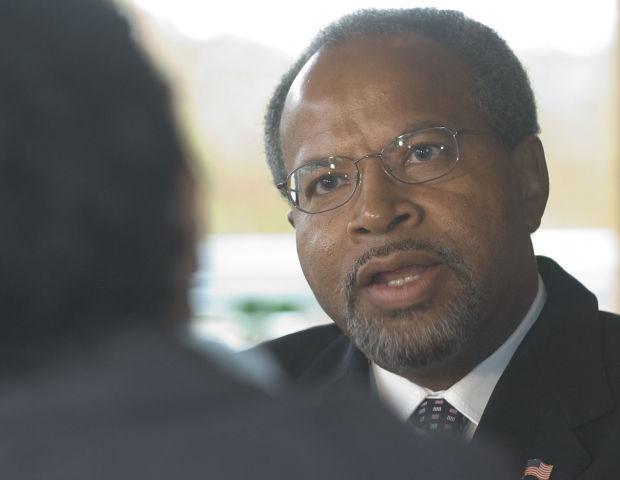 Richard Roundtree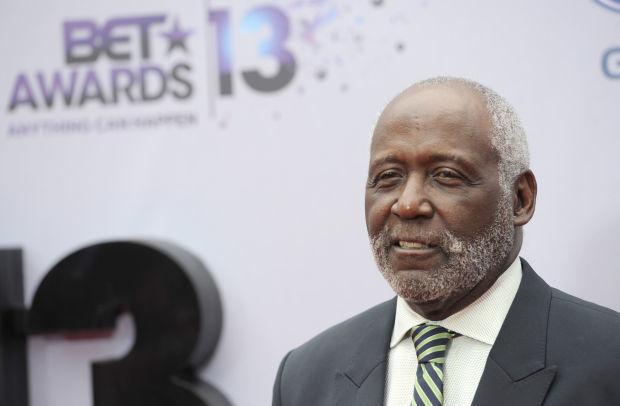 Steve Finley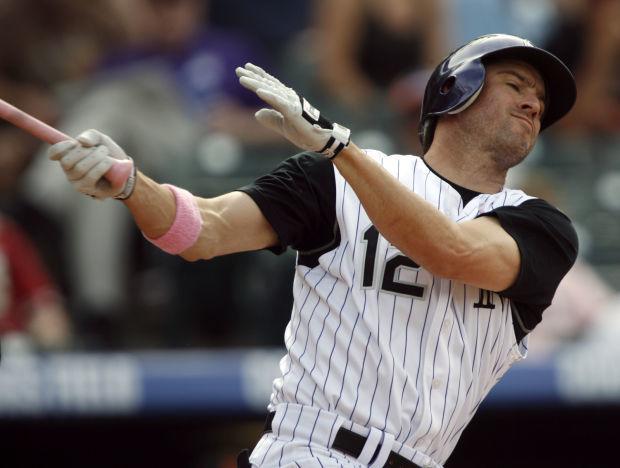 Walt Frazier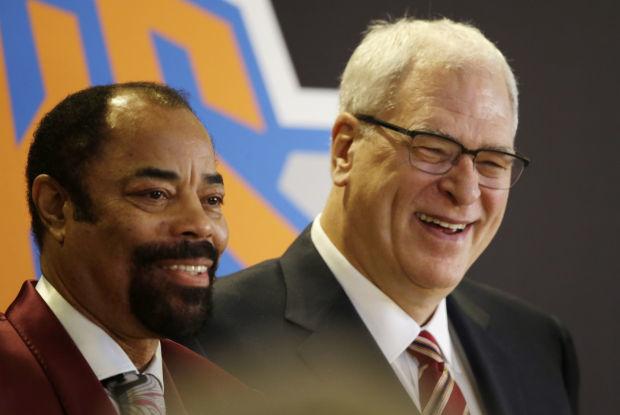 Walt Willey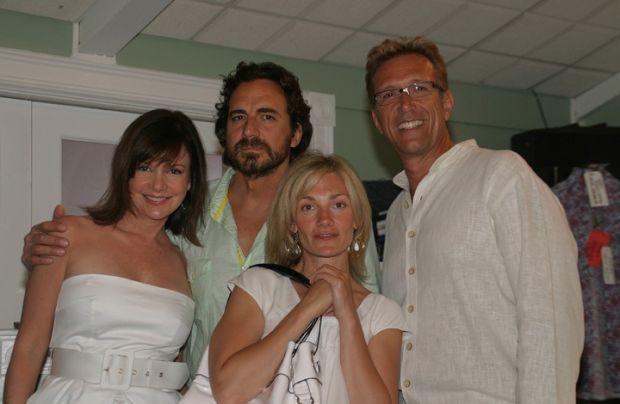 Steve James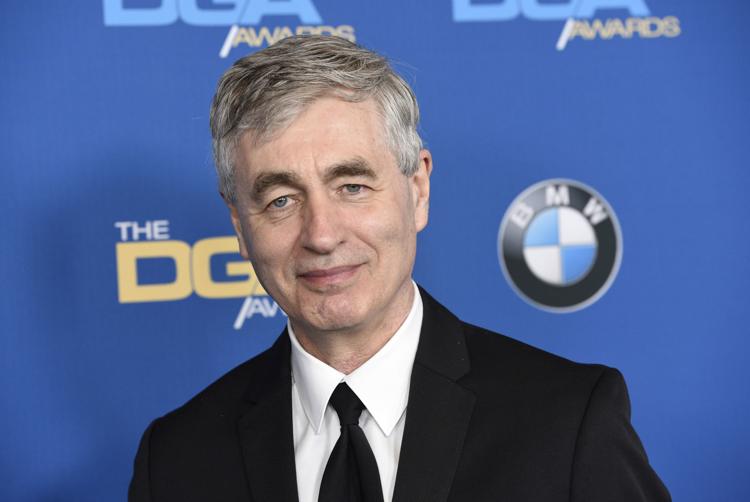 Shawn Colvin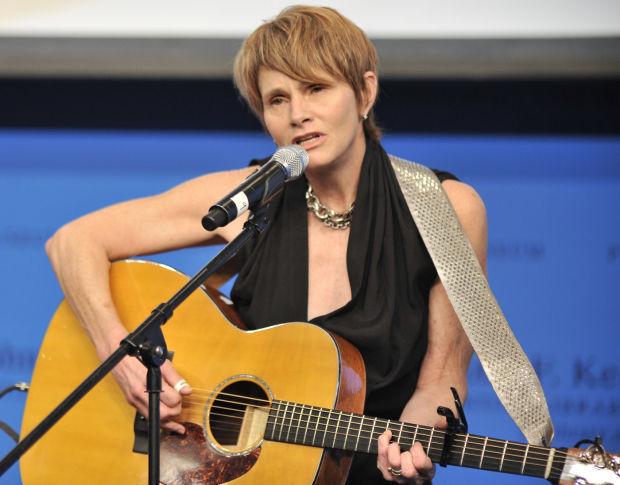 618-351-5079
On Twitter: @MollyParkerSI ​