CARBONDALE — A member of the Southern Illinois University Board of Trustees called on SIU President Randy Dunn to step down Friday in light of a cache of documents released to the public this week.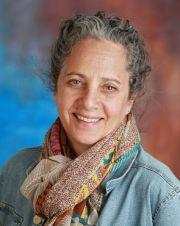 "I think that Randy Dunn, having created so much animosity, so unnecessarily, should be kind enough to step down," Trustee Marsha Ryan said. "Failing that, the board is going to have to find a way to piece this back together."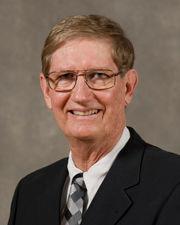 Trustee Phil Gilbert said he did not know whether the board could wait until its Sept. 13 meeting to resolve the issue with the president. (The regularly scheduled July 12 meeting was canceled due to lack of a quorum.)
"I don't know what President Dunn's next move is going to be, and we'll just have to wait and see. We're in uncharted territory here now," Gilbert said.
"Moving forward, I would expect the board to fulfill their fiduciary duty to the SIU system by addressing these leadership concerns," Trustee Joel Sambursky said.
The 1,888 pages of documents, released at the request of multiple trustees, show that Dunn appeared to assist in an effort to reallocate $5.1 million in state appropriations funding from SIU Carbondale to SIU Edwardsville, and that his office might have helped develop and gain support for a bill to separate the two campuses.
On June 21, the board was split on whether to place Dunn on administrative leave and appoint an acting president, but voted to release the documents to the public.
Dunn did not return a request for comment.
Montemagno reacted to The Southern's analysis in a statement posted on his blog.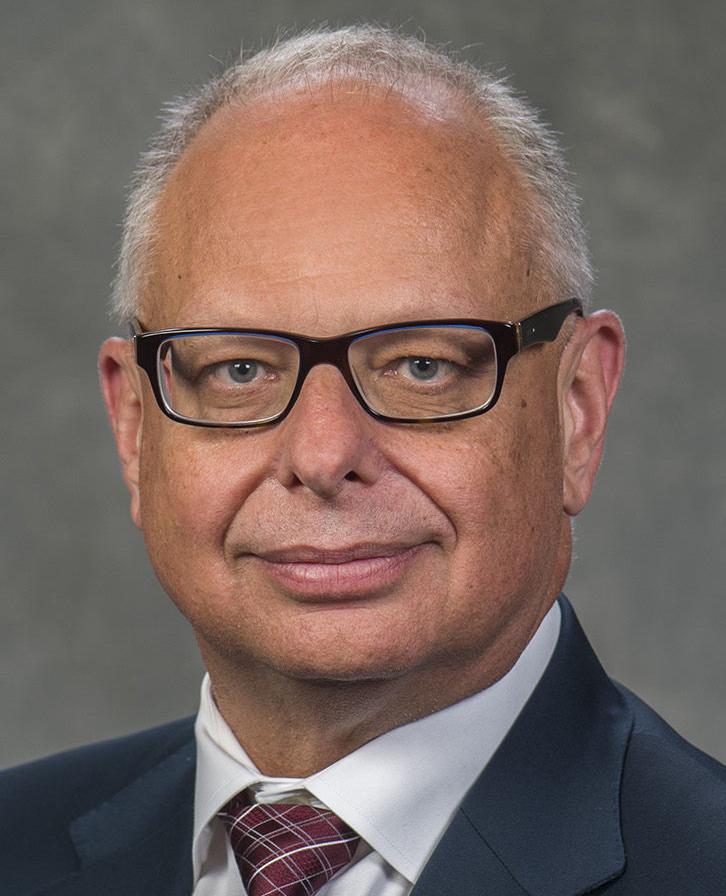 "While I was aware of some of this information, the deeper backstory is both disheartening and disturbing on a professional and personal level," Montemagno said. "I believe SIU Carbondale deserves far better and fairer treatment as a partner in the SIU system."
Reached by phone on Friday, Trustee Shirley Portwood declined to comment on the documents. Board Chair Amy Sholar and Trustee Randal Thomas could not be reached Friday afternoon.
John Charles, Dunn's spokesman and director of government and public affairs with the system office, was unavailable for comment Friday, according to his assistant.
Sambursky said he believes Dunn's handling of the reallocation effort stemmed from the hiring of Montemagno as permanent chancellor over then-Interim Chancellor Brad Colwell in July 2017.
"The earliest signs that I could find between President Dunn and SIU administrators discussing the reallocation of funds issue seemed to take place just after the board unanimously chose Carlo Montemagno as chancellor over Randy's good friend Brad Colwell. I don't think that's a coincidence, and I'm joined by many others. I think the reallocation item became a way to punish SIUC," Sambursky said.
"I am as curious as anyone could possibly be as to what motivated the way the reallocation was handled. ... I cannot speak to what is in Dr. Dunn's heart. I can only say that it was not beneficial to the university or any of its constituents," Ryan said.