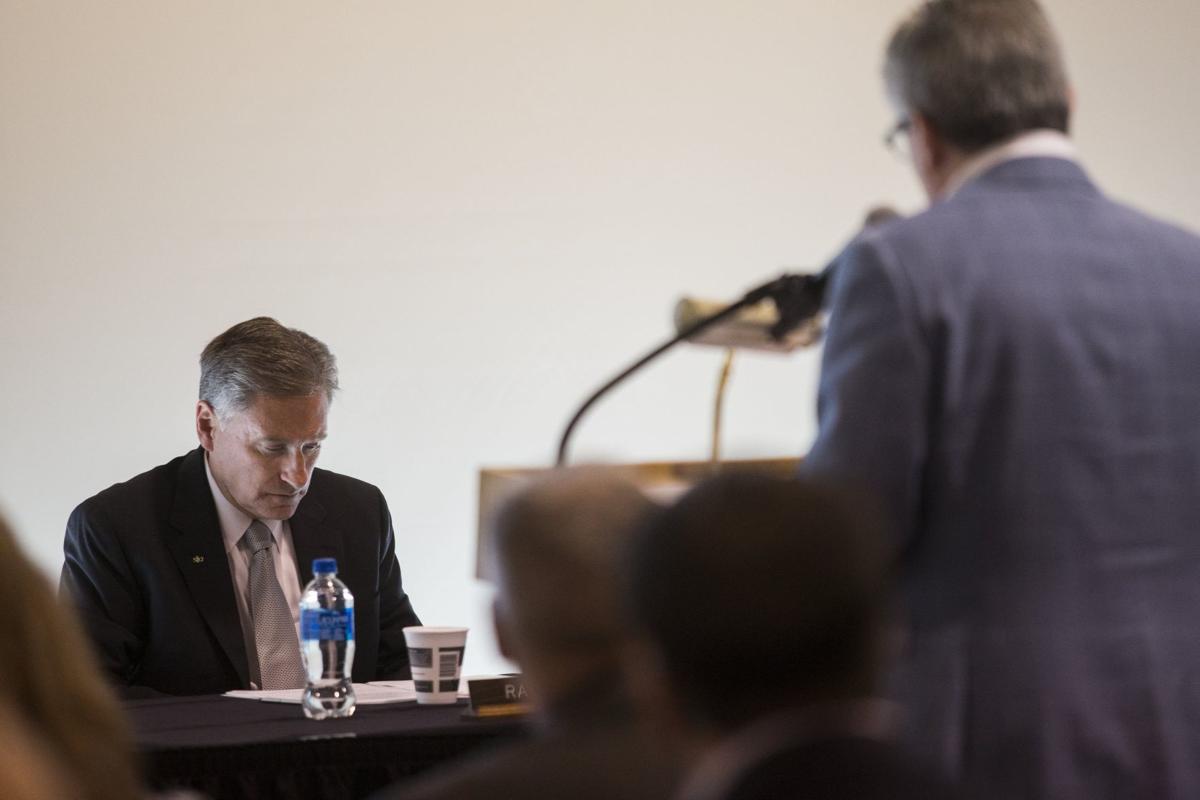 CARBONDALE — The Southern Illinois University Carbondale Faculty Senate has taken a vote of no confidence in SIU President Randy Dunn and is urging the Board of Trustees to remove him as soon as possible.
The resolution, which claims that Dunn worked to undermine the SIU system, passed 25-1 on Tuesday; two senators abstained from the vote.
The group's action comes after an analysis of nearly 1,900 pages of internal documents revealed that Dunn worked closely with SIU Edwardsville to develop a $5.1 million reallocation proposal, while leaving SIU Carbondale officials in the dark. Dunn also appears to have helped develop and guide legislation to dissolve the system.
You have free articles remaining.
The resolution states that Dunn has failed to meet the requirements of his job description and "has lost the trust of the Carbondale faculty."
A motion to place Dunn on administrative leave failed to pass the Board of Trustees at a special meeting on June 21, a week before the documents were released to the public.
The next regular board meeting is scheduled for Sept. 13.
Also at Tuesday's meeting, the Faculty Senate approved six program changes related to SIUC Chancellor Carlo Montemagno's plan. Four program changes were sent back to the provost's office for modification.
618-351-5082
On Twitter: @janis_eschSI