CARBONDALE — An interactive online panel discussion featuring Southern Illinois University Carbondale faculty and alumni next week will look at fake news, media literacy and journalism in a 24/7 news cycle.
The Tuesday, June 23, discussion complements an Indie Lens Pop-Up film, "Recorder: The Marion Stokes Project." The discussion begins at 6 p.m.
Stokes, who died in December 2012, was a civil rights activist, librarian and television producer who recorded thousands of hours of television news footage beginning in 1979 with the start of the Iranian hostage crisis until her death. The collection includes 24/7 coverage of Fox, MSNBC, CNN C-SPAN, CNBC and other networks.
The film is now streaming with the free PBS video app that participants can use to watch the film before the discussion.
Registration for the free ZOOM meeting is available in advance. After completing registration, participants will receive an email confirmation with information about joining the meeting, along with the meeting ID and a password. Participants will also receive a reminder prior to the event.
The panelist discussion after the film will feature two SIU journalism alumni and William Freivogel, a professor in the School of Journalism and publisher of the Gateway Journalism Review.
In addition to Freivogel, the other panelists are:
• Tyler J. Davis, a public safety reporter with the Des Moines Register and a 2012 SIU graduate. He recently covered public protest movements after the death of George Floyd.
• Jackie Spinner, an award-winning journalist and associate professor at Columbia College in Chicago. A former staff writer with the Washington Post, Spinner graduated from the SIU journalism program in 1992.
The 2019 film is the culmination of 70,000 VHS tapes that Stokes recorded through the years capturing everything from revolutions, wars, catastrophes, talk shows and commercials. The film premiered at the 2019 Tribeca Film Festival and played at several other film festivals throughout the world.
"Marion Stokes' preservation of decades of TV news reminds us of how much the 24-hour news cycle changed the country and politics," Freivogel said. "It also reminds us how powerful a few seconds of TV can be, whether it is the tape of the hostages in Iran or the explosion of the Challenger or the powerful witness a camera can be to the kind of police brutality inflicted on Rodney King. That lesson reverberates today with the uprisings in response to video of the alleged murder of George Floyd."
Did you know? These 29 celebrities went to SIU.
Melissa McCarthy and Ben Falcone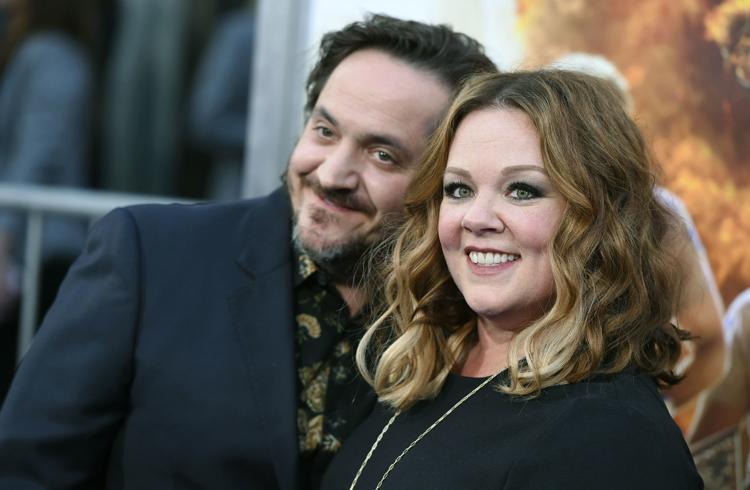 Bob Odenkirk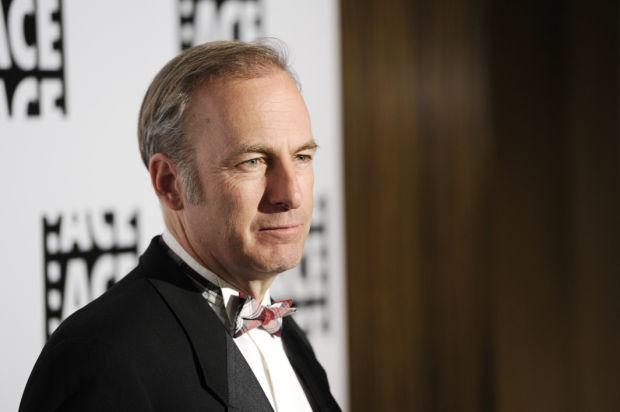 Jenny McCarthy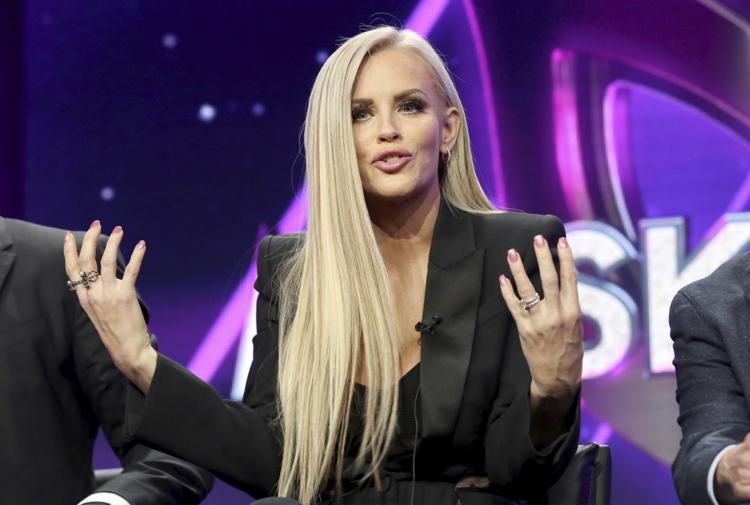 Jim Belushi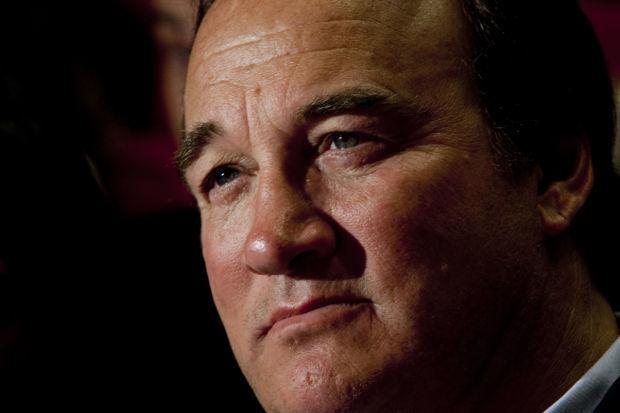 Hannibal Buress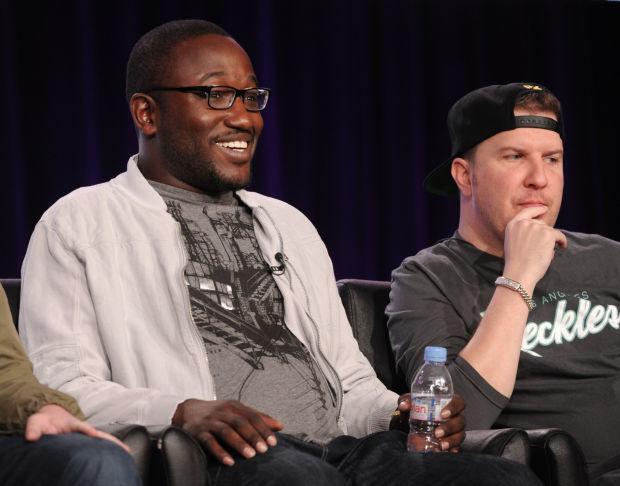 Brandon Jacobs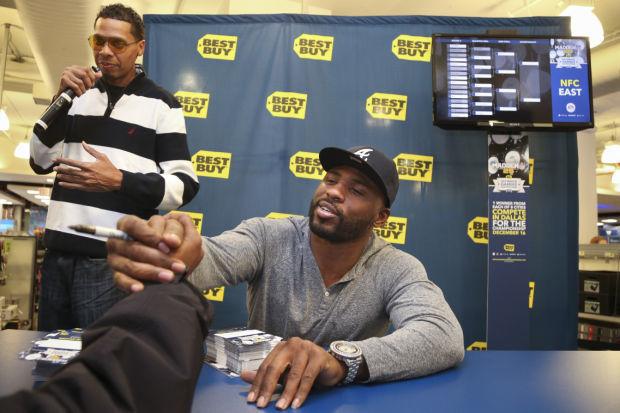 Curt Jones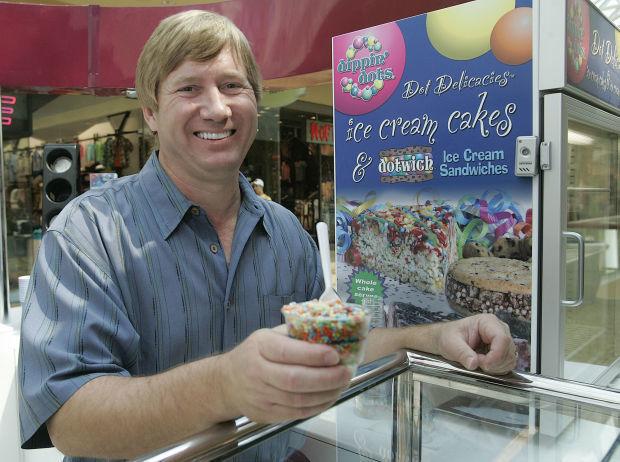 Darryl Jones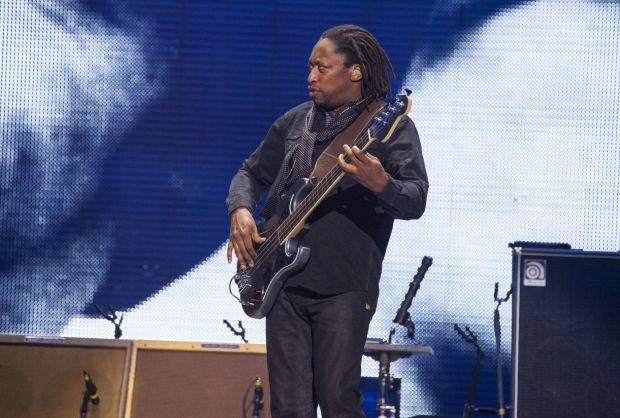 Justin Hartley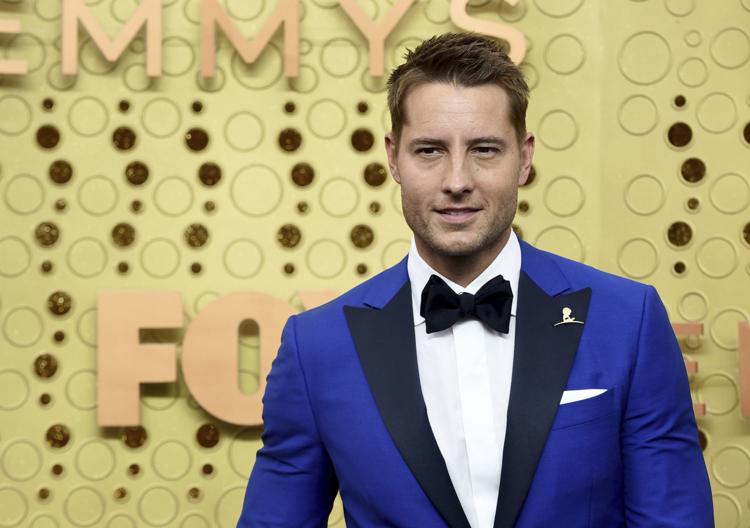 Joe Swanberg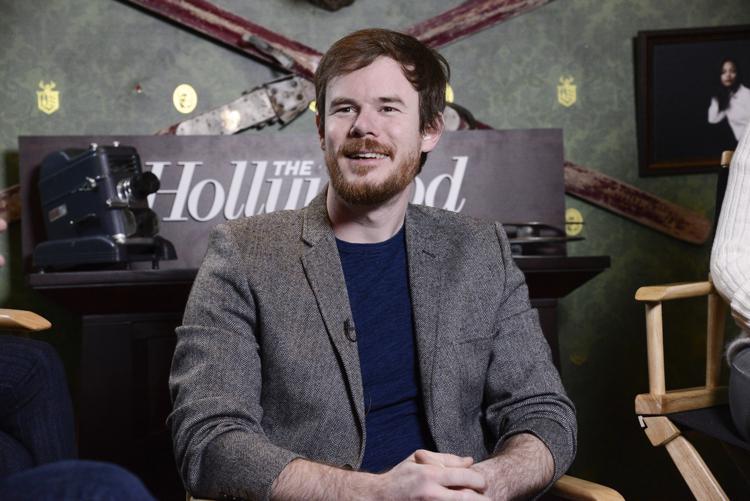 Thelma Mothershed-Wair, Minnijean Brown Trickey and Terrence Roberts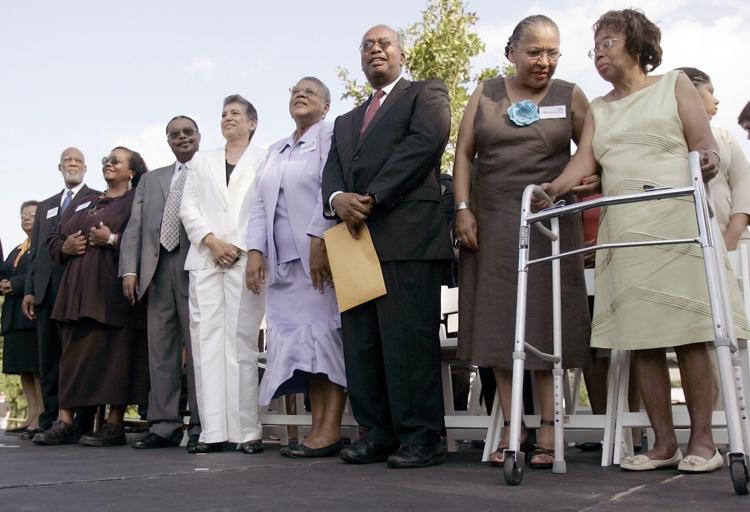 David Lee Murphy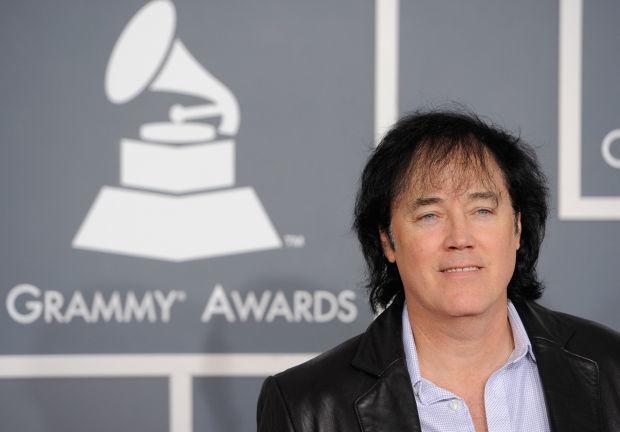 Dave Steib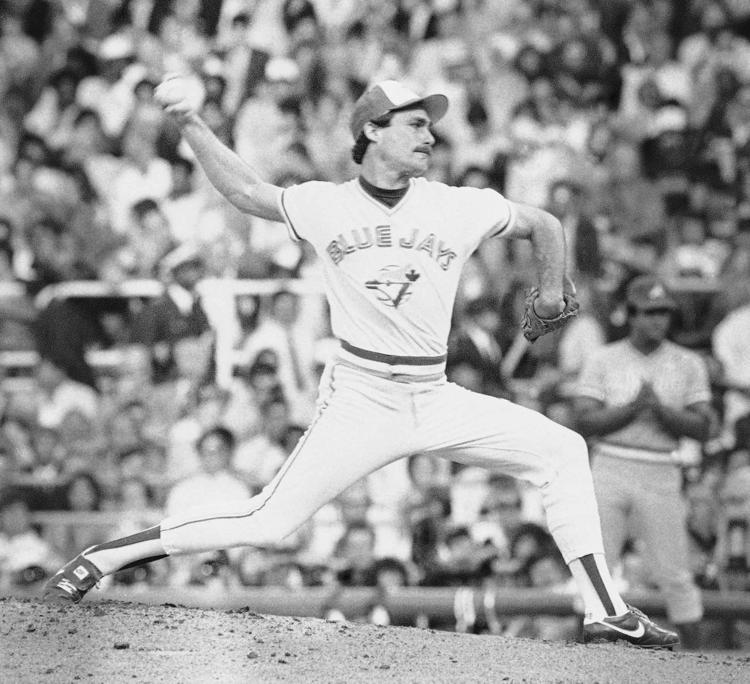 David Selby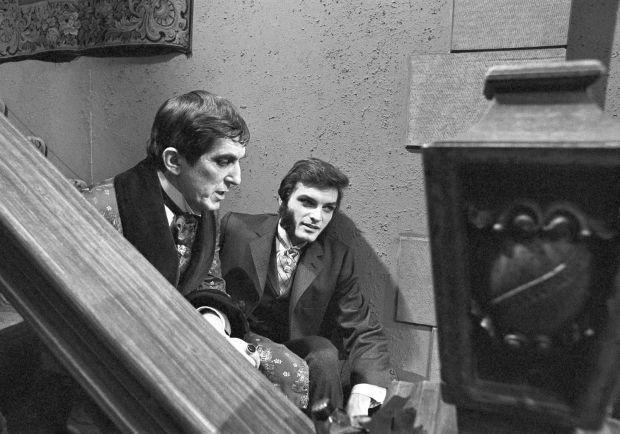 Dennis Franz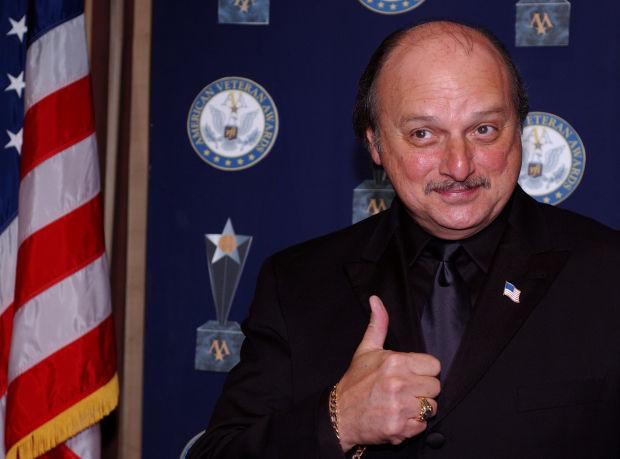 Dick Gregory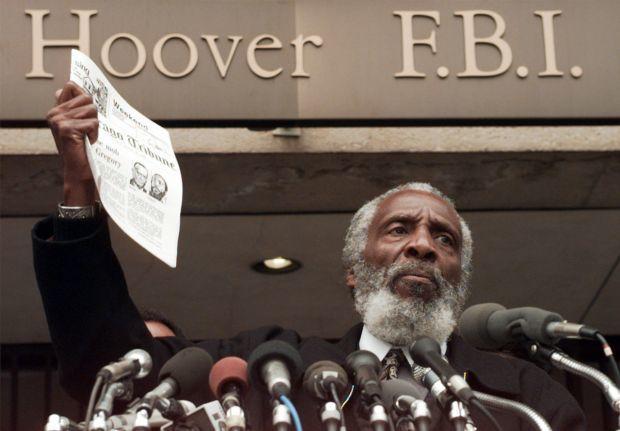 Jason Frasor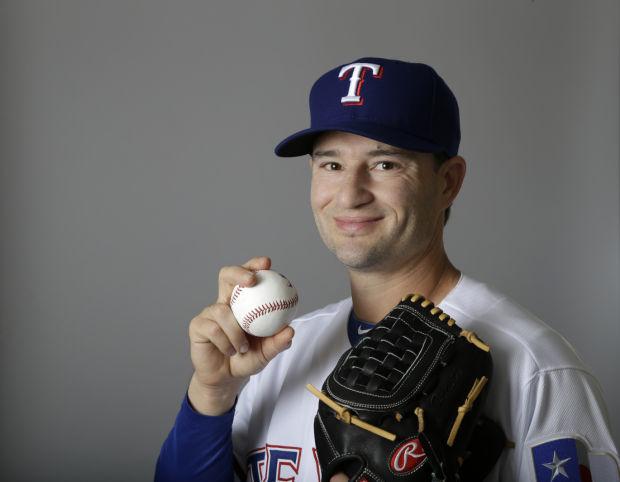 Jim Hart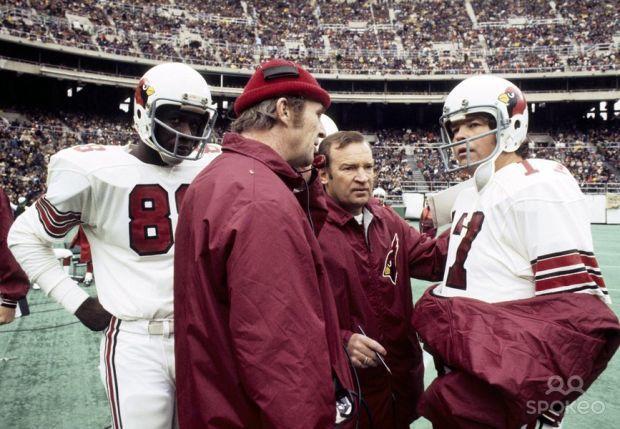 Joan Higginbotham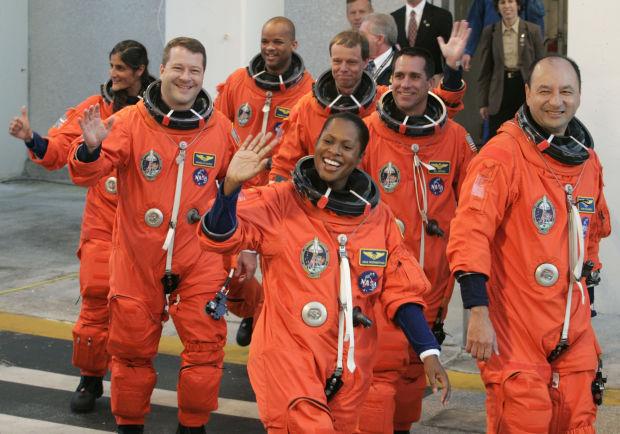 Roland Burris
Donald McHenry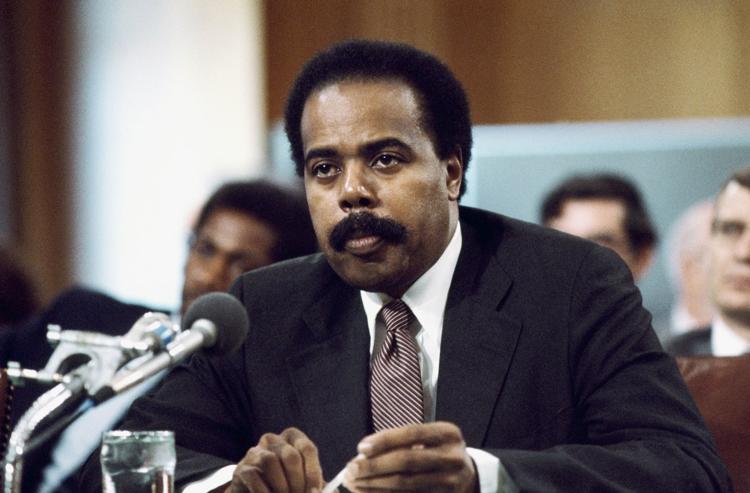 Mark Victor Hansen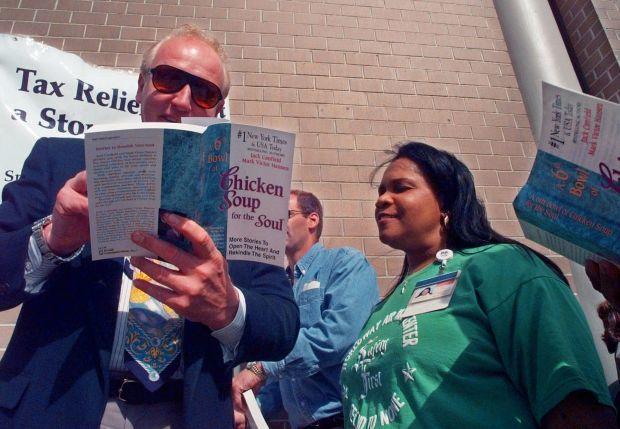 Randy Daniels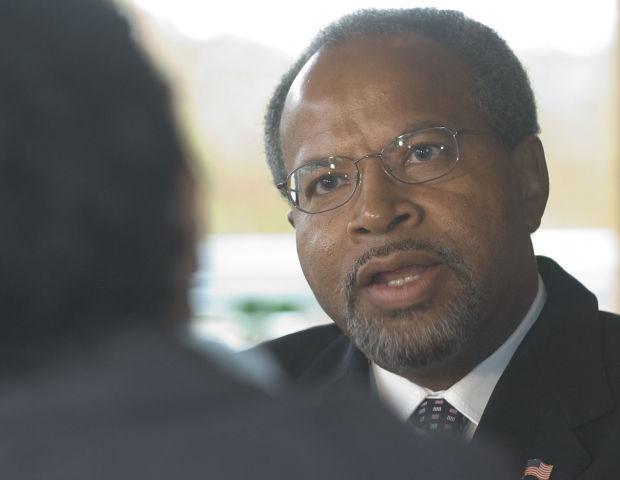 Richard Roundtree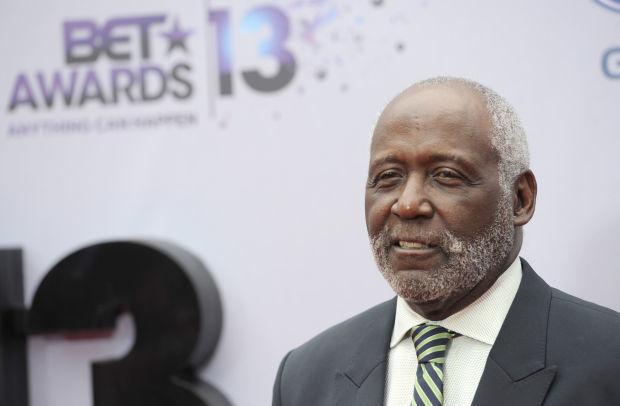 Steve Finley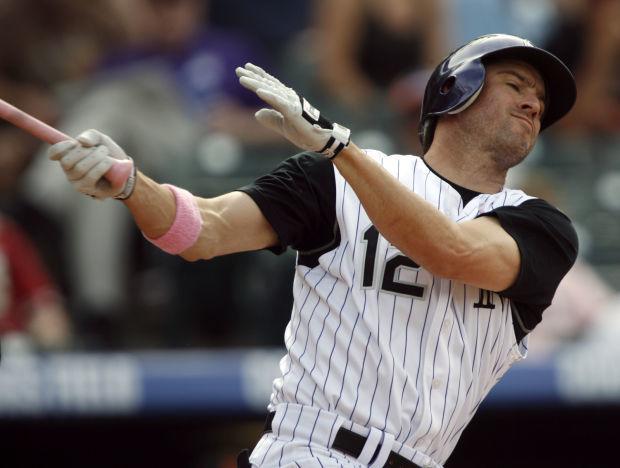 Walt Frazier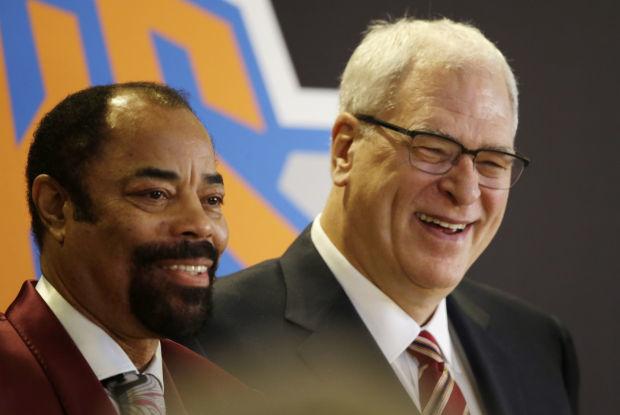 Walt Willey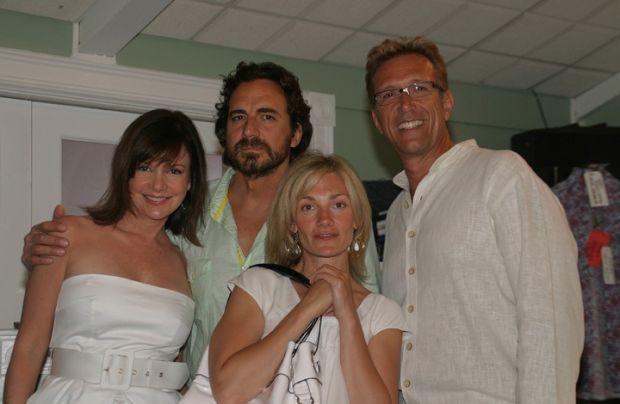 Steve James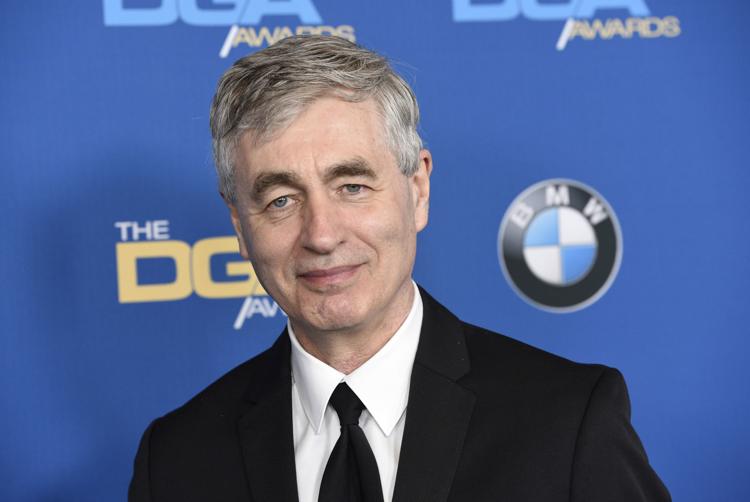 Shawn Colvin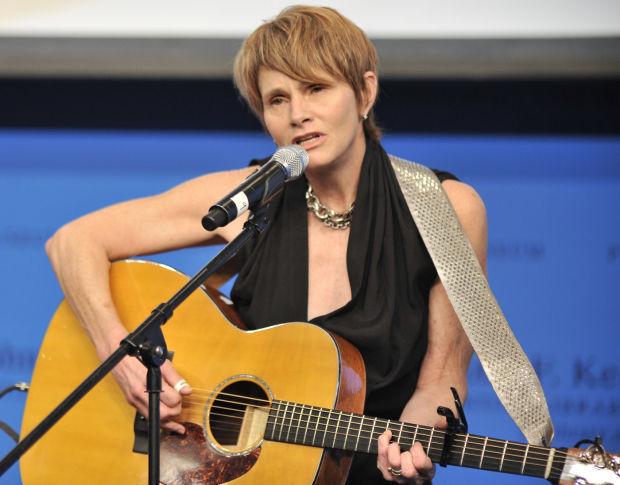 Be the first to know
Get local news delivered to your inbox!