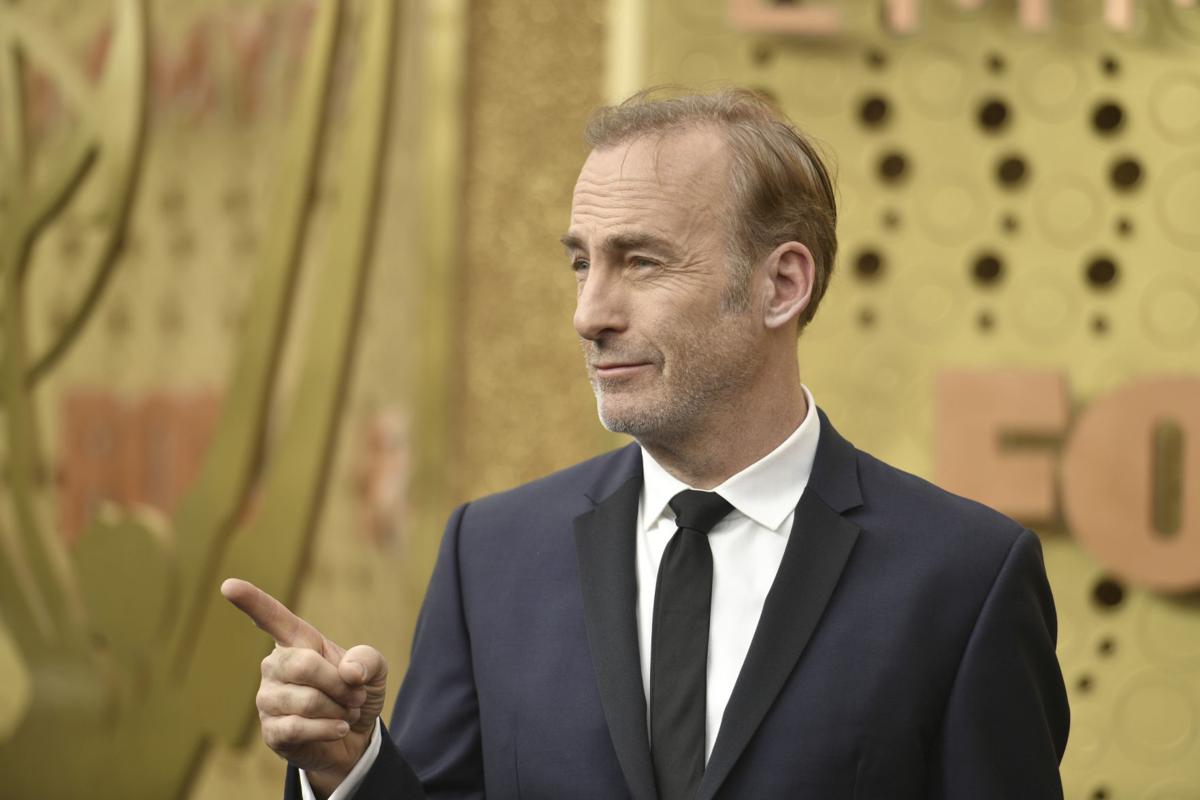 Southern Illinois University Carbondale stole the red carpet at Sunday night's Emmys — if only for a moment.
During a brief preshow exchange, Jenny McCarthy, a model, actress and television host, who was interviewing celebrities for Fox, and Bob Odenkirk, of "Breaking Bad" and "Better Call Saul," gushed over the university in Carbondale, from which they both graduated.
"Did you know we went to the same college? McCarthy asked Odenkirk on the red carpet.
That launched an exchange that went something like this:
Odenkirk: "No, which one. I went to a lot of colleges."
McCarthy: "Southern Illinois University."
Odenkirk, seemingly endeared by the connection: "That's where I graduated from."
He then tosses out a "Salukis!"
"Salukis!" McCarthy echos. "Go Dawgs go!"
"Yeah. I love that college," he says.
"Look where we are now," she responds.
"Look at us! SIU, you made us," he says before they move on to other topics.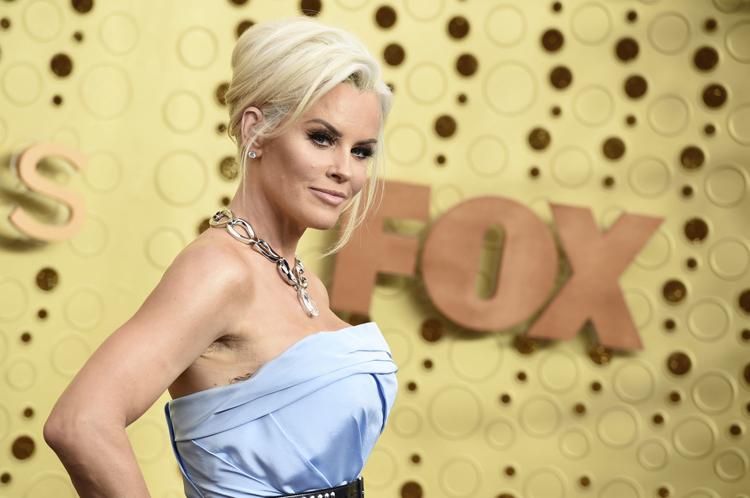 The exchange lasted about 20 seconds. McCarthy launched a media career after she was named the 1994 Playboy Playmate of the Year. She's also known for her controversial role as an anti-vaccine activist.
Odenkirk was nominated for the Outstanding Lead Actor in a Drama Series Emmy for his role as lawyer Jimmy McGill, better known by his alias Saul Goodman, in the television drama "Better Call Saul." He was bested Sunday night by Billy Porter for his role in "Pose," though "Better Call Saul" has taken home numerous awards over the years.
Salukis who caught the exchange shared it on social media, which generated a bit of buzz locally for the school's red carpet moment. Just shy of 7 million people were tuned in to Fox on Sunday night for the 71st Primetime Emmy Awards.
This isn't the first time that Southern Illinois University has received some love on primetime national television, thanks to the Odenkirk family, of Naperville. Bill Odenkirk, Bob's brother, is a producer and writer for the Fox TV show "The Simpsons."
During the show's Season 26 "Sky Police" episode, which aired in 2015, Gil Gunderson, Springfield's habitually unemployment businessman, appeared as an insurance agent who gleefully denies a reverend's insurance claim after his church is destroyed by a wayward jetpack.
"Those Cornell men at the head office are gonna be doing the Saluki Strut tonight," Gil says in celebration. "Go Southern Illinois."
Bart, Homer and Gil dance in celebration, and shout "Saluki Strut."
At the time, Rae Goldsmith, chief marketing and communications officer at SIU, told The Southern that the university does not have a Saluki Strut. "But maybe we should have one," she added.
618-351-5079
On Twitter: @MollyParkerSI ​