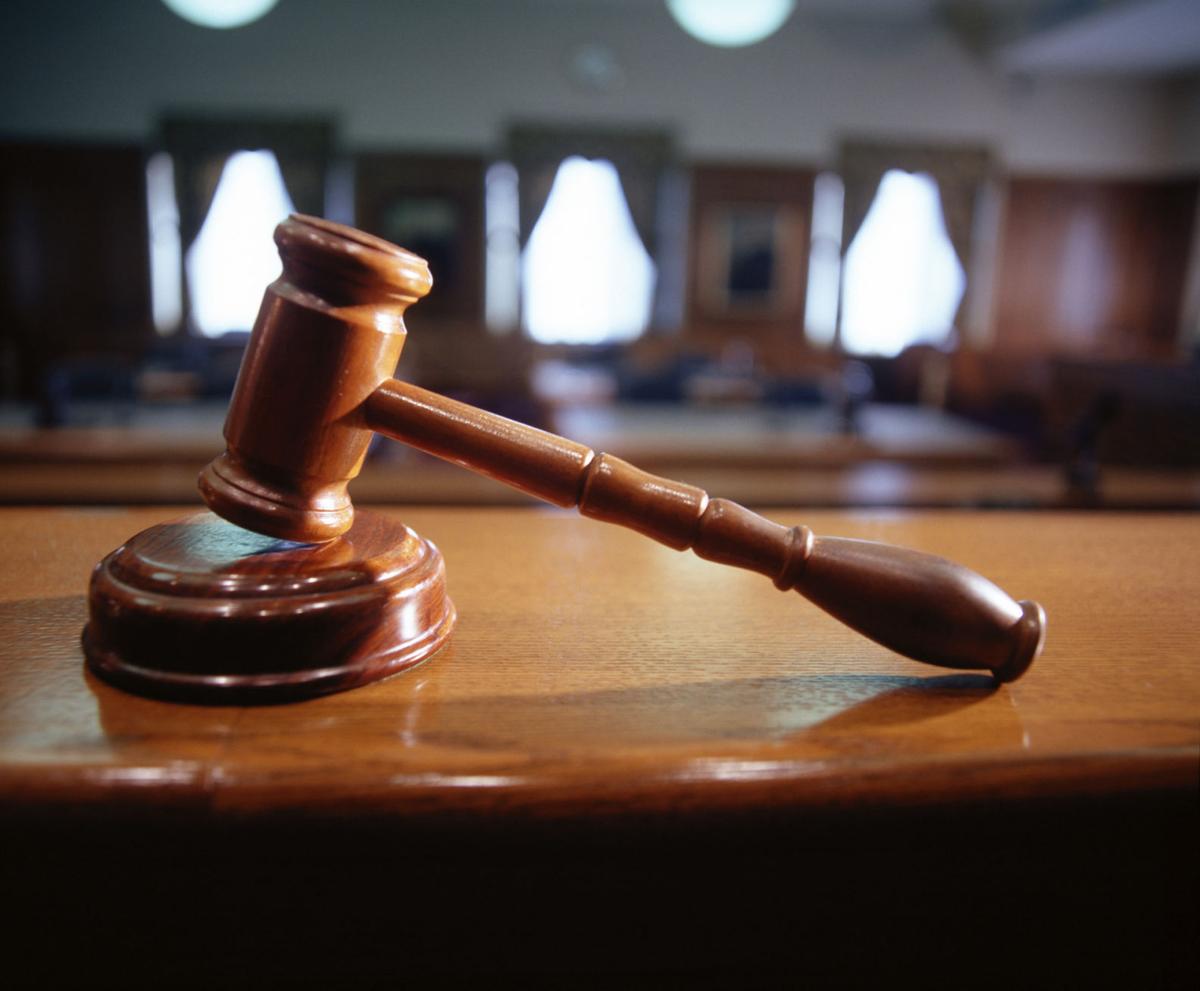 Following a national trend, Southern Illinois University School of Law is admitting students with lower and lower LSAT scores – a measure some experts say closely predicts success on state bar exams.
According to a controversial new study released by the Washington, D.C.-based research and advocacy group Law School Transparency, 74 of the nation's 204 accredited law schools admitted classes in 2014 in which at least 25 percent of students qualified as "at risk" based on their scores. That's up from 30 schools in 2010.
The trend mirrors a precipitous drop in law school enrollment. In 2010, more than 52,000 students enrolled in their first year of law school. By 2014, first-time enrollment had dipped to less than 38,000.
"The general finding is that law schools, in the face of significant financial pressure, have taken undue risk on students just to fill their halls," said Kyle McEntee, executive director of Law School Transparency.
The move, McEntee worried, could set students up to fail, encouraging them to take on thousands in debt with little promise of future payout.
SIU is one of four Illinois law schools cited in the study for declining admissions standards. The school's 25th-percentile LSAT score decreased from 151 in 2010 to 144 in 2014. A score below 150 is considered at risk, according to the study.
DePaul University dropped from 156 to 148. The John Marshall Law School fell from 151 to 146, and Northern Illinois University decreased from 150 to 146. Other Illinois law schools' median scores decreased as well, but not below the 150 mark.
But Christopher Behan, associate dean of SIU School of Law, said the underlying assumption of McEntee's study – that a strong correlation exists between LSAT scores and bar passage – is drawn from an outdated report.
McEntee cites a 1998 study from the Law School Admissions Council that notes both LSAT scores and law school GPA predict bar passage.
"Law school grade point average, … that seems to be the most significant predictor of our success," Behan said.
He added, "We have significantly out-performed our predictors for many years because we focus on teaching and preparing students to practice and to take the bar."
In 2014, about 64.8 percent of SIU law students secured full-time jobs that require bar passage. That tops the national average of 59.9 percent.
Behan admitted the amount and quality of law school applications has decreased, and a student who may have been wait-listed several years ago is now more likely to be accepted.
But thanks to more in-depth legal writing courses and academic support groups for at-risk students, Behan said many law schools, including SIU, are better able to help students succeed than they were in the mid-1990s, when the LSAC study was conducted.
Still, bar passage rates are declining nationwide. And McEntee said that's a dangerous trend – not only for students who have invested thousands of dollars on a legal education, but for the legal profession's reputation.
"People are being set up to fail," he said. "On top of that, there's a broader issue for the legal profession. As lawyers we depend on society's trust, and everything that chips away from that makes it more difficult for us to do our jobs."
618-351-5076
@SHalaszGraham​