The Saluki sound: Marching Salukis entertain Southern Illinois for nearly 60 years
The familiar sounds of brass, woodwinds and beating drums fill Saluki Stadium each weekend as the Southern Illinois University football team battles on the gridiron — the rhythms and melodies of the Marching Salukis.
The 59-year-old ensemble has become known as one of the most unusual, innovative and entertaining college marching bands in the nation, according to former director Mike Hanes. Founded in the 1960s by famed percussionist Don Canedy, the group has entertained and pushed the envelope on college marching bands — all the while being dubbed the "best-dressed band in the land."
This project captured vignettes from the Marching Salukis' 2019 season.
By Brian Munoz, For The Southern
The Saluki sound: Marching Salukis entertain Southern Illinois for nearly 60 years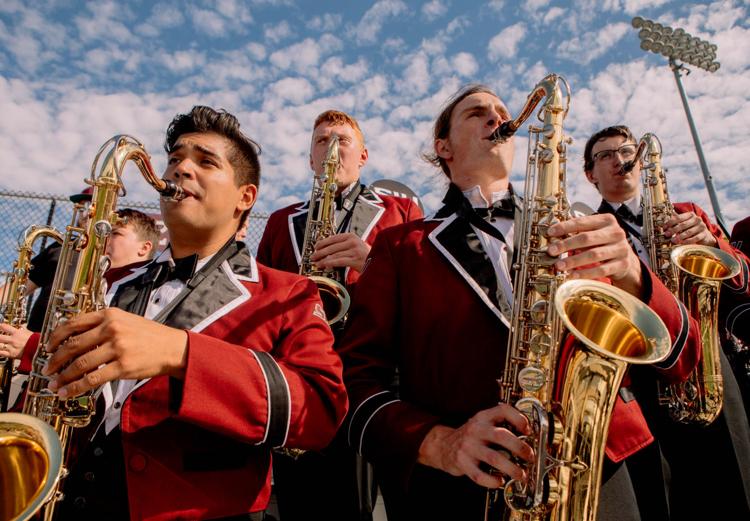 The Saluki sound: Marching Salukis entertain Southern Illinois for nearly 60 years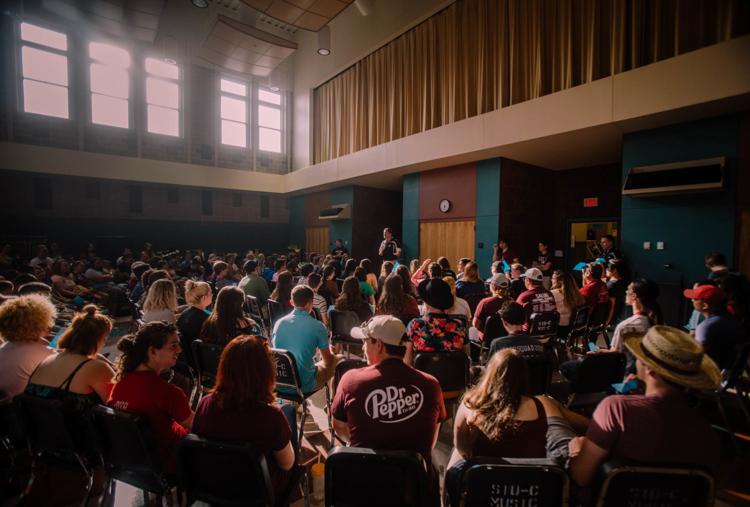 The Saluki sound: Marching Salukis entertain Southern Illinois for nearly 60 years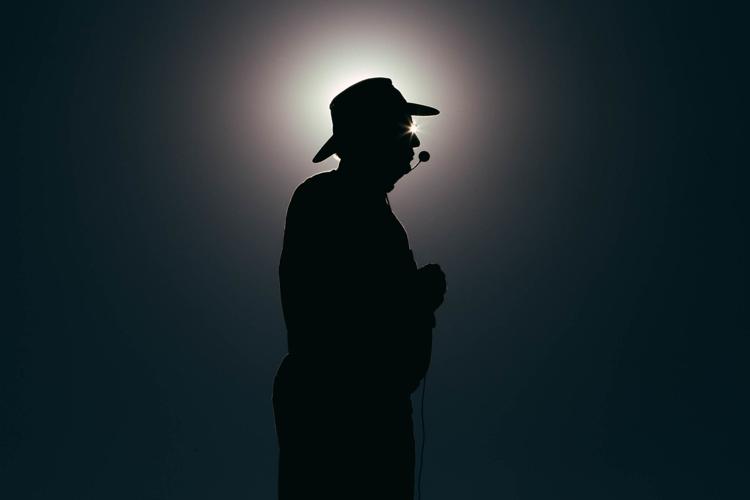 The Saluki sound: Marching Salukis entertain Southern Illinois for nearly 60 years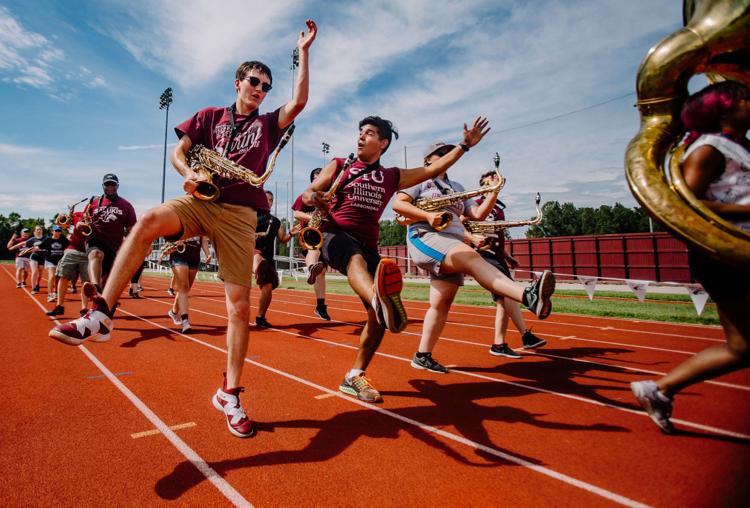 The Saluki sound: Marching Salukis entertain Southern Illinois for nearly 60 years
The Saluki sound: Marching Salukis entertain Southern Illinois for nearly 60 years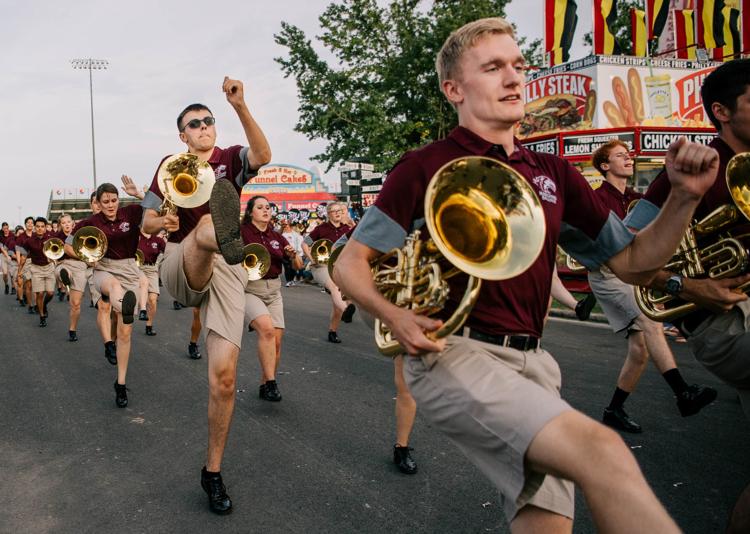 The Saluki sound: Marching Salukis entertain Southern Illinois for nearly 60 years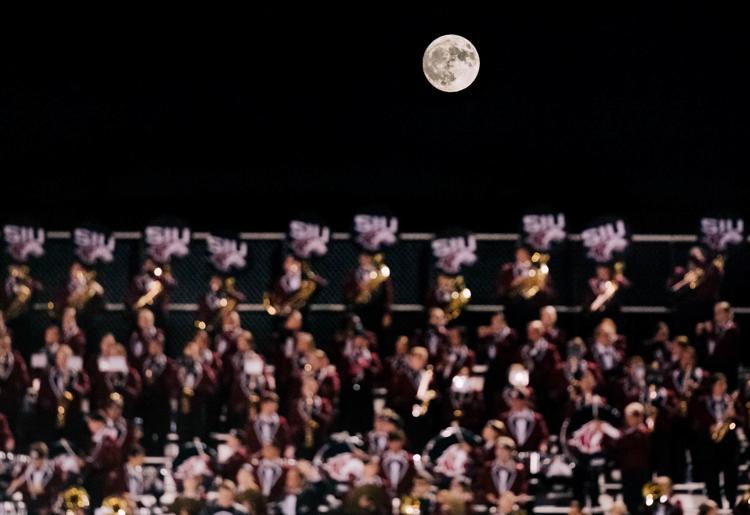 The Saluki sound: Marching Salukis entertain Southern Illinois for nearly 60 years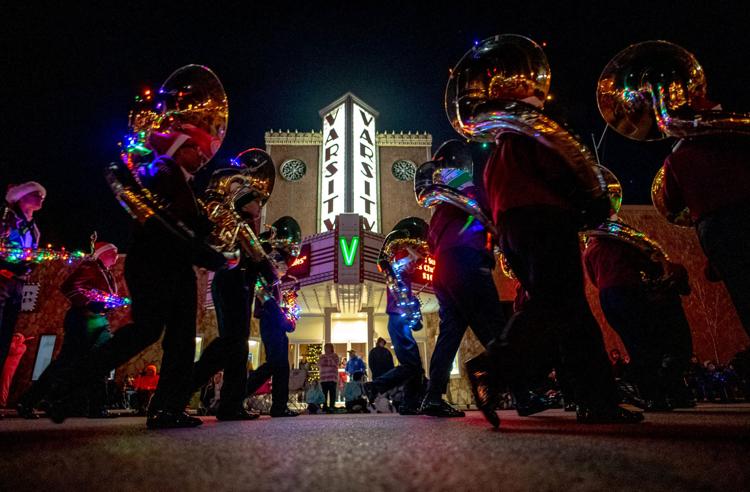 The Saluki sound: Marching Salukis entertain Southern Illinois for nearly 60 years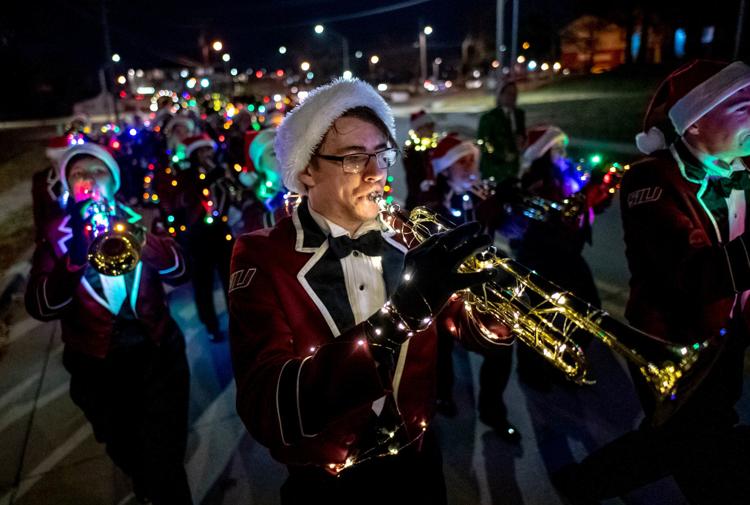 The Saluki sound: Marching Salukis entertain Southern Illinois for nearly 60 years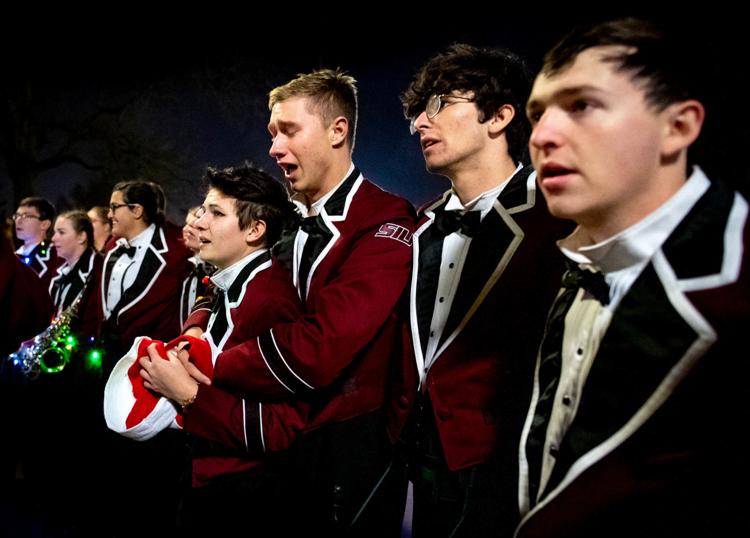 The Saluki sound: Marching Salukis entertain Southern Illinois for nearly 60 years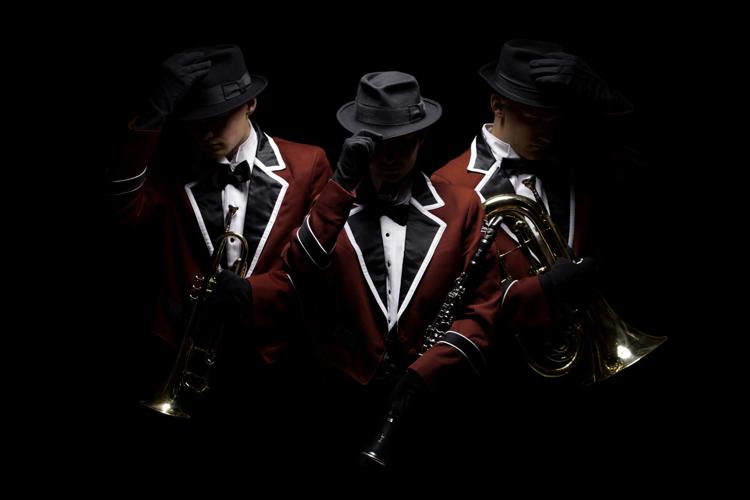 The Saluki sound: Marching Salukis entertain Southern Illinois for nearly 60 years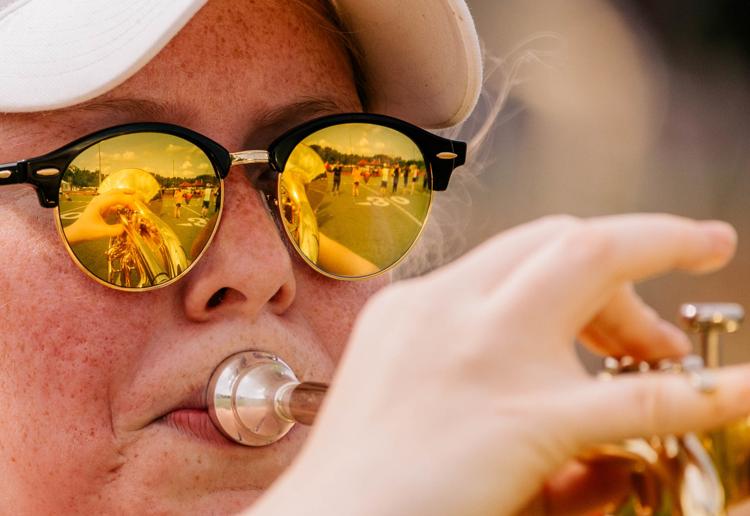 The Saluki sound: Marching Salukis entertain Southern Illinois for nearly 60 years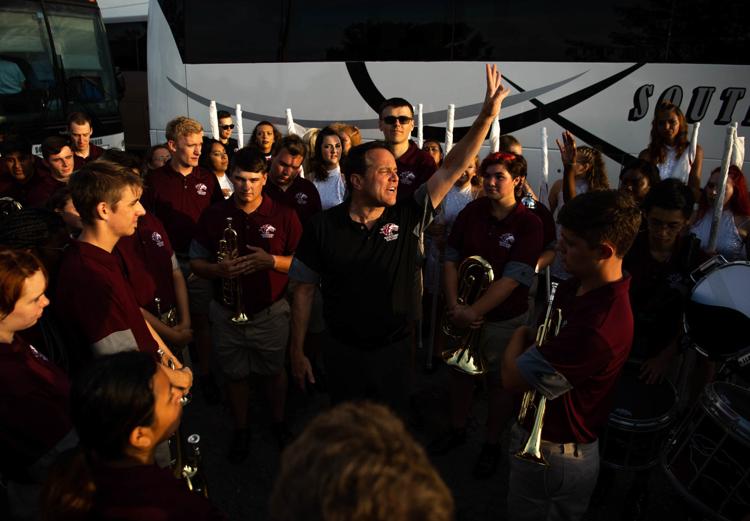 The Saluki sound: Marching Salukis entertain Southern Illinois for nearly 60 years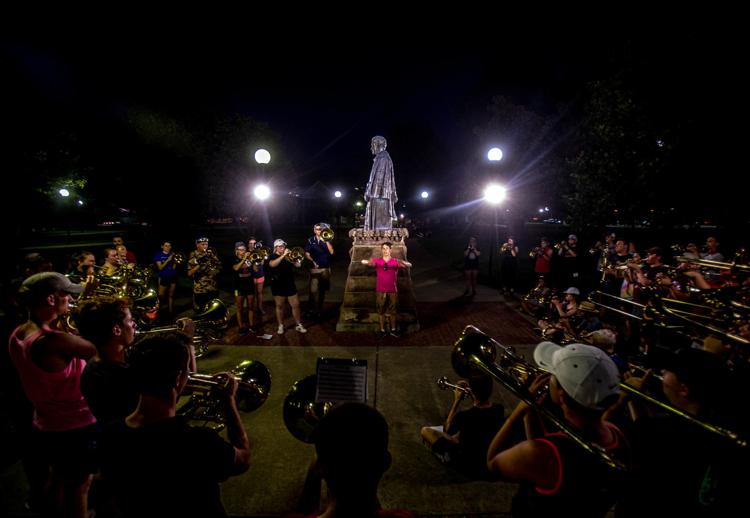 The Saluki sound: Marching Salukis entertain Southern Illinois for nearly 60 years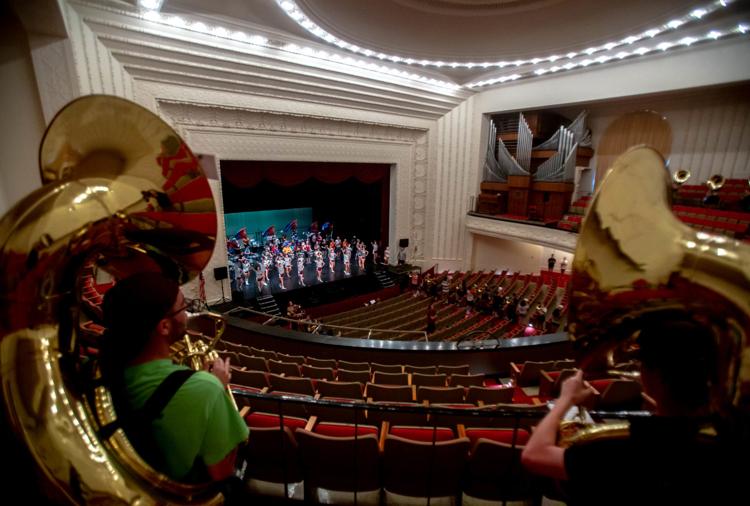 The Saluki sound: Marching Salukis entertain Southern Illinois for nearly 60 years
The Saluki sound: Marching Salukis entertain Southern Illinois for nearly 60 years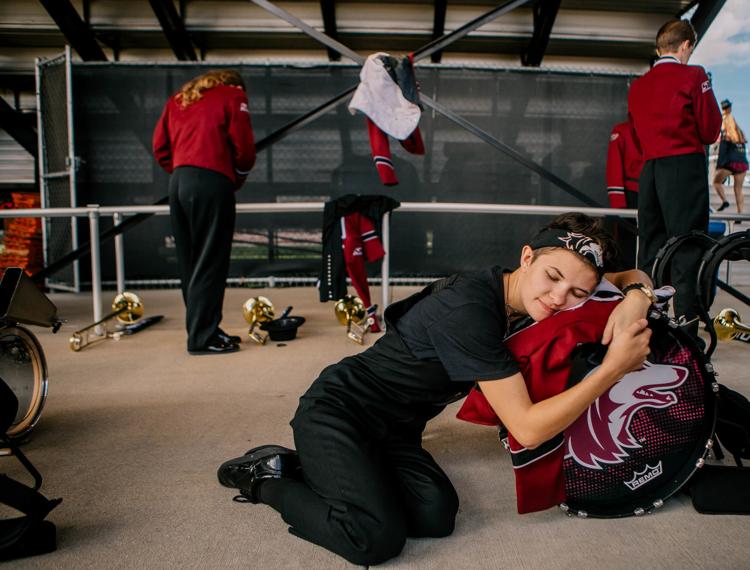 The Saluki sound: Marching Salukis entertain Southern Illinois for nearly 60 years