Southern Illinois University Carbondale's Touch of Nature Environmental Center is continuing to expand its offerings by presenting a bicycle instructor certification course in October.
The course is a hands-on, very inclusive training on the fundamental elements of mountain biking and participants who complete the course will have the necessary skills to teach mountain bike clinics. The program covers fundamental skills, instructor best practices, skills analysis, proper form, personal riding skills, methodology and terminology and provides an introduction to instruction.
To complete the program and earn a four-year certification, participants must demonstrate an understanding of the material, perform a prescribed teaching simulation and pass a written test.
Among the prerequisites needed to participate in the class, participants must:
Be at least 18 years old.
Have three or more years of mountain bike experience and BICP Ride Leader Certification (available online with the cost covered in this course registration fee).
Possess current first aid and CPR certification.
Have volunteer or work experience in the biking industry.
Have good communication skills and the ability to perform basic bike repairs on the trail. Wilderness First Aid certification is also recommended.
On-site lodging is available at Touch of Nature, located about eight miles south of Carbondale off Giant City Road. For more information about the bicycle instructor certification course, contact Erik Oberg at 618-453-3945 or email eriko@siu.edu.
Did you know? These 32 celebrities went to SIU
Melissa McCarthy and Ben Falcone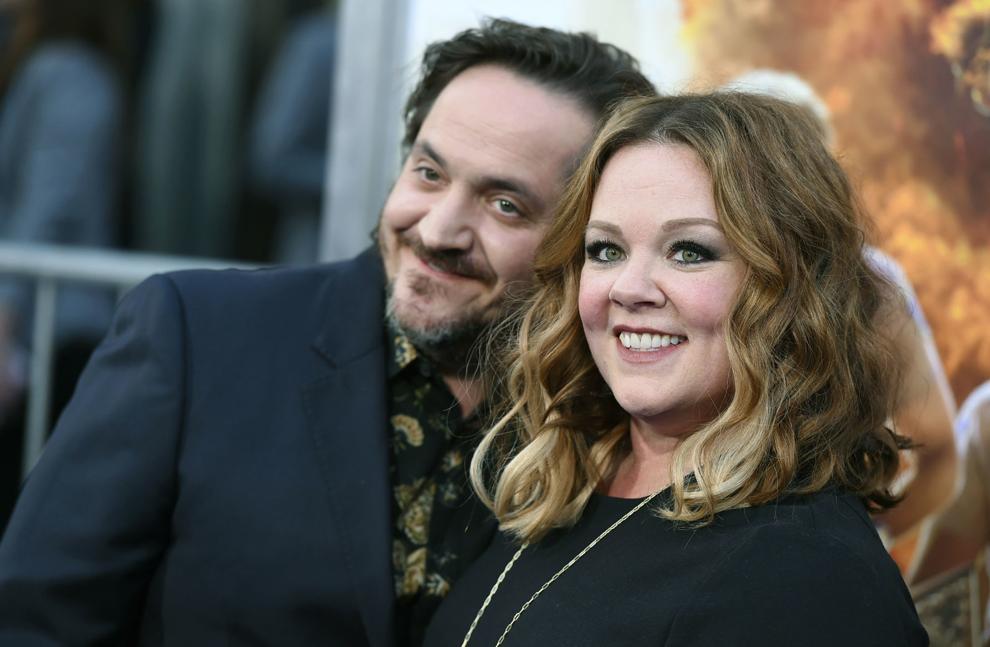 Bob Odenkirk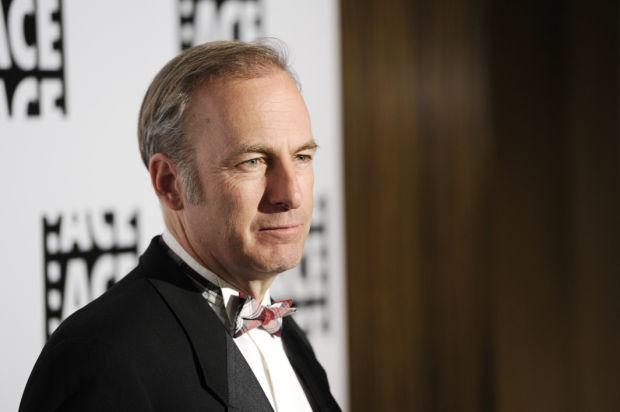 Jenny McCarthy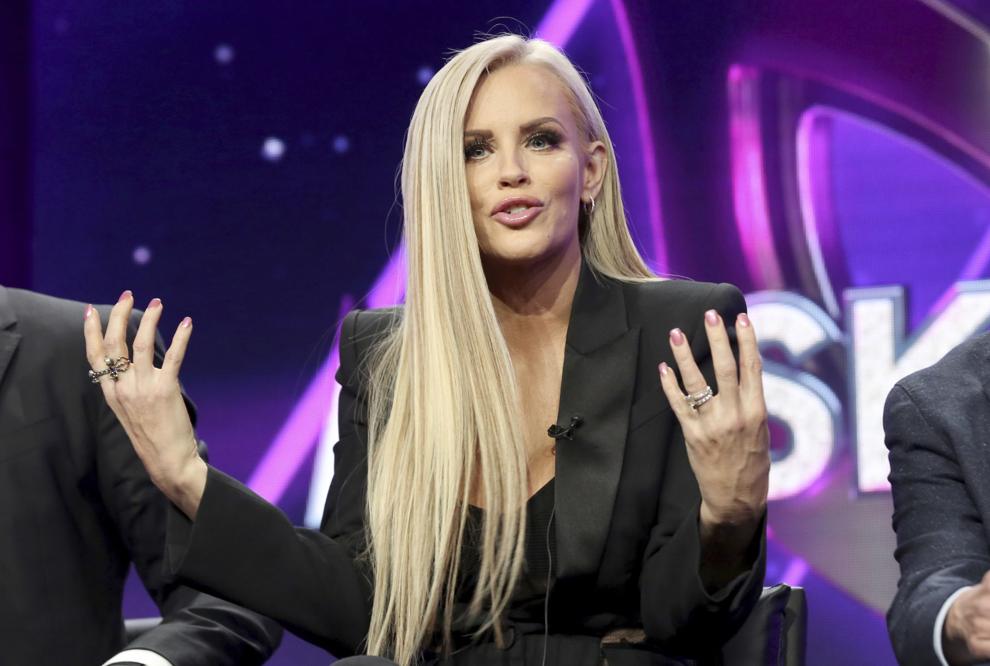 Jim Belushi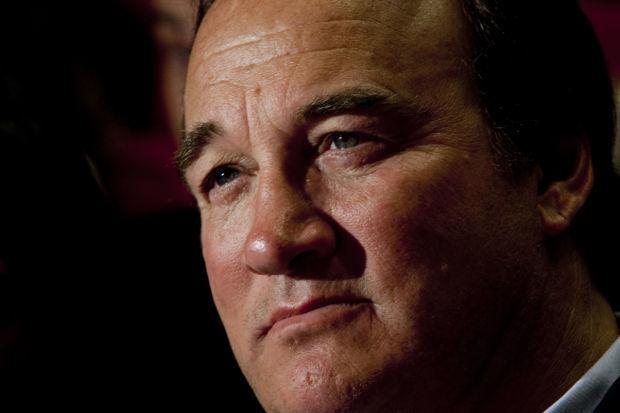 Hannibal Buress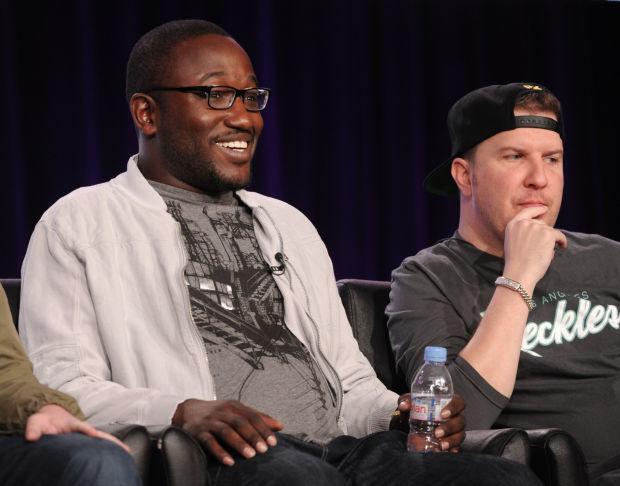 Brandon Jacobs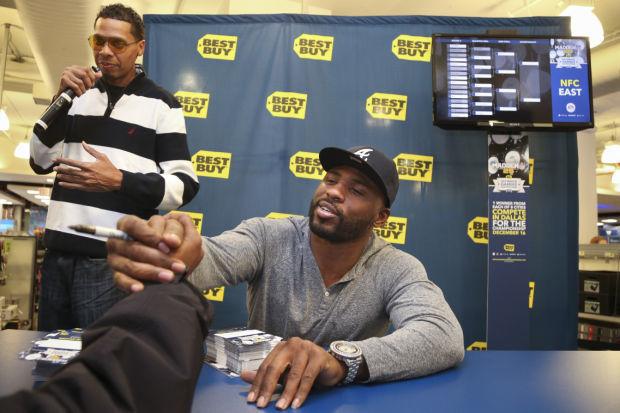 Curt Jones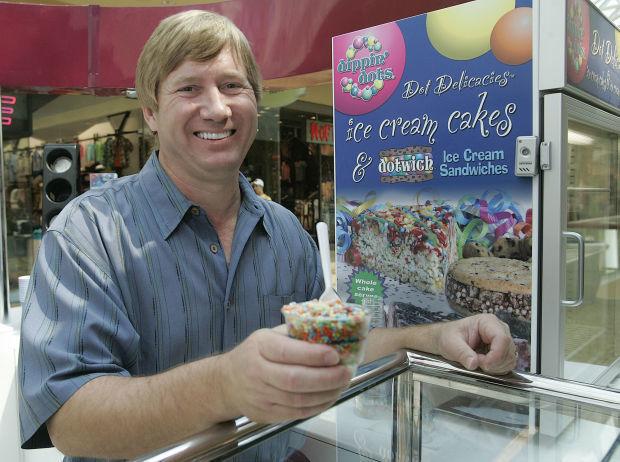 Darryl Jones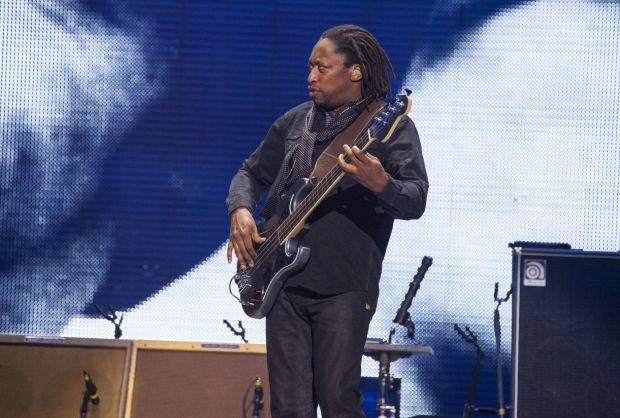 Justin Hartley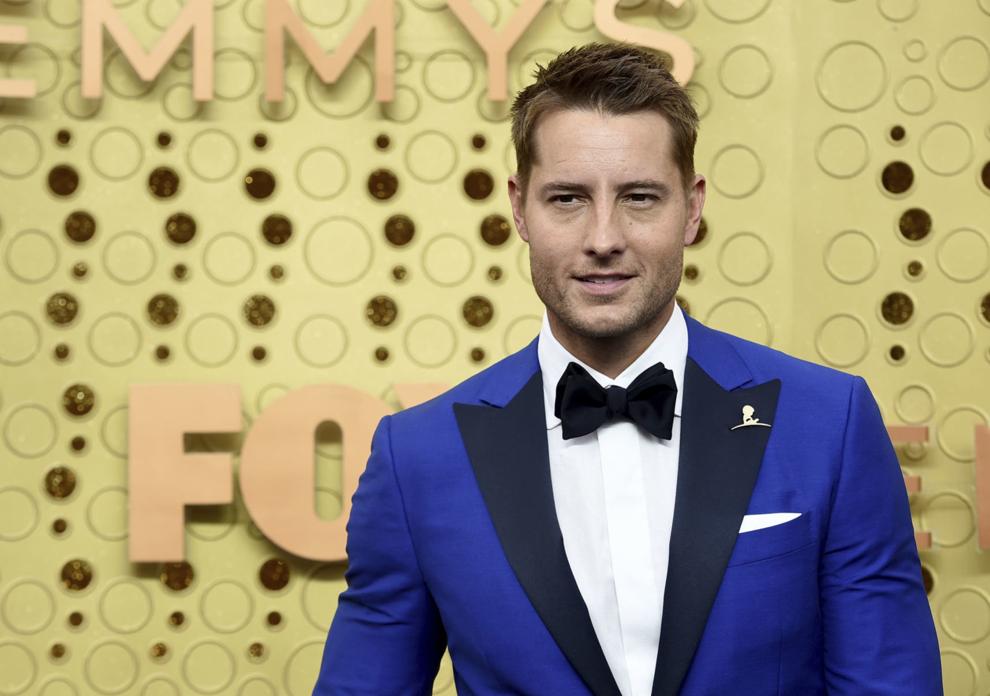 Joe Swanberg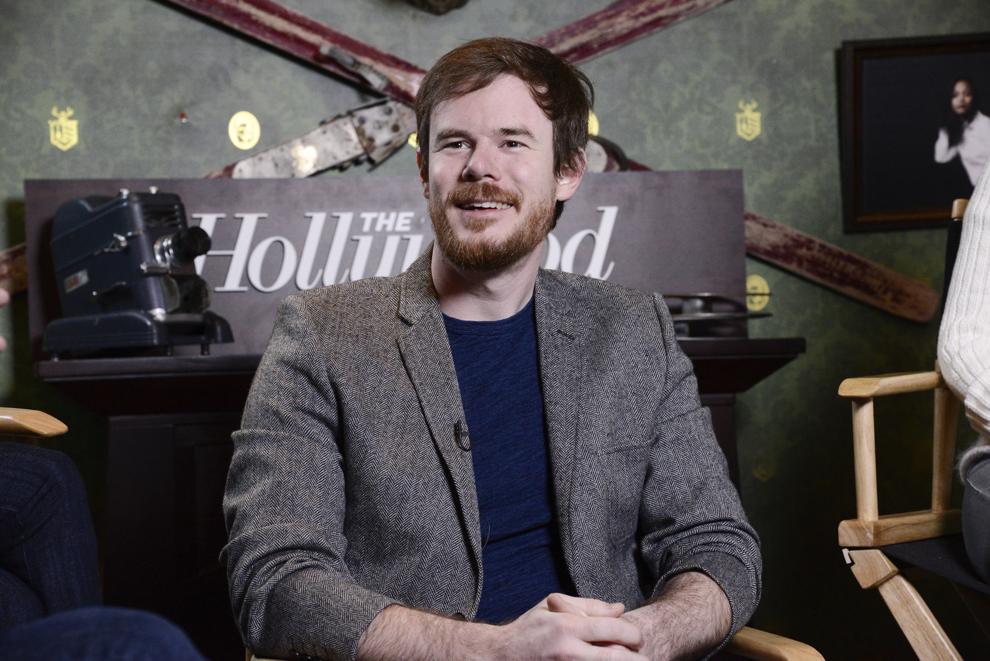 Thelma Mothershed-Wair, Minnijean Brown Trickey and Terrence Roberts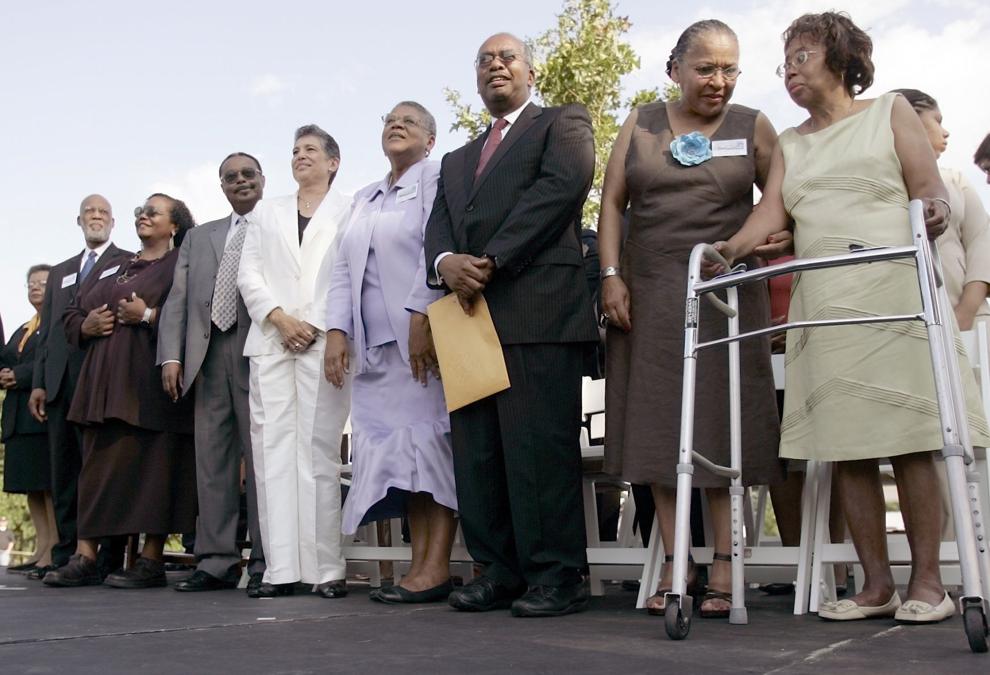 David Lee Murphy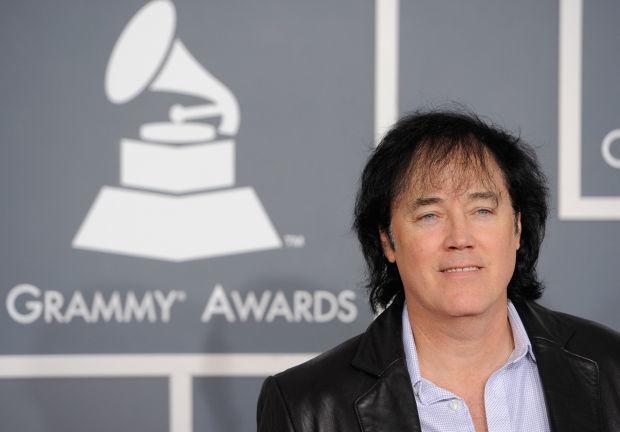 Dave Steib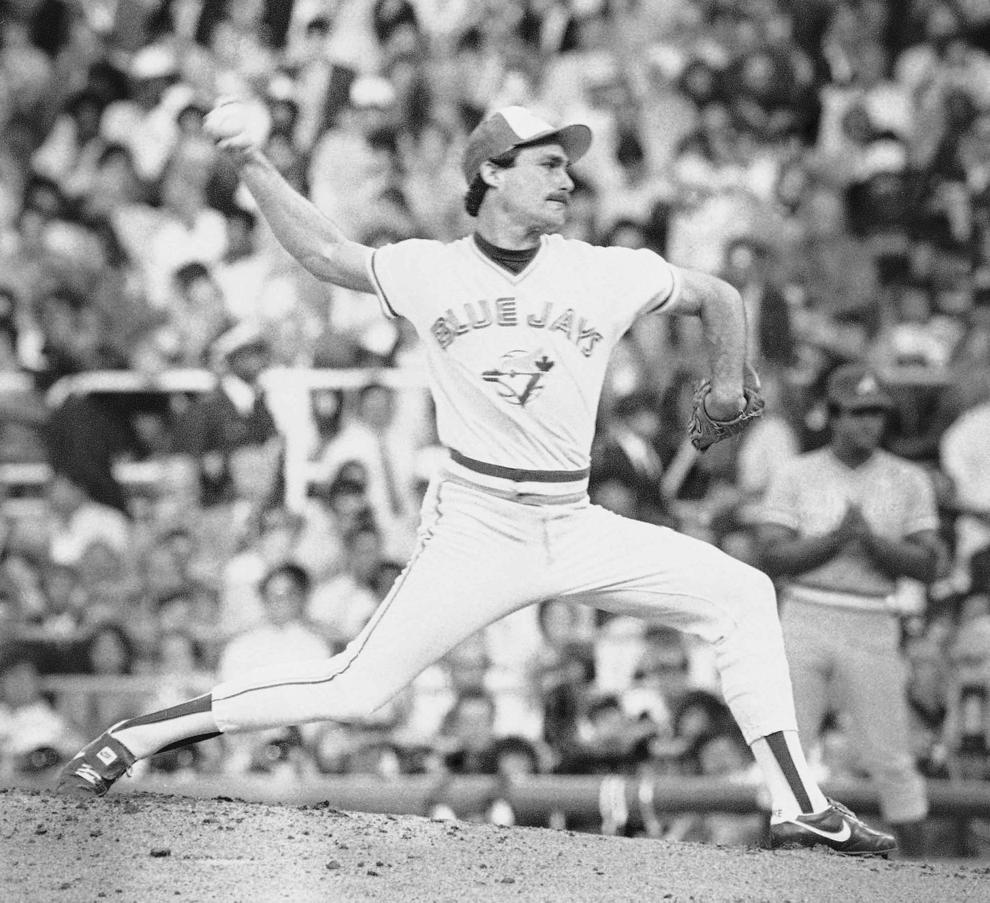 David Selby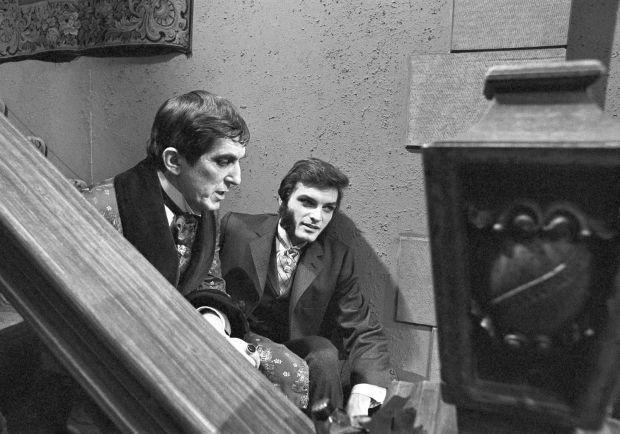 Dennis Franz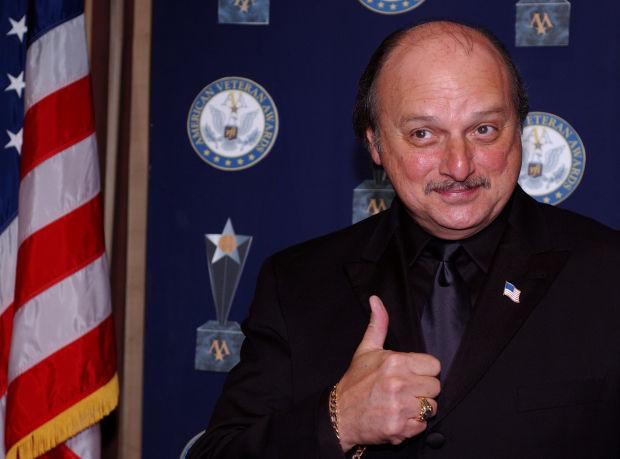 Dick Gregory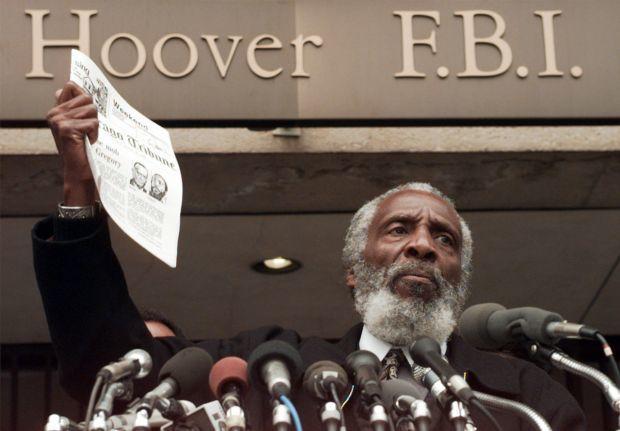 Jason Frasor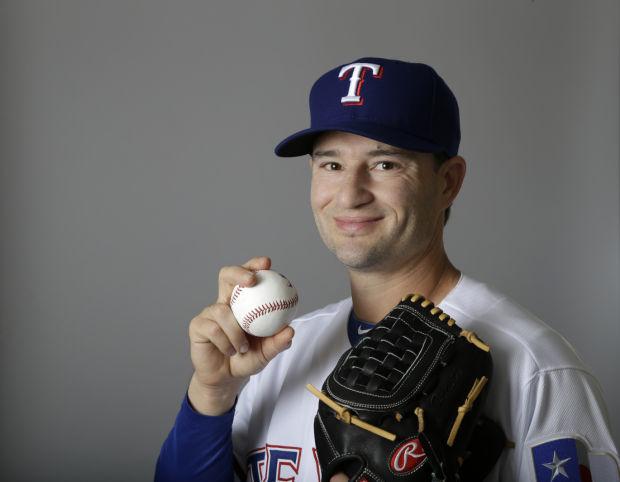 Jim Hart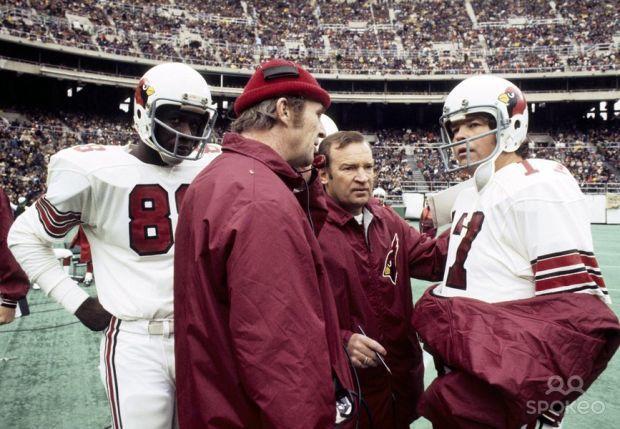 Joan Higginbotham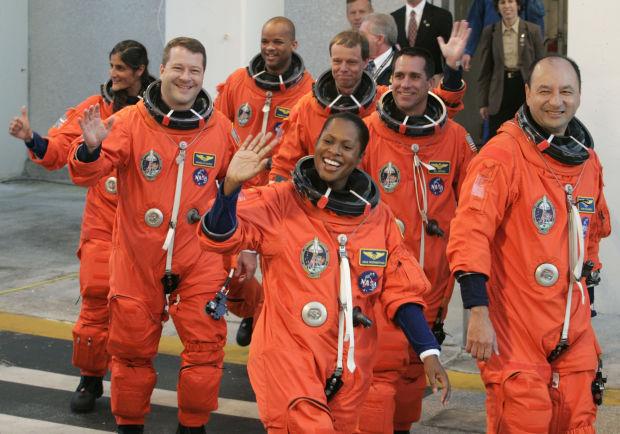 Roland Burris
Donald McHenry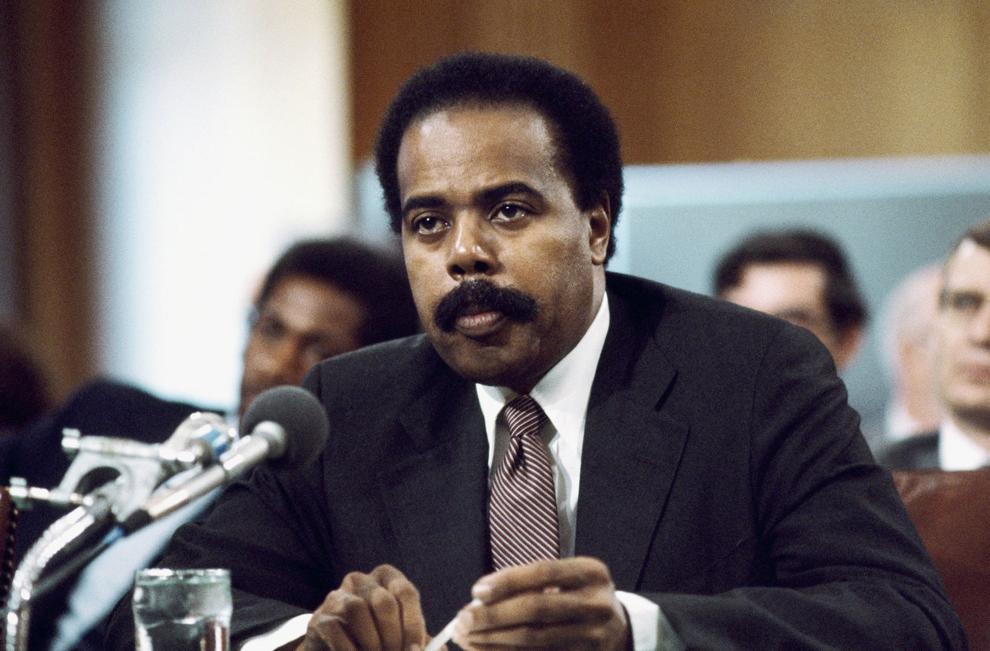 Mark Victor Hansen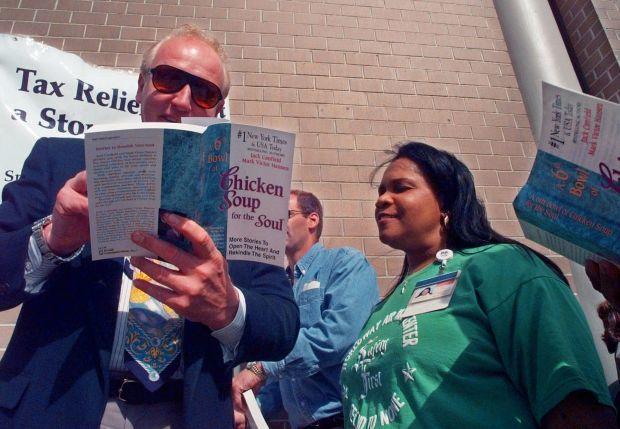 Randy Daniels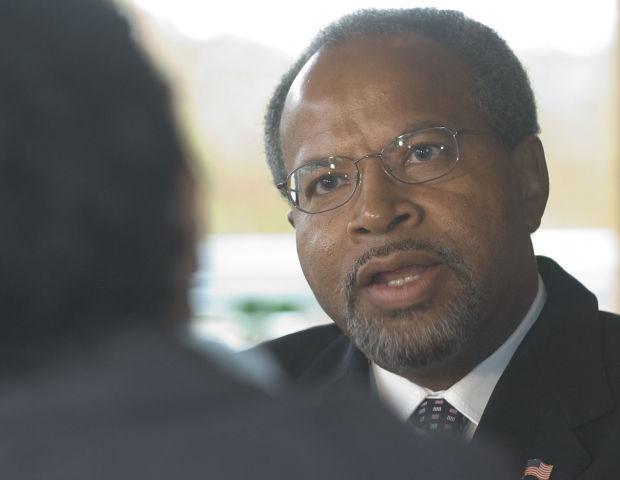 Richard Roundtree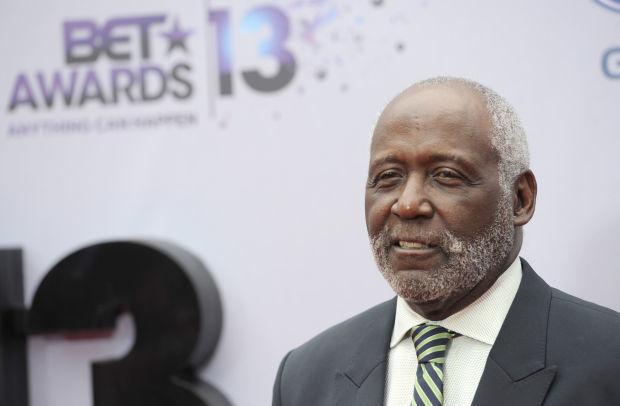 Steve Finley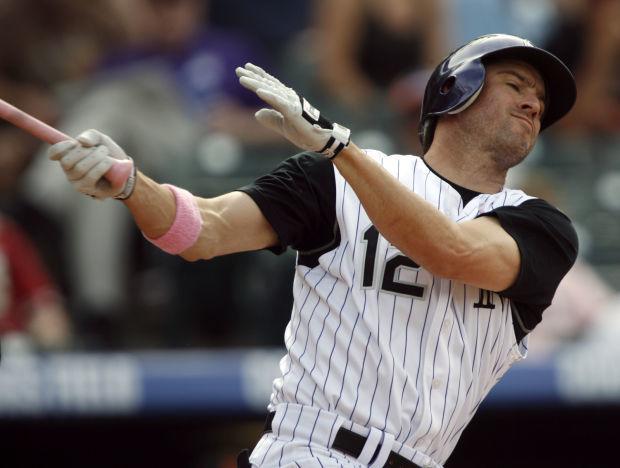 Walt Frazier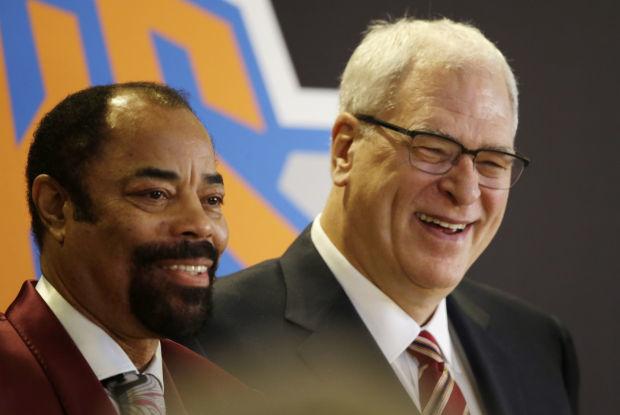 Walt Willey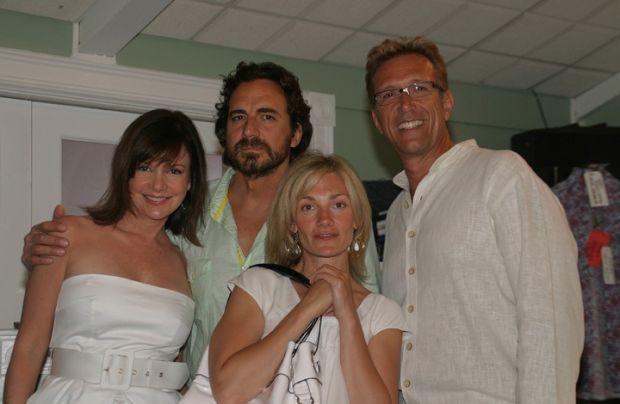 Steve James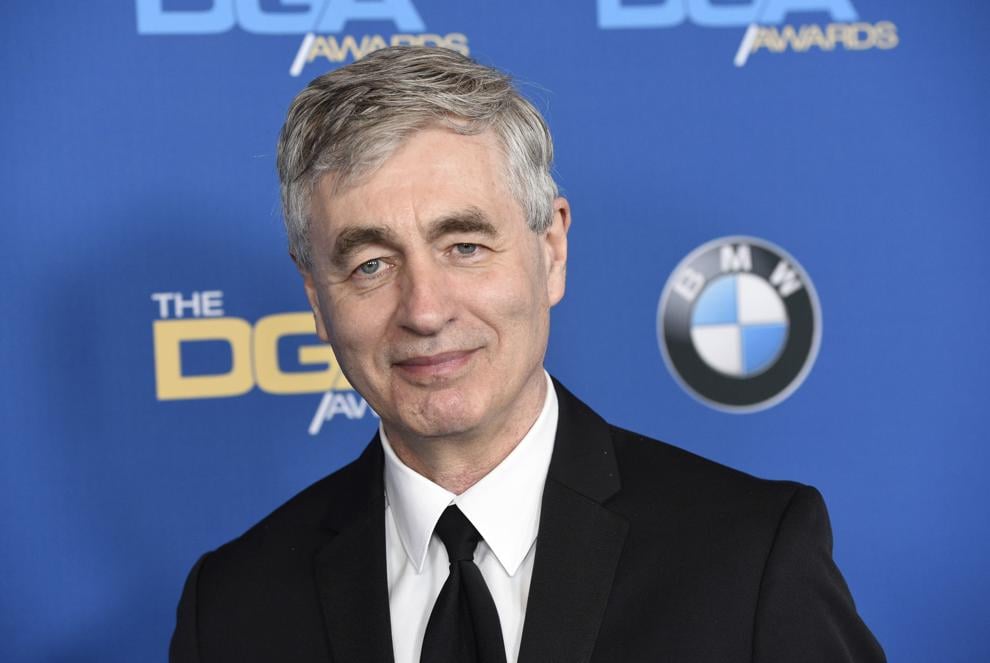 Shawn Colvin