CARBONDALE — Seventy-five percent of faculty members voted to delay Southern Illinois University Carbondale Chancellor Carlo Montemagno's academic reorganization plan, the university's faculty union said Tuesday.
In a news release, the Illinois Education Association-NEA stated that a compilation of votes cast by SIU Carbondale faculty indicates the majority of tenured and tenure-track faculty oppose the chancellor's proposed overhaul.
The contractual review process allows faculty to vote for an extension on proposed changes, slowing the reorganization process. 295 faculty voted to extend the deadlines for reviewing the plan, while 99 voted against such extensions.
There are 510 tenured or tenure-track faculty on campus in total; not every department participated in the votes, the SIUC Faculty Association said.
According to the release, some departments also conducted "straw polls" on the chancellor's plan. In those polls, 79 percent — or 111 faculty members — voted against the proposal.
"These figures, which are the most complete data we have so far on faculty views, demonstrate what any objective observer on campus would have concluded long ago: most faculty simply aren't buying what the chancellor is trying to sell, despite his claims to the contrary," SIUC Faculty Association President Dave Johnson said in the release.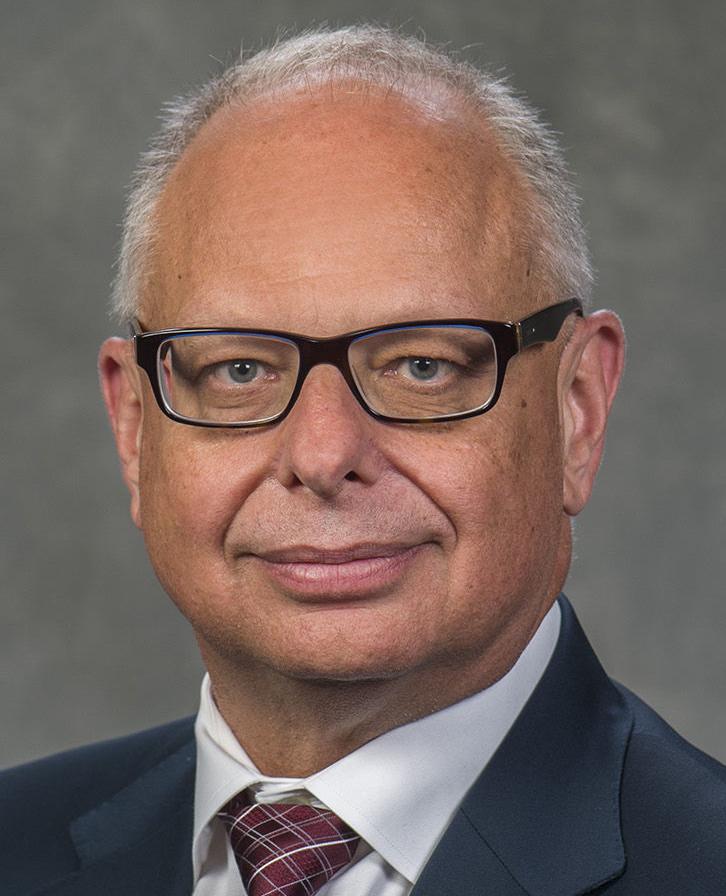 But Montemagno said information provided in the release was misrepresented.
"The Faculty Association's continued efforts to mislead our community by misrepresenting information is a disservice to everyone who cares about the future of SIU," the chancellor said in a statement.
You have free articles remaining.
Keep reading for FREE!
Enjoy more articles by signing up or logging in. No credit card required.
Montemagno said that faculty votes to extend the review process are "just that — a vote to create time for more information and discussion as allowed in our collective bargaining agreement."
He added that straw polls are a normal part of the negotiation process among faculty and that they are not final votes. Many have been positive, the chancellor said.
Intended to minimize redundancies and enhance campus-wide "synergy," the chancellor's plan would eliminate SIUC's 42 departments and reorganize degree programs under newly formed schools. It would also do away with department chairs.
Montemagno has said that the shake-up would solve the university's enrollment crisis by offering students more innovative, interdisciplinary programs.
Johnson said in the release that faculty who want to merge their departments into schools should be able to do so, but that Montemagno has provided no evidence to support his claim that eliminating departments will help enrollment.
"We've wasted a year on an impracticable plan our chancellor tried to impose on this campus, without providing any evidence that his plan would work," Johnson said. "Faculty and students across campus have concluded that the chancellor's restructuring would do more harm than good. It's time to turn the page and come up with some concrete, practicable steps to address our declining enrollment and get our finances back in order."
The chancellor said that his office "continues to be attuned to input" and has made more than 100 changes to the original proposals based on the feedback he has received.
"It is unfortunate that the union, rather than contributing to the discussion by forwarding constructive alternatives, chooses to misrepresent the process with misleading rhetoric. I support our collective bargaining agreement and continue to hope that we can move forward collaboratively rather than divisively," Montemagno said.