CARBONDALE — Now all Meadow Bowen can do is wait.
After all of the preflight planning, checklists, mid-course speed corrections and successful flights, the junior in aviation management at Southern Illinois University and her co-pilot Rachel Piacentini, a certified flight instructor, have turned in all of the records and logs for their five-leg, Friday flight as part of the 2021 Air Race Classic Air Derby, a national event in which two-women pilot teams compete against others to promote female aviation.
"There are five legs and there is a certain time or distance we plan and then we go up and fly," Lee explained. "When we are in the flight we do calculations to see if our time is likely to be long or short and whatever it might be, we make adjustments to try to hit our time marks."
Usually the Air Race Classic is a national 2,400-mile race, but because of COVID-19, organizers changed this year's event to a rally-style competition, allowing teams to fly routes of their own choosing. With the reduction in cost, SIU was able to enter three teams in the Air Rally instead of the usual single entry. A team from SIU won the event in 2015.
Lee said the format of this year's competition added some challenges.
"You're not only using normal flying skills, but you've got to communicate with each other, do the navigation and the mathematics," Lee said.
For Bowen, the flight was all about the math and making adjustments.
"It's more calculations – precise calculations and changing your calculations in flight due to weather and due to the winds. I think this format brings new challenges but also it's a great opportunity to learn," she said.
She said her team's route took the pair over four states and included a mandatory fuel stop.
"It was a lot of work," Bowen explained. "With each leg we were heading in a different direction and the winds changed a lot during the flights, so we had to make calculations and correction to determine how much power we need and the appropriate ground speed to reach our targets at the correct time."
Lee said the Air Race Classic is about more than hitting time marks.
"The biggest thing is promoting women in aviation," she said. "It's about seeing how many girls we can get interested in flying."
Lee said she expects females to make up 15% of incoming aviation students at SIU for the fall semester.
"That's almost 60 students," she said, noting that when she started there were fewer than young women in the aviation program. "That is exciting."
Results of the Air Race Classic will be announced during a virtual event June 27.
34 photos of presidential visits to Southern Illinois
JFK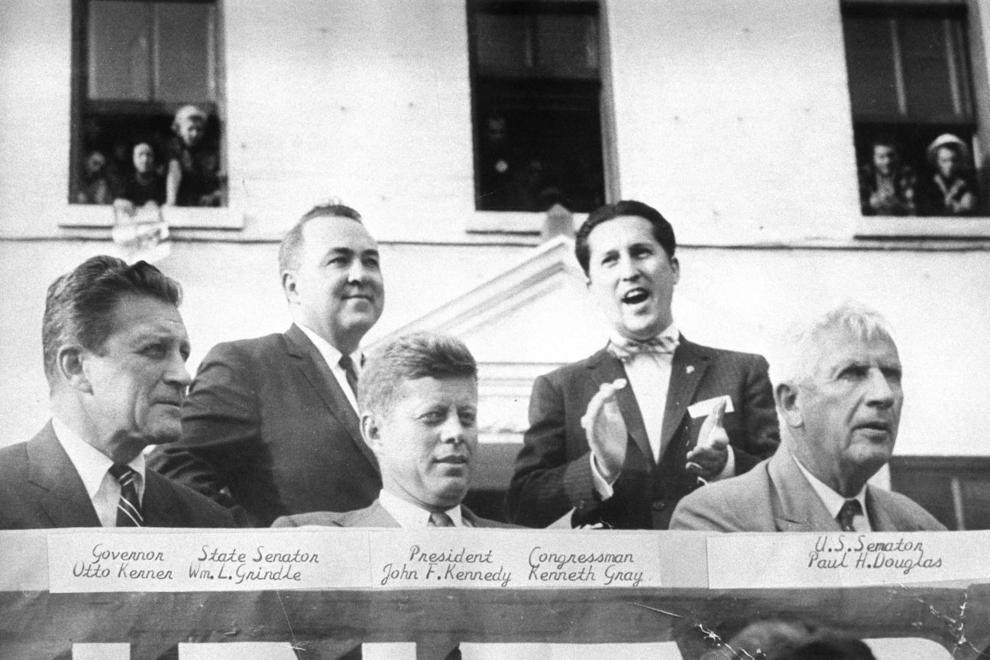 JFK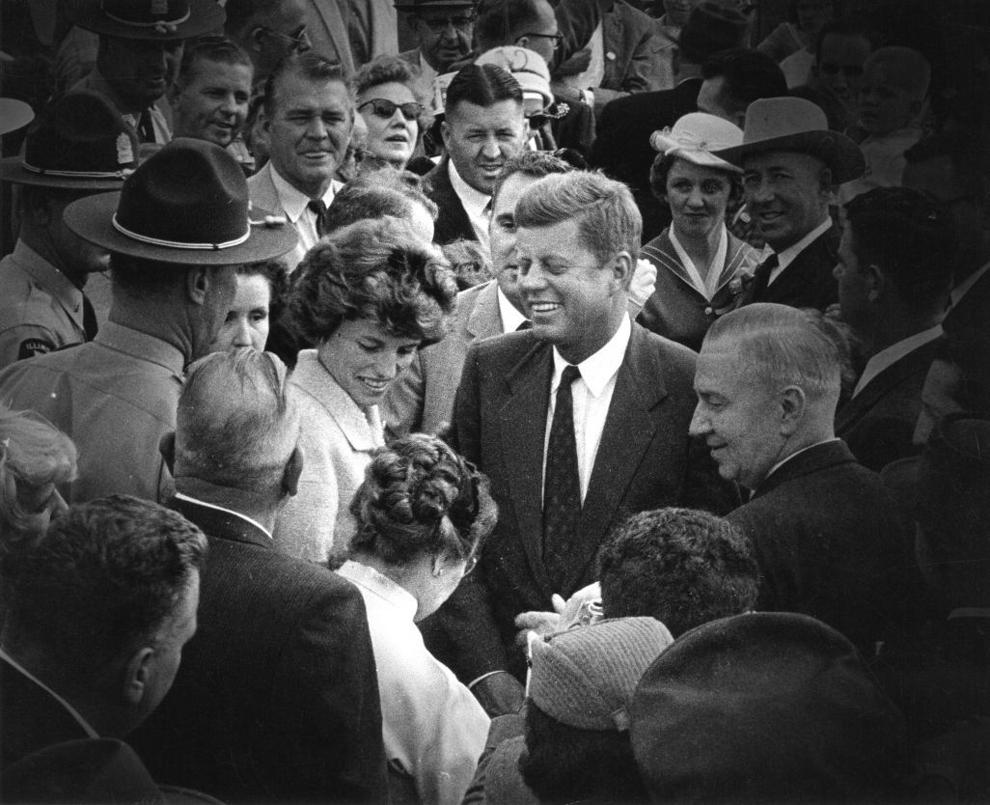 JFK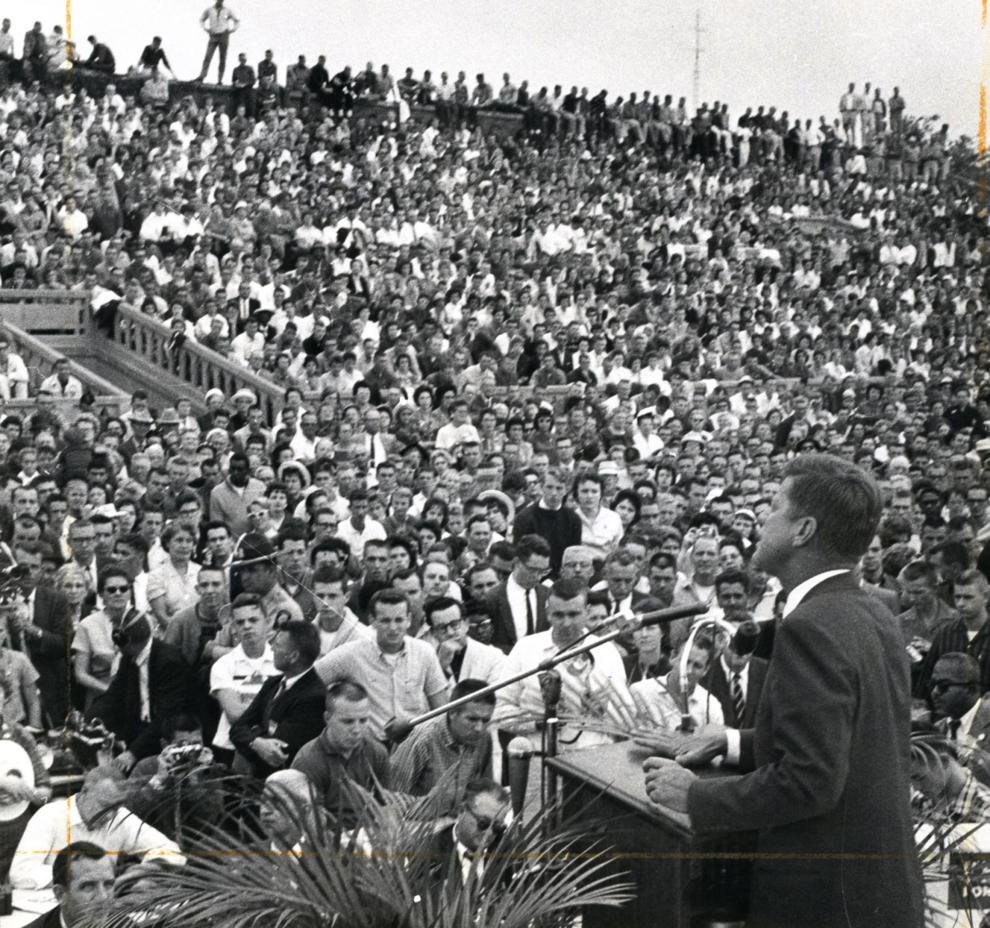 Bill Clinton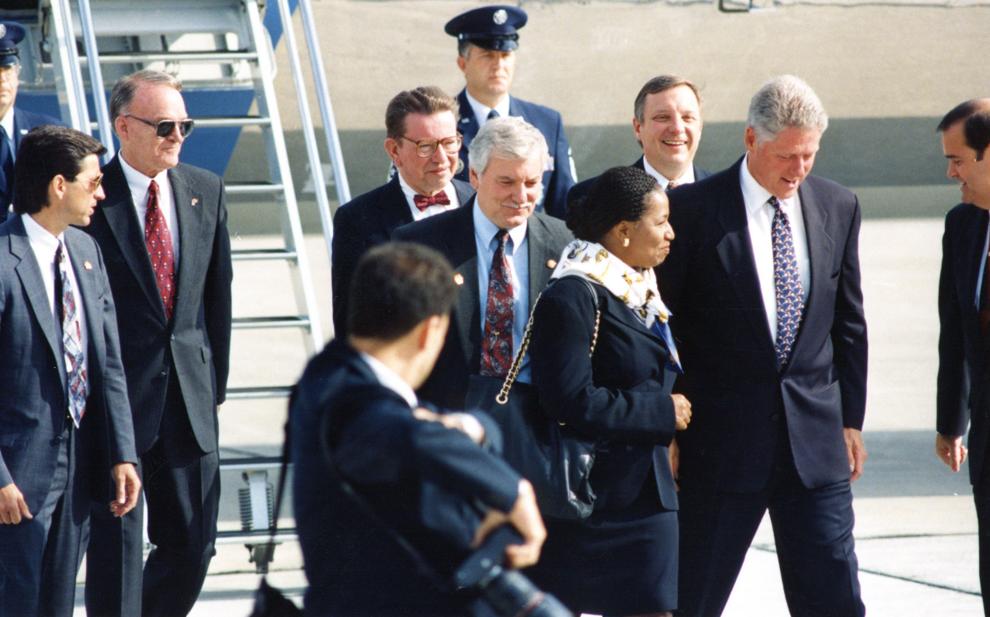 Bill Clinton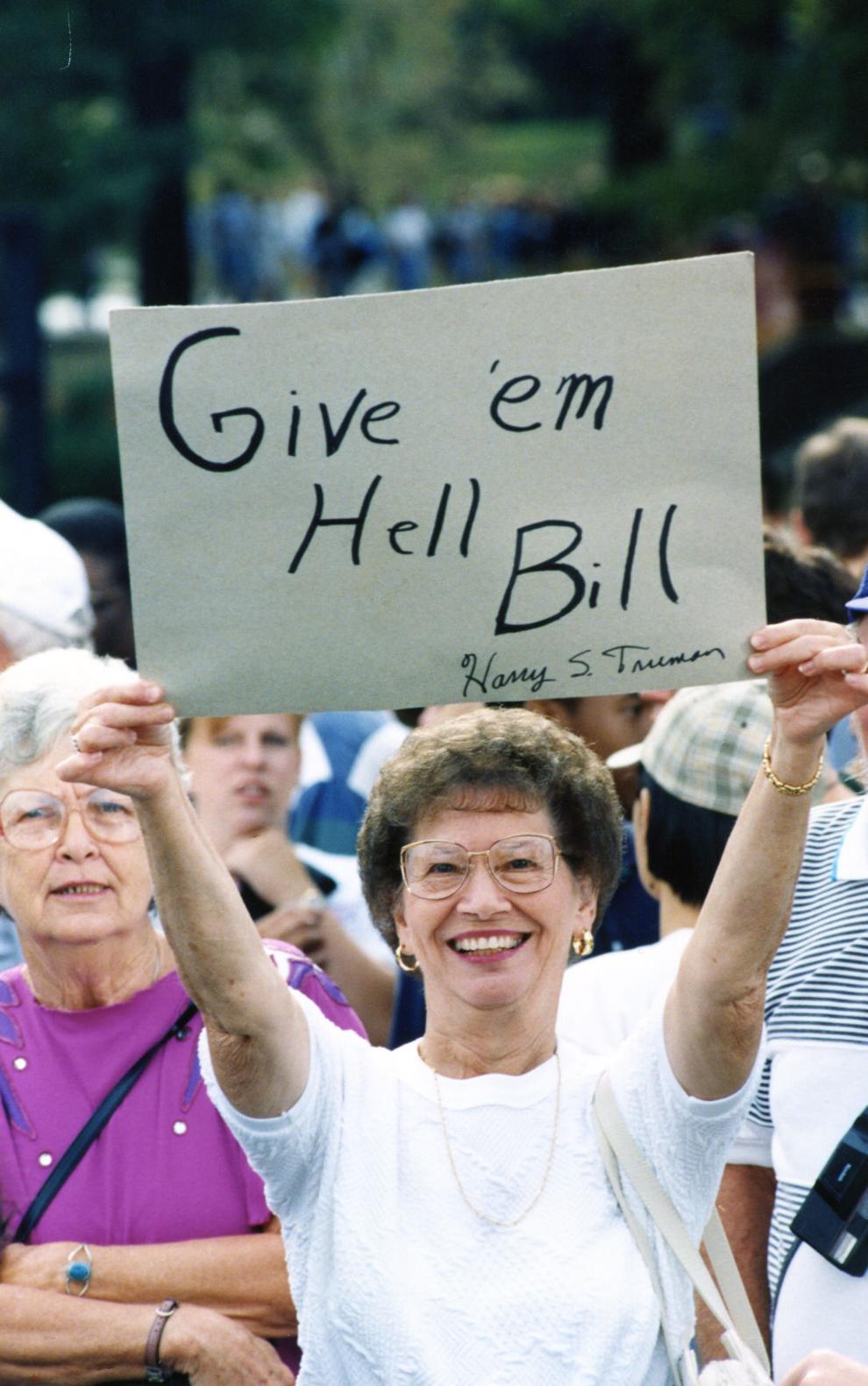 Bill Clinton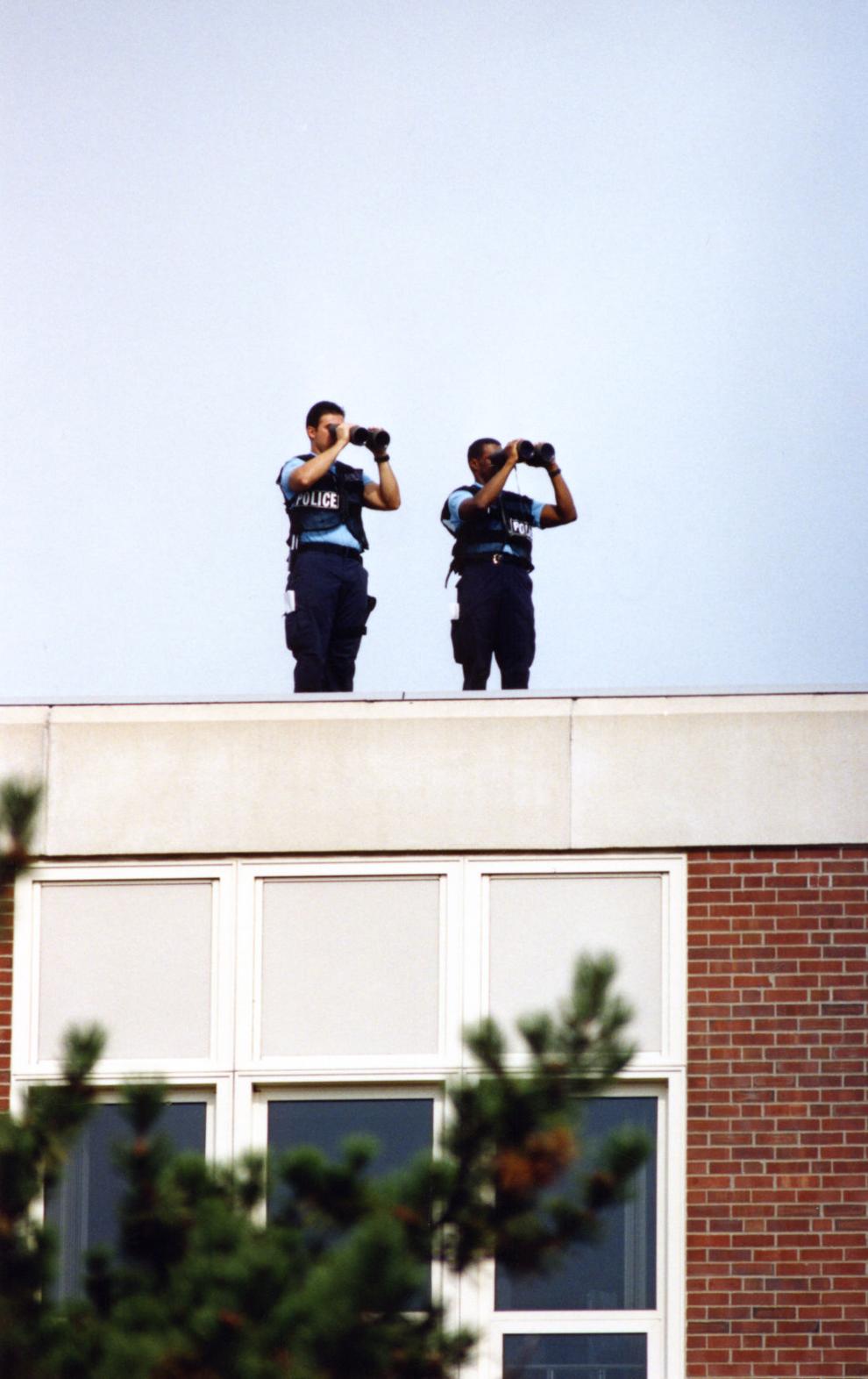 Bill Clinton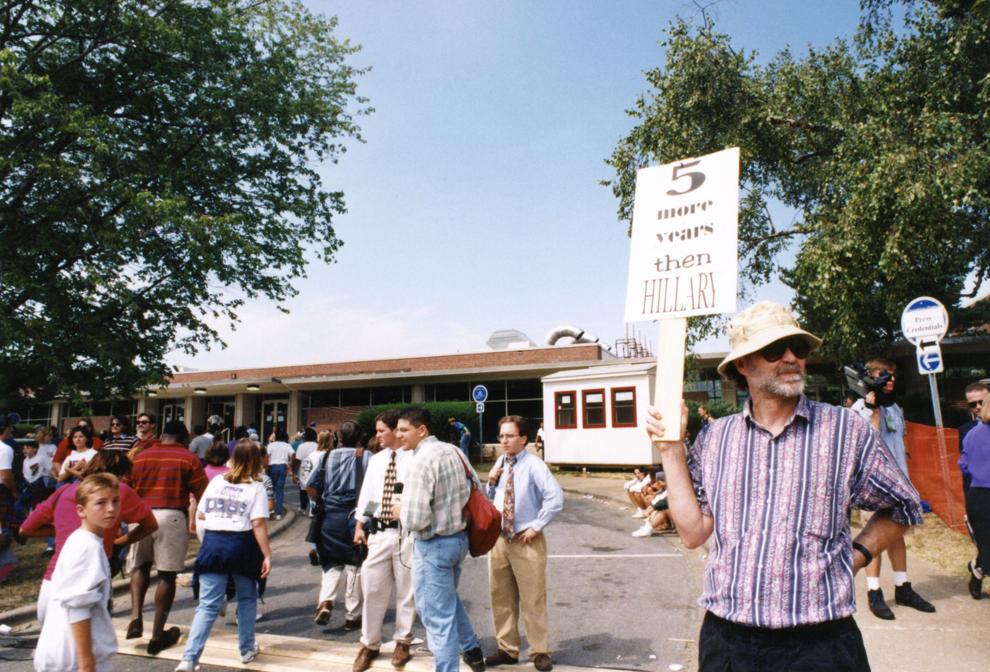 Bill Clinton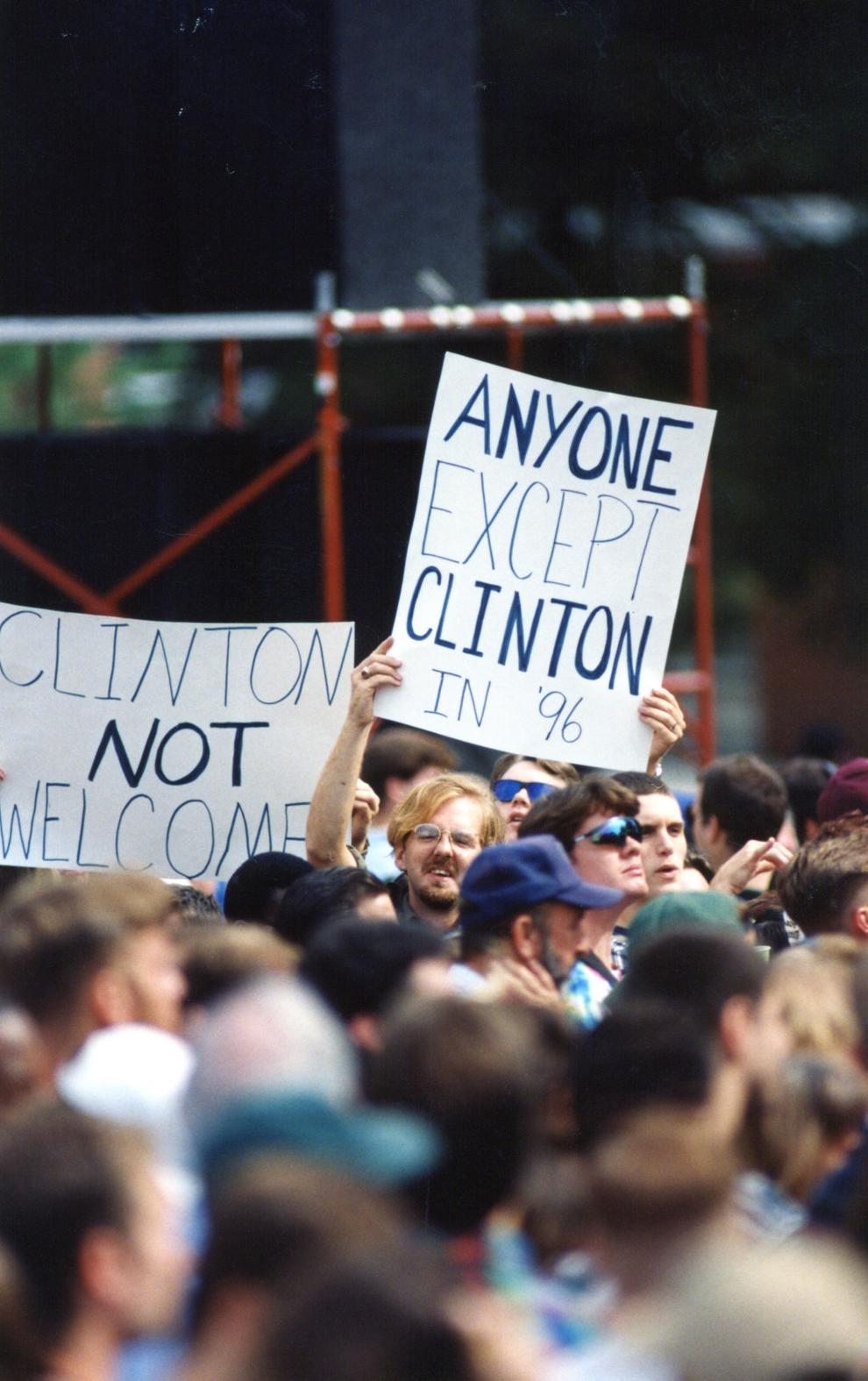 Bill Clinton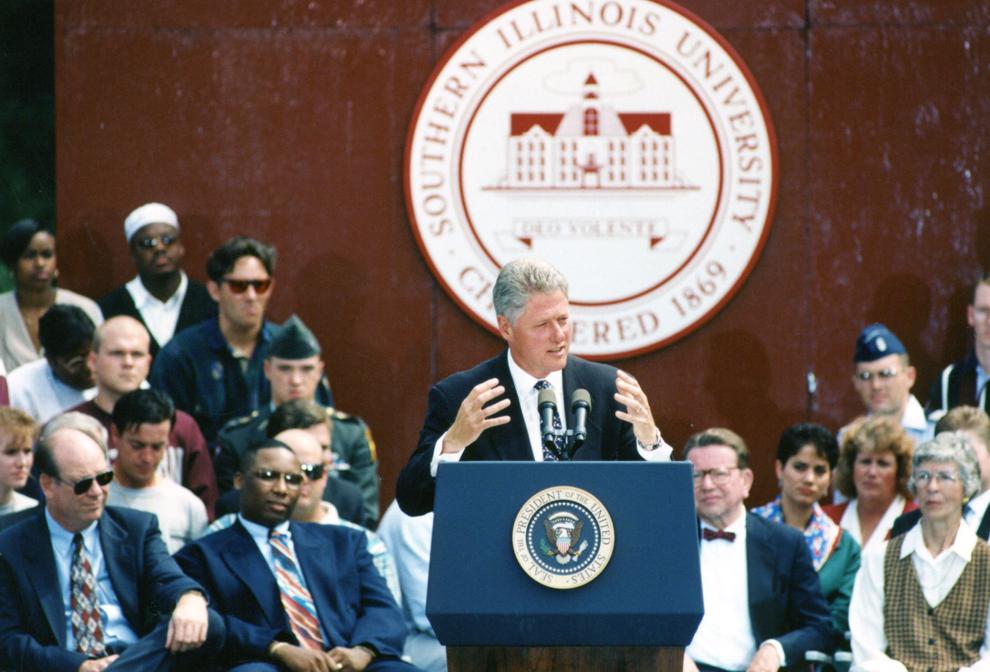 Ronald Reagan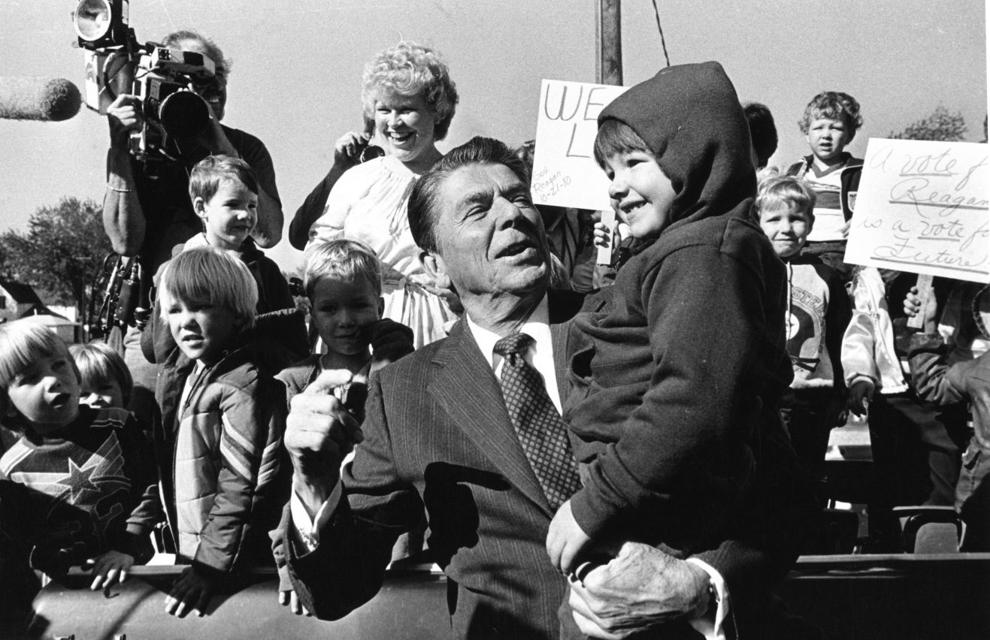 Ronald Reagan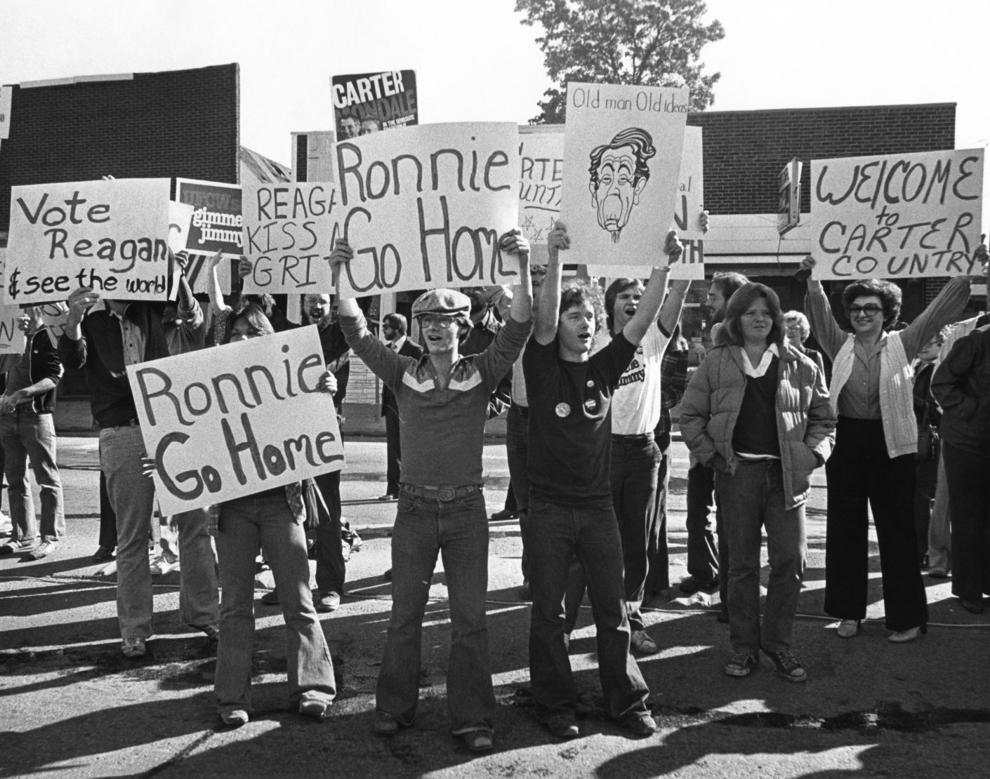 Ronald Reagan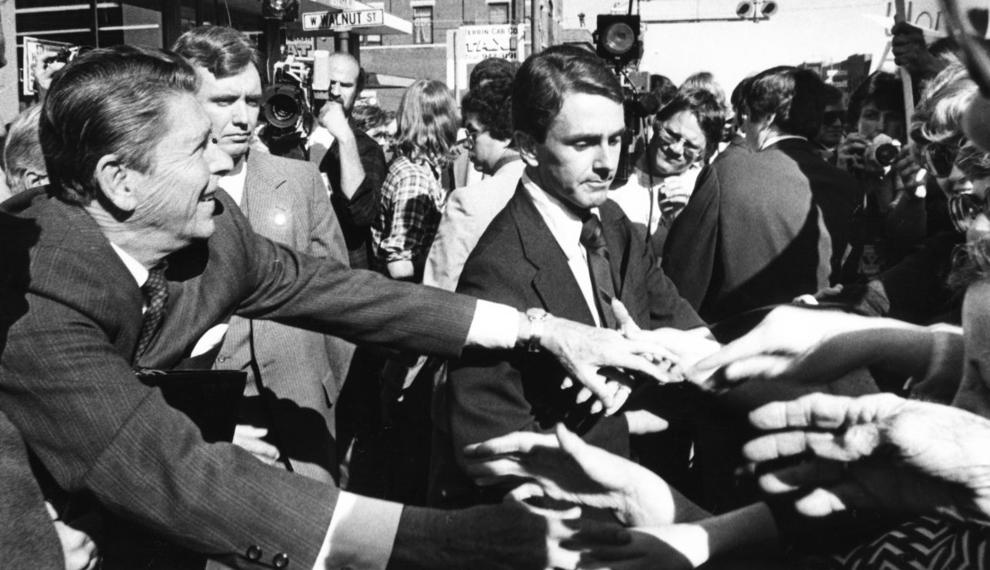 Jimmy Carter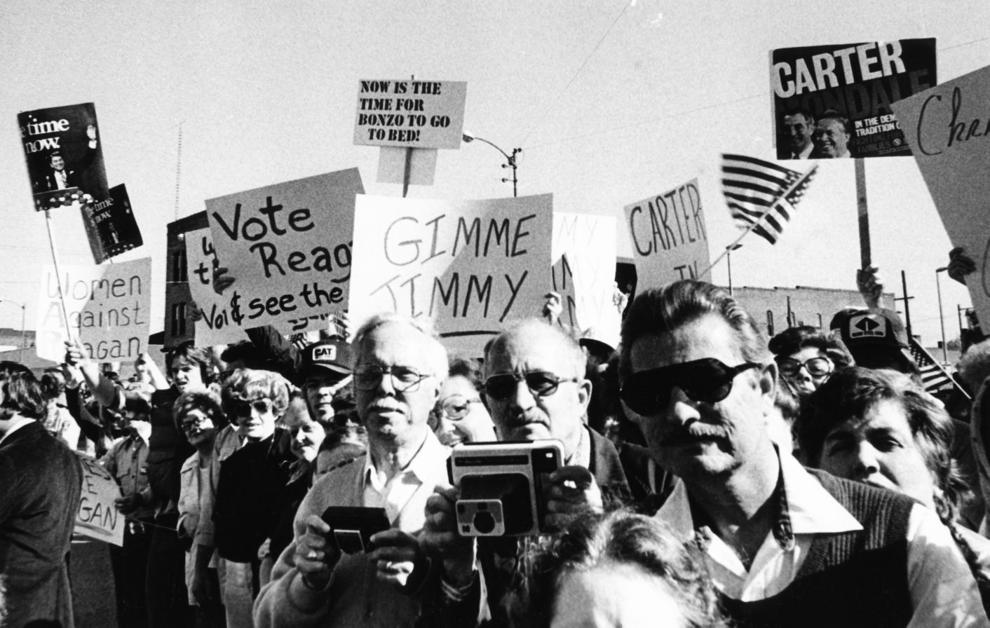 Jimmy Carter
Jimmy Carter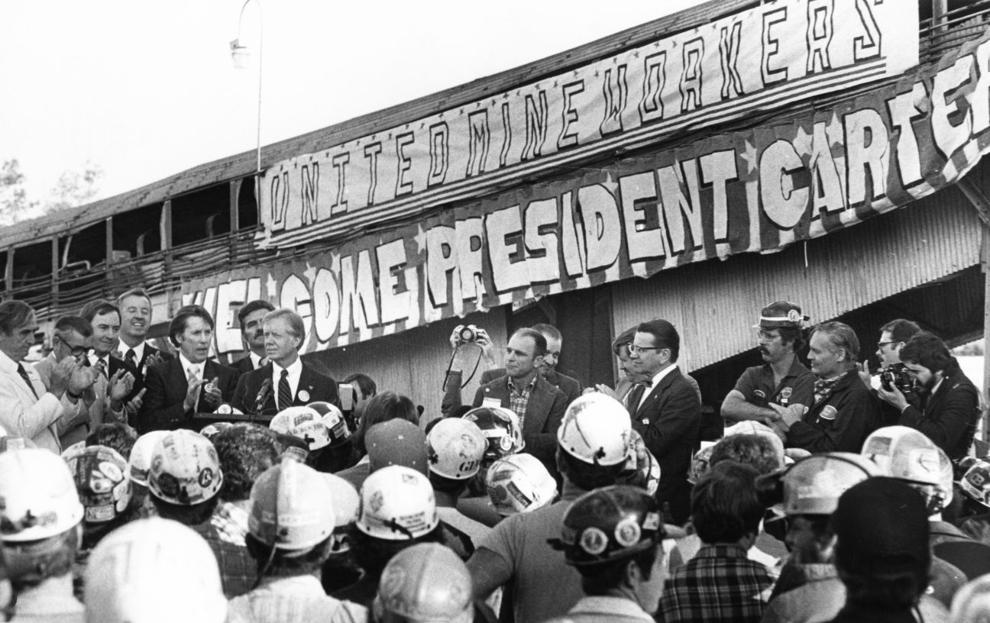 Jimmy Carter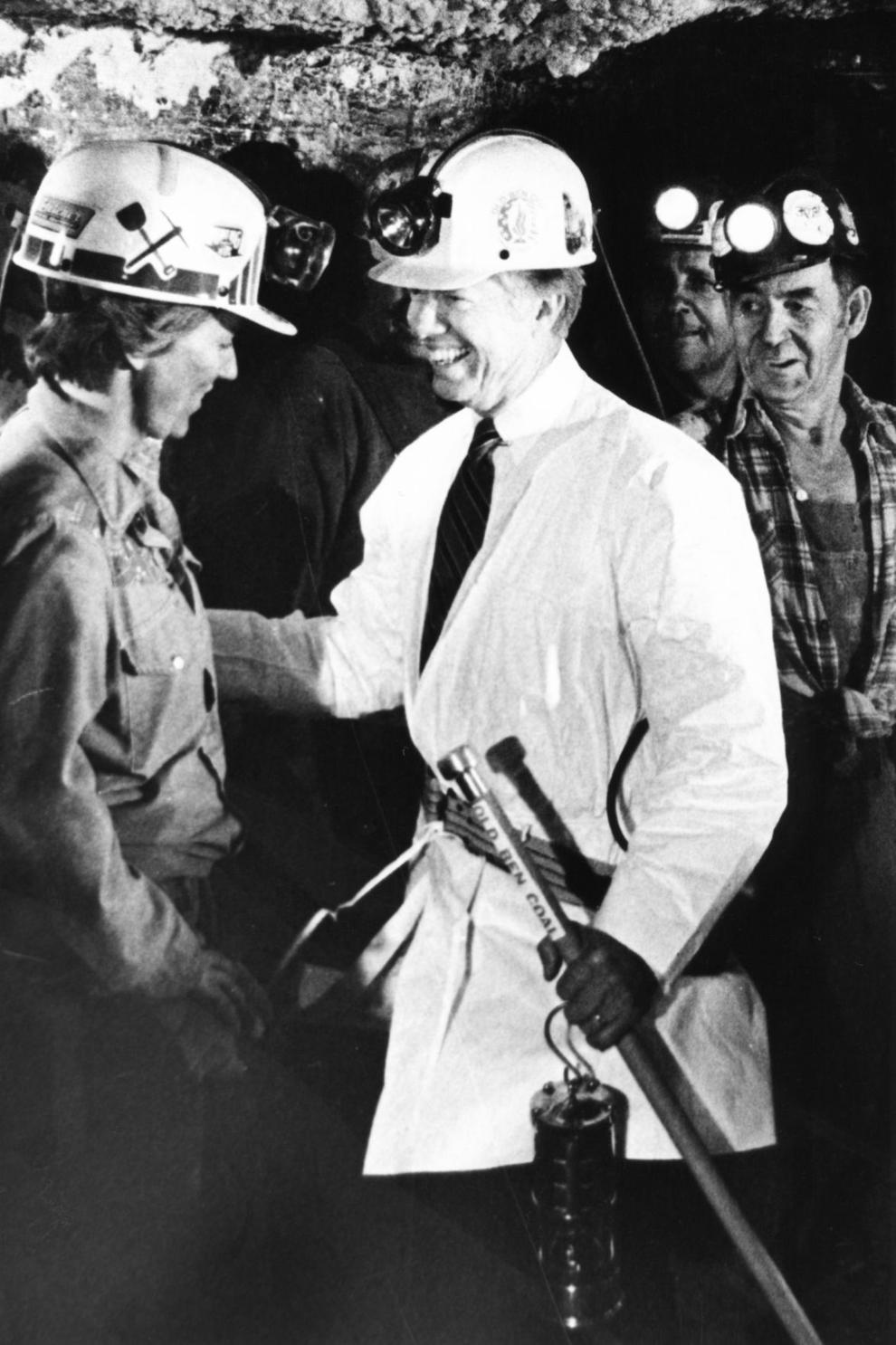 Jimmy Carter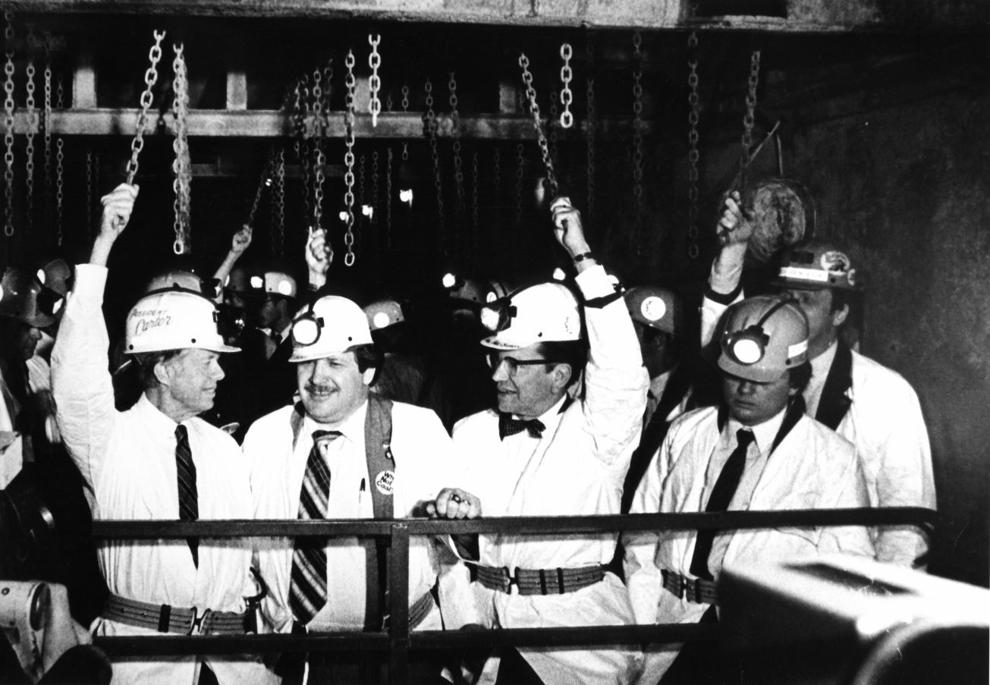 Jimmy Carter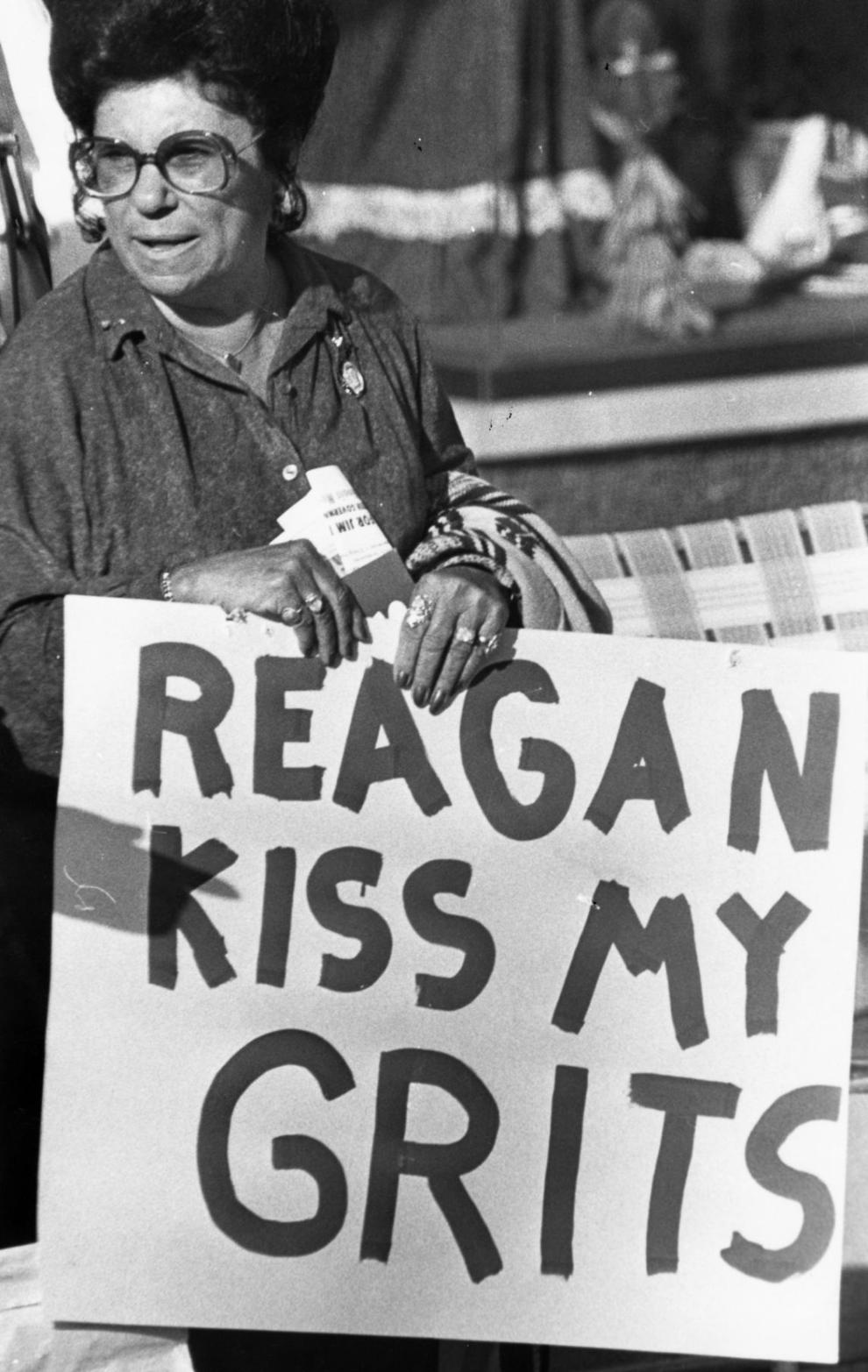 Bess Truman in Carbondale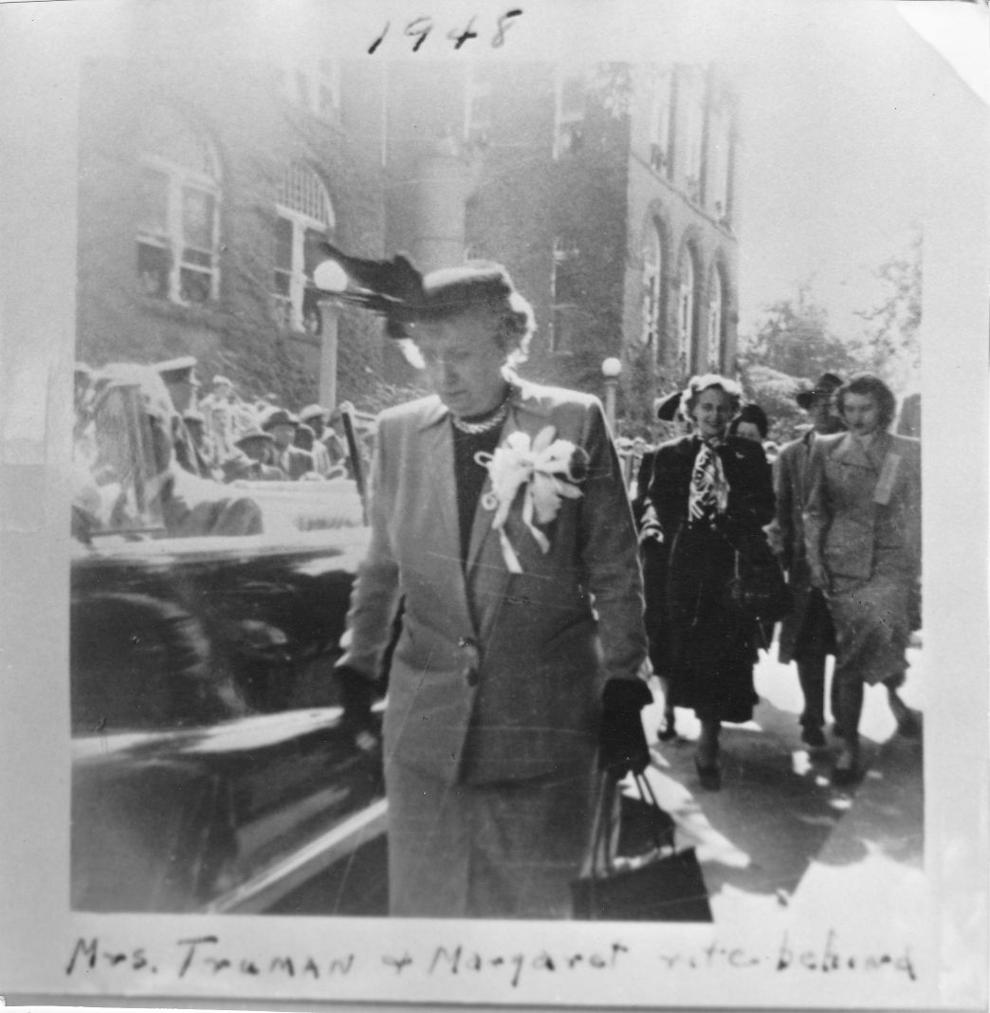 Harry Truman at SIU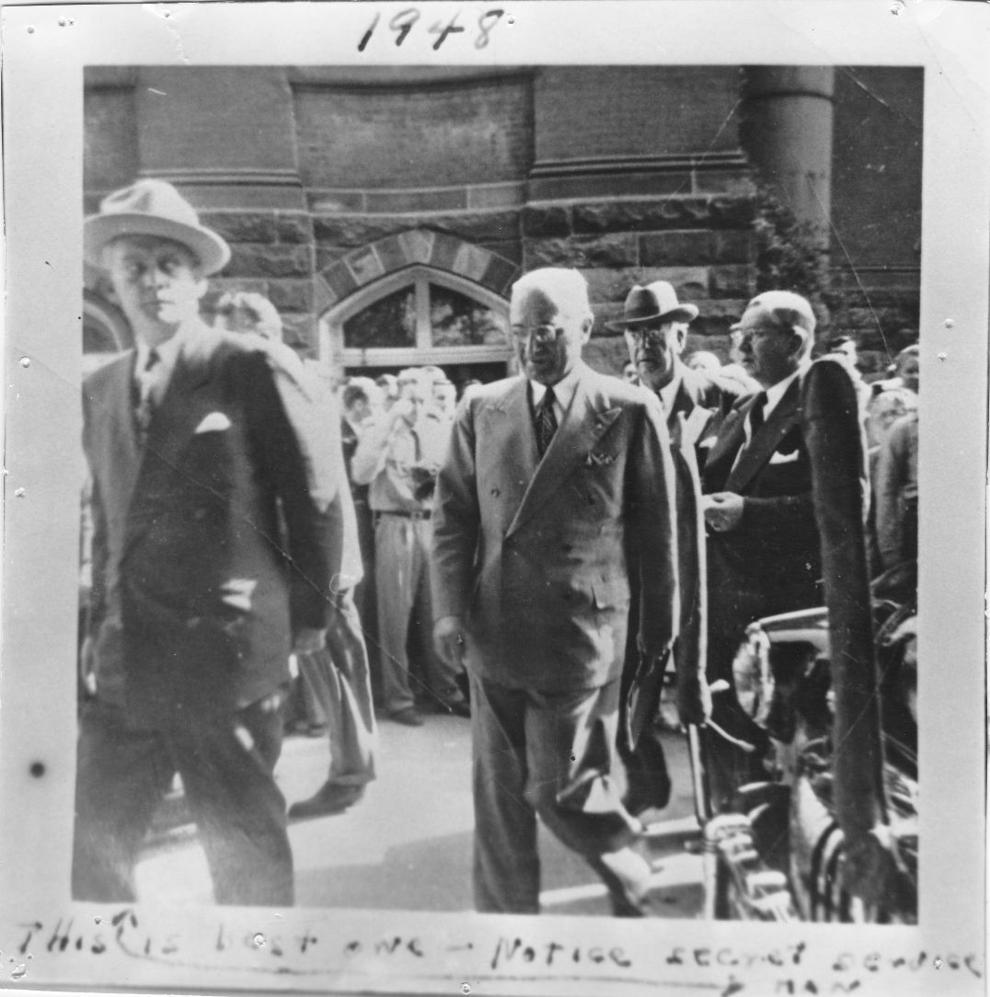 Gerald Ford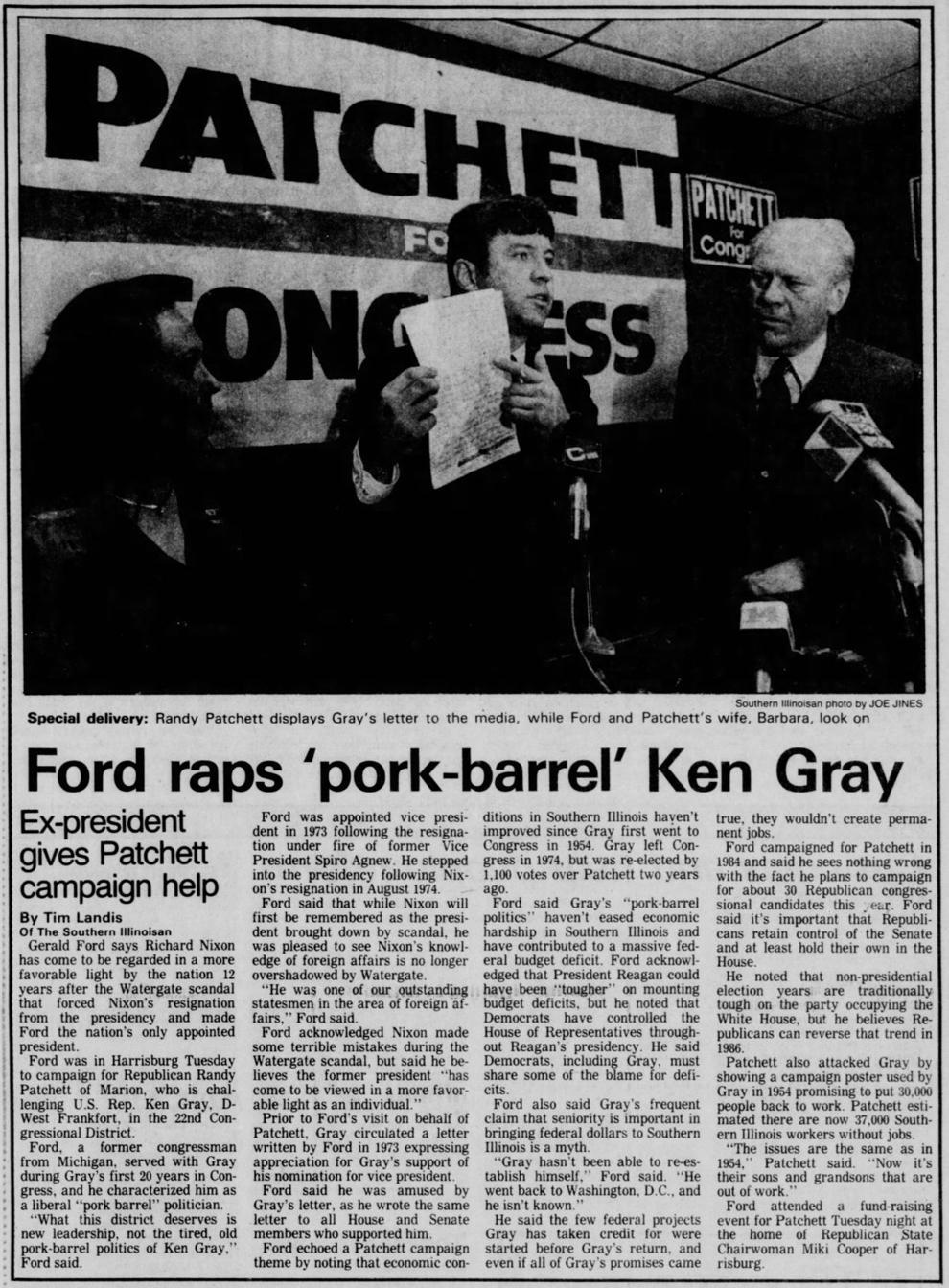 Gerald Ford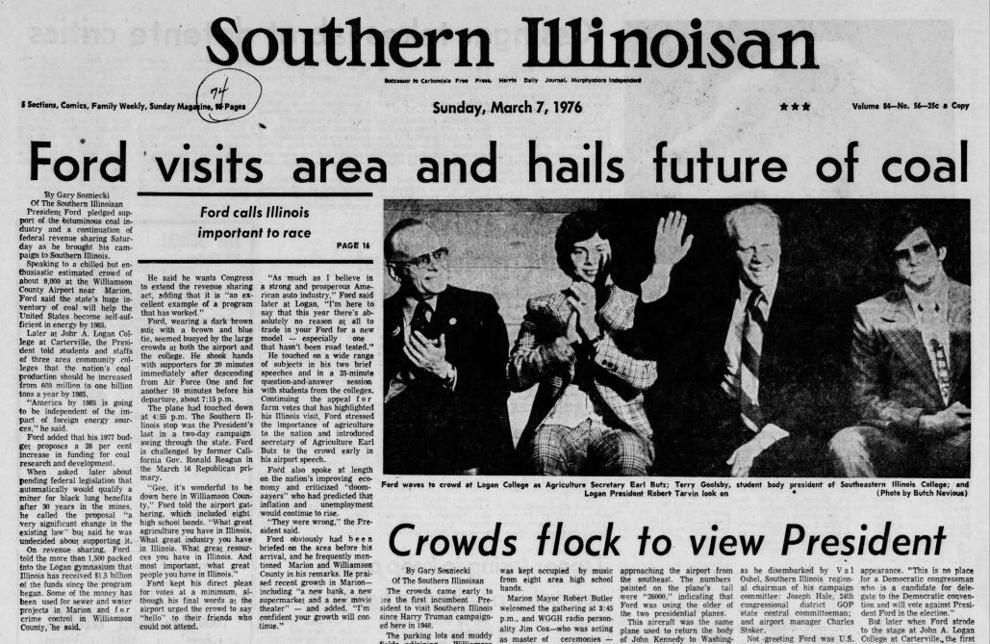 Richard Nixon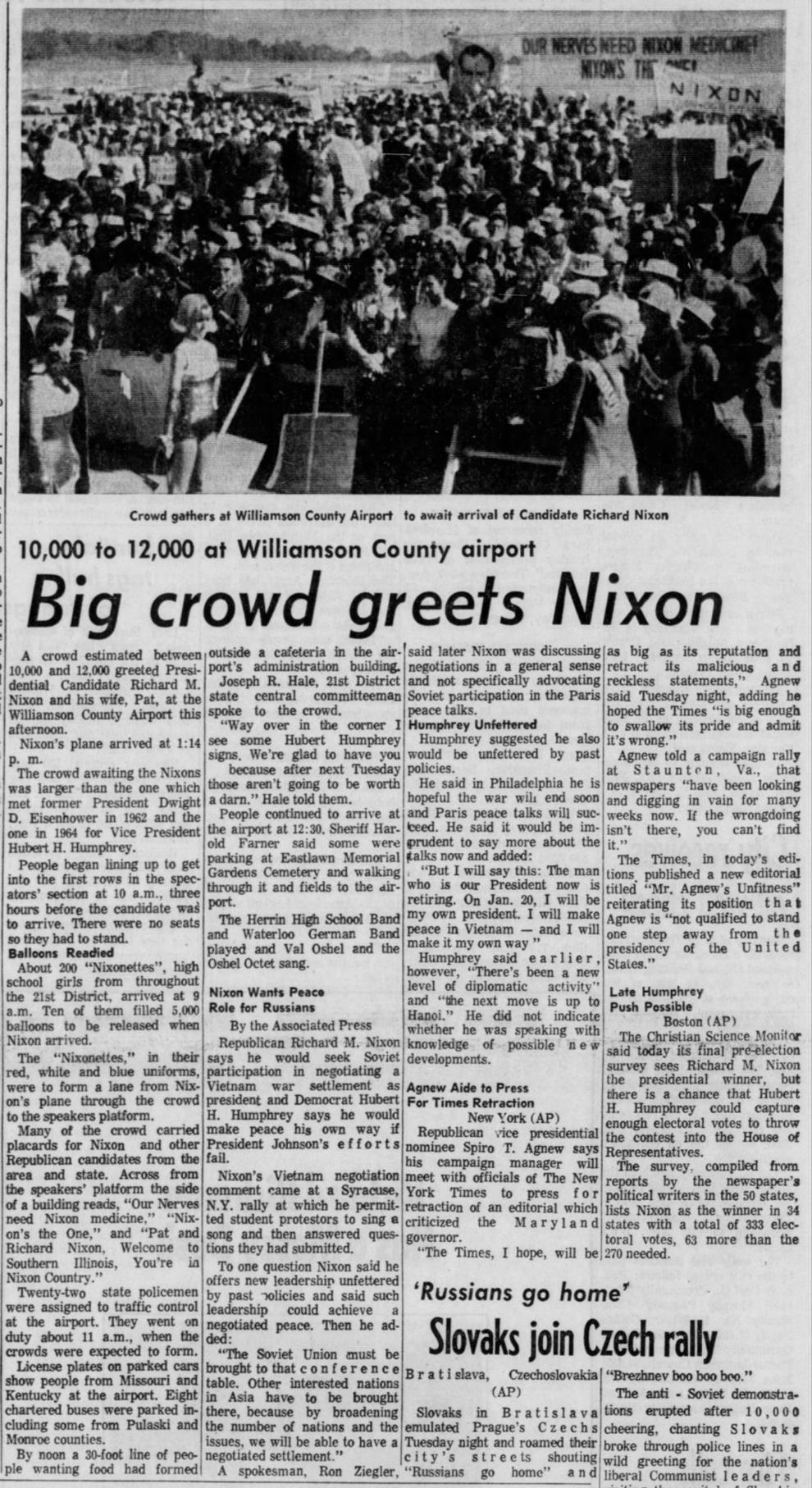 Richard Nixon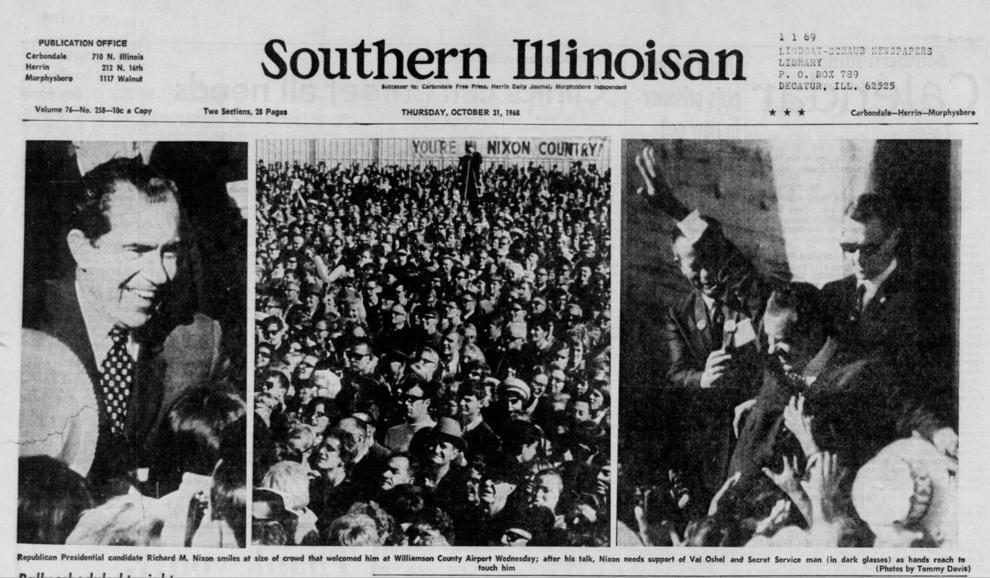 President Trump hosts rally in Southern Illinois
Photos: President Trump hosts rally in Southern Illinois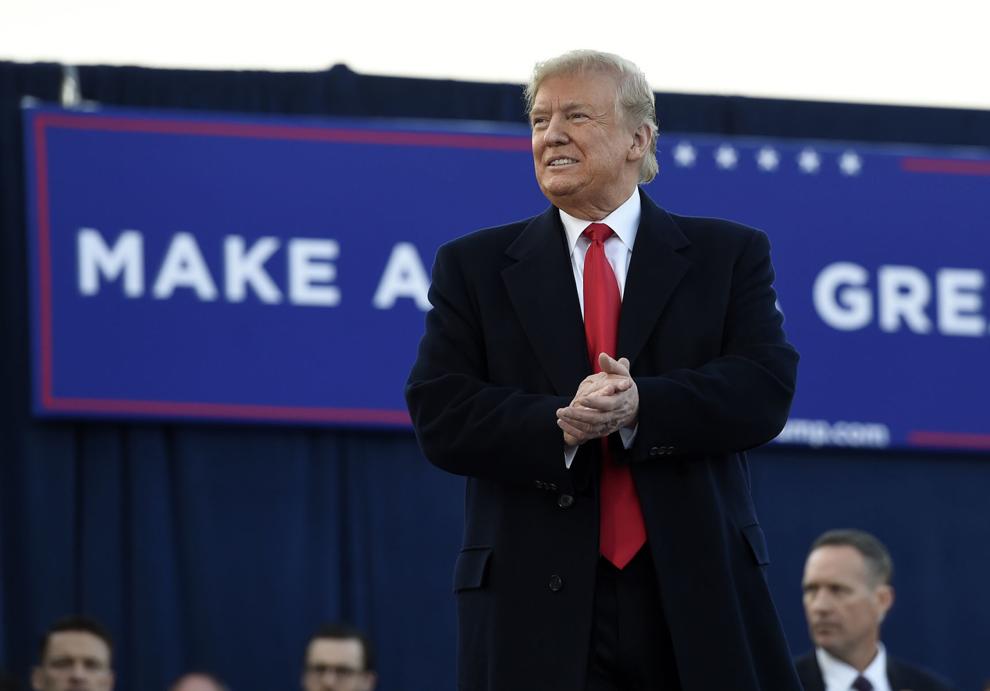 Photos: President Trump hosts rally in Southern Illinois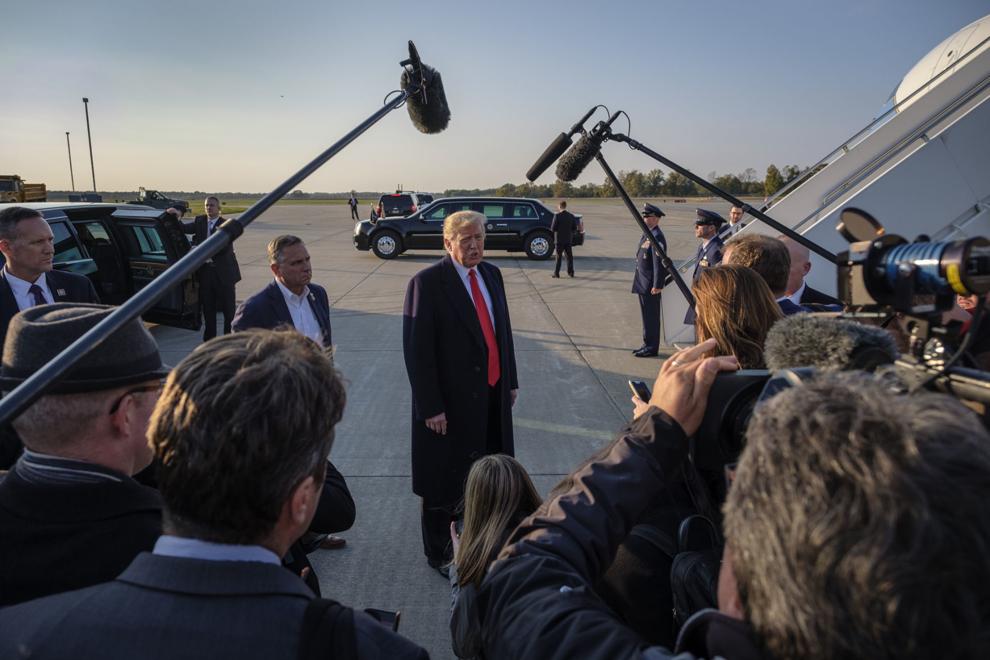 Photos: Here are some of the people who attended Trump's rally Murphysboro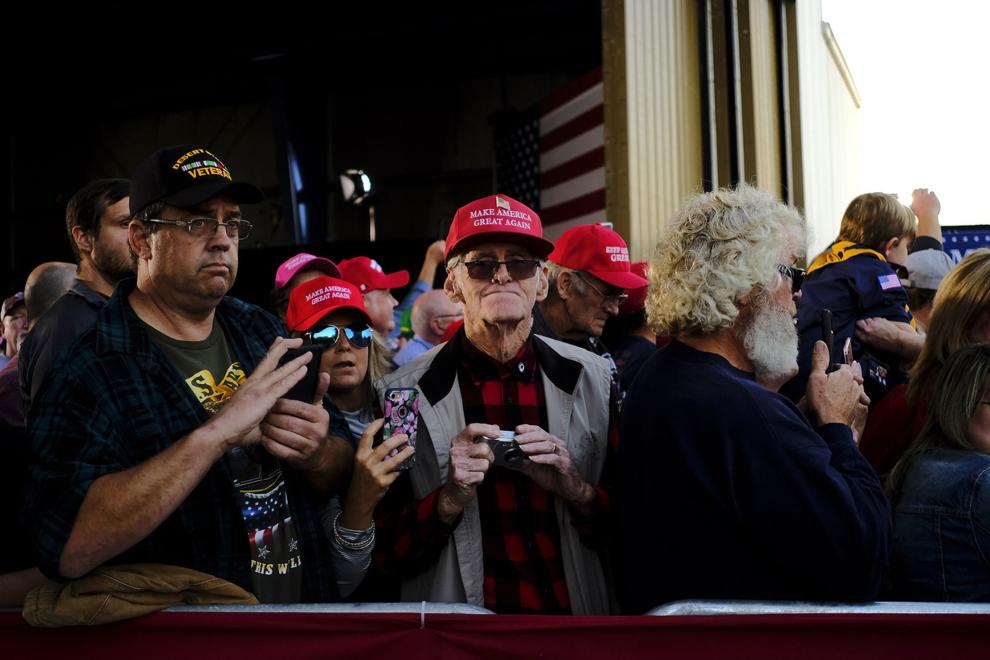 Photos: Here are some of the people who attended Trump's rally Murphysboro
Photos: President Trump hosts rally in Southern Illinois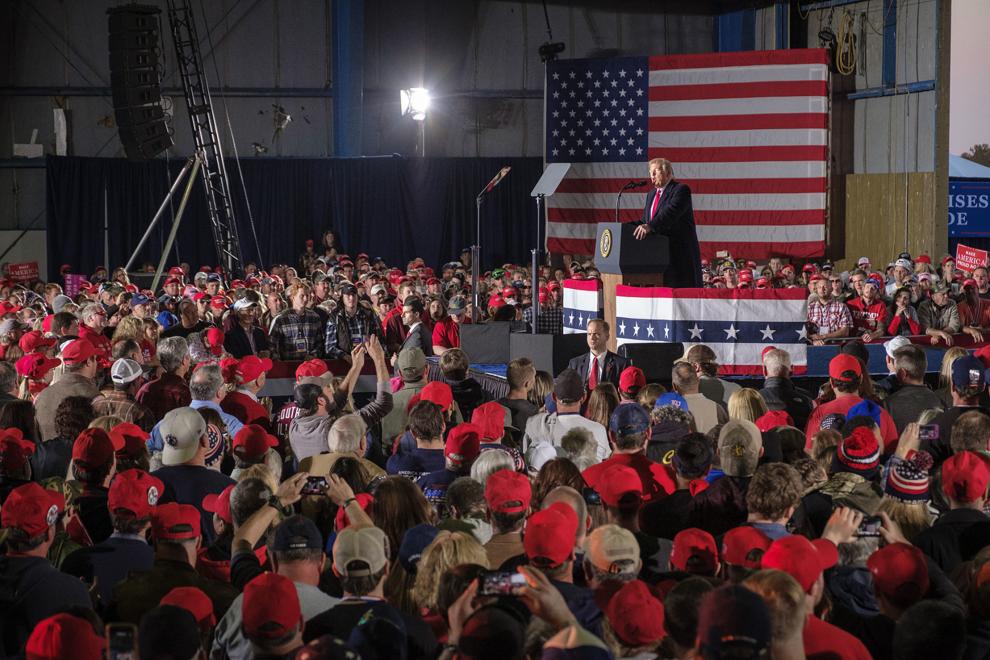 Photos: President Trump hosts rally in Southern Illinois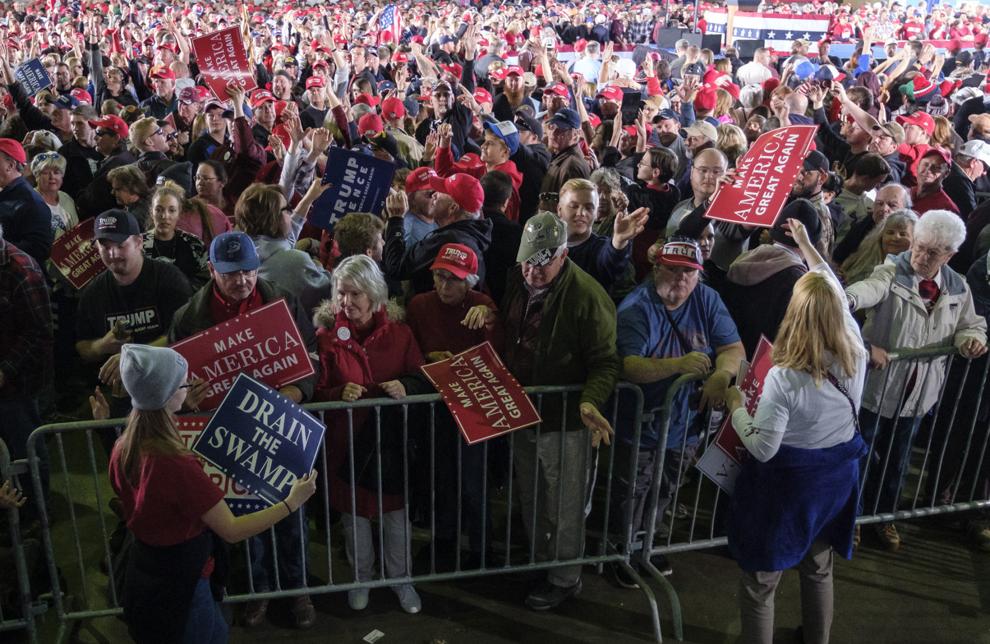 Photos: President Trump hosts rally in Southern Illinois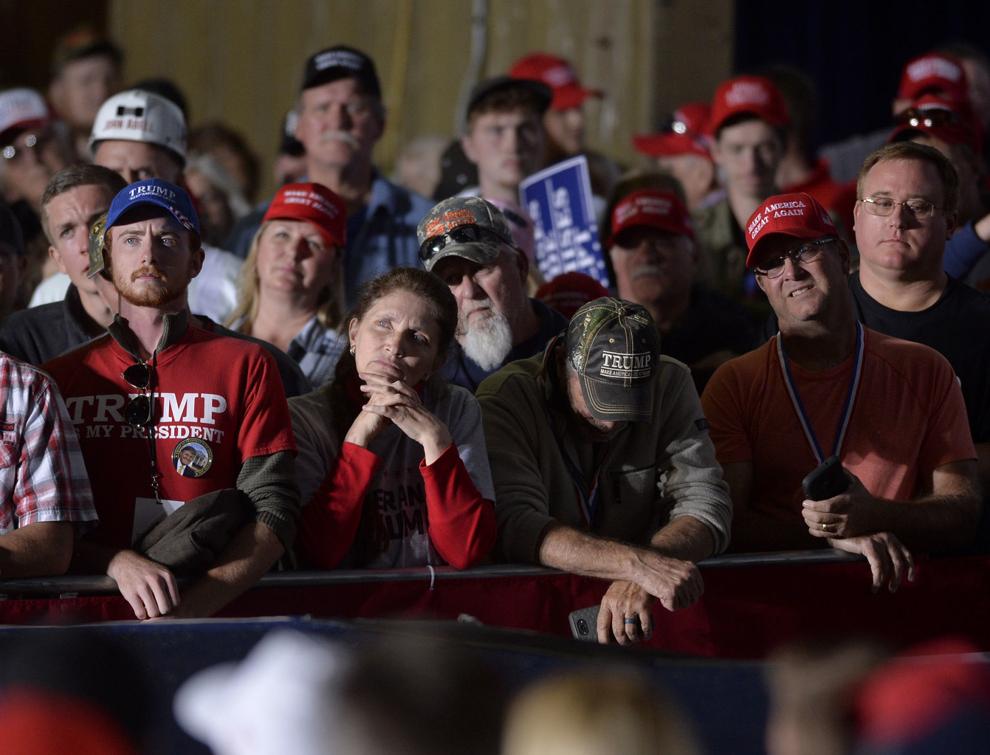 Photos: President Trump hosts rally in Southern Illinois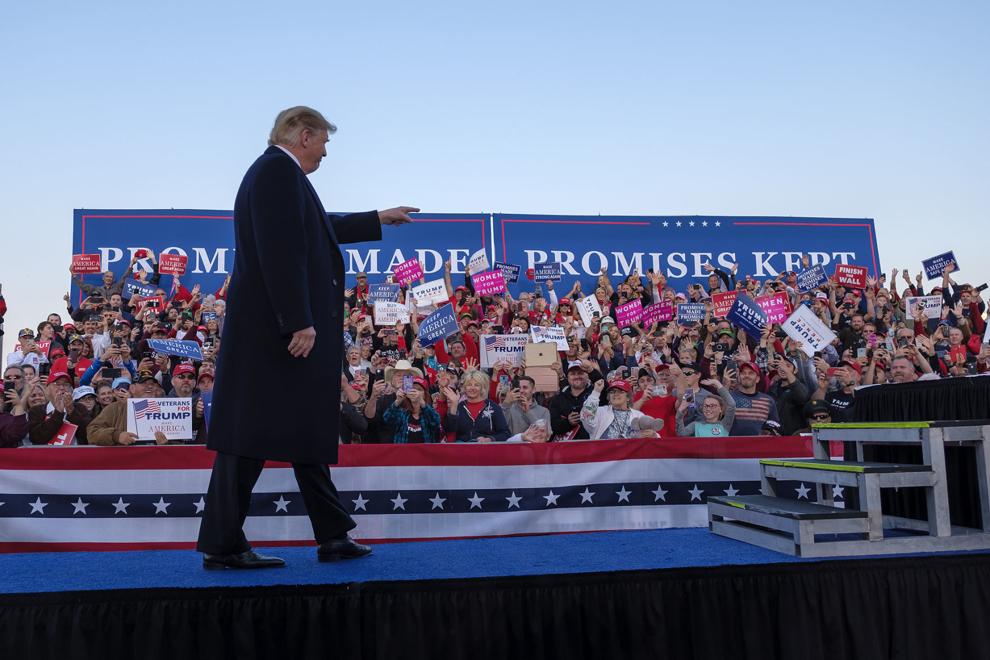 Photos: President Trump hosts rally in Southern Illinois