CARBONDALE — Southern Illinois lawmakers are voicing their displeasure concerning two bills signed into law Monday by Gov. Bruce Rauner.
The two laws authorize judges to take weapons away from people suffering from mental health and other problems, and to extend the waiting period for delivery of newly-purchased guns. Rauner pledged to veto a third piece of legislation that would require state licensing of firearms dealers.
HB2354 allows police officers or family members to petition a court to remove weapons from a person who is suffering from mental health or other problems and can be shown to pose a threat of violence. The law says a judge could order removal of the weapons for as long as six months.
"It's rigorous. There has to be a judge. There has to be real proof of the issue, it can't just be some accusation," Rauner told the Associated Press. " ... We want to protect individuals' rights to gun ownership but, for those who are deemed to be dangerous, not let them have guns."
SB3256 standardizes the waiting period for delivery of firearms to 72 hours. Previously, a buyer had to wait 72 hours for a handgun but could pick up a rifle or shotgun after 24 hours.
All Southern Illinois legislators opposed both of the bills signed by Rauner.
State Rep. Terri Bryant, R-Murphysboro, said the bill to takes guns away from those with mental health issues unfairly limits due process and could make criminals out of law-abiding citizens.
"Quite simply, the bill goes too far and allows for actual confiscation of legally-owned weapons," she said.
She said the 72-hour waiting period law is another example of Chicago Democrats playing to a radical anti-gun base.
"This bill creates yet another layer of bureaucracy to place at the altar of Chicago Democratic-base politics," Bryant said. "This legislation really strikes at some beloved traditions in Southern Illinois and will harm gun dealers and gun and knife trade shows. Unfortunately, every day that the Legislature is in session in Illinois, pro-Second Amendment legislators like myself must be vigilant and work to protect our constitutionally guaranteed rights."
State Rep. Jerry Costello II, D-Smithton, said HB2354 ignores due process and therefore, allows firearms to be removed without much evidence.
"A lawful resident, without the opportunity to defend themselves in court or the ability to challenge their accuser, could immediately lose access to their constitutionally-protected right to possess a firearm," he said.
In regards to SB3256, Costello said there are already background checks in place, and the new law does nothing to actually improve safety and creates more red tape for lawful gun owners.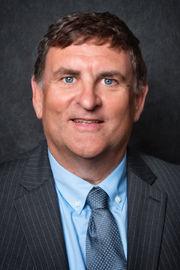 Rep. Dave Severin, R-Benton, said the waiting period does nothing to stop criminals from getting their hands on a gun.
"Criminals have never waited on the legal morality of a law to break the law," he said. "This waiting period only impacts law-abiding citizens in Illinois."
He said HB2354 goes too far and will hurt gun dealers as well as gun trade shows.
"I will continue to fight to protect our constitutionally guaranteed Second Amendment rights here in Illinois," he said.
In the Senate, Paul Schimpf, R-Waterloo, said he was disappointed that additional restrictions are being placed on the Second Amendment rights.
"The gun control laws in Illinois are already among the strictest in the nation and I don't believe the latest infringement on our rights will make anyone safer," he said.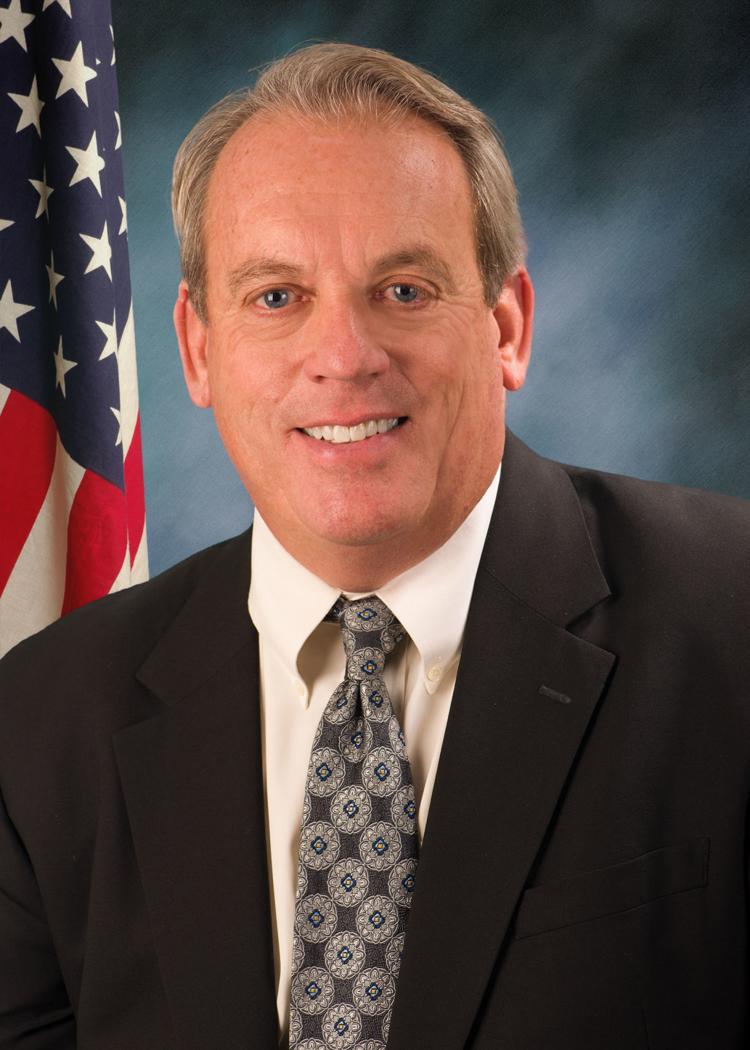 Sen. Dale Fowler, R-Harrisburg, said while he appreciates the intent to improve public safety, he sees both laws as an abuse on the Second Amendment.
"When considering a bill that would infringe on a constitutionally guaranteed right, the scope of the measure should be as limited, necessary and precise as possible and these laws fail to satisfy my concerns," he said.