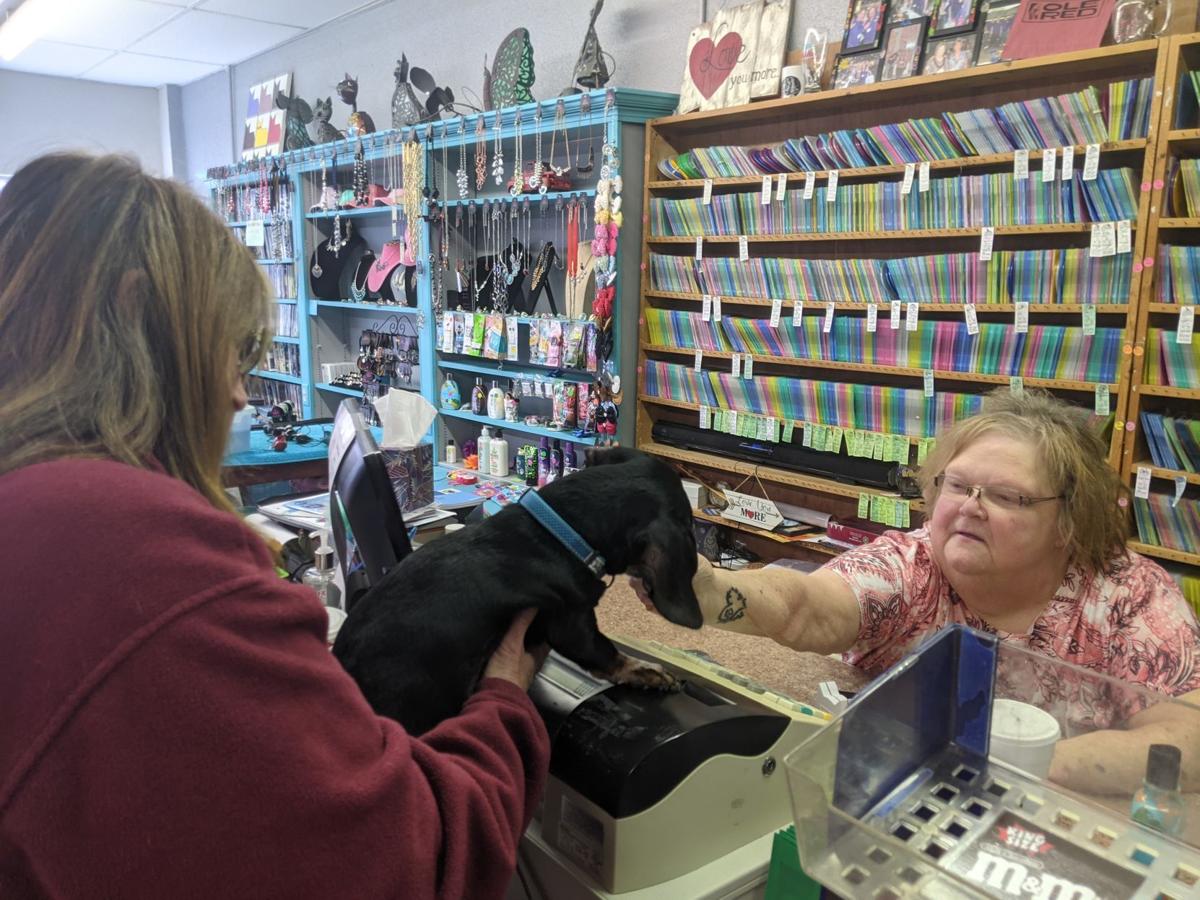 SPARTA — With the recent retirement of RJ Ihle in Murphysboro and the announcement this week that Family Video will close all 250 of its stores, it would seem that the age of Friday night movie rentals may be over in Southern Illinois — but there is at least one holdout.
Family Video parent company Highland Ventures made the announcement Tuesday that the company will close all 250 of its stores.
"While we have faced digital competition from Netflix and others for years, nothing has been as devastating to our business as COVID-19," the company said in a press release, according to the Toledo Blade.
Founded in 1978, Family Video went from renting Betamax tapes to VHS to DVDs over the years and grew to an 800-store chain at its zenith. The company, which owns most of its retail real estate, evolved the business model, partnering with Marco's Pizza in 2015 to give customers another reason to venture out for their video entertainment. The company plans to liquidate its stock of movies and candy.
The sign outside the Carbondale Family Video location on Thursday read: "Come say goodbye. Everything must go."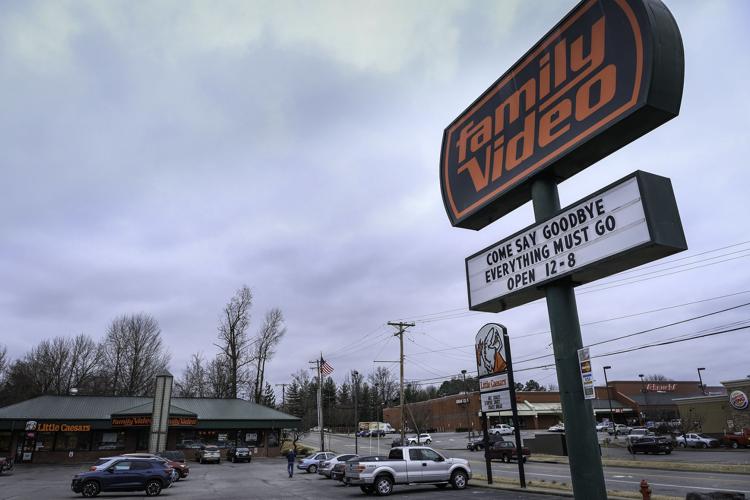 Murphysboro's movie rental king RJ Ihle last year shuttered his stalwart shop, R.J. Electronics and Video, on Walnut Street in Murphysboro. Ihle said he had actually seen a slight uptick in his business around mid-March last year when the Family Video up the street closed. But almost immediately, the pandemic shut down everything.
"If conditions had remained more favorable I may not have made the decision," he said this past October of the timing of his retirement.
But, despite the mass exodus of movie rental shops, Main Street Video in Sparta is keeping the movie rental tradition alive. Debbie Sykes can still be found sitting at the service counter, behind her a neon gradient of DVD cases. She estimated she has between 9,000 and 10,000 titles in her inventory.
RJ Ihle was the first, and is now the last. After more than three decades, the Murphysboro institution R.J. Electronics and Video will be closing.
"It's been very hard here lately," Sykes said Thursday. She said being closed for three months last year because of COVID-19 restrictions made business harder than it already was. She said because of her temporary closure, coupled with the fact that pandemic restrictions have slowed DVD releases, it's been hard to compete with streaming services. Many movie studios shut down production of features because of the virus. But the ones that were already complete are being sent to services like Amazon Prime or HBO Max instead of to movie store shelves, she said.
But, there's more to the slow-down, Sykes said.
"They don't rent them like they used to," she said of customers.
Sykes has been with Main Street Video for 30 years and has been its owner for 23. She said she recalled Circus Video and Movie Gallery as competition years ago. Now it's just Netflix and Redbox. But she said she's had to make changes to help bring in other sources of income. The tanning beds in the back of the storefront were added about 10 years ago, Sykes said, and she started selling jewelry and women's accessories in the last six months to help revenue.
Despite loving the business, Sykes said she's likely going to start downsizing her inventory of movies. But, she said she doesn't have plans on closing any time soon. Sykes smiled when asked how it made her feel to be one of the last rental shops standing.
"We outlasted them all," Sykes said.
618-351-5823
On Twitter: @ismithreports