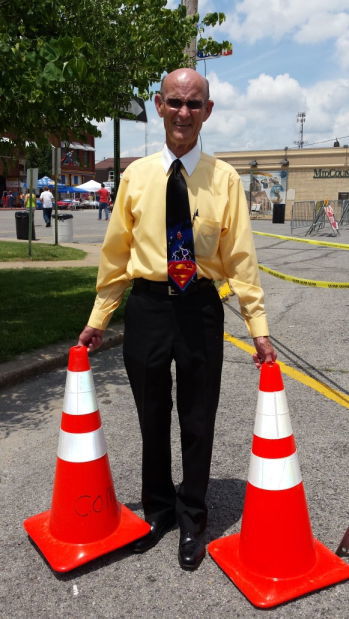 Some of Illinois' border city mayors are speaking out as businesses in their backyards — just across state lines — are reopening while the same types of businesses in their towns must remain closed under Gov. J.B. Pritzker's stay-at-home order.
Pritzker has acknowledged the challenges of his "Restore Illinois" plan for border communities. The plan splits the state into four regions, and allows them to move through reopening phases at their own pace once they meet established metrics.
But Illinois' plan unfolds far more slowly than those that governors have outlined in recent weeks for neighboring states. In a special coordinated report on Sunday, several Lee Enterprises' newspapers, including The Southern, reviewed how various Midwestern states have responded to COVID-19. Illinois' reopening plan establishes the most conservative timeline for loosening restrictions when compared to its neighbors: Missouri, Kentucky, Iowa, Indiana and Wisconsin.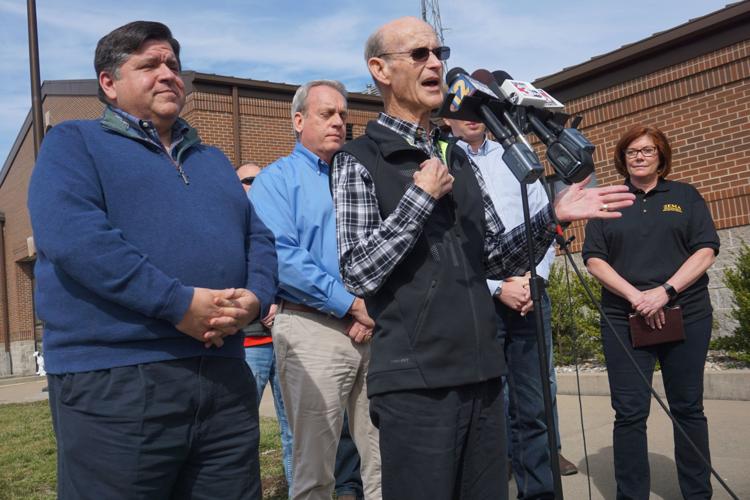 Metropolis Mayor Billy McDaniel said the mismatched plans create challenges for his community of about 6,000 people that is located a short drive over the Ohio River into Kentucky. For instance, under Illinois' plan, restaurants cannot open for any on-site dining until the end of June, at the earliest. Under Kentucky's plan, they can open at one-third capacity on May 22.
According to the The Courier-Journal in Louisville, Kentucky Gov. Andy Beshear timed his state's reopening plan for restaurants with that of Ohio's to ensure a level playing field for owners operating in border areas. On-site dining in Ohio is allowed beginning May 21. Though out of the business now, McDaniel ran Bill's BBQ for more than 30 years in Metropolis. He said he sympathizes with small business owners wondering how they will make it.
Massac County has had only six confirmed COVID-19 cases to date, and three of those individuals have been released to resume normal activities. McDaniel said he discussed the issue of border areas with the governor last week. "The bad thing about it is there's no set standard," he said. McDaniel said he does appreciate that the governor's plan takes a regionalized approach. He agrees with the governor that it's good to be cautious, and not have to move backward because of an outbreak.
But McDaniel said the reality is that people will travel to Kentucky for services that are open, while those in his community will not be able to participate to the same degree.
"It would be nice," he said, "if neighboring states could collaborate between their governors."
East Cape Girardeau Village President Joe Aden echoed similar concerns. His community in northwest Alexander County is a short drive over the Mississippi River into Missouri, where the state authorized businesses, including restaurants, to reopen as of May 5. Given that, Aden said, "I don't think it's helping anyone in our rural region for Illinois to be locked down." Numerous people who live in the village and surrounding Alexander County work and shop in Cape Girardeau. But what little business does exist in East Cape Girardeau may be hampered by the harsher restrictions, he said.
Brad Cole, executive director of the Illinois Municipal League and a former Carbondale mayor, said his organization was glad to see a plan outlined by Pritzker last week. "It's a reasoned, rational plan. It has some metrics that can be followed, which is important, so that we know what the rules are," he said.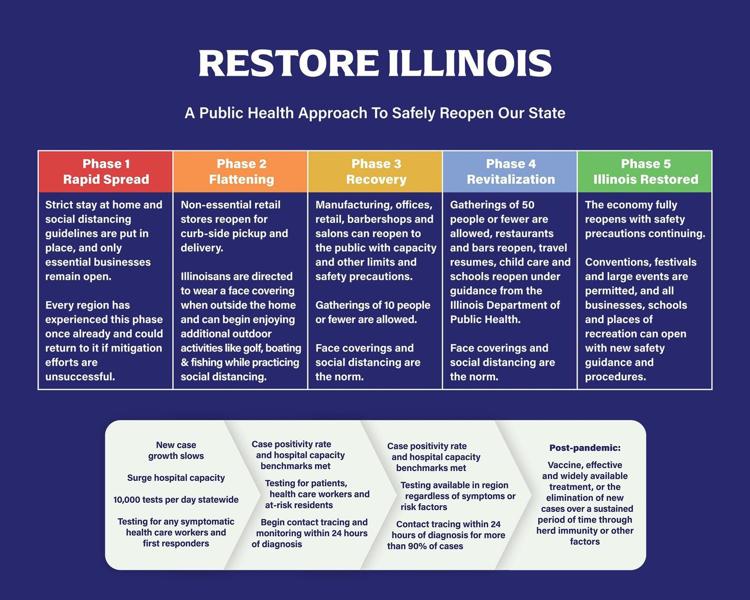 But Cole said that the issue that he has heard the most feedback on from the state's mayors, and particularly those on the borders, is that it takes a minimum of 28 days to move between phases, whereas the Centers for Disease Control and Prevention calls for a 14-day review. He also questioned the size of the four regions. The state has 11 Emergency Medical Services regions, which were used to guide the plan, but the governor's office lumped those long-established EMS districts into four. 
"I think, from our perspective, we would like it to be a little swifter in its implementation," he said.
A challenging situation
Anne Caprara, Pritzker's chief of staff, told The Southern on Friday that the governor's office understands some of the challenges presented with neighboring states outlining reopening plans that, in some cases, are starkly different than Illinois'.
She said that some states aren't slowly reopening, but have rather taken an approach of "just throw the doors open, and see what happens." Caprara said that's not a risk Pritzker is willing to take. But she said that the reality is that Illinois' government can only control what happens inside its borders to protect citizens of the state. "If we had a federal response, we wouldn't have to worry about these things. We're dealing the best we can with the situation we've been handed," she said.
Caprara said that Illinois' efforts have been successful to date in slowing the rate of transmission, and ensuring that hospitals are not overrun. As the state moves toward reopening, the virus is "not gone," she said.
"There's nothing the governor can do about that. There's nothing anybody else can do about that," she said. "So really, the question at the end of the day is: How many people dying are we willing to accept to open the economy? And that's a tough question."
Quincy Mayor Kyle Moore said he was initially hopeful about the governor's Restore Illinois plan and its regionalized approach. But in the end, Moore said he was disappointed because "the plan really fell short of realizing the pressure that some of our border communities are facing due to the lockdown and due to the lifting of restrictions in Missouri and Iowa."
Quincy is a city of about 40,000 people that sits on the Mississippi River at the state's western border. It's about 10 miles to Mark Twain's boyhood home of Hannibal, Missouri, and about 30 miles to several small towns in Iowa. In both neighboring states, businesses and churches are open.
While Pritzker has said he believes most Illinoisans won't be willing to cross state lines to patronize establishments and houses of worship, Moore said that's not the reality he's seeing in his community. How it affects his town economically is part of the concern. But Moore said he's also concerned from a public health standpoint that the governor's stricter rules may backfire if they encourage more people to travel greater distances.
"When people see that there's no end in sight, they are just going to throw their hands in the air and say, 'You know what, I'm not going to take any safeguards and I'm going to open up, because this is my livelihood,'" he said. "And so they won't take any precautions and that will make us less safe, and lead to more disease burden in our community."
Caprara said that it comes down to a matter of personal responsibility.
"People are adults. And they're going to need to assess the risks to themselves, their families, their loved ones, their immunocompromised friends and relatives. Neither I nor the governor nor anybody in government can tell people how to live their life or how to socialize or how to take these guidelines," she said. "We can try, but I think you know, and everyone knows, that it's very difficult to enforce every single piece of this."
A guiding principle 
Caprara said the principle guiding the governor's office is, how many lives can be saved?
"No one is saying never open up," she said. "But what we are saying is that the difference between opening up on Tuesday and opening up at the end of May, or the end of June, might be 6,000 people dead. What am I supposed to say to those people, the people who that's your mother or father, or that's your sister or brother, that your life is expendable?"
Three of the state's four regions are, thus far, meeting the state's established benchmarks to move into the next phase, which will allow for the reopening of beauty salons, barber shops, retail and nonessential businesses. The state is assessing metrics over a 28-day window, which is why the earliest possible date for advancing is May 29. Pritzker said Monday that the 14-day guidance from the CDC is stricter than Illinois' plan because it calls for a decrease in cases, instead of a flattening. 
But Mount Carmel Mayor Joe Judge said that's among the pieces of Prtizker's plan that has perplexed him the most. Judge said that rural communities like his in southeastern Illinois on the Indiana border are going to suffer tremendously from the fact that Illinois' plan moves considerably more slowly through the phases. "A lot of people are going to be going out of town," he said. 
Caprara acknowledged that the challenges presented by the variants in reopening are difficult ones. She said the state is choosing to err on the side of caution. 
"I do not purport to have the book or know exactly how to do this, because it's never been done before," she said. "We're building the plane as we're flying it." 
Empty classrooms, churches, bars and stores: Southern Illinois COVID-19 impact, in photos
CCHS Cap and Gown Pickup
CCHS Cap and Gown Pickup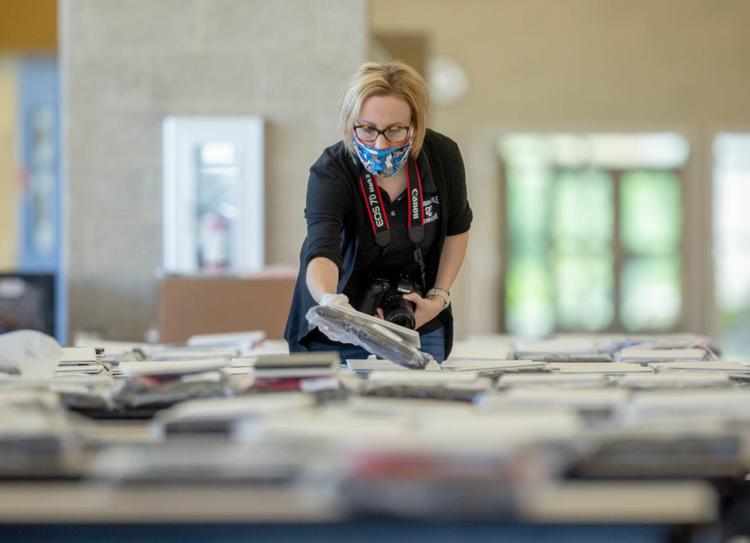 CCHS Cap and Gown Pickup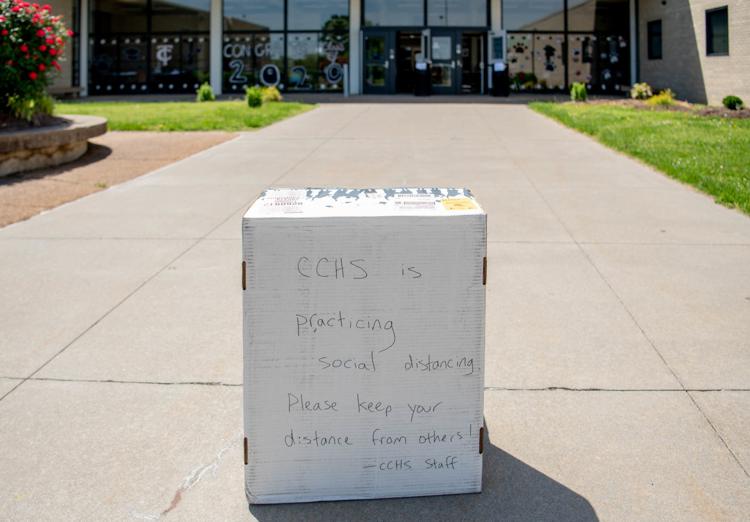 CCHS Cap and Gown Pickup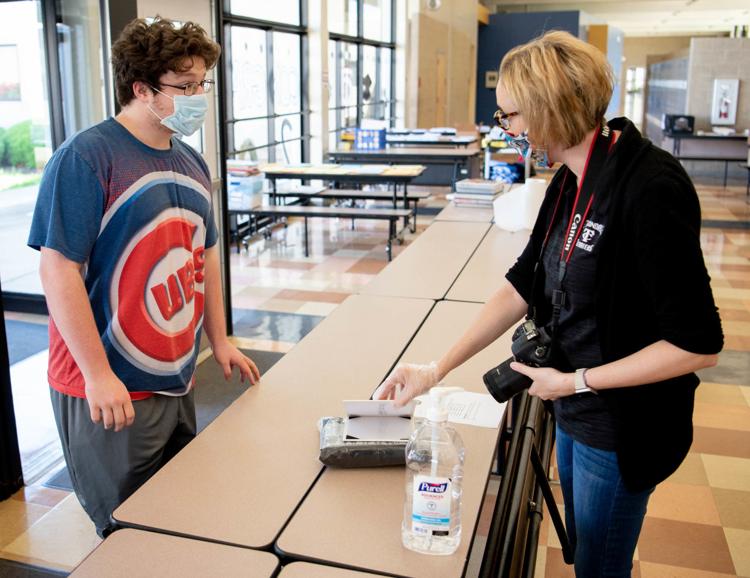 CCHS Cap and Gown Pickup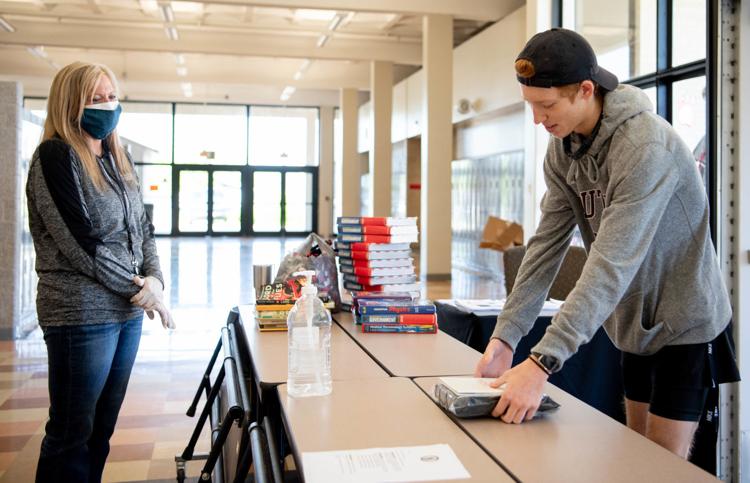 CCHS Cap and Gown Pickup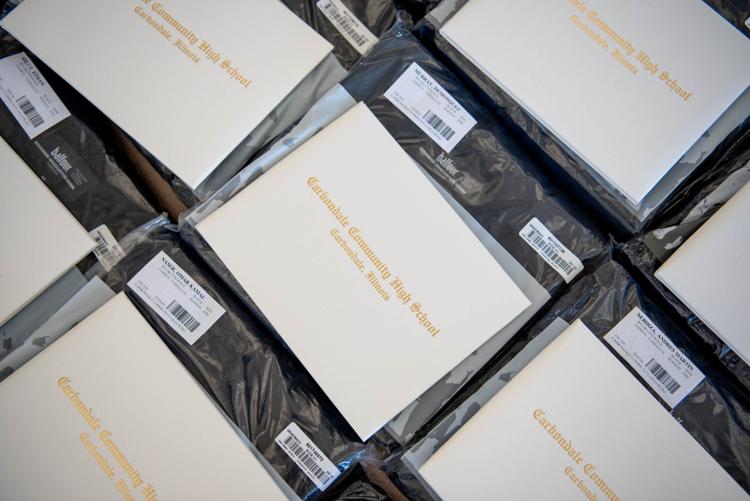 Holy Week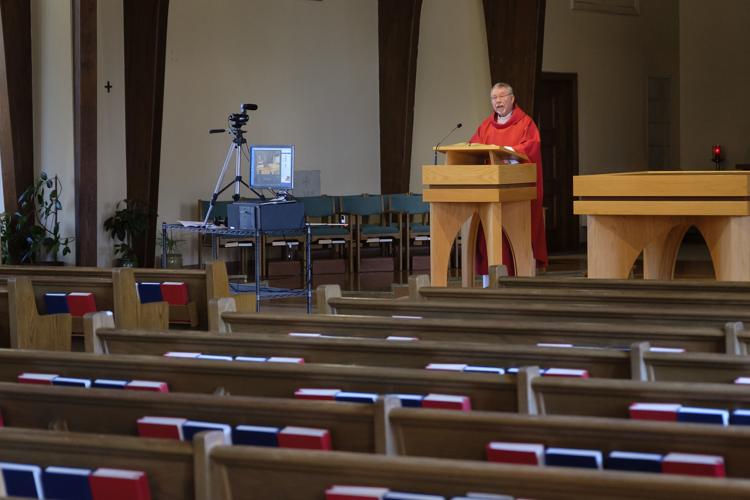 Holy Week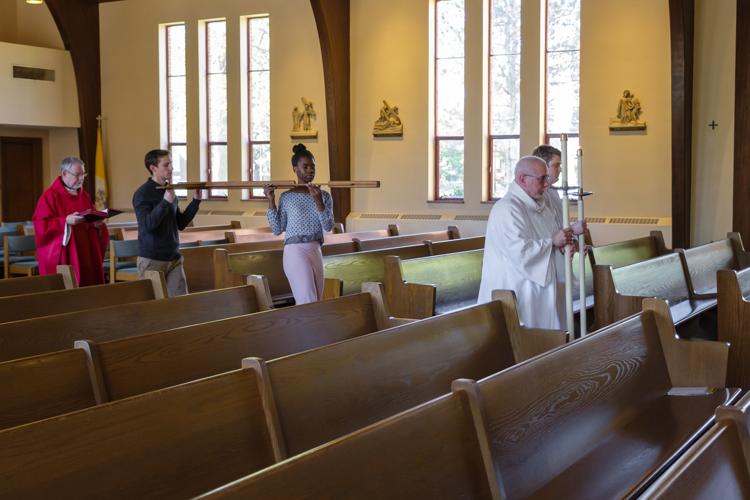 Holy Week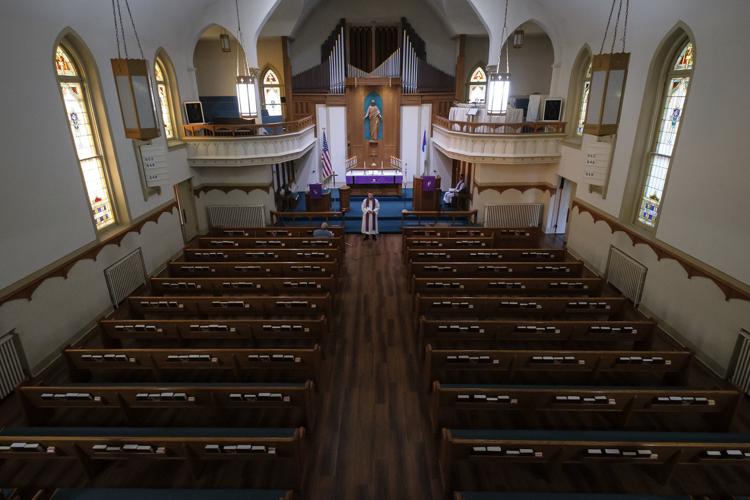 Holy Week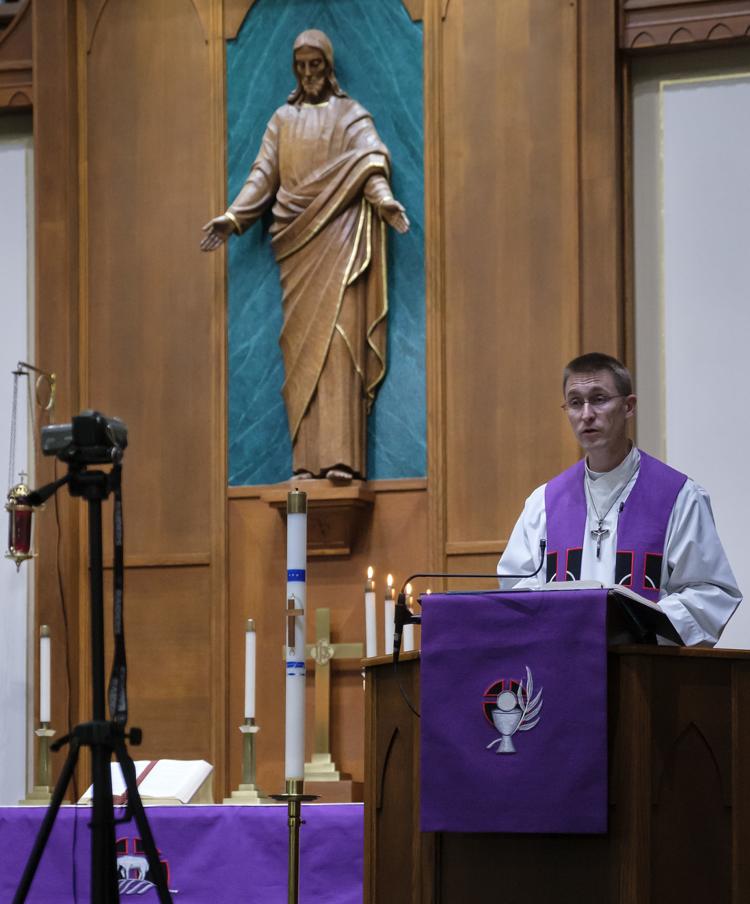 PPE litter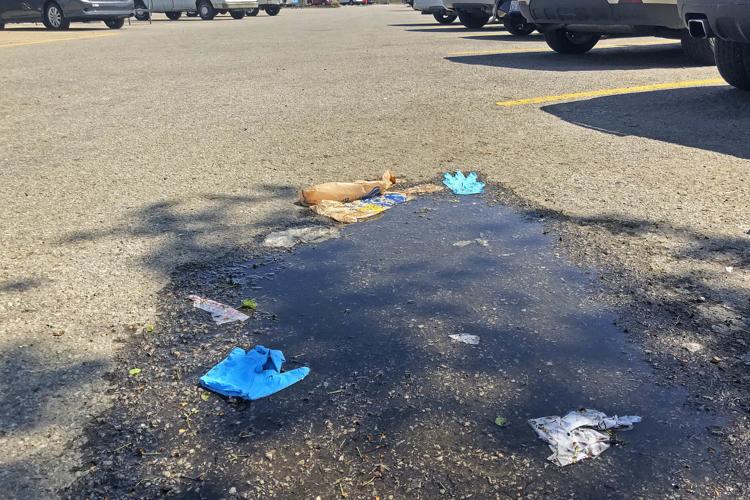 PPE litter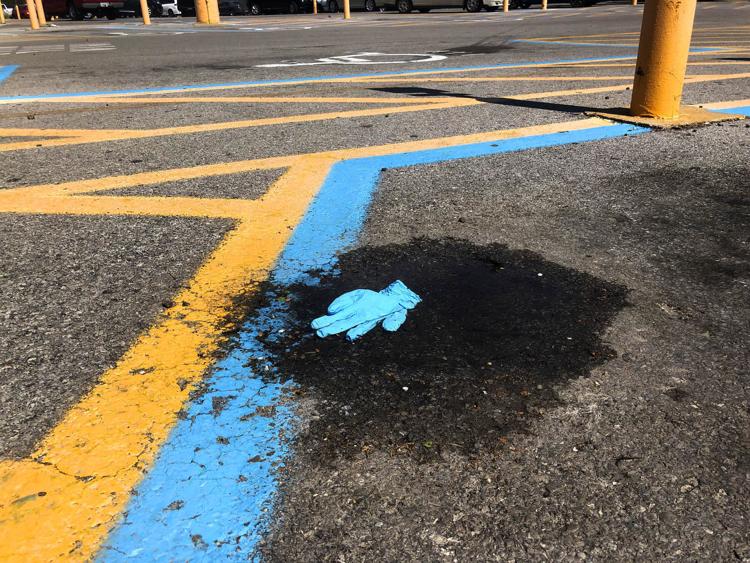 Searching for closure: SIU Carbondale graduating students grapple adapting to COVID-19 challenges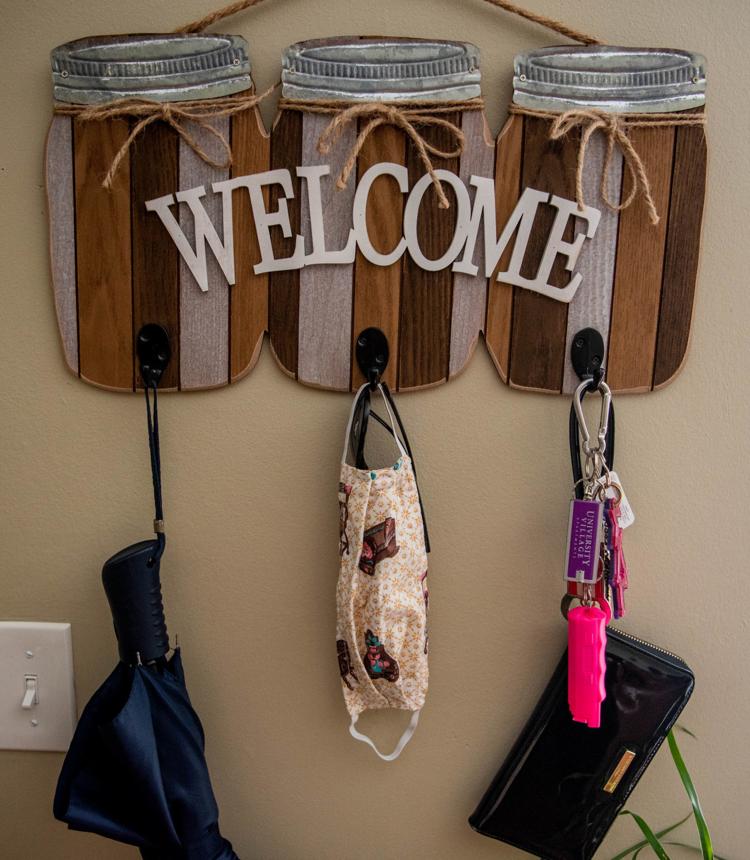 Meals to-go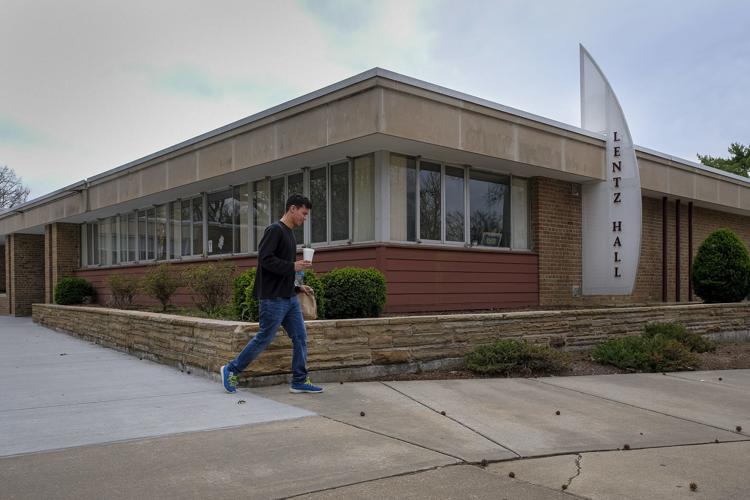 Testing
School's out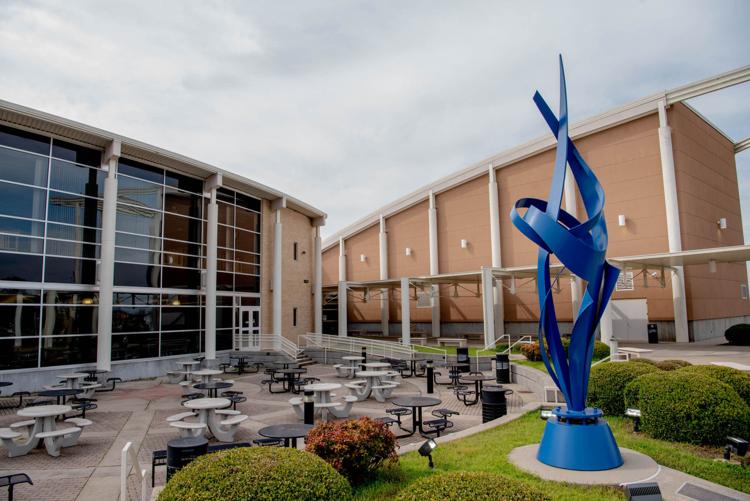 Closed for now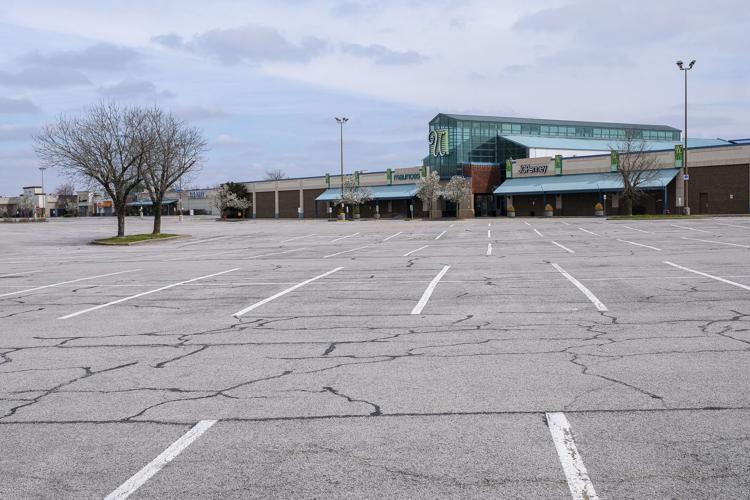 Carbondale bar community unsure of future amidst COVID-19 outbreak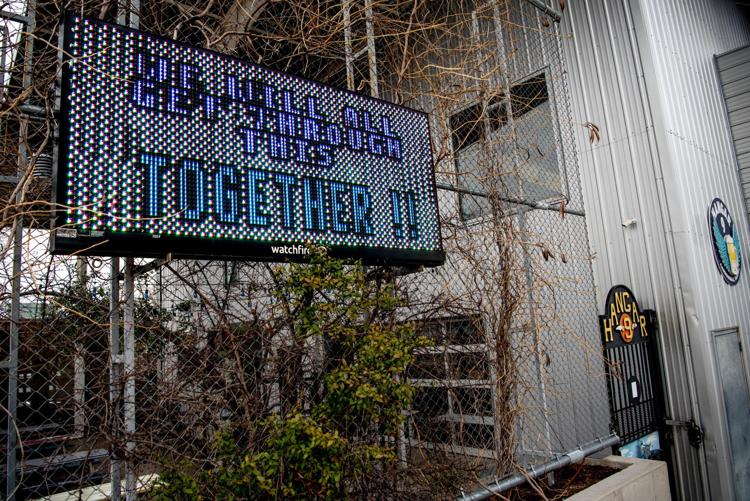 Carbondale bar community unsure of future amidst COVID-19 outbreak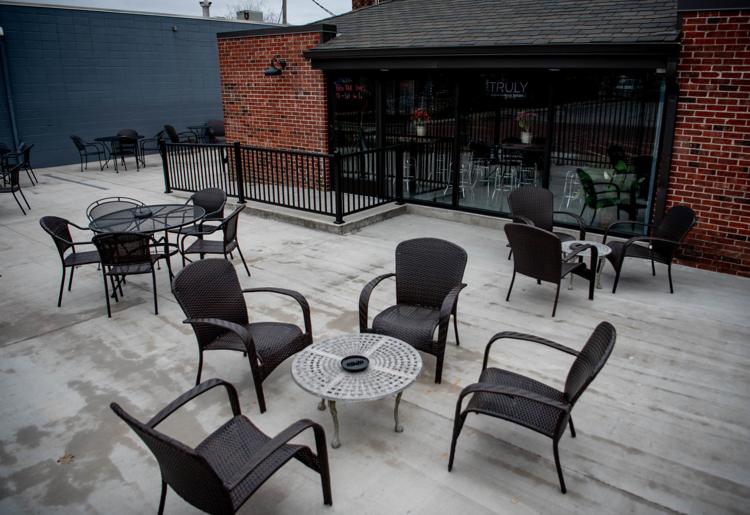 Carbondale bar community unsure of future amidst COVID-19 outbreak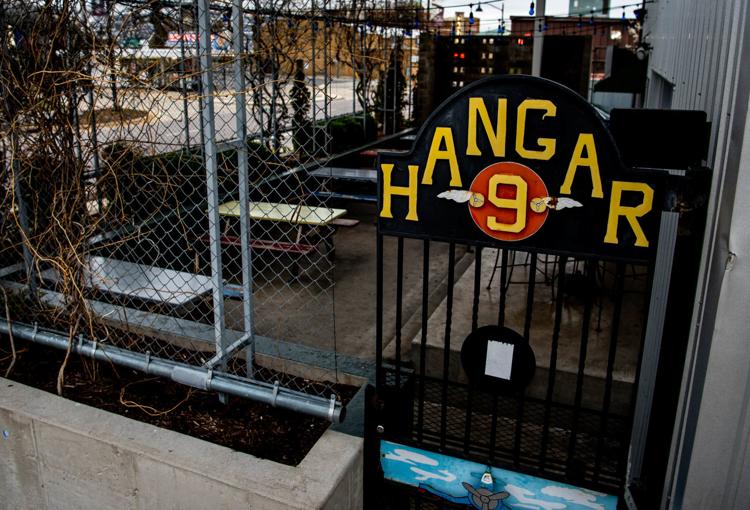 Carbondale bar community unsure of future amidst COVID-19 outbreak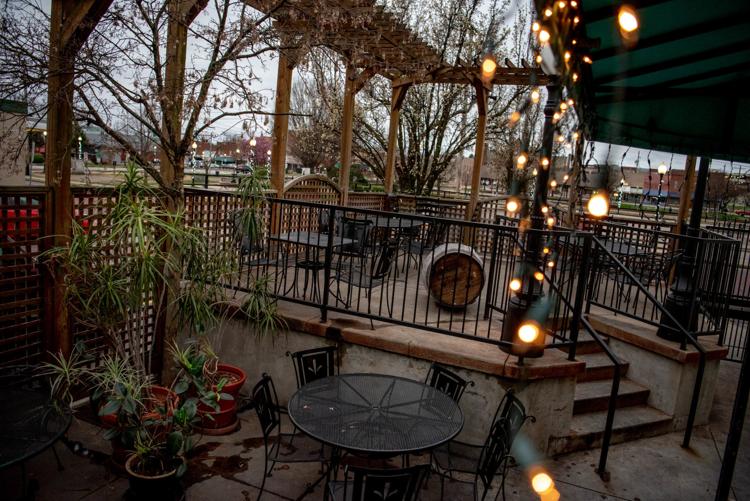 Carbondale bar community unsure of future amidst COVID-19 outbreak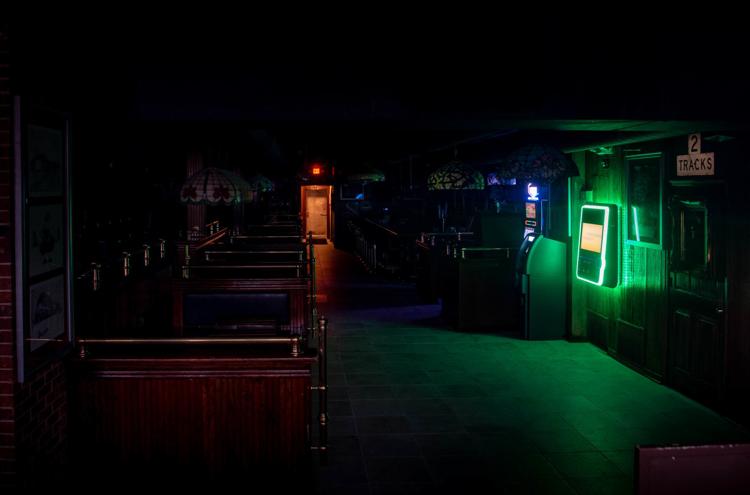 Carbondale bar community unsure of future amidst COVID-19 outbreak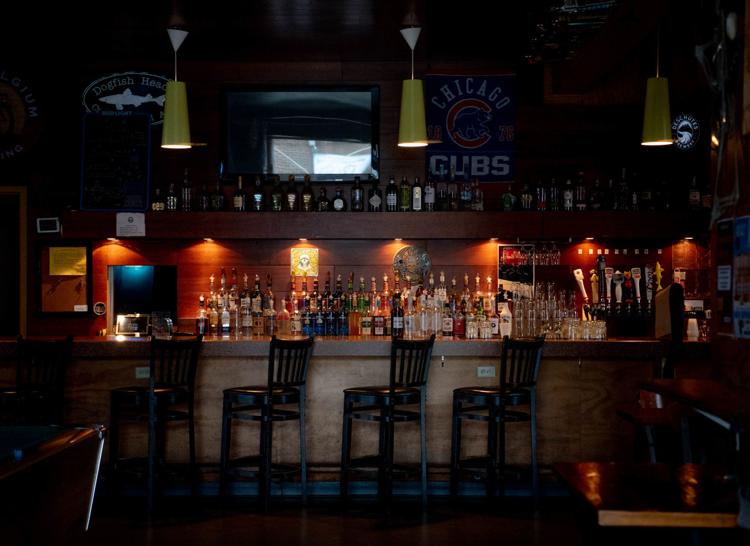 School's out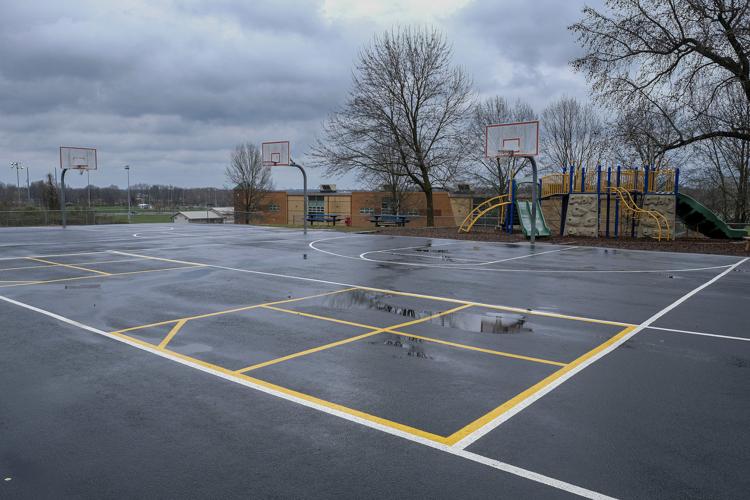 School's out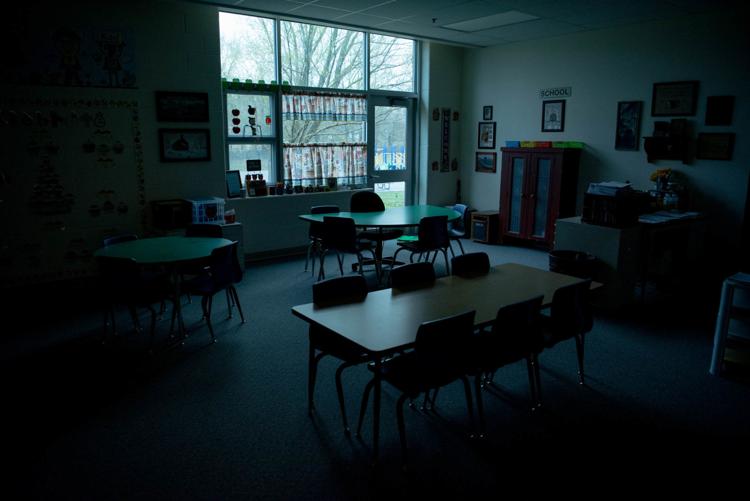 Food to-go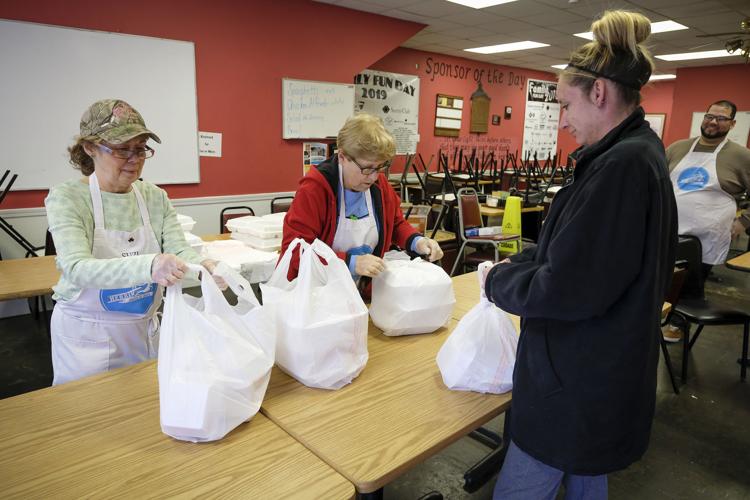 IDNR closes state sites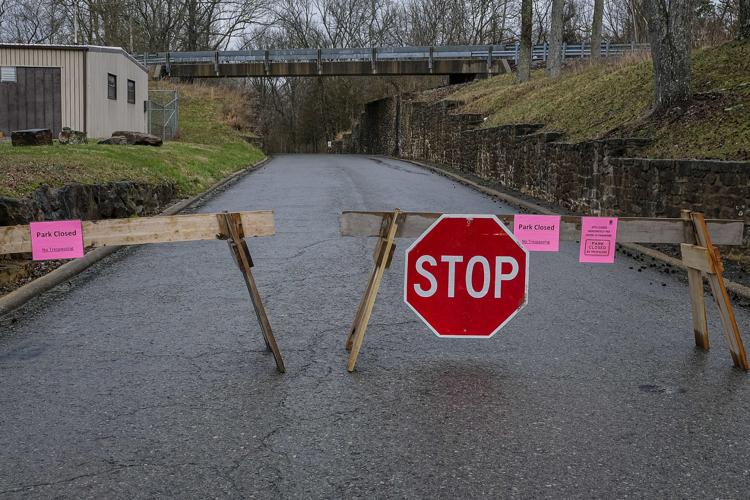 Faith communities adapt weekly worship to coronavirus pandemic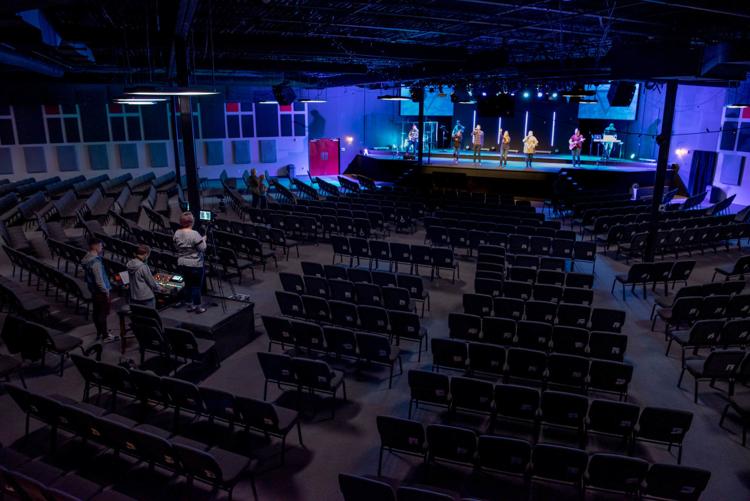 Faith communities adapt weekly worship to coronavirus pandemic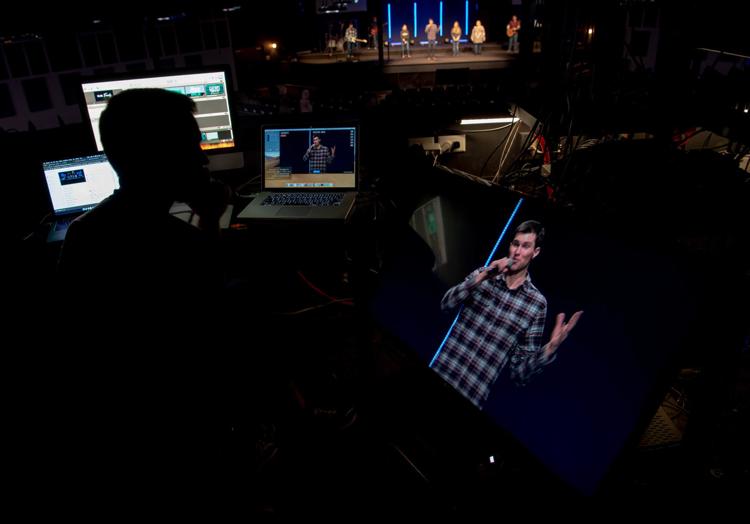 Faith communities adapt weekly worship to coronavirus pandemic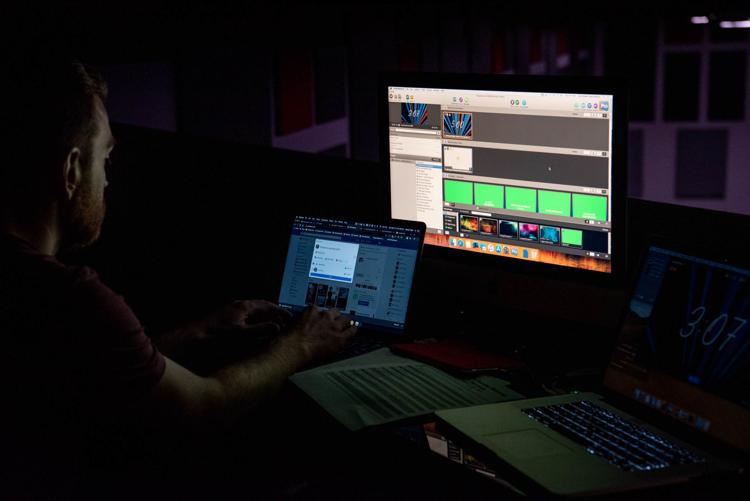 Faith communities adapt weekly worship to coronavirus pandemic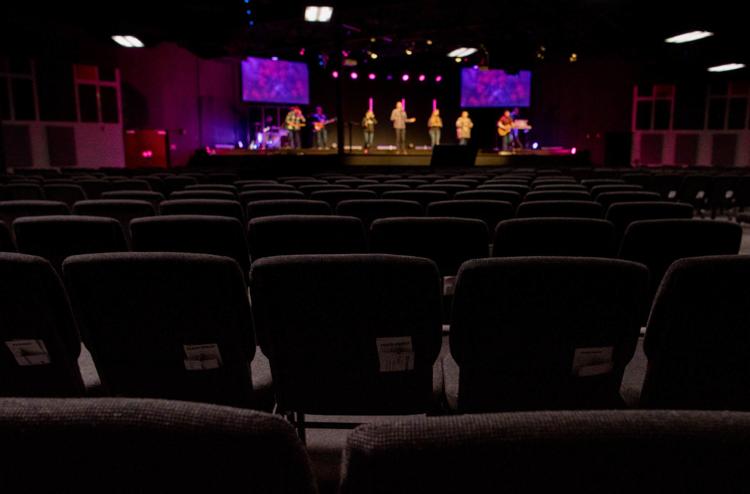 Faith communities adapt weekly worship to coronavirus pandemic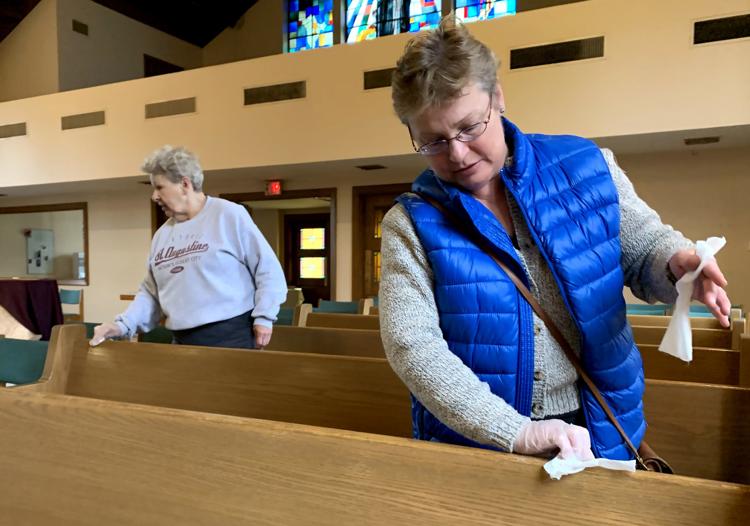 Virus shows its impact in Southern Illinois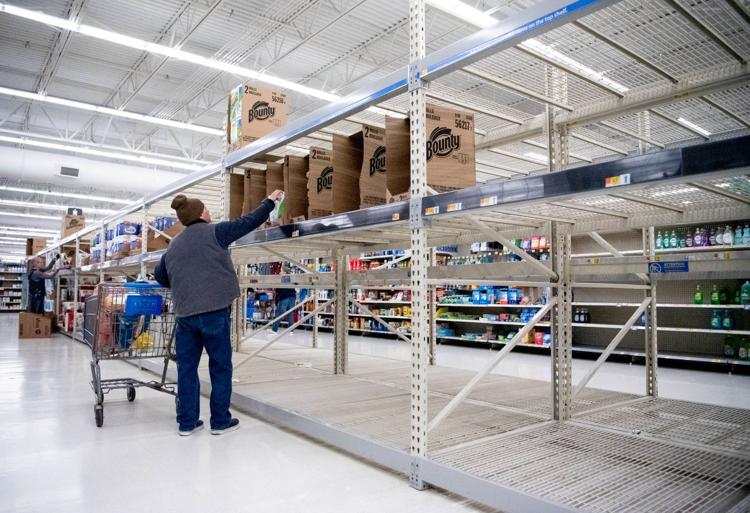 618-351-5079
On Twitter: @MollyParkerSI ​
Concerned about COVID-19?
Sign up now to get the most recent coronavirus headlines and other important local and national news sent to your email inbox daily.