Illinois 200: These are the top 10 athletes from Illinois
By Mark Potash, Chicago Sun-Times
Editor's note: The weekly Illinois Bicentennial series is brought to you by the Illinois Associated Press Media Editors and Illinois Press Association. More than 20 newspapers are creating stories about the state's history, places and key moments in advance of the Bicentennial on Dec. 3, 2018. Stories published up to this date can be found at 200illinois.com.
Illinois has produced many outstanding and game-changing athletes, so it's a tough job to create any top 10 list.
The Illinois Press Association and Illinois Associated Press Media Editors enlisted longtime Chicago Sun-Times sports reporter Mark Potash for the job. Here is his list of the top 10 athletes from Illinois.
1. Red Grange, Wheaton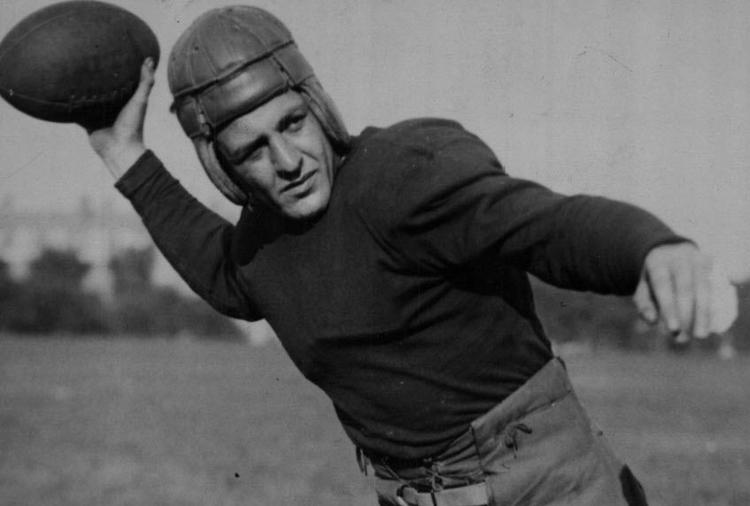 2. Dick Butkus, Chicago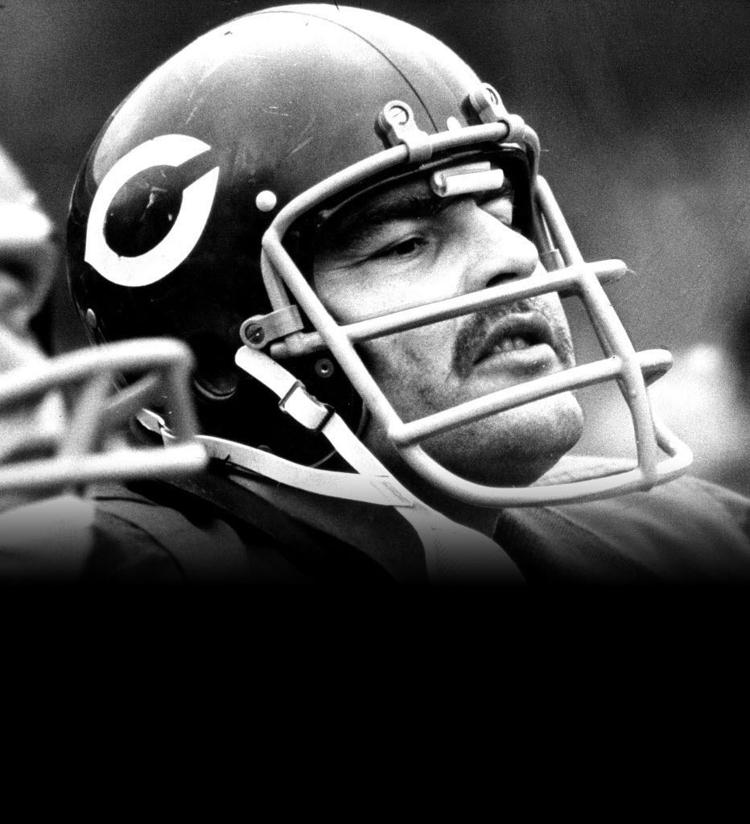 3. George Mikan, Joliet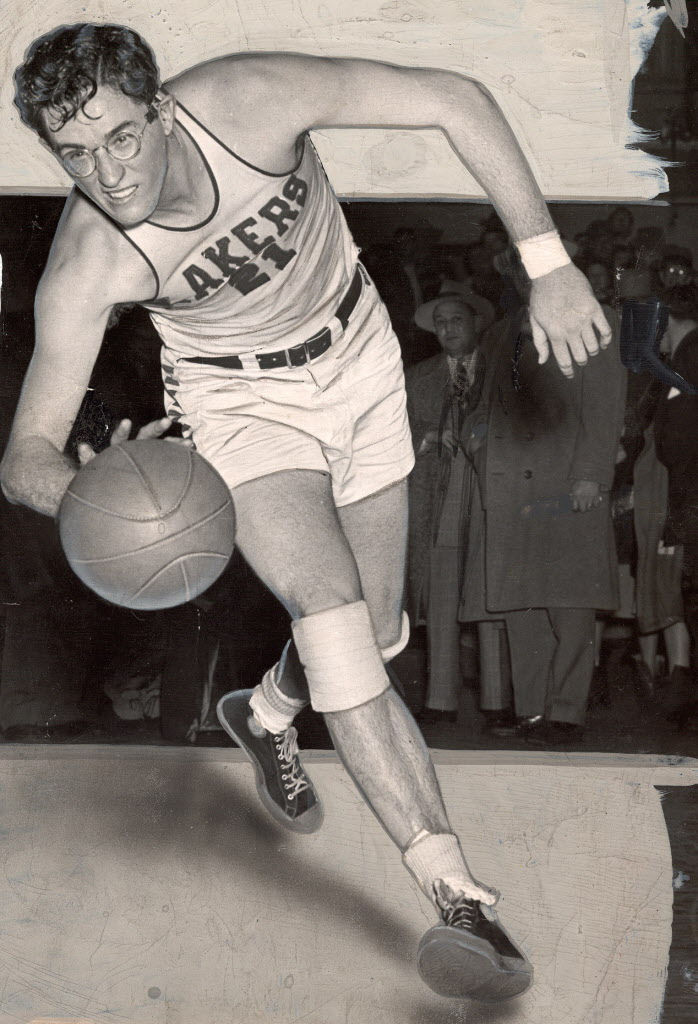 4. Isiah Thomas, Chicago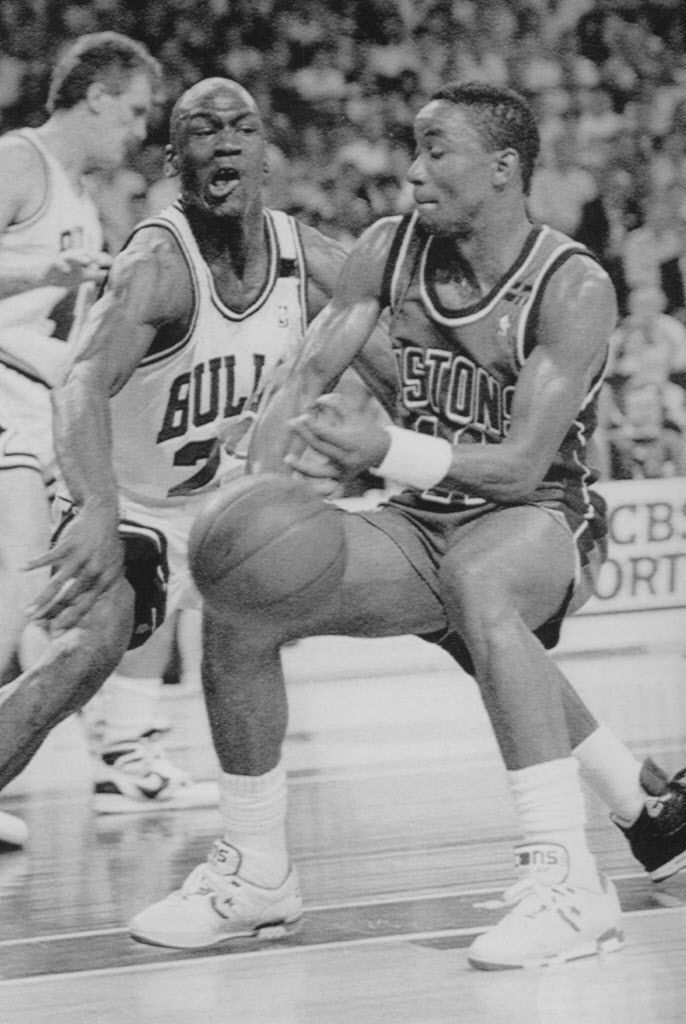 5. Jackie Joyner-Kersee, East St. Louis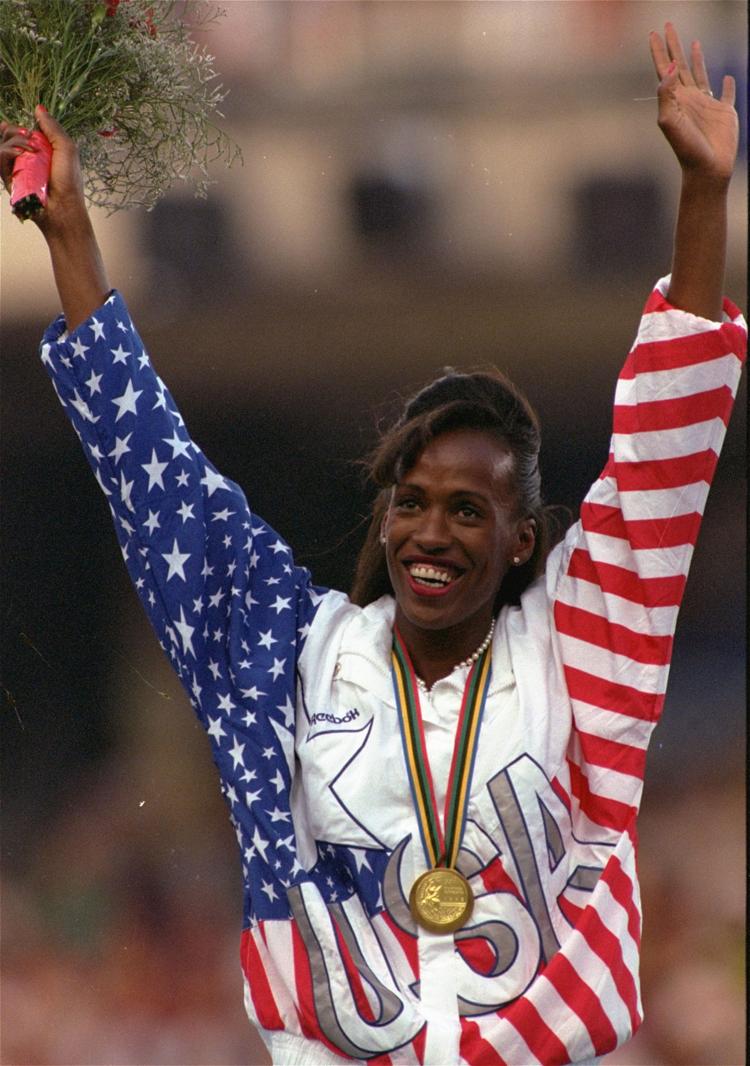 6. Otto Graham, Waukegan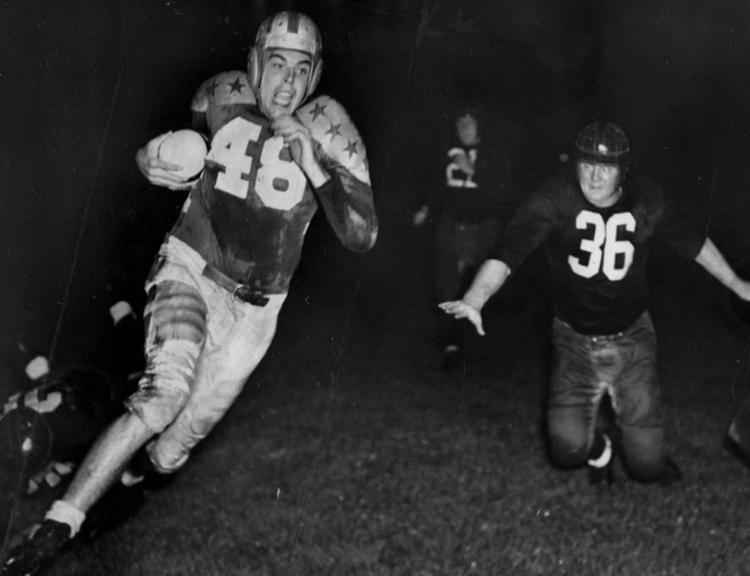 7. Ray Nitschke, Maywood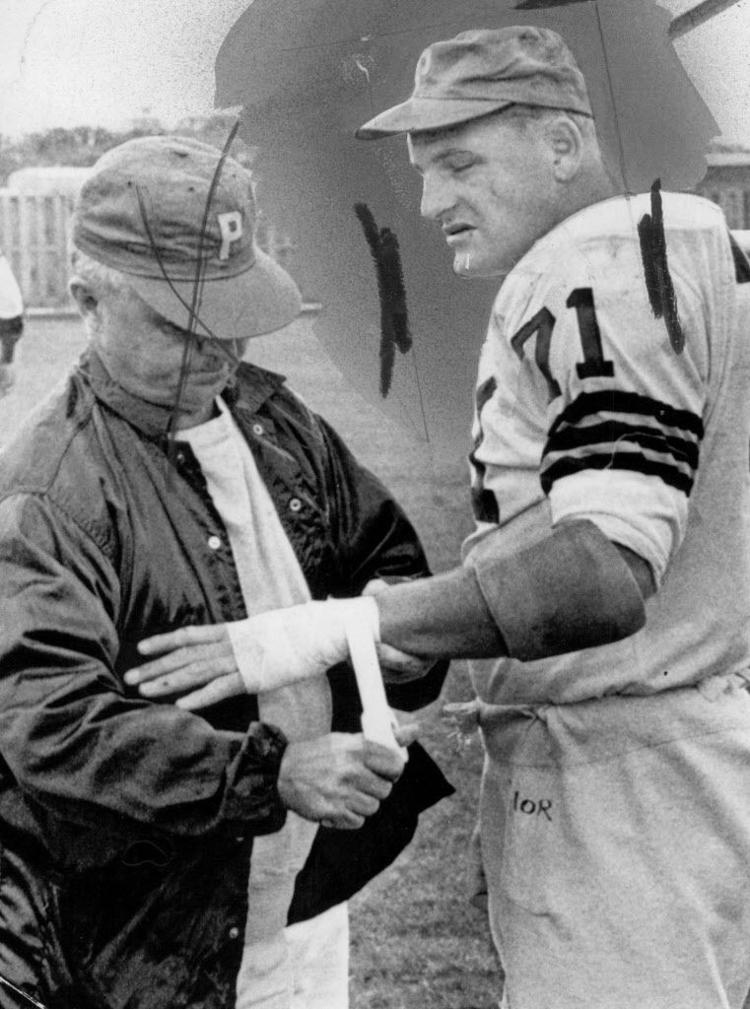 8. Jimmy Connors, Belleville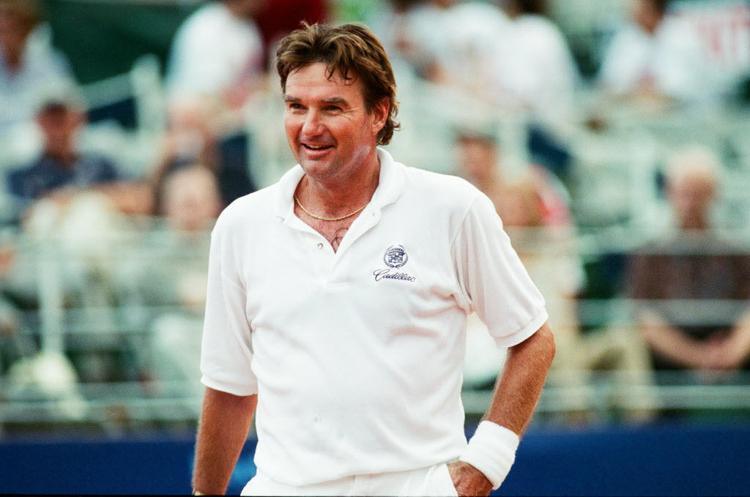 9. Lou Boudreau, Harvey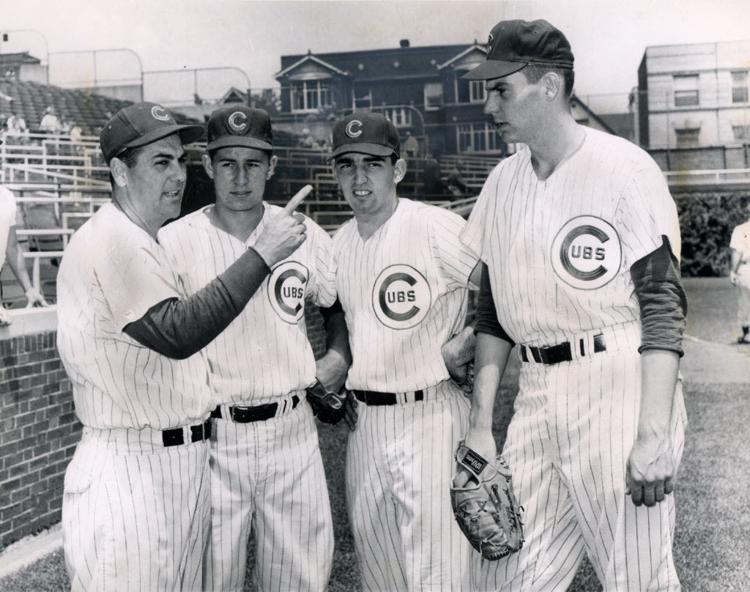 10. Bonnie Blair, Champaign