Some Illinois renters behind on rent may be eligible for relief.
The Illinois Housing Development Authority is launching an emergency rental assistance program to help people who have fallen behind on rental payments because of job or income losses related to the COVID-19 pandemic.
Selected individuals will receive grant funding worth $5,000, paid directly to their landlords.
The state has set aside $150 million that it has received in federal funding to assist about 30,000 renters. Kristin Faust, executive director Illinois Housing Development Authority, said the agency anticipates receiving far more applications than the state can serve. Therefore, recipients will be selected from a lottery after the 12-day application window closes.
The state is accepting applications online beginning Monday through Aug. 21.
"This is an opportunity to help stabilize folks across Illinois so that they can do what they're supposed to be doing during COVID, which is spending more time at home and feeling safe and secure in their home," Faust told The Southern on Friday.
There are some exceptions to the randomized selection. A significant portion of grant recipients must live in downstate Illinois (outside of Cook and several collar counties), and in areas designated as disproportionately impacted by COVID-19 because of a high percentage of people who live in poverty, and significant spread of the coronavirus.
Many locations throughout Southern Illinois are considered disproportionately affected.
To be eligible, individuals must have been current on rent through February, and missed at least one payment since March. The funds must first cover past-due rent, but excess funding can be used to cover future months' rent owed through Dec. 31.
There are also income restrictions. The program is open to people who were making up to 80% of the area median income prior to the pandemic. In Carbondale, that's about $54,000 for a family of four. Because the money goes directly to landlords, rather than tenants, Faust said some coordination is required between the two parties. The renter starts the process, but it requires his or her landlord to relatively quickly respond with required paperwork, such as records proving ownership of the property and a rent ledger. She encouraged renters who plan to apply to reach out to their landlords ahead of the process.
Fust said the program that Illinois is offering, as directed by the General Assembly and Gov. J.B. Pritzker, is one of the largest programs in the country that states are offering to stave off mass evictions.
Illinois has had an eviction ban in place since March. Pritzker recently extended it through Aug. 22. But housing advocates fear a wave of evictions once the ban is lifted, potentially pushing people into homelessness or forcing families to double up with other households, which is especially problematic in a pandemic.
There has been a huge push among advocates at the national level to encourage Congress to provide more assistance to keep people in their homes in the next COVID-19 relief package. According to a new study released this week by the Washington-based Center on Budget and policy Priorities, about 19 million American children, or more than one in four, live in a household that is behind on rent or mortgage payments, isn't able to provide enough food for the family to eat, or both. In Illinois, about one in three children are living in one of these households, the study found.
The study notes that the pandemic has disproportionately affected children of color. Compared to 20% children living in white or Asian households that are behind on rent or mortgage or don't have enough to eat, 42% of children living in Black households fit one or both of these categories; 36% of children in Hispanic households; and 34% of children in households with an American Indian, Alaska Native, Native Hawaiian, Pacific Islander or multicultural respondent.
"That's why it's critical that policymakers act now on a new economic relief package and include housing relief for families," the organization said in an email announcing its findings.
Even with Illinois' rental assistance program, Faust agreed that more help is urgently needed.
In addition to the rental assistance program, IHDA is also launching an emergency mortgage assistance program later this month. That program will be open to homeowners making up to 120% of the area median income, or roughly $81,000. The state anticipates helping about 10,000 homeowners with another $150 million in federal funding. Like with the rental program, recipients will have to show that they were current on rent through February, but have missed at least one payment since March. Homeowners will be eligible to receive grants up to $15,000, customized based upon the amount owed, with the funding being paid directly to lenders.
Applications for both programs must be made online. For the rental program, go to era.ihda.org. For the homeowner relief program, visit ema.ihda.org. For people who lack internet service, a smart phone or computer or who otherwise need assistance, agencies have been designated to assist with the process. People in Southern Illinois are encouraged to call the Western Egyptian Economic Opportunity Council for assistance at 618-965-3193 or 618-965-3458.
Robert Schroeder, Western Egyptian's housing coordinator, said that a big response is expected. With limited availability for the funds, he encouraged people to begin the application process as soon as possible in case they run into problems, or the portal is shut down early because of the volume of response.  
Take a peek inside Cairo's historic Magnolia Manor
Magnolia Manor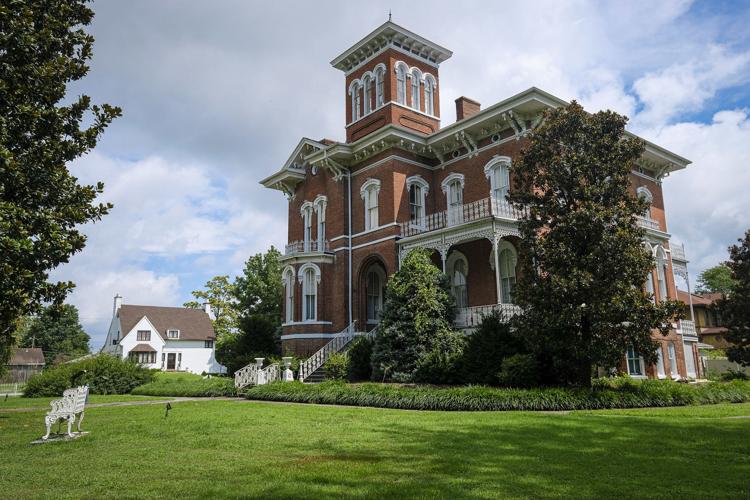 Magnolia Manor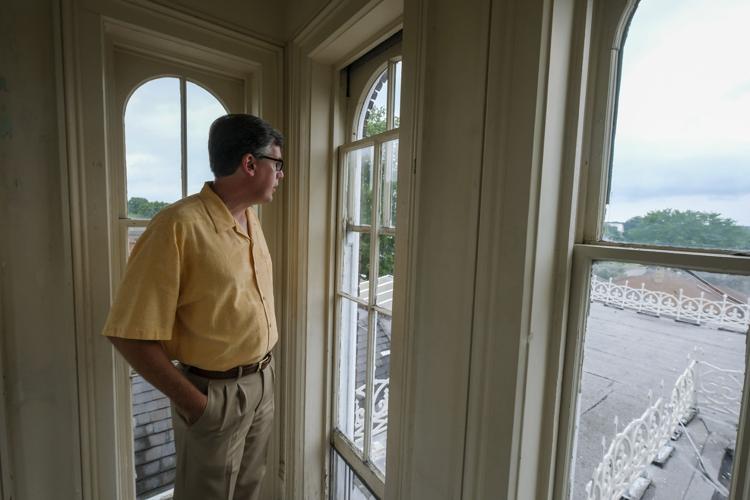 Watch Now: Take a peek inside Cairo's historic Magnolia Manor
Magnolia Manor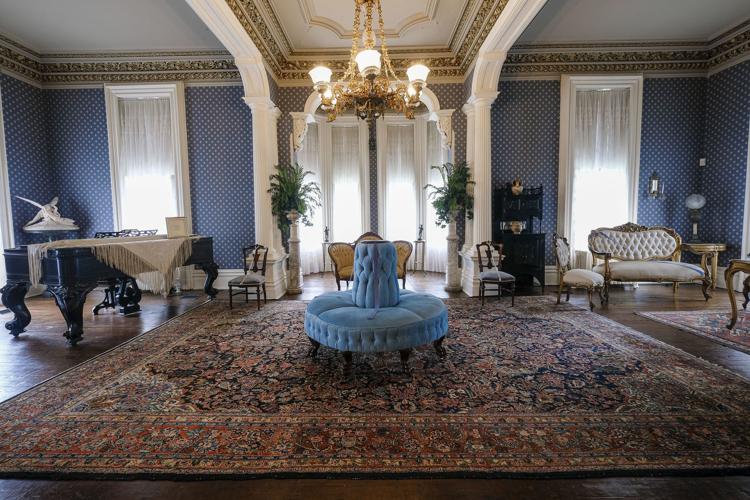 Magnolia Manor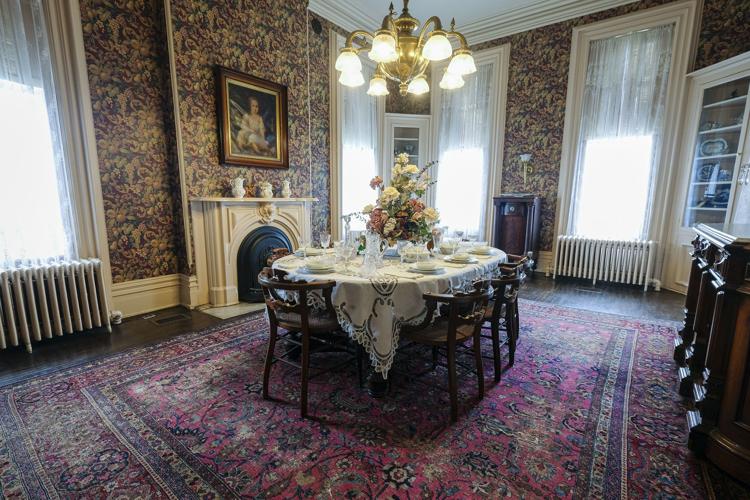 Magnolia Manor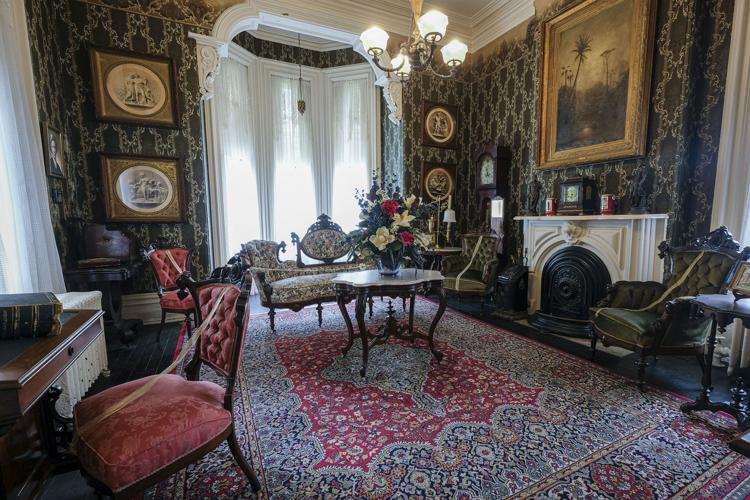 Magnolia Manor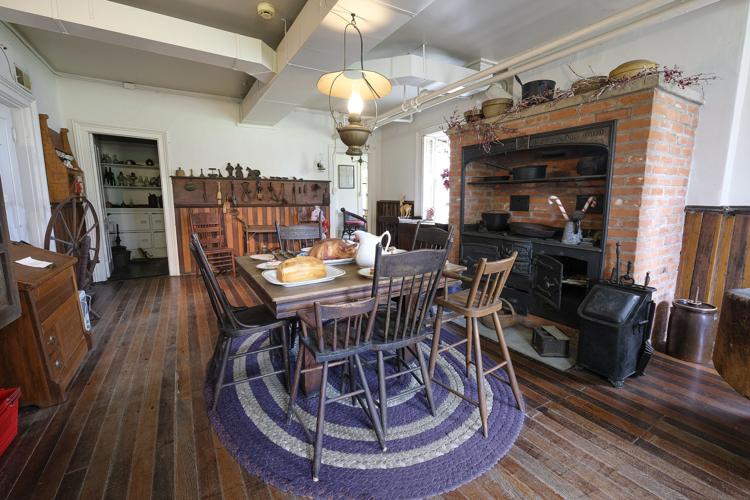 Magnolia Manor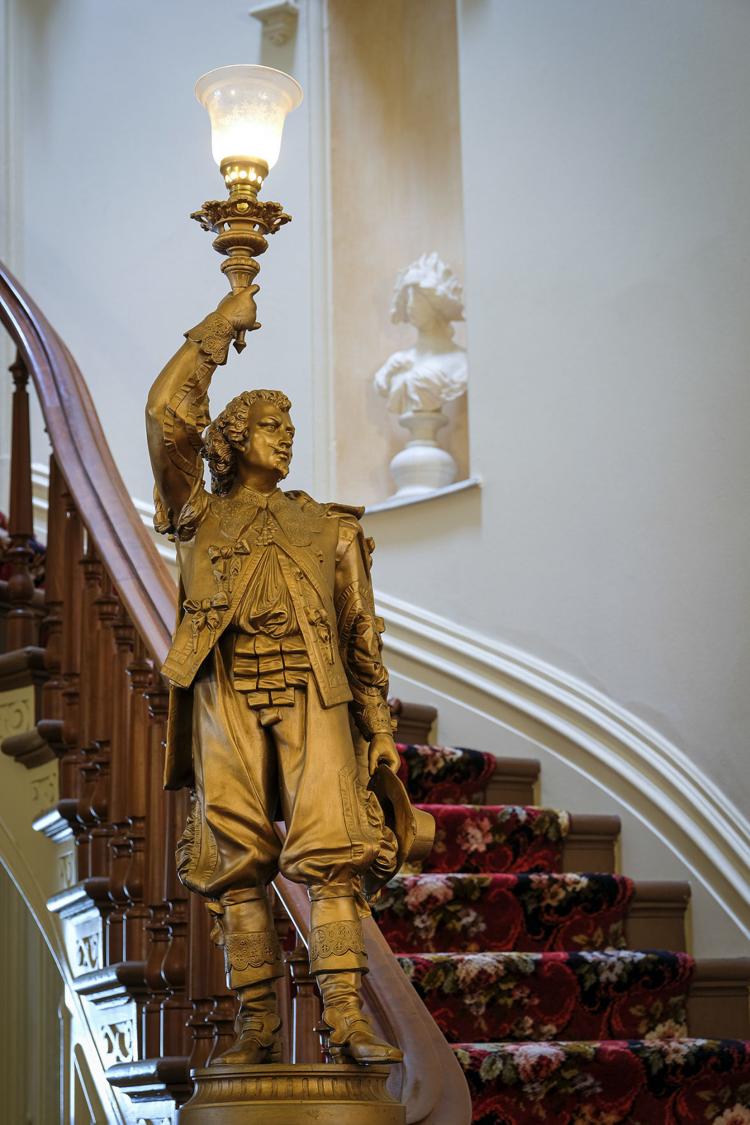 Magnolia Manor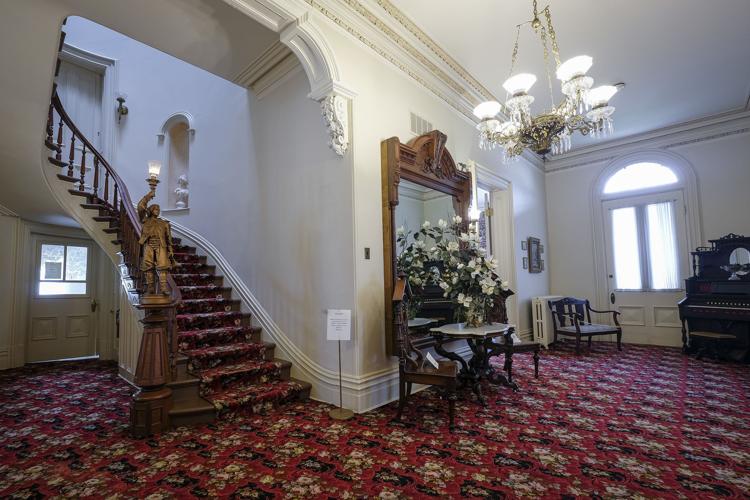 Magnolia Manor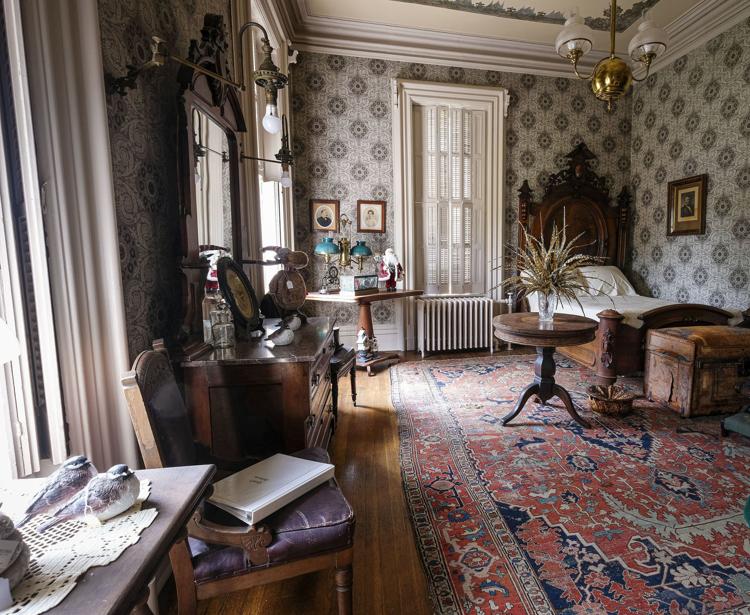 Magnolia Manor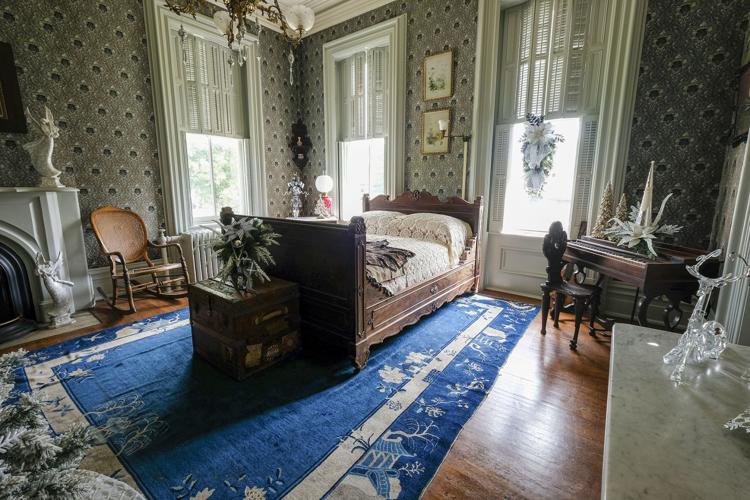 Magnolia Manor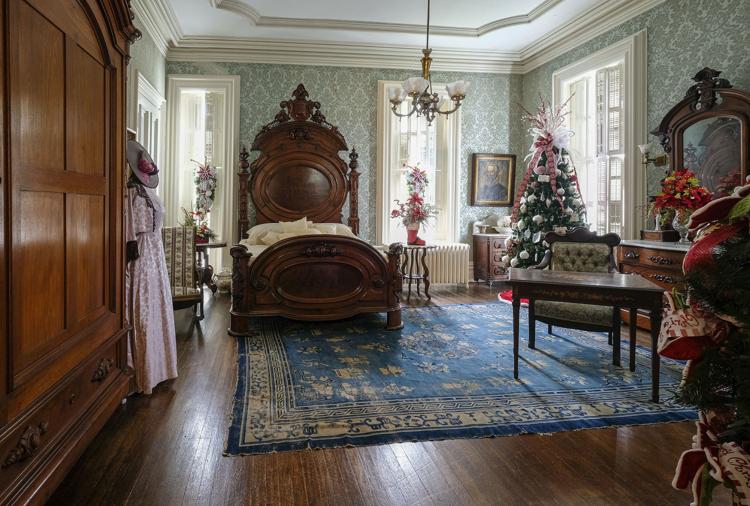 618-351-5079
On Twitter: @MollyParkerSI ​
Get local news delivered to your inbox!
Subscribe to our Daily Headlines newsletter.