The Street Machine Nationals have been postponed, but there will still be a 2020 version of the event at the Du Quoin State Fairgrounds. The 37th annual celebration of horsepower that was slated to take place June 26-28 is now set for Oct. 9-11 in Du Quoin.
"When rescheduling an event, we always have to look at availability of the venue," said Tony Veneziano, public relations and communications manager for Bonnier Events. "We also have to see how a potential date would fit into our schedule. This is obviously an unprecedented and very unique situation we are facing this year. Fall was the only time we could shift the dates to, having to space it out far enough that, hopefully, everything will be back up and running by that time."
The postponement was announced in an email sent to preregistered participants on Monday by Bonnier Events, the company responsible for the event. The email said "as a result of continued concerns over COVID-19 and in order to deliver the event while protecting the health and safety of our attendees, participants, exhibitors and staff, we are postponing the Street Machine Nationals in Du Quoin."
The Street Machine Nationals debuted in 1977 in Indianapolis. In 1986, the show took place for the first time in Du Quoin where it was held for 13 years until 1998.
Then, in 2013, it made a much anticipated return to Southern Illinois and has once again become a summertime staple and boost to the local economy. The "Nats," as it is widely known, is one of the most popular Pro Street car shows in the country.
Registrations and tickets that have already been issued will be automatically transferred to the new dates. Participants can use their original registration confirmation to pick up credentials in October.
The company is offering a refund to participants who preregistered that won't be able to make the new show dates. Questions can be sent to ParticipantRegistration@bonniercorp.com regarding refunds for entrants.
All refunds must be requested no later than June 28.
All makes, models and years of street machines, street rods, trucks and sport utility vehicles are invited to participate in this year's event. A detailed schedule of events for the postponed show will be announced on streetmachinenationals.net at a later date.
2017 Street Machine Nationals
Street Machine Nationals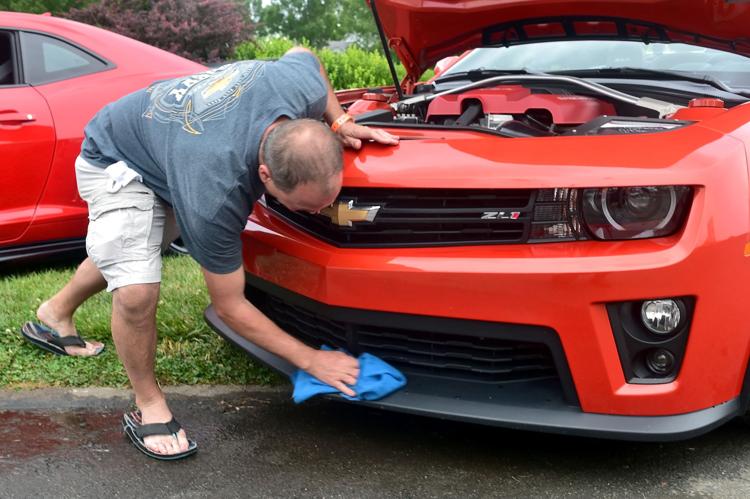 Street Machine Nationals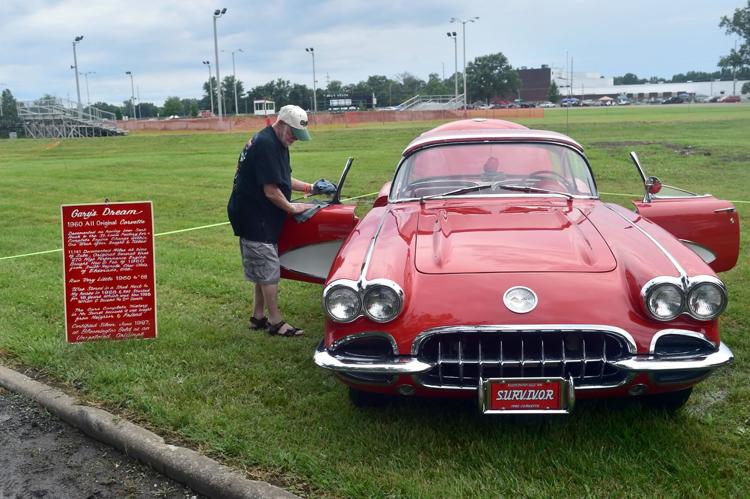 Street Machine Nationals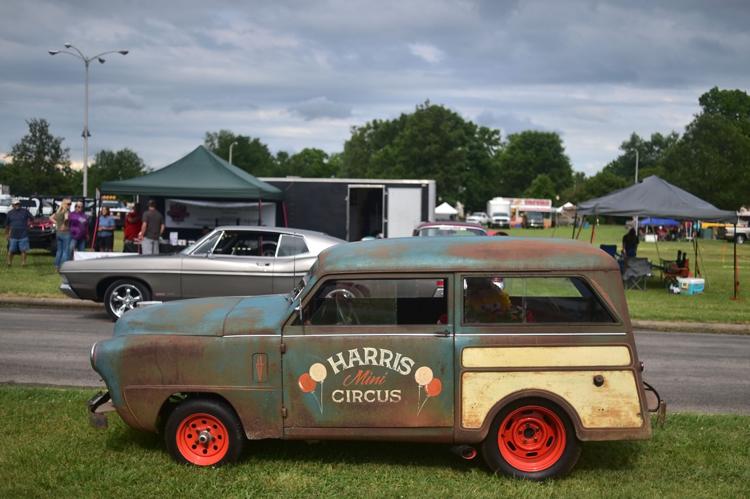 Street Machine Nationals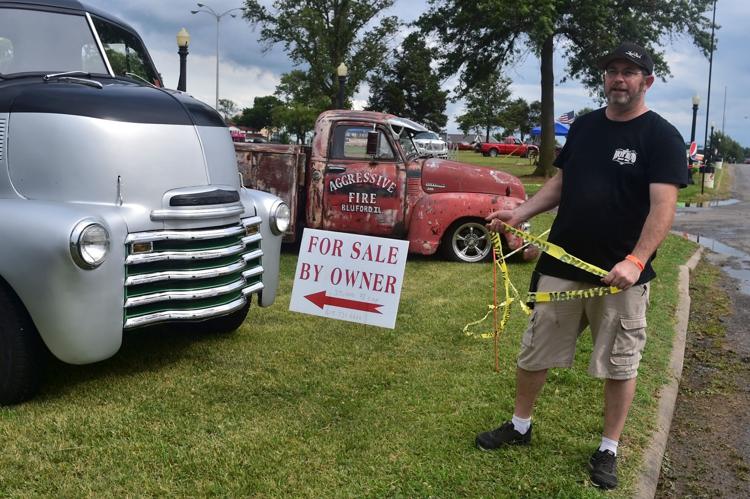 Street Machine Nationals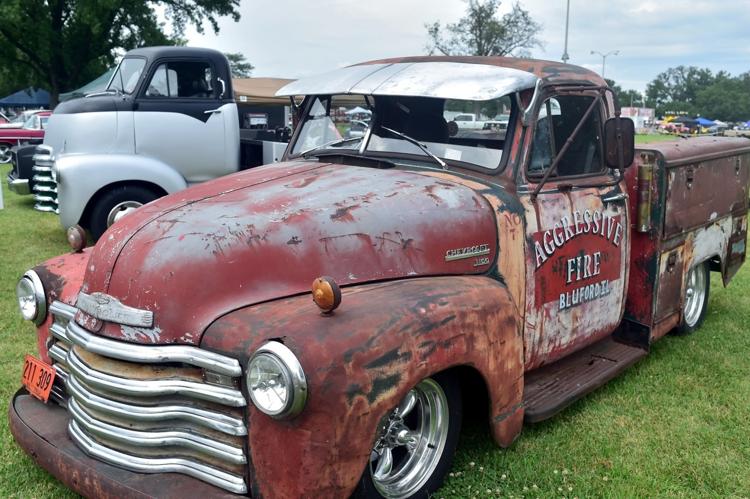 Street Machine Nationals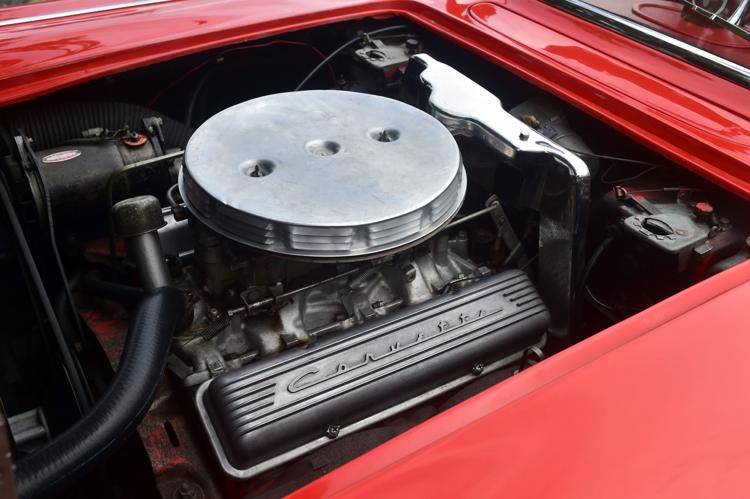 Street Machine Nationals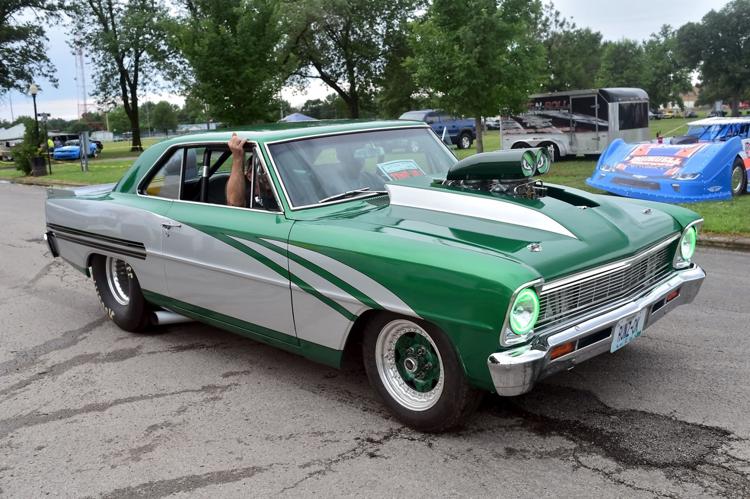 Street Machine Nationals
Street Machine Nationals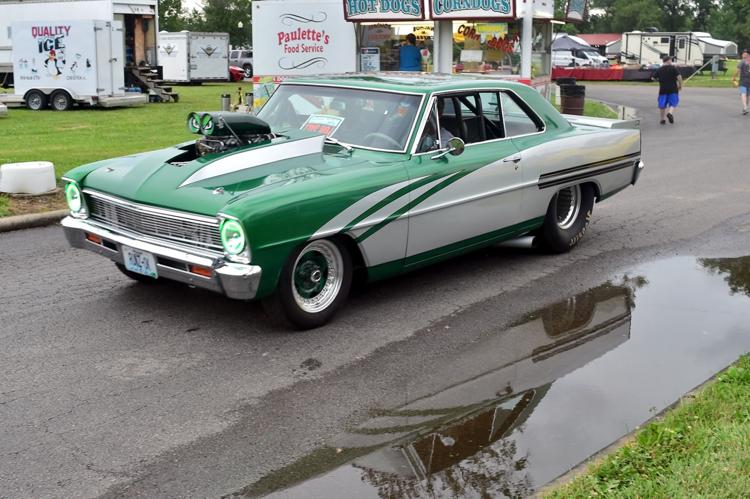 Street Machine Nationals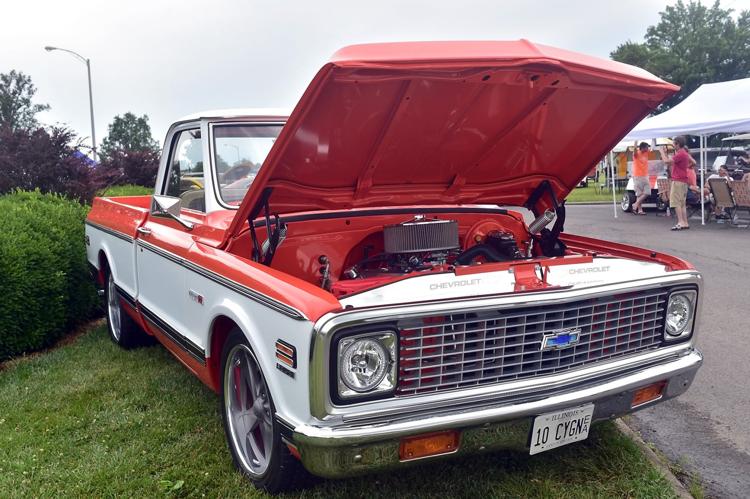 Street Machine Nationals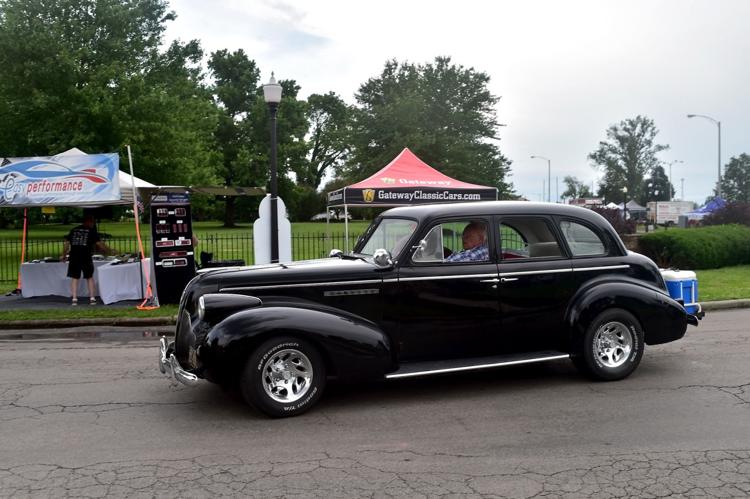 Street Machine Nationals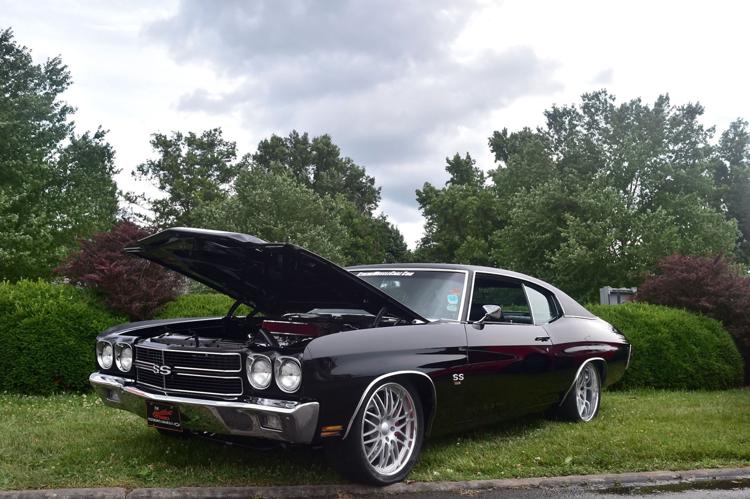 Street Machine Nationals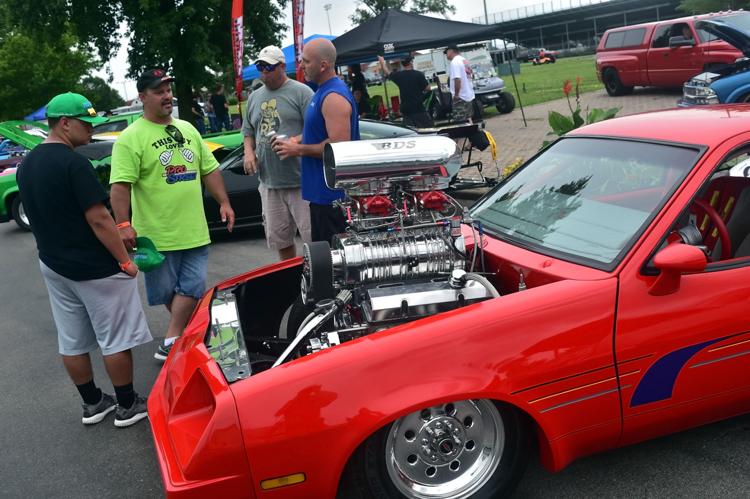 Street Machine Nationals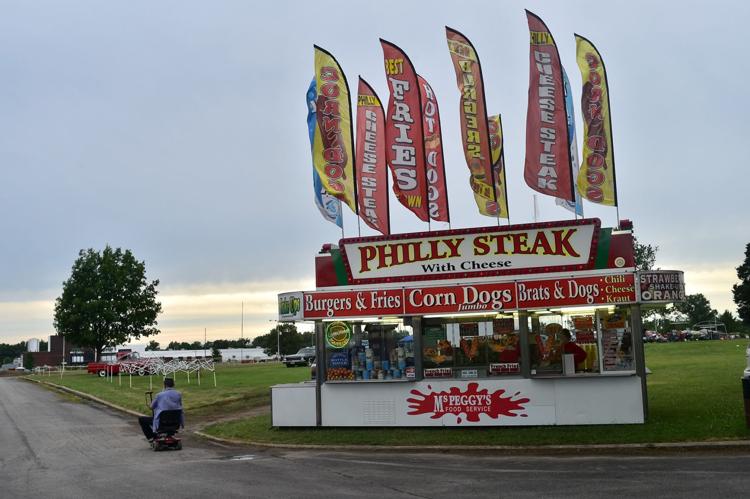 Street Machine Nationals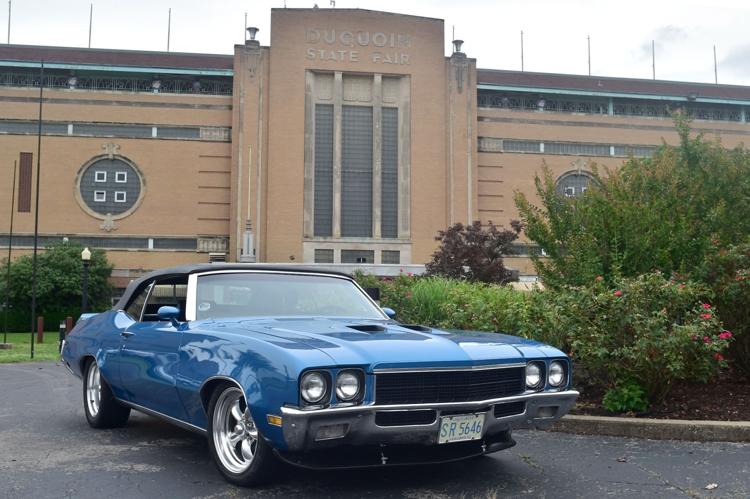 Street Machine Nationals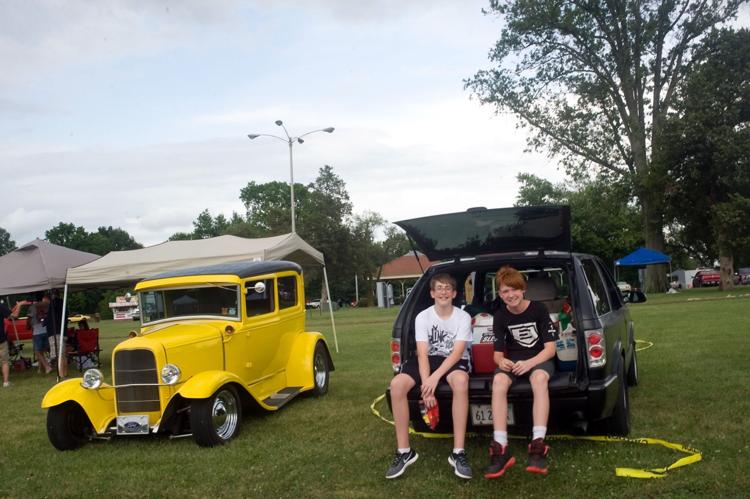 Street Machine Nationals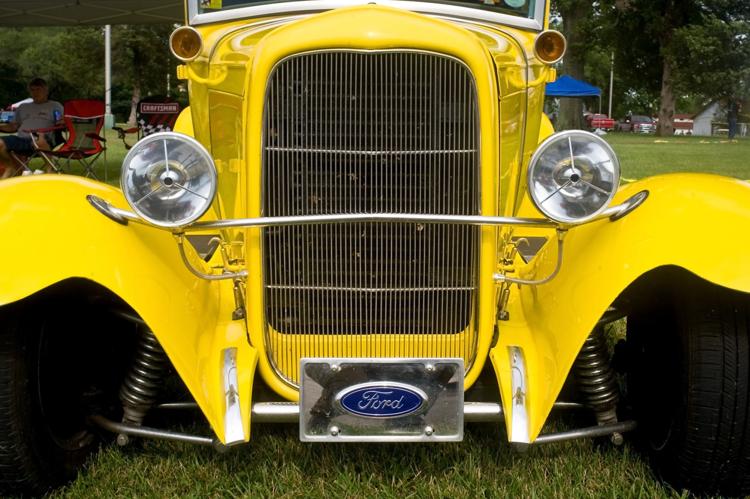 Street Machine Nationals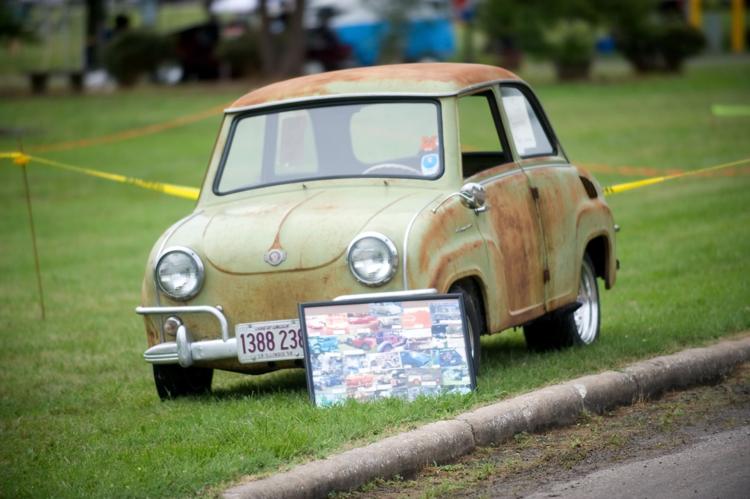 Street Machine Nationals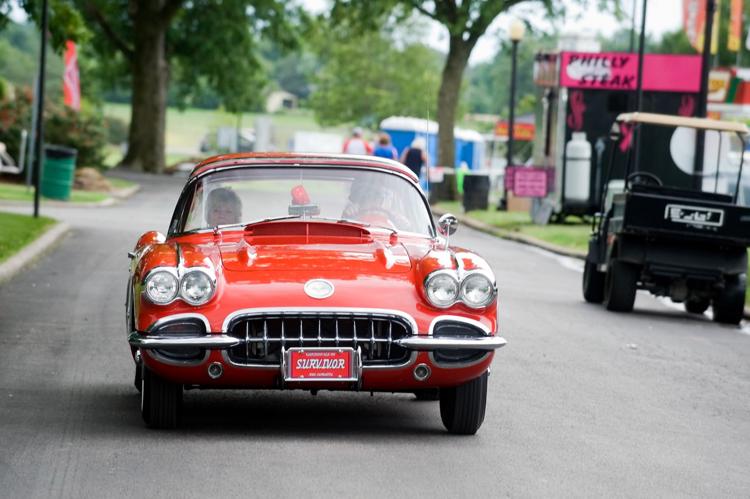 Street Machine Nationals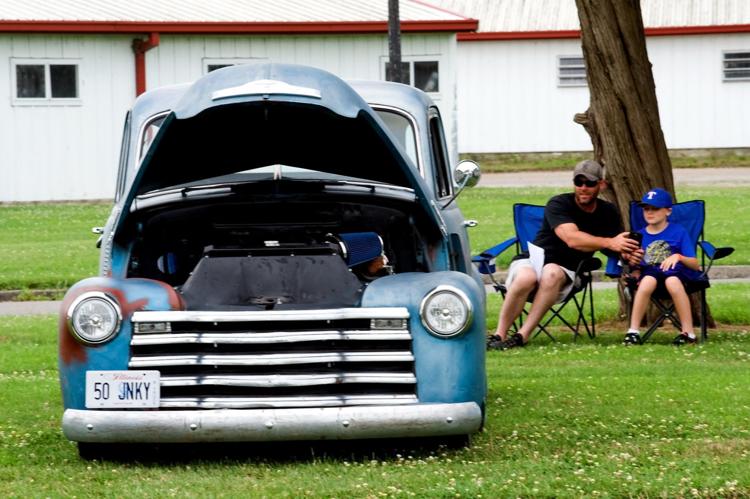 Street Machine Car Wash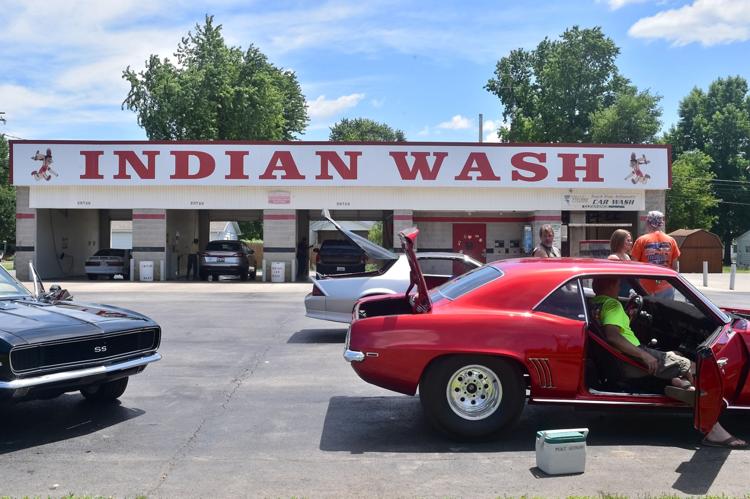 2016 Street Machine Nationals
2015 Street Machine Nationals
Street Nationals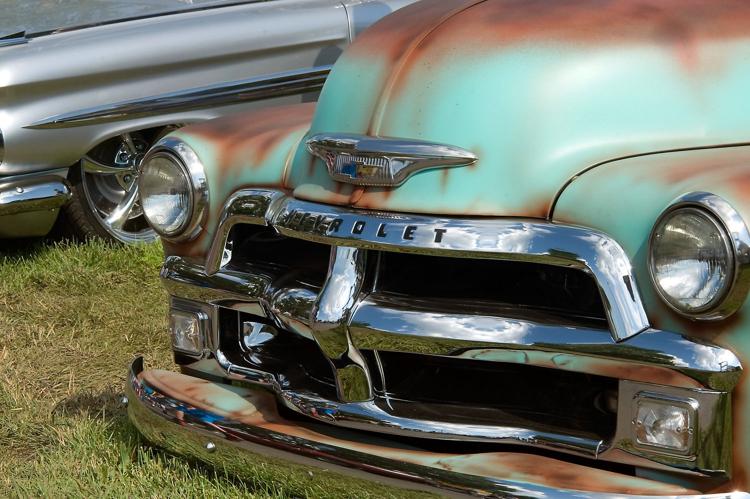 Street Nationals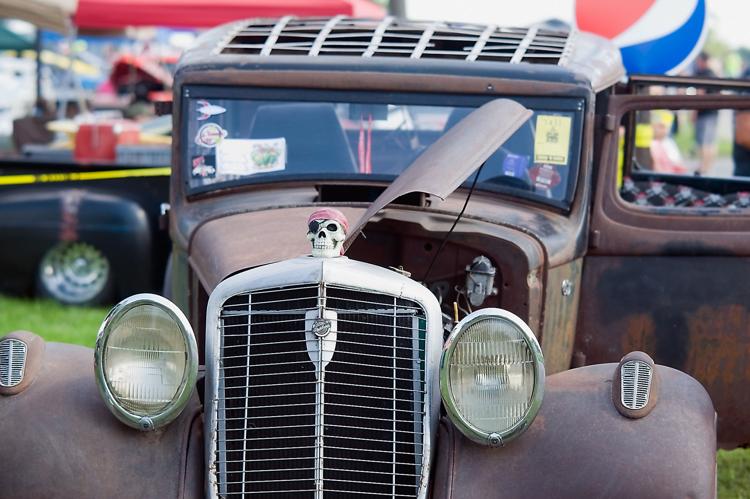 Street Nationals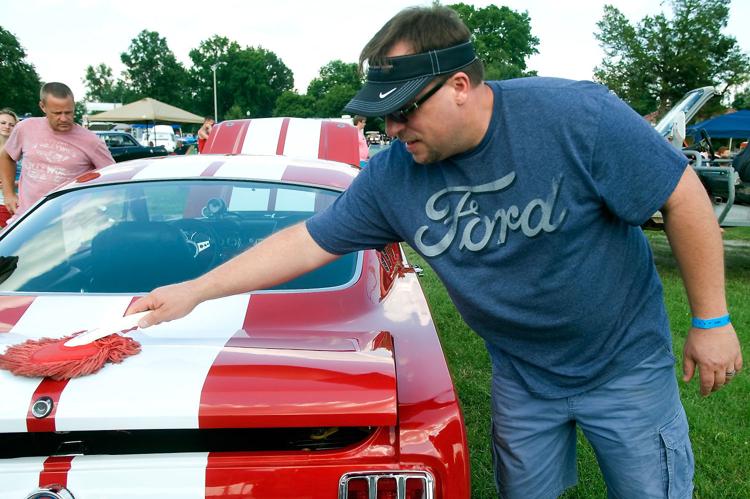 Street Nationals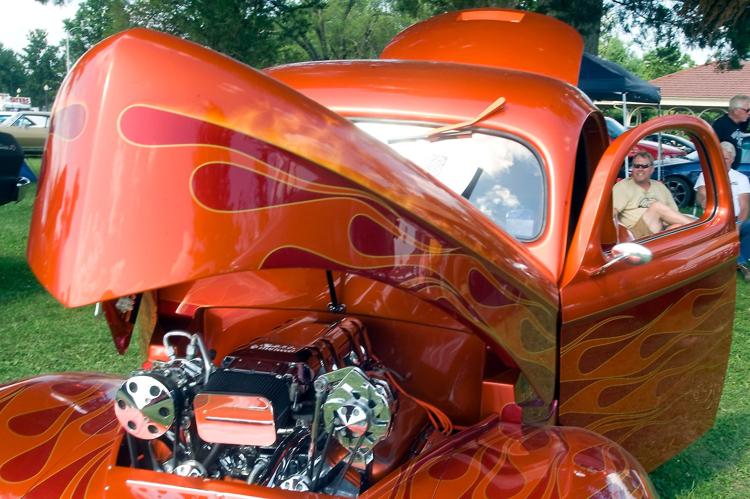 Street Nationals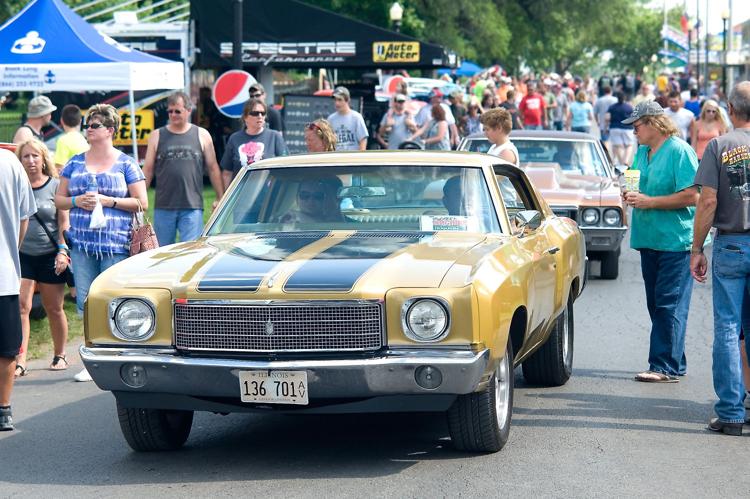 Street Nationals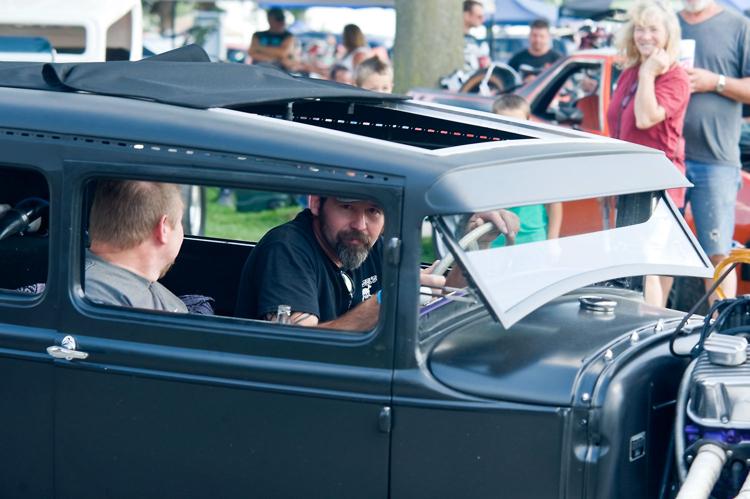 Street Nationals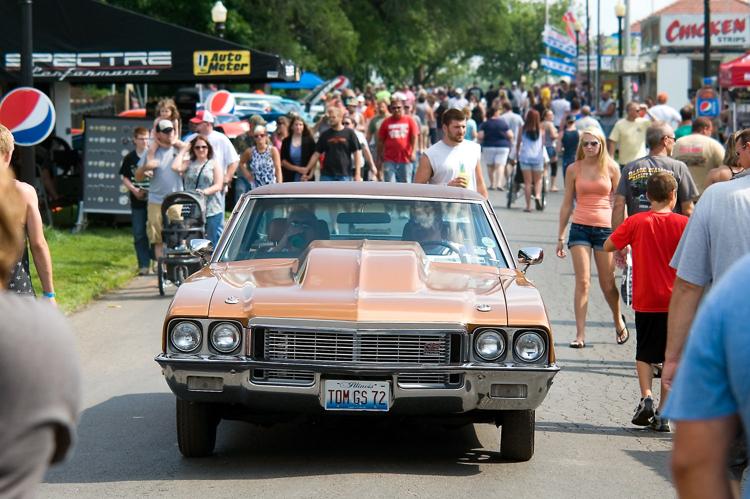 Street Nationals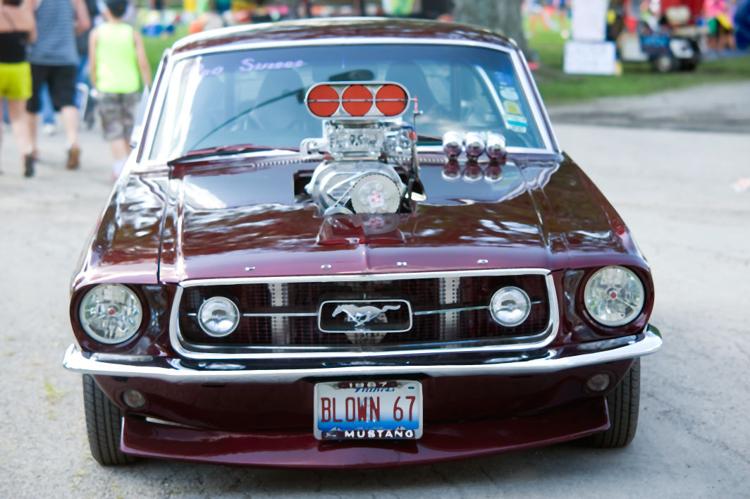 Street Nationals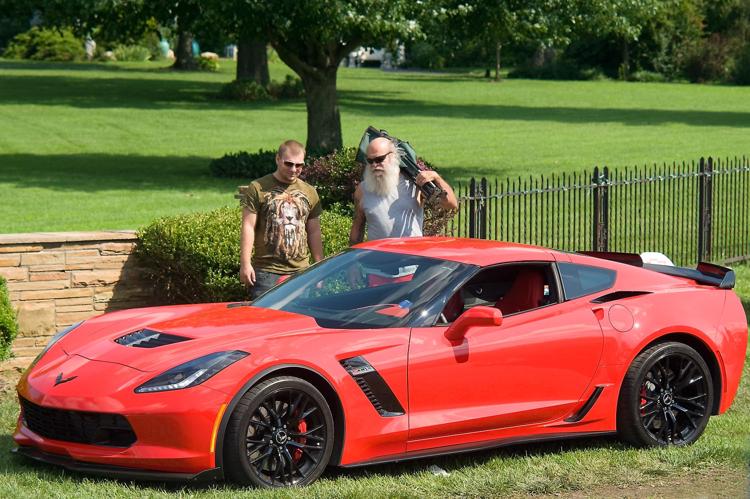 Street Nationals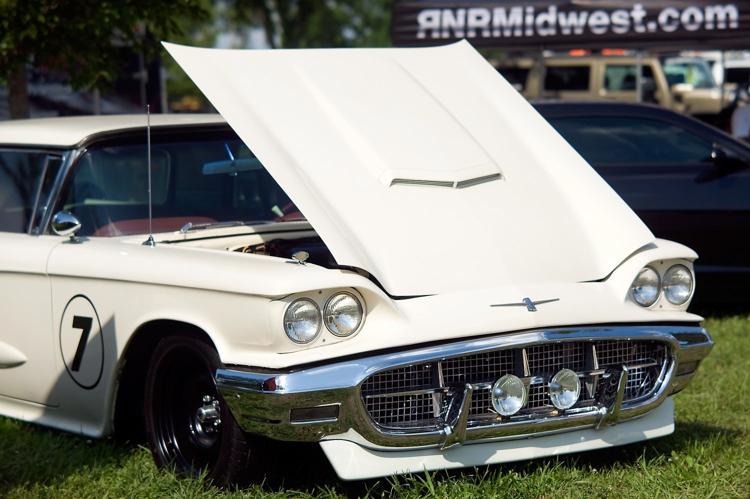 Street Nationals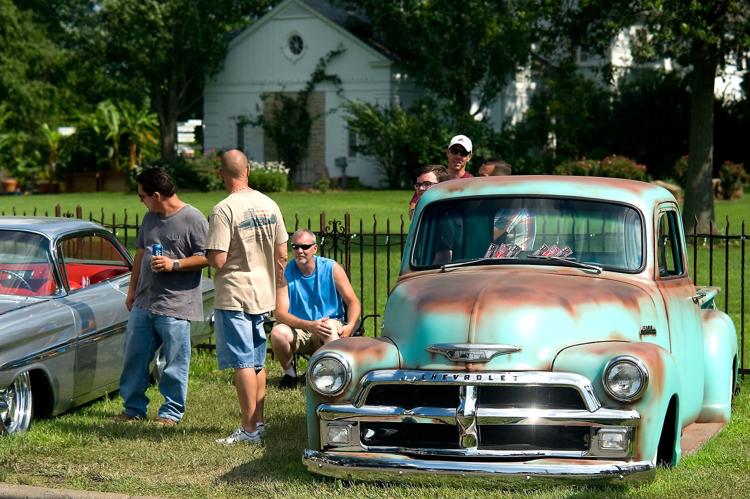 Street Nationals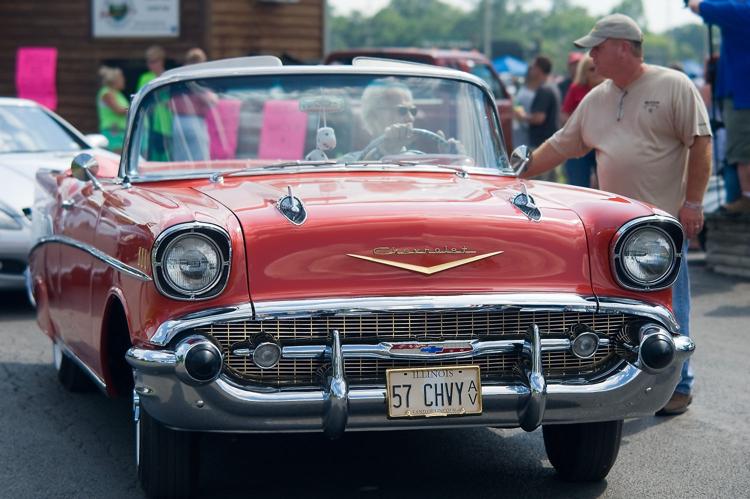 Street Nationals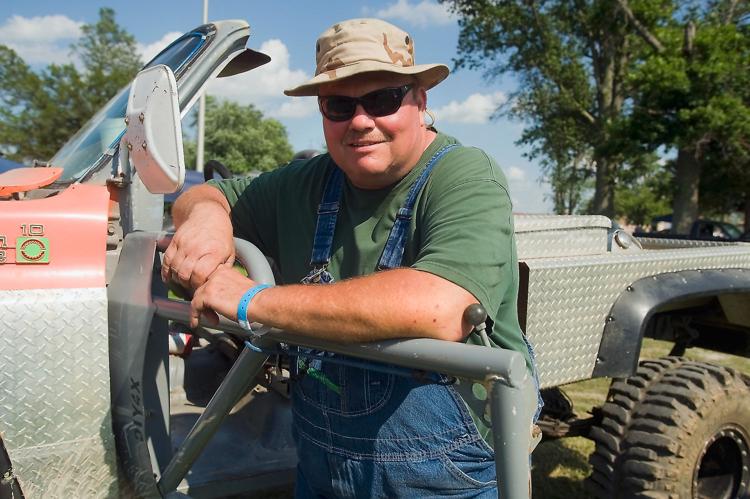 Street Nationals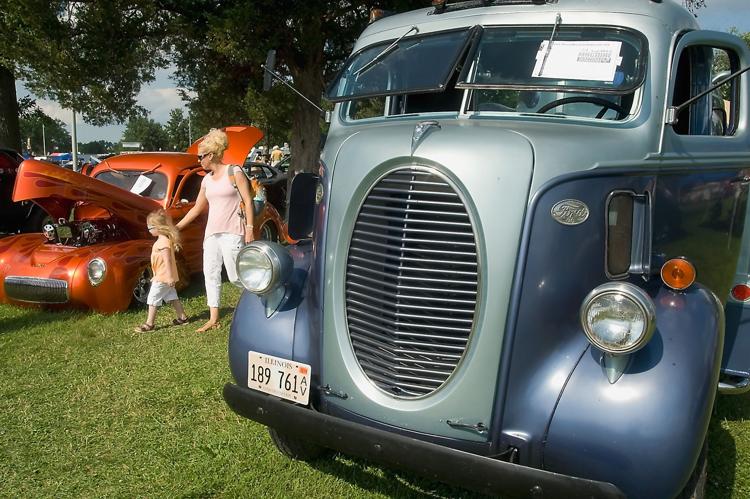 Street Nationals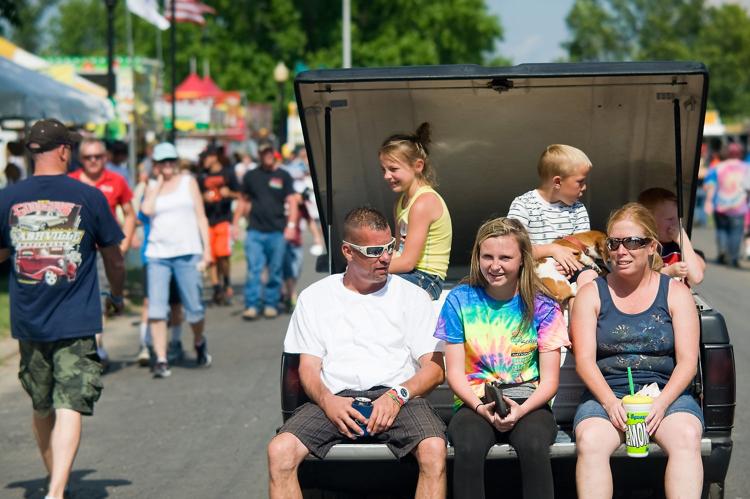 Street Nationals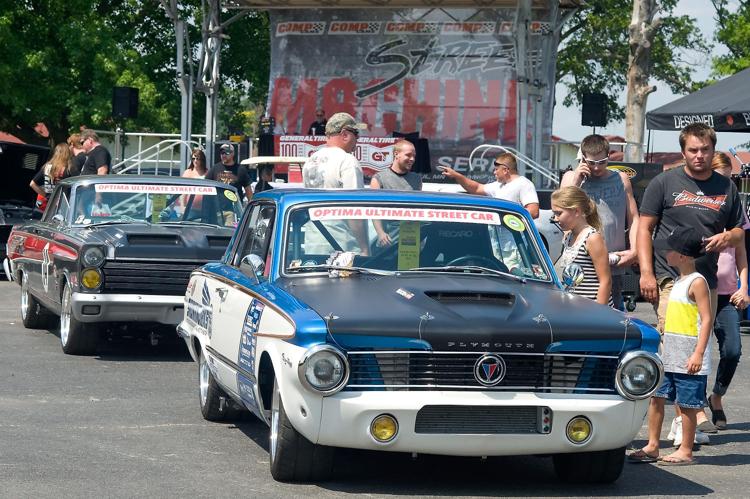 Street Nationals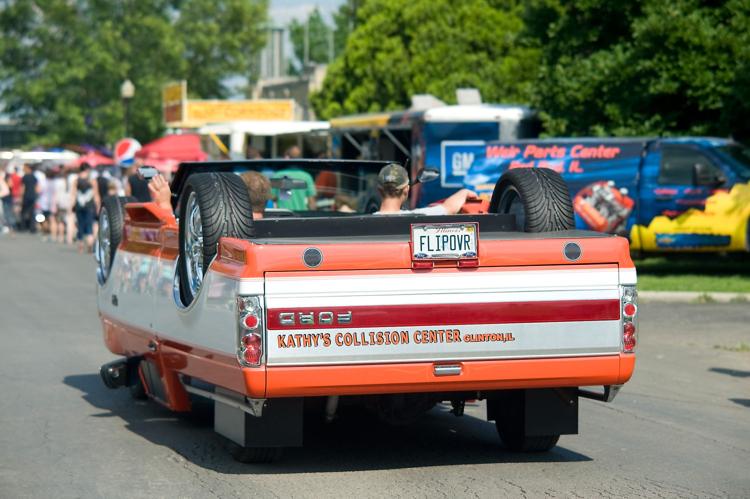 Street Nationals
Street Nationals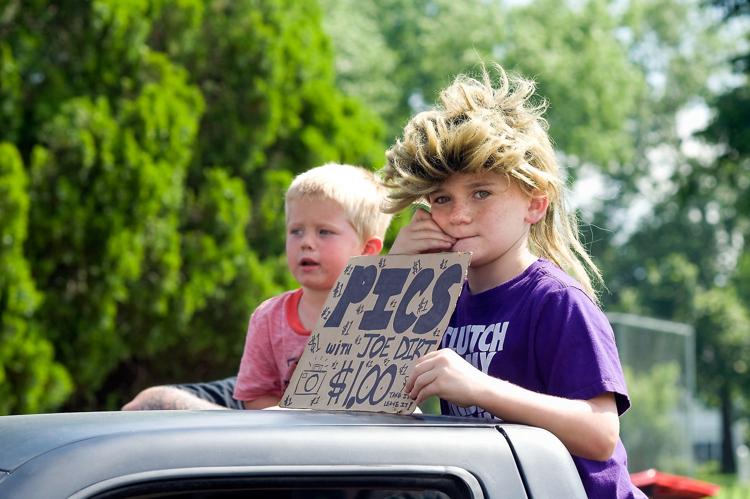 Engine Building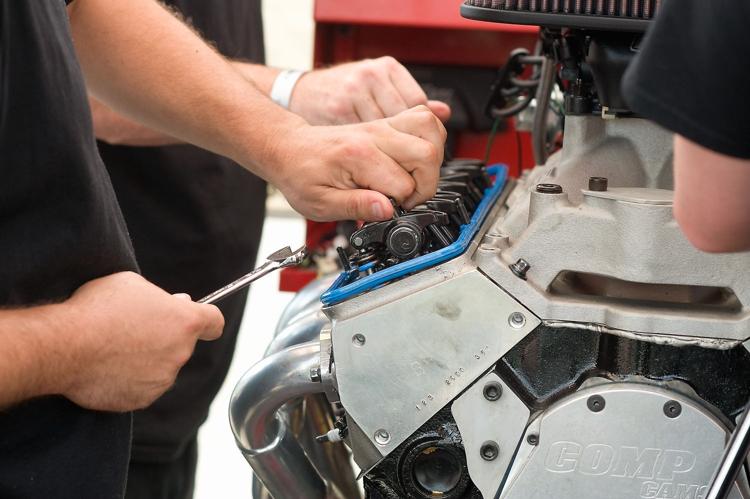 Engine Building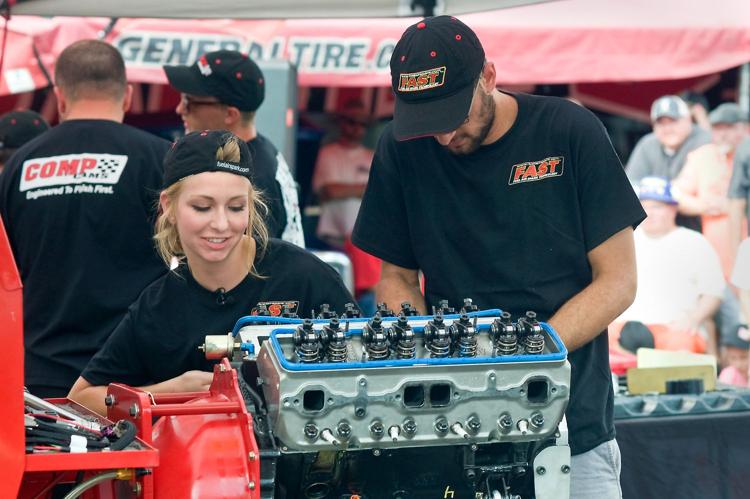 Engine Building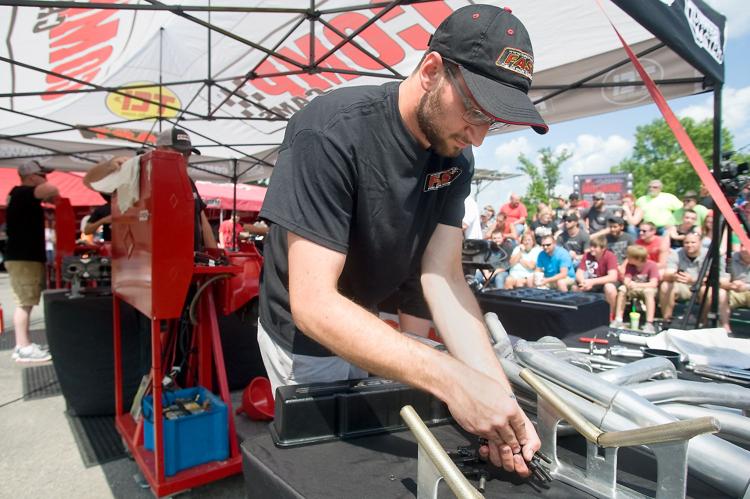 Engine Building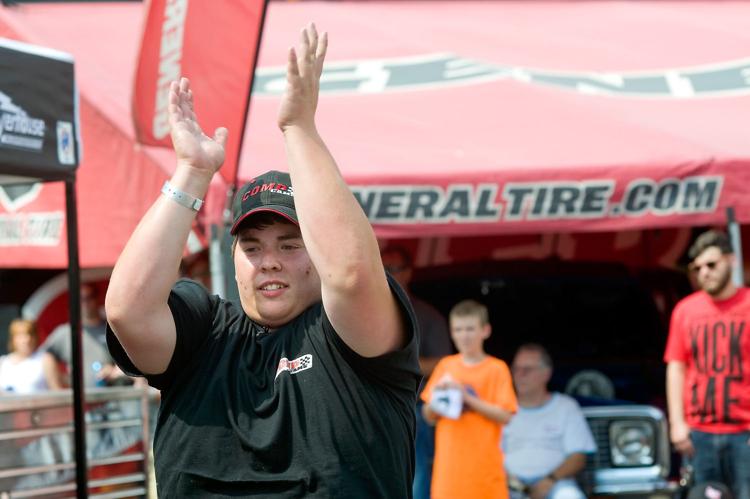 Engine Building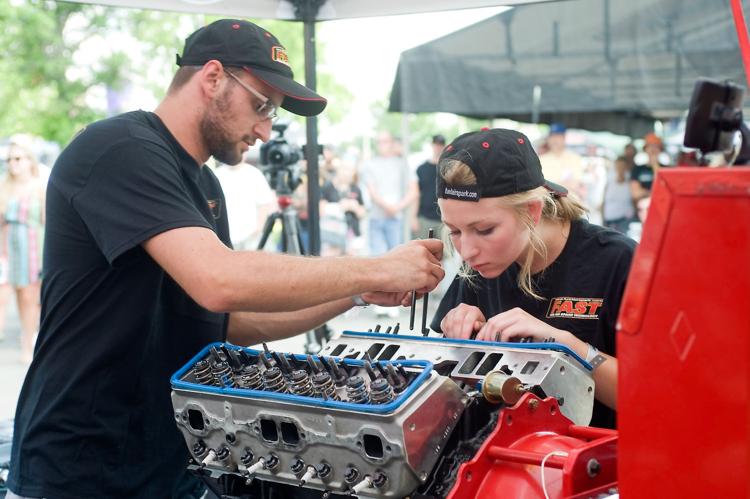 Engine Building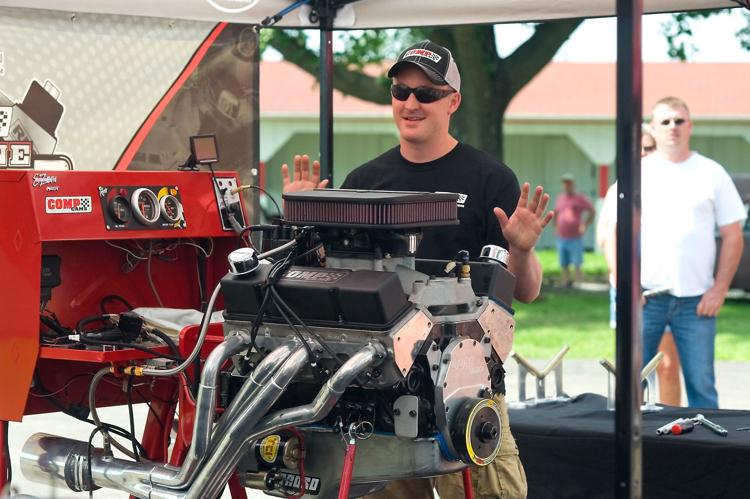 Engine Building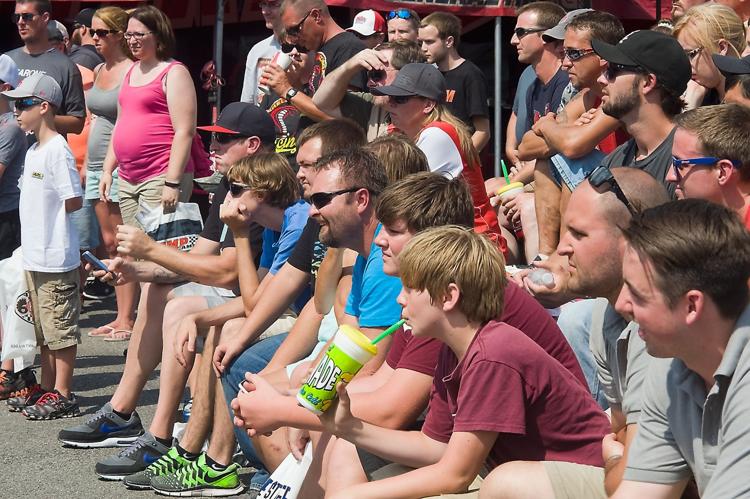 Engine Building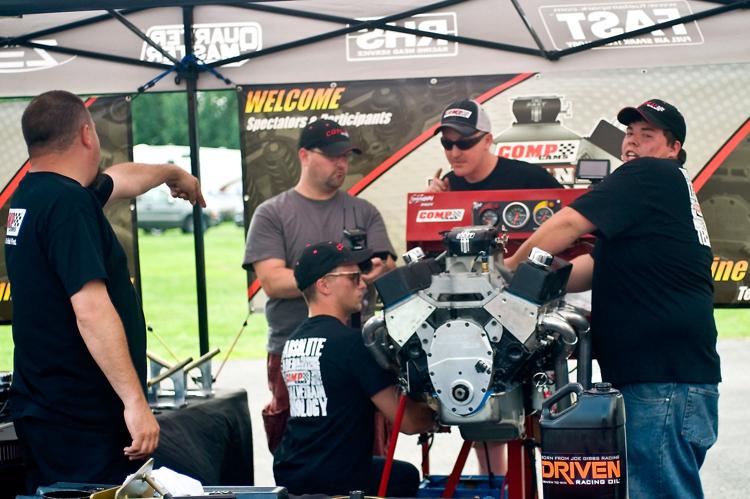 Engine Building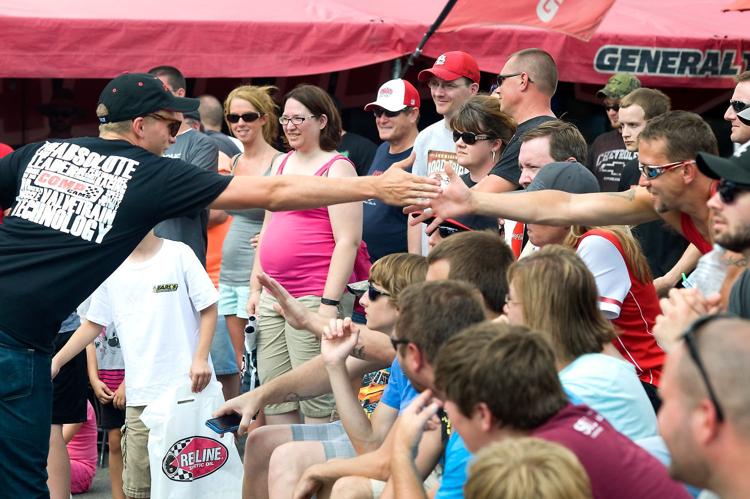 Engine Building