MURPHYSBORO — COVID-19 may have dashed big holiday plans, but it hasn't dampened turkey sales. In fact, it's given some Southern Illinois businesses a big boost.
"They're buying turkeys like crazy," Patty Welten, co-owner of Pat's BBQ in Murphysboro, said. She and her father have been smoking turkeys for customers for more than two decades, and she said this year they have about 140 orders — up from their yearly average of 40. Welten said she believes turkey sales are up because fewer people are relying on mom or dad or grandma or grandpa to do the cooking.
Because of surging COVID-19 case numbers and hospitalizations across the state, Illinois Gov. J.B. Pritzker on Tuesday announced the entire state would enter Tier 3 mitigation levels on Friday. He asked people to stay home as much as possible and to avoid gatherings of any size — which means Thanksgiving, too. Some have balked at the guidance given by experts and scientists, while others have made plans for downsized, at-home celebrations.
The boost isn't limited to just Pat's, though. Other local turkey sellers said at the very least, turkey sales and preorders haven't dipped.
"It's just been pretty well average," Brad Young, co-manager of the Carbondale Schnucks, said. He hasn't noticed a big uptick, but said that could come this weekend. He said the biggest challenge has been keeping other Thanksgiving staples stocked. He pointed to a potential pumpkin shortage that had some bakers worried. He said the store has plenty now, though.
When asked, a representative from Carbondale's Kroger said they had not yet tallied the numbers for their turkey sales.
At the Neighborhood Co-op in Carbondale, though, turkey sales have been particularly good.
Southern Illinois Healthcare reported a record 54 patients hospitalized related to COVID-19 on Tuesday between Carbondale Memorial and Herrin hospitals.
"We're outpacing our sales last year at this point and people are buying smaller birds for sure," Jason Hull, the prepared foods manager at the Co-op, said Wednesday. He said whole bird sales are up, but so are turkey breast sales — again, smaller gatherings call for a smaller bird.
Hull said in the last week the store has sold at least 700 pounds of whole turkey and 45 pounds of turkey breasts.
Roger Schuttek, co-owner of Big Muddy Hogs, also said it's not been a bad year for turkey sales.
"We have seen a lot of reservations this year — people are buying big turkeys," Schuttek said. He said the turkeys he raises at the farm have all sold and the rest of the reservations come from farms around Arthur.
Hull and Welten said they are also prepared to help fill in the gaps around the roasted — or smoked — turkey.
"It's everything basically but the turkey," Hull said of the store's side order options. Oh, and he said pies can be ordered, too, but you better call by Friday.
---
Here are the 10 categories of new statewide COVID restrictions announced Tuesday
Here are the 10 categories of new statewide COVID restrictions announced Tuesday
Bars and restaurants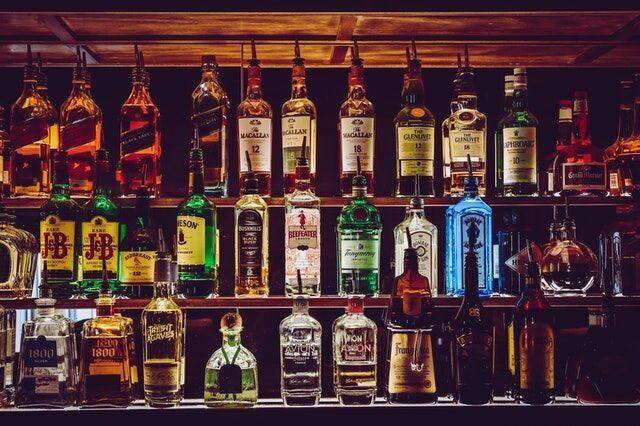 Health and fitness centers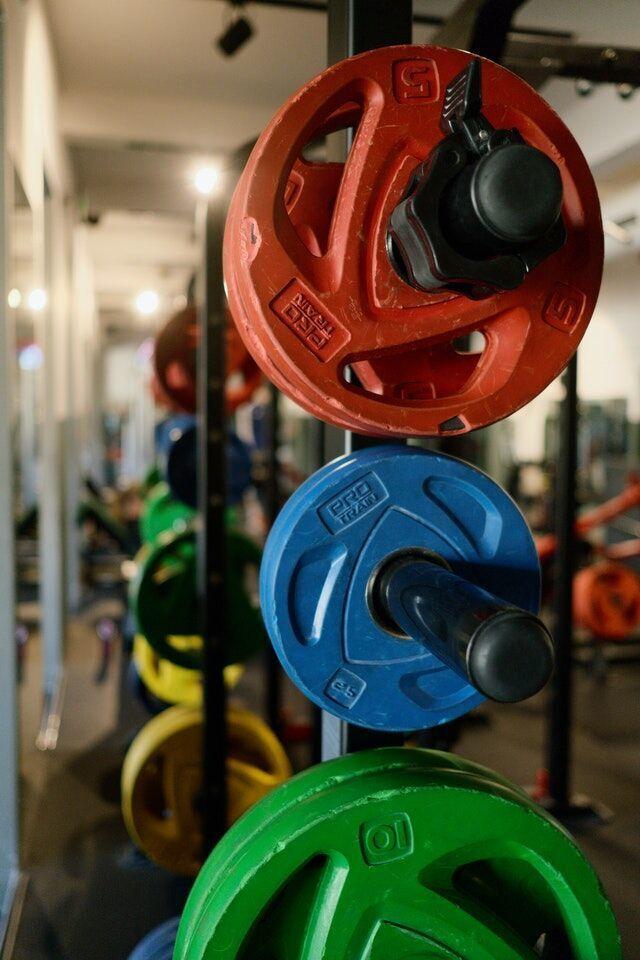 Hotels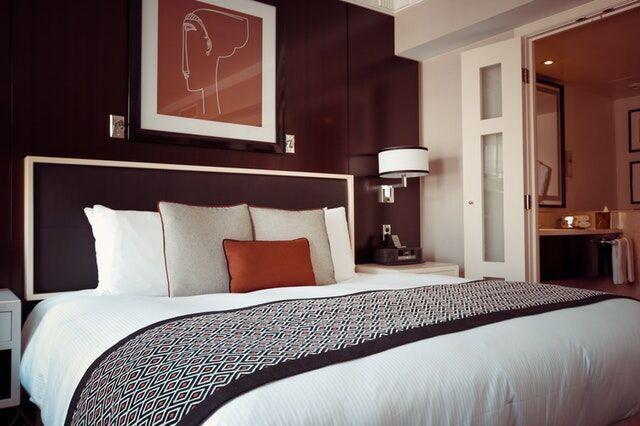 Indoor recreation, theaters, cultural institutions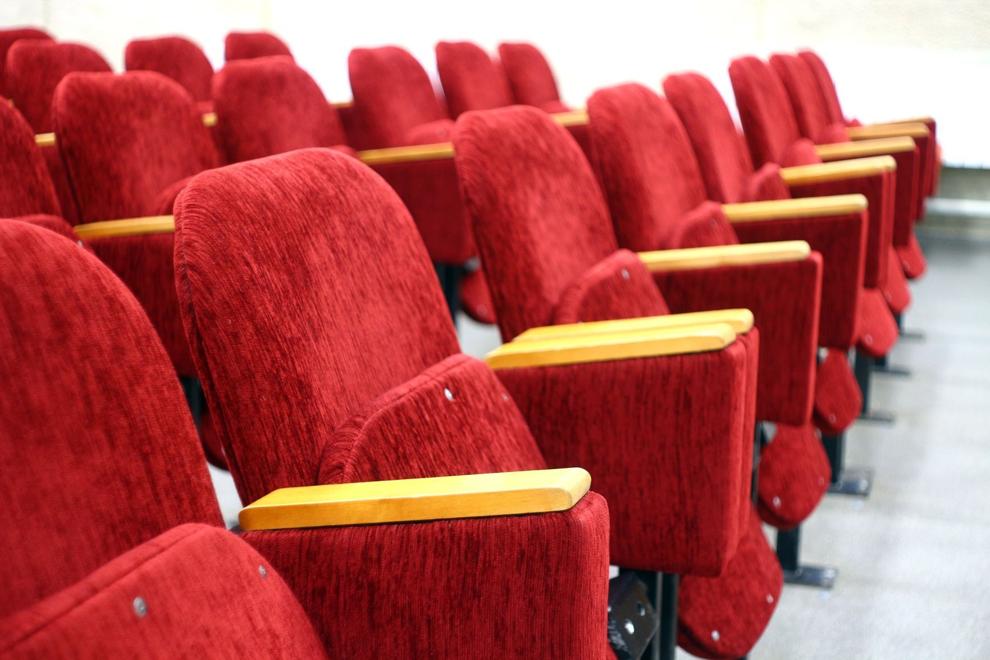 Manufacturing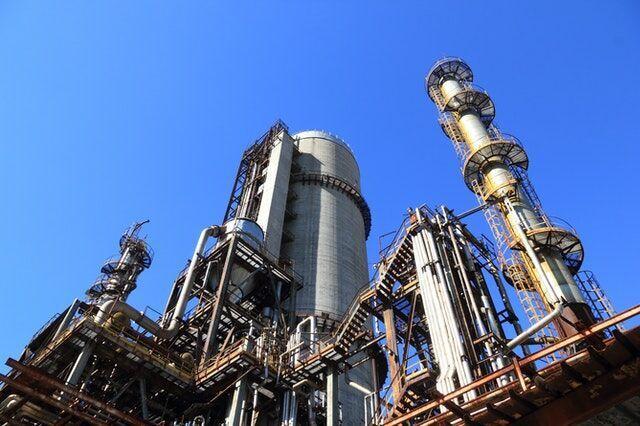 Meetings, social events and gatherings (including weddings, potlucks, etc.)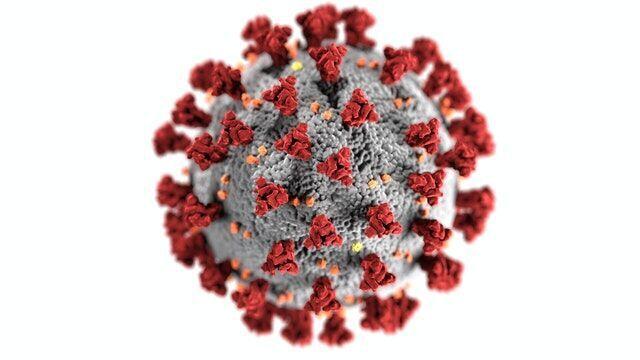 Organized group recreational activities (sports, indoor sports and activity facilities, etc.)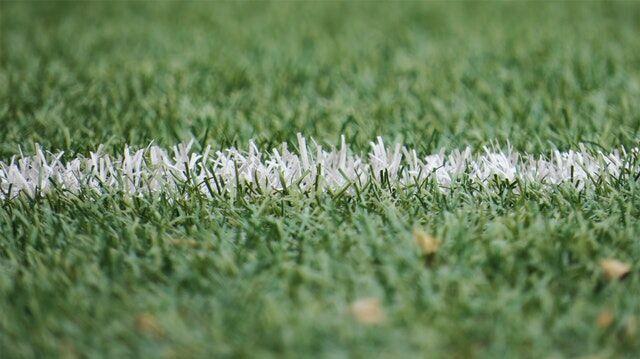 Personal care service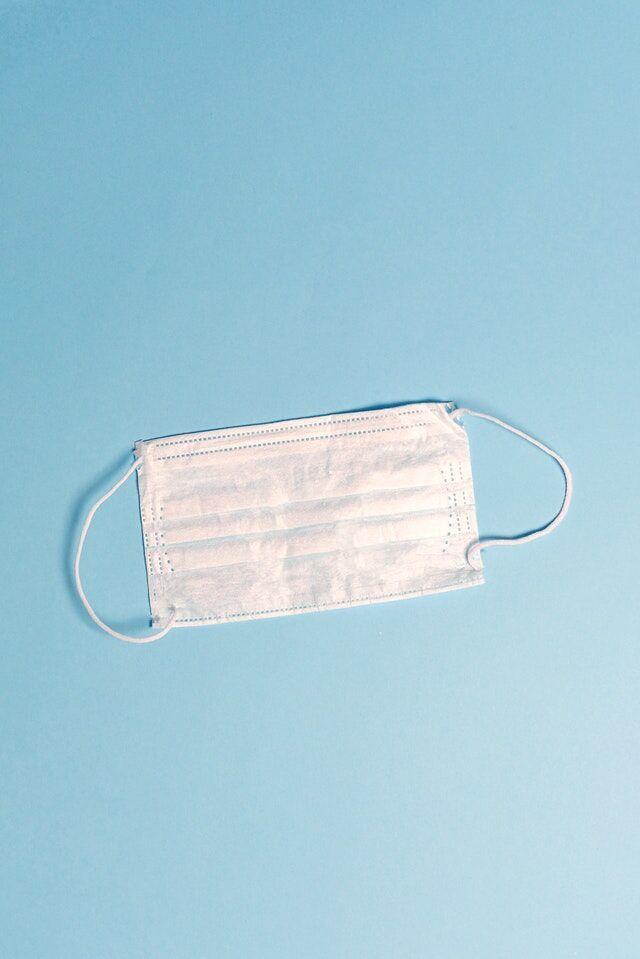 Retail (including service counters)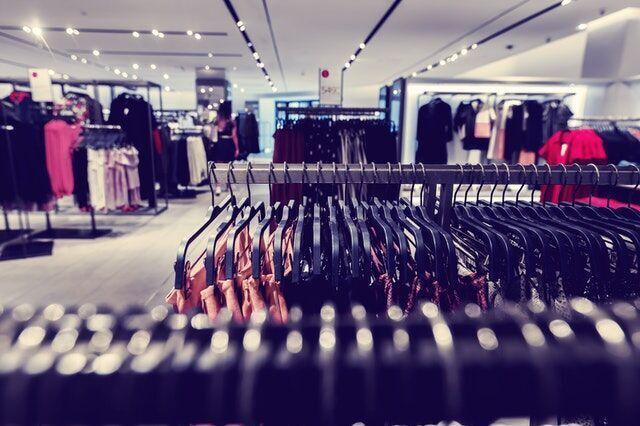 Office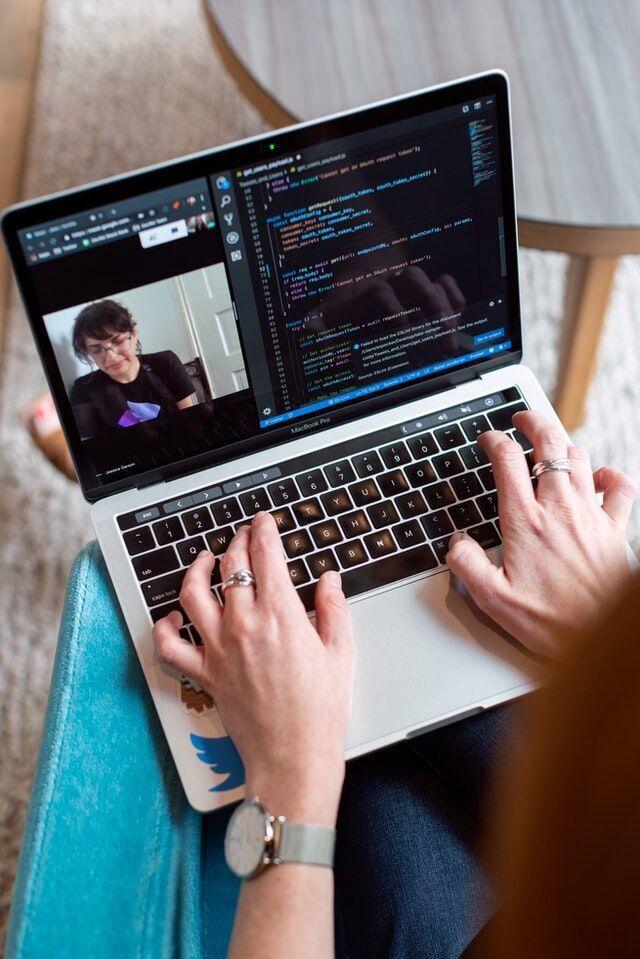 618-351-5823
On Twitter: @ismithreports