The National Weather Service has issued a winter storm warning for parts of central and Southern Illinois — with as many as 7 inches of snow forecast near Springfield.
Weather service officials say the snow is expected to start late Friday afternoon, developing from a winter storm system in the southwestern U.S. 
In deep Southern Illinois, a winter storm warning has been issued from Friday afternoon through Saturday afternoon for Perry, Franklin, Hamilton, Jackson, Williamson, Saline, Union, Jefferson, Wayne, Wabash, Edwards and White counties. The National Weather Service forecasts heavy mixed wintry precipitation in those counties, with 3 to 5 inches of snow expected as well as a light glaze of ice.
The Weather Service advises drivers should plan on slippery road conditions that could impact the Friday evening commute. The affected area is forecast to be north of Anna to Carmi. 
A statement from the Weather Service said mixed precipitation is expected Friday afternoon, then transitioning into snow for most of Friday night, when heaviest snow accumulations are forecast. Forecasters say the precipitation is expected to change to mostly rain Saturday morning.
The Illinois Emergency Management Agency said Thursday that it is coordinating with state agencies if assistance is needed. State officials urged the public to prepare for the storm.
Weather service forecasters say the Chicago area can expect between 1 and 3 inches of snow late Friday and into Saturday.
— The Associated Press contributed to this story.
Looking back: February 1984 blizzard dumped more than a foot of snow on Southern Illinois
1984 Blizzard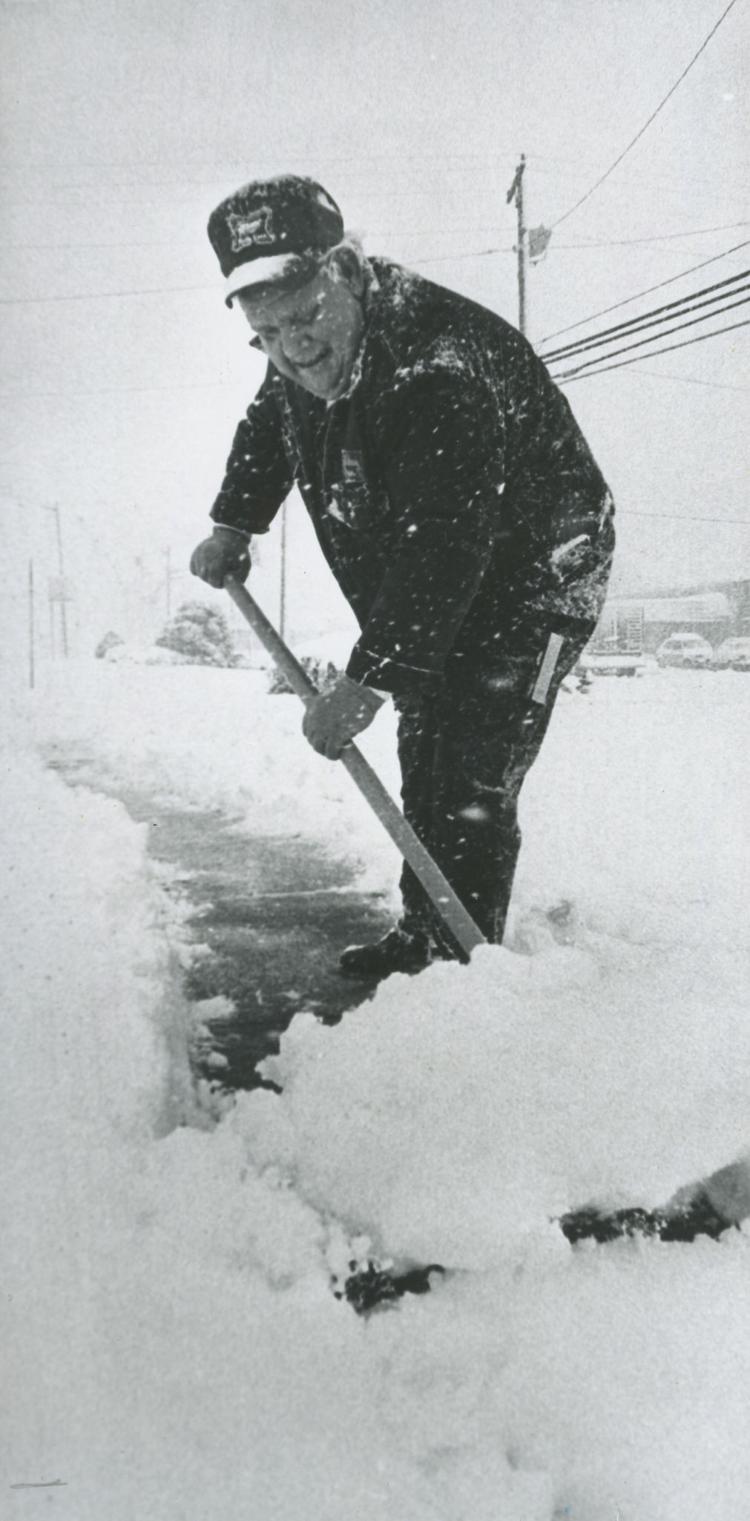 'Thundersnow' blasts region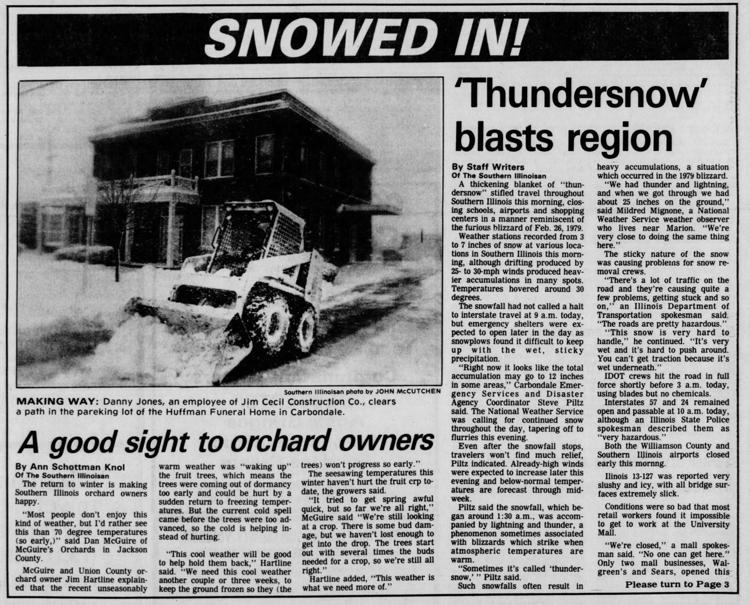 Snowed in!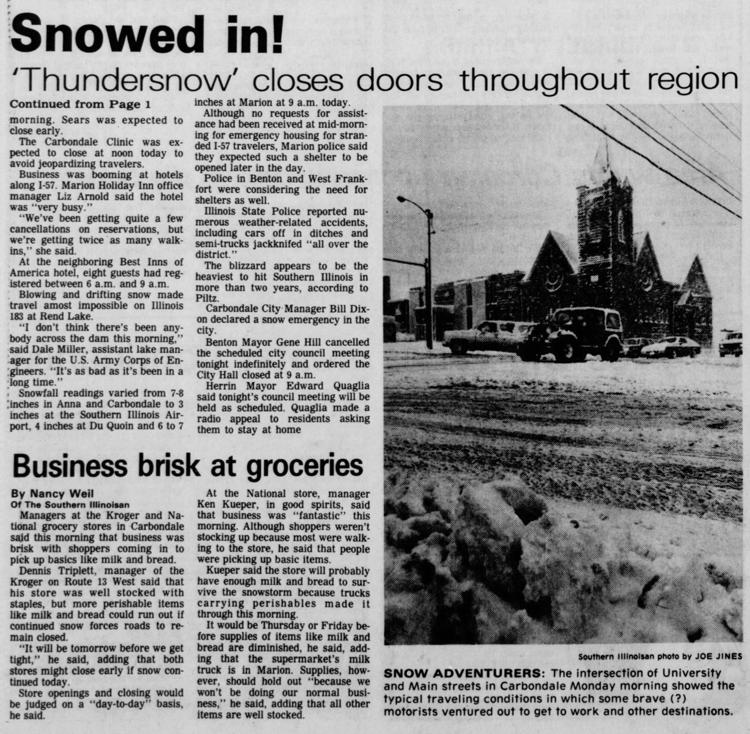 Snow-covered Carbondale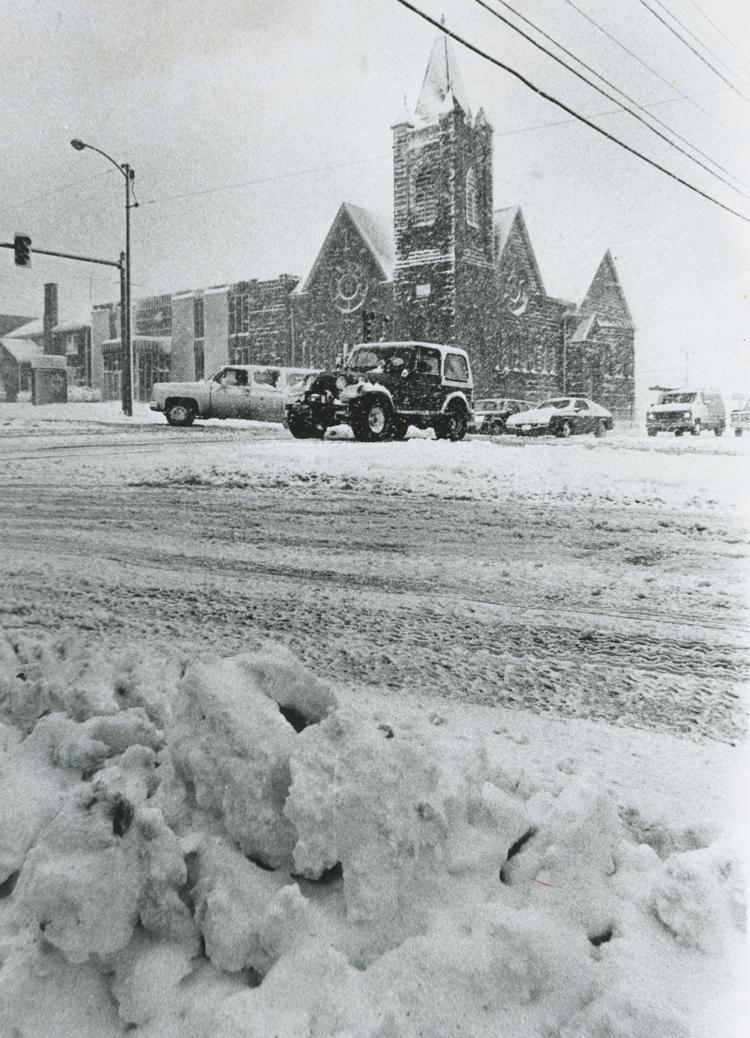 More than a foot has fallen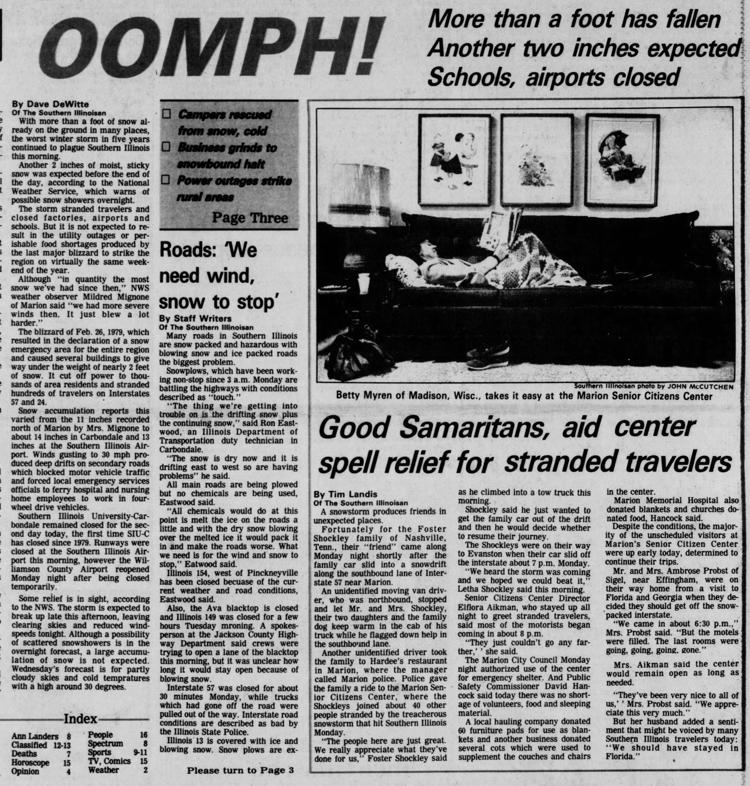 Mother Nature speaks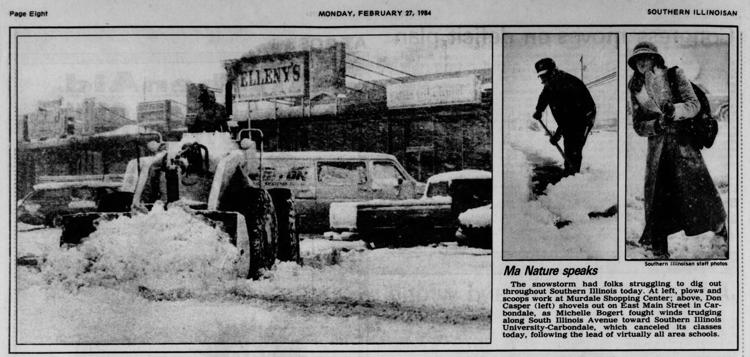 Clearing parking lots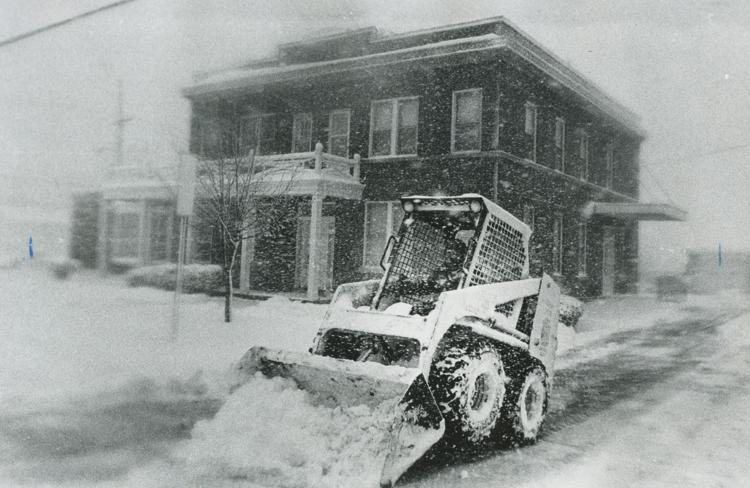 A new meaning to the word 'snowfall'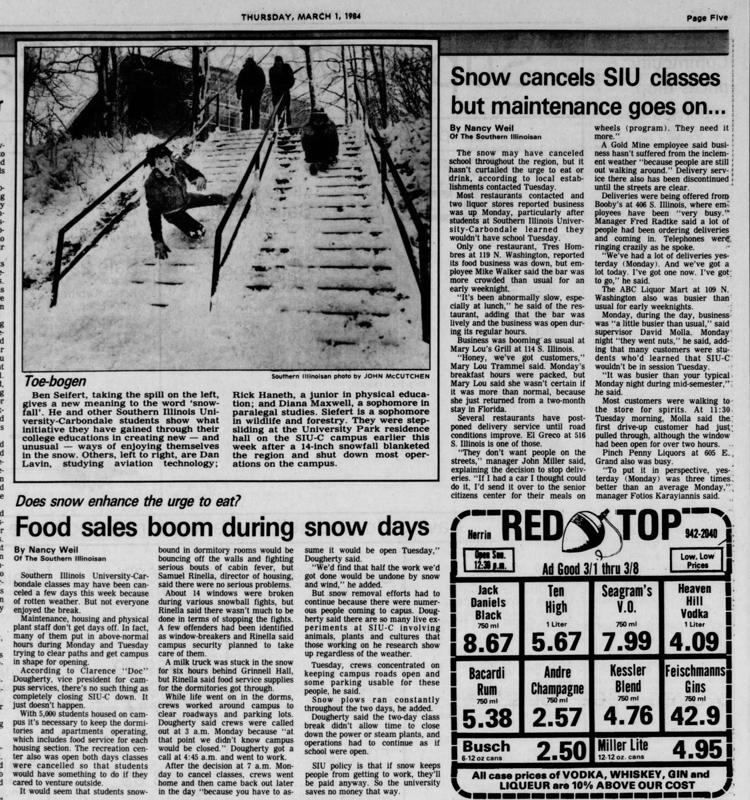 What next?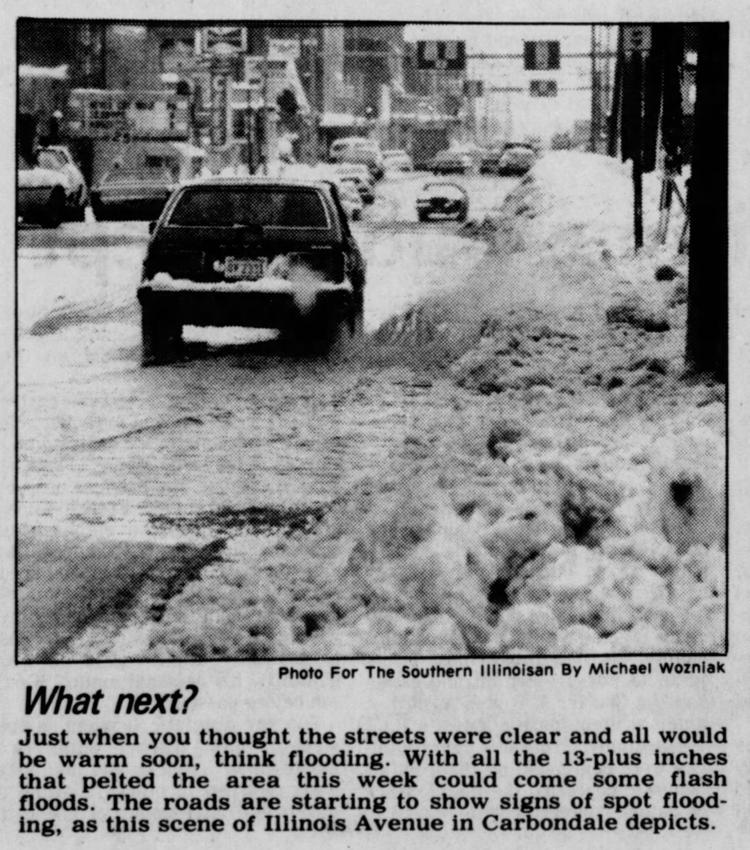 Stuck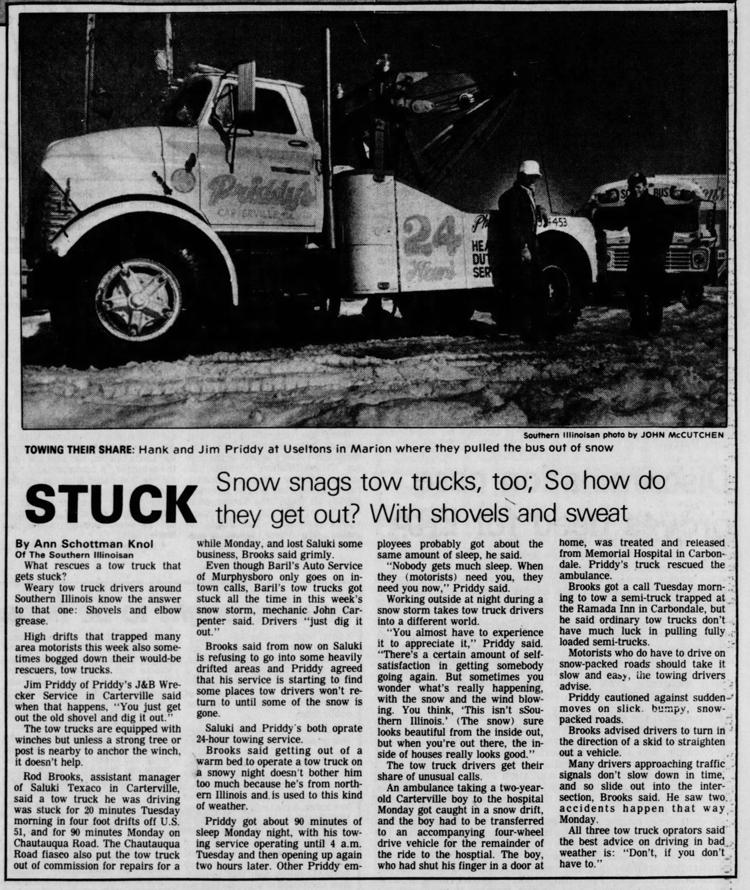 Driving in the blizzard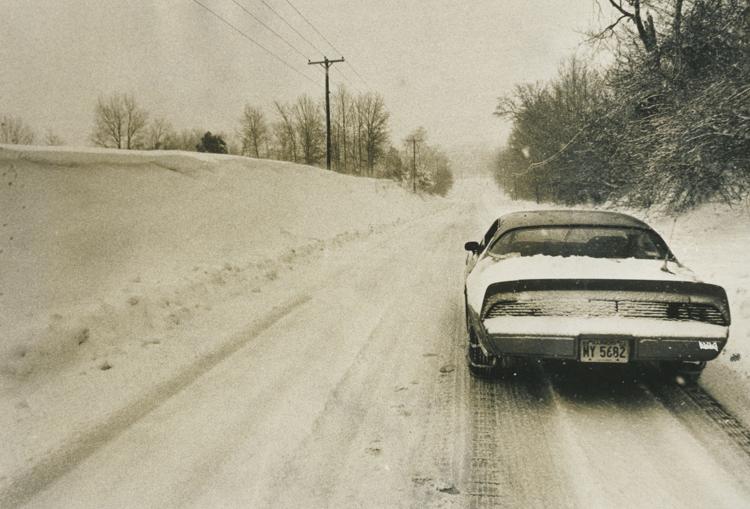 Snow buries mid-U.S.

The forecast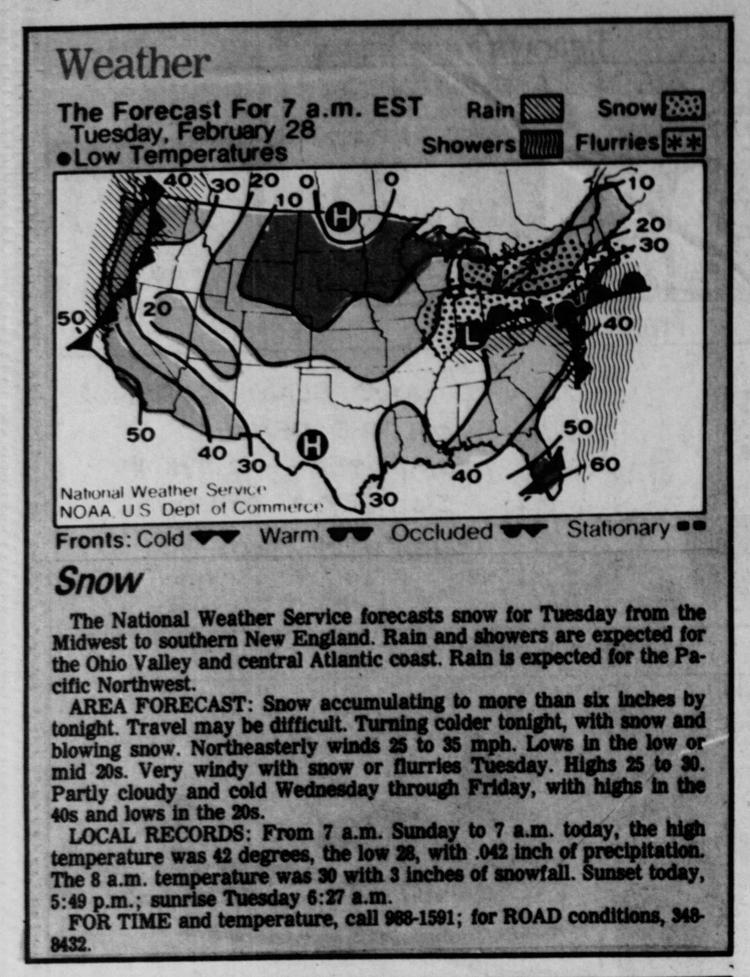 A silver lining in snow clouds

Truck drivers tank up on coffee, generosity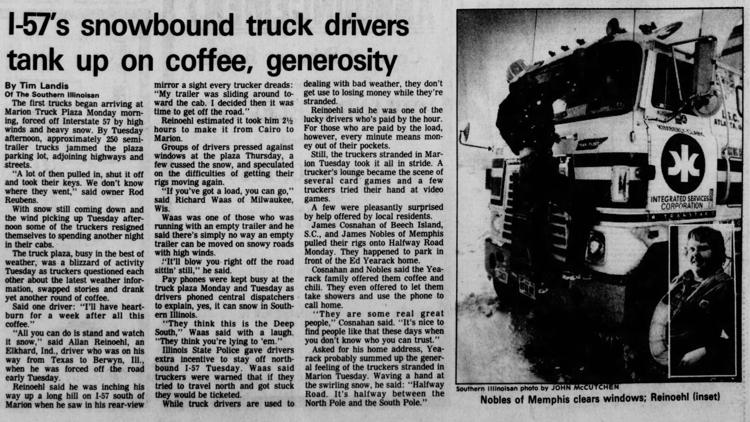 Mail deliverers ask for a little help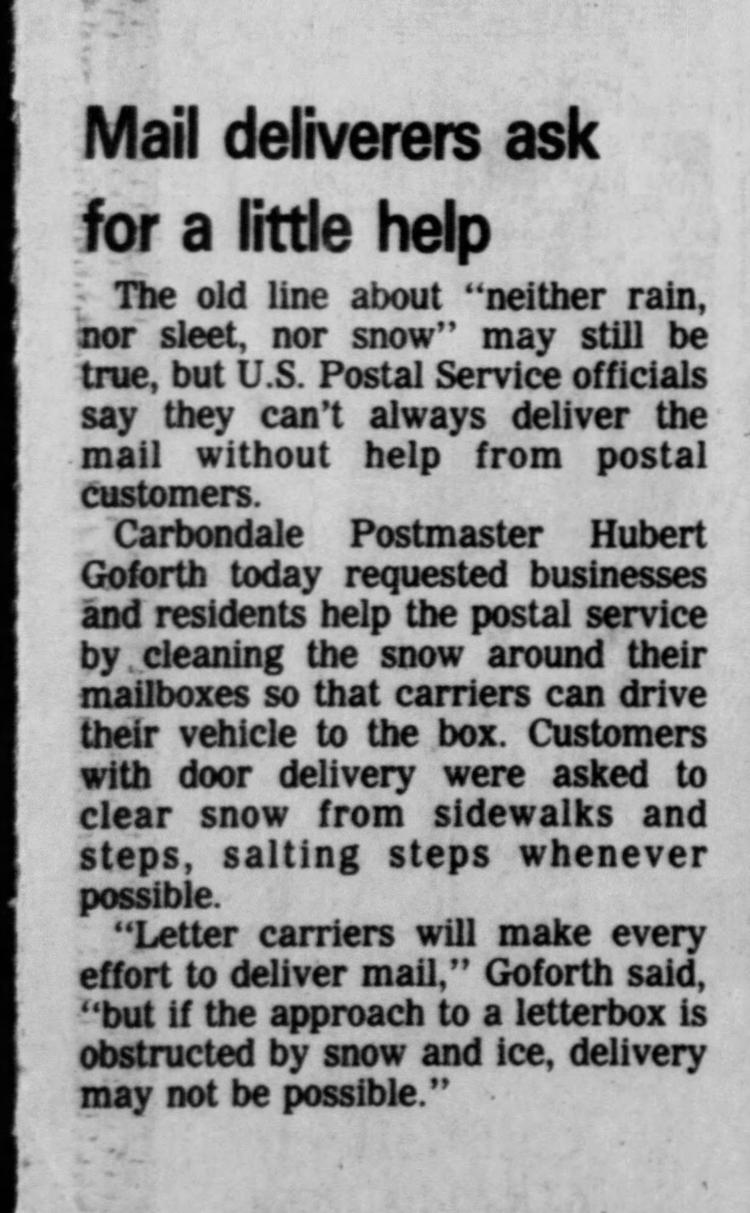 Snow shoveling is strenuous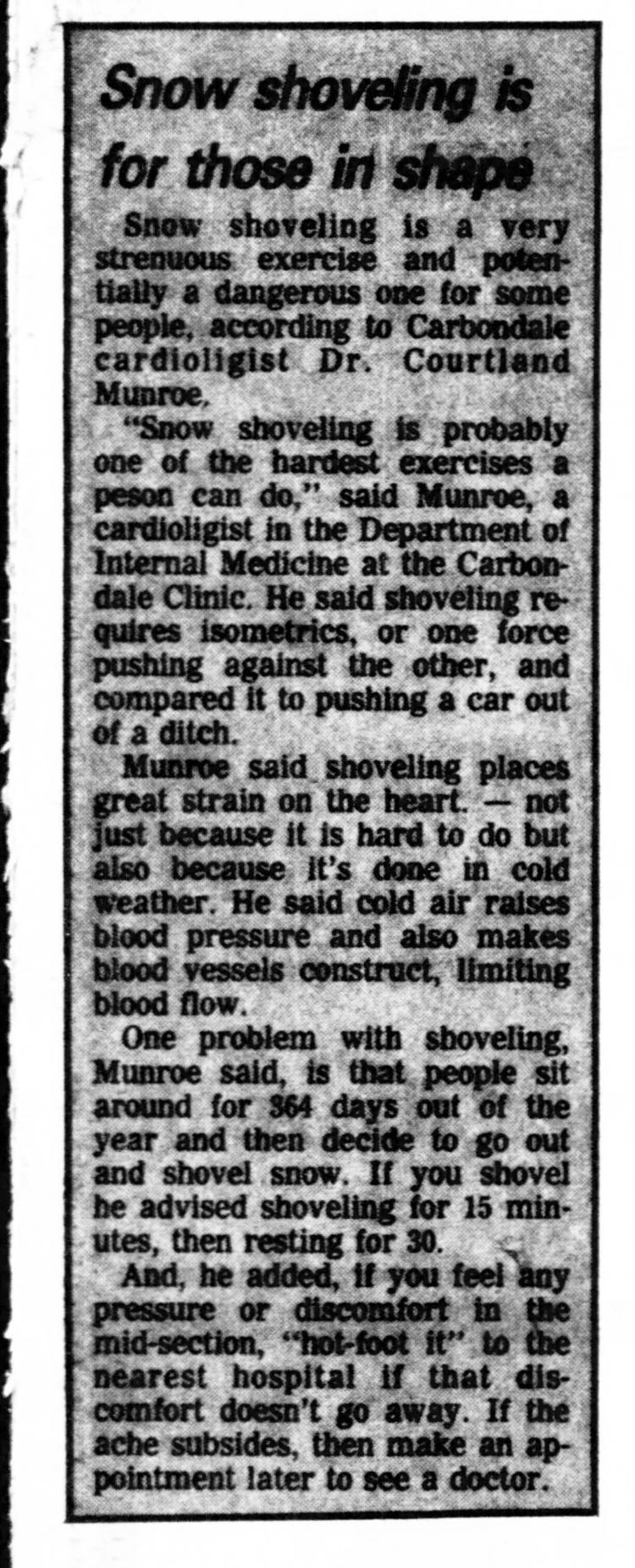 Blizzard kills 10 in Illinois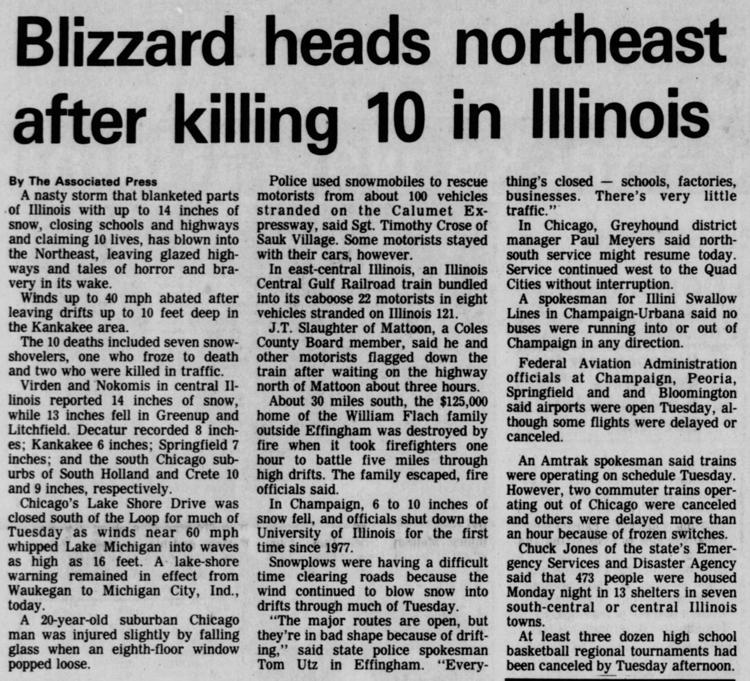 Hundreds stranded by storm