Carbondale City Council will reconsider lifting its restrictions on Halloween alcohol sales this week, which currently require the closure of some bars on The Strip, and restrict keg sales in the city.
You remember the Halloween party on the Strip in Carbondale — the crazy and sometimes risqué costumes, packed streets and bars, a boost to the local economy, underage drinking, public urination and the property damage.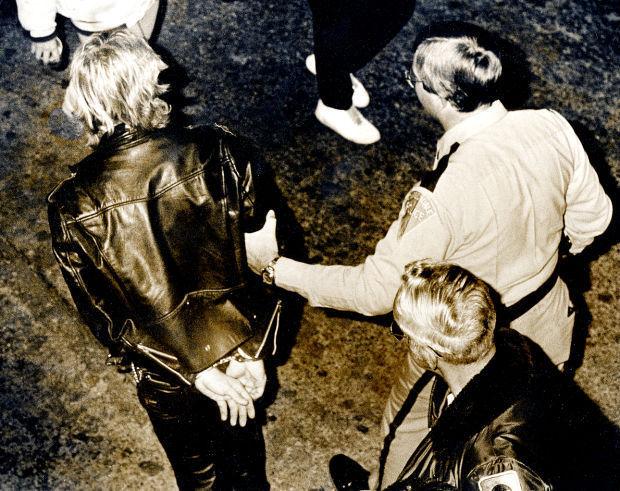 The parties started in 1974 when about 350 people spilled onto South Illinois Avenue and closed the street. It continued until the city council passed ordinances limiting the sale of kegs and requiring bars on the strip with Class B liquor licenses to close the weekends before and after Halloween, and SIU instituted a fall break that required students to leave town.
For those who attended the party, planning included deciding on a costume, figuring out how many of your friends could crash in your apartment, and stocking up on food and beverages.
Planning in The Southern Illinoisan newsroom was a little different. How many reporters will it take to cover the crowd? How many photographers? Do we need reporters to call in their stories to someone in the office, or come back to the office to write? Can we extend our print deadline?
I remember talks about staying safe while covering Halloween on The Strip. Reporters and photographers need to be close to the action, but how close is safe with full cans of beer or bricks flying through the crowd?
So we made a plan, and we were there.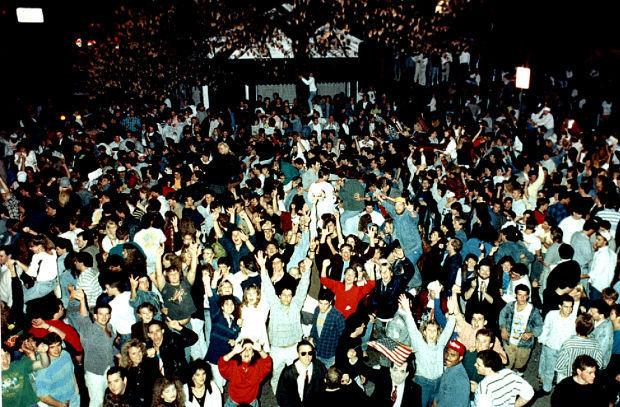 We were there when students in costume serenaded officers at the SIU police station. We were there in 1980 when a program called "Roadshow" filmed a segment hosted by John Candy from the roof of the Dairy Queen. We were there when food and bands were placed on Grand Avenue in an attempt to relieve congestion on Illinois Avenue. We were there when the party turned to more violence and less fun. We were there when a car was overturned in a riot. 
We also covered the city council and SIU working to shut the party down, and this week, Molly Parker will cover Carbondale City Council's decision about lifting those bans. And, we will be there in the future for Halloween, whether or not is a party sanctioned by SIU and the City of Carbondale.
CARBONDALE -- Is the Halloween ban on bars on The Strip gone for good? 
CARBONDALE -- Halloween on The Strip will be allowed for another year.