CARBONDALE — It's been a year of change in Carbondale's food scene.
Multiple for-sale signs have been put up at landmark businesses as owners seek to retire. Some places have outright closed their doors — Newell House and Fat Patties both shut down this year.
As this transition was happening, Will and Keesha Lo had one thought. "Someone's got to do something."
CARBONDALE — Thai Taste is not closing. But it is for sale.
Keesha and Will admitted these developments weren't the death of Carbondale or the region, despite its reported status as economically depressed. But still, they felt like someone needed to point out the good that's here, food-wise.
"I think someone just needed to advocate for the small restaurants," Will said.
They decided to take a back-burner idea, starting a food blog, and use it to help grow local awareness about all the good food Southern Illinois has to offer.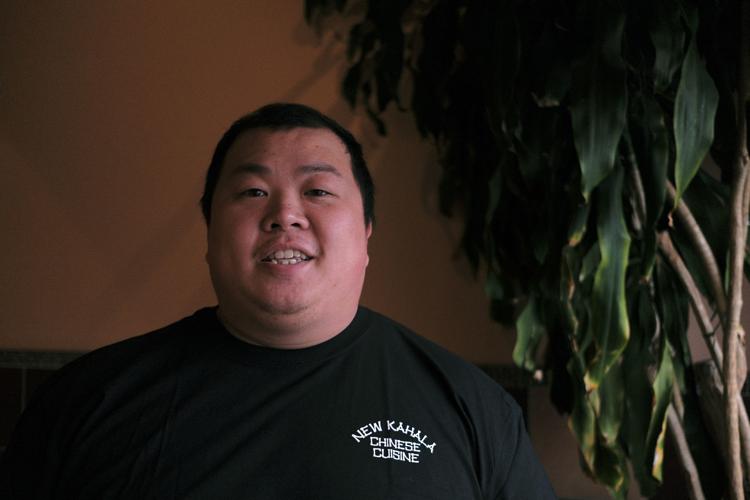 Keesha and Will said they thought they'd be lucky to get 2,000 people to pay attention and play along. In the four months since it launched, they have more than 14,500 likes. It's become a full-time thing — Keesha said Will is on his phone every spare moment checking on it. Will said he starts getting the "dings" by 8 a.m. each day.
There's a lot to moderate, and at the moment, that is primarily Will's task — he approves every post.
Party-goers may not have known it, but this past January's Polar Bear was the last at Pinch Penny Pub. According to the bar's owner, Jimmy Karayiannis, the family has found a buyer for the 46-year-old tavern, and it will close at the end of 2019.
Keesha and Will said they shared the vision that the page was there to spotlight local restaurants.
"It's not a review page," Keesha said, adding that they don't allow negativity. This isn't to say they don't allow fair criticism — but bandwagon bashing isn't tolerated.
"If you don't like it, just say, 'Hey, I don't care for it,'" Will said.
You have free articles remaining.
When there are complaints about restaurants, Will said he tries to forward them on to the owners, but Keesha and Will said they believe it's best for customers to go to owners with issues directly. The food economy is fragile — a public pile-on about a small problem could end a place, or at least hurt it.
CARBONDALE — "I don't know how the call wasn't answered before," Doug Robinson said the day before his restaurant, Keepers Quarters, opened at…
Will said in order to remain objective, he never posts about his family's restaurant, New Kahala. The Carbondale staple gets posted about, but he said he would never want someone to think he was playing favorites.
As for the biggest debates the Los have seen on the SI Eats page — Italian beef ranks up there, but nothing tops pizza.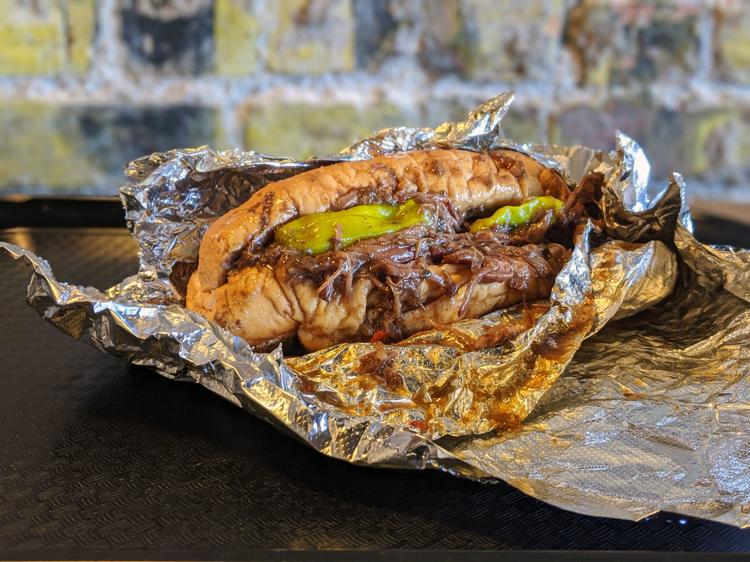 Will said there's one man in particular who stirs up trouble any time pizza is brought up — he has his preferences and is vocal about them. "He's on his last warning," Will said.
That said, out of 14,500 people, Will and Keesha have only had to ban 10 to 12 people mostly for "bashing" local places.
As the page has grown, so have the Lo's plans.
"Our big goal is to bring money (to the region)," Keesha said. 
Will has developed a website where he hopes to centralize the page's activity. Currently, it is building a database of local restaurants. From there, Will said, he hopes to advertise the page in bigger cities like St. Louis and Paducah to drum up interest in the food scene in Southern Illinois.
Will and Keesha said ideas about good food have evolved and people have started to look for high quality meals at places other than the traditional white tablecloth bistros. Funky breakfast spots, nondescript Chinese restaurants and townie diners all could be home to incredible food. This is worth highlighting to out-of-towners, and their website and Facebook page could help provide a centralized list of the best Southern Illinois has to offer.
"People are already traveling here for the wineries. Why can't they eat at some place good?" Keesha said.
10 foods that say Southern Illinois