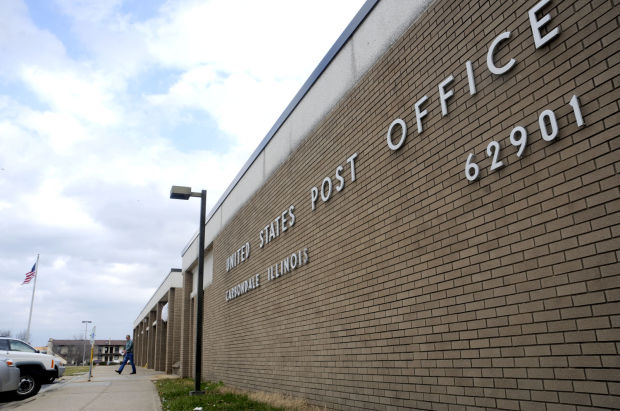 Carbondale Post Office officially shut down its mail processing center over the weekend. All mail to and from ZIP codes starting with 629 will now be processed in St. Louis according to Valerie Hughes, USPS representative in St. Louis.
"The transition did happen over the weekend and it is off and running now. The first day (Monday) went extremely smooth," Hughes said.
Since 2006, the Postal Service has closed over 200 processing facilities. It currently operates 487 processing facilities that em-ploy anywhere from 50 to 2,000 people.
"The decision to consolidate mail processing facilities recognizes the urgent need to reduce the size of the national mail processing network to eliminate costly underutilized infrastructure," said USPS Chief Operating Officer Megan Brennan. "Consolidating operations is necessary if the Postal Service is to remain viable to provide mail service to the nation."
This was an expected move by the USPS and is expected to save the USPS around $ 2 million.
Residents of Carbondale can still use the post offices in town to send letters and packages, buy stamps, and all the regular post office services.
The only thing that has changed is that the mail is being processed in St. Louis now which may add a day or so to the normal deliv-ery timeframe.
Be the first to know
Get local news delivered to your inbox!