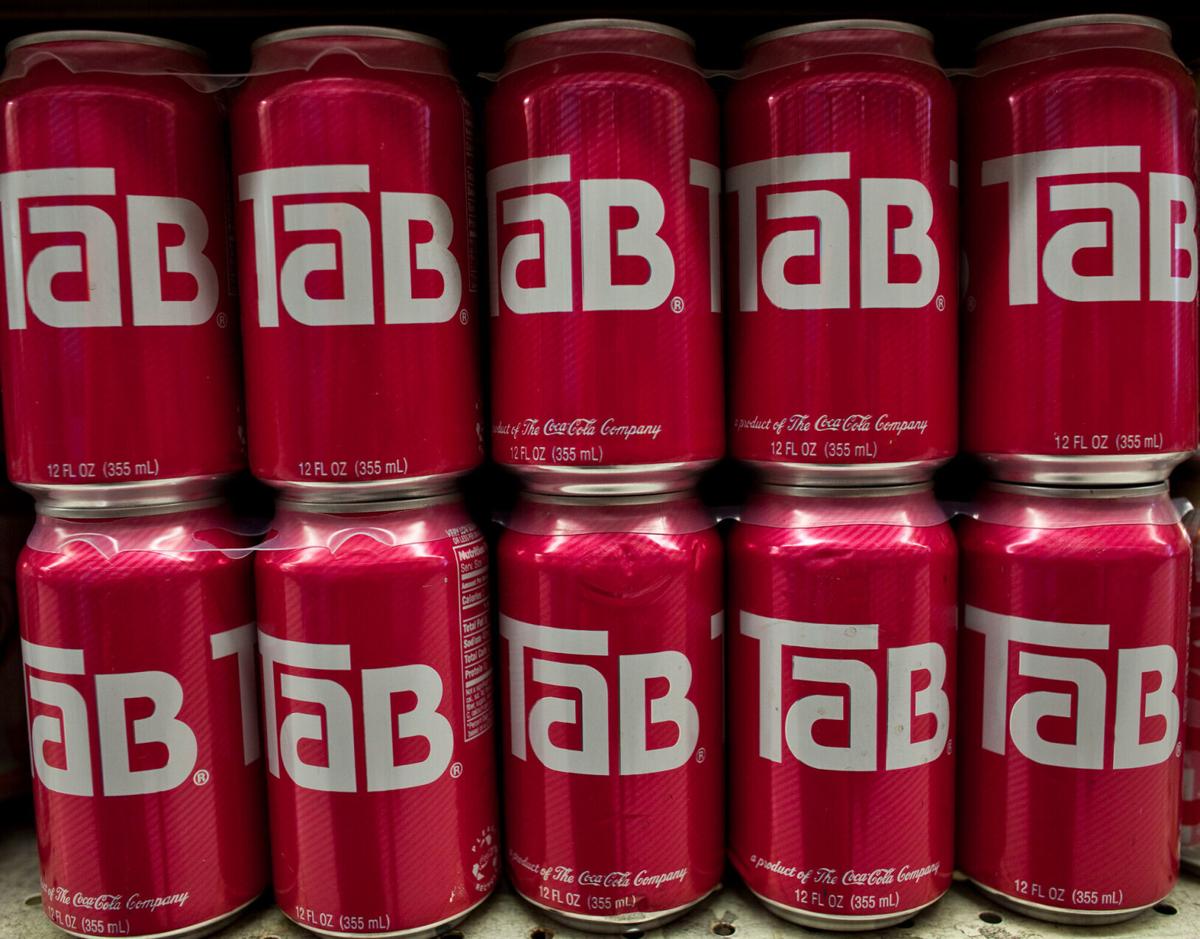 Coca-Cola is saying goodbye to 200 brands, or half of its portfolio.
The beverage giant had already announced that it will discontinue some beloved, if outdated, drinks, like Tab, Zico and Odwalla. Thursday was the first time the company said it would get rid of 200 of them.
Reducing the portfolio will allow Coca-Cola to focus on its most profitable offerings, the company explained. Those include its core products like Coca-Cola Zero Sugar as well as brands that fit into trendy new categories, like Topo Chico hard seltzer and AHA, a caffeinated seltzer the company launched last year.
CEO James Quincey said during an analyst call that the company has finalized which brands will remain in the portfolio. He didn't give specific names that will get axed, but said that the "hydration" category, with Dasani, Powerade, Vitamin Water and Zico, and other brands, will likely see more cuts.
Water and sports drink volumes fell 11% in the third quarter.
Many of the brands Coke will shut down are only sold in certain markets instead of nationwide, he said.
There's a stark difference between Coca-Cola's successful brands and its struggling ones, Quincey said over the summer. He explained that the underperforming beverages have "little to no scale," and that their sales represent only 2% of total revenue.
Culling the brands is one of a number of strategies the company laid out this summer to help it grow. Coke says the move will free up resources to invest in higher-growth drinks.
Coca-Cola has had a hard time during the pandemic because of restaurant closures. In the third quarter, net revenues declined 9% to $8.7 billion.
---
50 photos of American life in 2020
50 photos of American life in 2020
Jan. 1: New Year's Eve celebrations in Las Vegas
Jan. 18: Fourth Annual Women's March
Jan. 26: Grammy Awards
Jan. 28: Kobe Bryant memorial
Feb. 2: Super Bowl LIV
Feb. 6: President Trump acquitted
Feb. 25: Mardi Gras in New Orleans
Feb. 25: Democratic primary debates
March 1: Selma's Bloody Sunday Anniversary
March 4: Tornado outbreak in Tennessee
March 7 international travel distrupted
March 13: Stocking up on food and toilet paper
March 11: Stock market reacts to coronavirus
March 18: Drive-through testing
March 20: Schools closed
March 22: Inspirational signs to brighten the mood
March 24: Pet fostering and adoptions rise
March 25: Daily briefings from the White House Coronavirus Task Force
March 31: Beaches closed in Florida
March 31: Contactless meals
April 5: Online shopping
April 10: Pandemic Easter bunnies
April 16: Filing for unemployment
April 19: Protesting stay-at-home orders
April 23: Census 2020
May 1: Gratitude for essential workers
May 4: Quarantine baking rises in popularity
May 13: Resuming haircuts
May 14: Reconnecting in person
May 17: Social distancing
May 18: Retail reopening
May 24: Family reunions
May 29: George Floyd killed, launching widespread protests
May 30: Space X Launches
May 30: Distanced graduations for the Class of 2020
June 3: Black Lives Matters marches across the country
June 9: Primary voting continues
June 24: Summer heat waves
Pride Month: 50th anniversary of Stonewall Riots
July 4: Safe celebrations
July 11: Walt Disney World reopens
July 23: Major League Baseball opening day
Aug. 25: College students return to campus
Aug. 27: Hurricane Laura makes landfall in Louisiana
Sept. 5: Late summer heat wave
Sept. 9: Orange skies during California wildfires
Sept. 16: Grade schools begin reopening
Sept. 22: 200,000 American flags installed on National Mall to memorialize 200,000 COVID-19 deaths
Sept. 25: Justice Ruth Bader Ginsburg memorial service
Sept. 29: First presidential debate
Be the first to know
Get local news delivered to your inbox!