WASHINGTON (AP) — Several House Democrats have called on House Republican Leader Kevin McCarthy to apologize to House Speaker Nancy Pelosi or resign after audio surfaced of him saying at a weekend fundraiser that it would be "hard not to hit her" with a gavel if he's sworn in as speaker after the 2022 midterm elections.
The comment is emblematic of the rising tension between the two leaders since the Jan. 6 insurrection, in which a violent mob of former President Donald Trump's supporters broke into the Capitol and some hunted for Pelosi by name. After initially condemning the rioters and blaming Trump for inciting them, McCarthy and his leadership team have recently tried to lay blame on Pelosi, falsely claiming that she was responsible for a delay in military assistance. And McCarthy has remained close to Trump, who often insulted his political rivals in personal terms.
Democrats responded quickly, noting the threats on Pelosi's life on Jan. 6, when the insurrectionists broke into her office, stole some of her belongings and called out for her.
"Threatening violence against the Speaker of the House is no joke," tweeted New York Rep. Sean Patrick Maloney. "This is the kind of reckless language that led to a violent insurrection."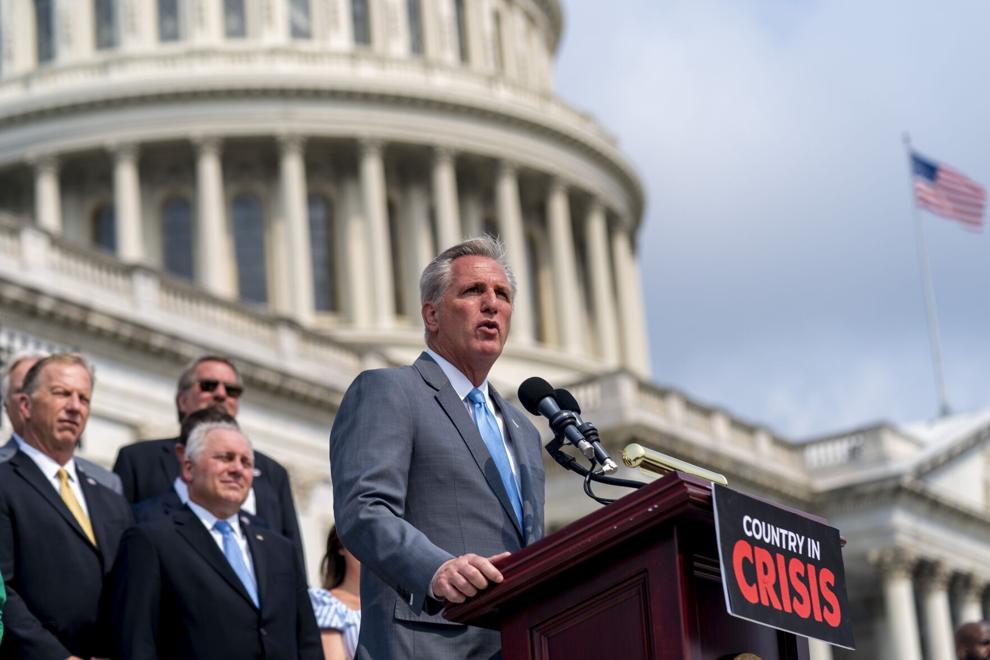 The public strain between the two — extraordinary even by congressional standards — has moved beyond the insurrection into most every matter between them as McCarthy is eyeing the speakership and an election map that could be favorable to Republicans next year. McCarthy last week blamed Pelosi for a renewed mask mandate in the House as "a decision conjured up by liberal government officials who want to continue to live in a perpetual pandemic state." Pelosi shot back that he was a "moron."
On Saturday, McCarthy was attending a Tennessee Republican Party fundraiser when he was gifted an oversized gavel with the words "fire Pelosi" on it, according to local publication Main Street Nashville, which also posted audio of the comments. McCarthy responded by saying that he wanted the crowd to watch Pelosi hand him the gavel if he wins the speakership, and "it'll be hard not to hit her with it, but I will bang it down."
Asked about the comments, McCarthy's office said in a statement that "he was joking."
But Democrats suggested the remarks were part of a broader problem. New Hampshire Rep. Annie Kuster noted that McCarthy had voted against the Violence Against Women Act, legislation designed to protect women from domestic violence that passed the House in March.
Rep. Madeleine Dean, D-Pa., tweeted: "There's nothing funny about hitting Speaker Pelosi or any woman," adding that he "continues to reminds us that nothing will get in the way of his ambitions — including joking about hitting a woman to excite his small base."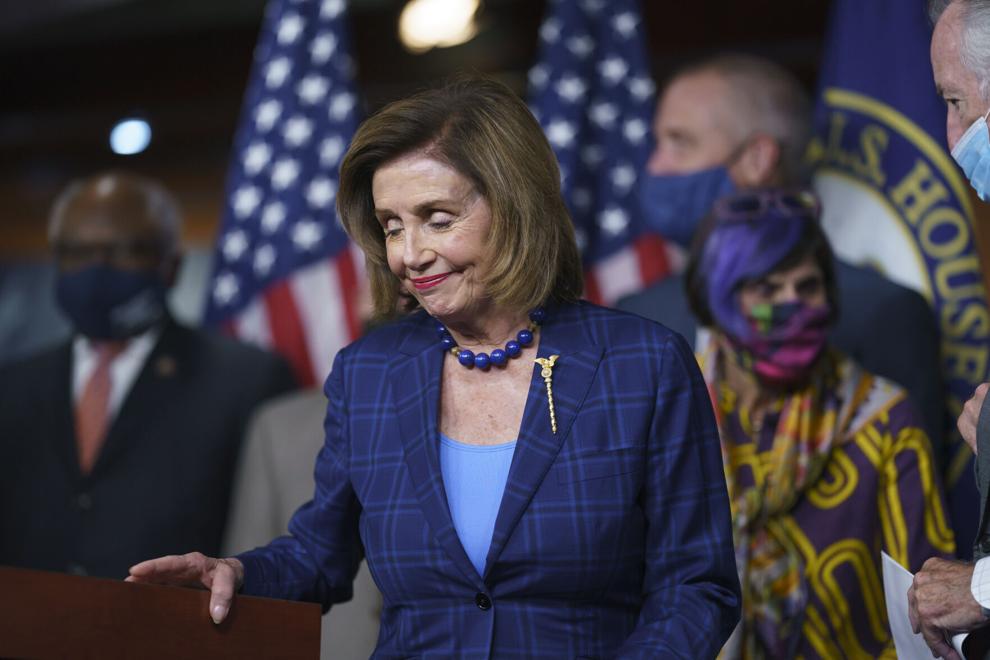 Democratic Reps. Jim McGovern of Massachusetts and Eric Swalwell of California said McCarthy should step down. " I've said it before & I'll say it again—he should RESIGN!!" tweeted McGovern.
While already disagreeing on most policy matters, McCarthy and Pelosi have also clashed in recent weeks over the mask mandate, which some Republicans have resisted and argued is not based on science. The requirement was re-instituted in the House after a recommendation from the Capitol Physician.
Asked about her "moron" comment last week, Pelosi responded: "To say that wearing a mask is not based on science, I think is not wise, but that's all I am going to say about that."
McCarthy also withdrew five members from a select committee established last month to investigate the insurrection after Pelosi rejected two of his members, saying they couldn't sit on the panel because of their "antics" defending Trump after the attack. McCarthy called the move an "egregious abuse of power" and the committee a "sham."
Holding a news conference ahead of the committee's first hearing, in which police officers spoke emotionally about their physical and mental pain after the rioting, McCarthy and his leadership tried to shift blame from the Trump supporters who laid siege to Pelosi herself. McCarthy said there were "questions into the leadership within the structure of the Speaker's office" about delays in the National Guard's arrival that day.
However, Pelosi and Senate Democratic Leader Chuck Schumer called for the guard's help after the fighting began, and Pelosi's office has said she did not weigh in on the guard's presence before that. The delays were instead due to communications between security officials in the Capitol and the Pentagon and a lack of preparedness ahead of the attack.
Senate Republican Leader Mitch McConnell, who was then majority leader, had identical authority over the guard as Pelosi. But McCarthy has repeatedly ignored all questions about his role.
The 10 Senate seats most likely to flip in 2022
1. Pennsylvania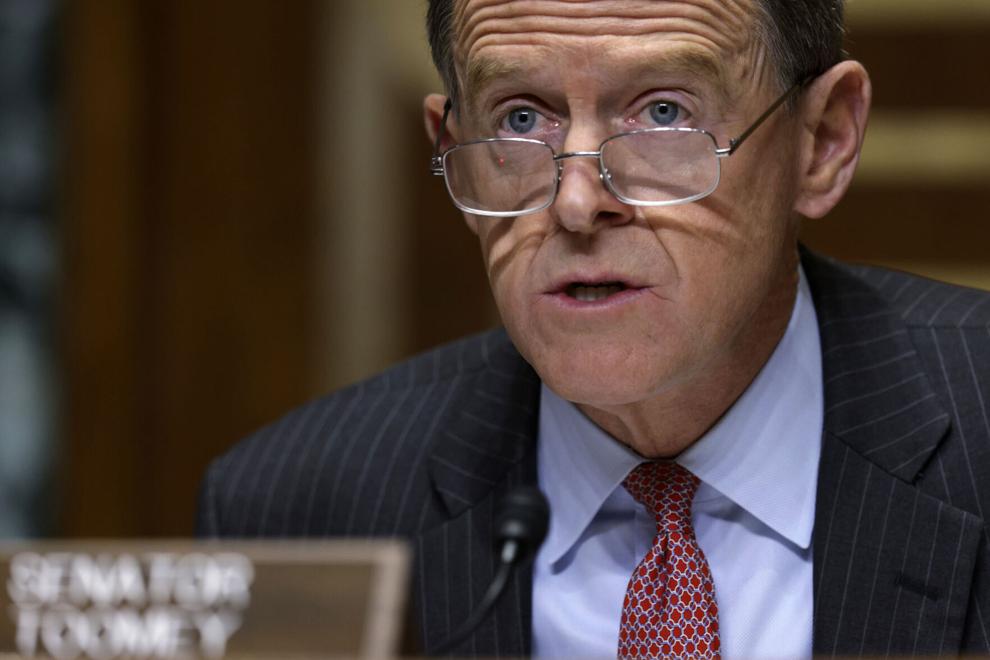 2. Georgia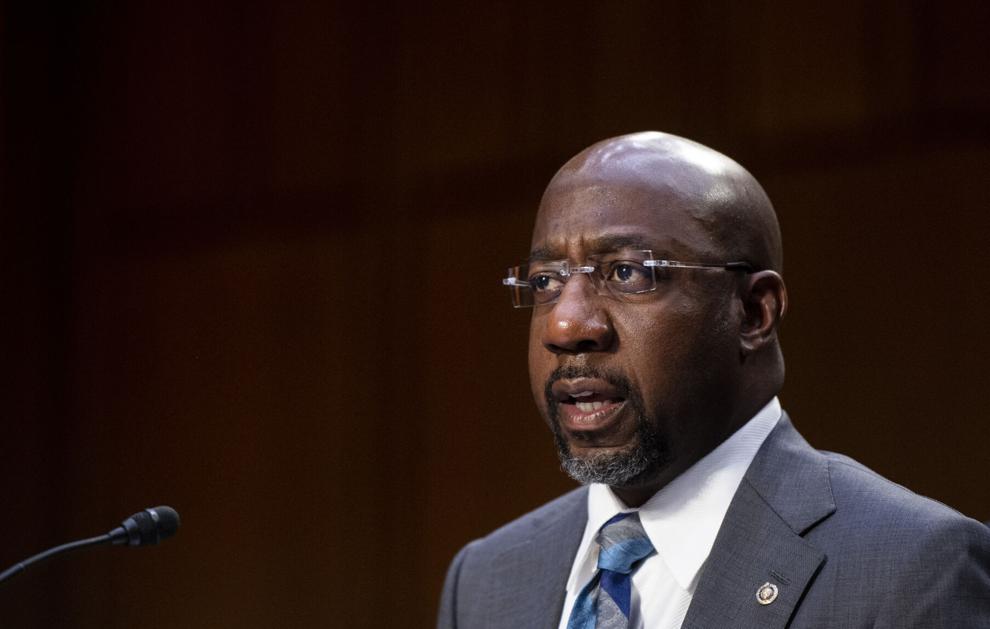 3. Wisconsin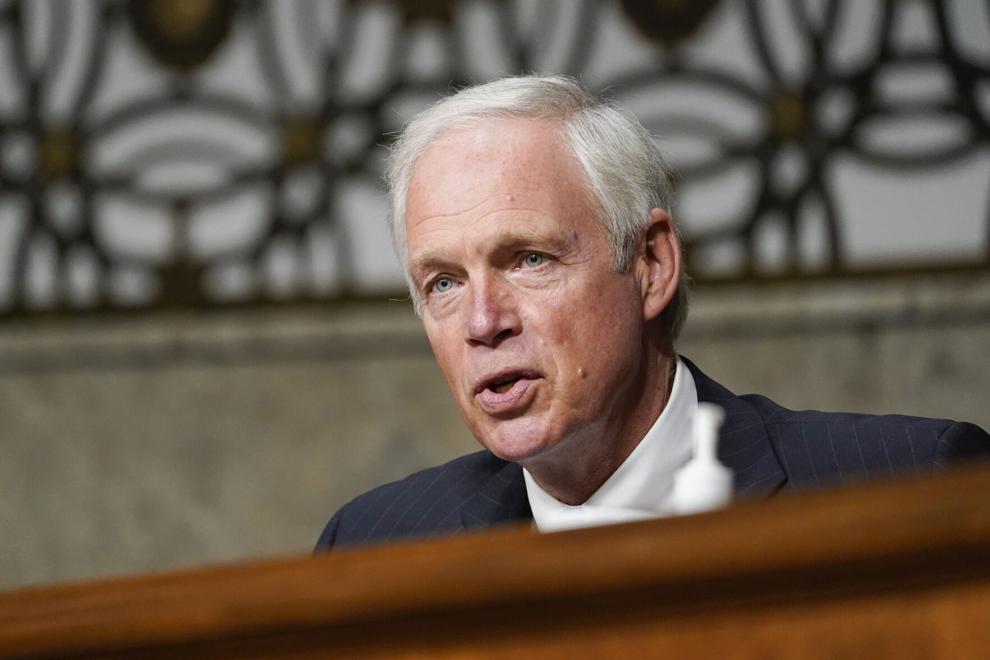 4. North Carolina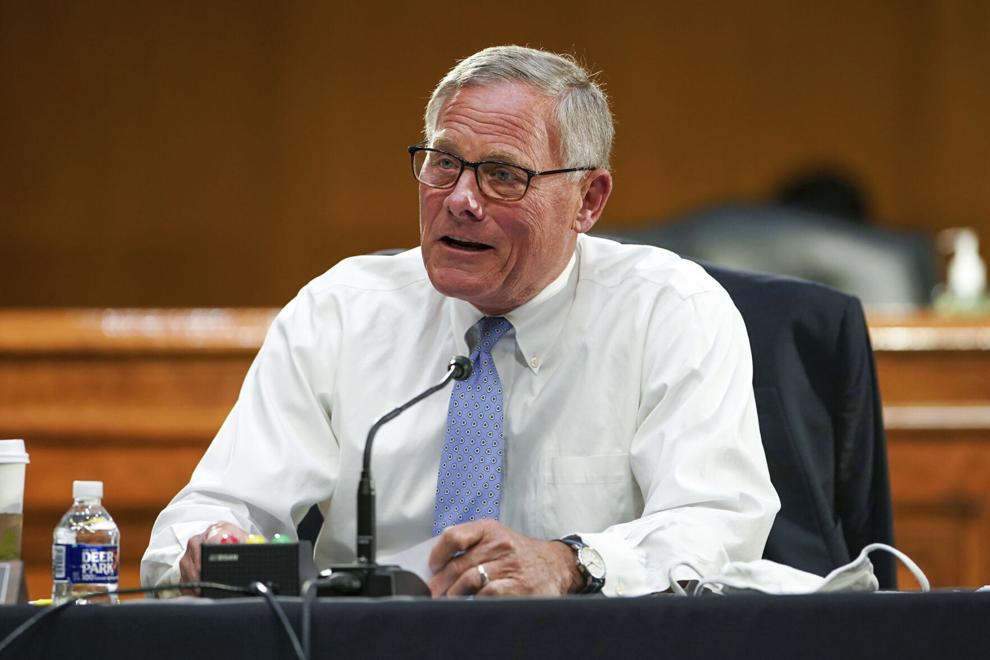 5. Arizona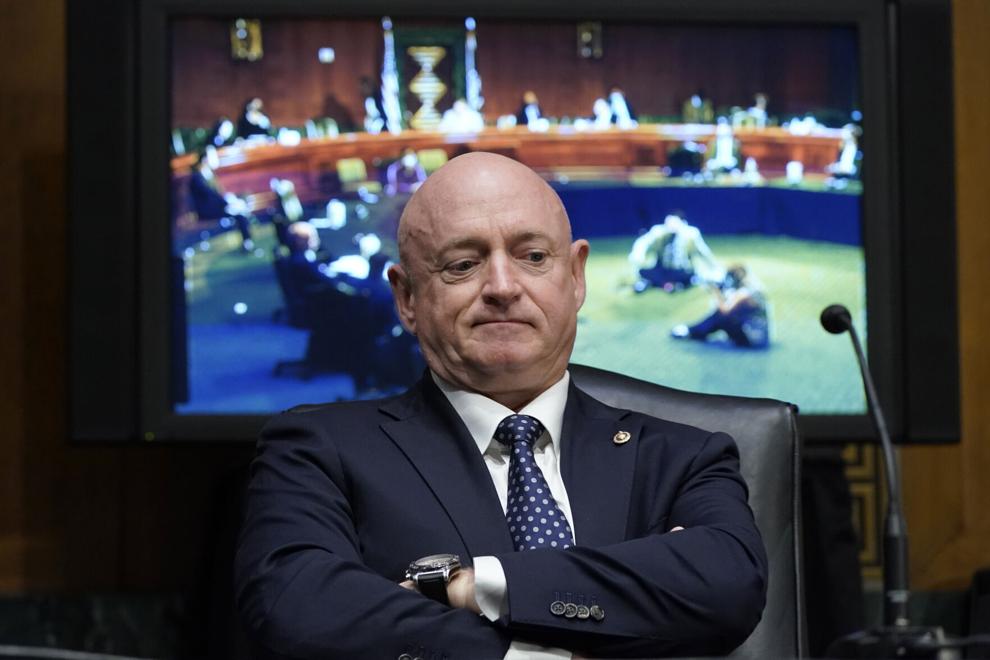 6. Nevada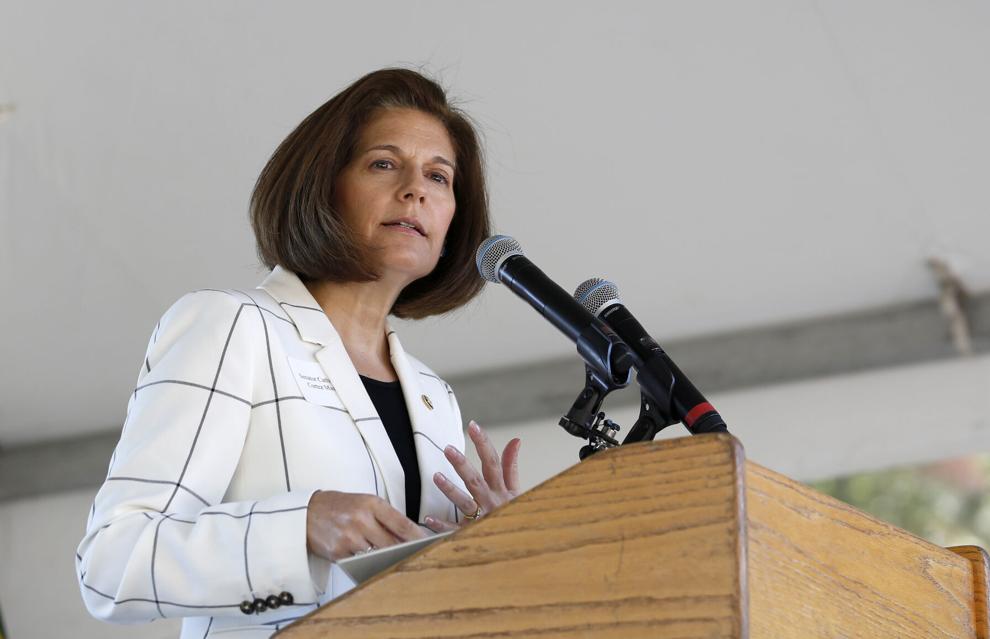 7. New Hampshire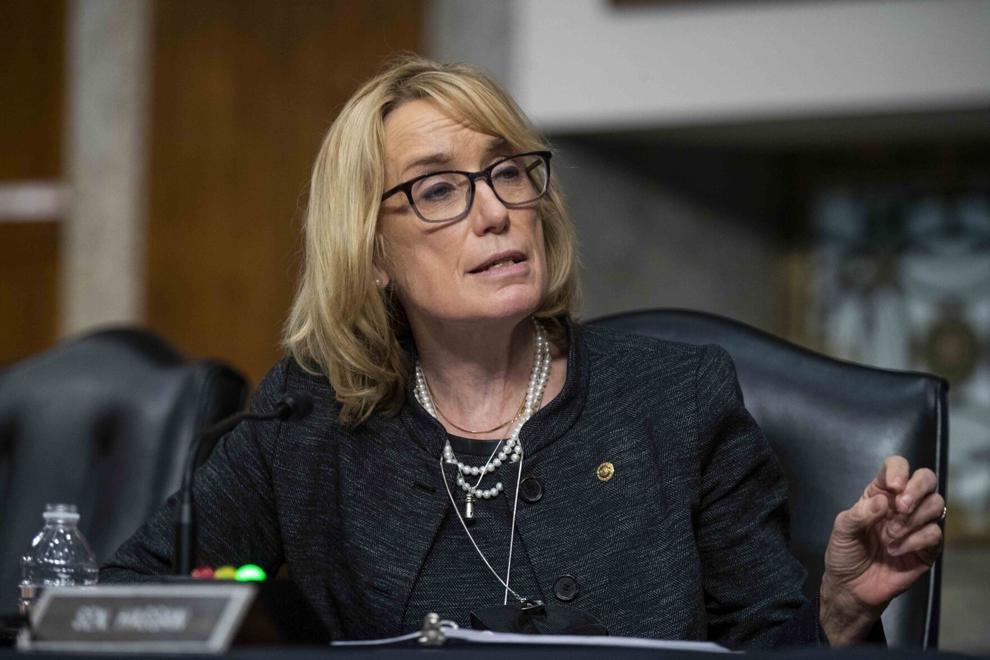 8. Ohio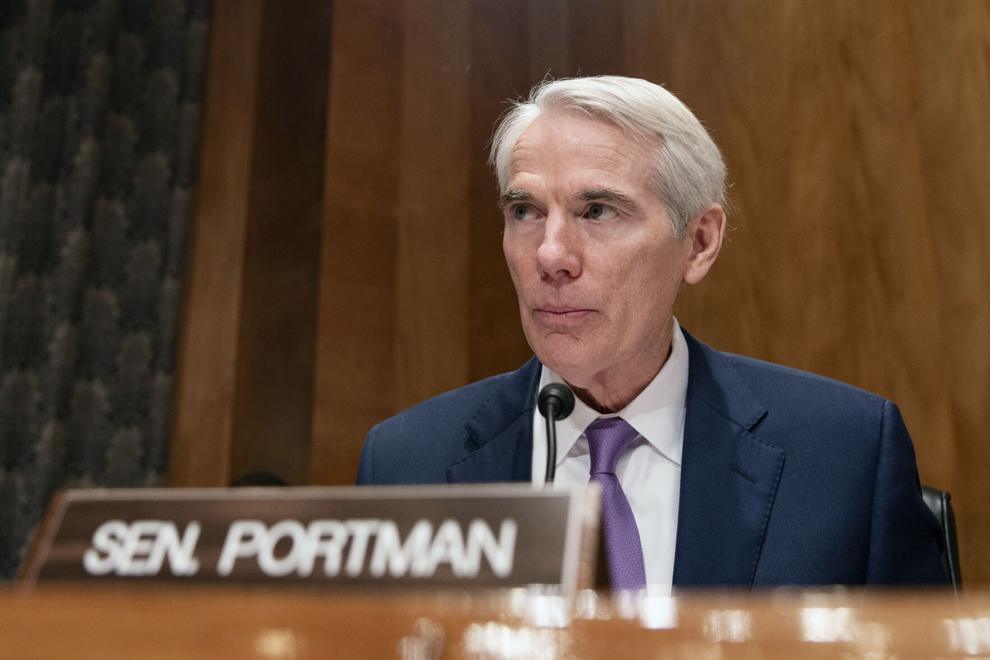 9. Florida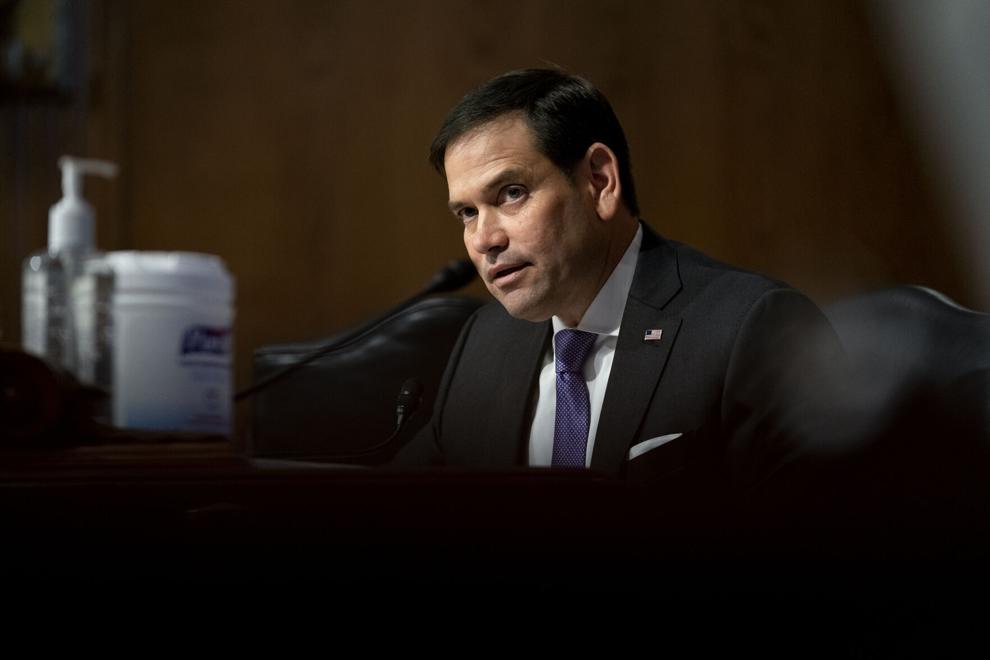 10. Missouri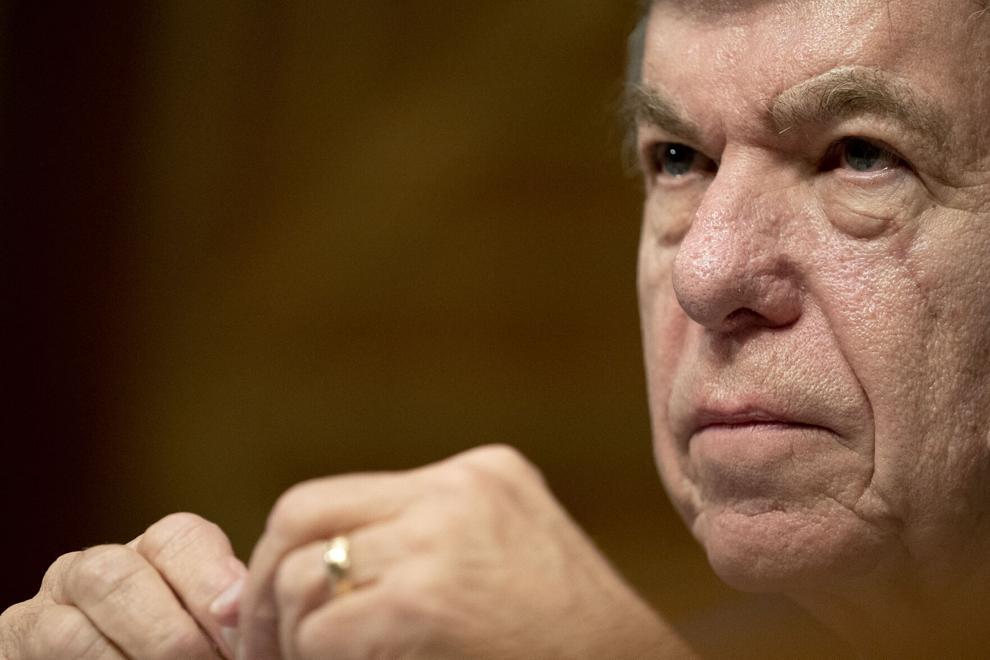 An analysis
The midterm elections are still 18 months away, but the fight for control of the Senate is already shaping what gets done in the nation's capital this year.
In an evenly divided Senate, where Vice President Kamala Harris gives Democrats the tie-breaking vote, every vote matters. That's proven to be a crucial consideration for President Joe Biden as he tried to pass his Covid-19 relief plan and now his infrastructure and jobs proposals.
Looking ahead to next year, that means every Senate race matters. Republicans only need to flip one seat to take back the majority, while Democrats are eager to cushion their majority by picking off a few more seats currently held by GOP senators.
Democrats' best opportunity to do that is in Pennsylvania, which CNN ranks the seat most likely to flip partisan control for the third month in a row. The top 10 Senate seats most likely to flip are based on CNN's reporting and fundraising data, as well as historical data about how states and candidates have performed. As the cycle heats up, polling and advertising spending data will also become factors. Our ranking first published in March and was updated in April.
Pennsylvania Sen. Pat Toomey, a Republican, is not running for reelection, which means it's up to the GOP to hold this seat without him. Biden carried the state by about 1 point last fall, making it a natural place for Democrats to try to flip a seat. Their next best chance to is in Wisconsin, another state Biden won that's currently held by a Republican, Sen. Ron Johnson, who may or may not be running for reelection.
Republicans' best opportunities to flip seats are in Georgia and Arizona -- two traditionally red states that Biden carried last year where recently elected Democratic senators, Raphael Warnock and Mark Kelly, are now running for full six-year terms.
But the universe of competitive seats remains relatively small. Of the 34 seats up for election next fall, only eight are considered "battlegrounds" by Inside Elections with Nathan L. Gonzales.
Still, the GOP's fidelity to former President Donald Trump could complicate their ability to defeat Democrats in demographically changing Biden states. Even months after he left the White House, the ex-President looms over the GOP. Look no further than congressional Republicans' unwillingness to establish a commission to investigate the January 6 insurrection. And across the country, primaries continue to look like Trump loyalty contests.
Republicans' biggest problem right now, however, is that they lack candidates in those states to take advantage of what, historically speaking, could be a good Republican year, with the party out of power of the White House traditionally gaining seats in midterms of a new administration. They're still waiting on challengers to Kelly and Warnock. At the very least, they're giving two Democratic incumbents a head start on fundraising, which is also a factor in places like New Hampshire and Nevada, where big-name candidates eyeing the race haven't yet gotten in and are freezing the fields.
Democrats, meanwhile, are excited about two Black women candidates (or almost candidates) in two states they're trying to flip that fall a bit lower down the list. Cheri Beasley, the former North Carolina Supreme Court chief justice, announced her candidacy for Senate last month, while Rep. Val Demings is planning a bid in Florida. Since Harris resigned from her seat to become vice president, there are no Black women in the Senate.
Across all these races, there's still time for new candidates to jump in and presumed candidates to back out, which is why these rankings will be updated many times over the next 18 months.