Historic moments pepper each year of American history. From historic legislation and technological breakthroughs to war and natural disasters, no year is without its share of highs and lows.
Our nation's leaders are tasked with facilitating some of these historic moments, negotiating for a more peaceful world, and providing relief during times of crisis. Photographs of American presidents capture some of these consequential moments for all time and serve as a lightning rod to memories of some of the country's most defining, tender, stoic, and even silly moments.
Stacker rounded up one iconic presidential photo from each of the last 100 years. From inspecting fight planes to posing with Elvis Presley, keep reading to see which you remember from history class—and which historic moments you lived through.
1921: Women ask president for equal rights legislation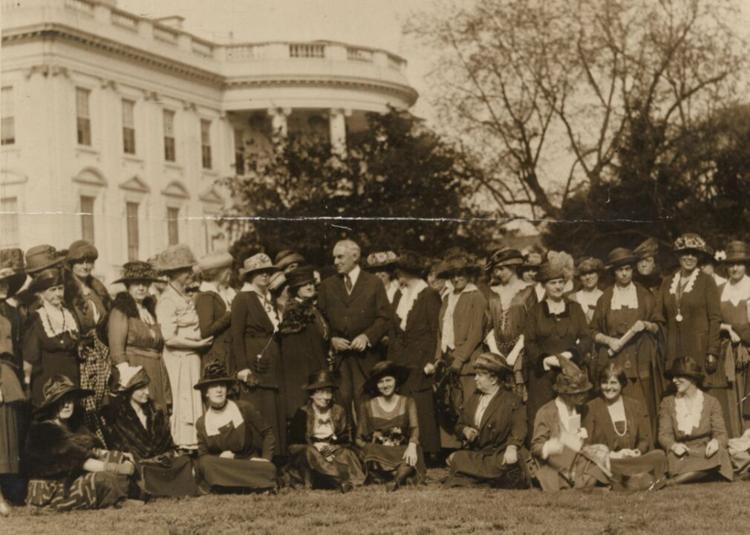 1922: President Warren G. Harding cuts a record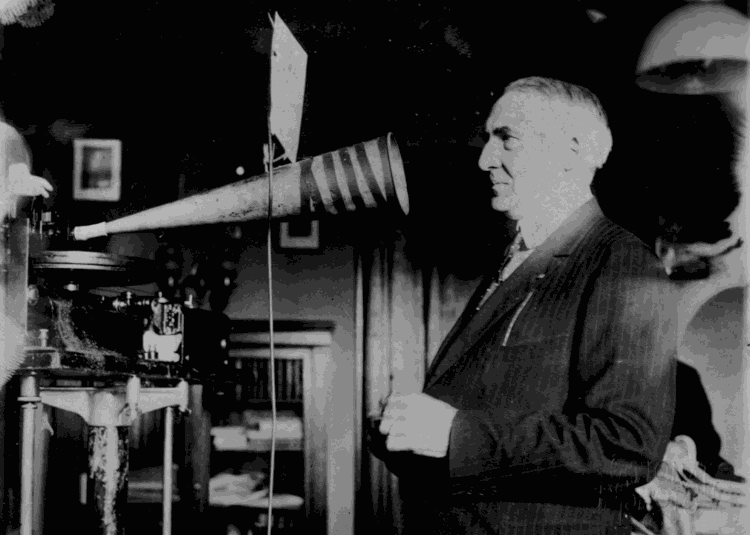 1923: President Harding and Babe Ruth shake hands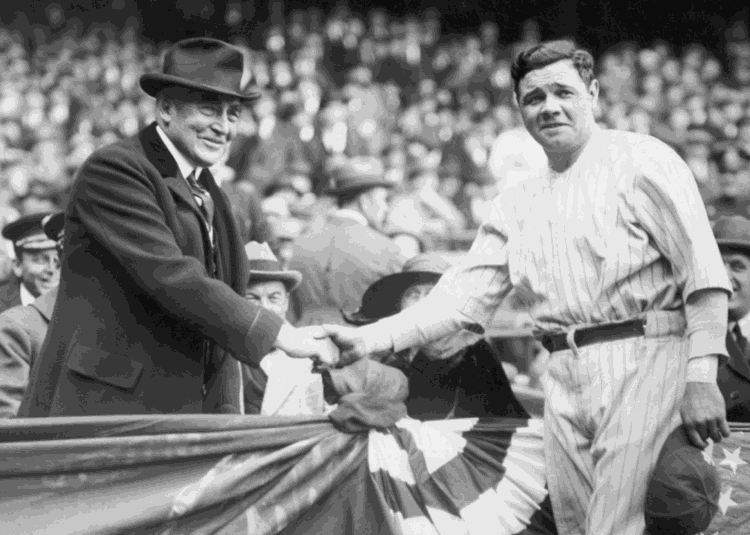 1924: Coolidge inspects world flight plane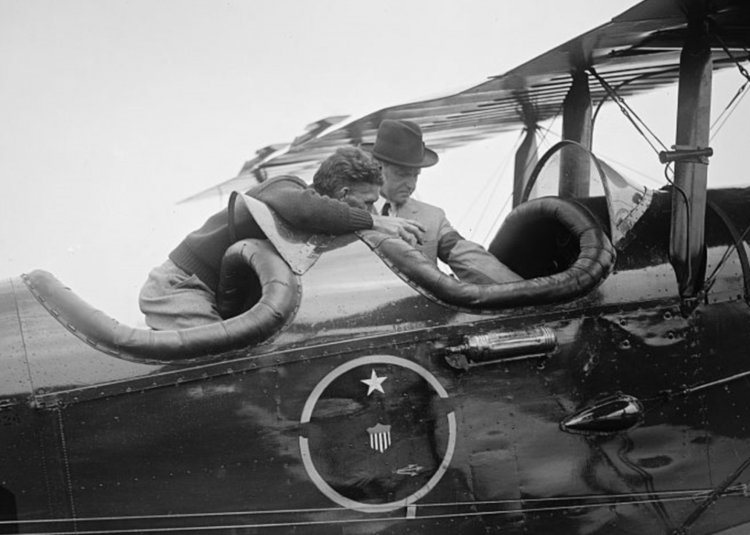 1925: Indian Delegation invites Coolidge to Northwest Indian Congress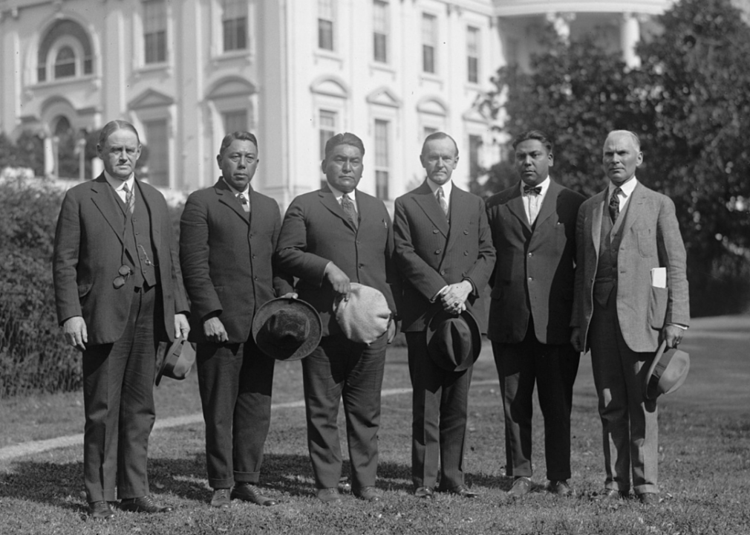 1926: President and Mrs. Coolidge with Andrew Mellon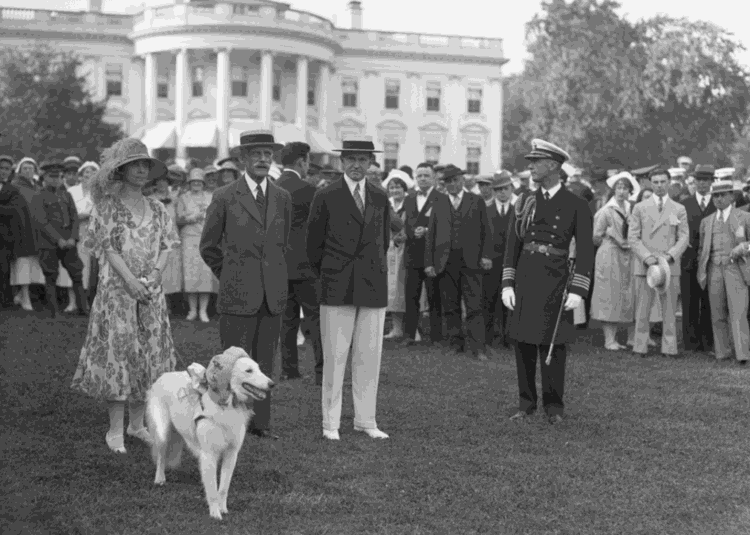 1927: Chief Leading Eagle
1928: Calvin Coolidge and Herbert Hoover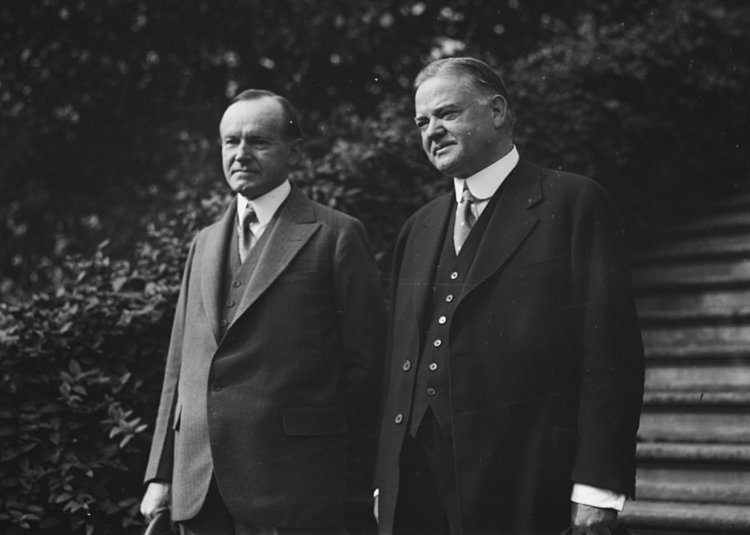 1929: President and Mrs. Hoover at World Series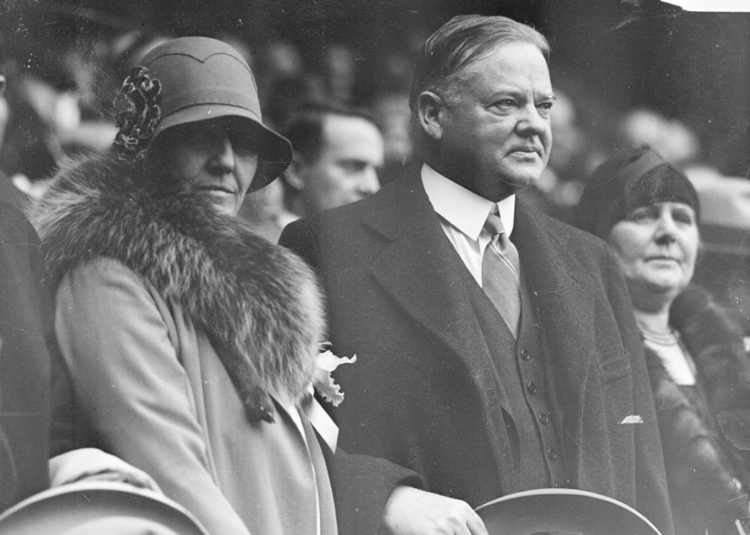 1930: Herbert Hoover signing unemployment relief bill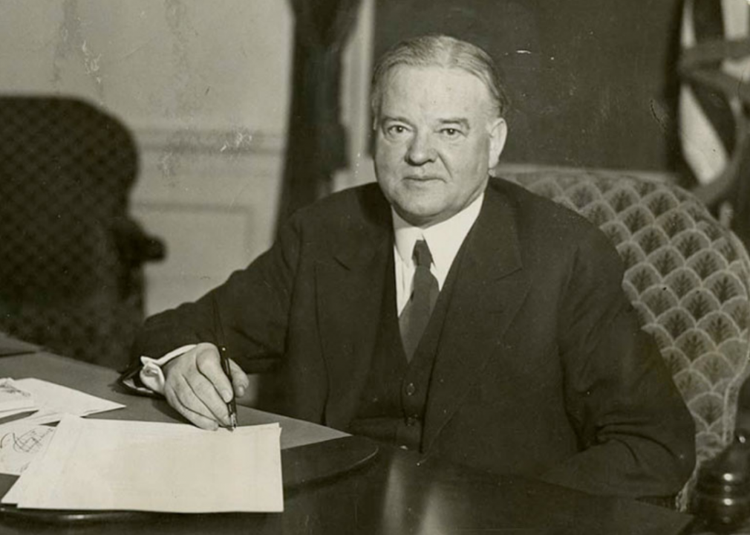 1931: Hoover on Caribbean journey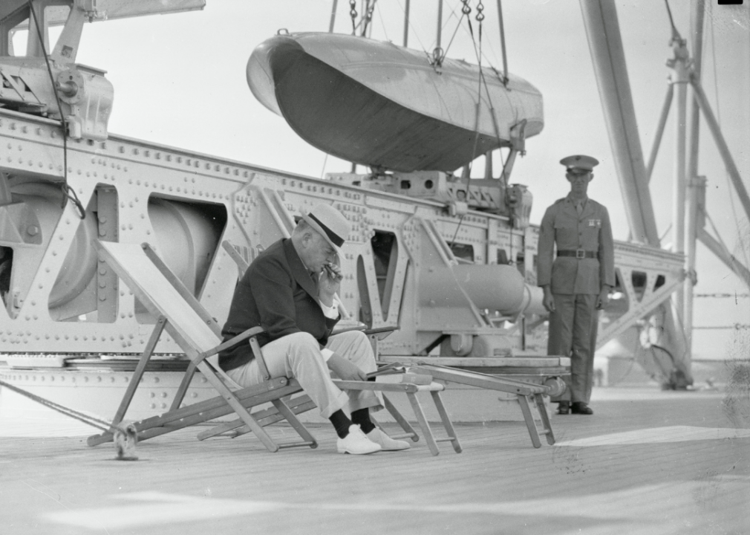 1932: Herbert Hoover campaigns for second term
1933: Herbert Hoover and Franklin D. Roosevelt ride to the inauguration
1934: President Roosevelt in car greeted by son Elliott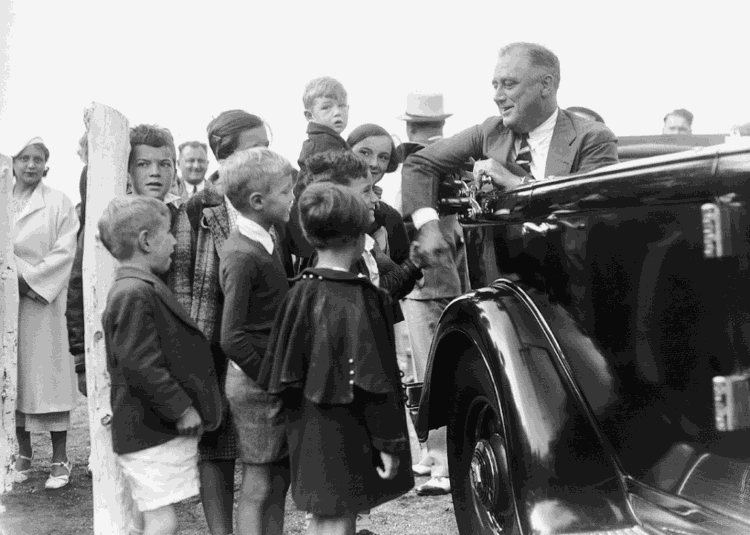 1935: Franklin D. Roosevelt signs Social Security Bill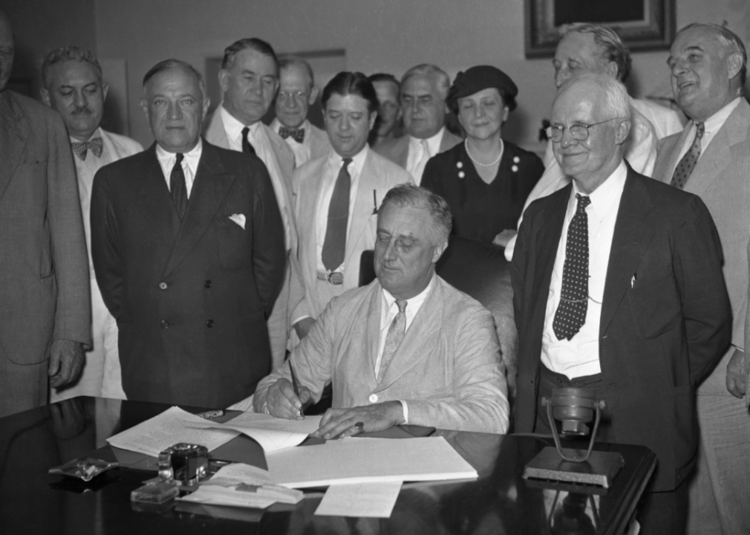 1936: Roosevelt visits North Dakota
1937: Roosevelt at Grand Coulee Dam in Washington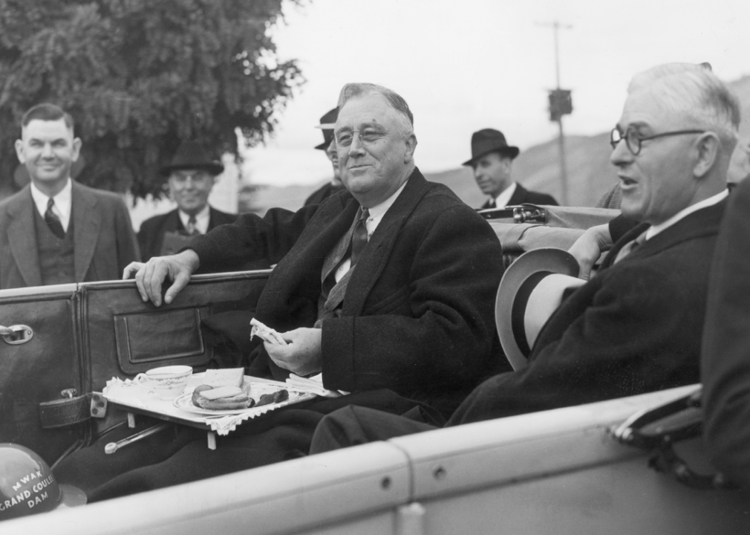 1938: Radio address on election night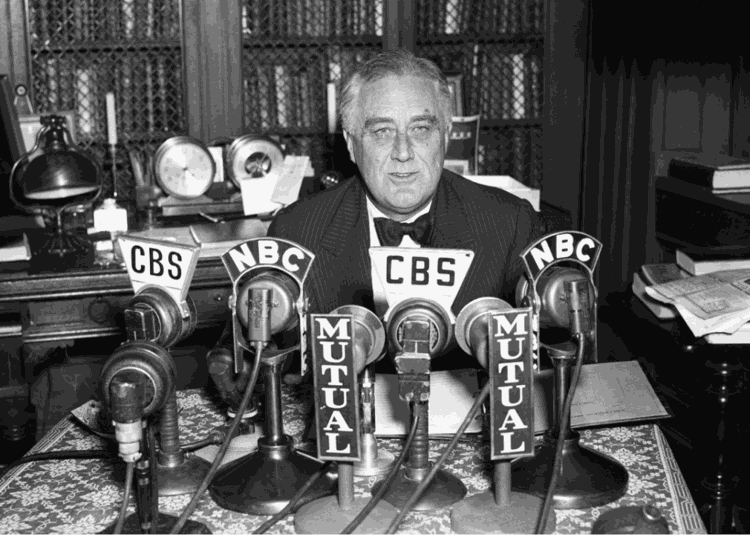 1939: Behind the wheel in Warm Springs, Georgia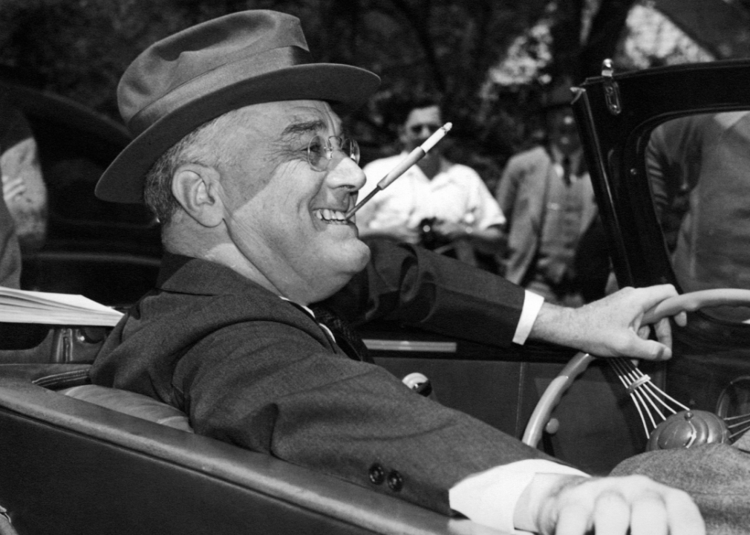 1940: Eleanor, Franklin, and Fala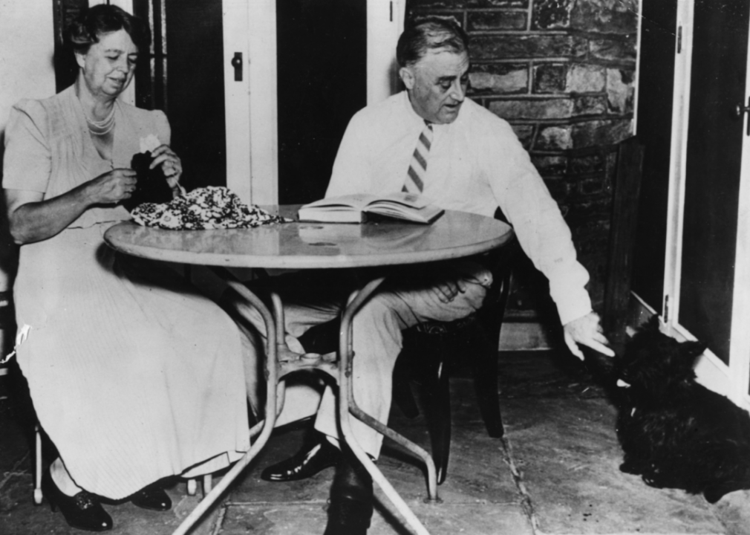 1941: Declaring a state of war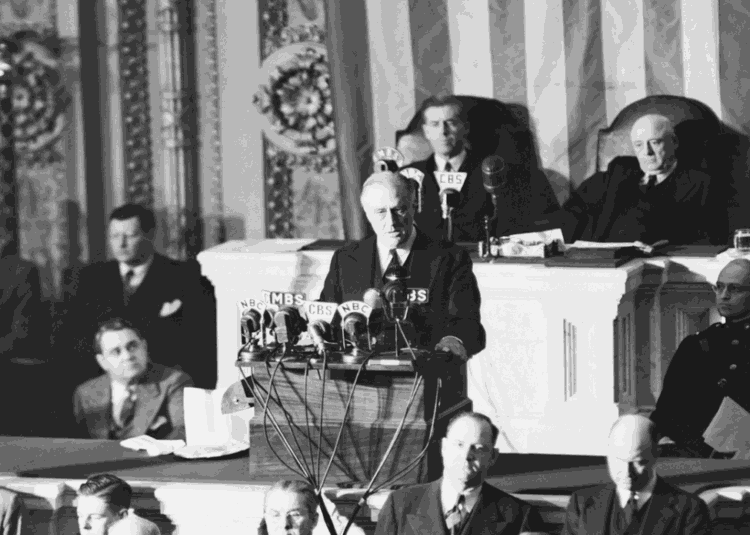 1942: Speaking of war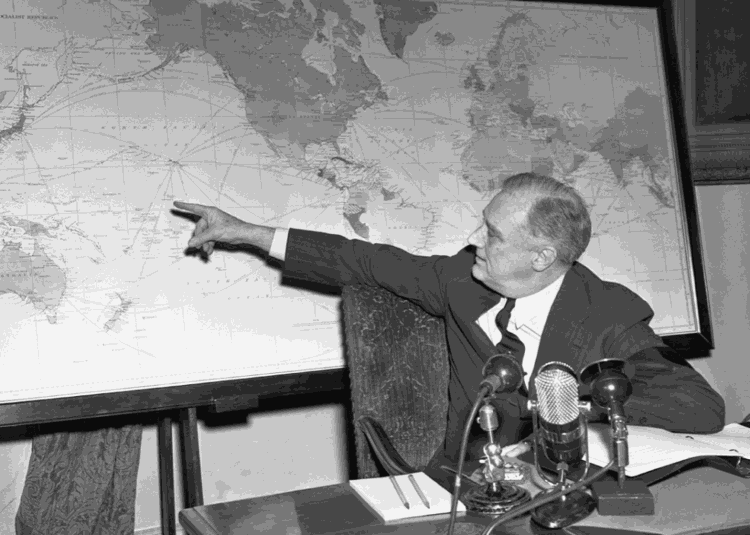 1943: Casablanca Conference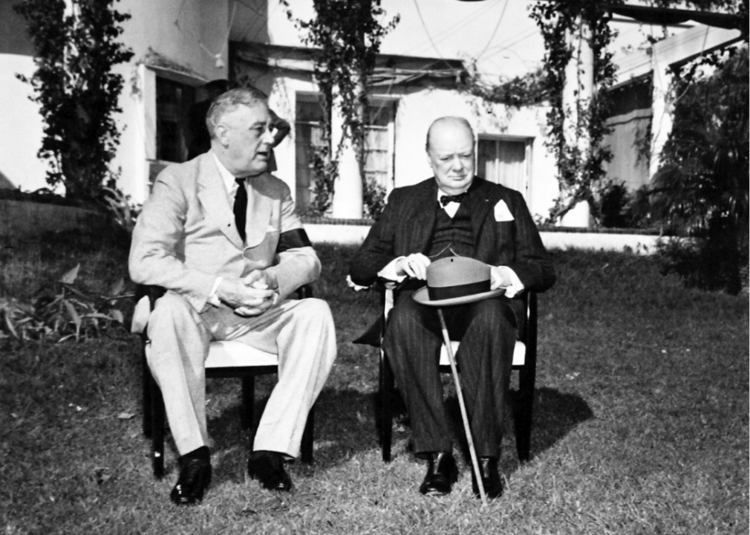 1944: Meeting in Hawaii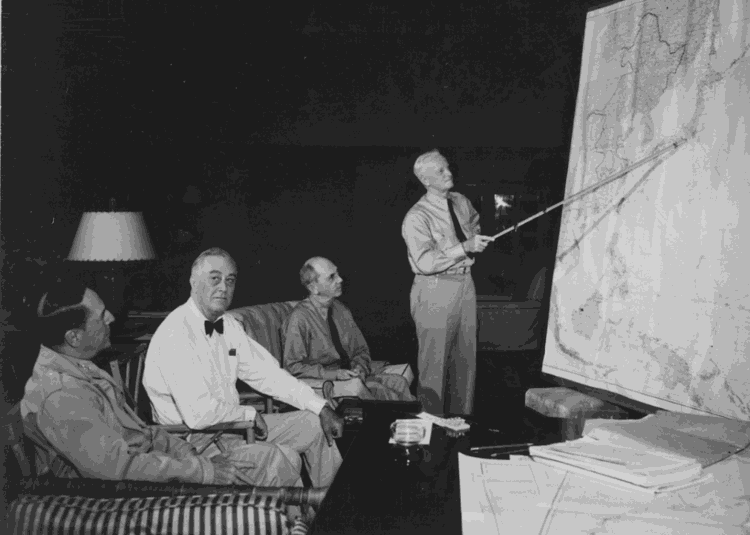 1945: Roosevelt, Churchill, and Stalin at Yalta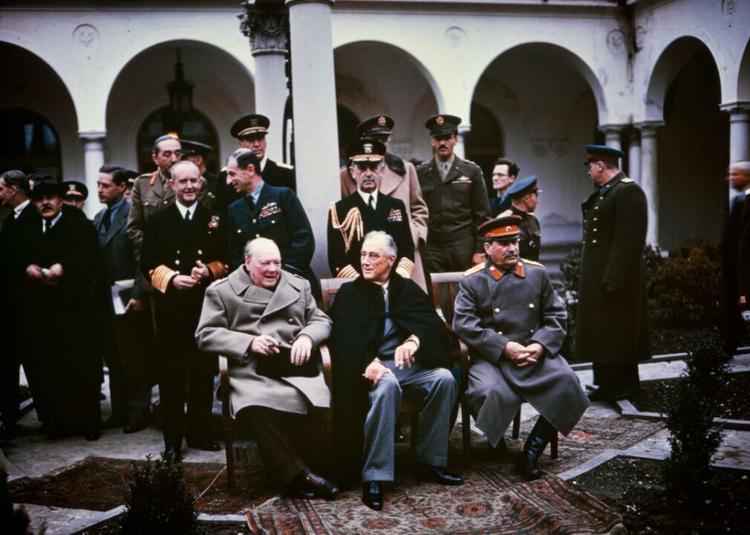 1946: President Harry S. Truman congratulating servicemen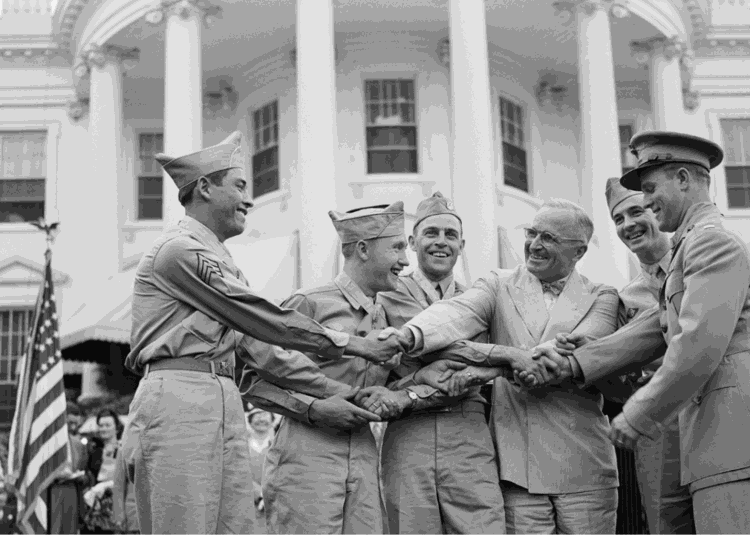 1947: Truman leads calisthenics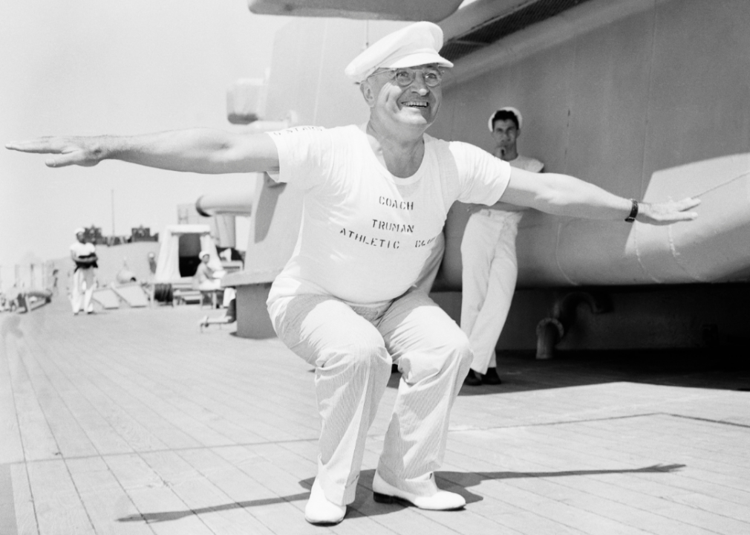 1948: 'Dewey Defeats Truman'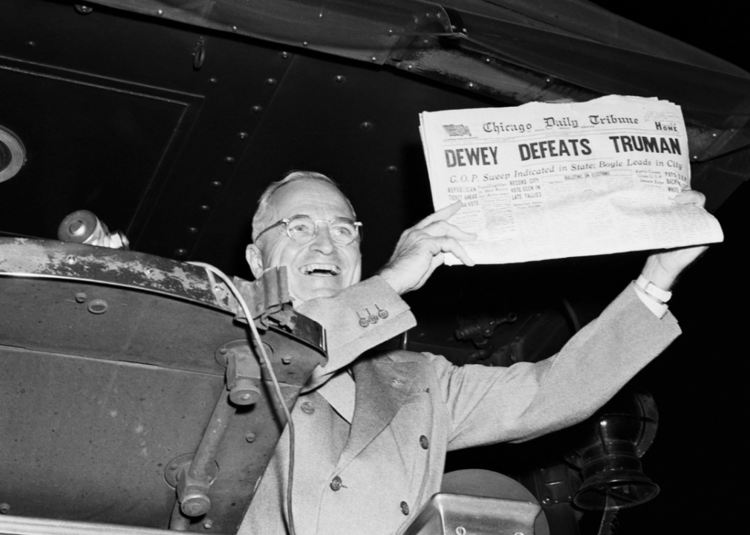 1949: Truman watches paratroopers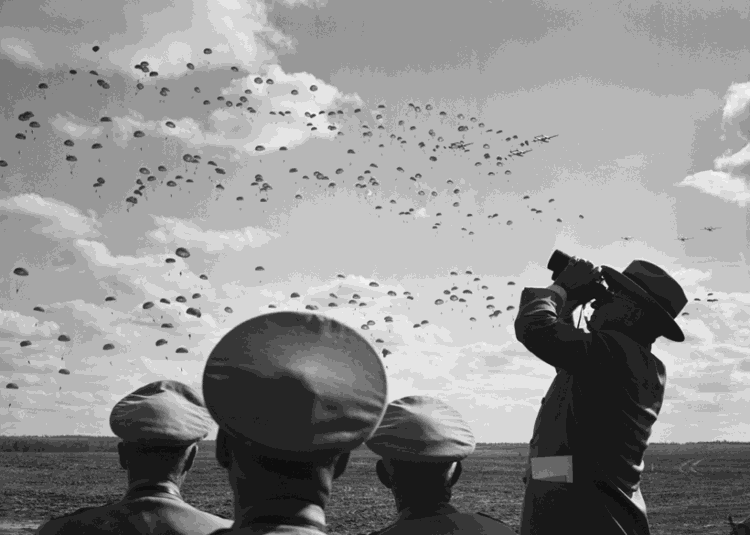 1950: Truman and MacArthur on Wake Island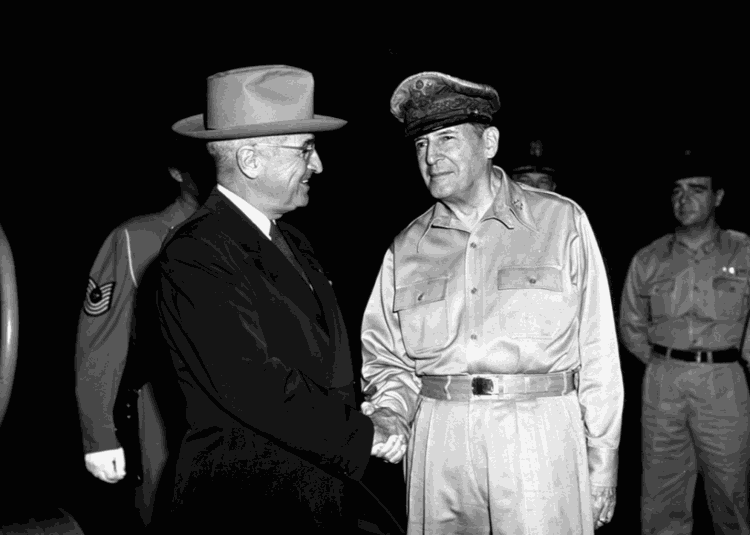 1951: The Buck Stops Here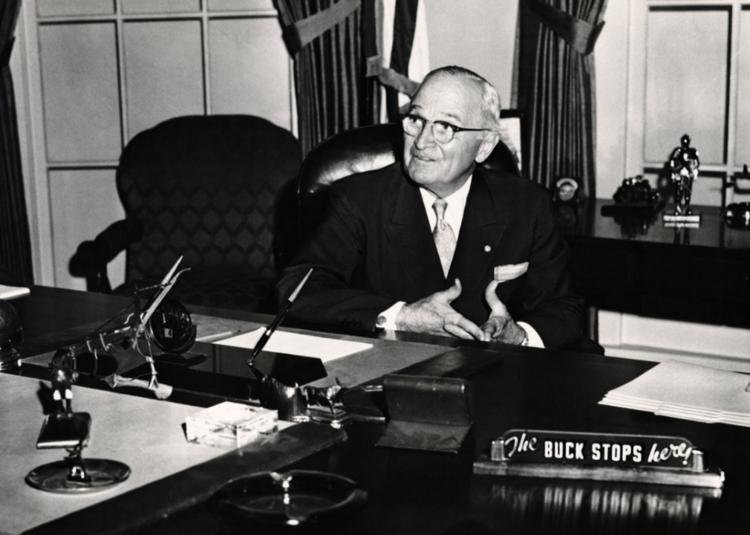 1952: President Truman and General Dwight Eisenhower
1953: President Dwight Eisenhower speaks at United Nations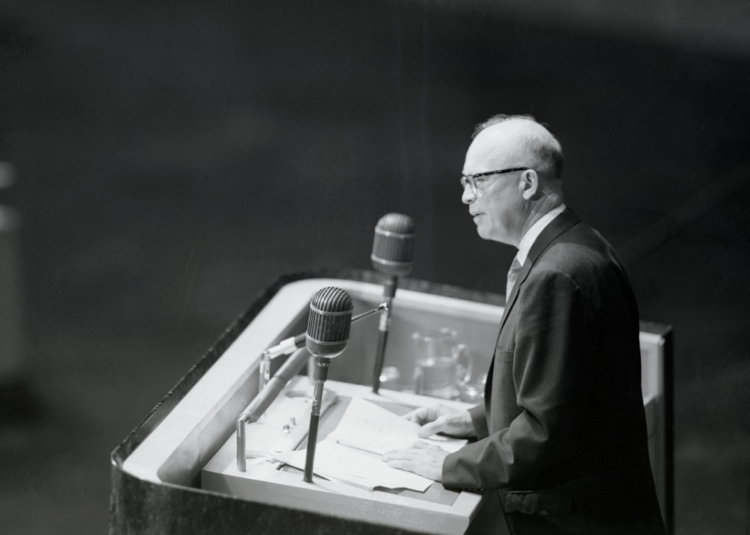 1954: President Eisenhower throws out first baseball of season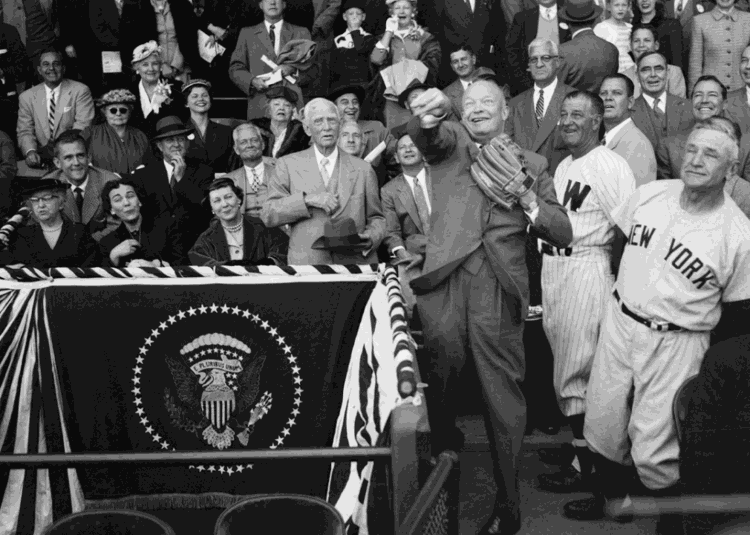 1955: Geneva Conference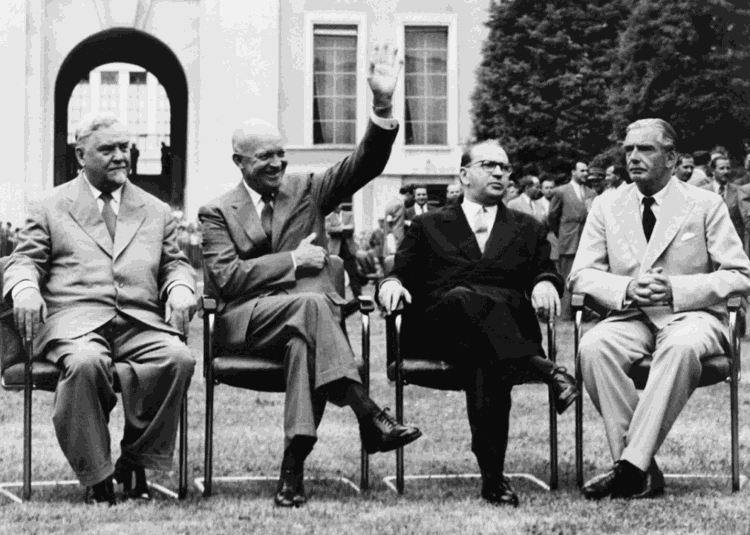 1956: They still like Ike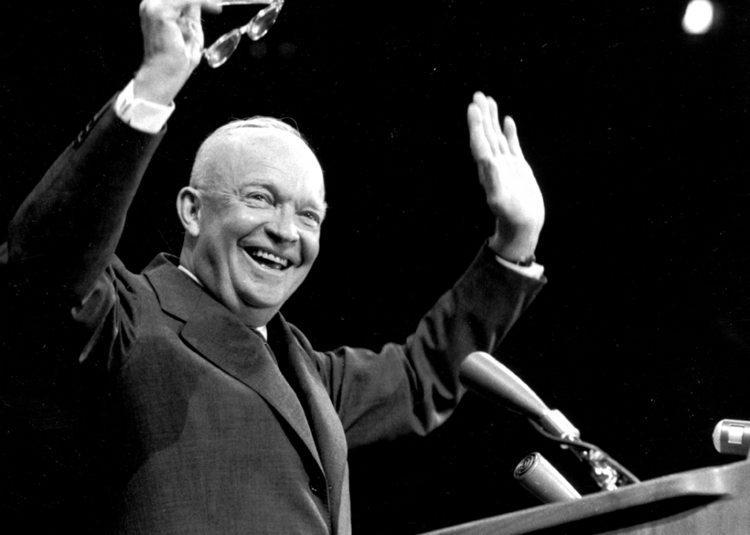 1957: Hosting the queen's royal visit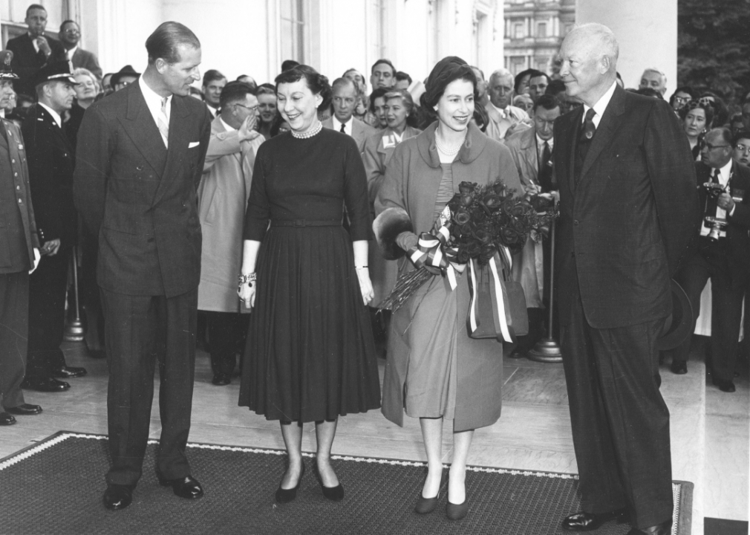 1958: Eisenhower meets with civil rights leaders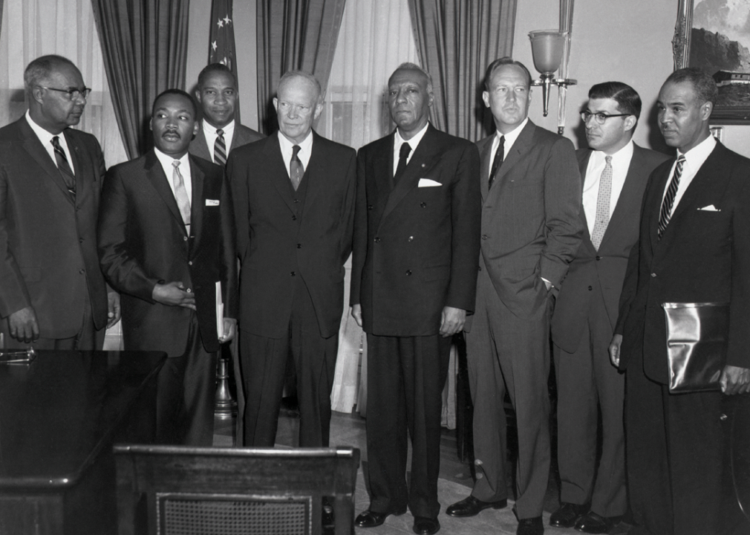 1959: Hawaii becomes a state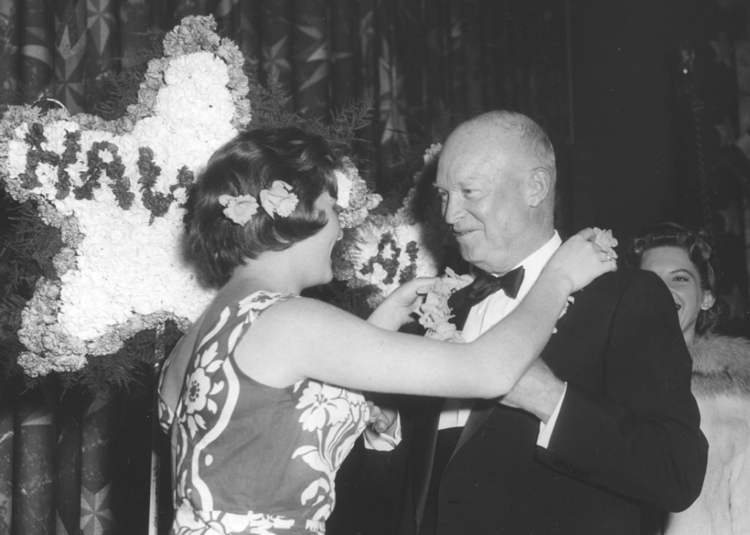 1960: Eisenhower and Kennedy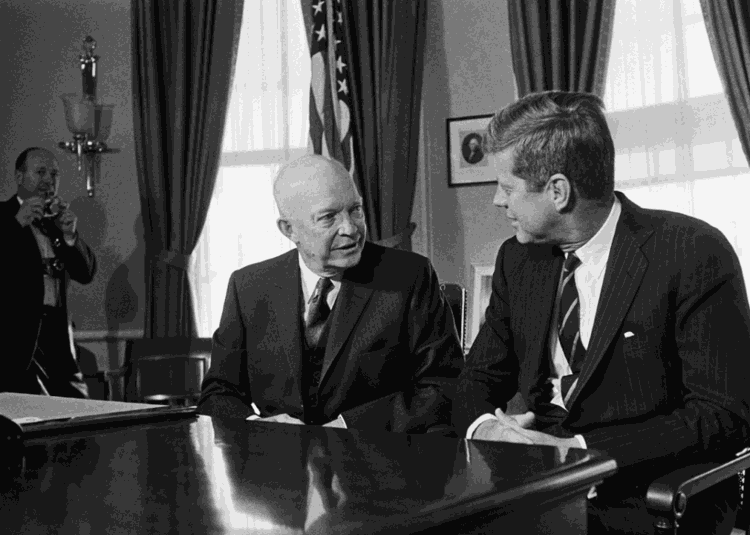 1961: Watching flight of Astronaut Shepard on television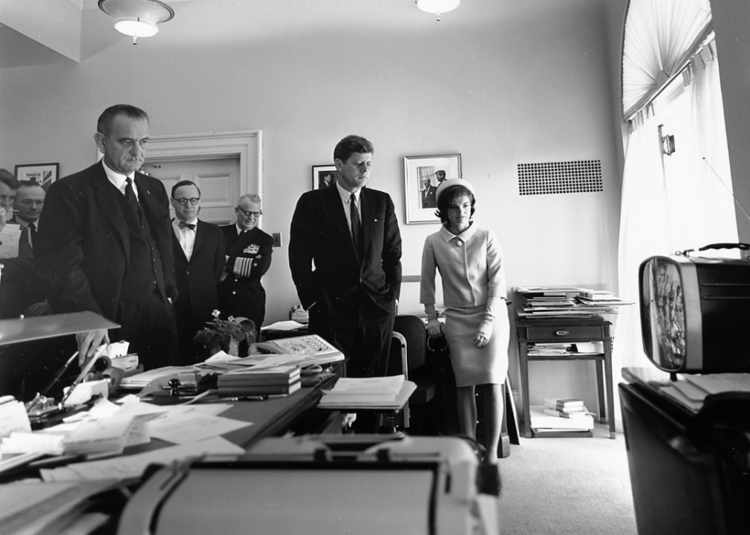 1962: Kennedy family in Hyannis Port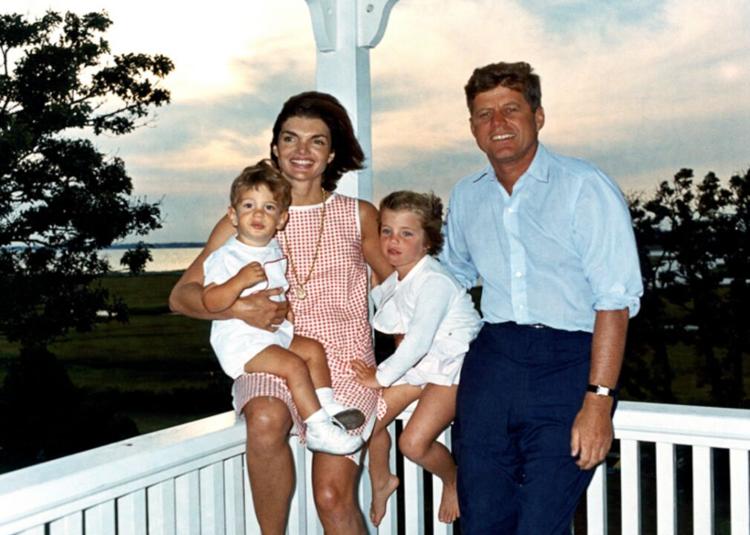 1963: John Kennedy Jr. plays in the Oval Office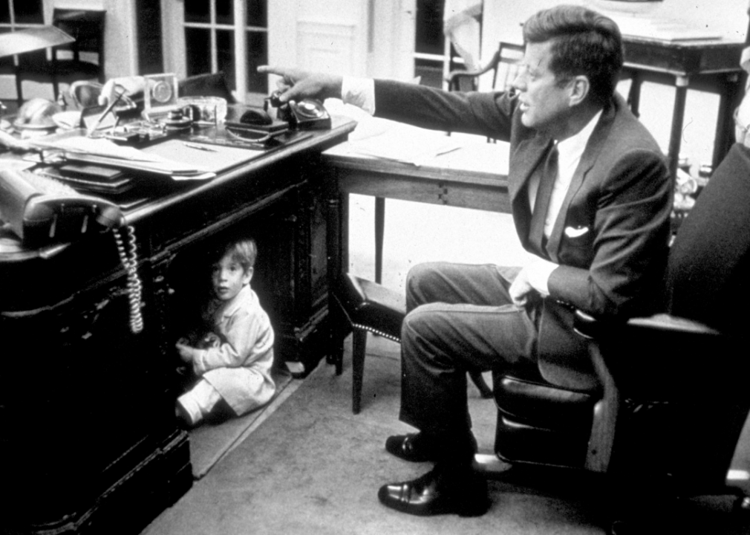 1964: Lyndon Johnson meets with civil rights leaders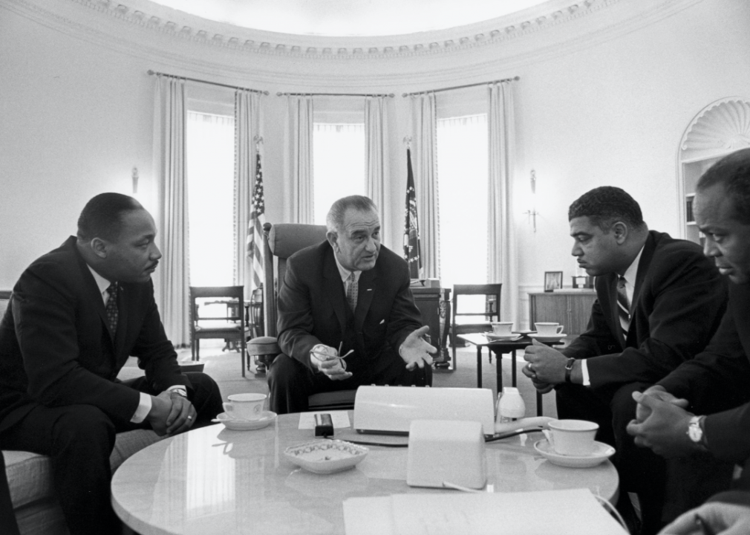 1965: Signing the Voting Rights Act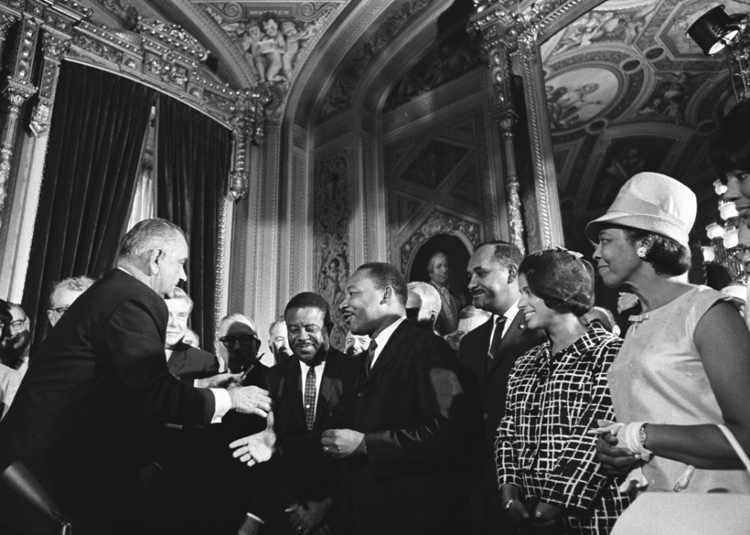 1966: President Johnson inspects a marine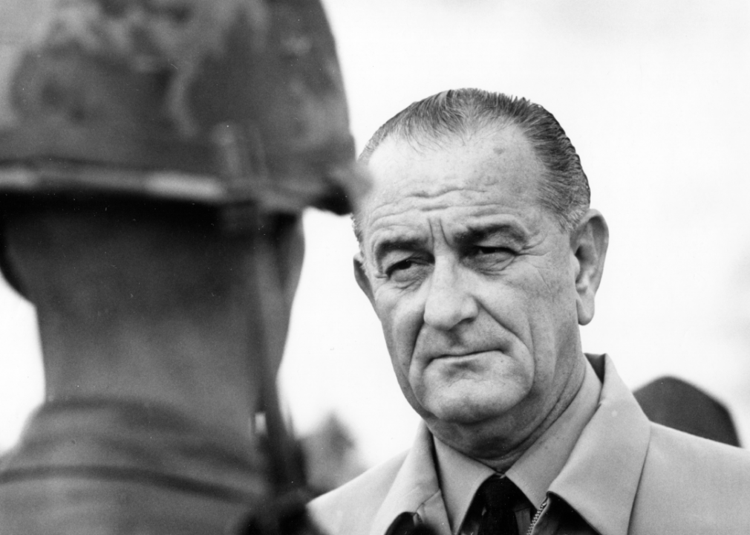 1967: Presidential photographer Yoichi Okamoto captures the mood
1968: The Cabinet room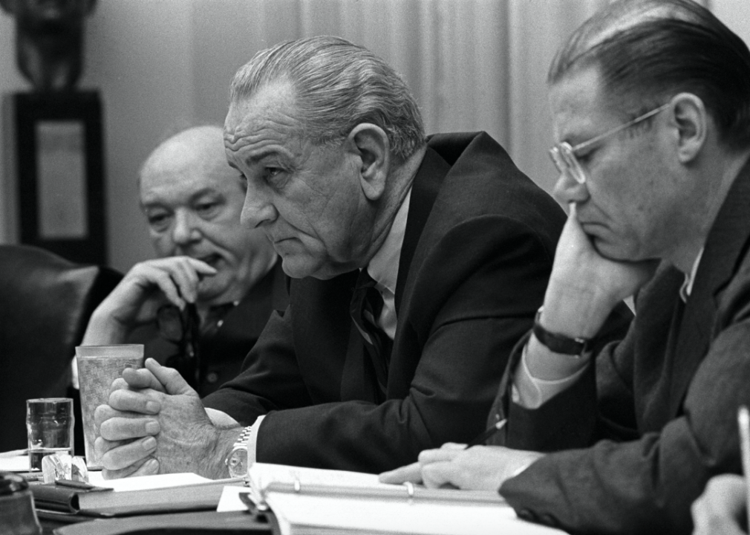 1969: Presidential approval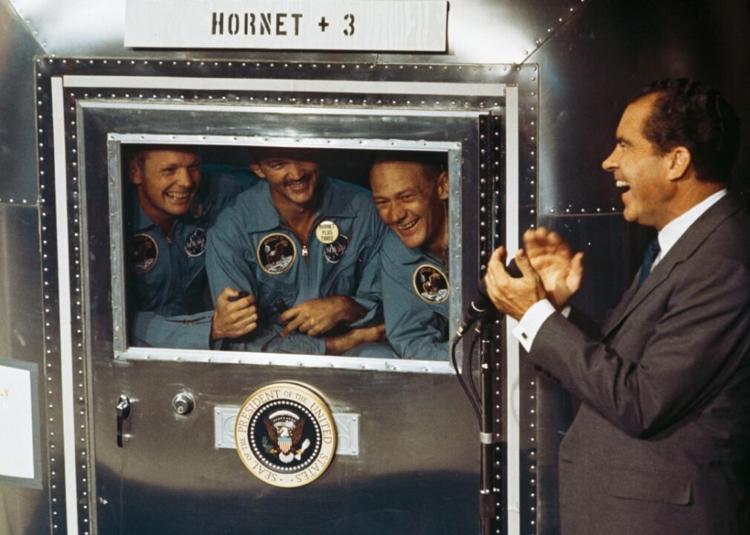 1970: The president and the king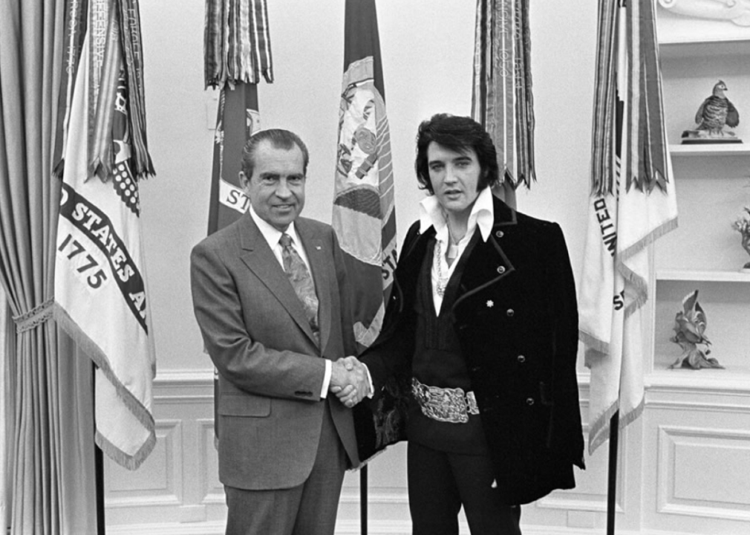 1971: President and Mrs. Nixon in San Clemente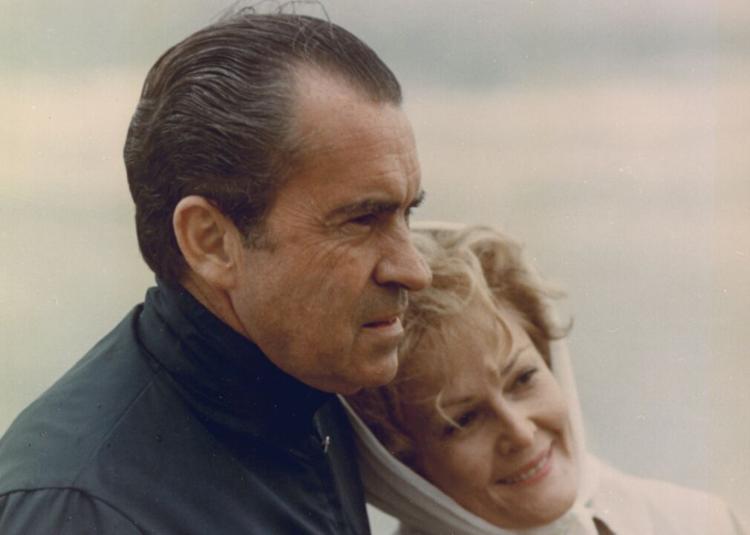 1972: Nixon in China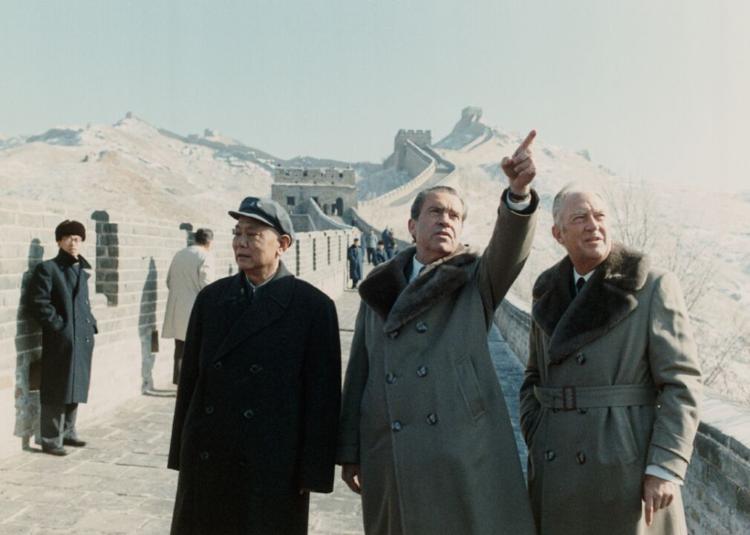 1973: President Nixon after addressing nation on Watergate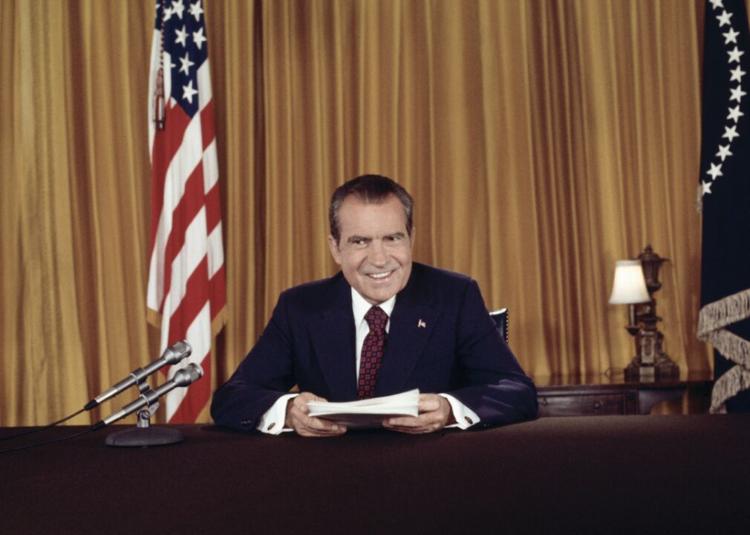 1974: Richard Nixon giving victory sign after resignation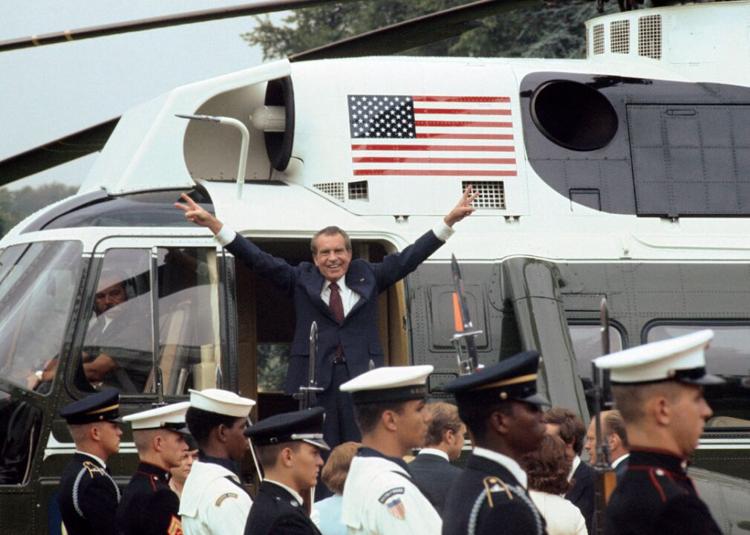 1975: Gerald Ford and Deng Xiaoping eat dinner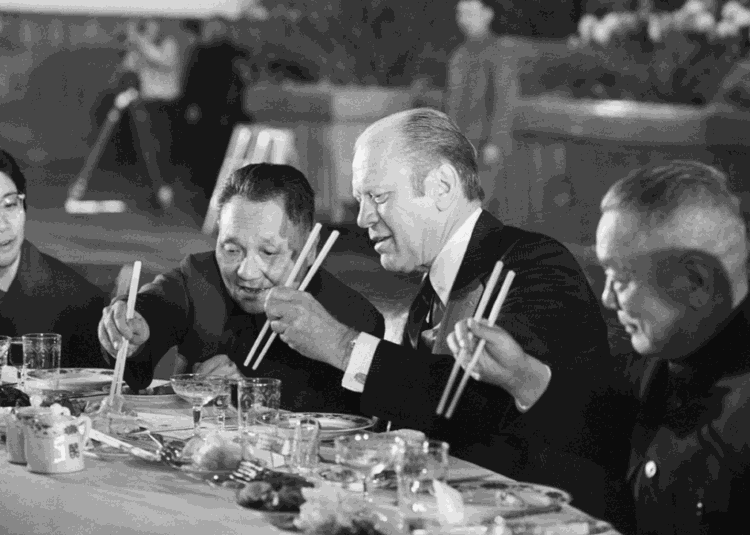 1976: President Ford and Queen Elizabeth dance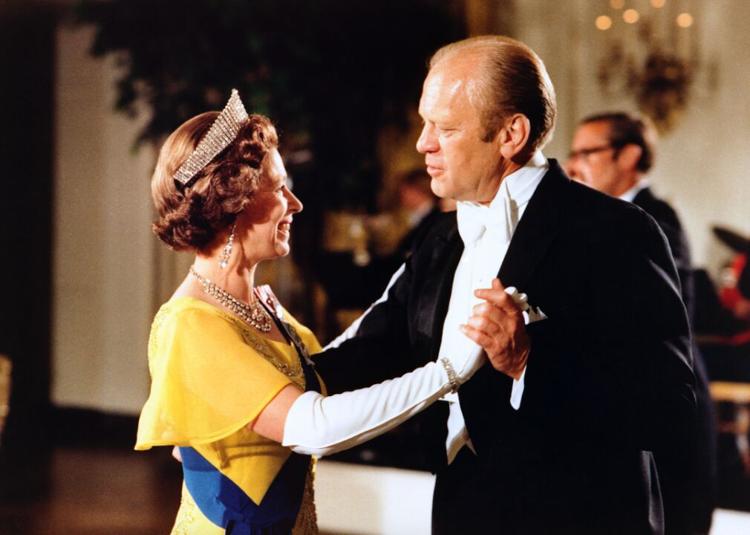 1977: President Jimmy Carter gets sworn in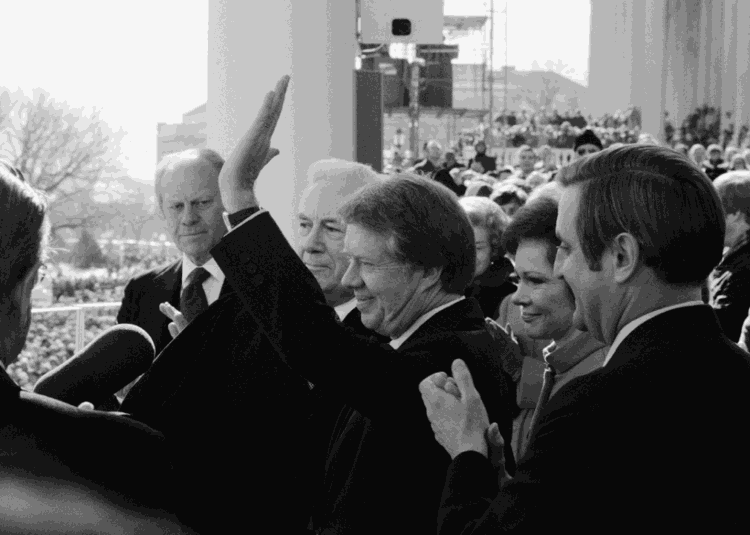 1978: Middle East peace at Camp David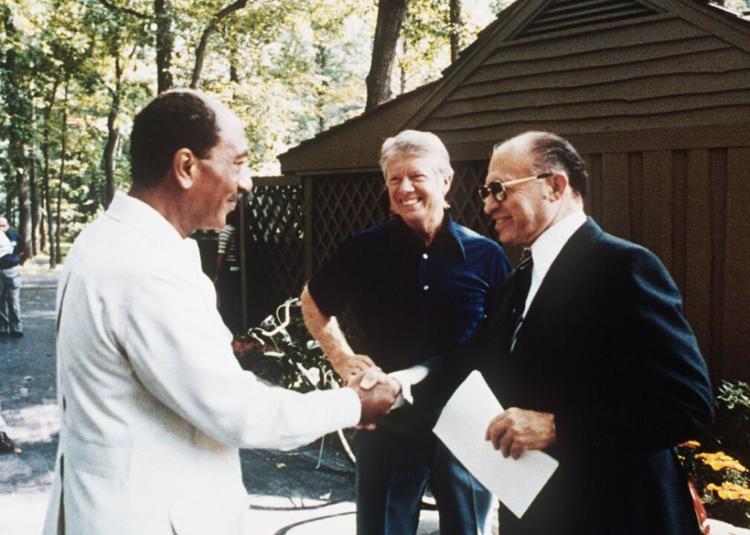 1979: President Carter in the Three Mile Island Control Room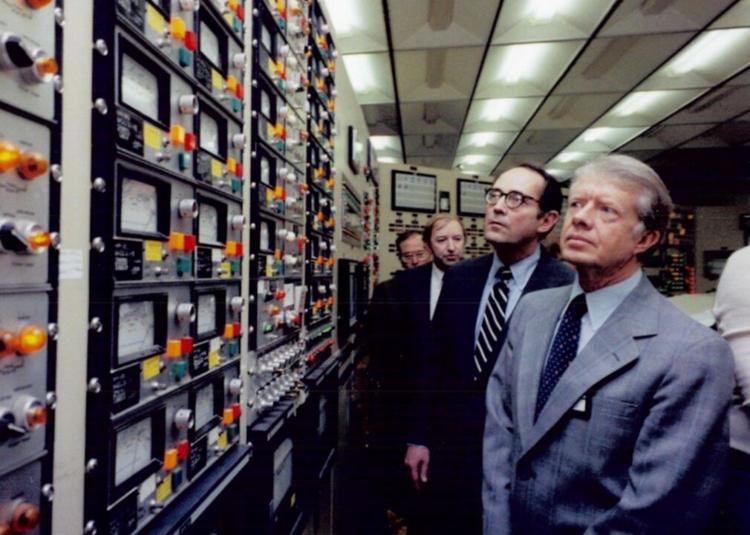 1980: President Carter announces new sanctions against Iran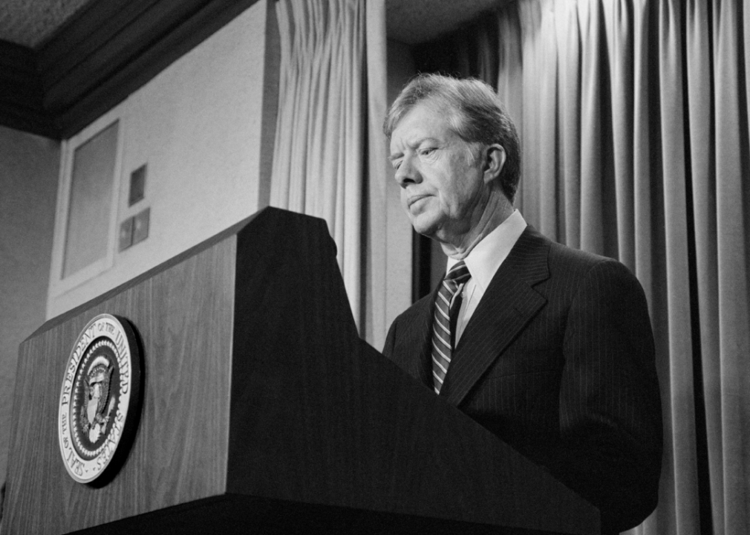 1981: An assassination attempt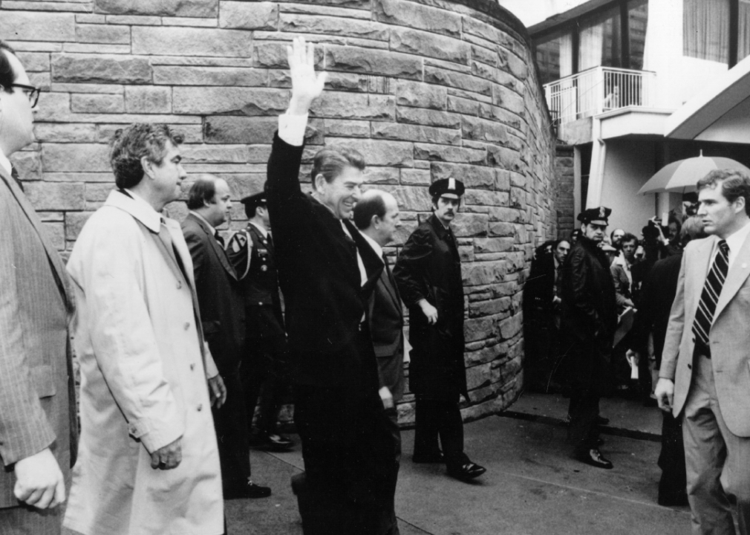 1982: President Reagan rides with the queen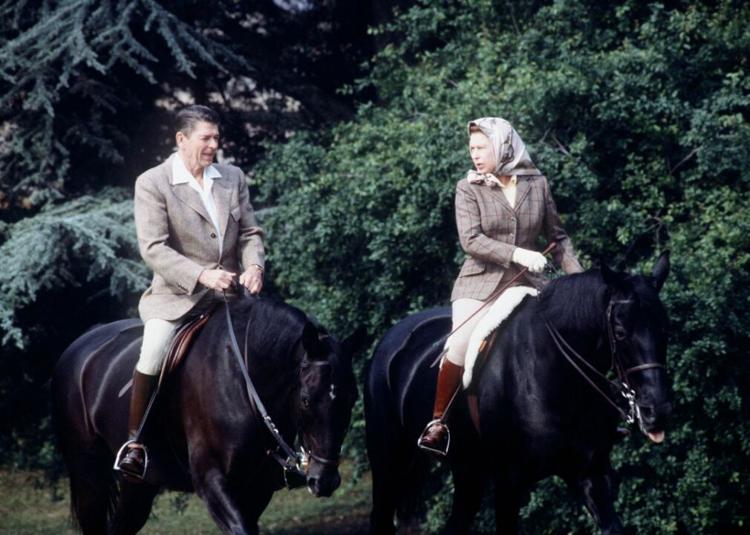 1983: Cuban missile sites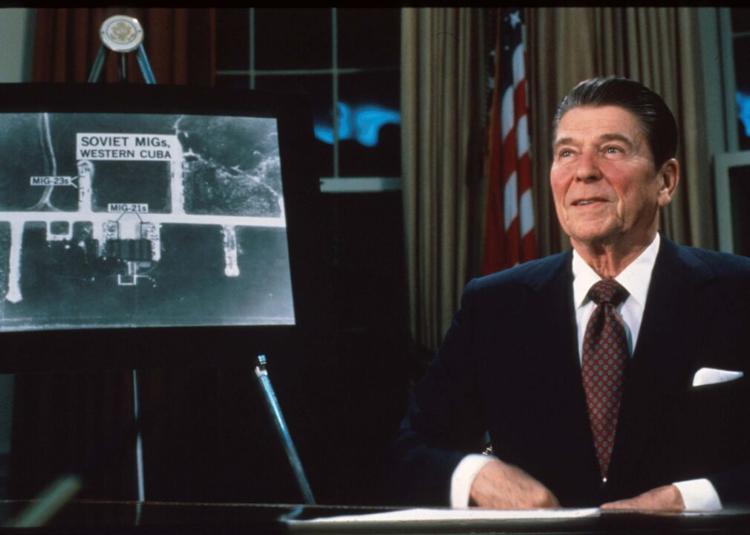 1984: Michael Jackson visits the White House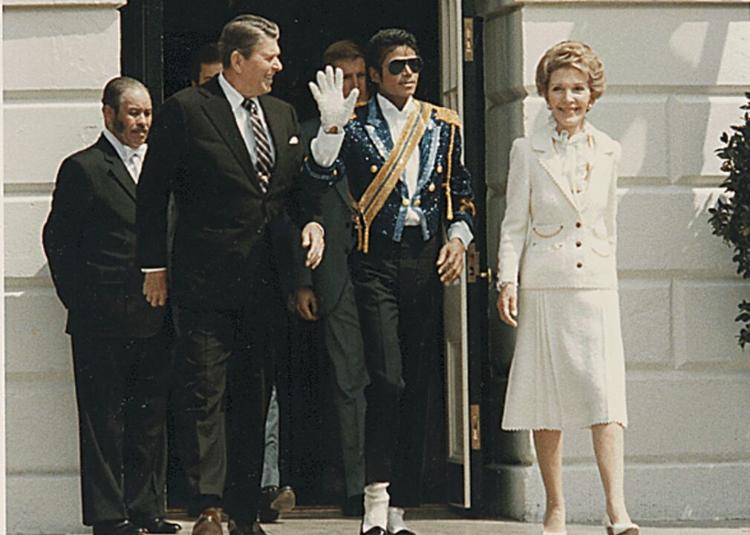 1985: Gorbachev and Reagan at Geneva Summit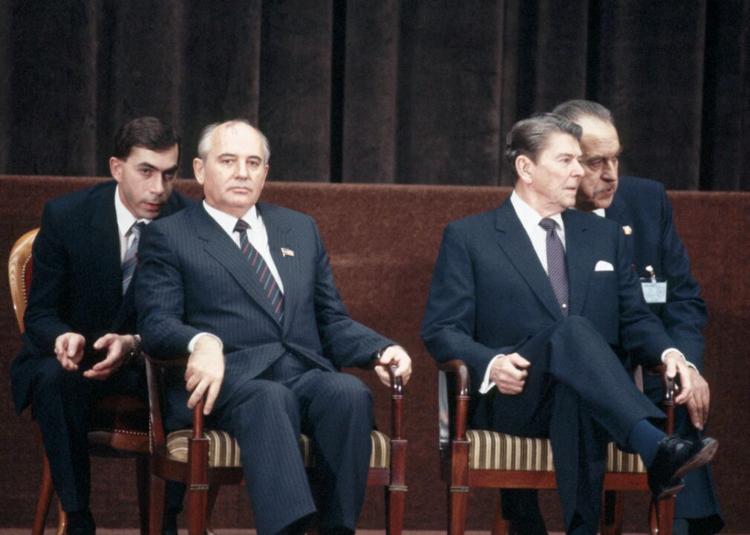 1986: Arms sale to Iran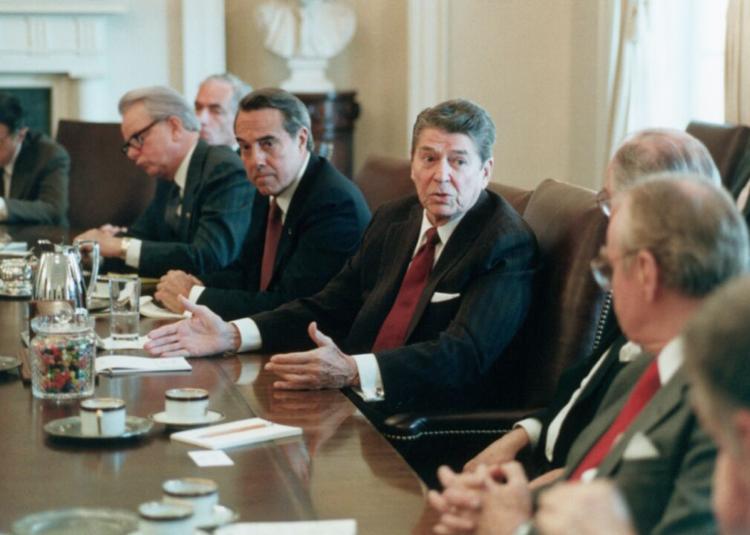 1987: President Reagan at Brandenburg Gate
1988: Thumbs up at the RNC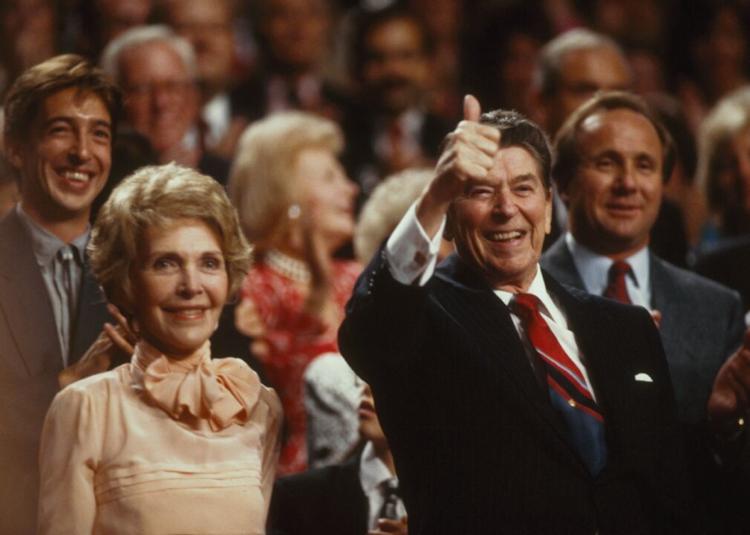 1989: G7 World Leaders at economic summit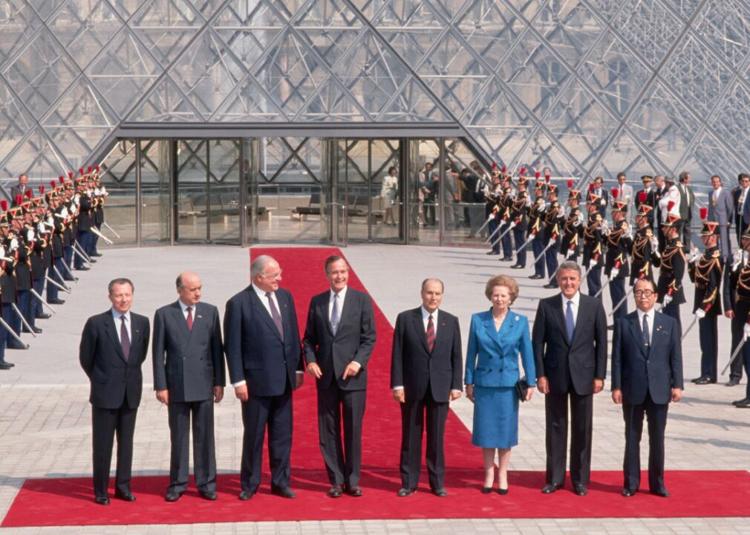 1990: President George H.W. Bush and Schwarzkopf in Saudi Arabia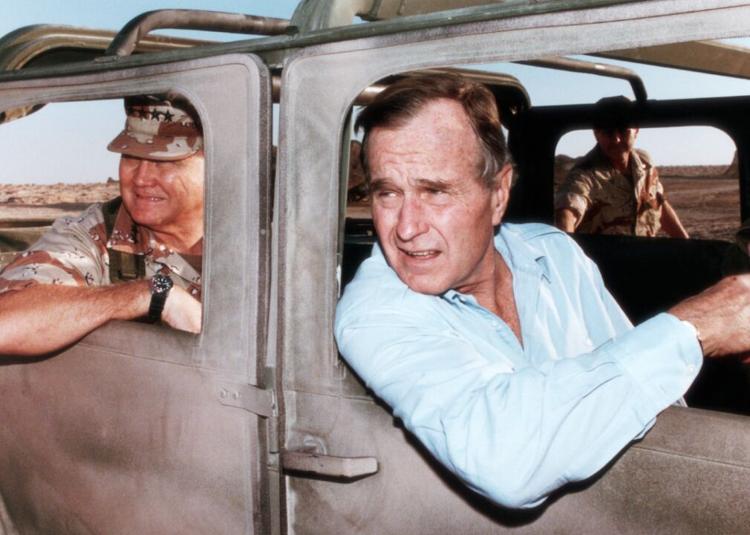 1991: Five presidents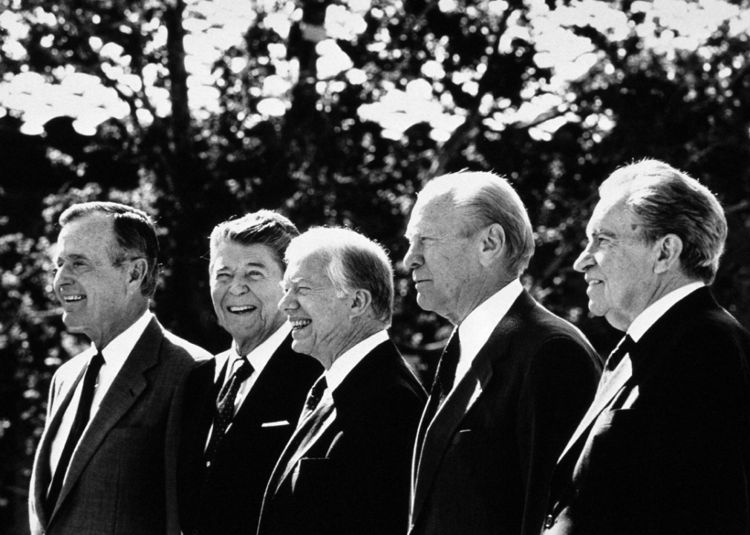 1992: President Bush speaking during campaign
1993: Inaugural address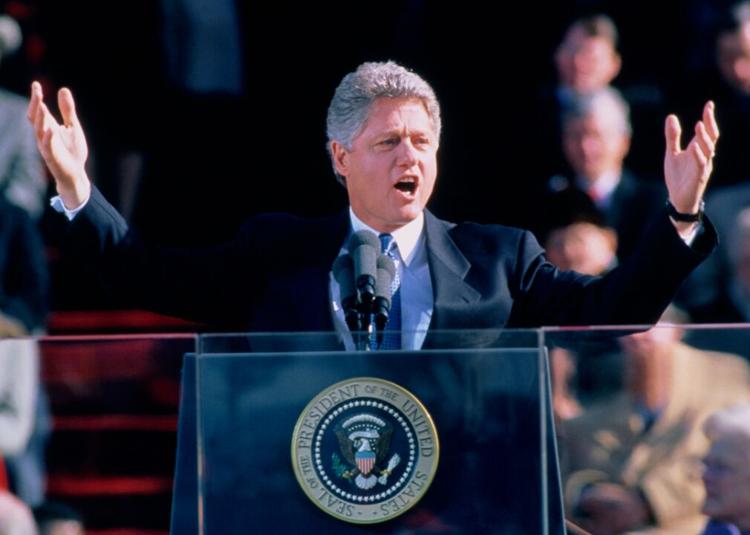 1994: A presidential jog at the G7 Summit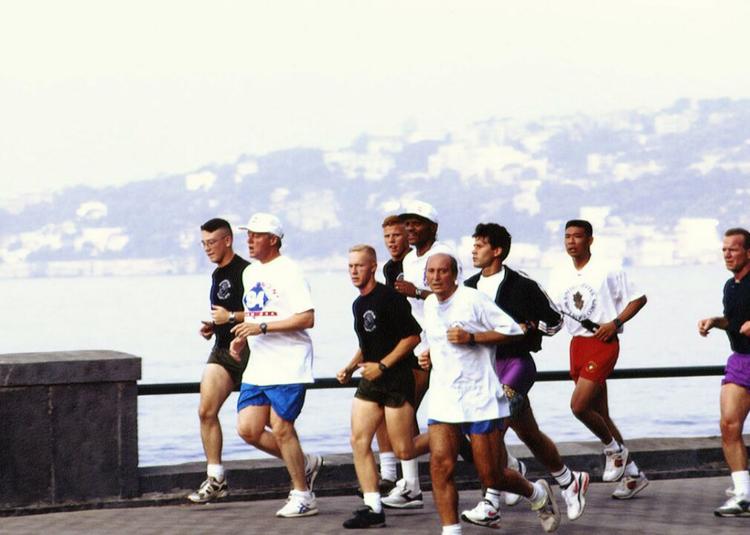 1995: Boris Yeltsin and President Clinton share a laugh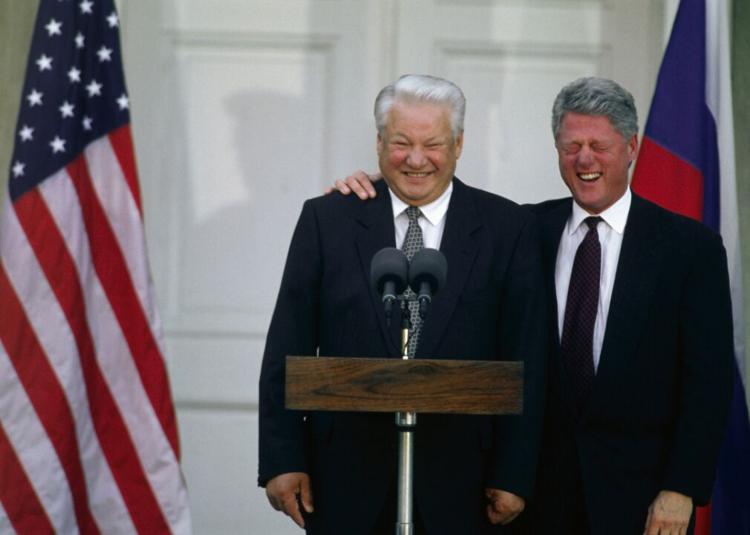 1996: TWA Flight 800 Crash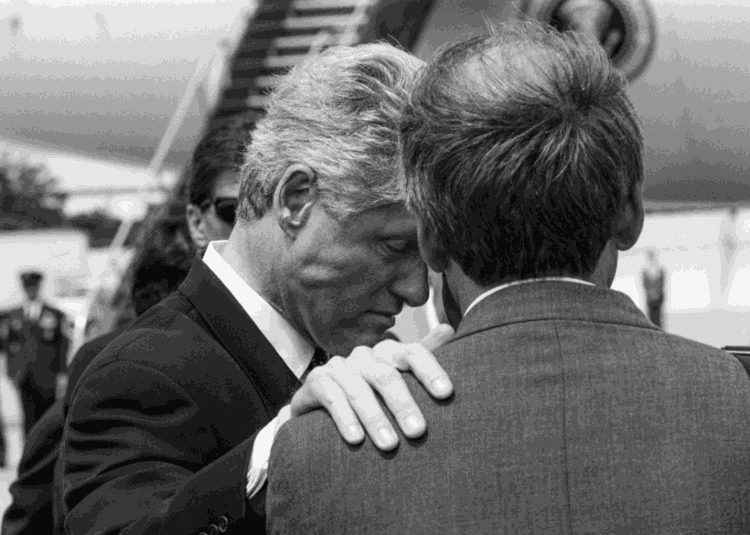 1997: Clinton and Gore on NetDay
1998: President Clinton appears after House impeachment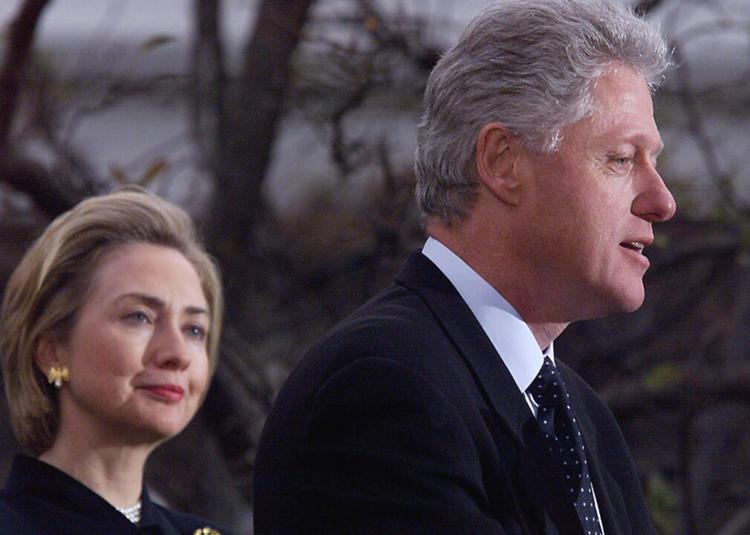 1999: President Clinton reacts to his acquittal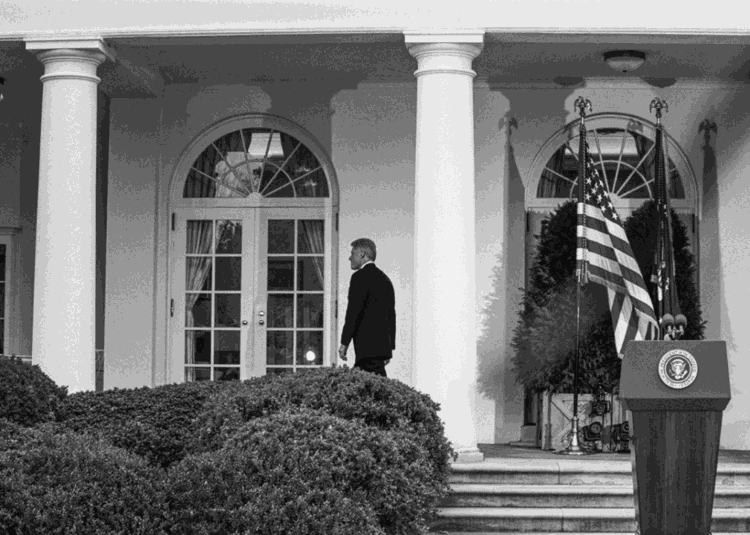 2000: George W. Bush on election night 2000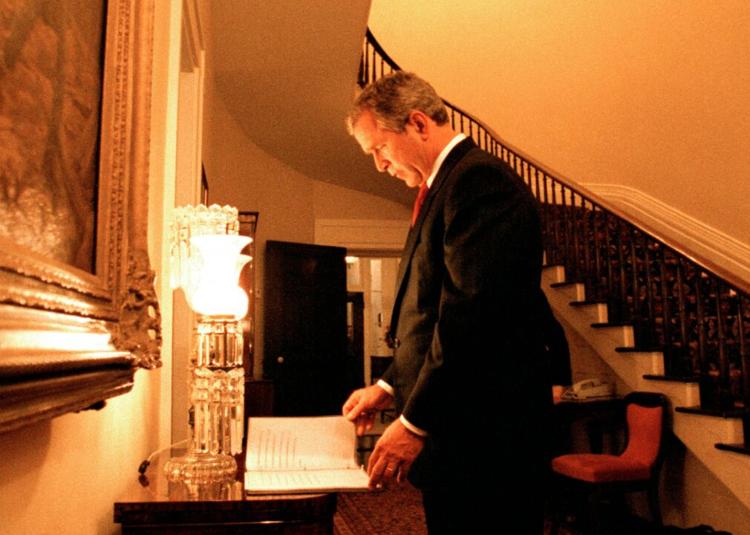 2001: 9/11 call to Cheney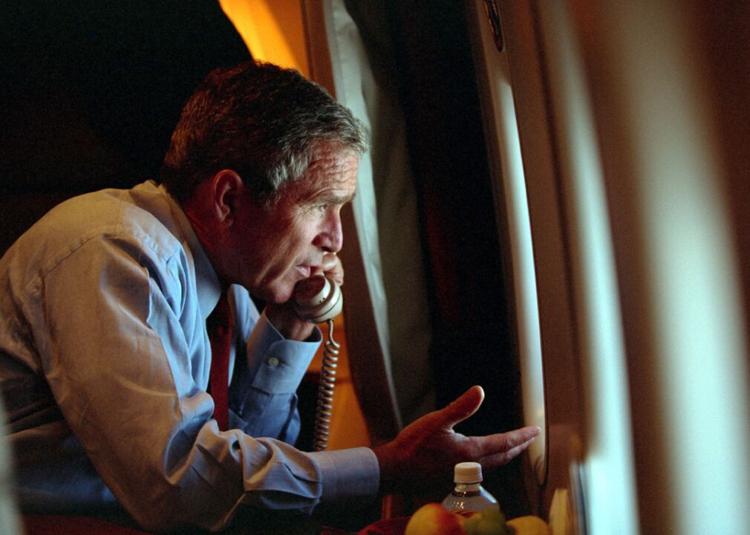 2002: State of the Union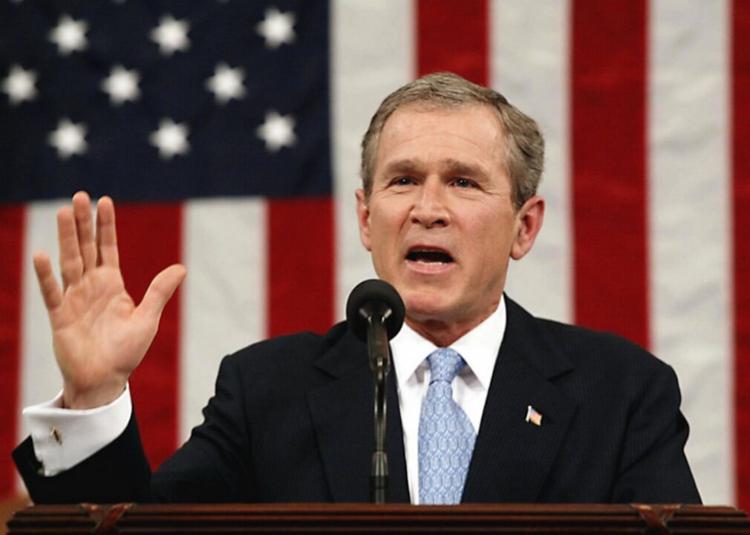 2003: 'Mission Accomplished'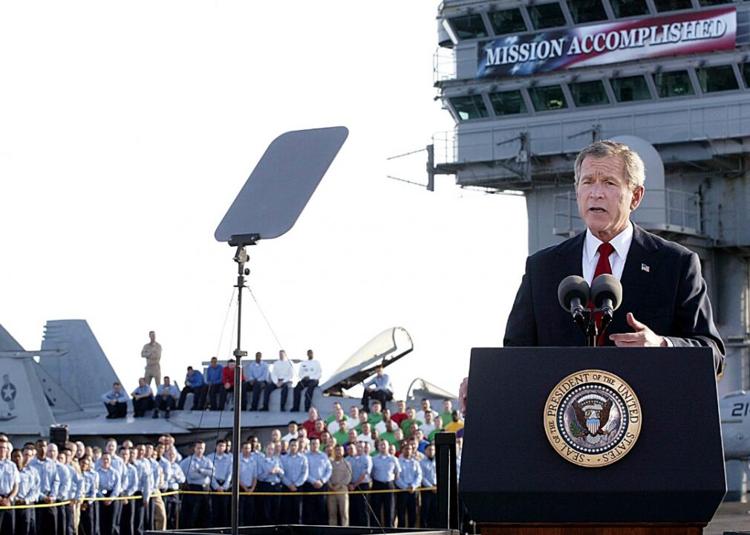 2004: Summit in Chile
2005: Gulf Coast still reeling from aftermath of Hurricane Katrina
2006: Walking with Barney and Miss Beazley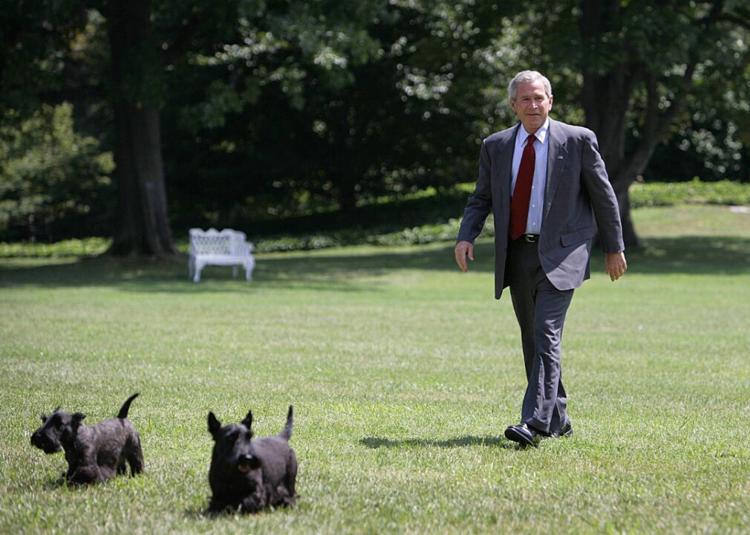 2007: Life on the Crawford Ranch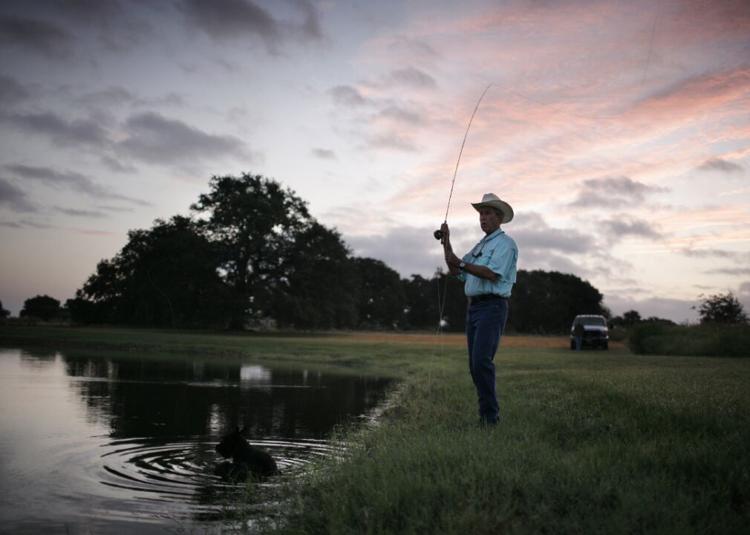 2008: Historic night in Grant Park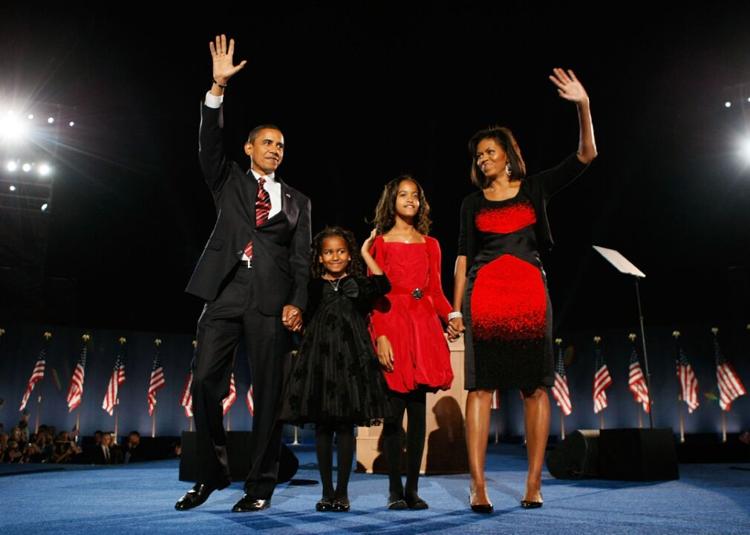 2009: 'Hair Like Mine'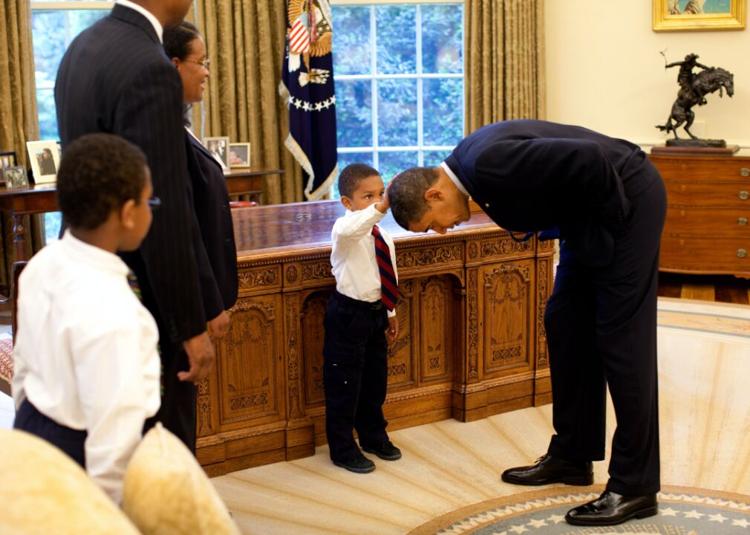 2010: Passing health care reform bill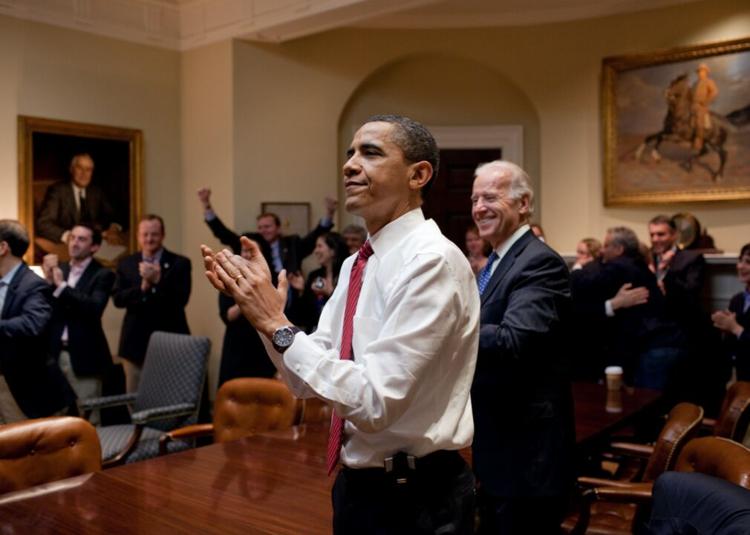 2011: The Situation Room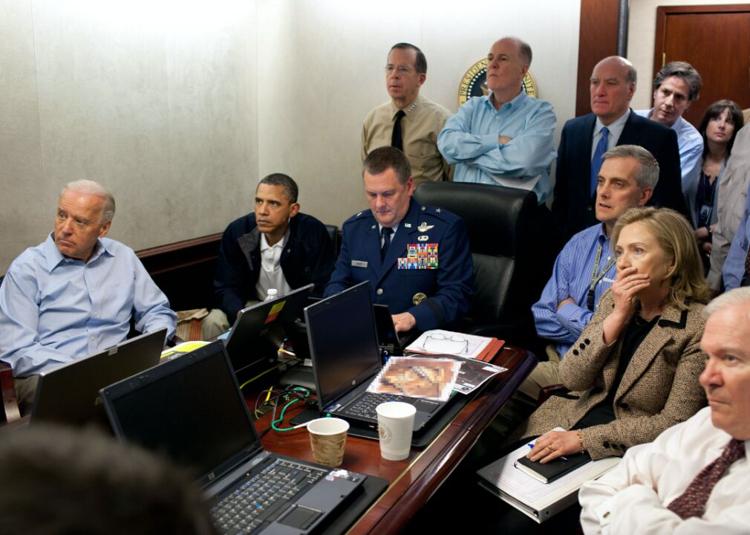 2012: Sandy Hook shooting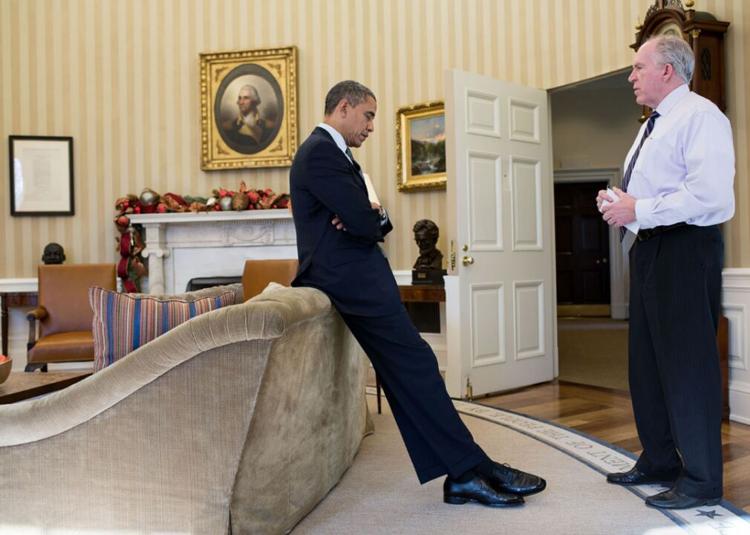 2013: President Obama addresses Trayvon Martin case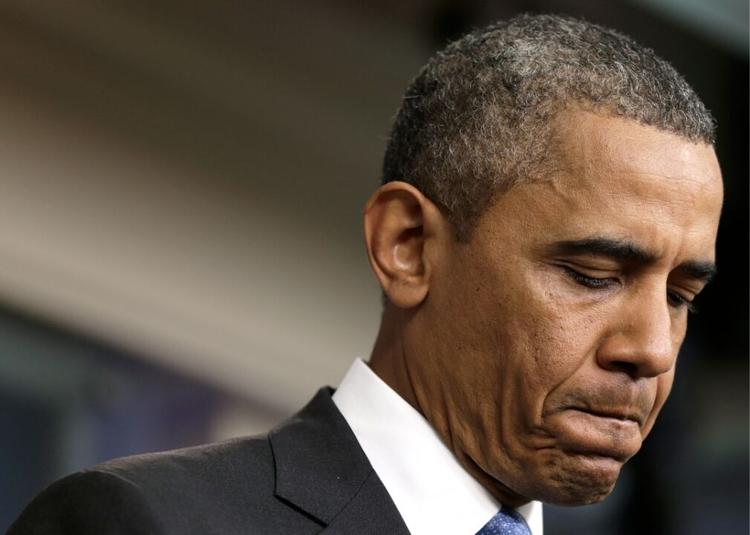 2014: President snd Mrs. Obama host annual White House Easter Egg Roll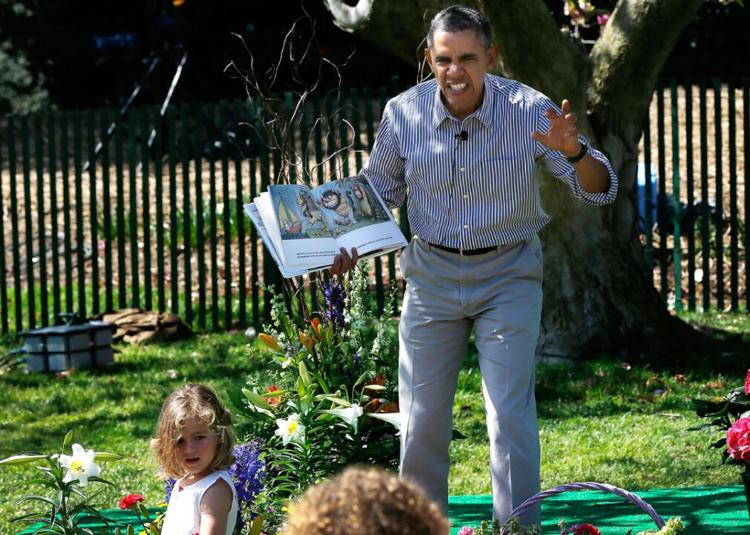 2015: 50th anniversary of Selma marches
2016: Transition planning meeting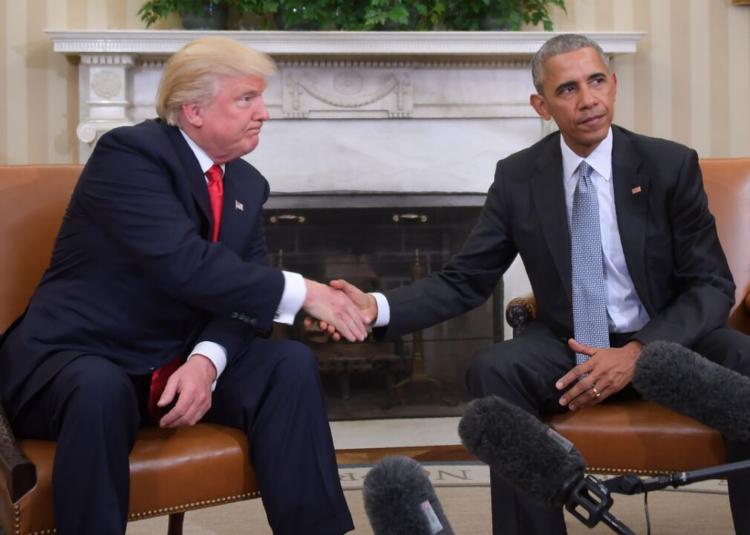 2017: Donald Trump is sworn in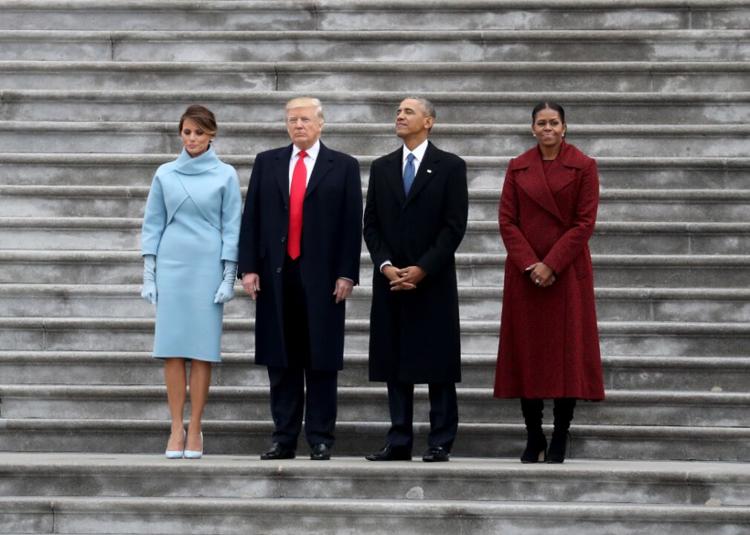 2018: Heads of state attend G7 meeting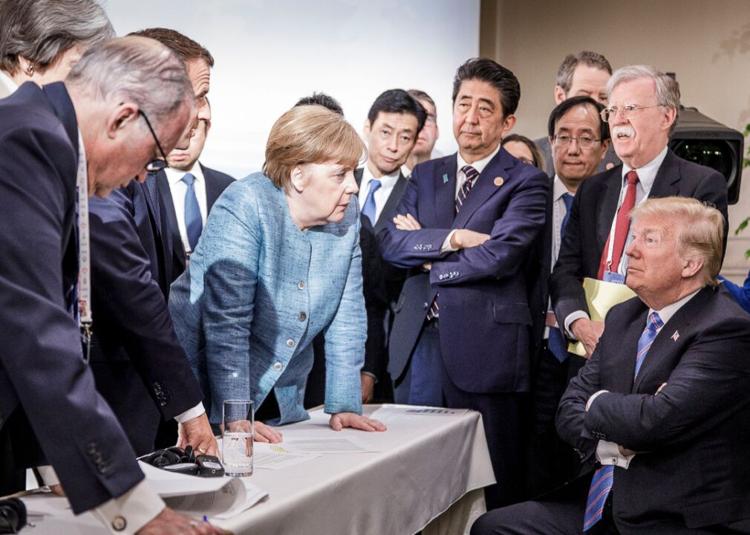 2019: President Trump receives briefing on Hurricane Dorian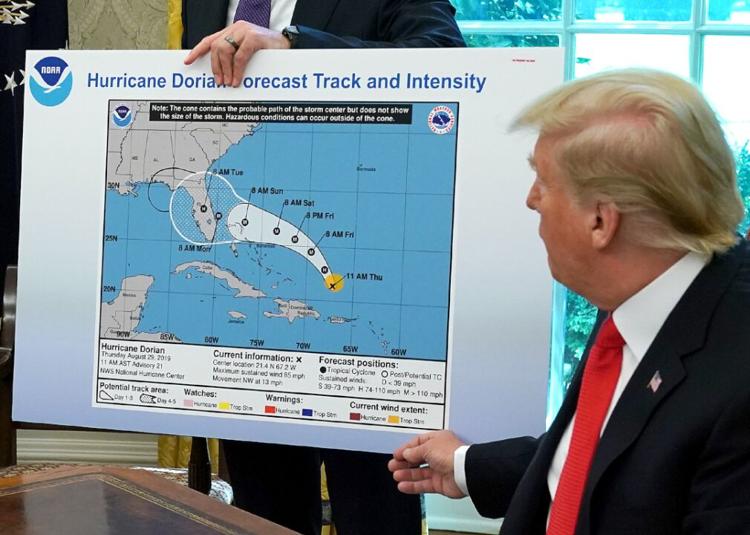 2020: President Trump delivers statement on Senate impeachment trial's acquittal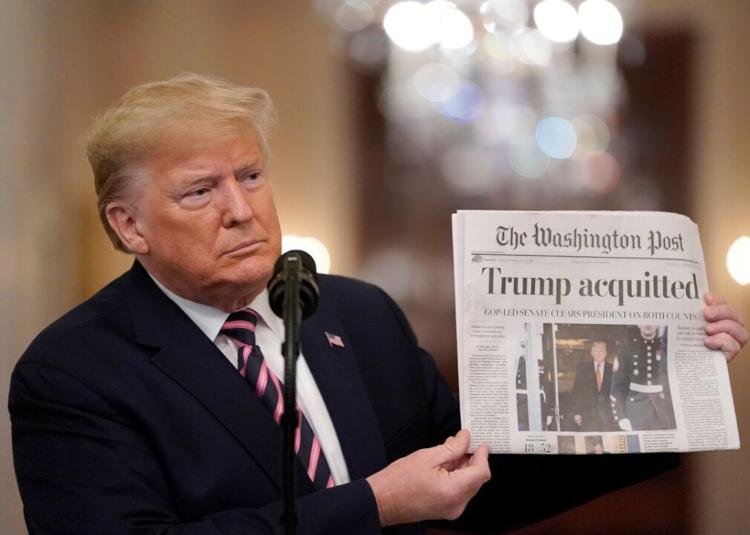 Be the first to know
Get local news delivered to your inbox!