The U.S. Census through the decades: Images and facts from the last century
As the 2020 Census gets underway, take a look back at images and facts from the past century.
All images via the U.S. Census Bureau.
1870 Census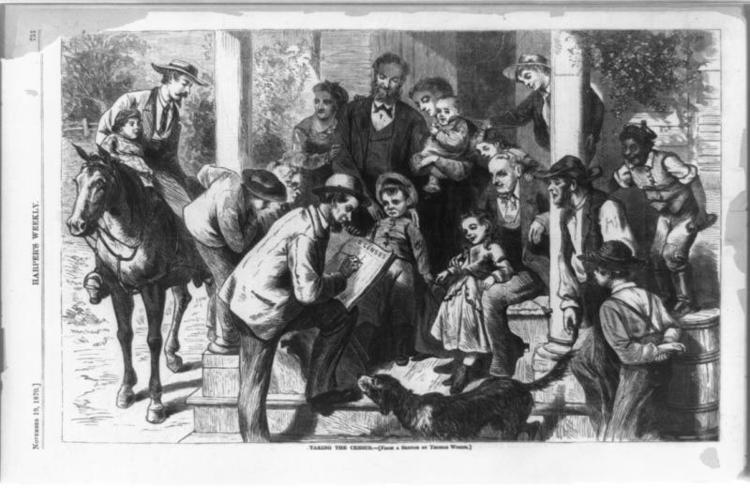 1904 Hollerith Tabulator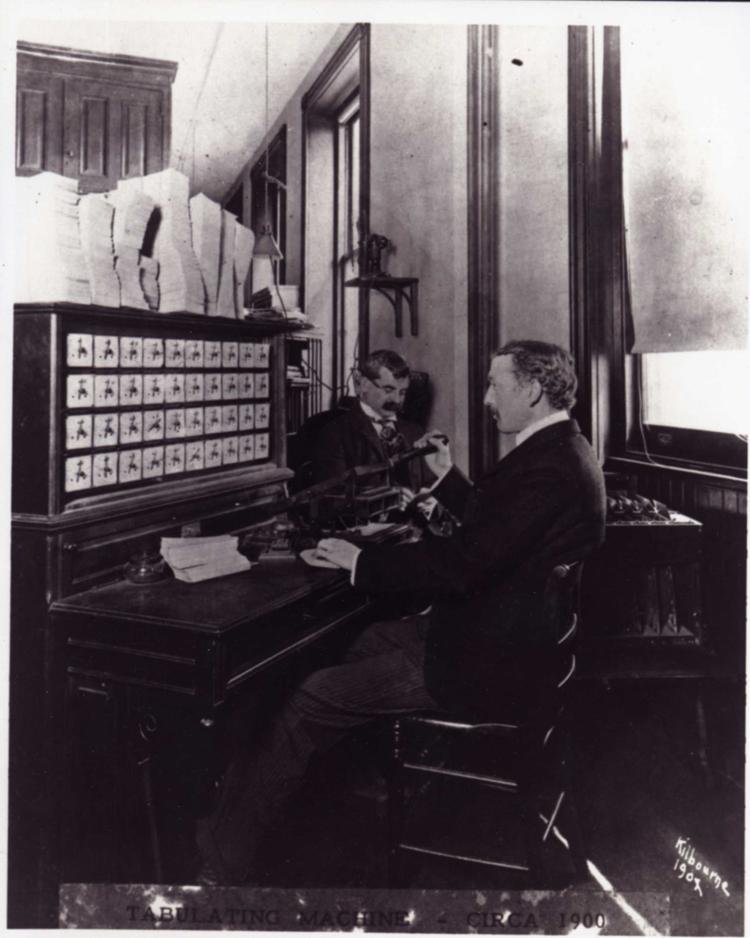 1920 Census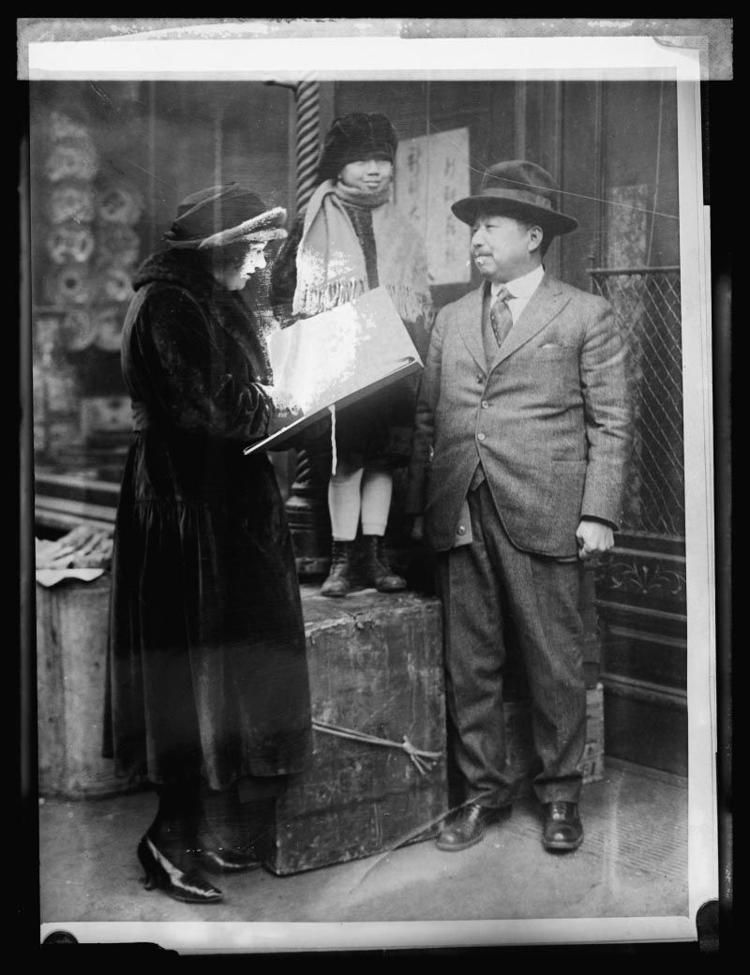 1930 Card Punching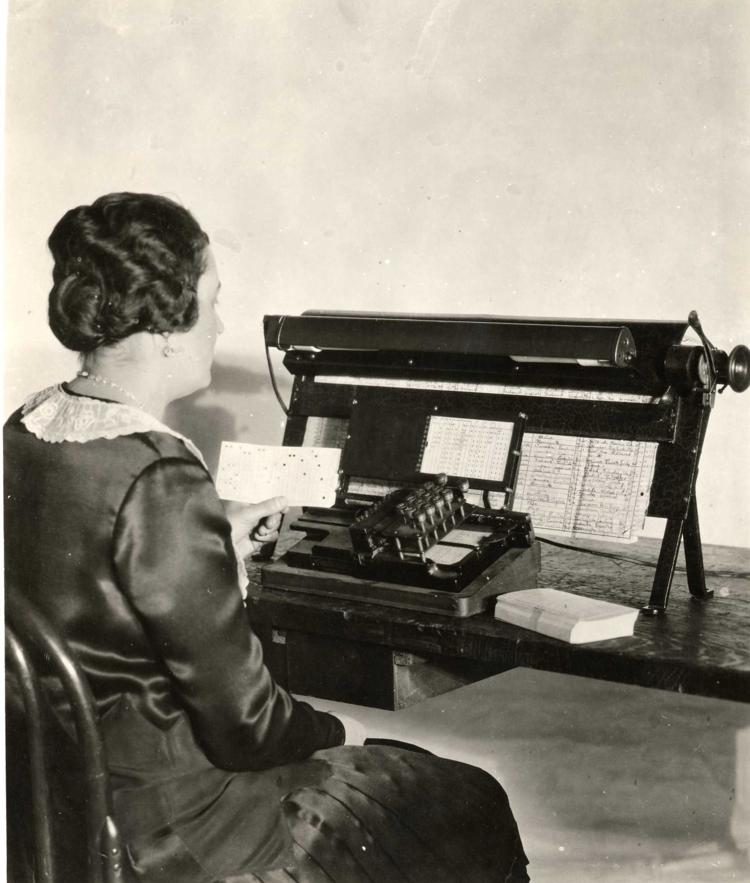 1930 Census Interview From Horseback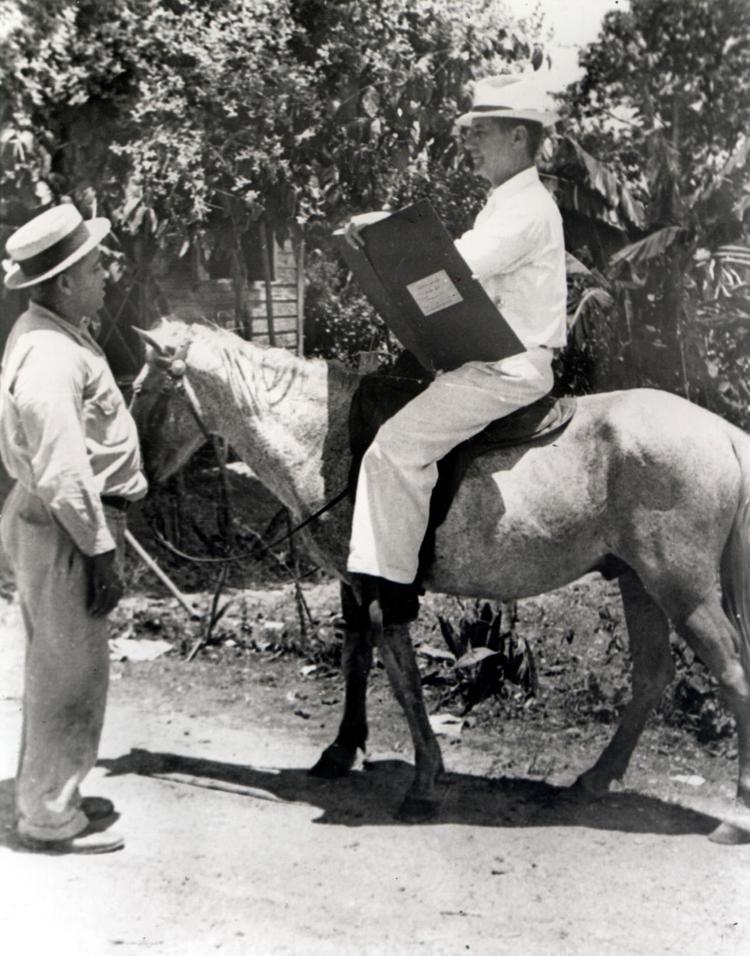 1940 Census Taker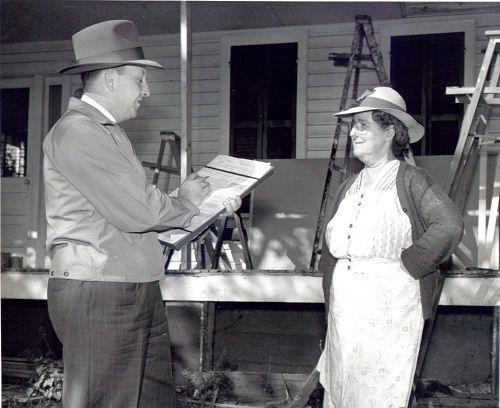 1940 Sorting Farm and Ranch Punch Cards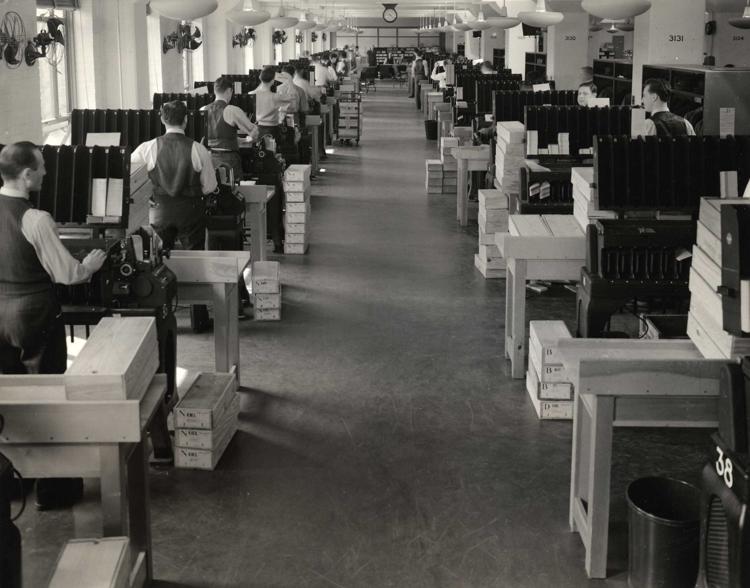 1950 Census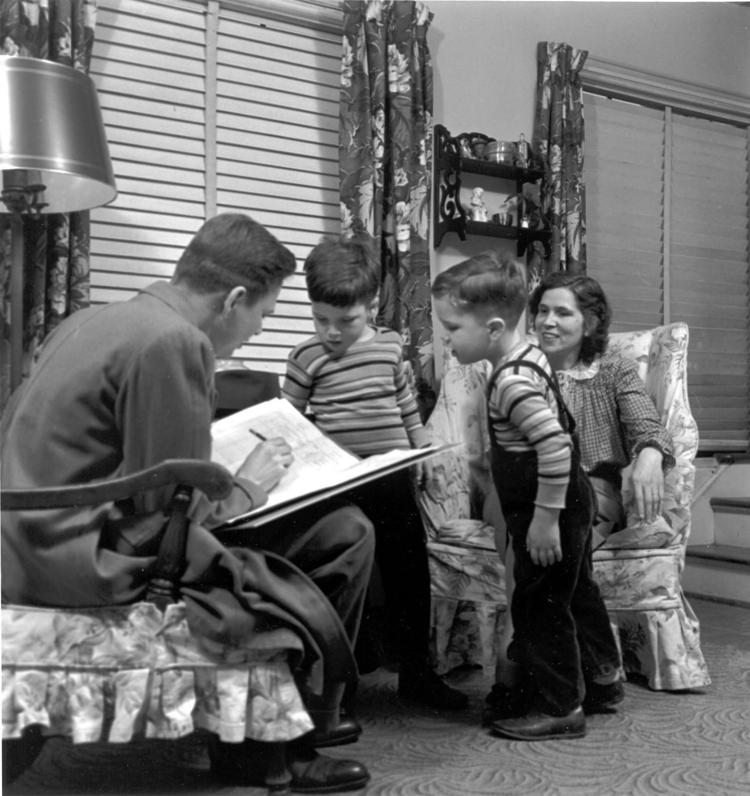 1950 Microfiliming the 1900 Census Records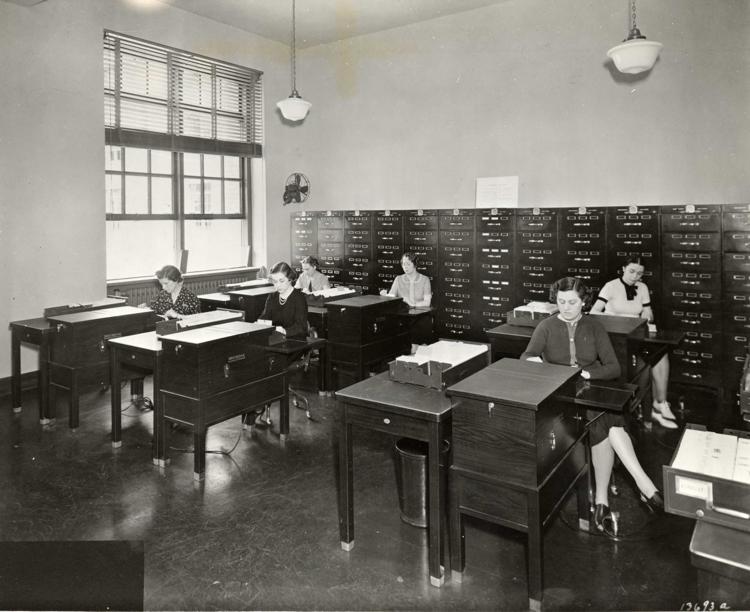 1960 Census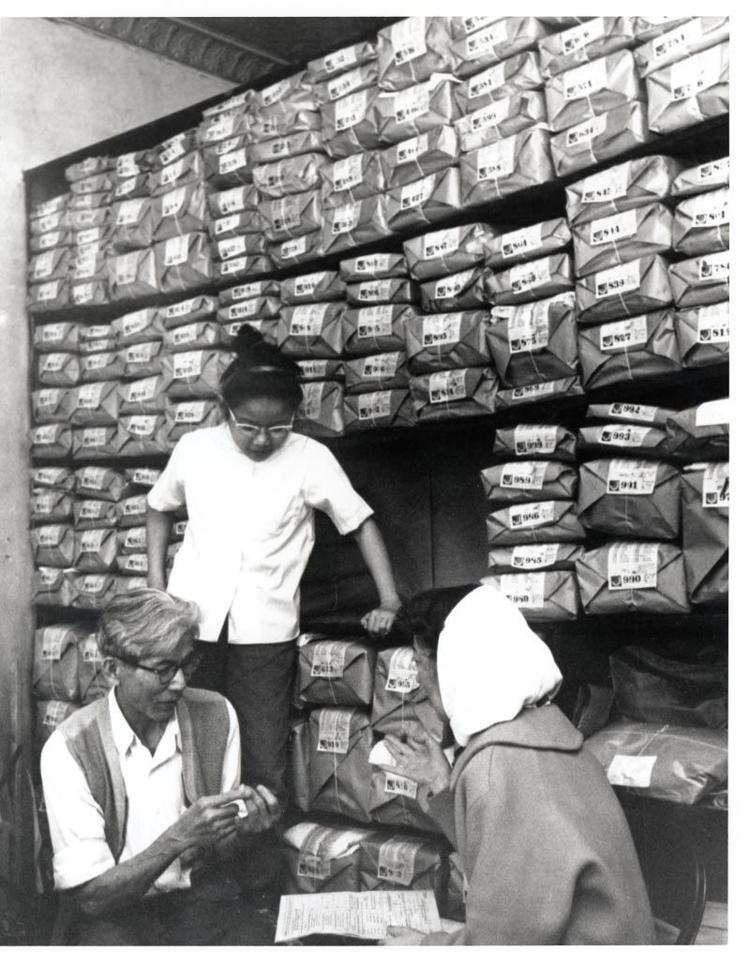 1960 FOSDIC Captures Responses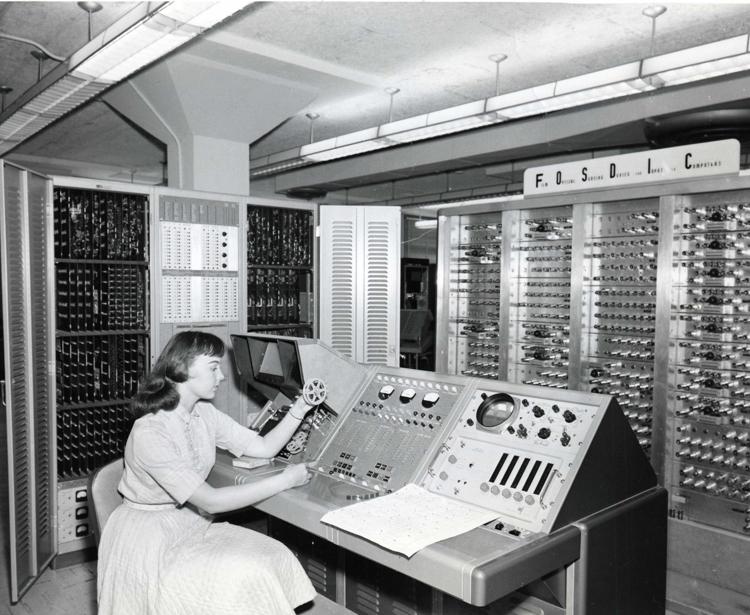 1970 Census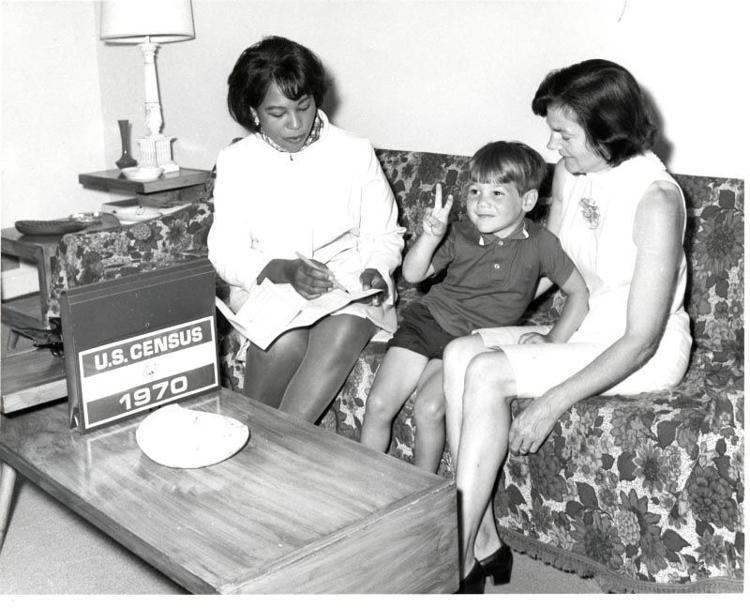 1980 Census Mail-Out Mail-Back System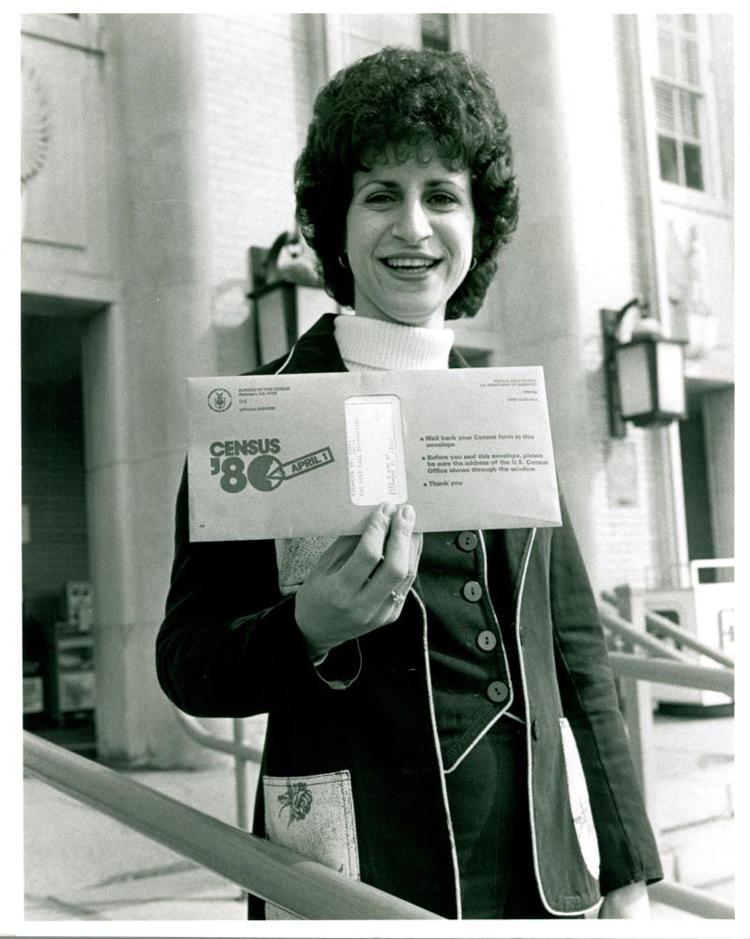 1980 Preparing "Master Address Registers"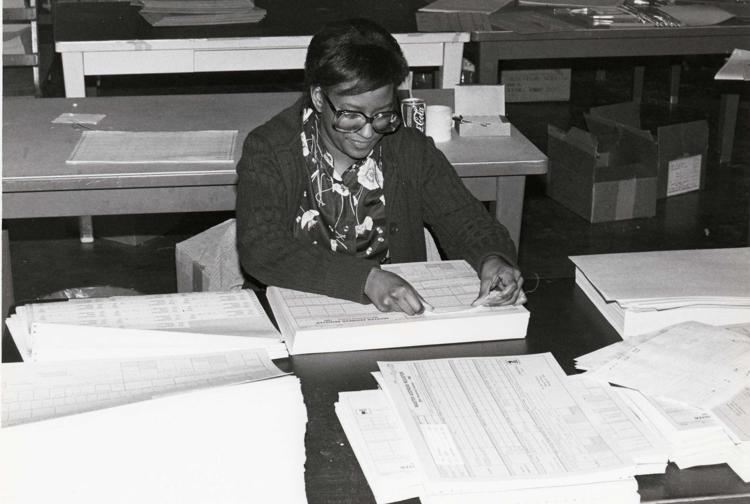 1990 Census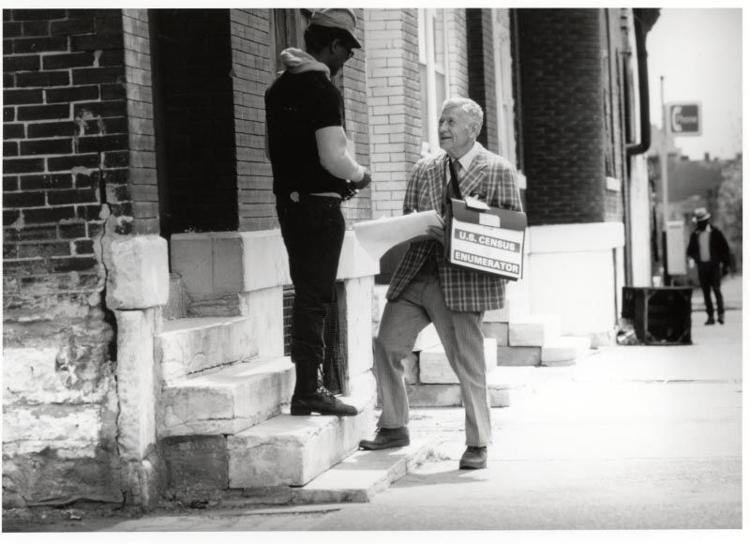 1990 Census Enumeration in New Mexico on Horseback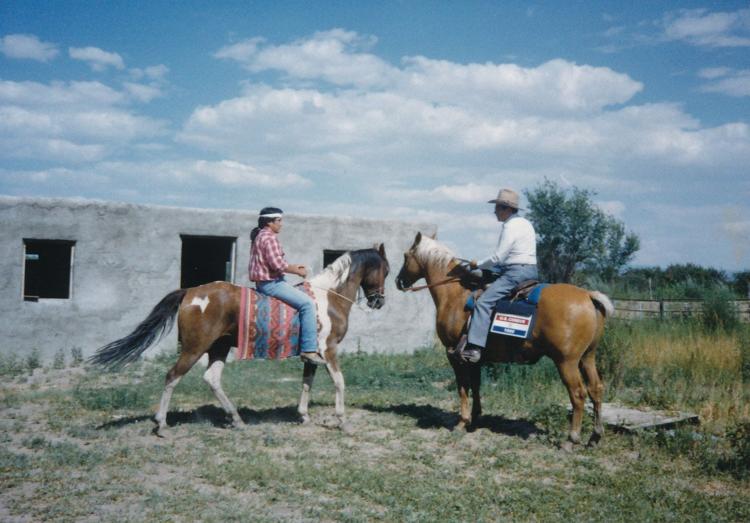 Census Taker visits resident during 2000 Census.jpg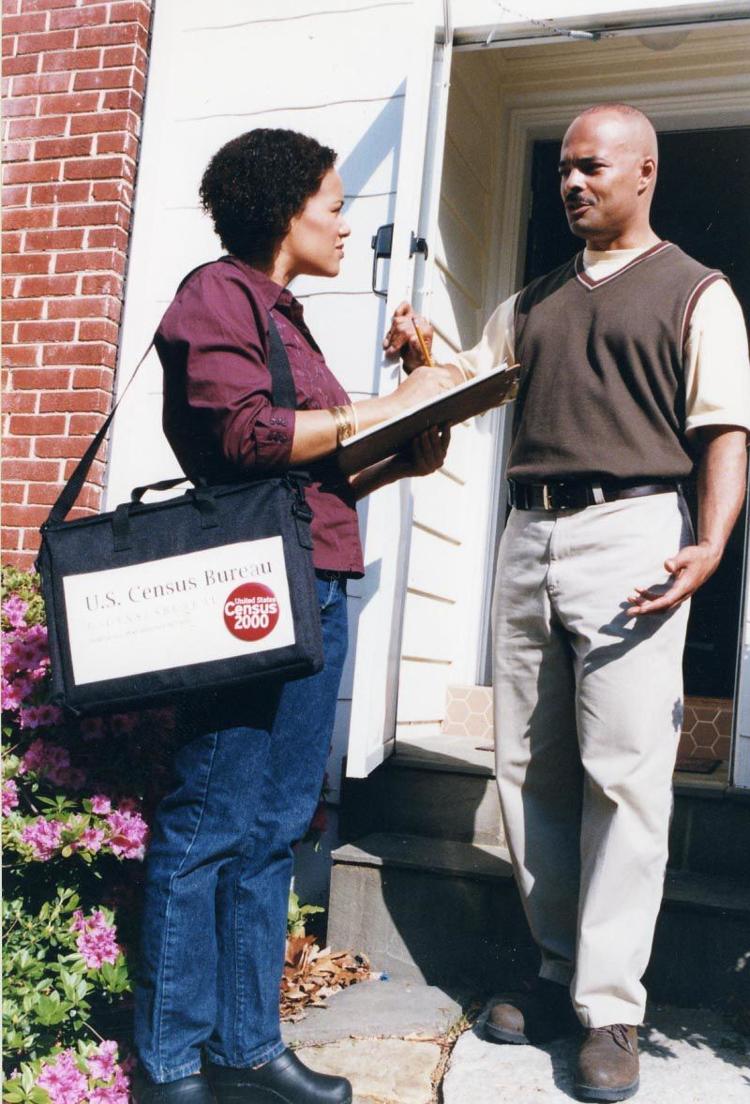 2010 Census Event: Census in Schools, St. Louis