O'FALLON, Mo. — Helen Viola Jackson's 1936 marriage to James Bolin was unusual to say the least: He was 93 and in declining health, and she was a 17-year-old schoolgirl.
Bolin was also a Civil War veteran who fought for the Union in the border state of Missouri. Jackson was almost certainly the last remaining widow of a Civil War soldier when she died Dec. 16 at a nursing home in Marshfield, Missouri. She was 101.
Several Civil War heritage organizations have recognized Jackson's quiet role in history, one that she hid for all but the final three years of her life, said Nicholas Inman, her pastor and longtime friend. Yet in those final years, Inman said, Jackson embraced the recognition that included a spot on the Missouri Walk of Fame and countless cards and letters from well-wishers.
"It was sort of a healing process for Helen: that something she thought would be kind of a scarlet letter would be celebrated in her later years," Inman said.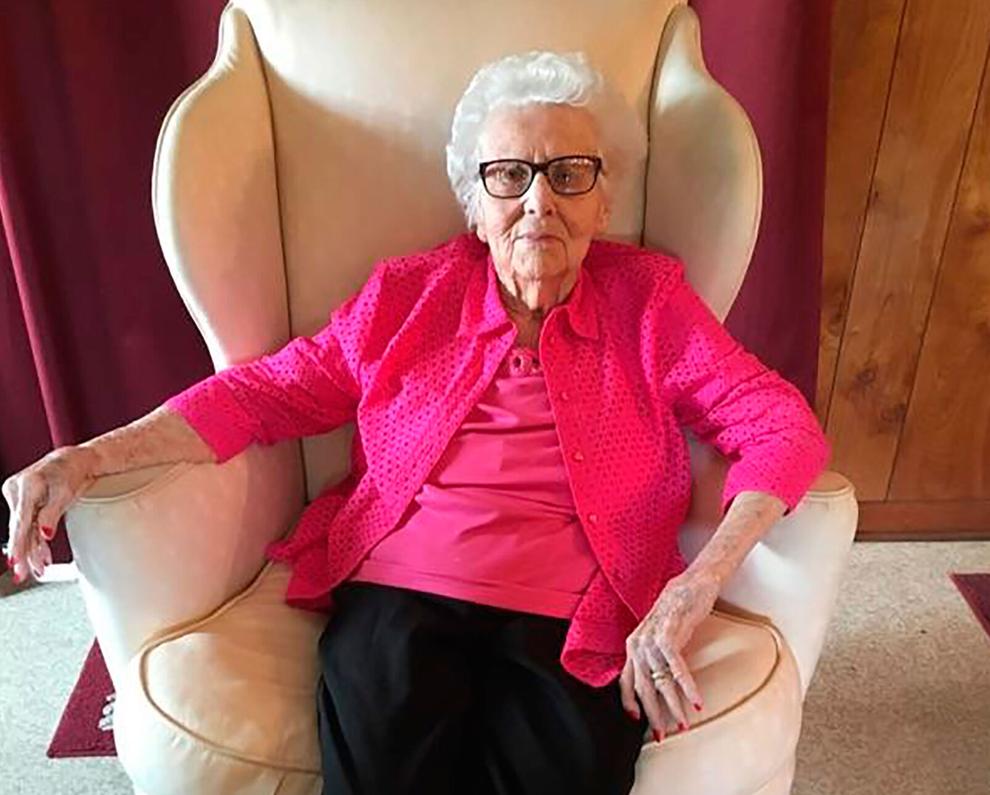 Jackson grew up one of 10 children in the tiny southwestern Missouri town of Niangua, near Marshfield. Bolin, a widower who had served as a private in the 14th Missouri Cavalry during the Civil War seven decades earlier, lived nearby.
Jackson's father volunteered his teenage daughter to stop by Bolin's home each day to provide care and help with chores. To pay back her kindness, Bolin offered to marry Jackson, which would allow her to receive his soldier's pension after his death, a compelling offer in the context of the Great Depression.
Jackson agreed in large part because "she felt her daily care was prolonging his life," Inman said.
They wed on Sept. 4, 1936, at his home. Throughout their three years of marriage there was no intimacy, and she never lived with him. She never told her parents, her siblings or anyone else about the wedding. She never remarried, spending decades "harboring this secret that had to be eating her alive," Inman said.
After Bolin's death in 1939, she did not seek his pension.
She also realized the stigma and potential scandal of a teenager wedding a man in his 90s, regardless of her reason. In an oral history recording in 2018, Jackson said she never spoke of the wedding to protect Bolin's reputation as well as her own.
"I had great respect for Mr. Bolin, and I did not want him to be hurt by the scorn of wagging tongues," she said.
Inman and Jackson were longtime friends. She was a charter member of the Methodist church where he serves as pastor. One day in December 2017, she told Inman about her secret marriage to a much older man. She mentioned in passing that he fought in the Civil War.
"I said, 'What? Back up about that. What do you mean he was in the Civil War?'" Inman said.
Inman checked into her story and found that everything she told him was "spot on." Officials at Wilson's Creek National Battlefield sent him copies of Bolin's service information. She identified where he was buried, in Niangua.
She also kept a Bible that he gave her — in which he wrote about their marriage. Those written words were good enough for the Sons of Union Veterans of the Civil War and other heritage organizations to recognize Jackson's place in history.
After a lifetime of avoiding her past, Jackson embraced it in her final years, Inman said. She spoke to schoolchildren and had a Facebook page dedicated to her. She enjoyed getting cards and letters.
She also found new peace. A stoic nature that kept her from shedding tears at her own siblings' funerals seemed to evaporate.
After Bolin's relatives found out about Jackson's role in his life, they went to the nursing home and presented her with a framed photo of him.
"She broke down and cried," Inman recalled. "She kept touching the frame and said, 'This is the only man who ever loved me.'"
In memoriam: Those we lost in 2020
Here's a look back at celebrities, leaders and other notable people who died in 2020.
Ruth Bader Ginsburg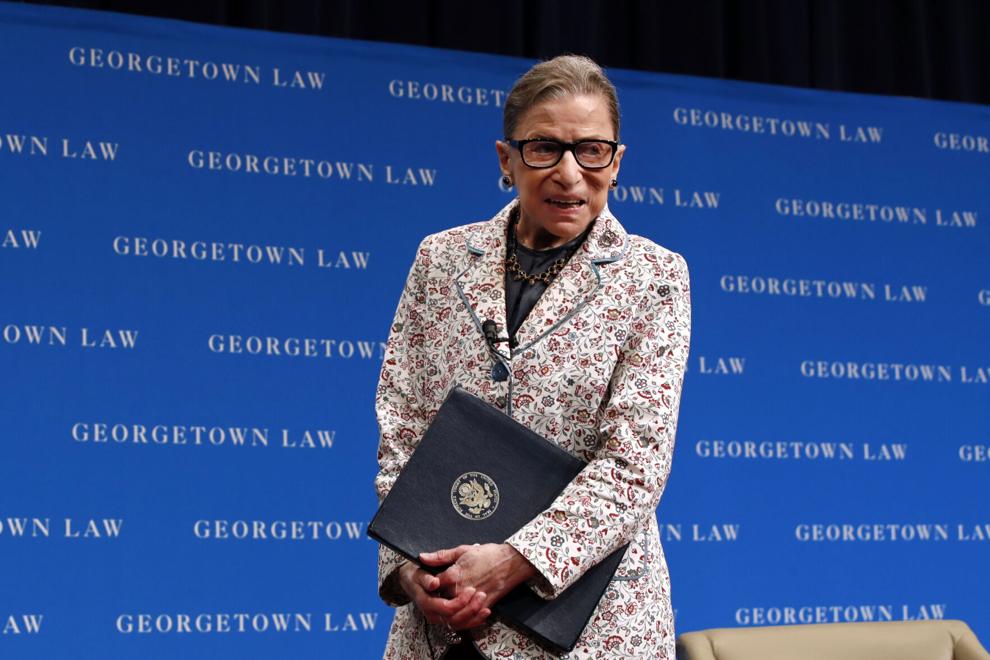 Alex Trebek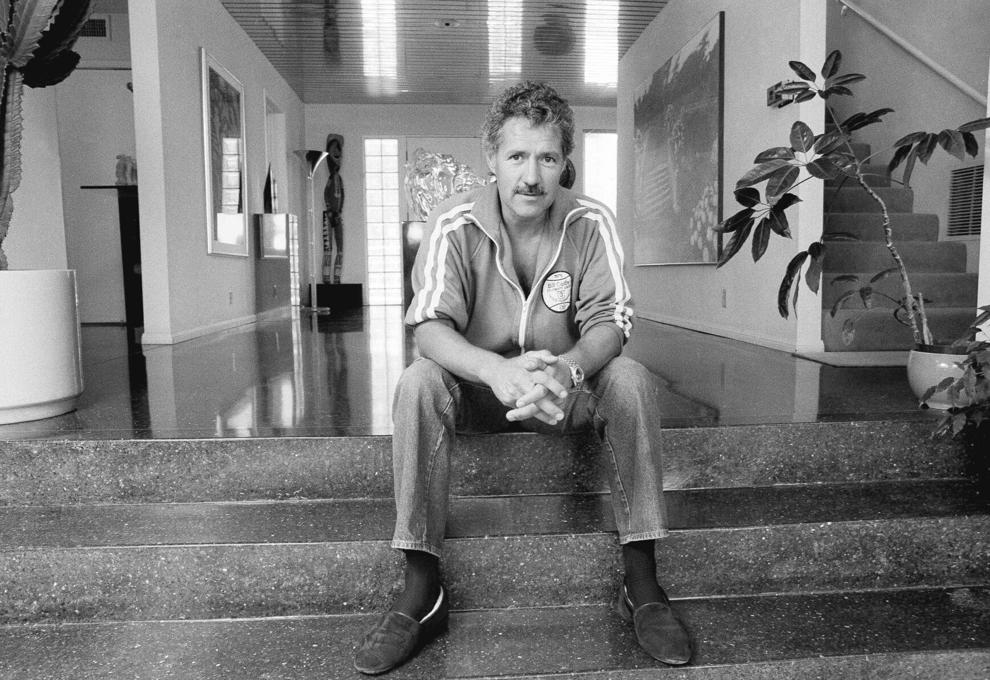 Kobe Bryant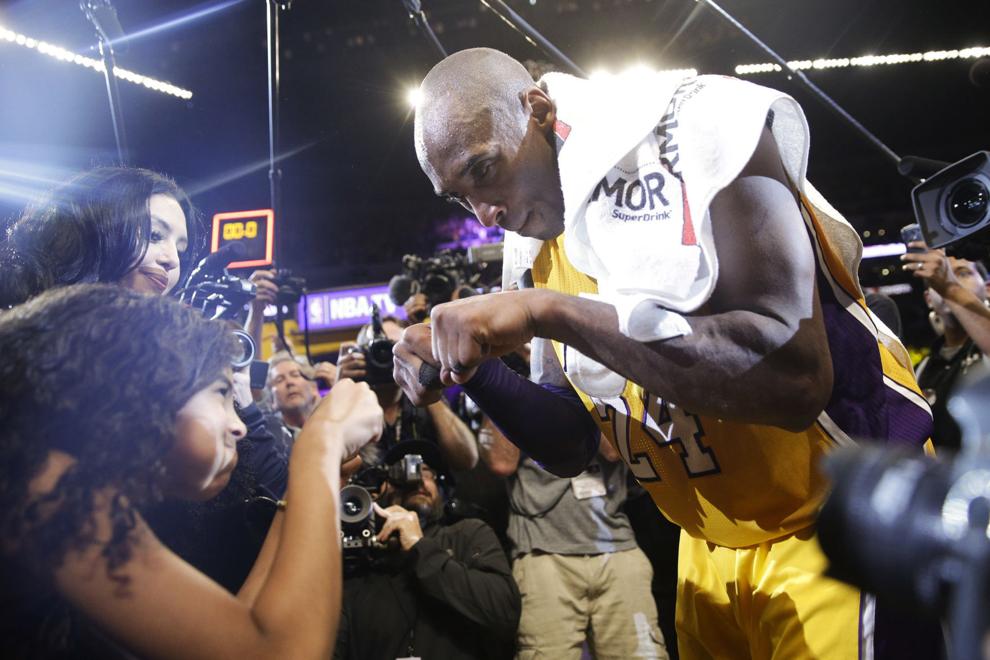 John Lewis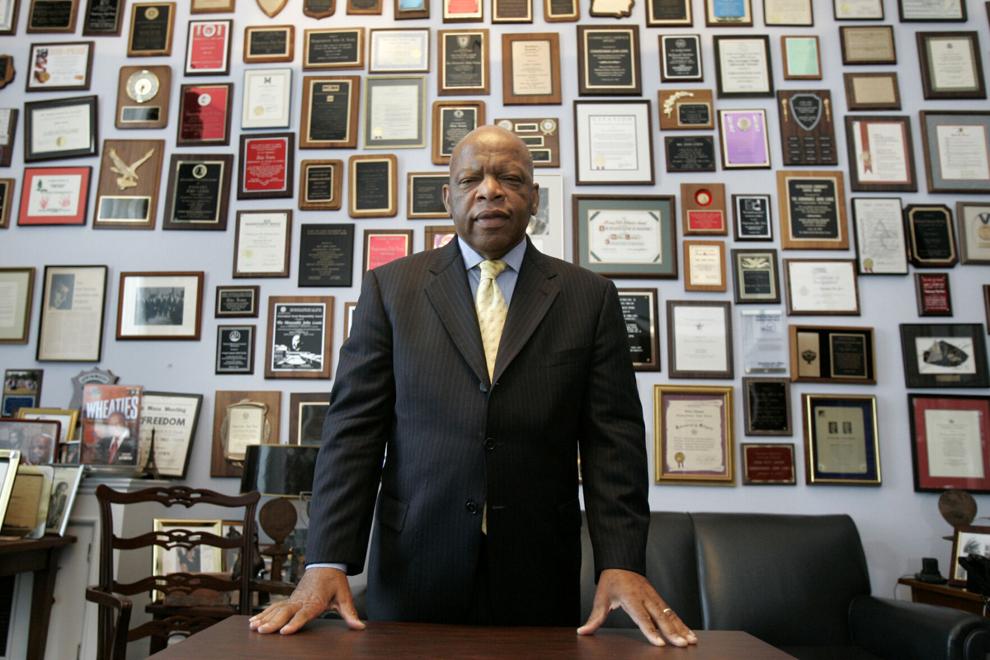 Chadwick Boseman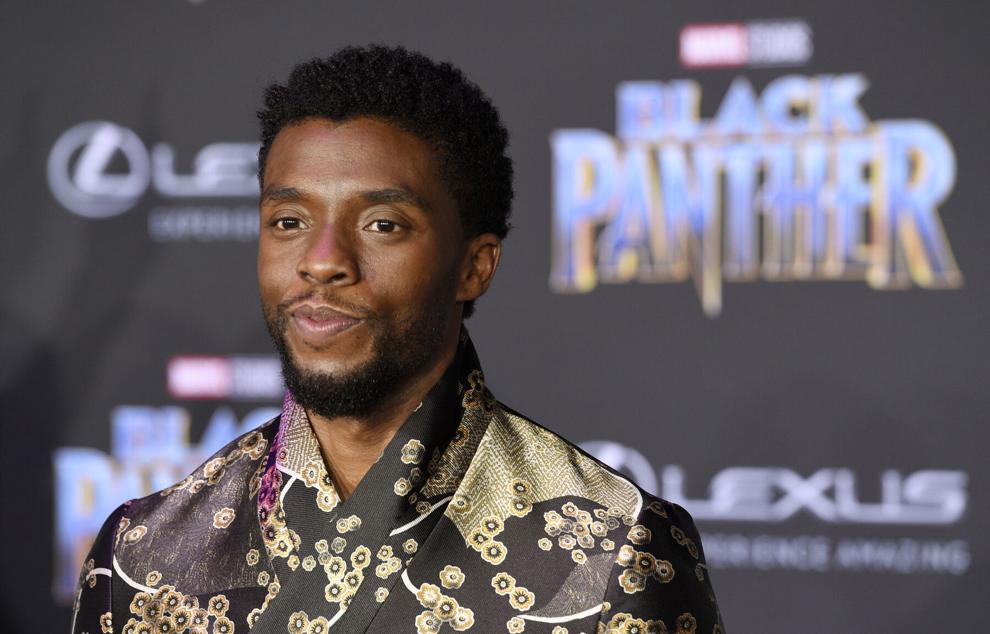 Little Richard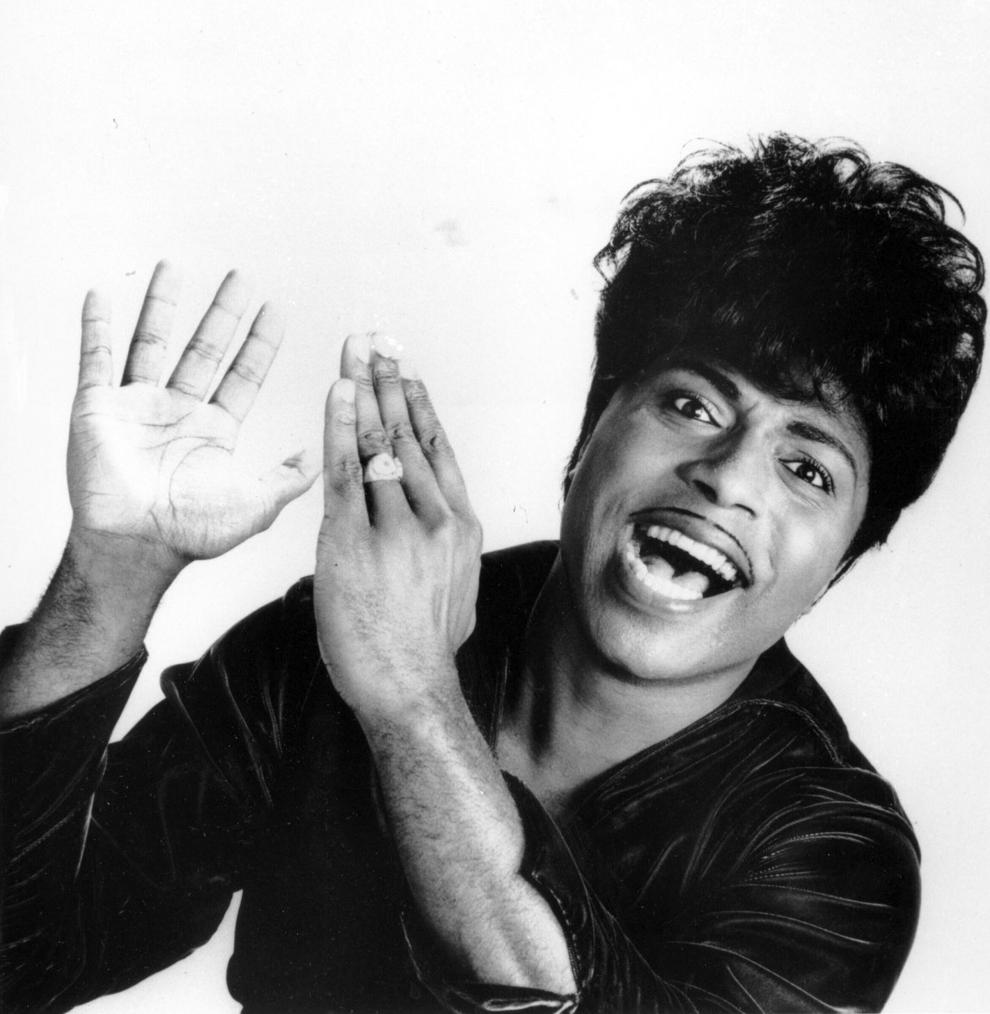 Katherine Johnson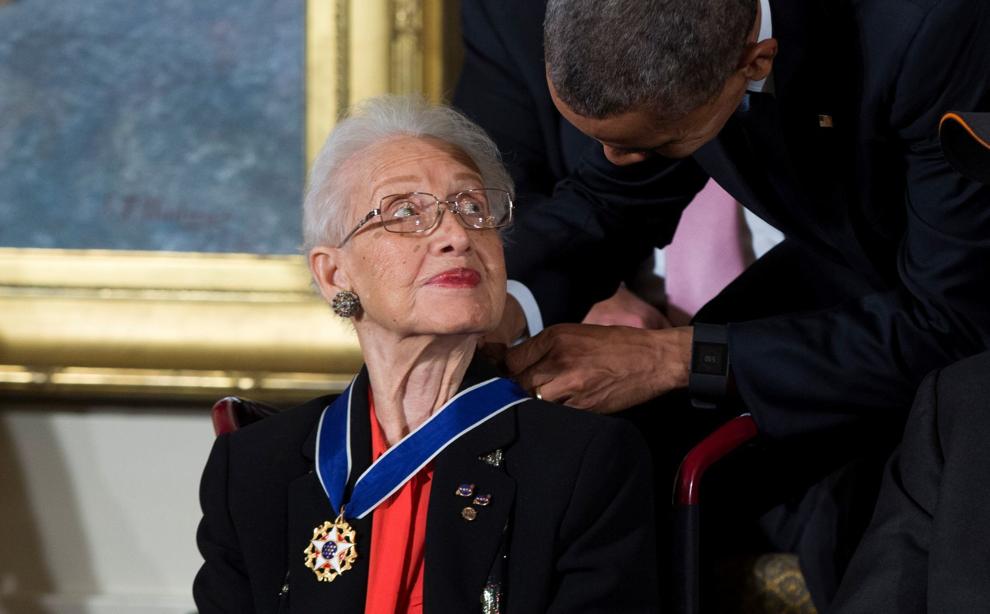 Sean Connery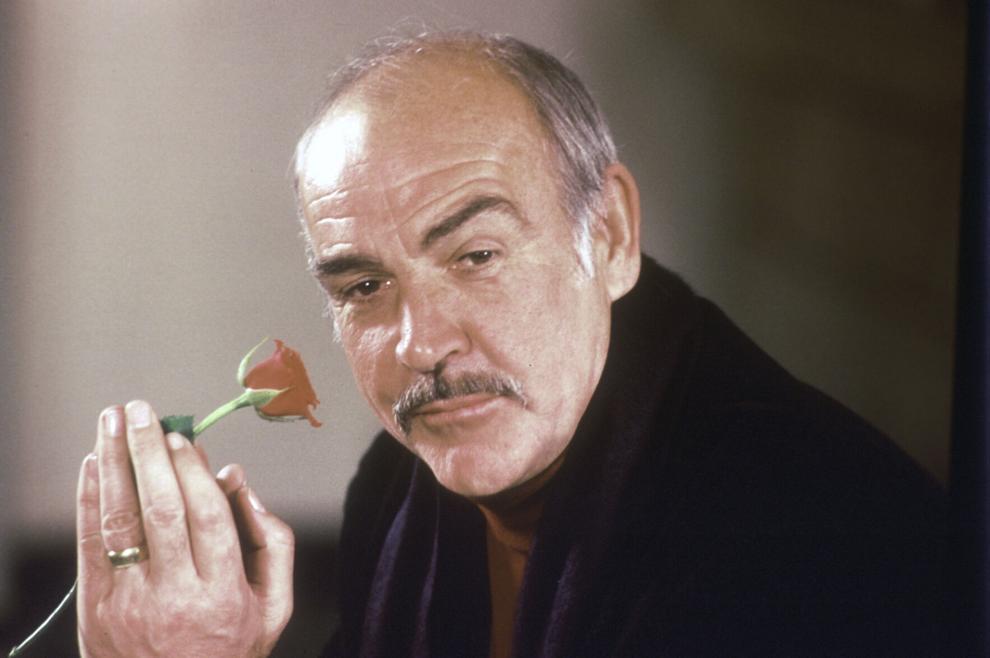 Kirk Douglas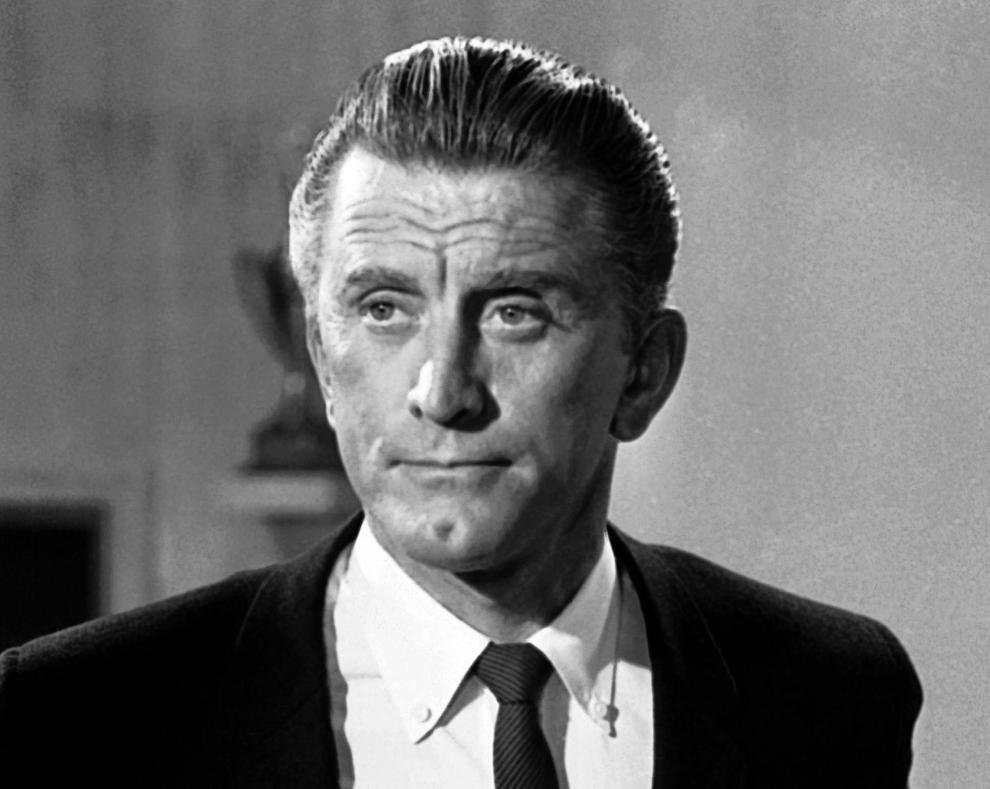 Carl Reiner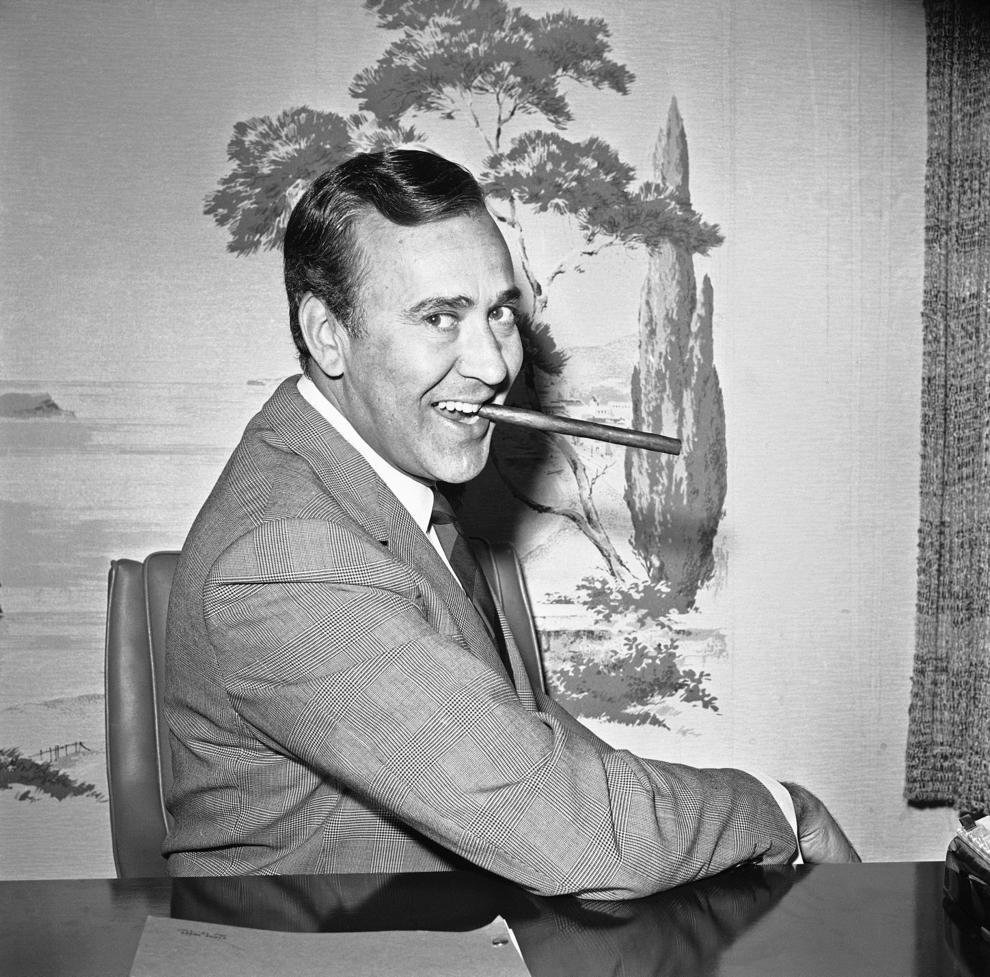 Regis Philbin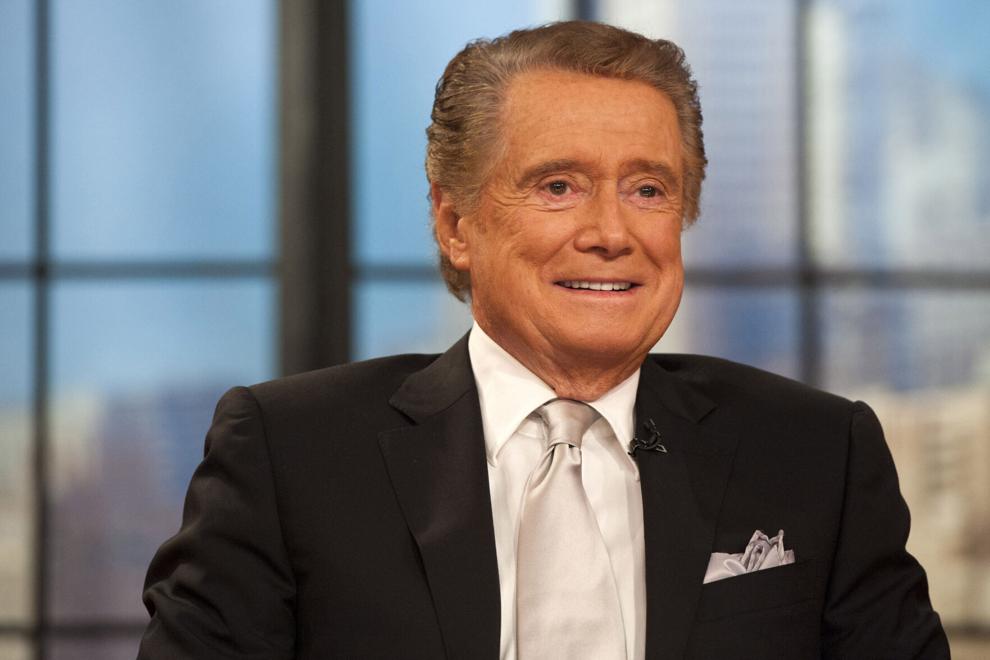 Eddie Van Halen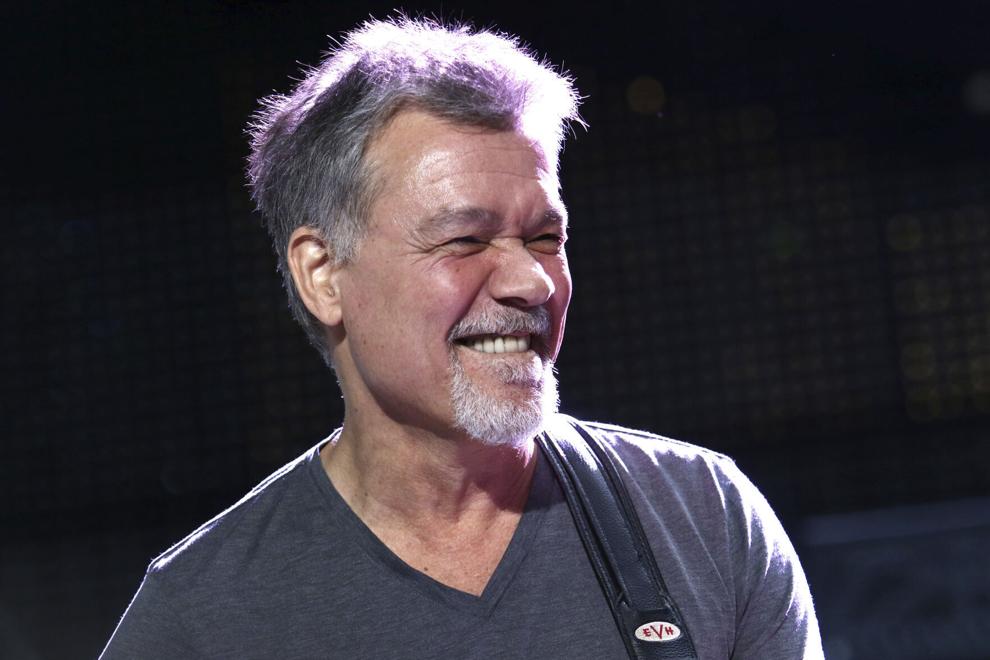 Kelly Preston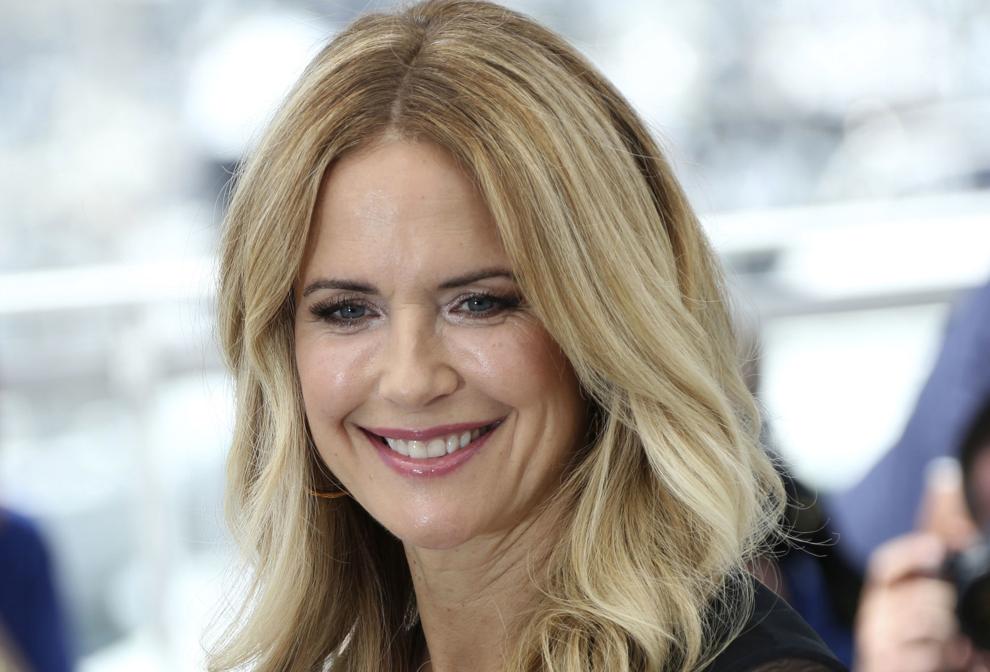 Jerry Stiller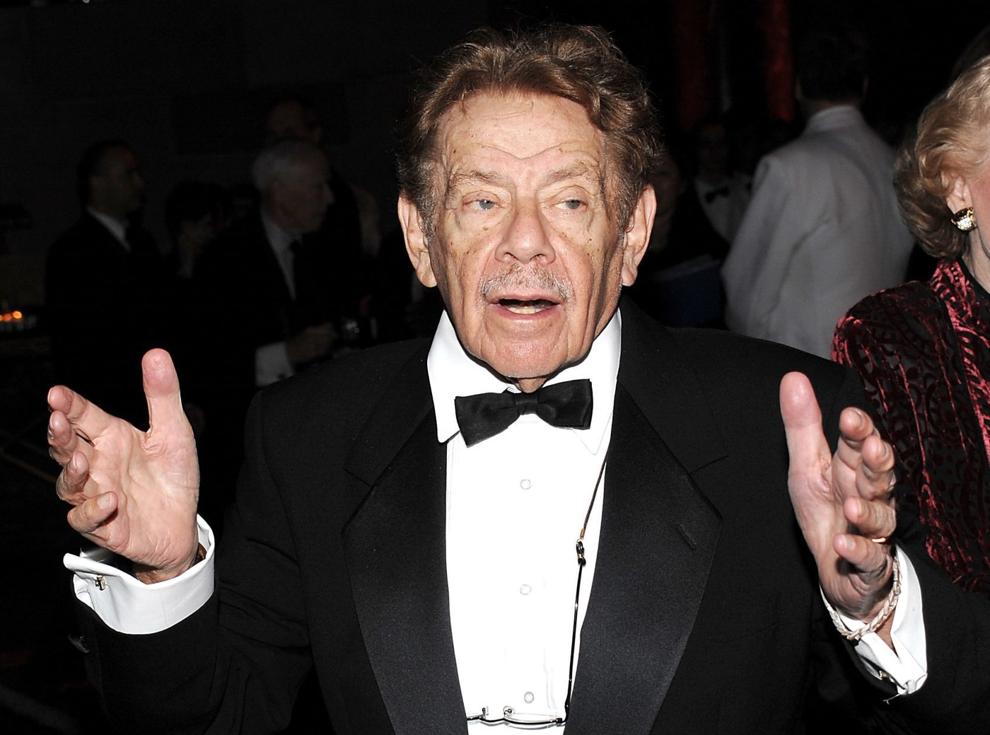 Hugh Downs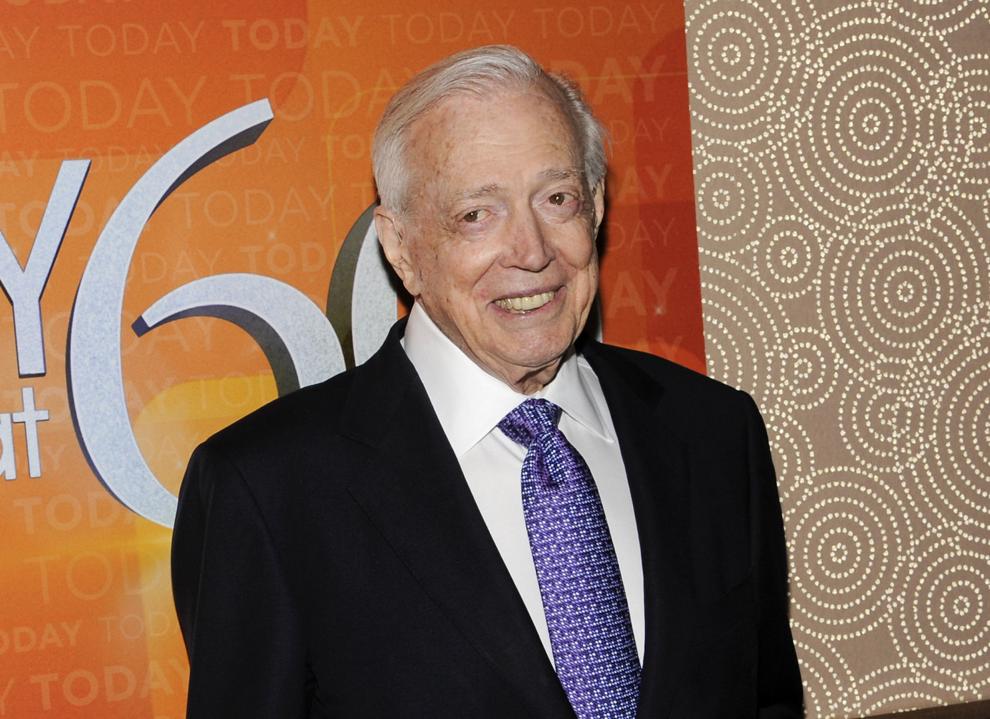 John Prine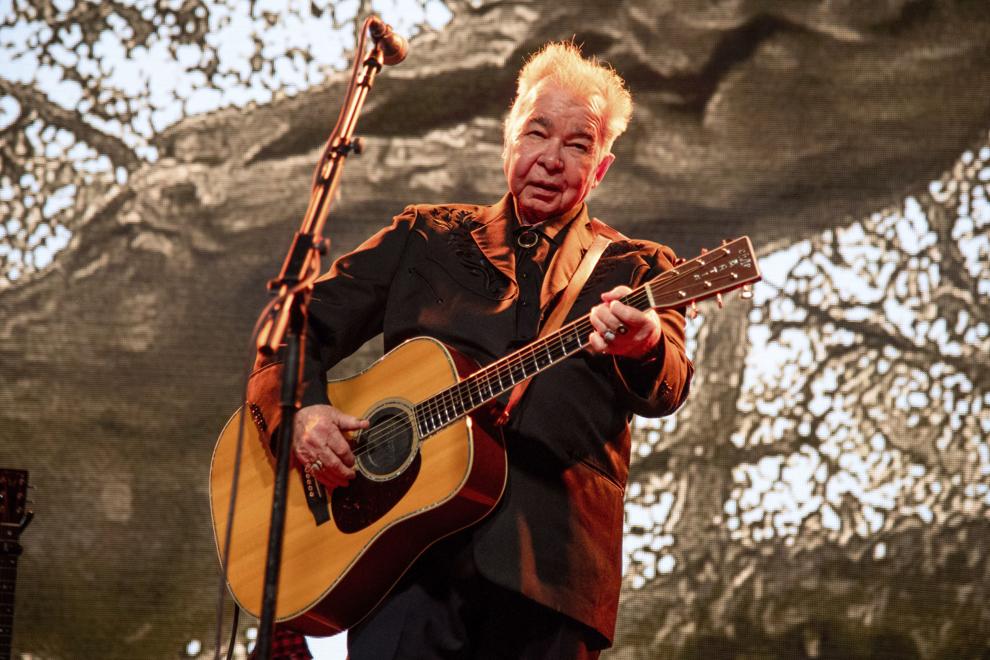 Charlie Daniels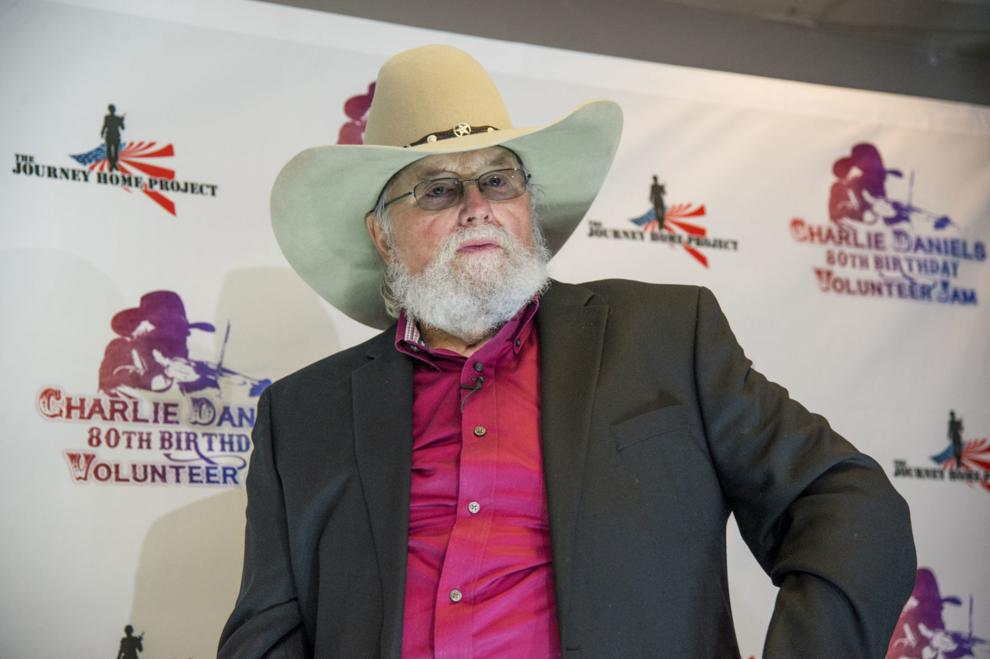 Kenny Rogers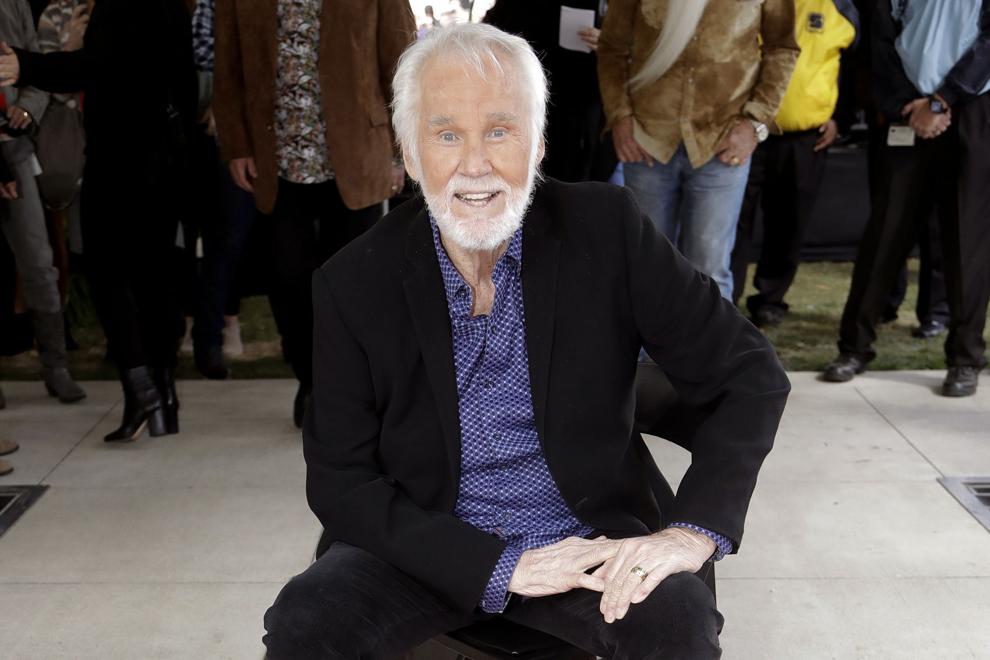 James Lipton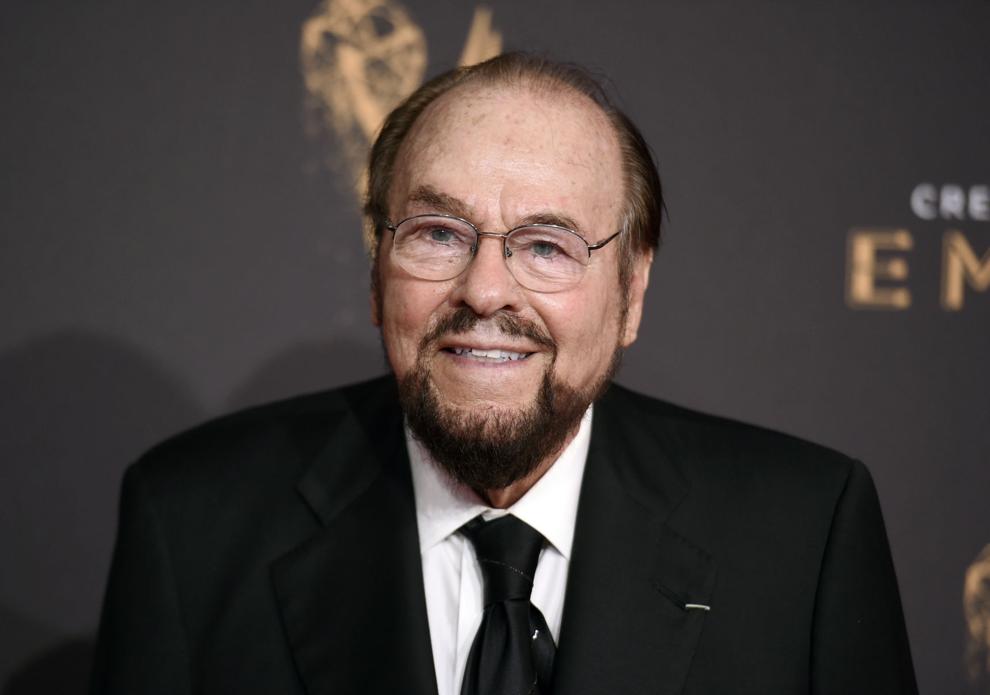 Joe Morgan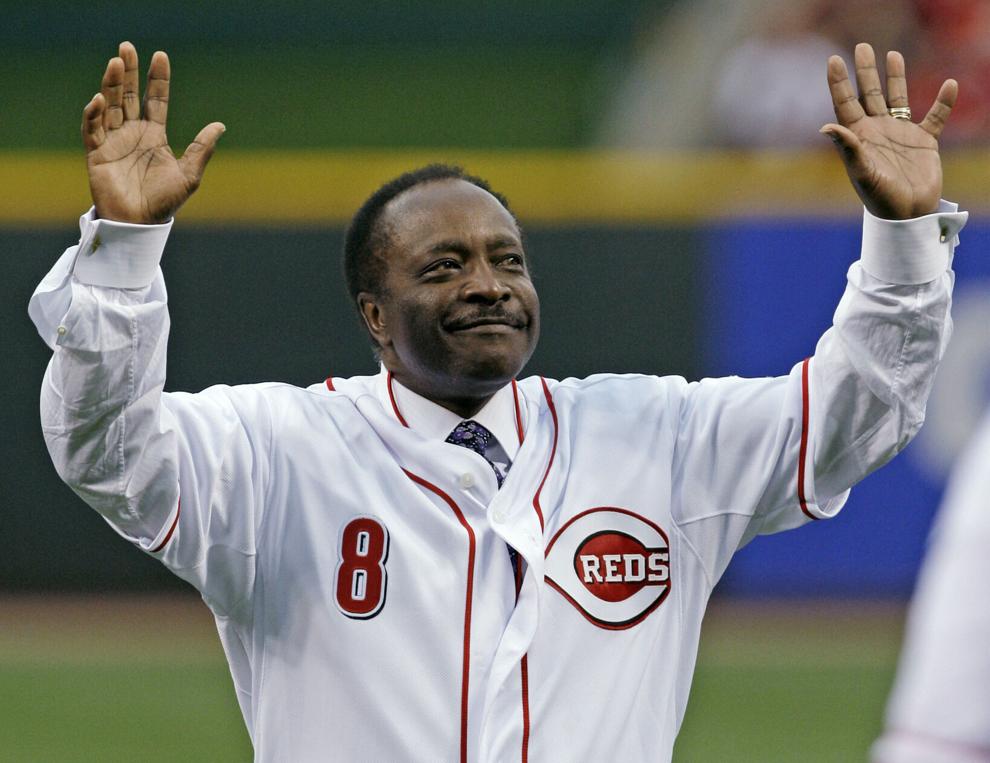 Conchata Ferrell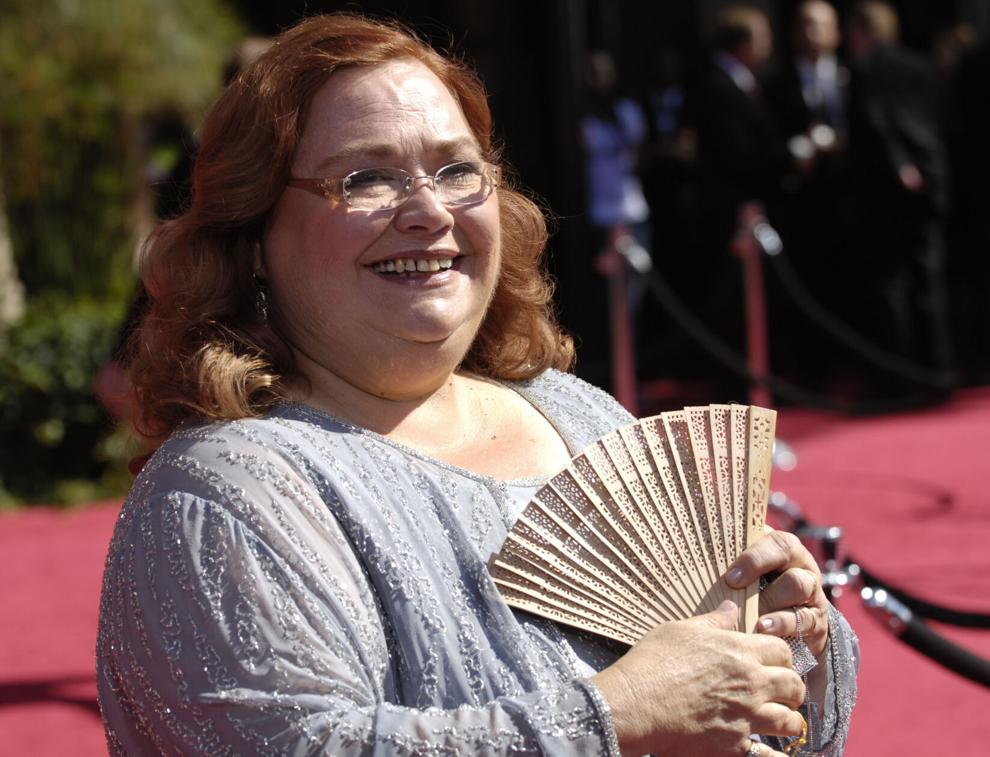 Gale Sayers
Don Shula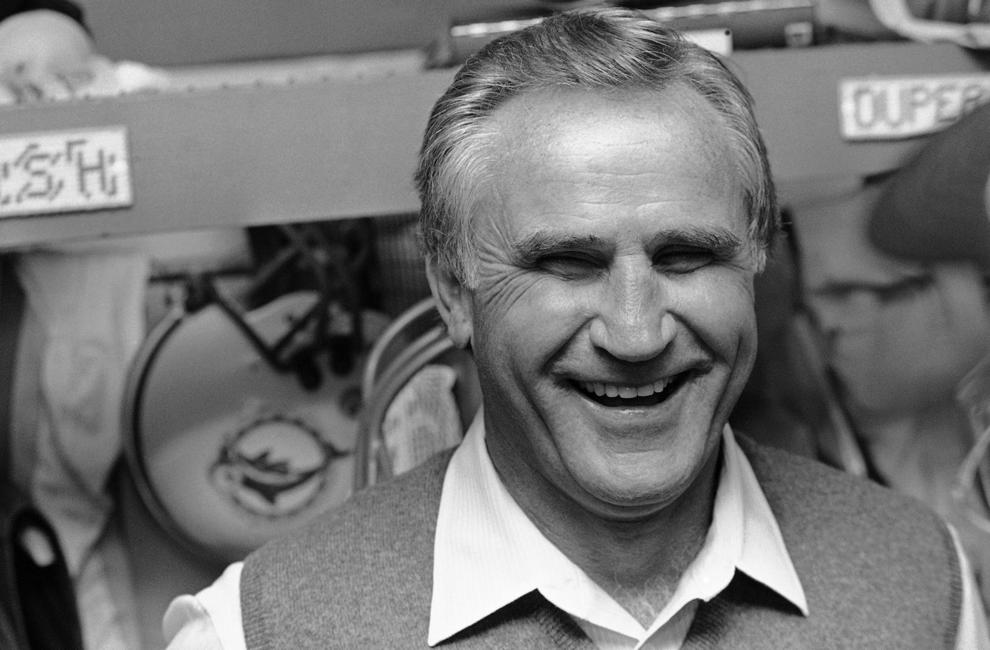 Bill Withers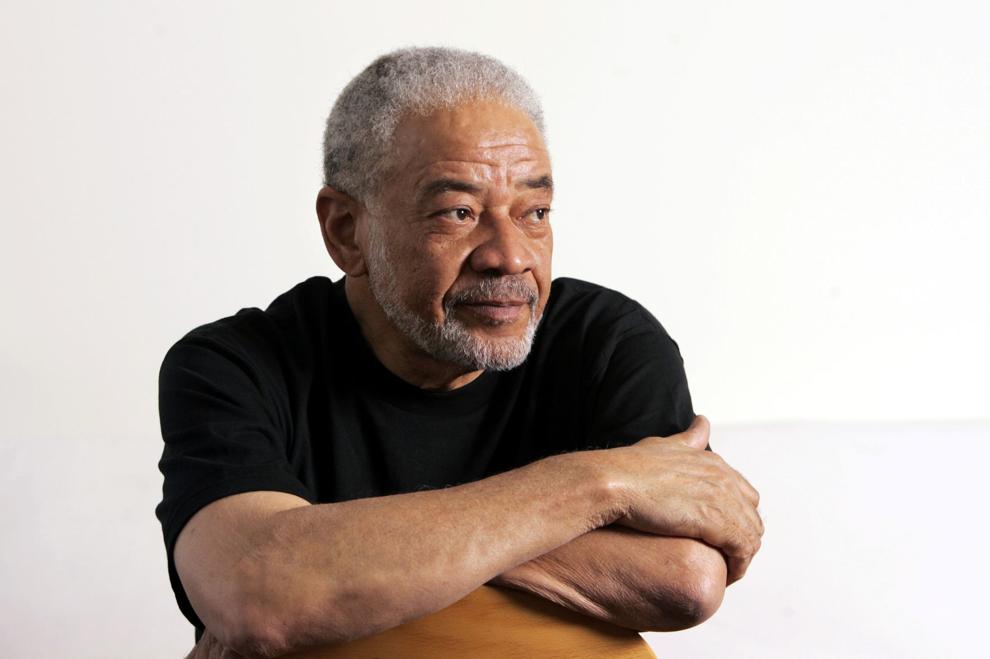 Mary Higgins Clark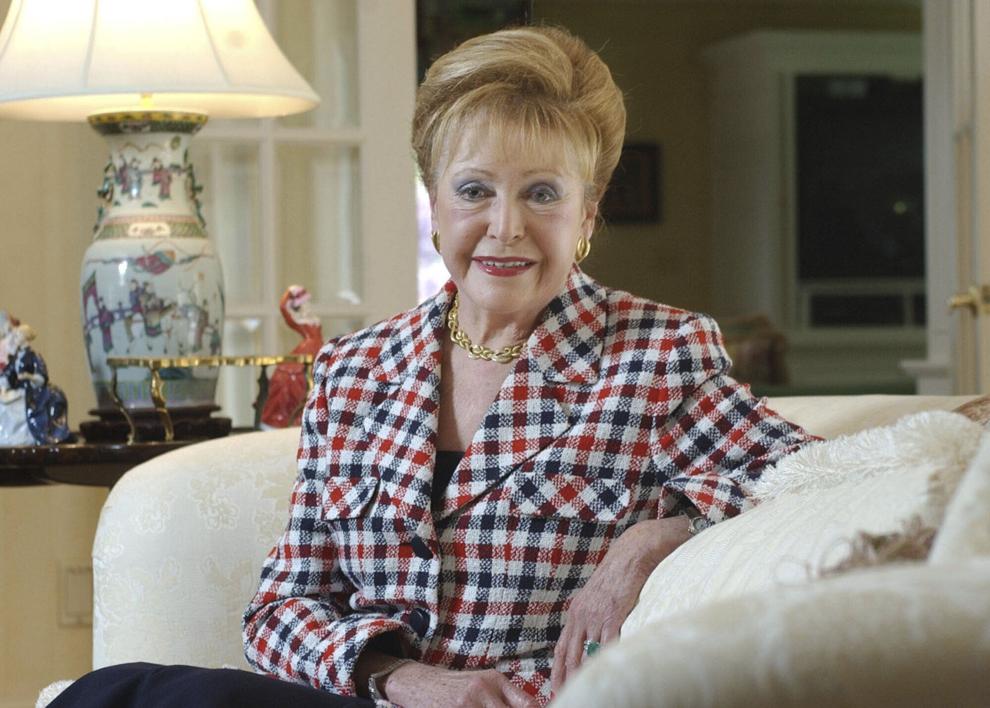 Diego Maradona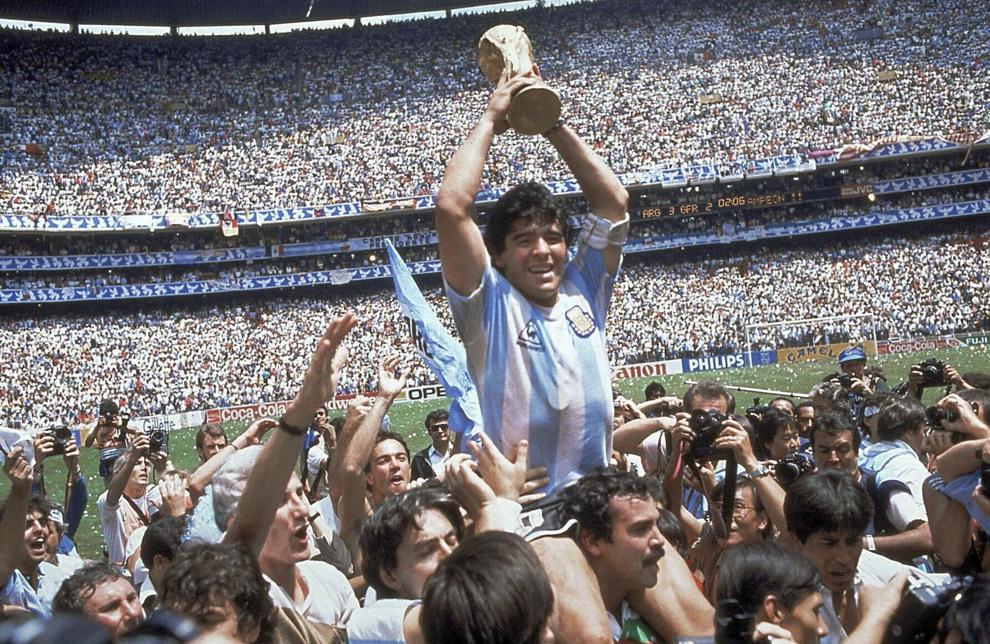 Roberta McCain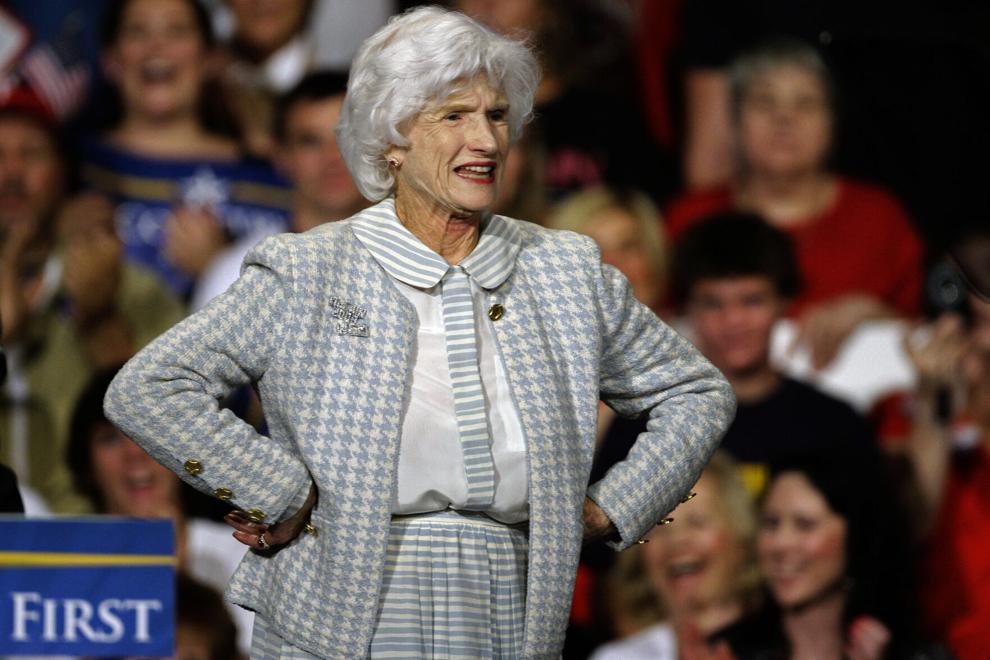 Bob Gibson
Diana Rigg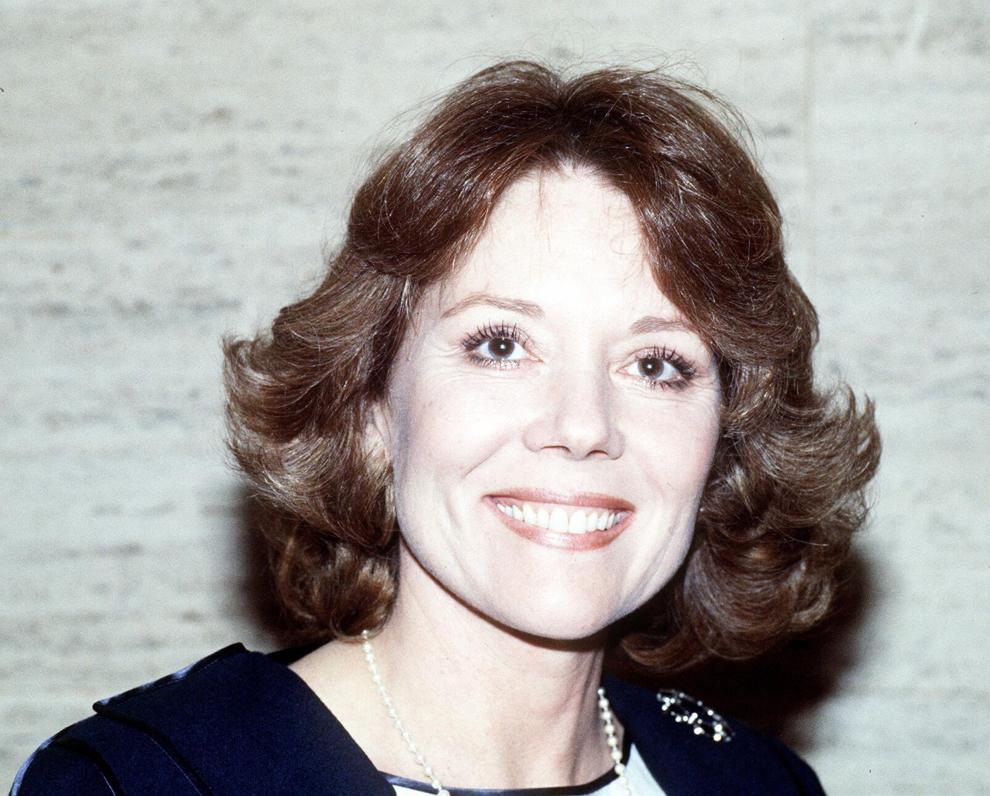 Tom Seaver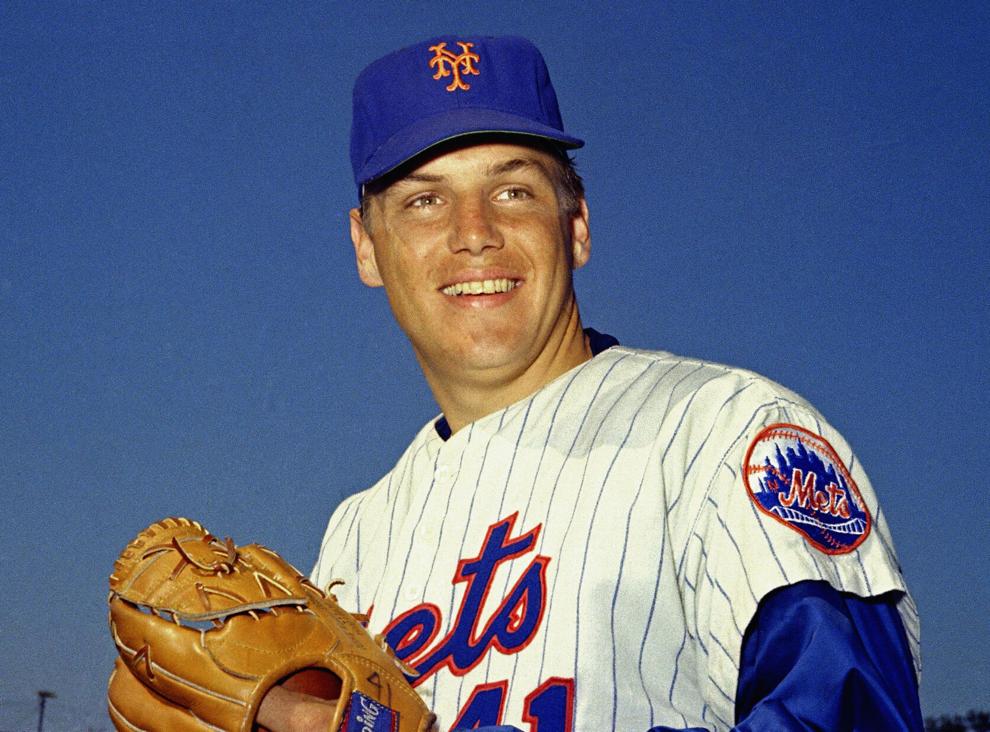 John Thompson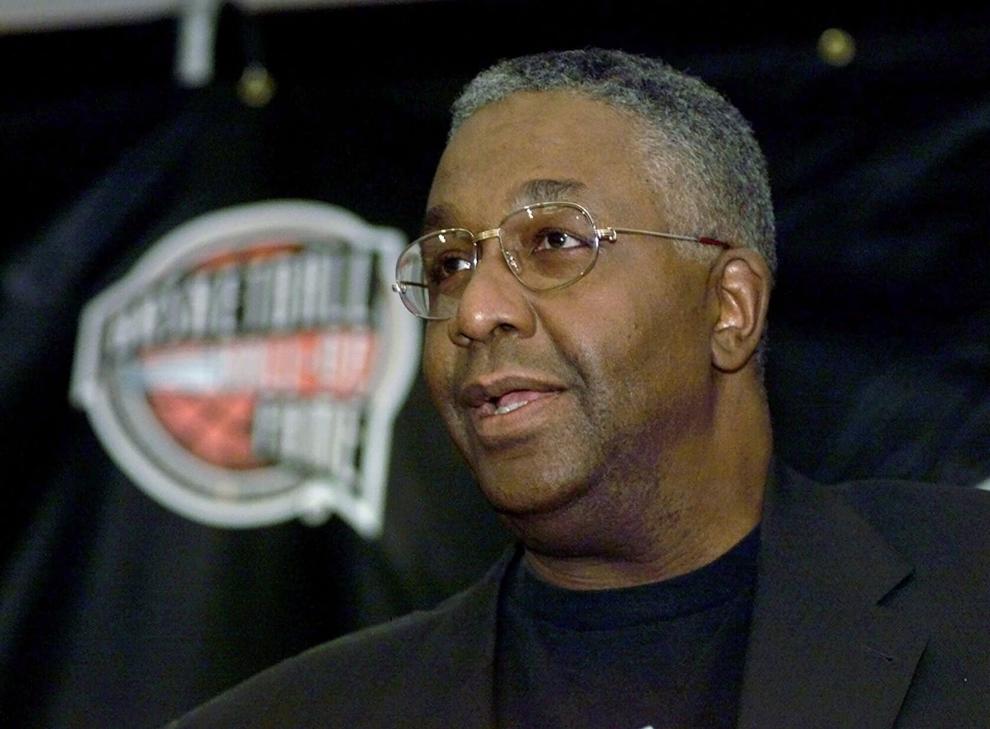 Robert Trump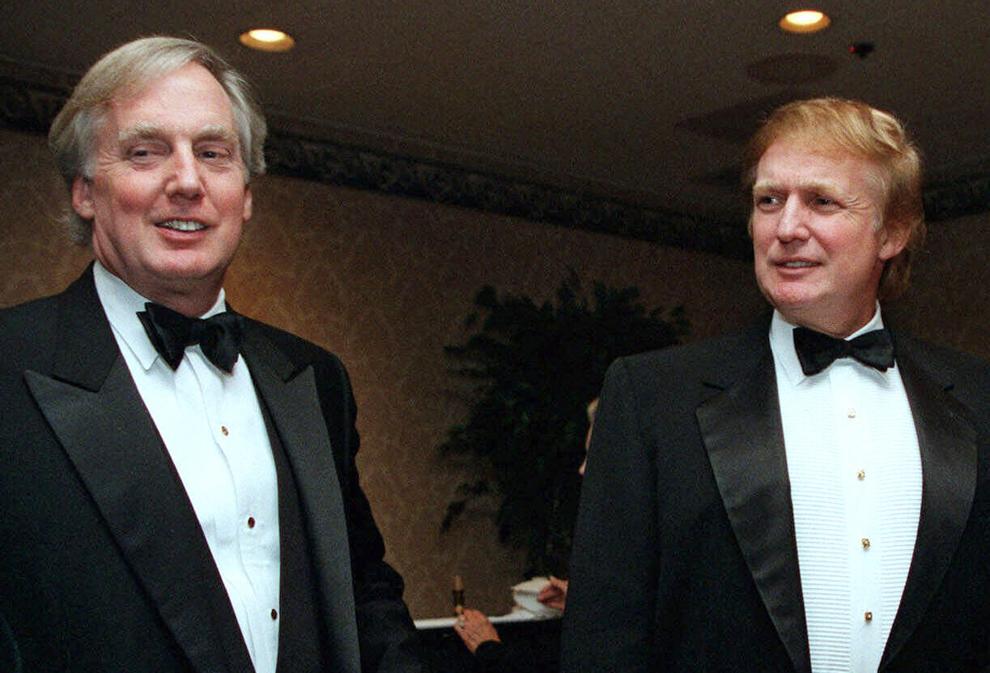 Lou Brock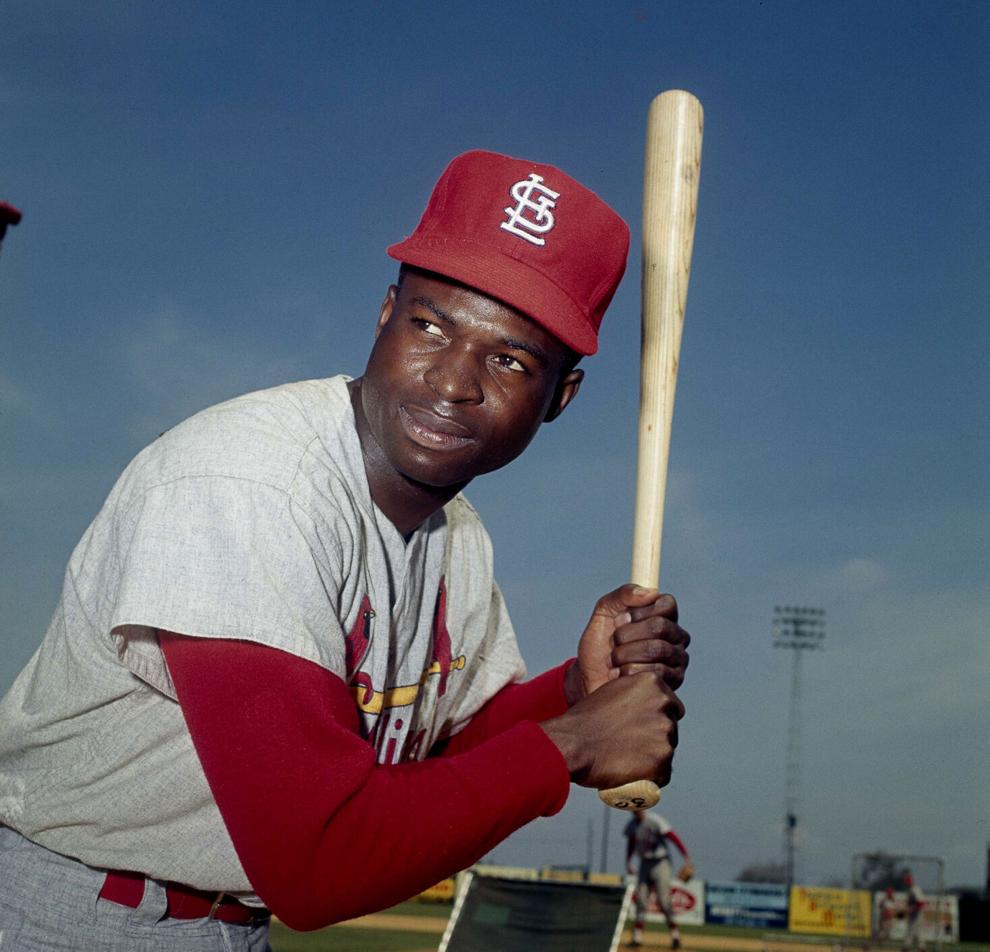 Herman Cain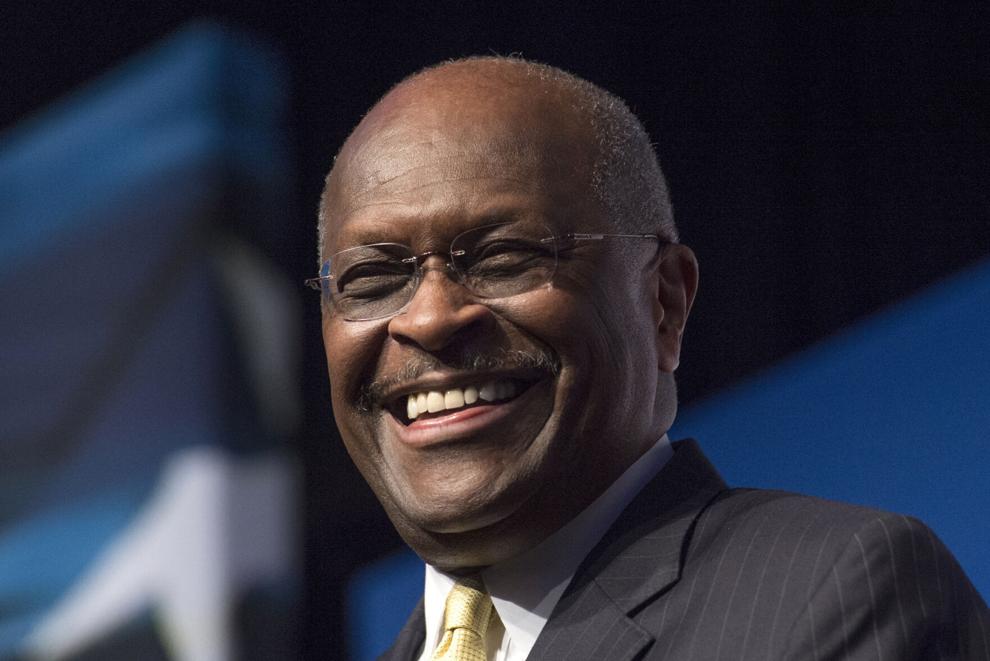 Naya Rivera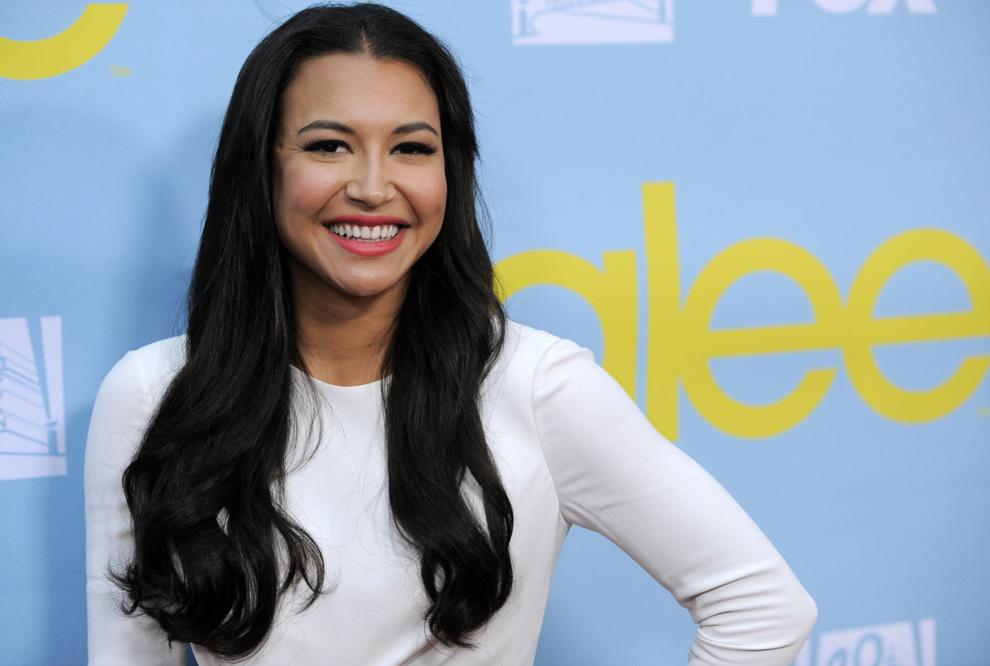 Wilford Brimley
C.T. Vivian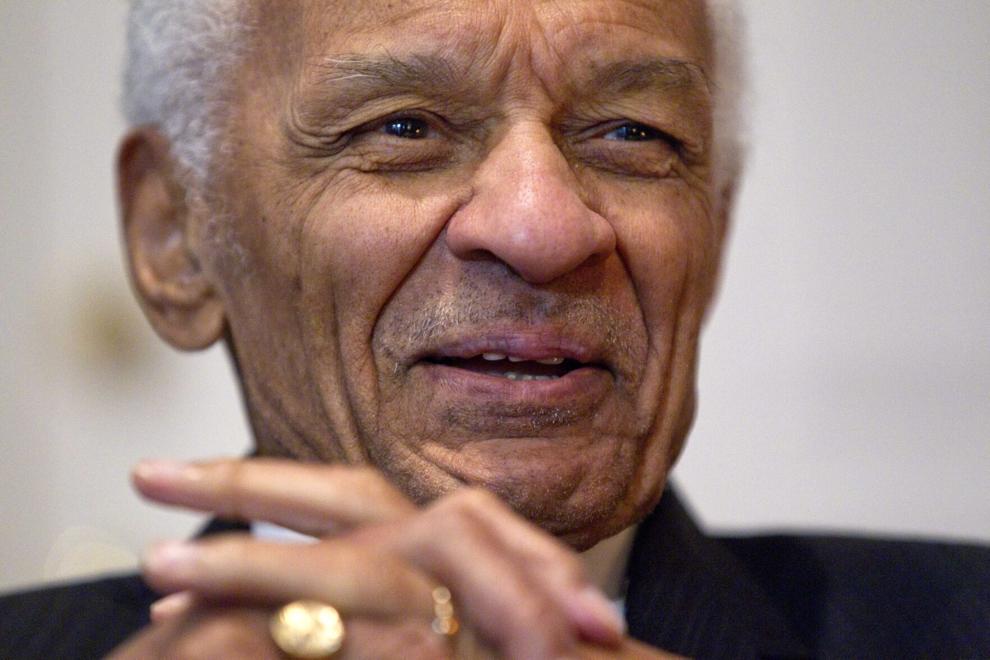 Olivia de Havilland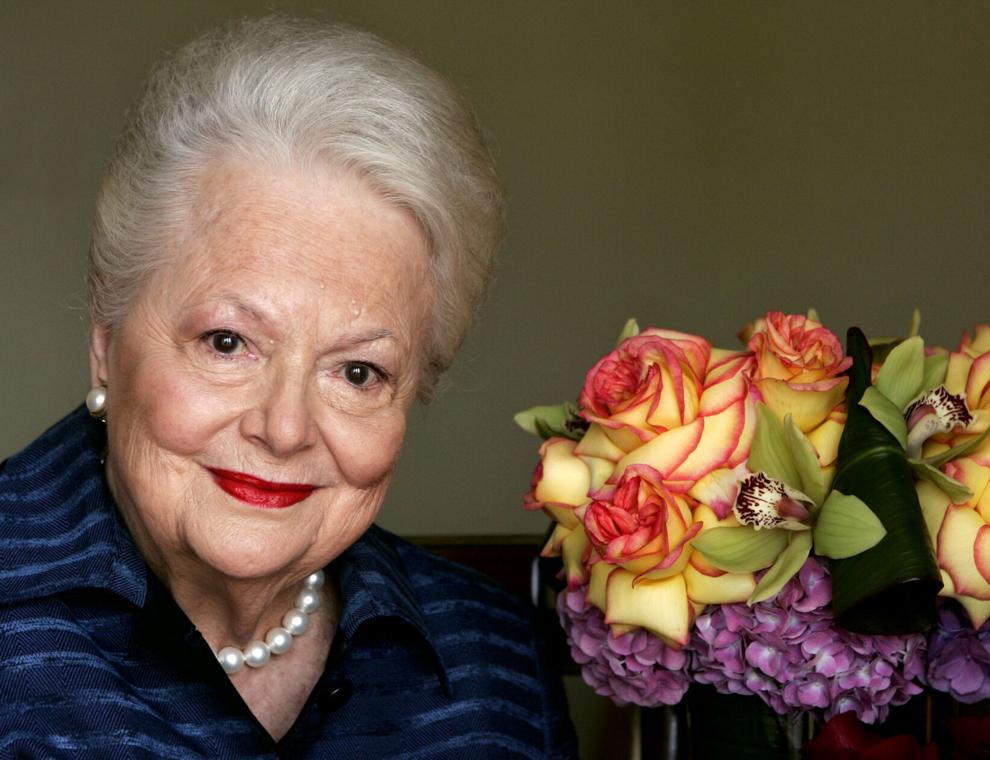 Annie Glenn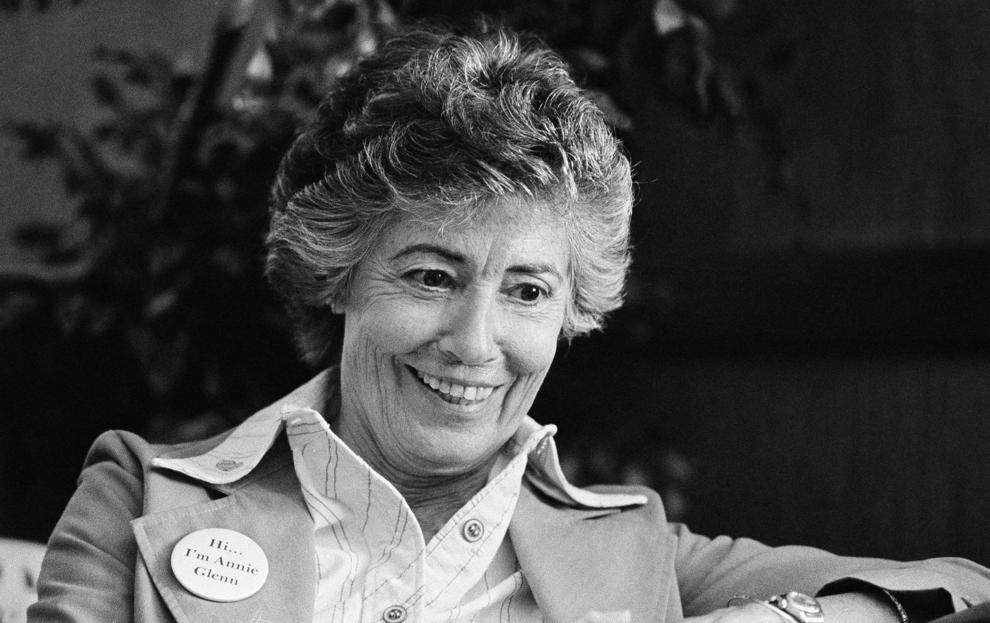 Bonnie Pointer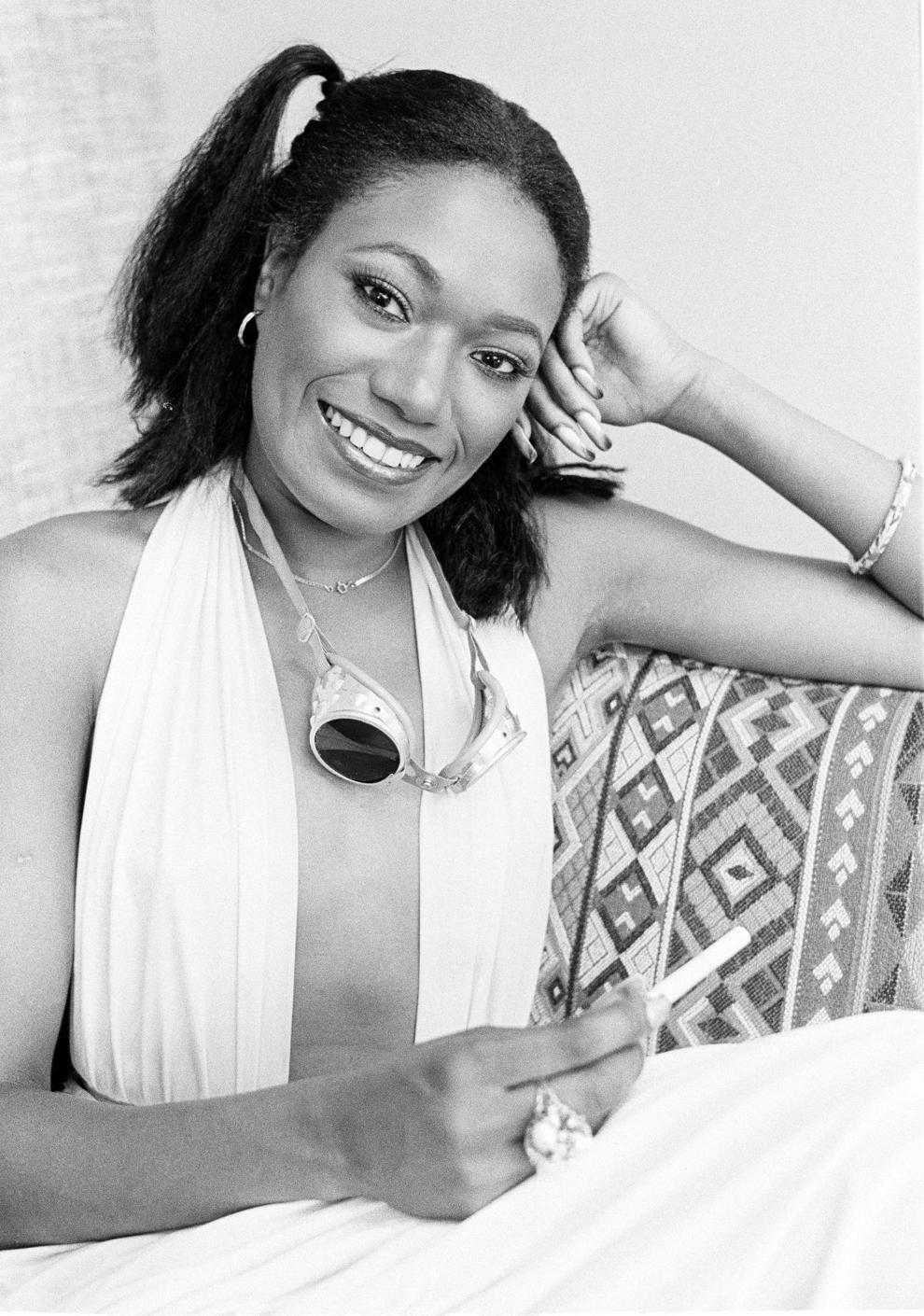 Jim Lehrer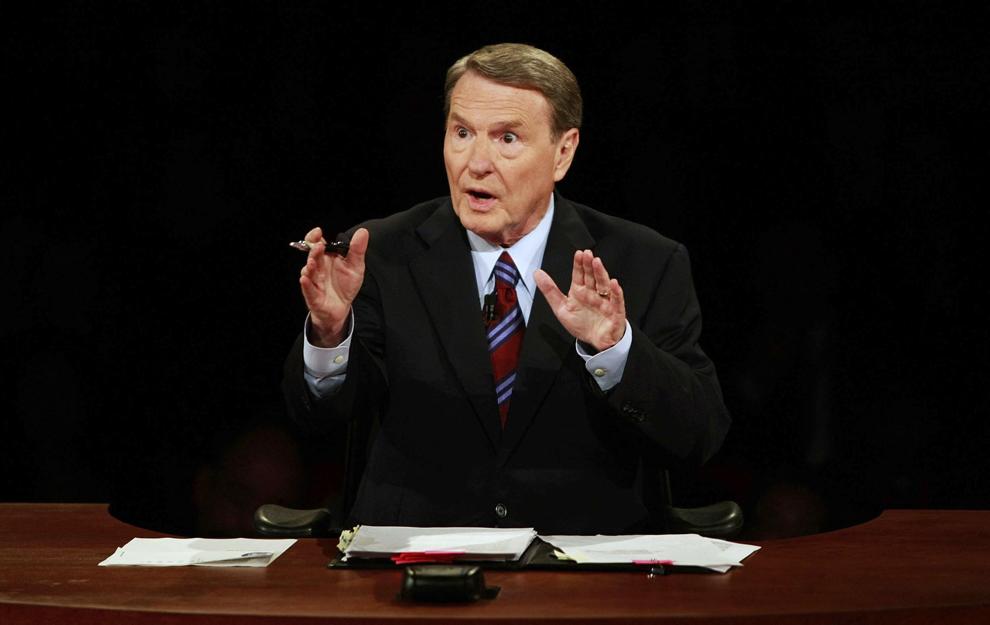 Fred Willard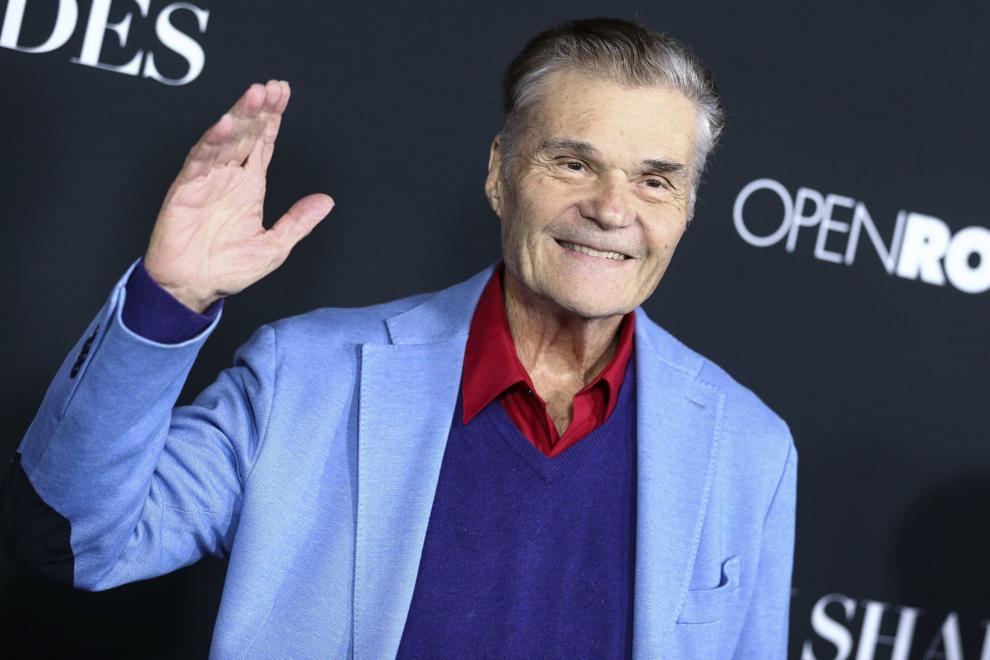 Roy Horn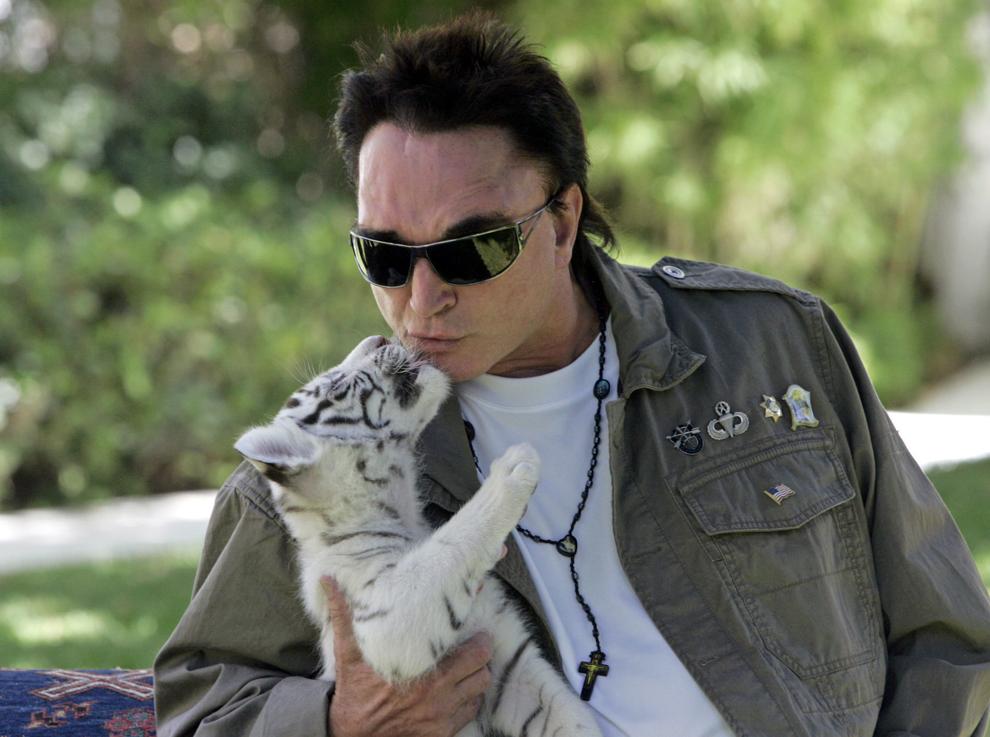 Max von Sydow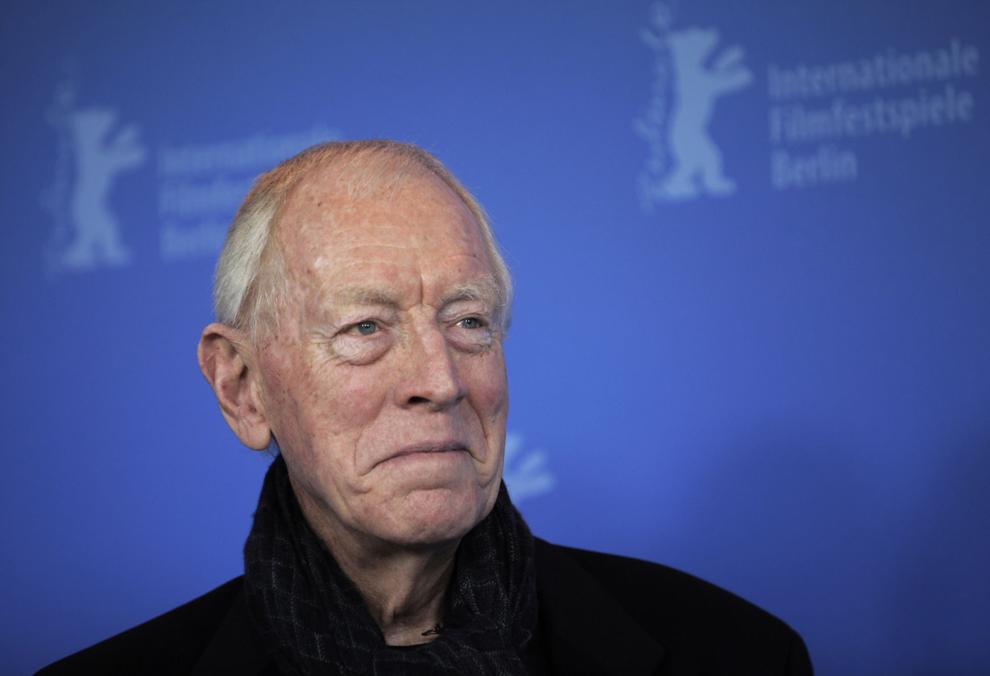 Shirley Knight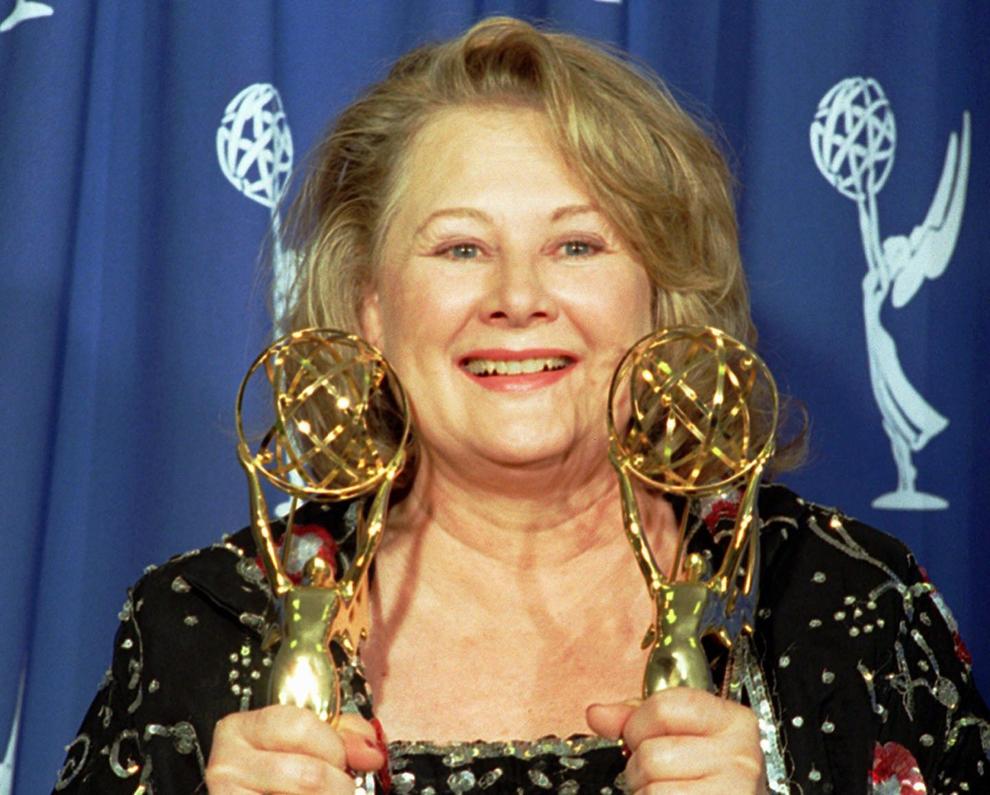 Jerry Sloan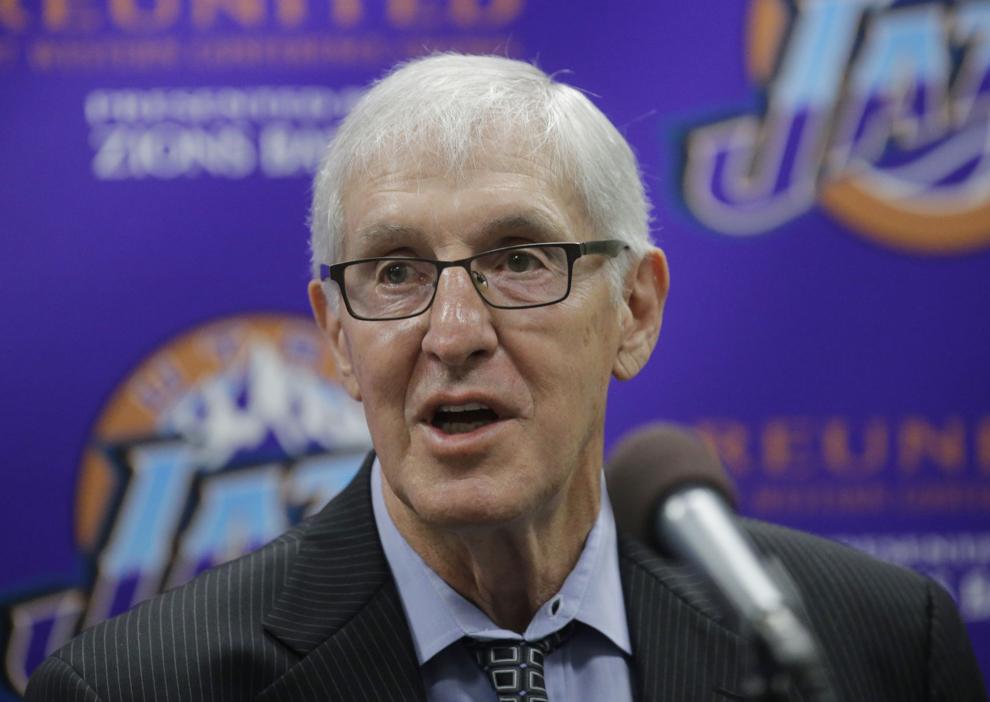 Larry Kramer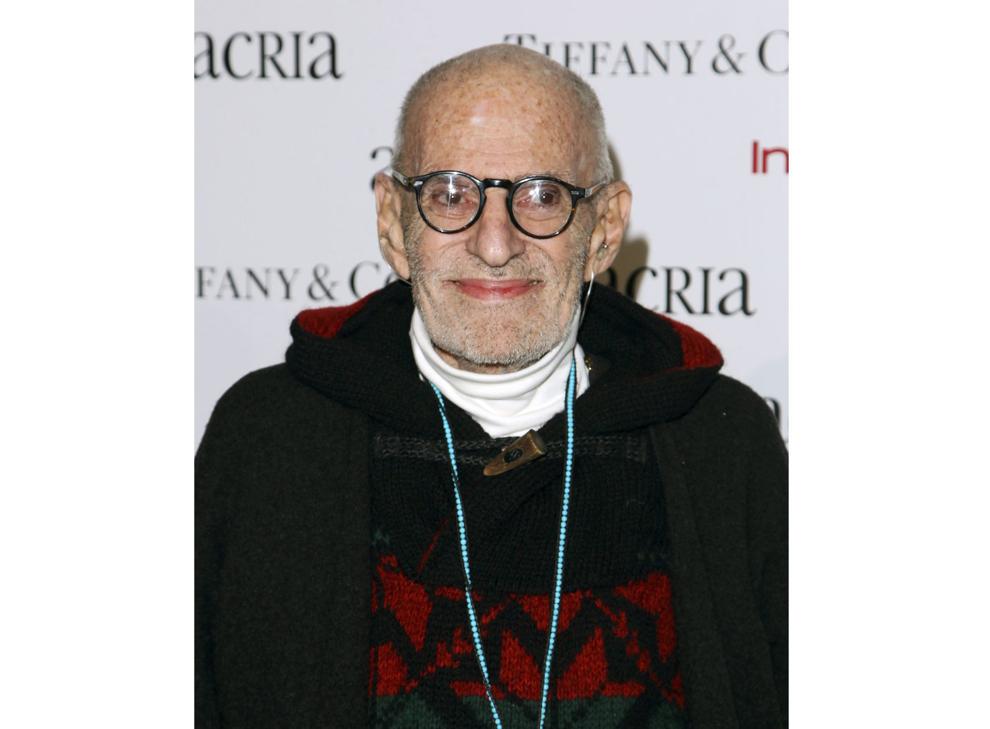 Johnny Majors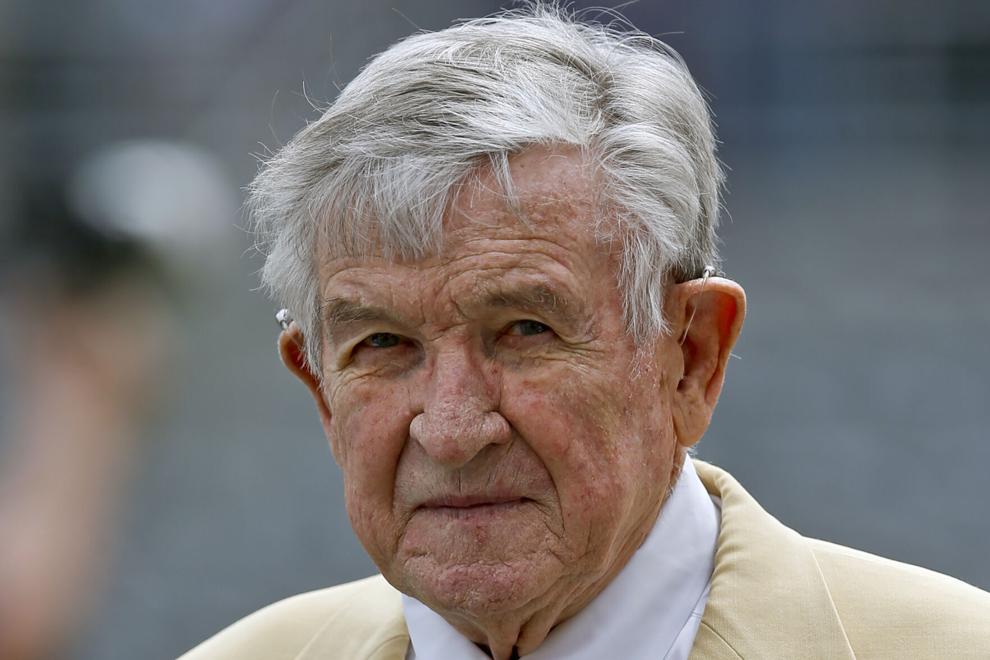 Joe Diffie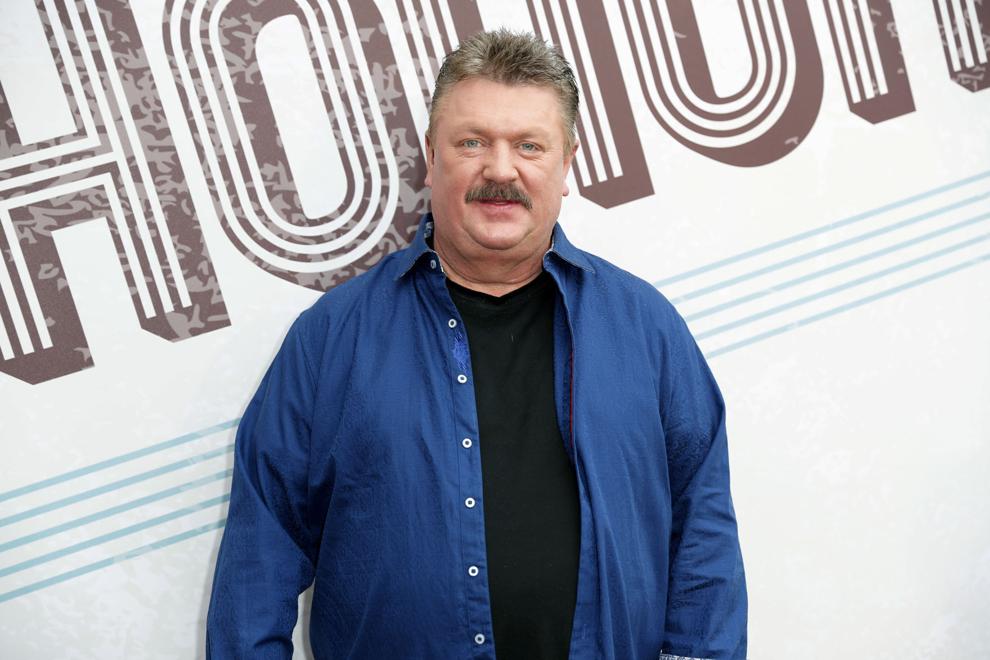 Brian Dennehy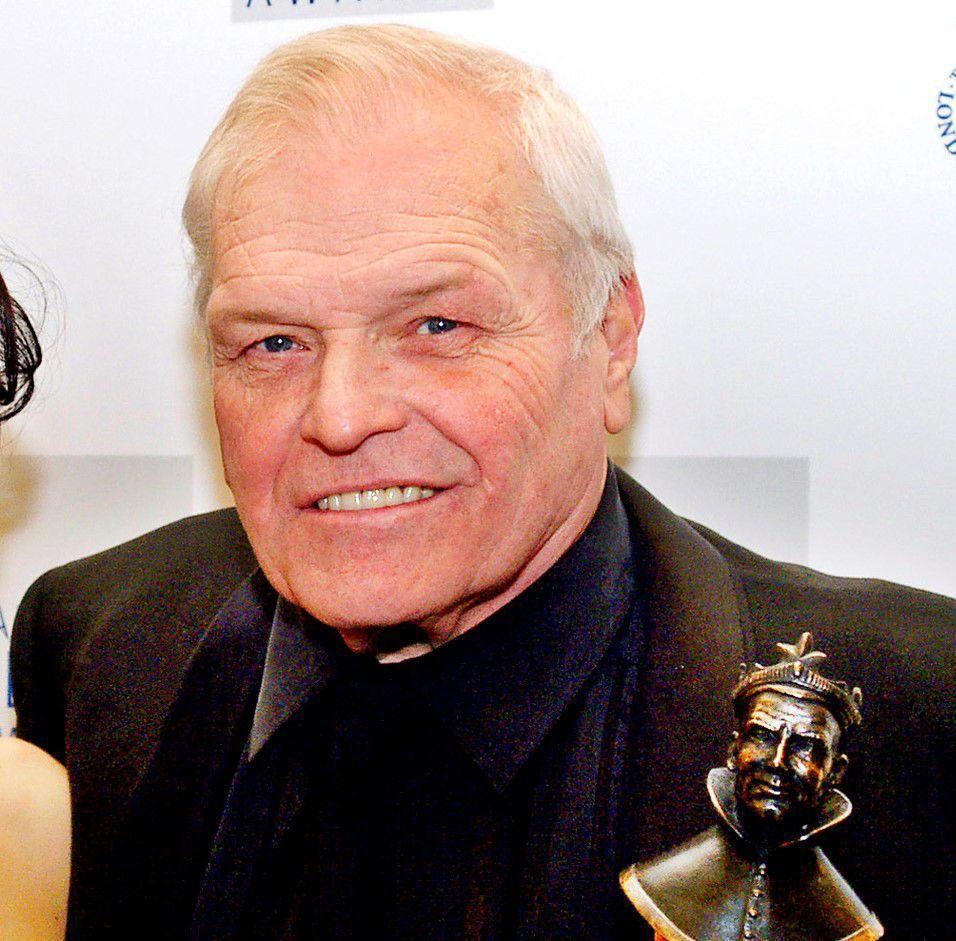 John Callahan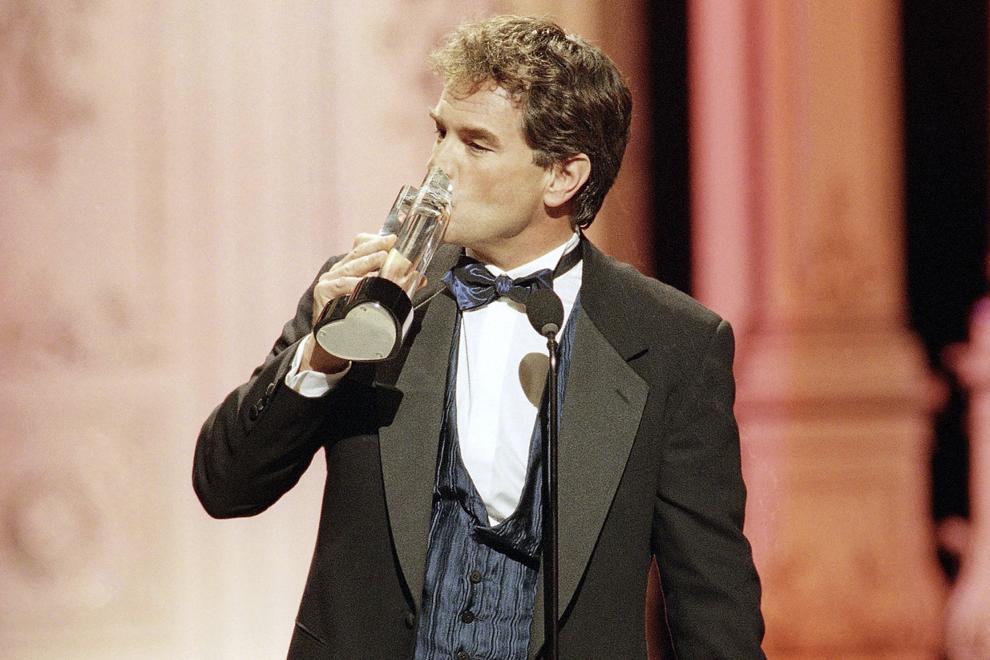 Joseph Lowery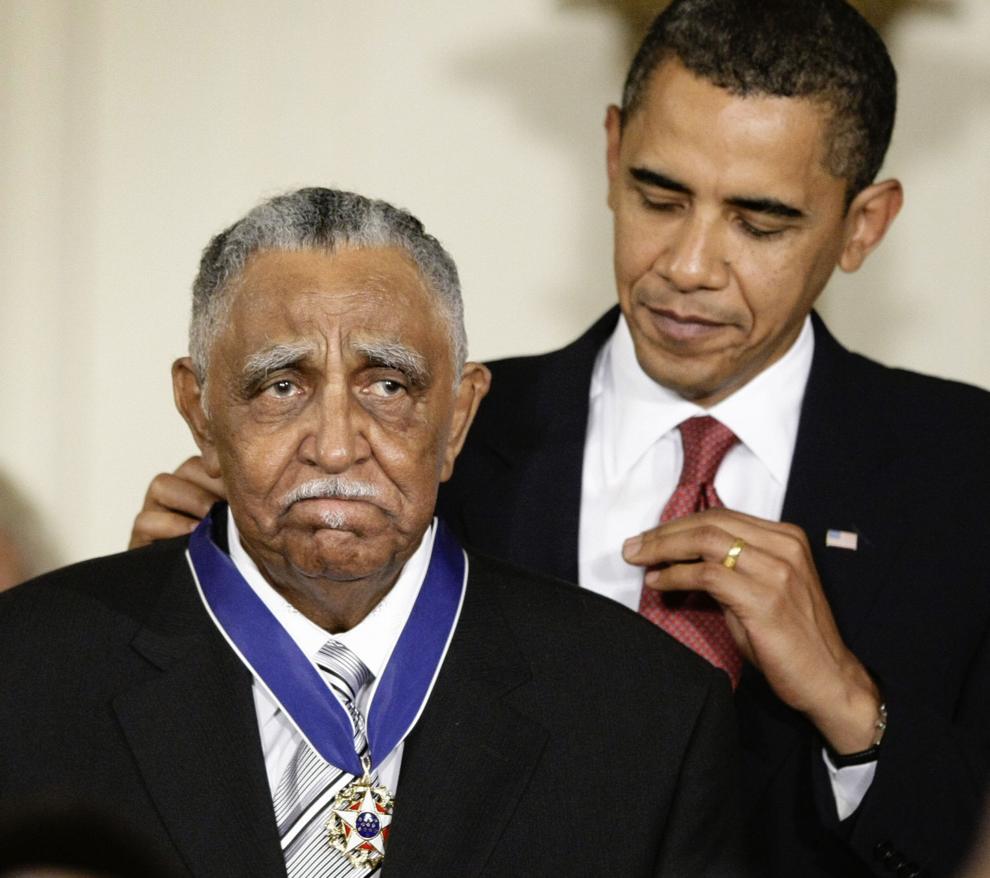 Fred "Curly" Neal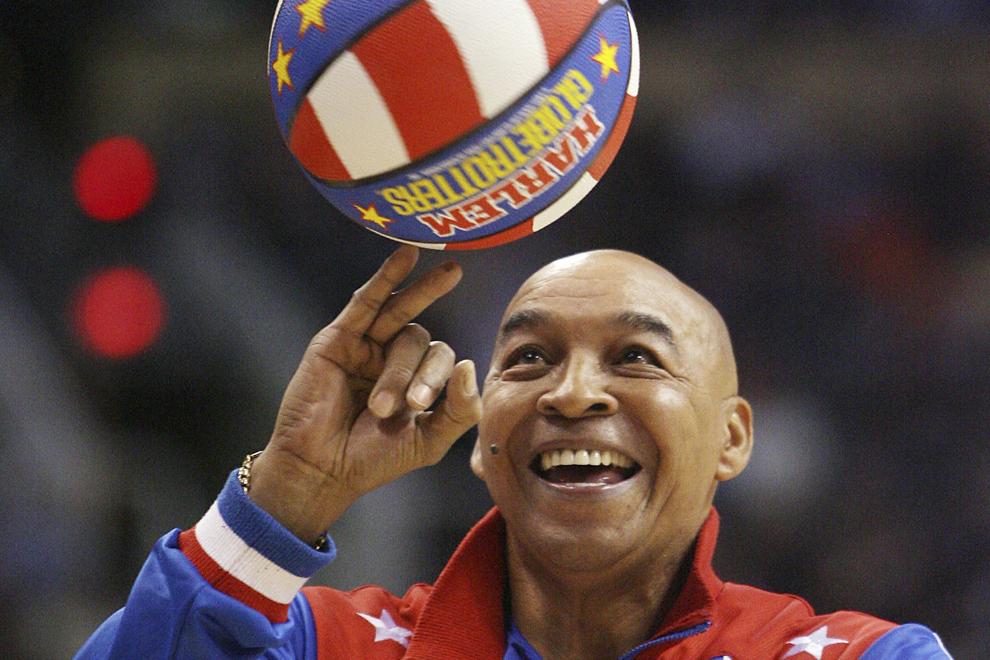 Terrence McNally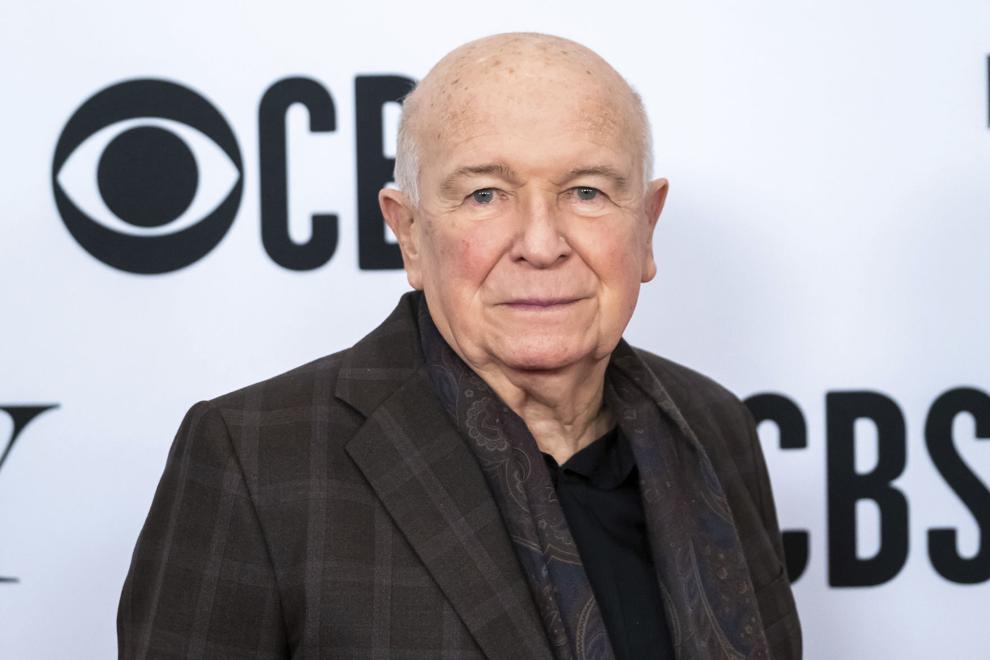 Lyle Waggoner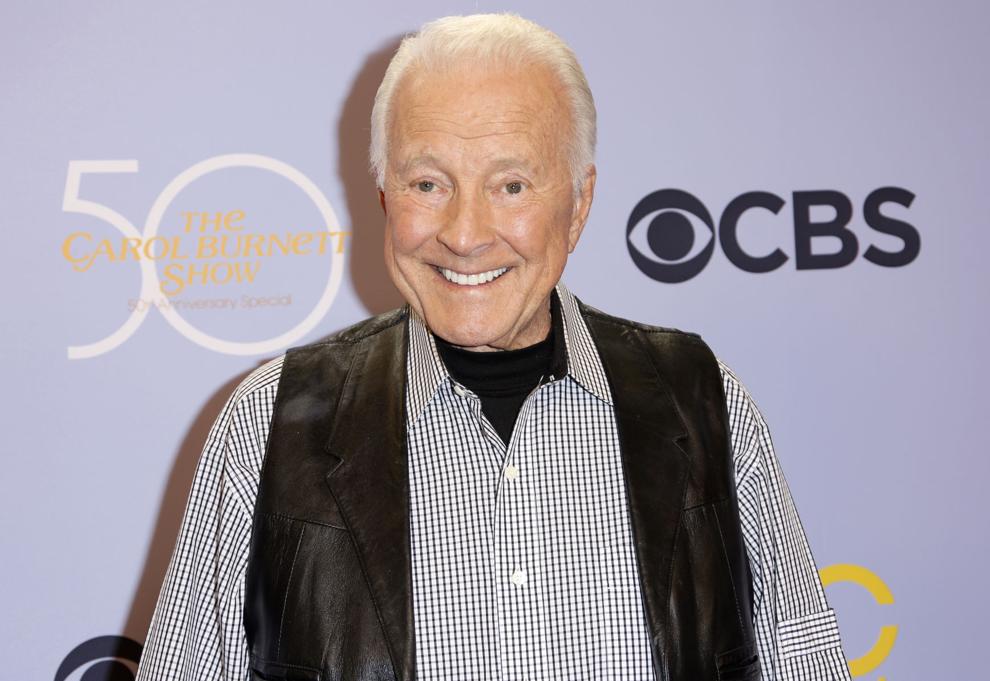 Terry Jones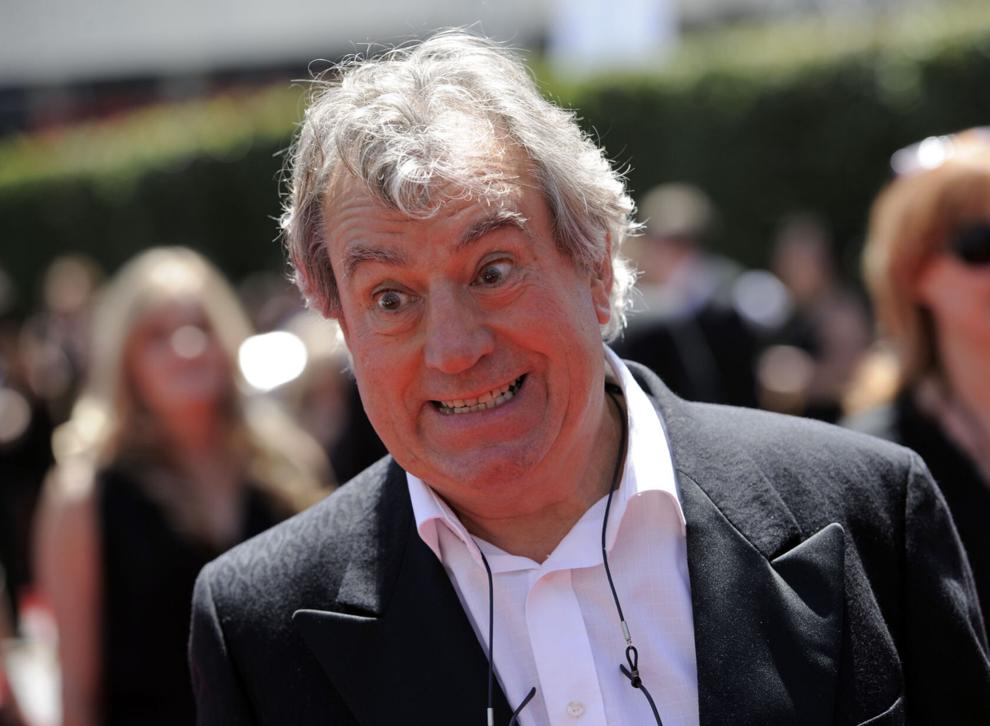 David Stern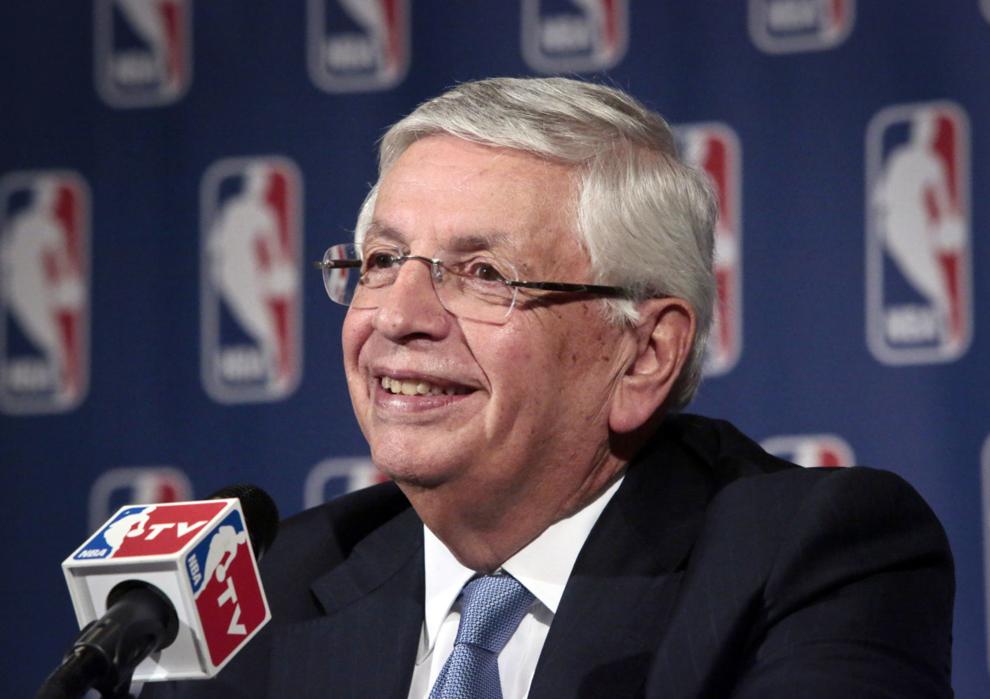 Don Larsen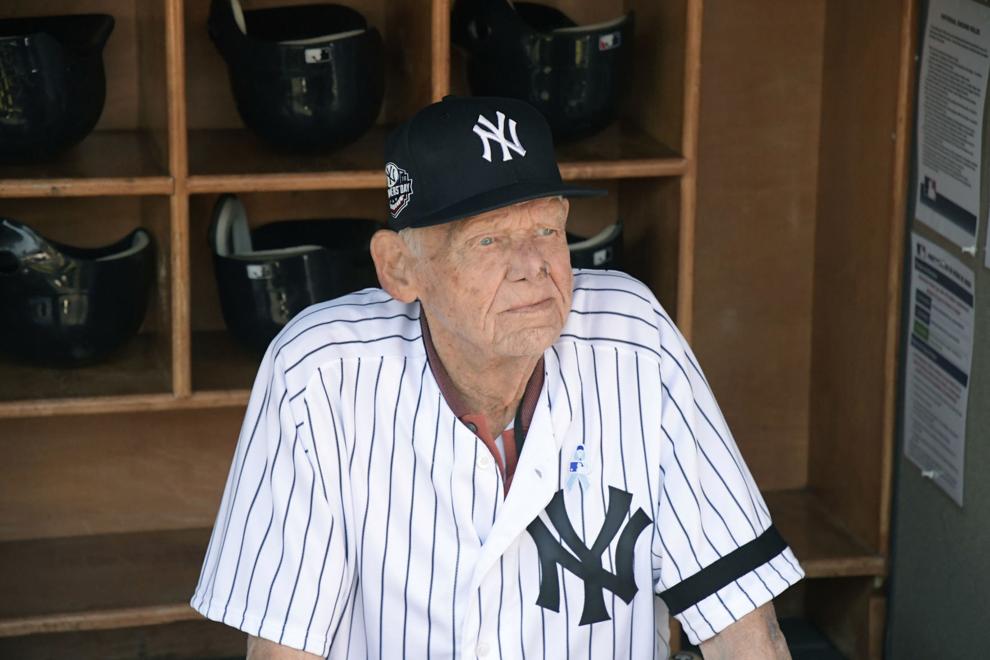 Nick Gordon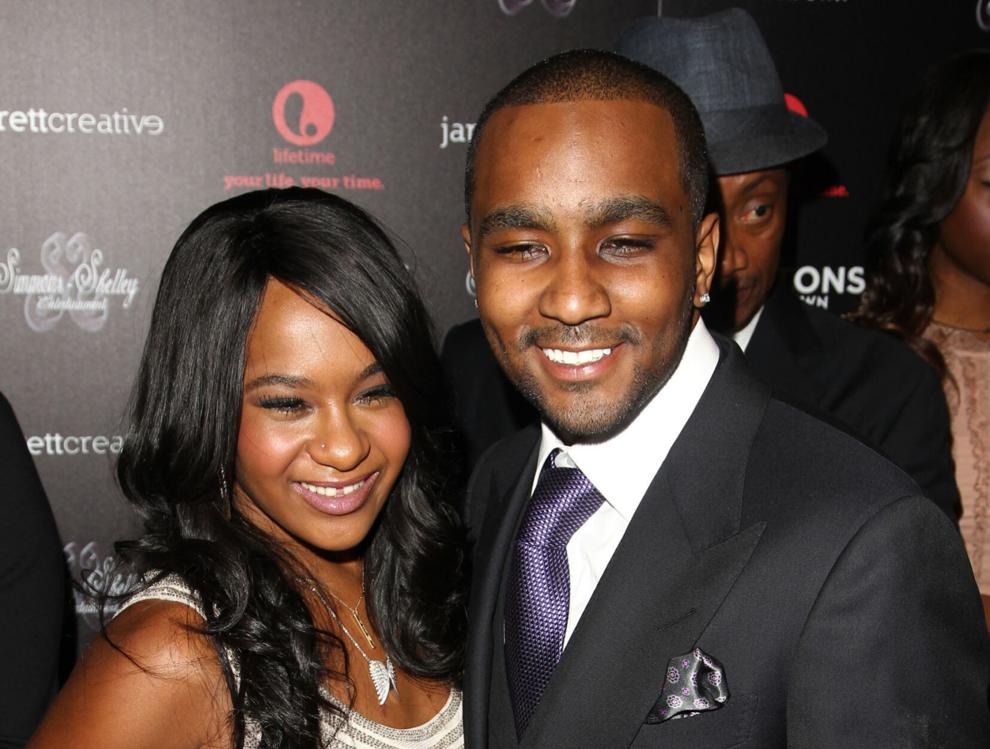 John Baldessari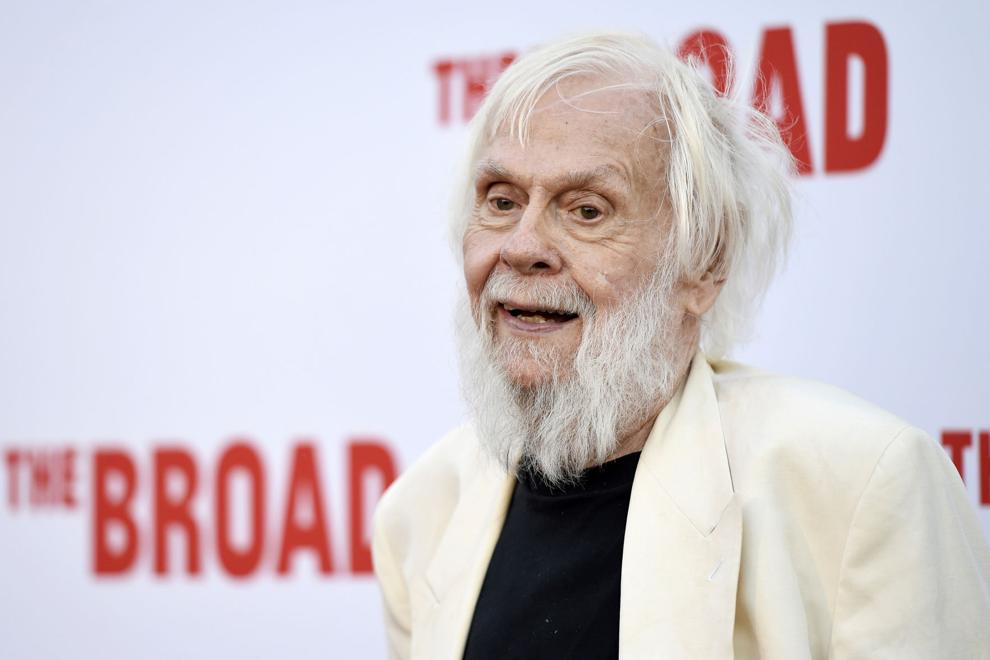 Neil Peart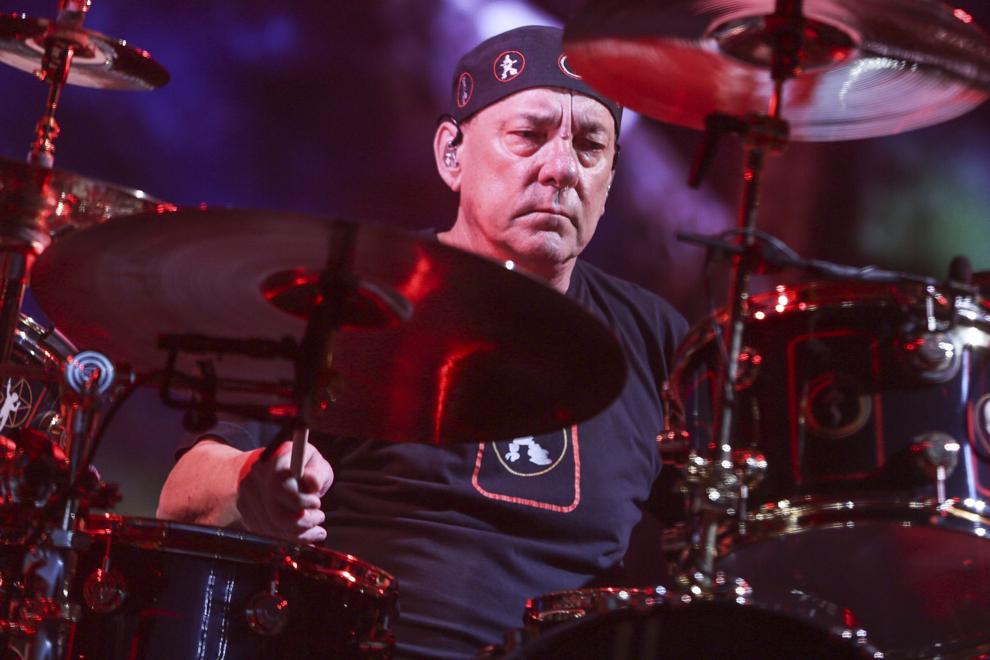 Silvio Horta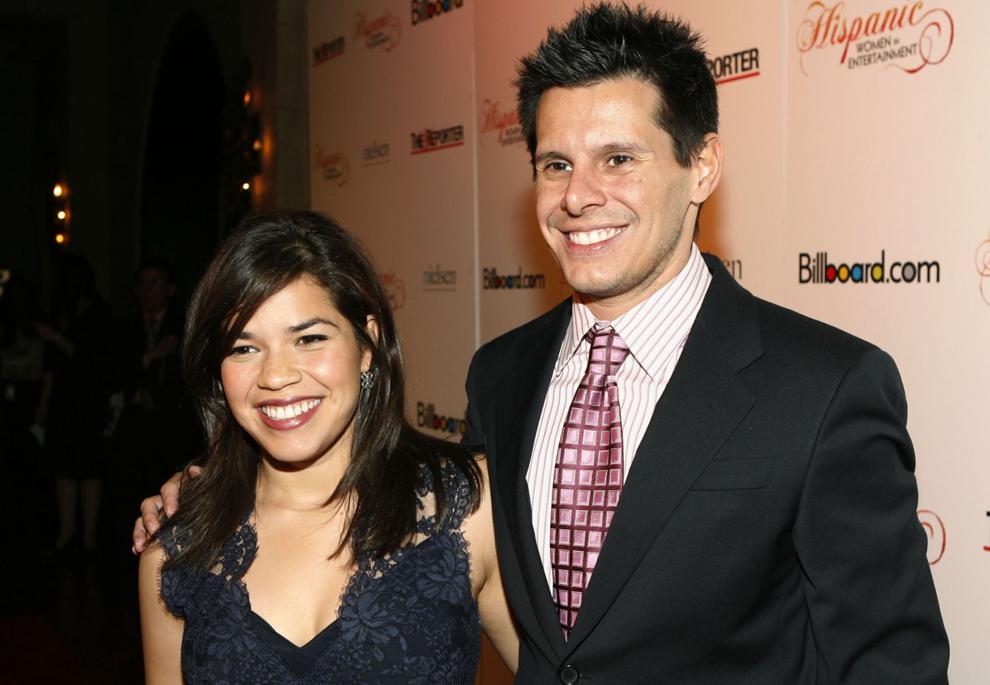 Elizabeth Wurtzel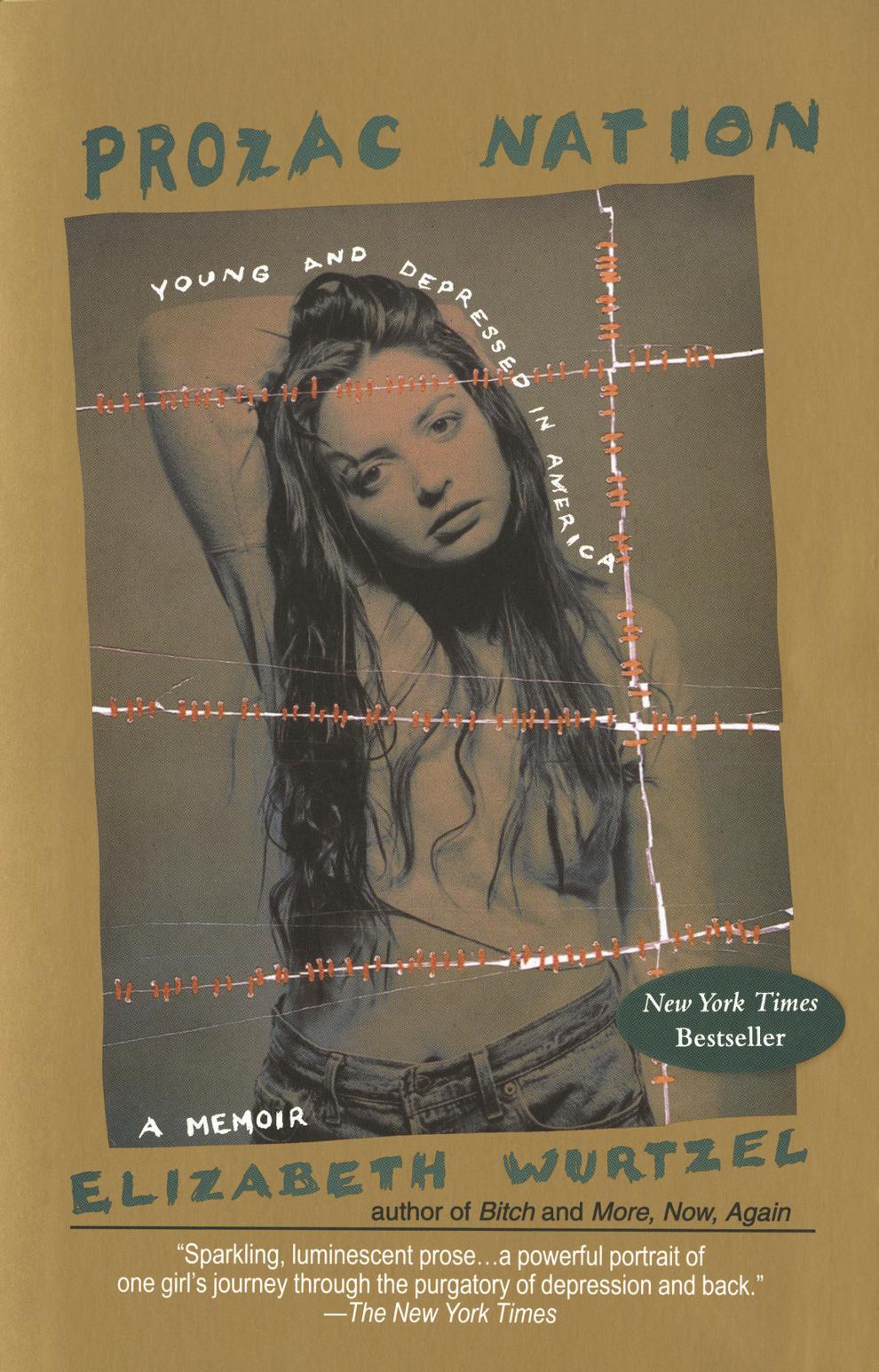 George Perles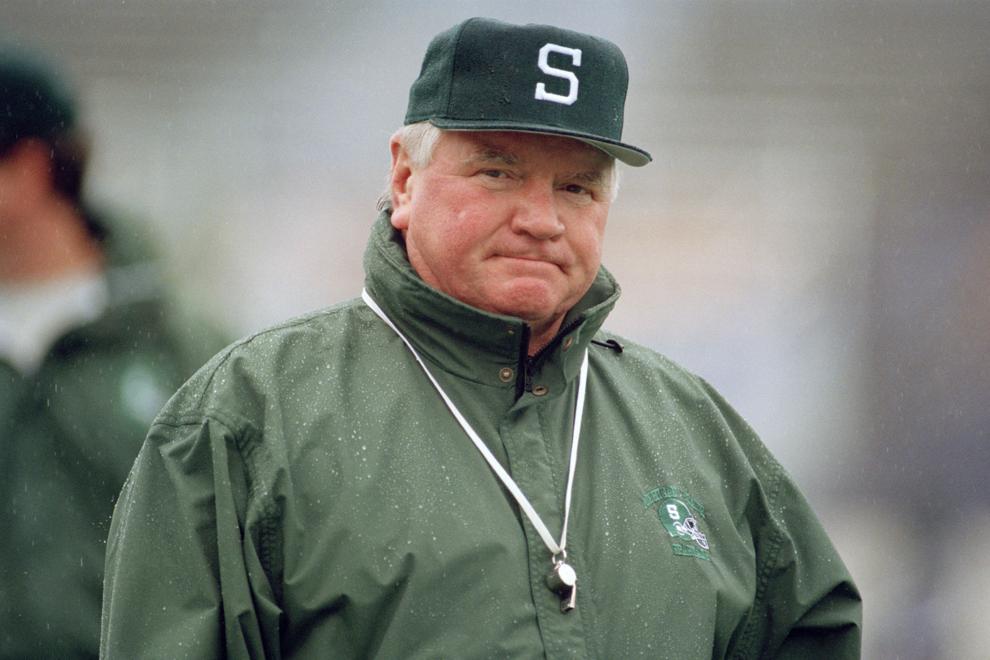 Edward "Kookie" Byrnes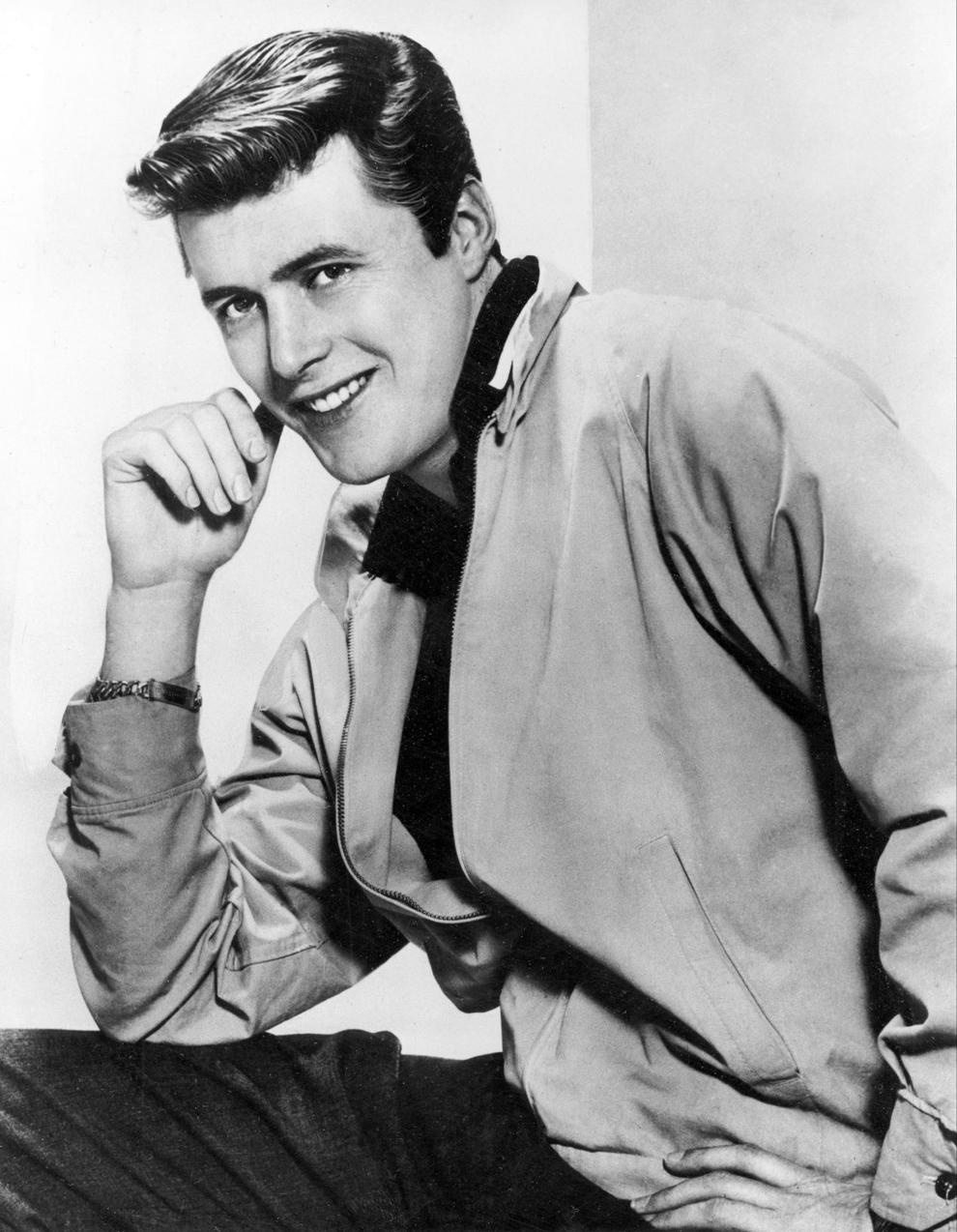 Buck Henry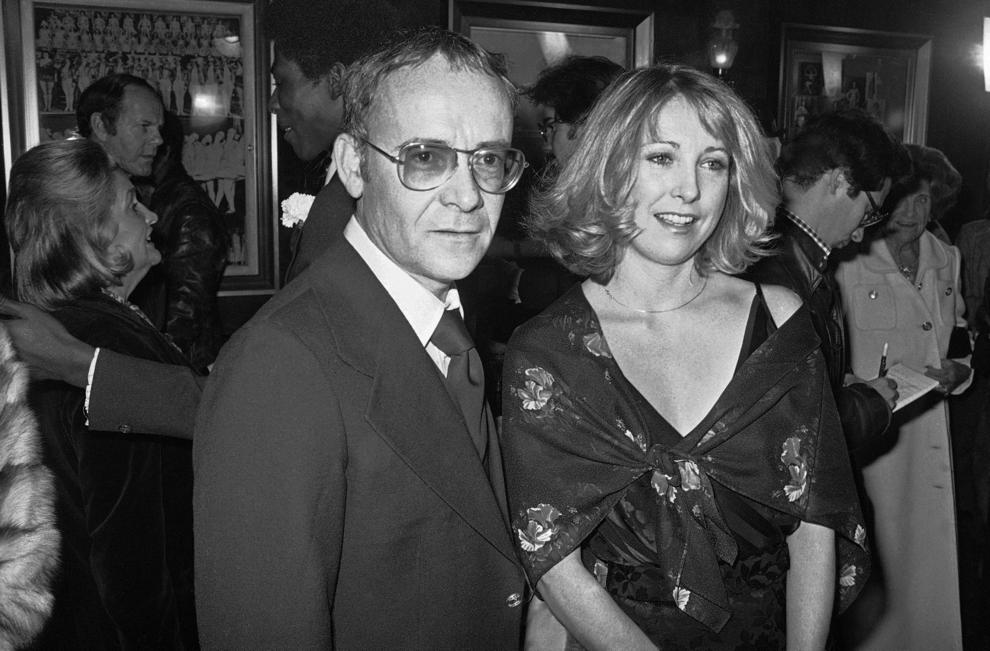 John Karlen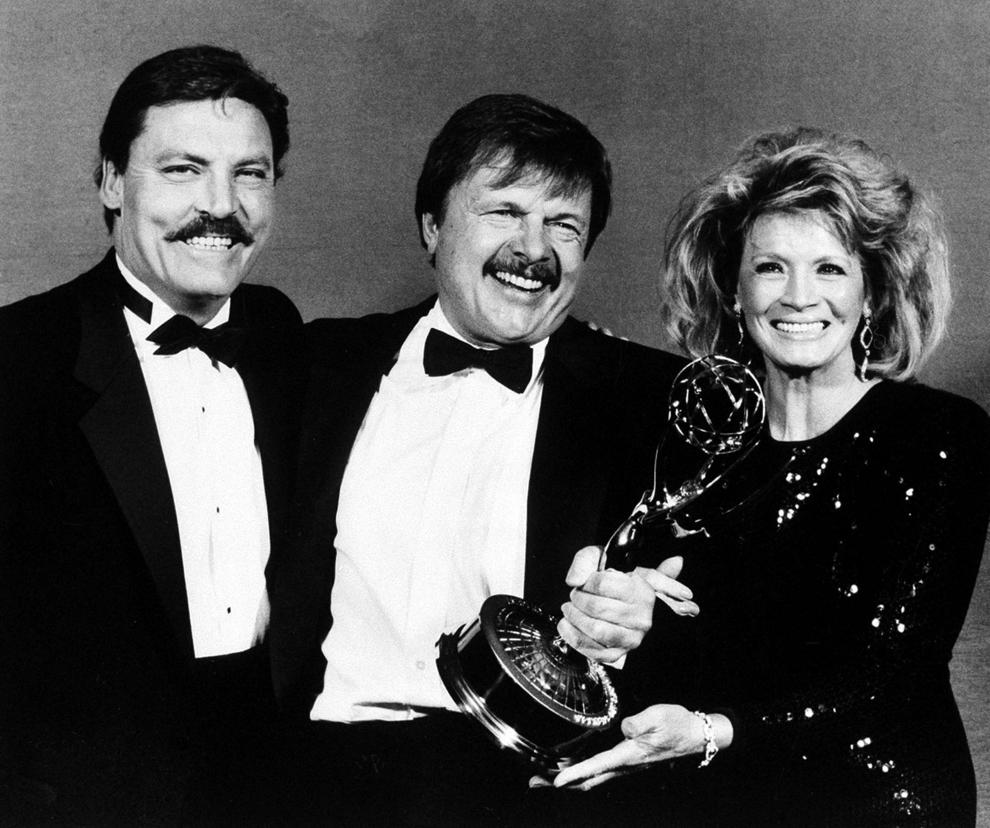 John Andretti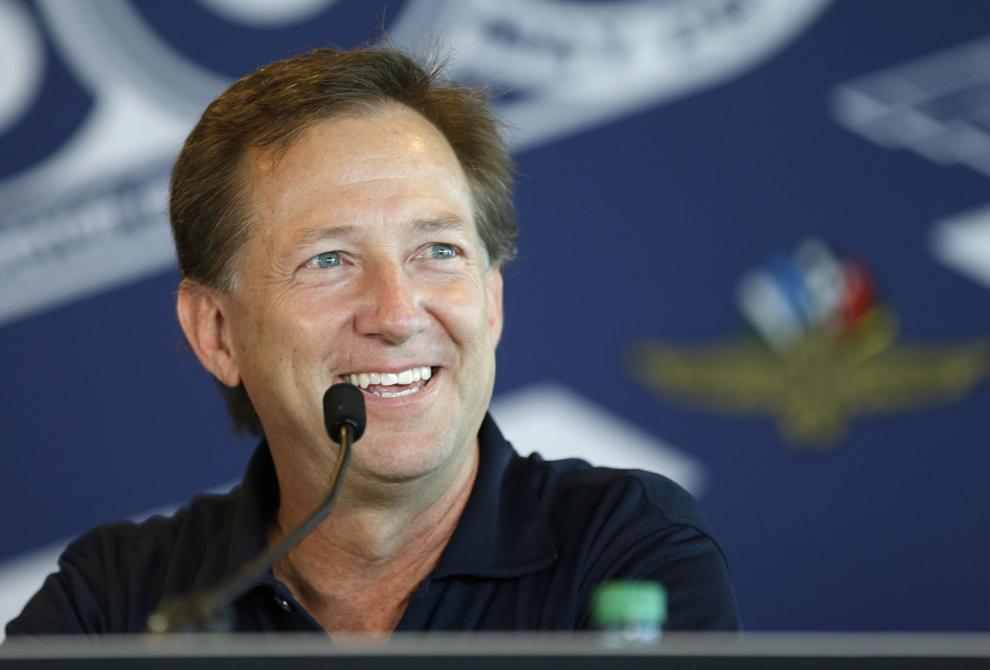 Fred Silverman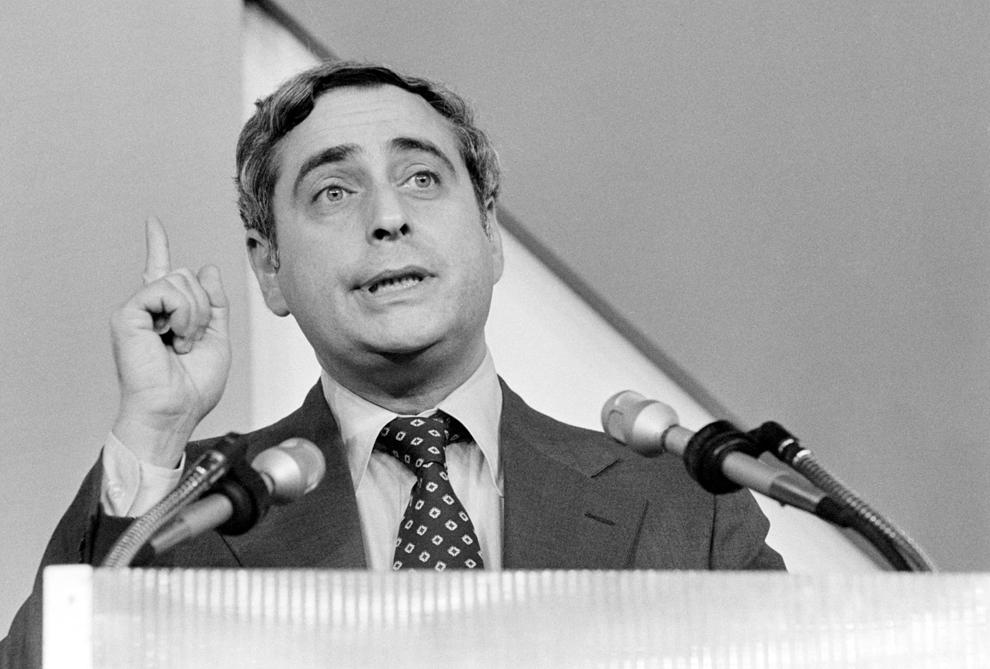 Anne Cox Chambers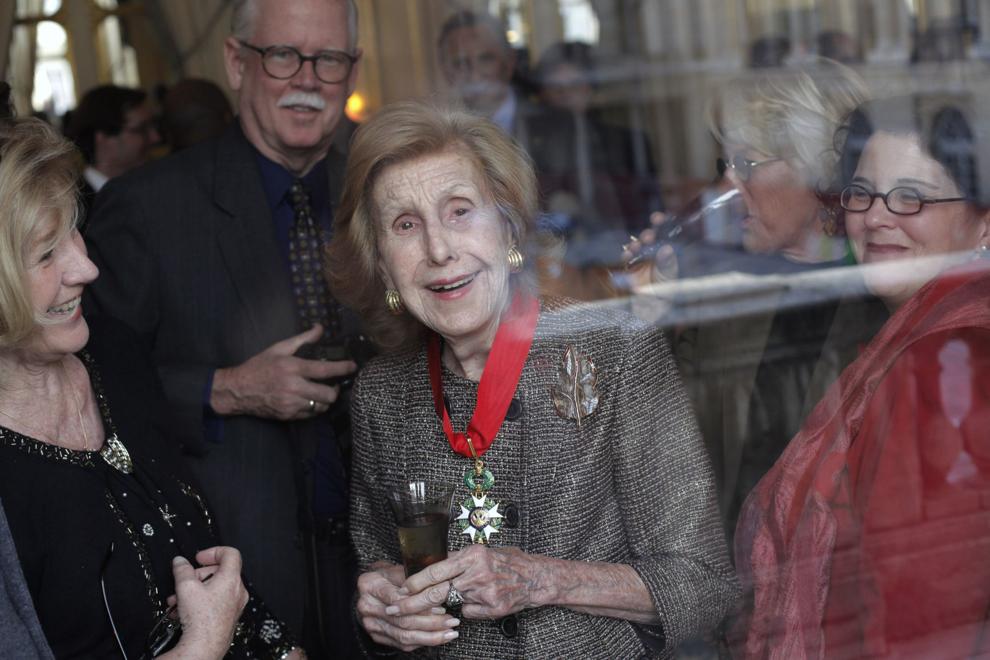 Andy Gill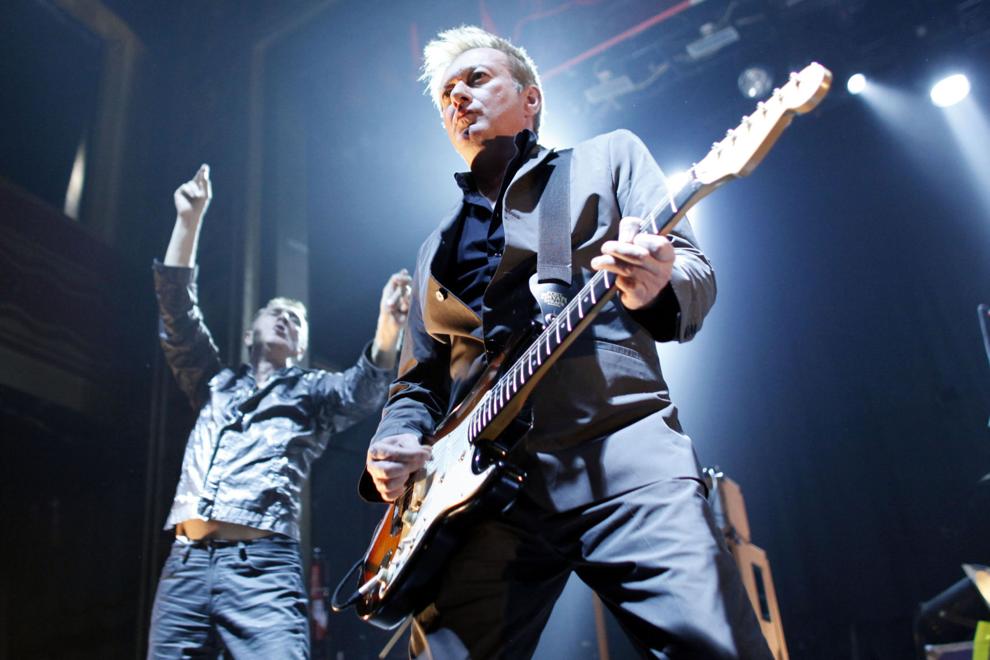 Roger Kahn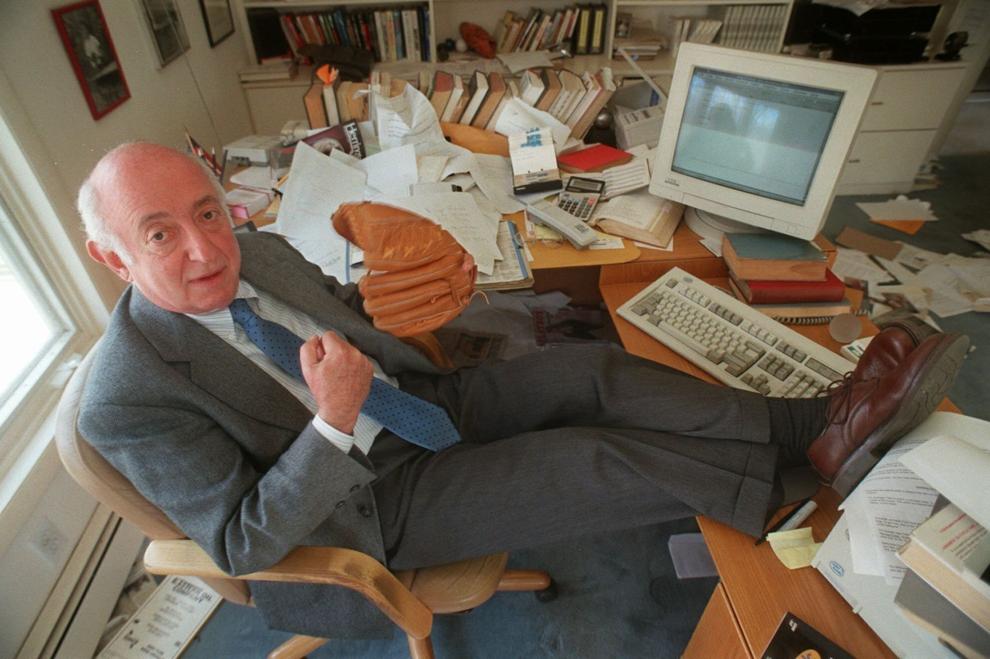 Orson Bean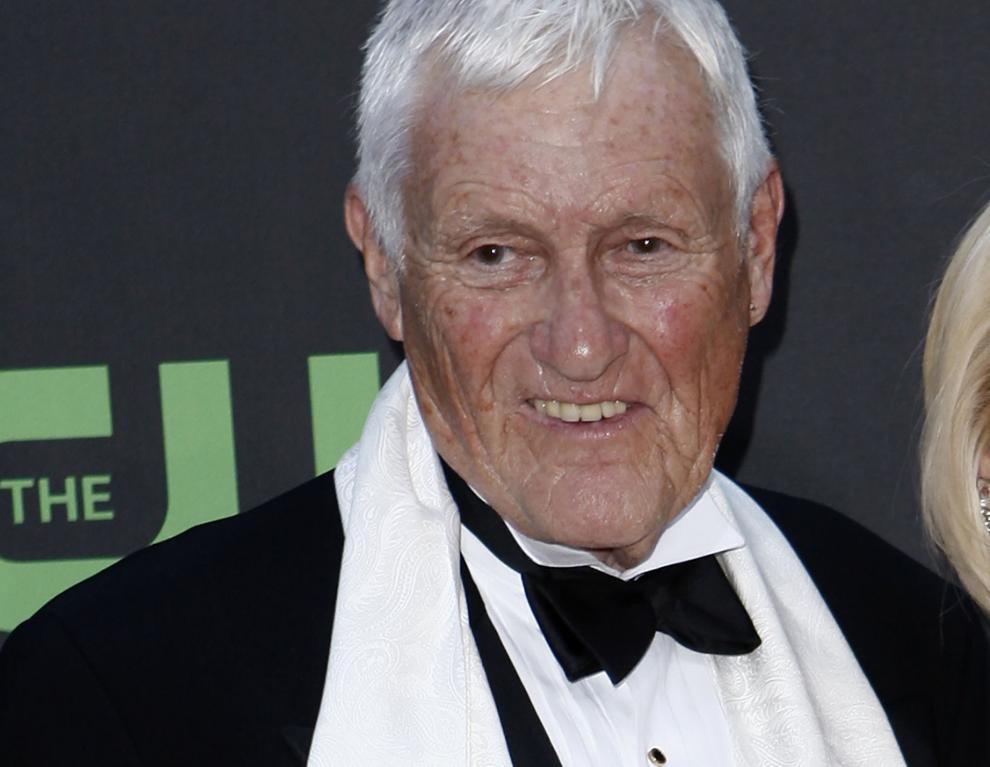 Robert Conrad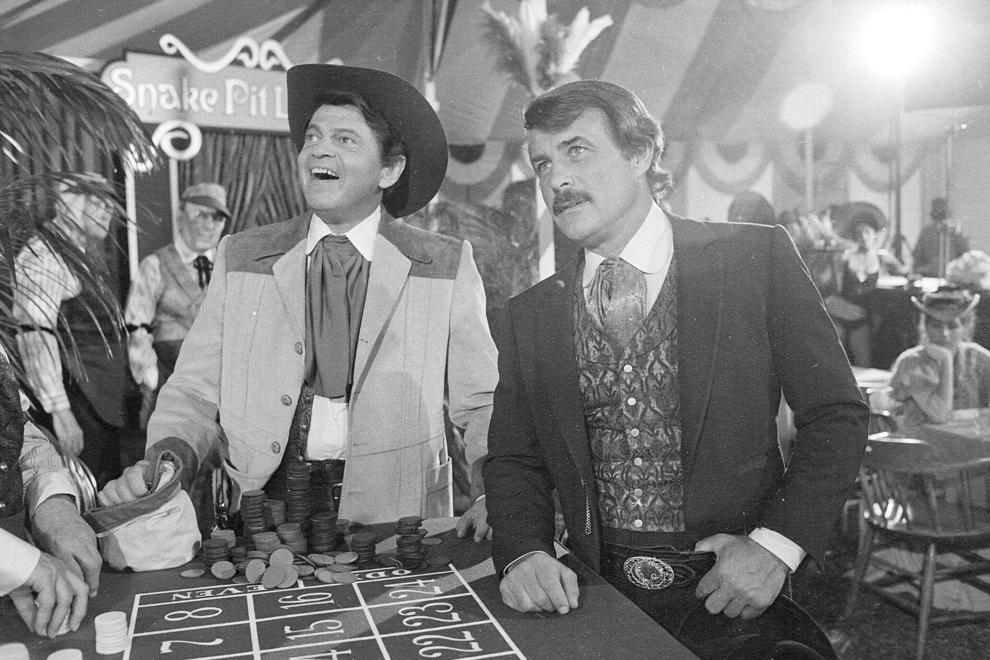 Joseph Shabalala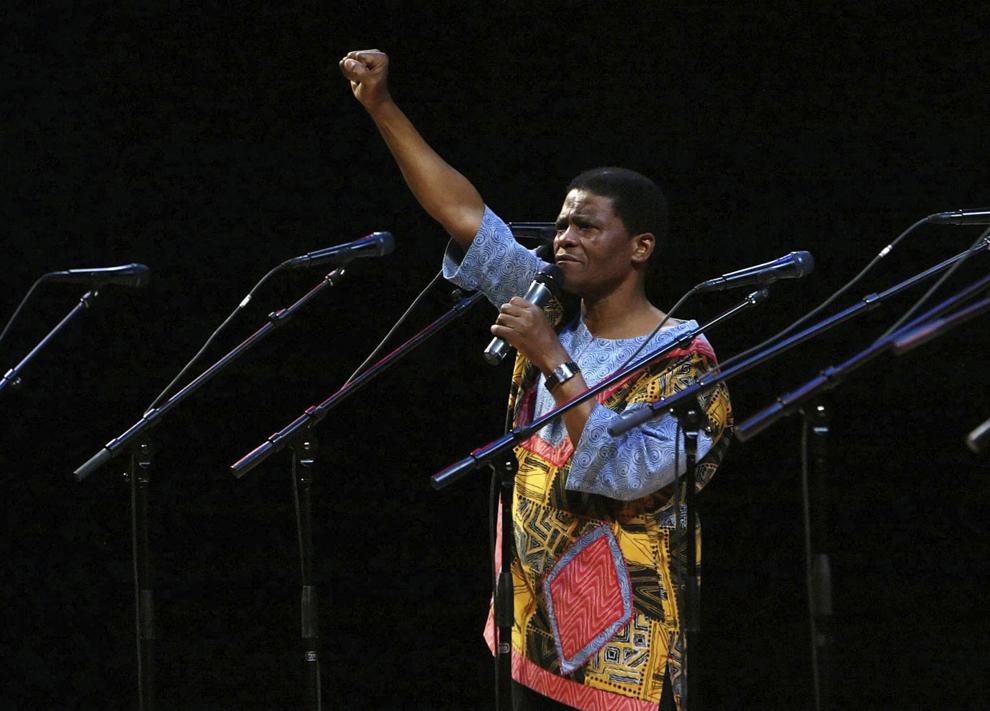 Lynn Cohen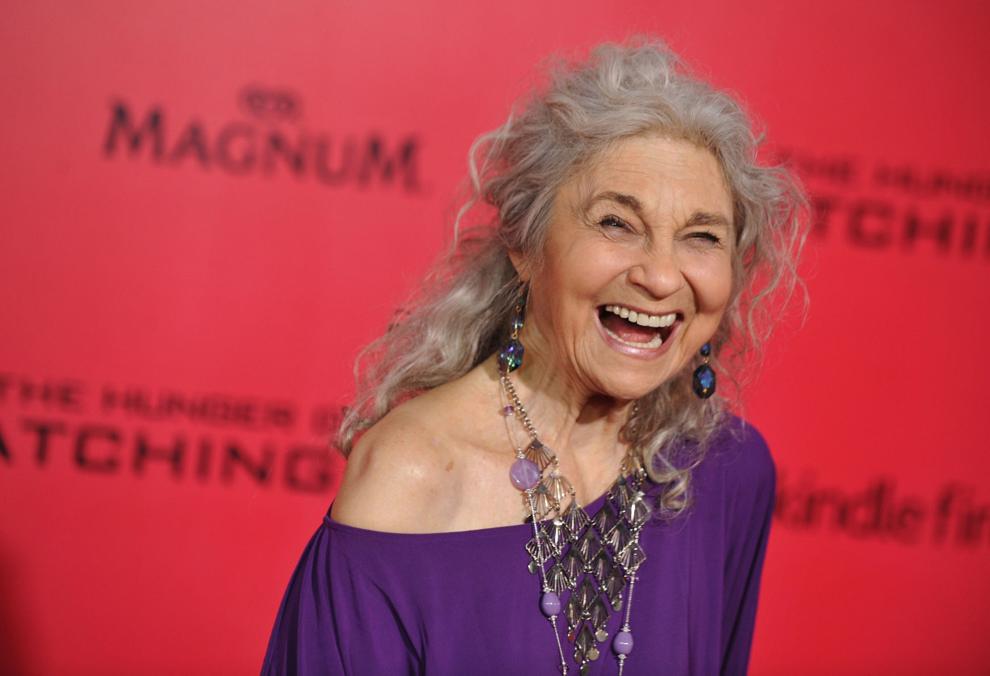 Donald Stratton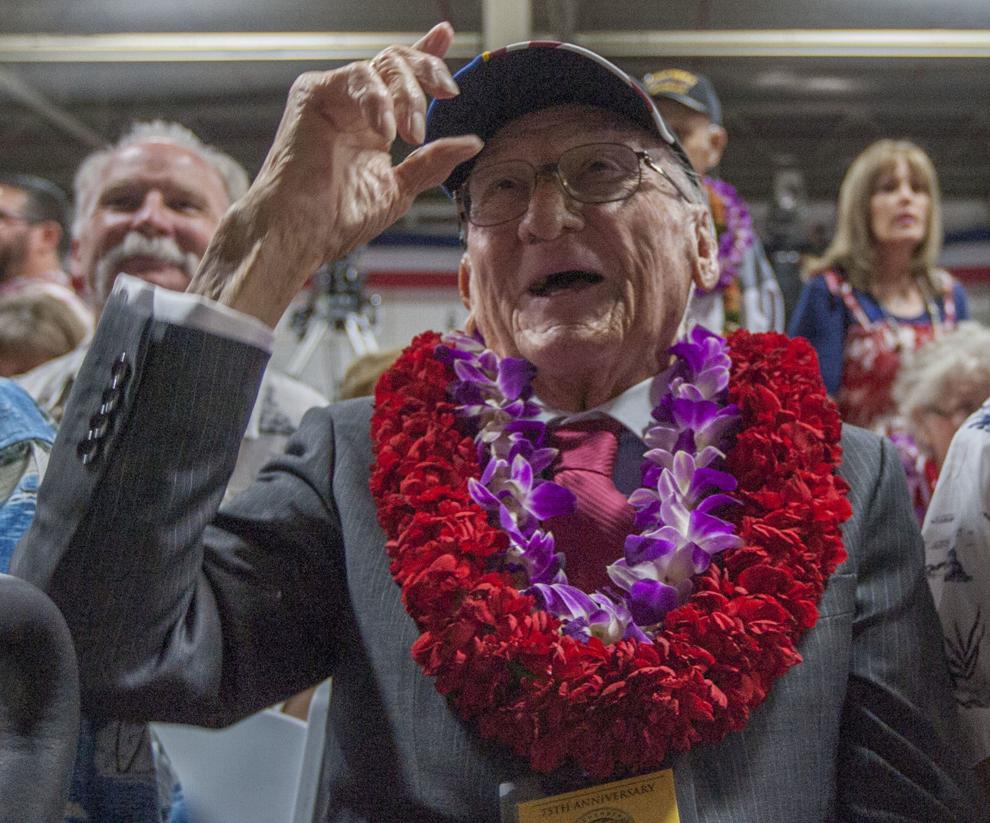 Kellye Nakahara Wallett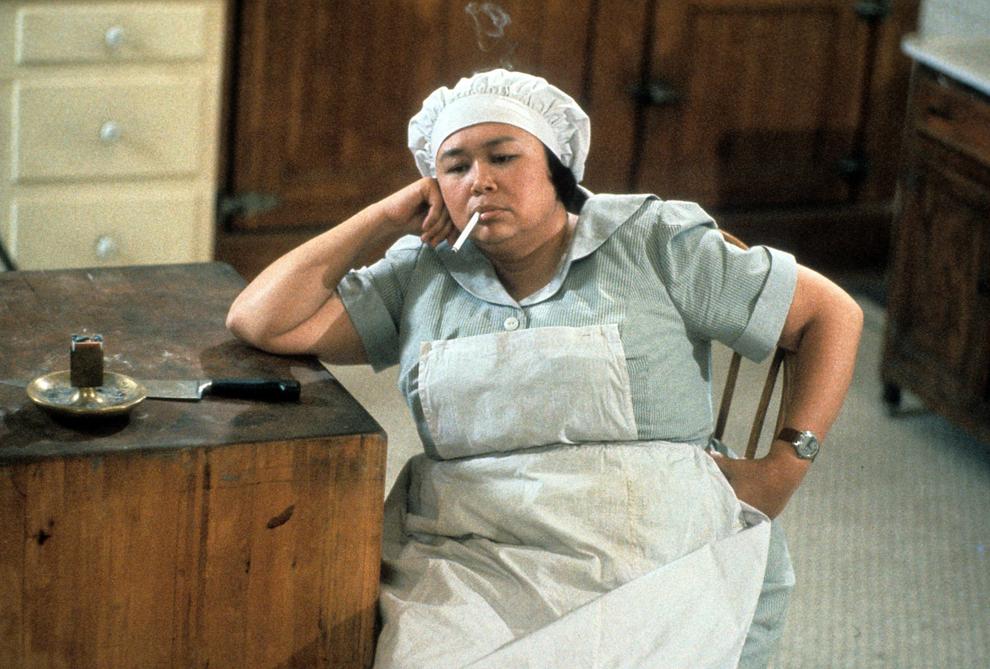 Zoe Caldwell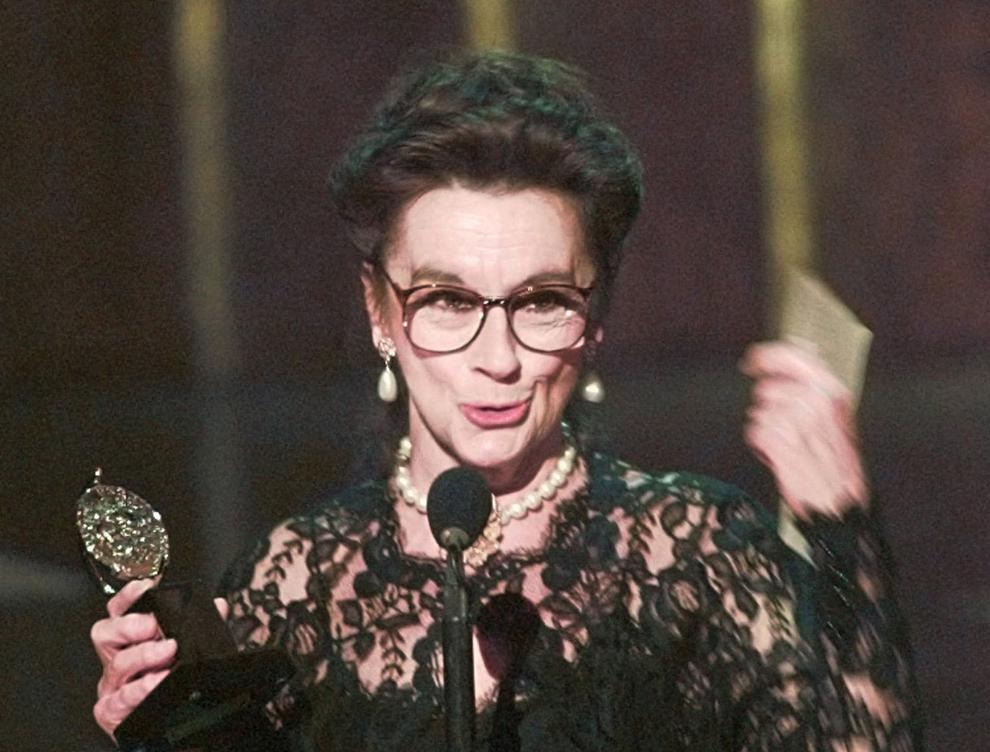 Ja'Net Dubois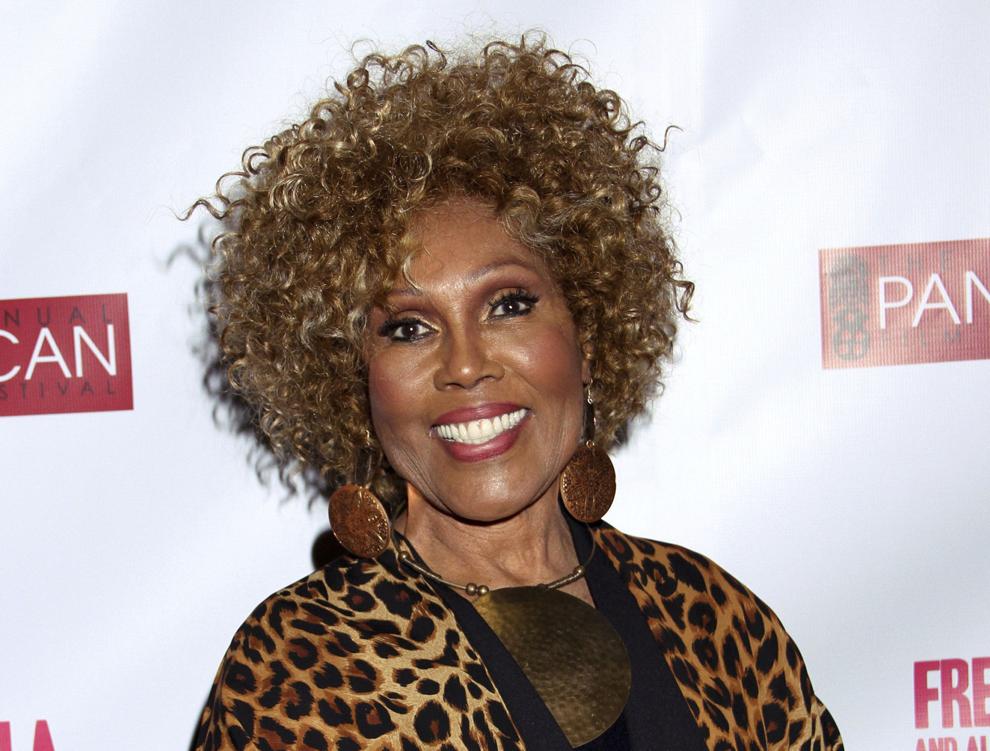 Mickey Wright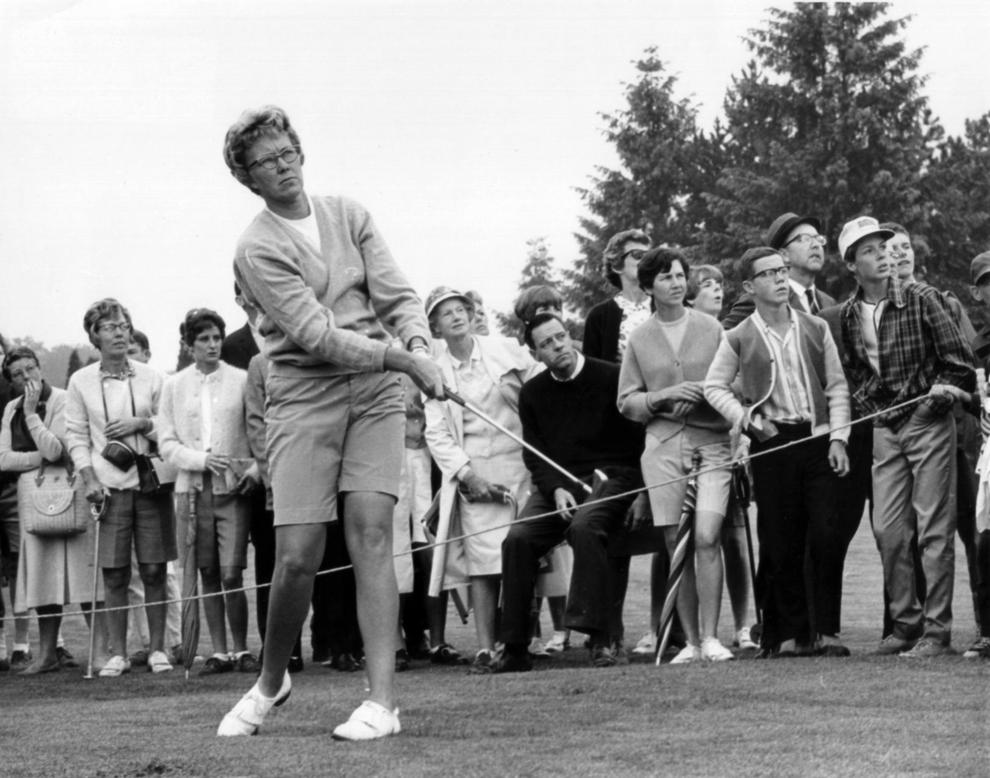 Barbara "B." Smith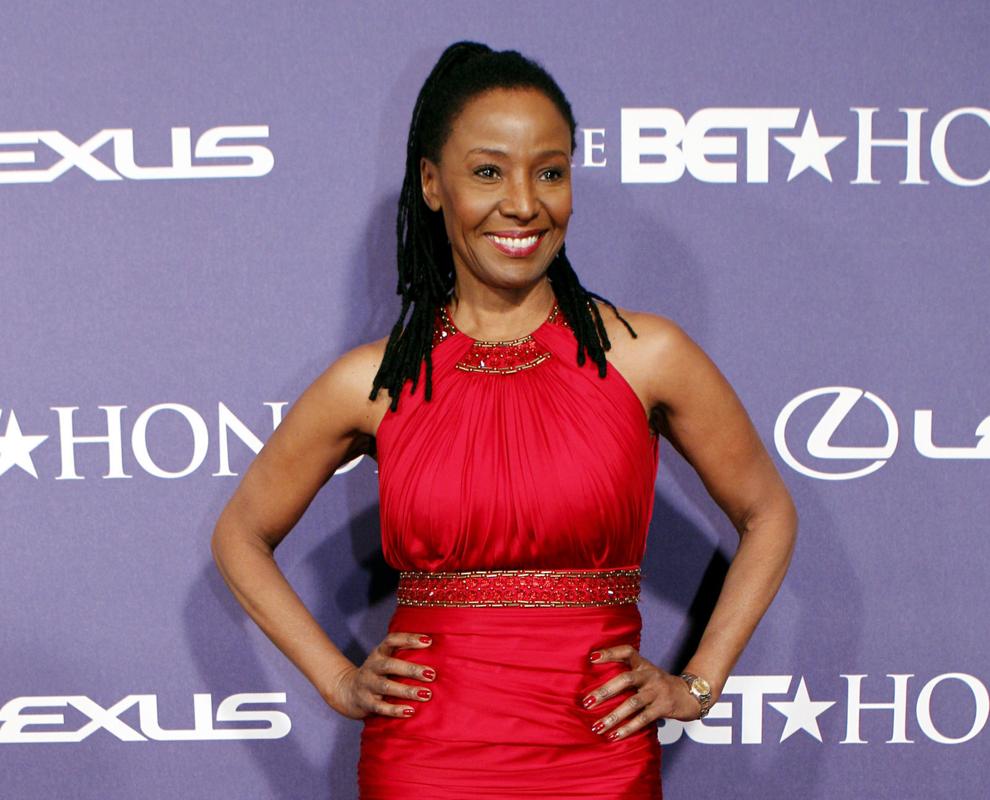 Hosni Mubarak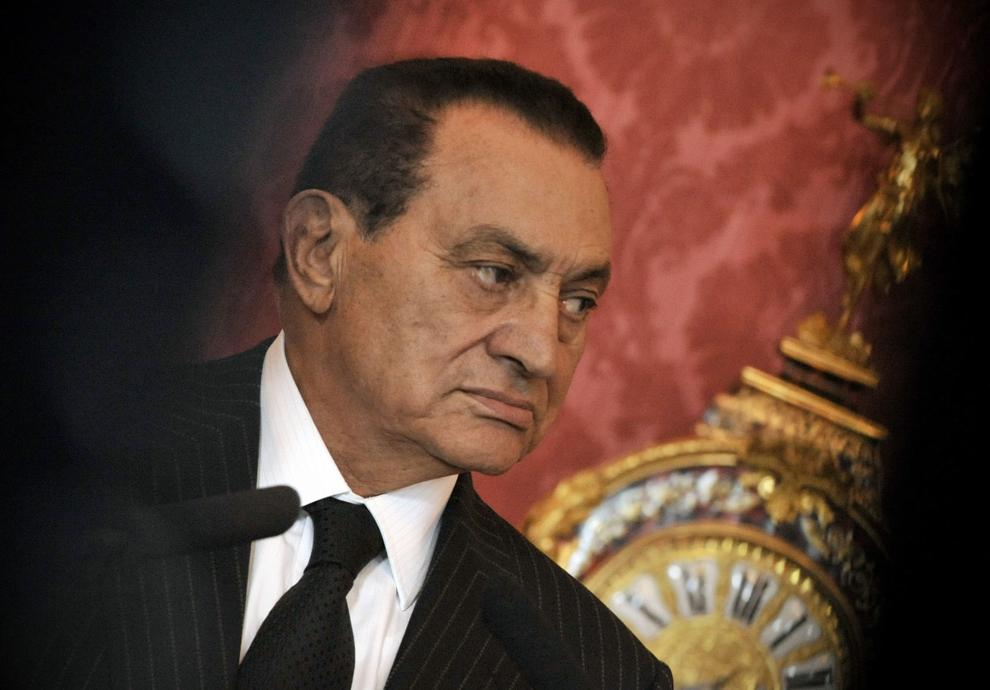 Clive Cussler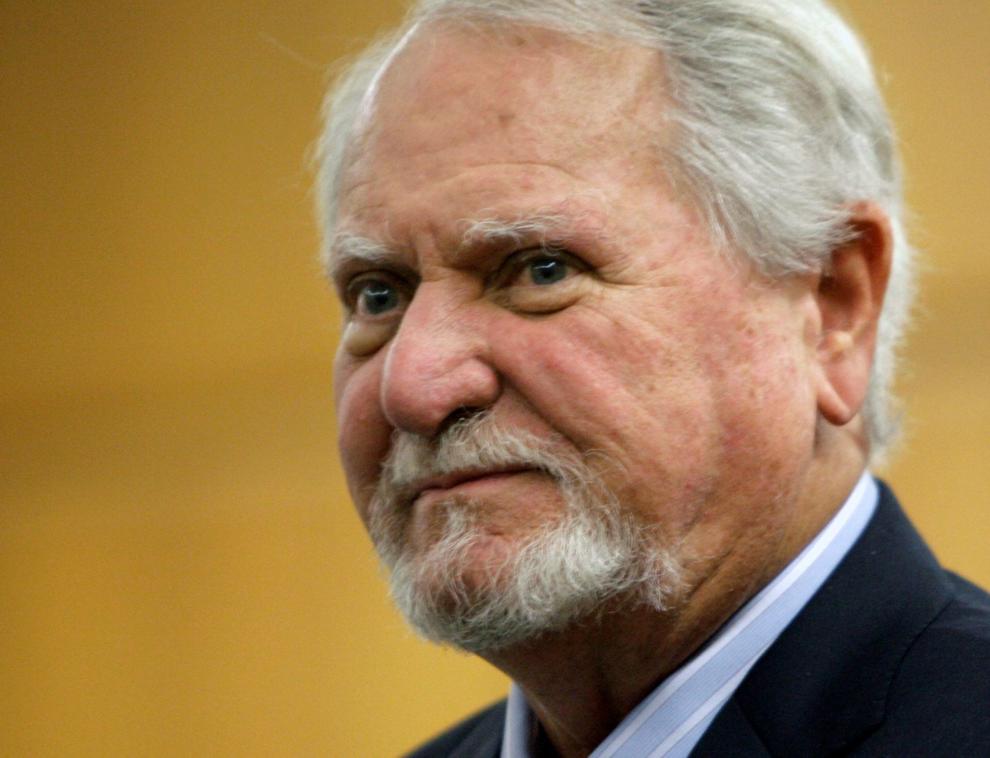 Jack Welch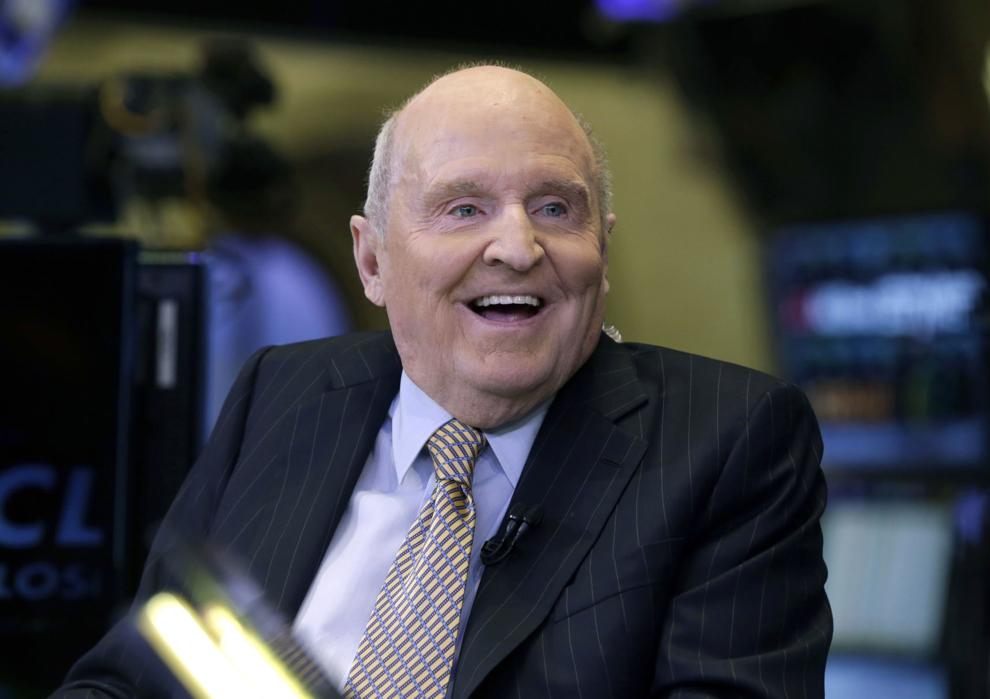 Ernesto Cardenal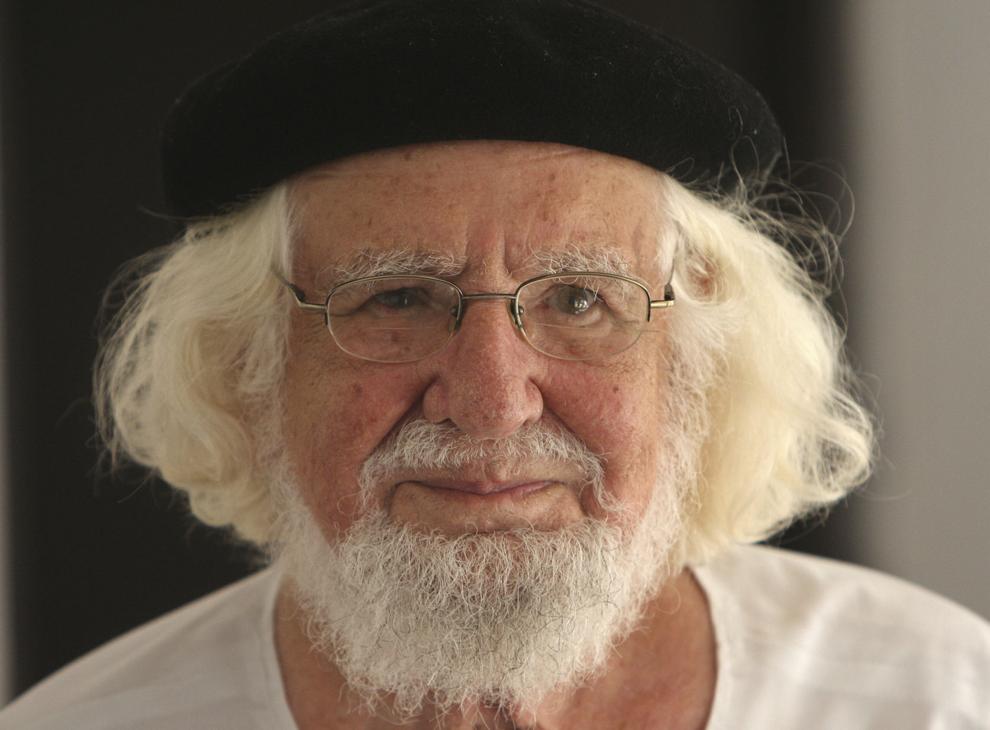 Bobbie Battista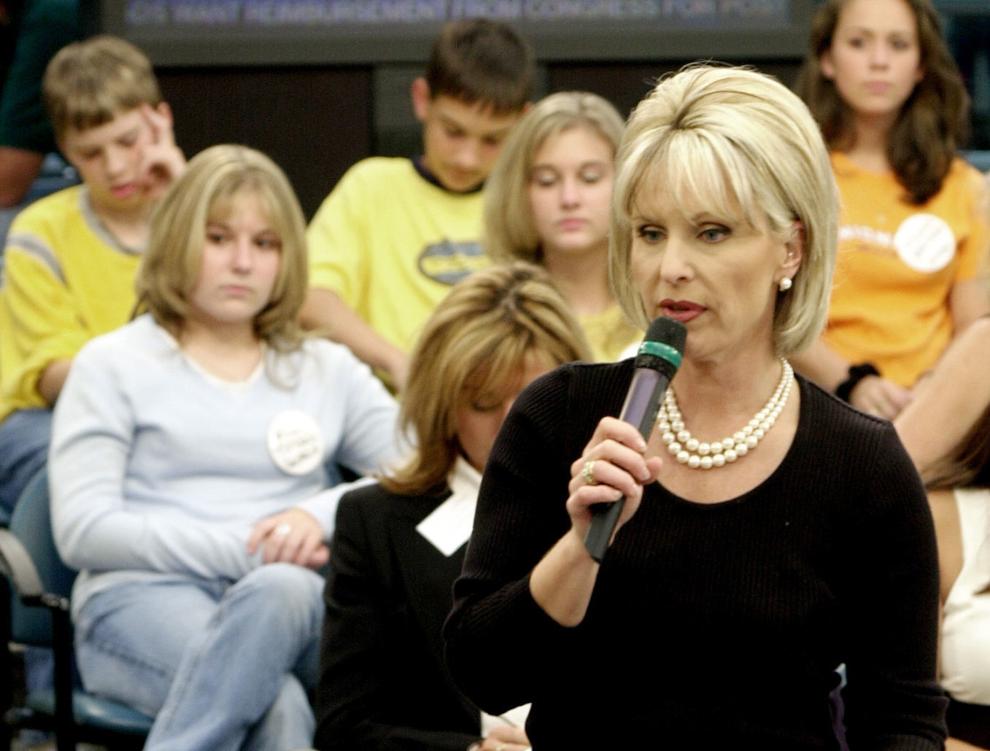 Wendell Goler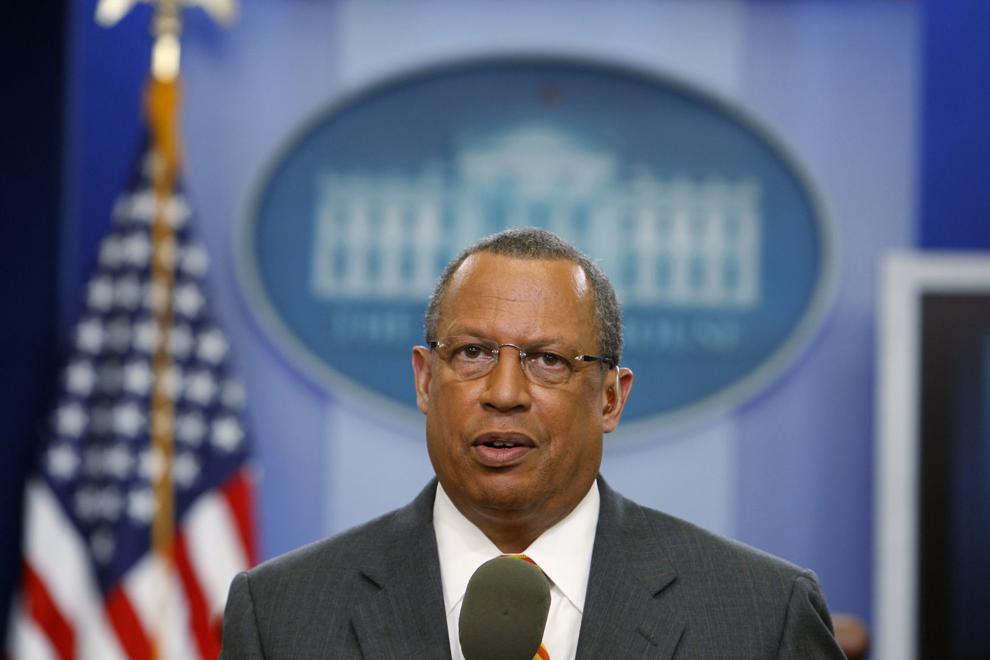 McCoy Tyner
Tonie Marshall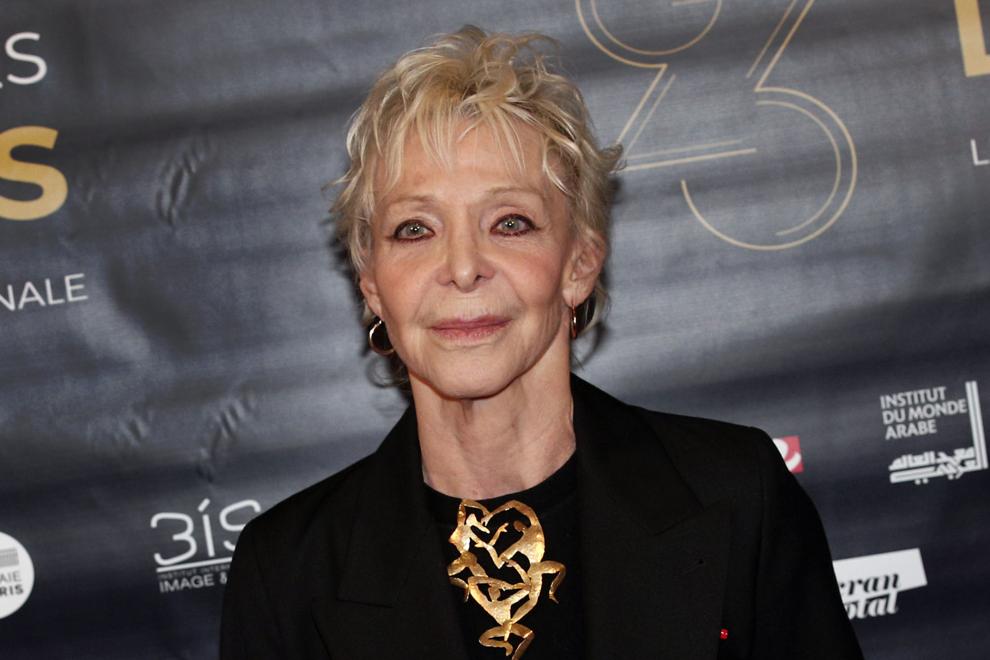 Stuart Whitman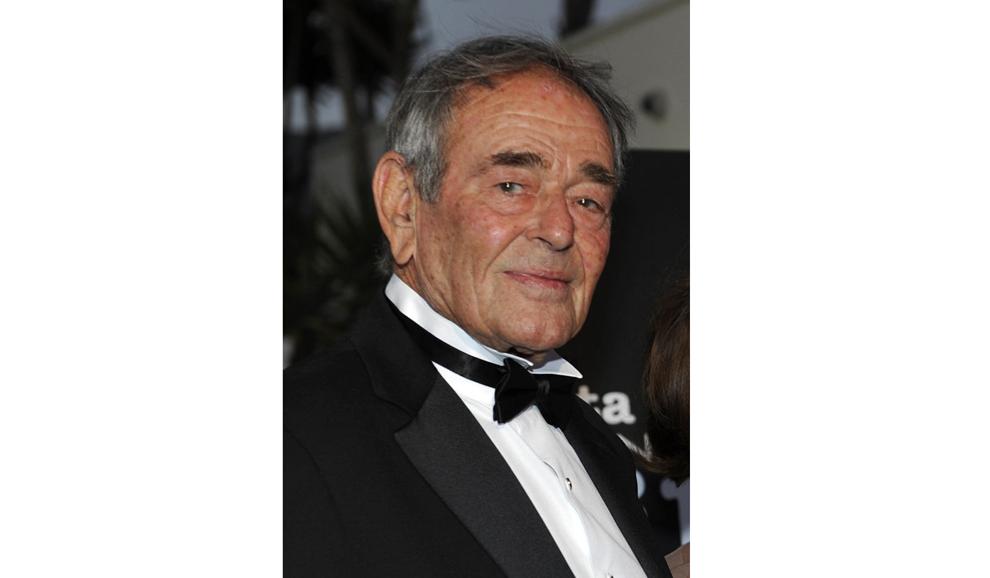 Manu Dibango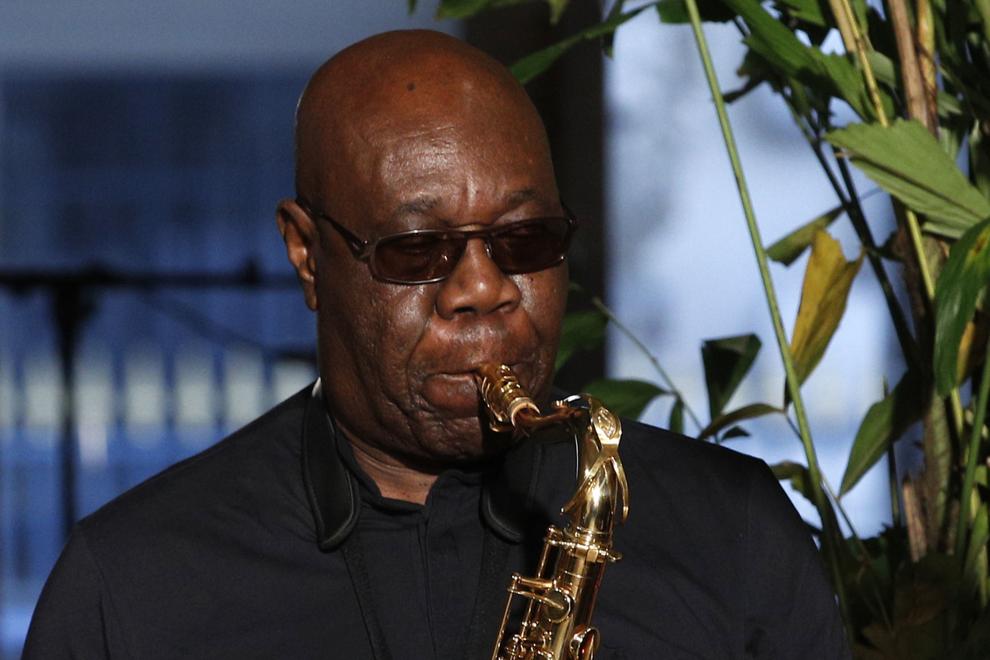 Floyd Cardoz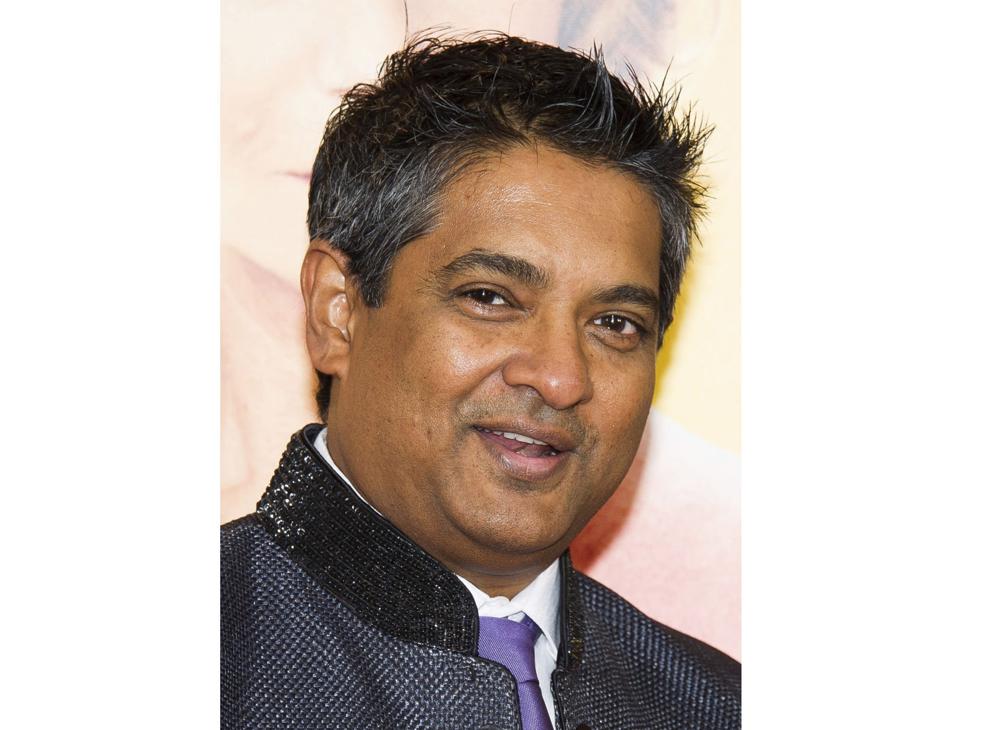 Jimmy Wynn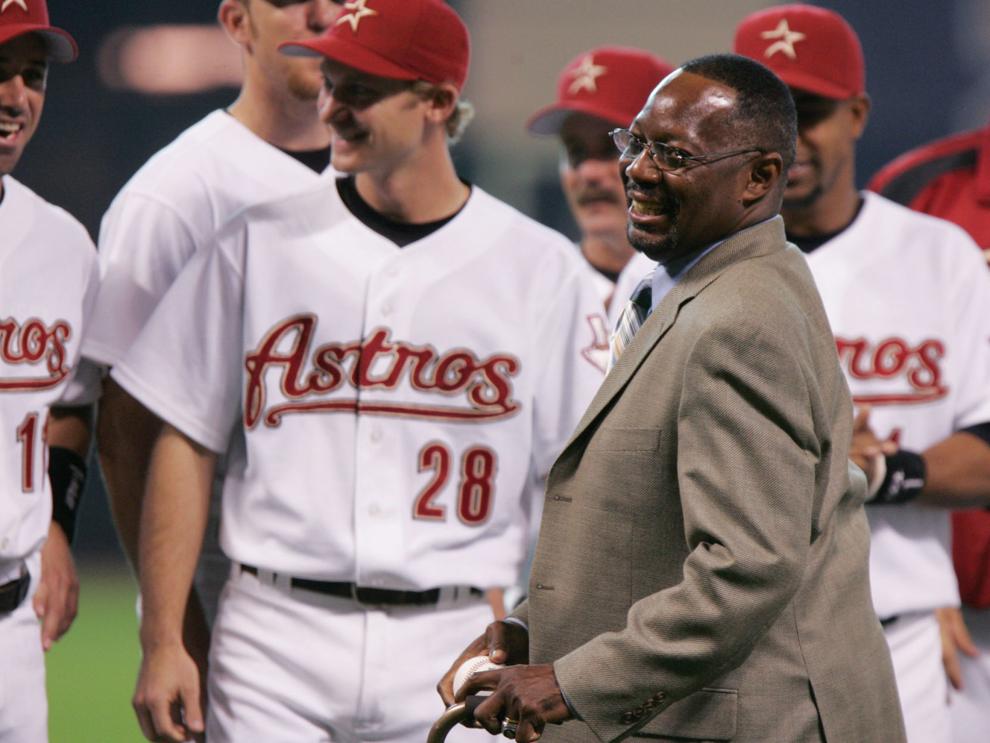 Tom Coburn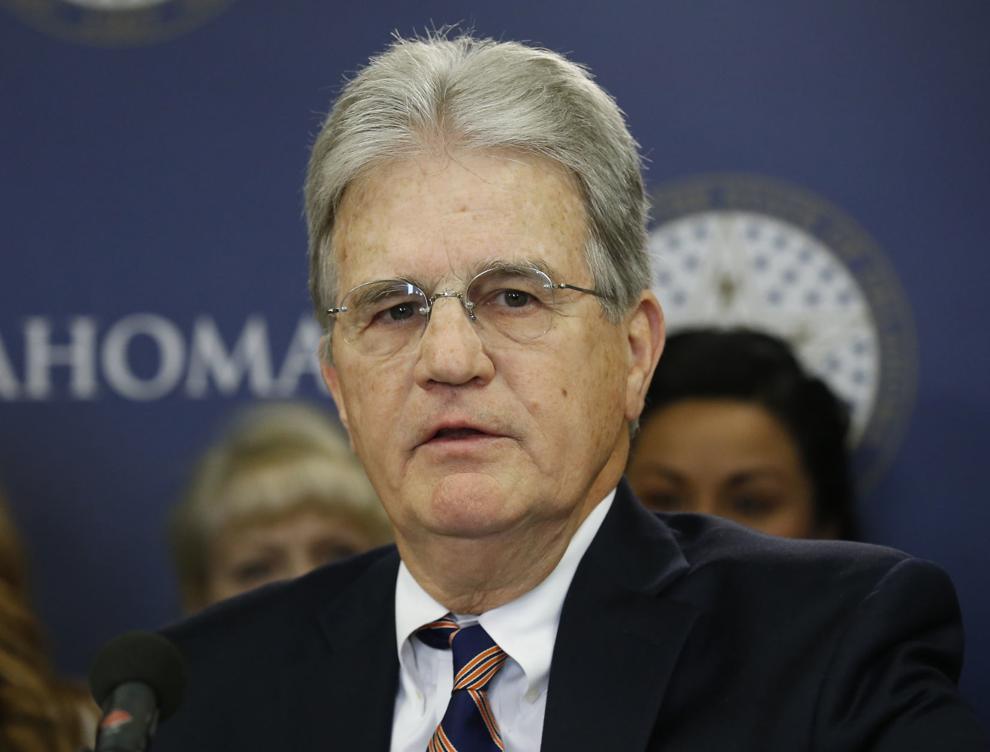 Ken Shimura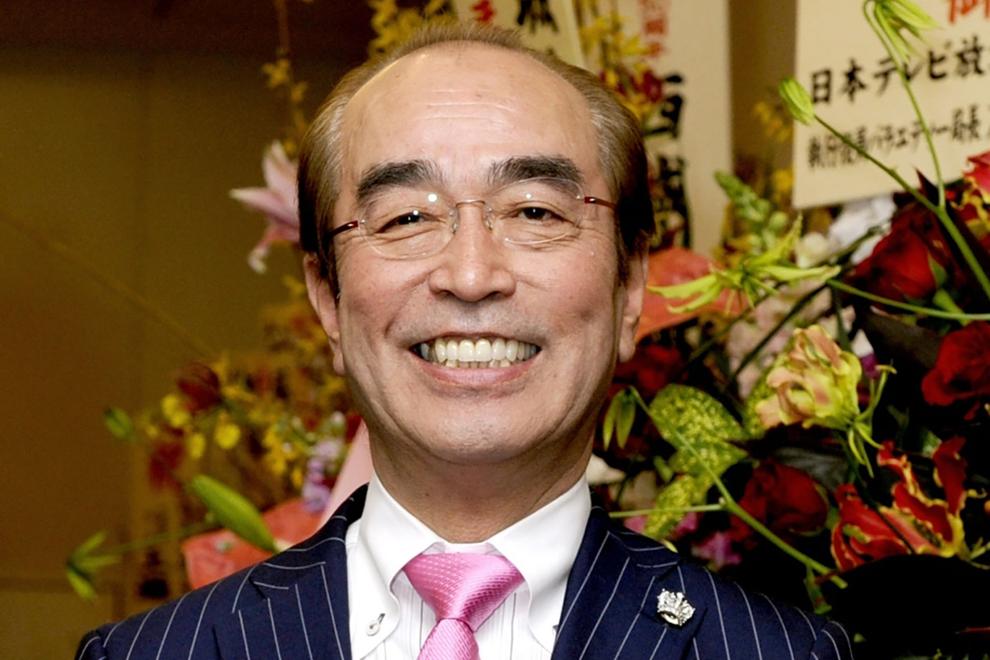 Krzysztof Penderecki
Tomie dePaola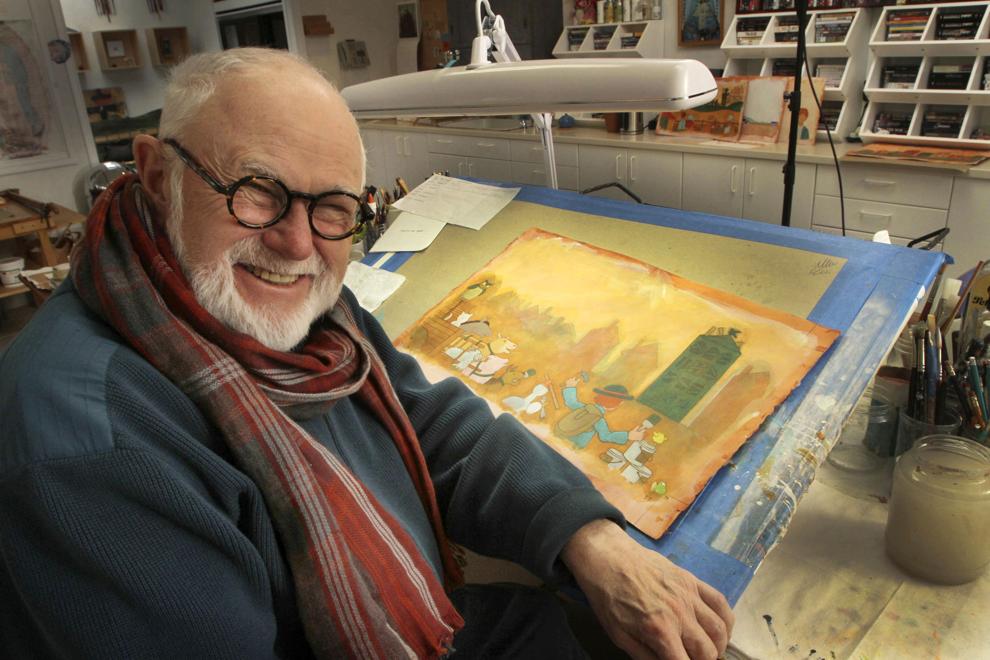 John "Bucky" Pizzarelli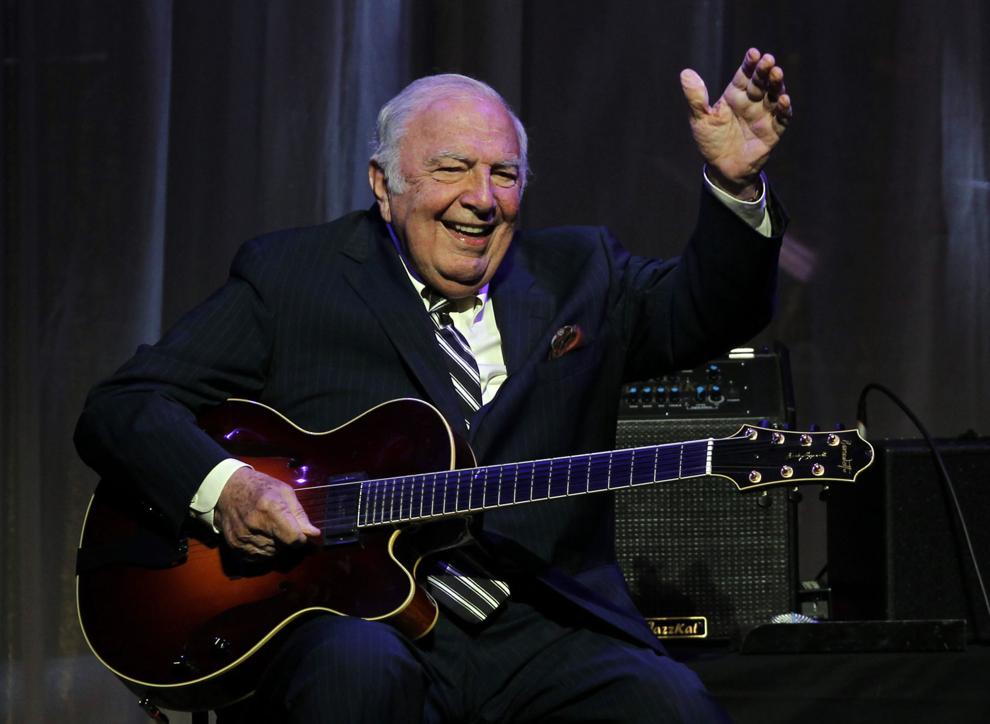 Ellis Marsalis Jr.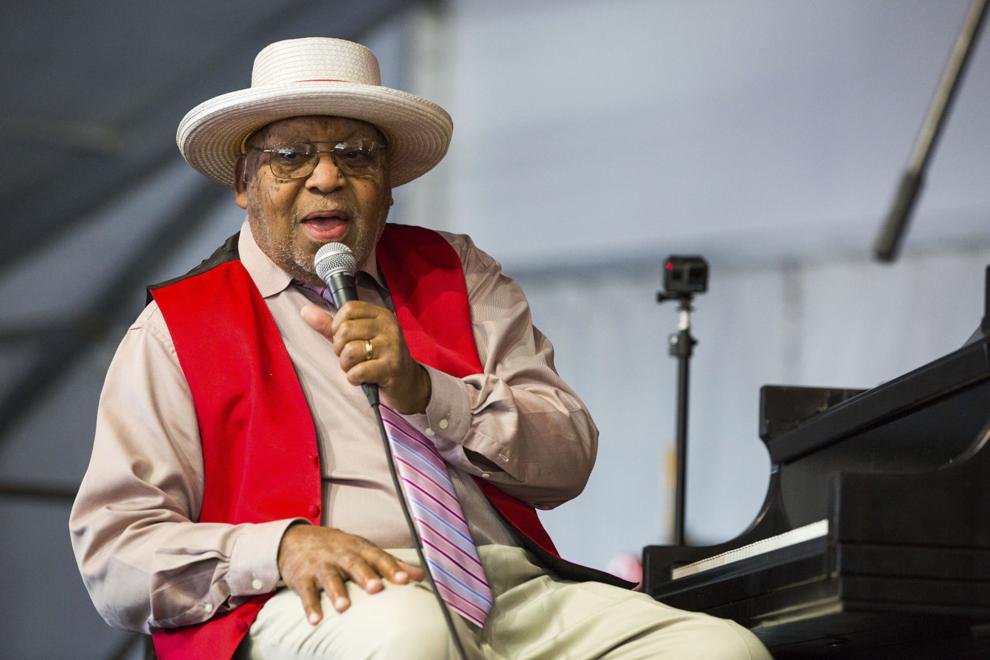 Adam Schlesinger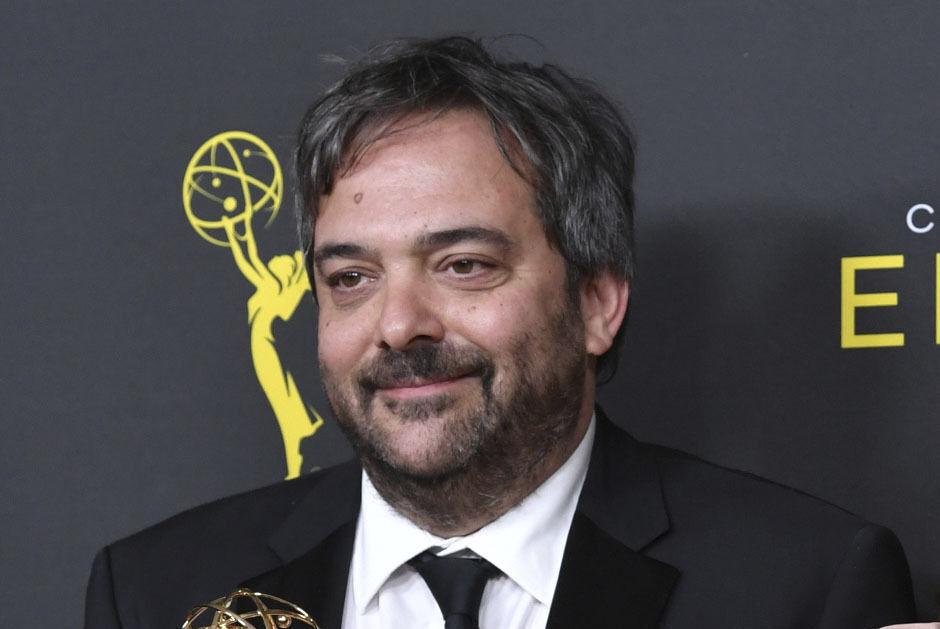 Patricia Bosworth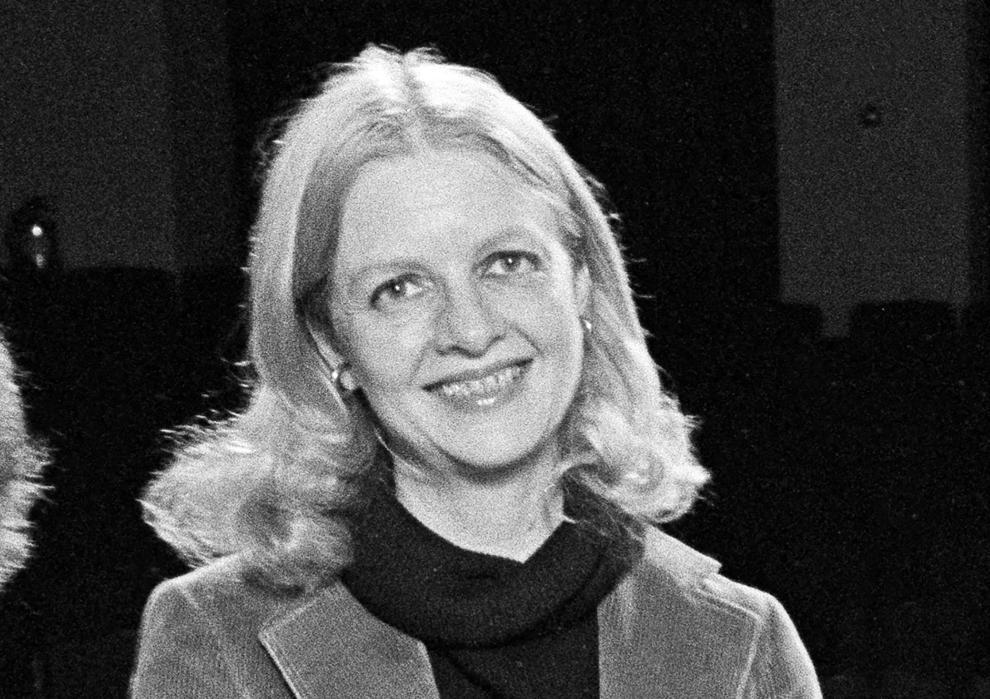 Bobby Mitchell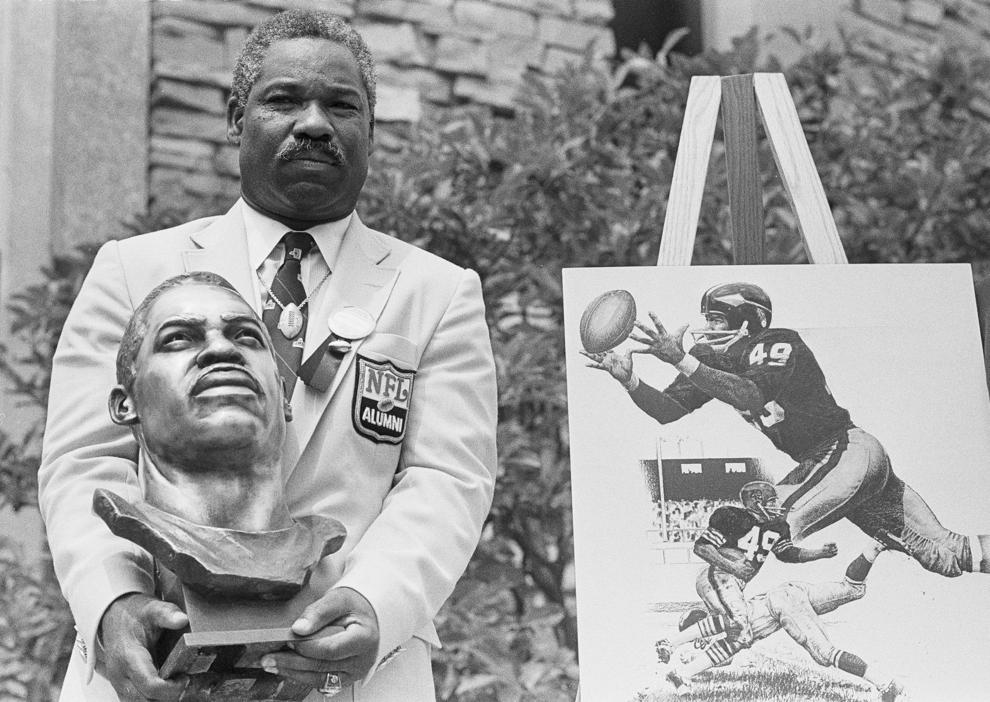 Honor Blackman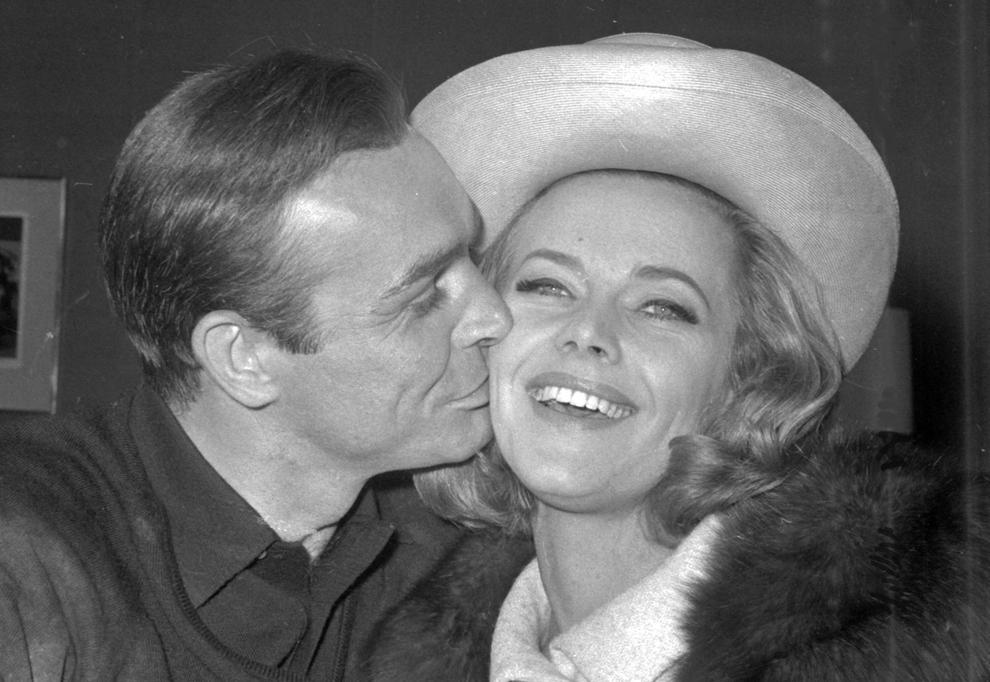 Earl Graves Sr.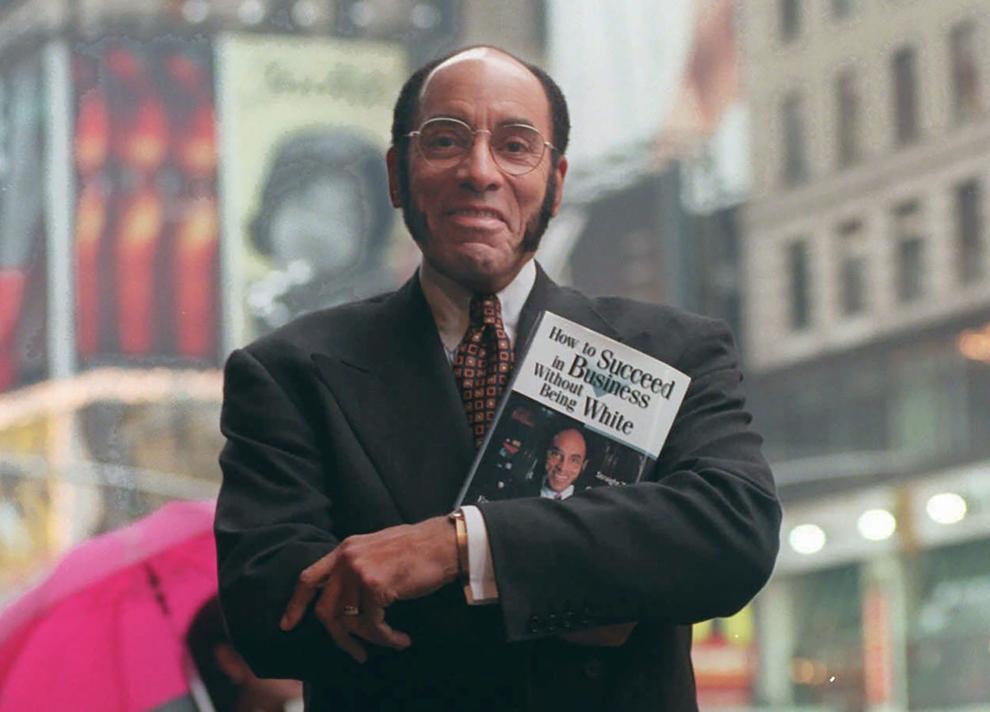 Al Kaline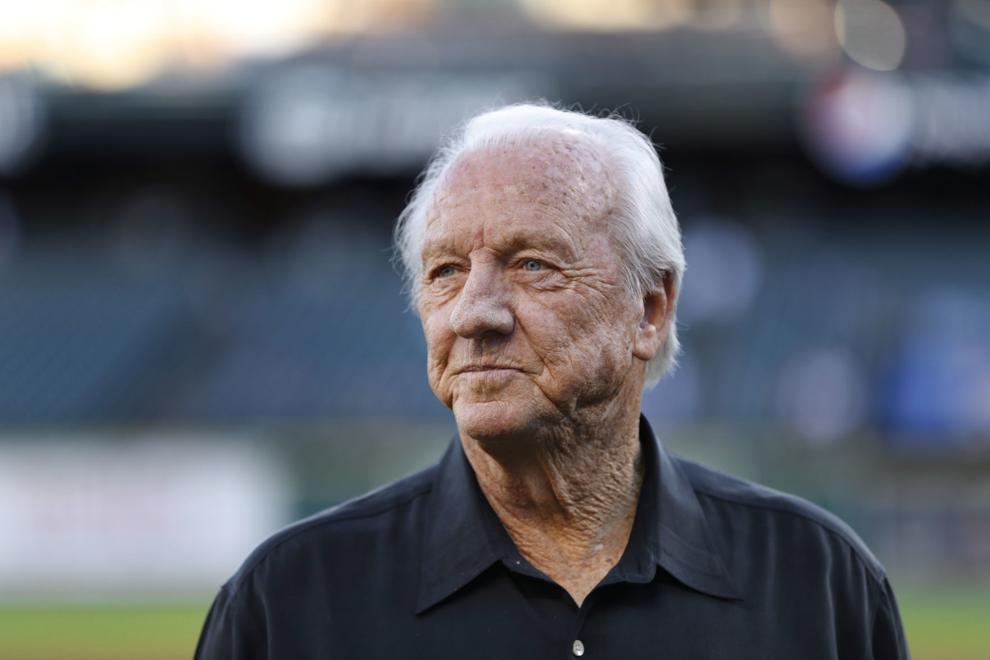 Linda Tripp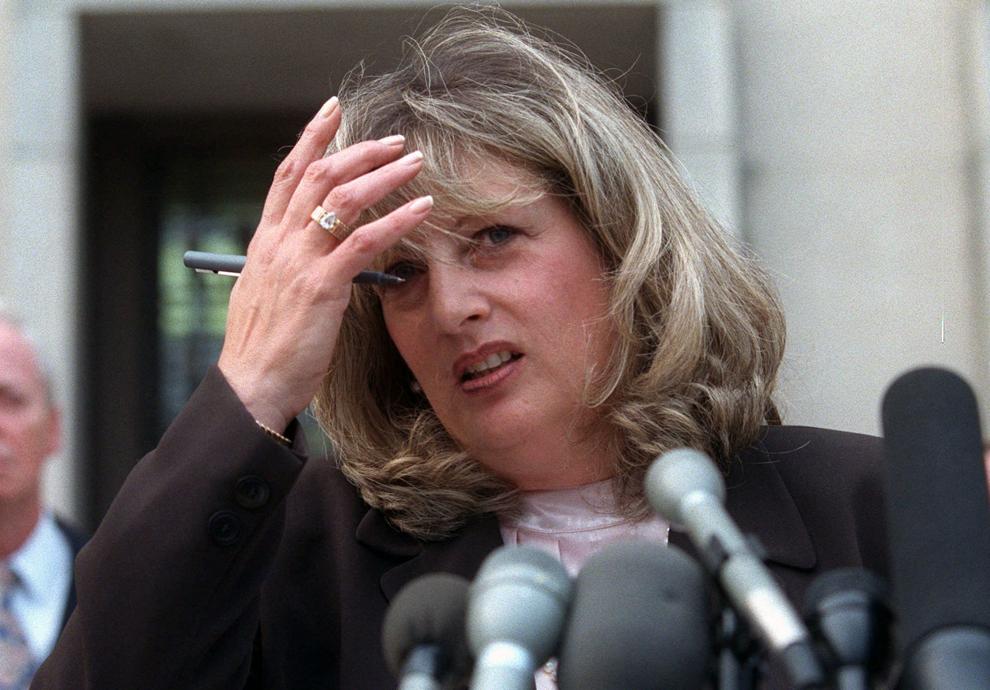 Stirling Moss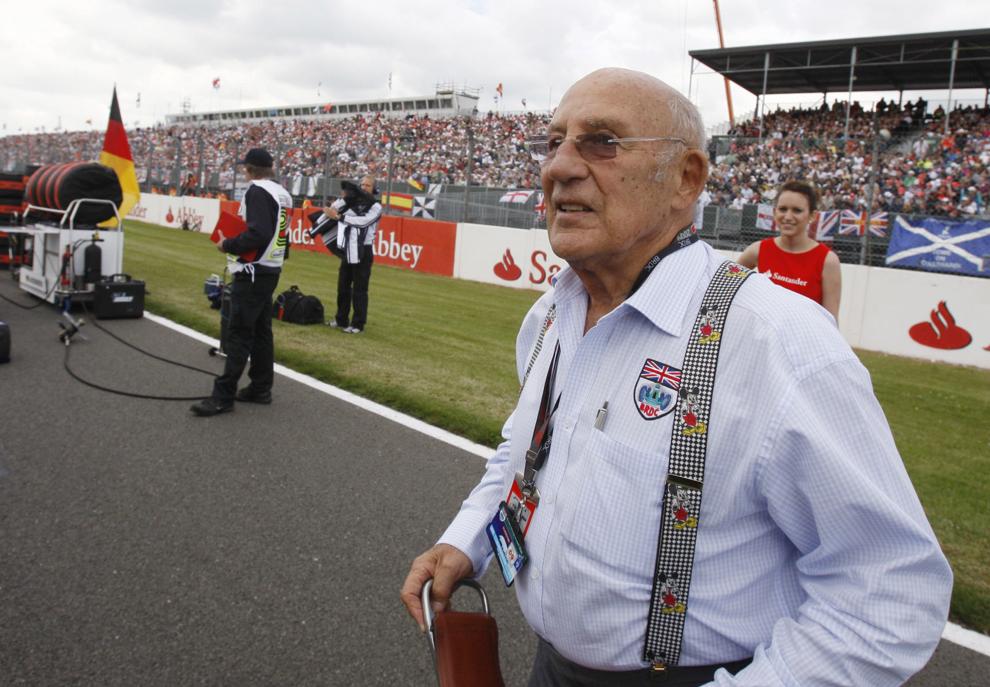 Jim Frey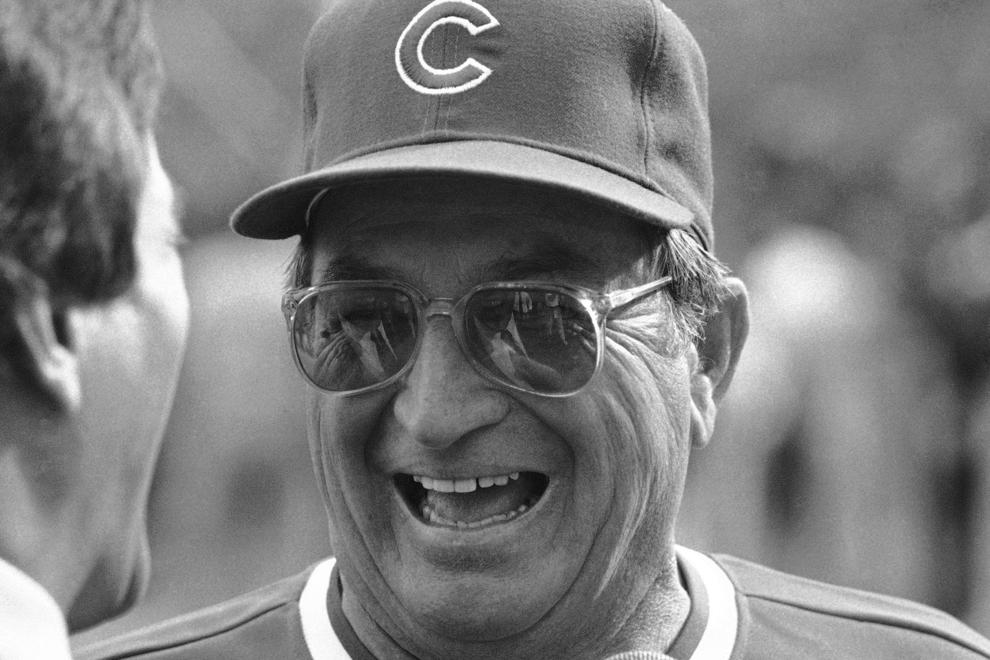 Hank Steinbrenner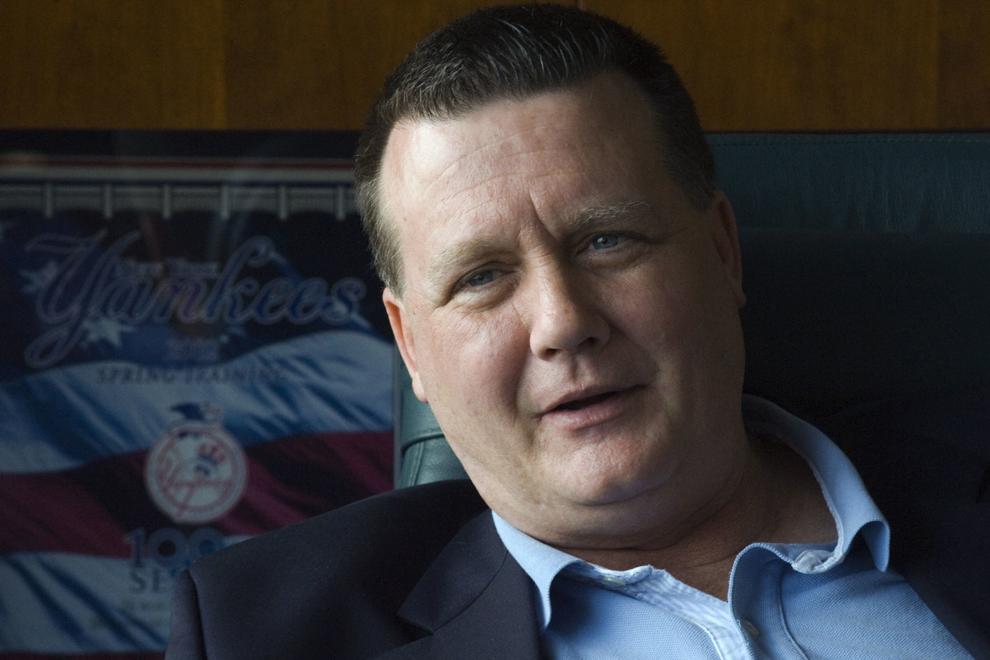 Willie Davis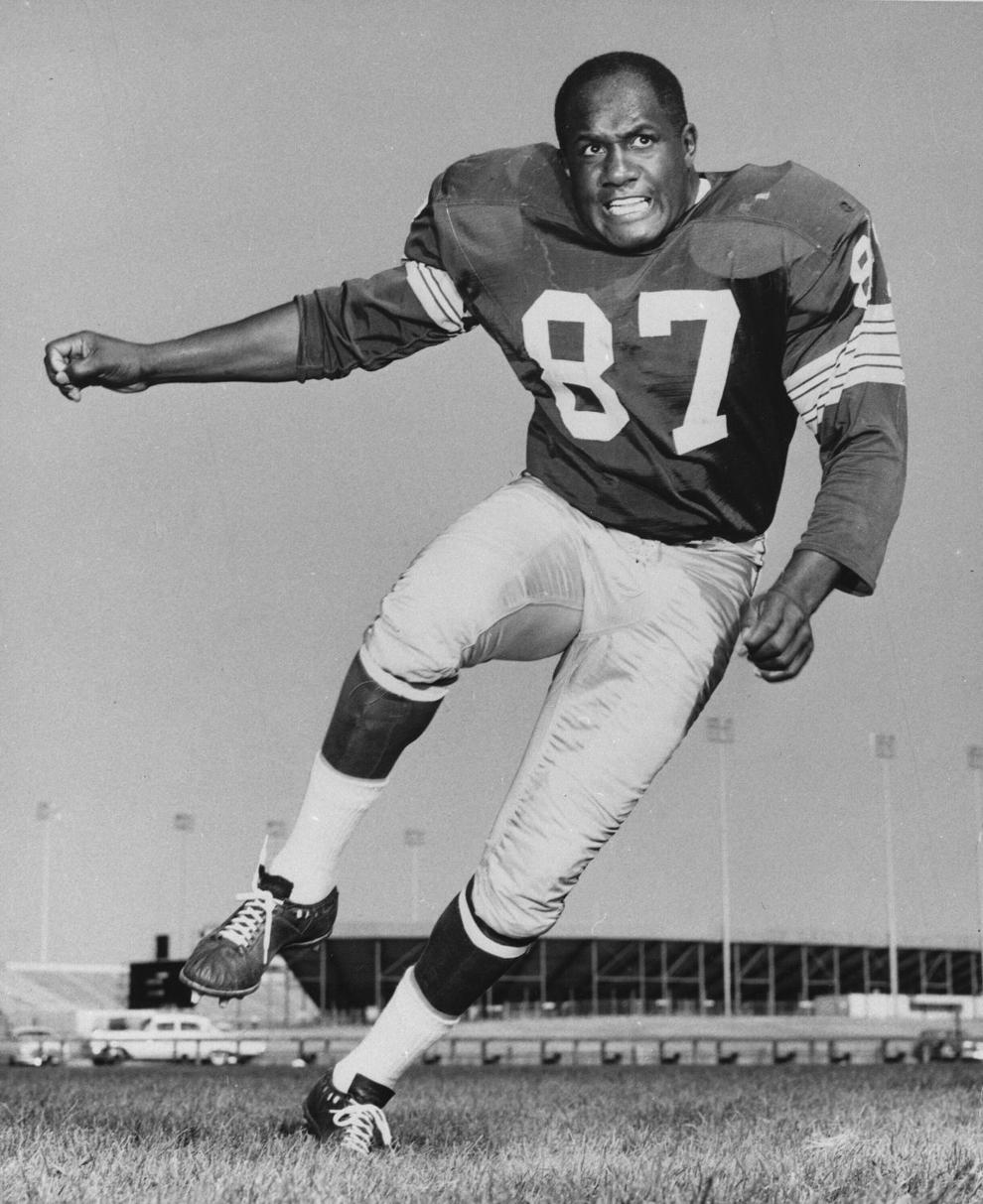 Jane Hull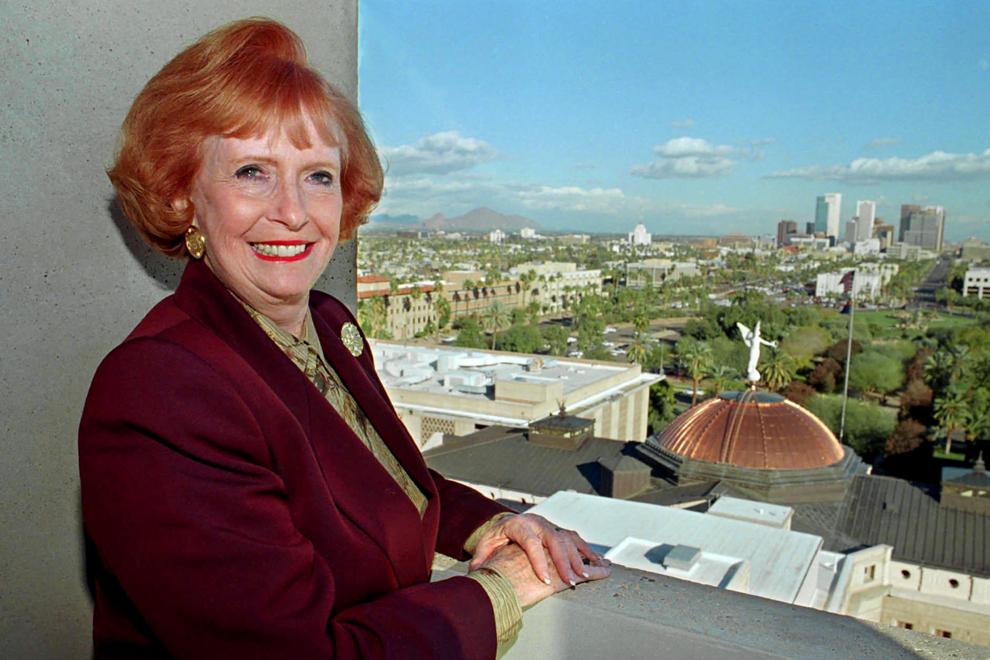 Paul O'Neill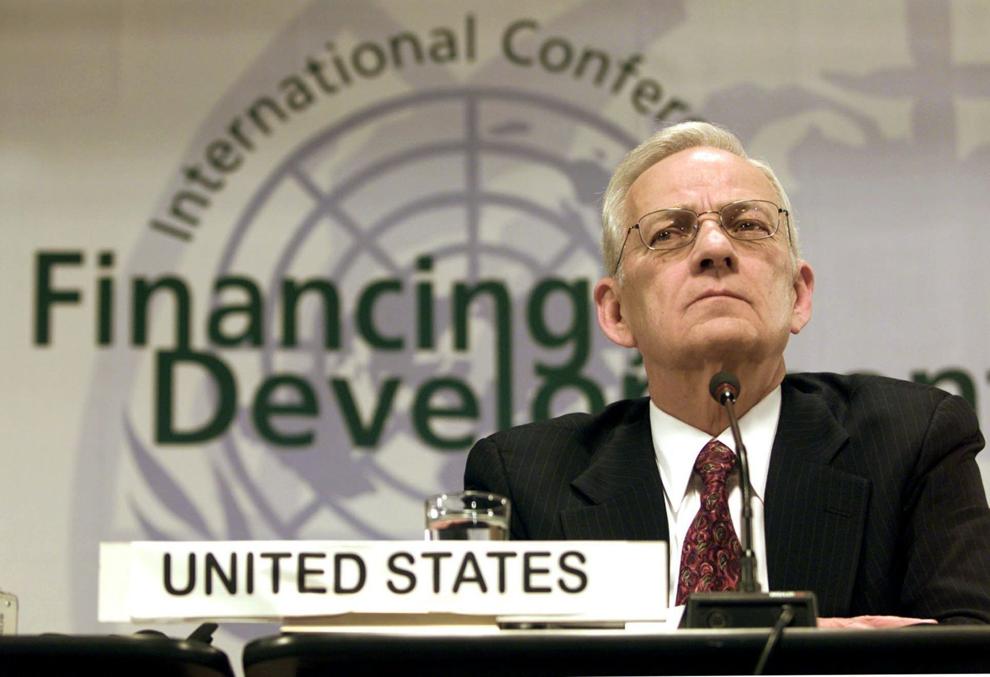 Mike Curtis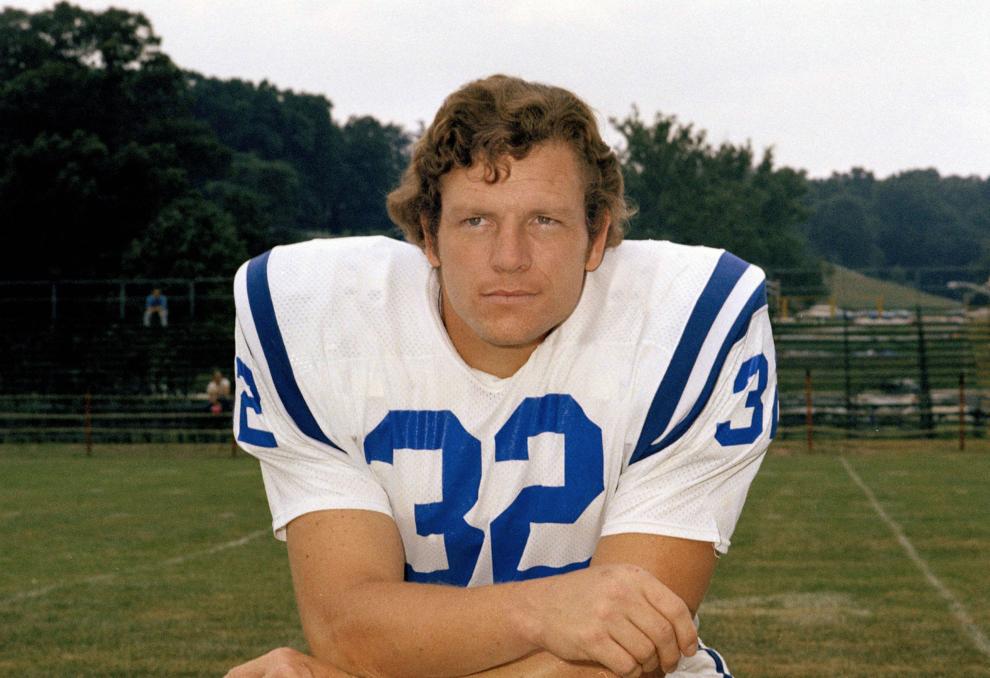 Harold Reid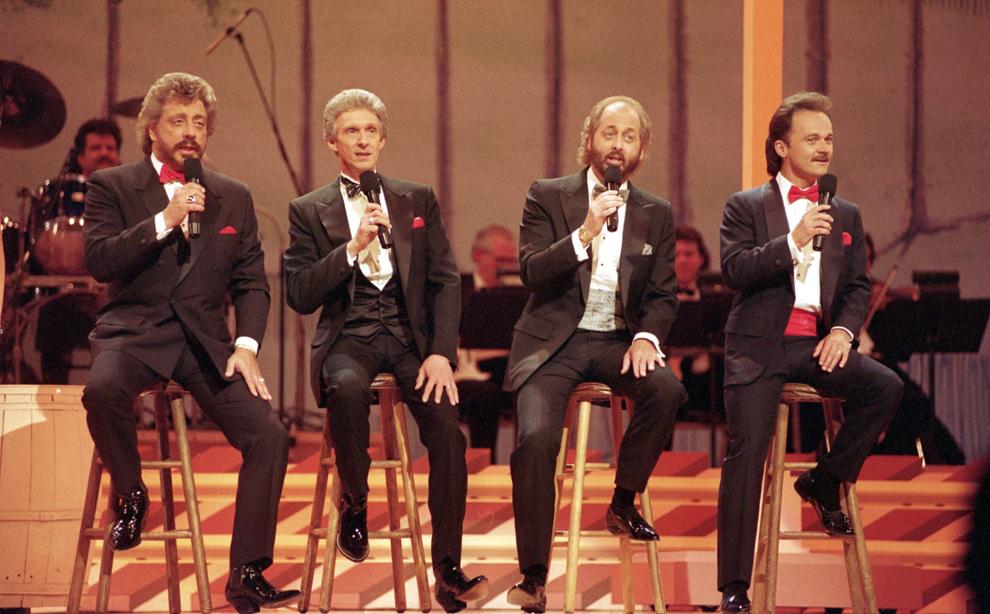 Steve Dalkowski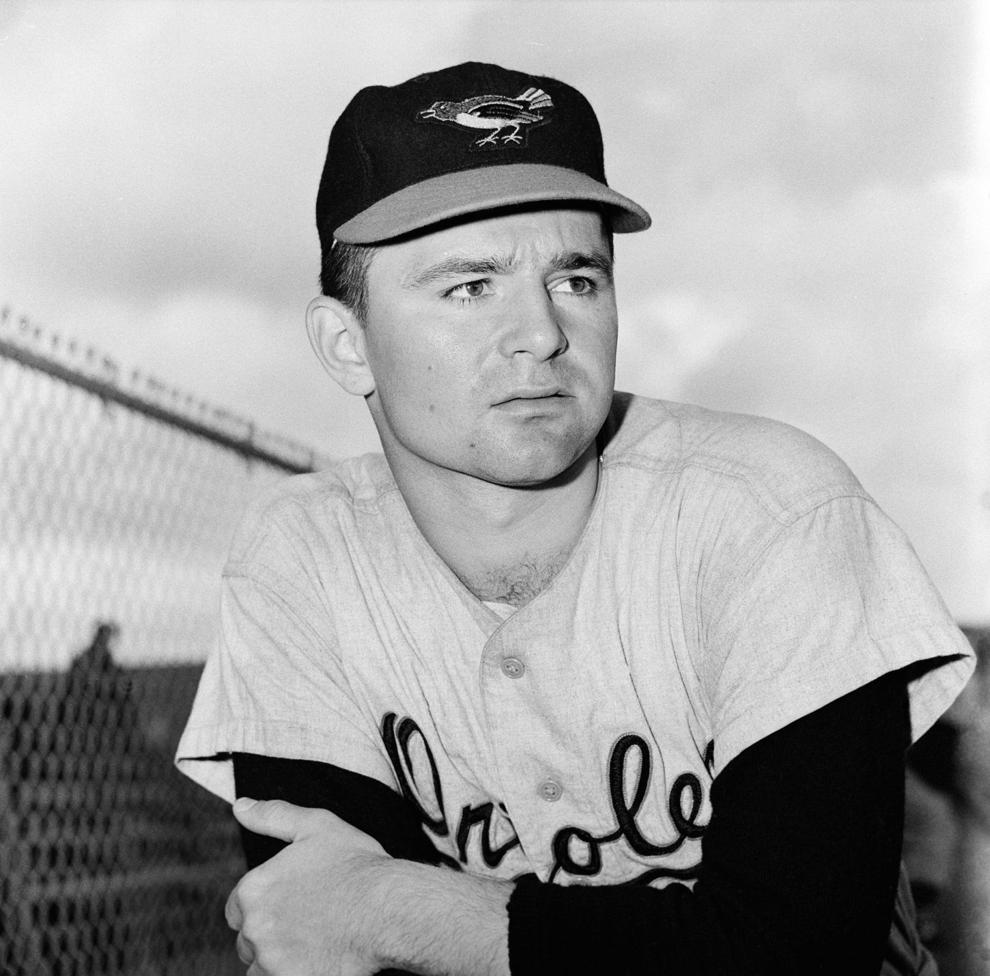 Irrfan Khan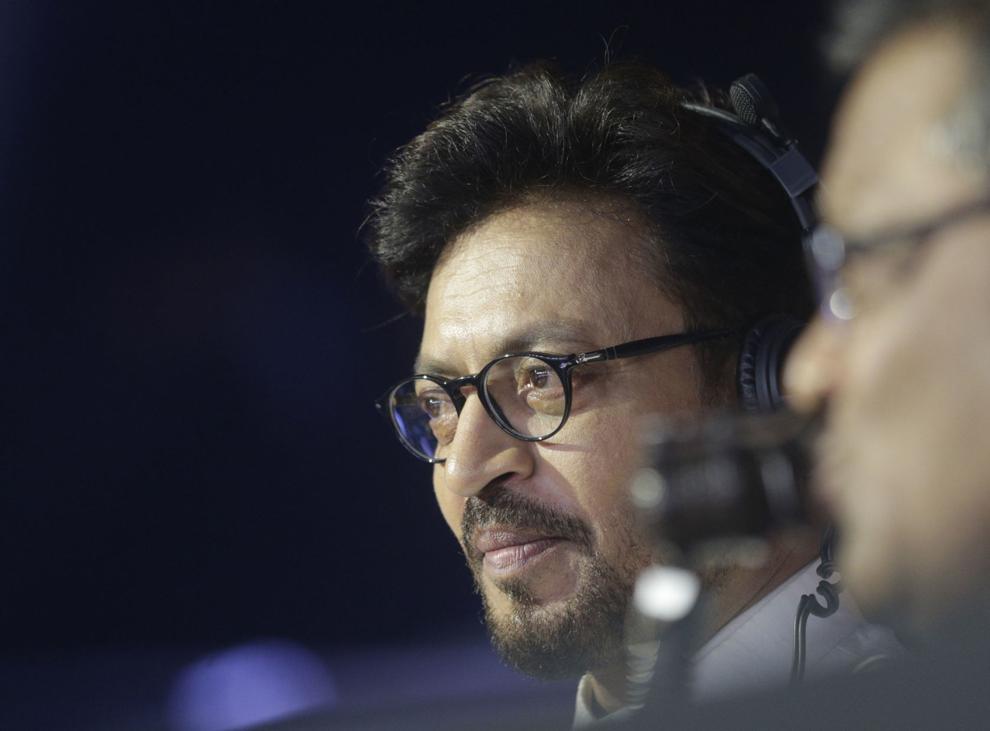 Mari Winsor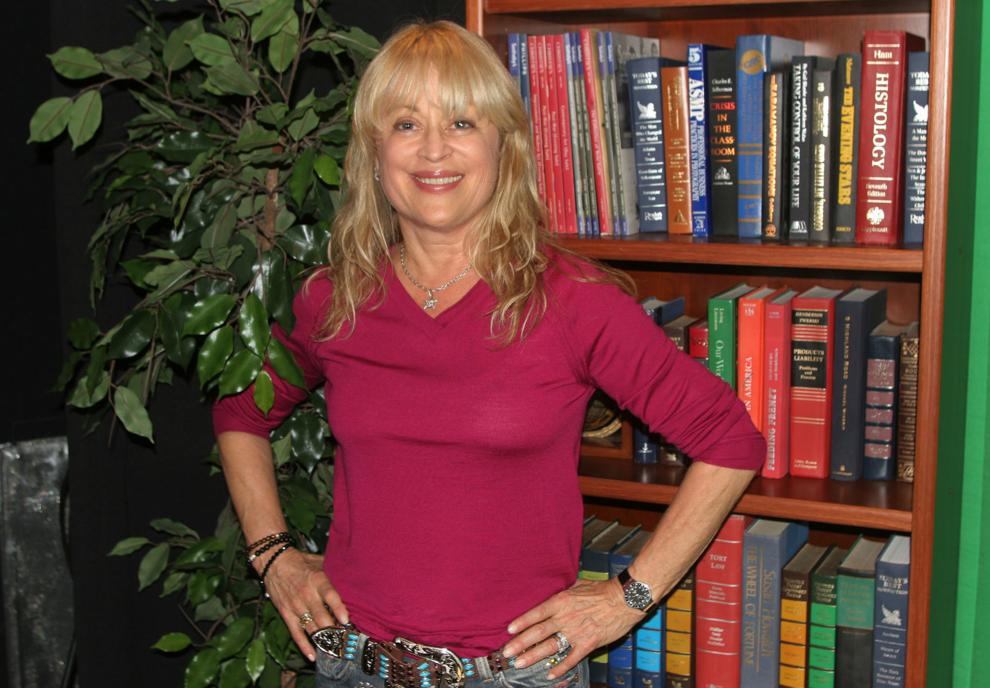 Rishi Kapoor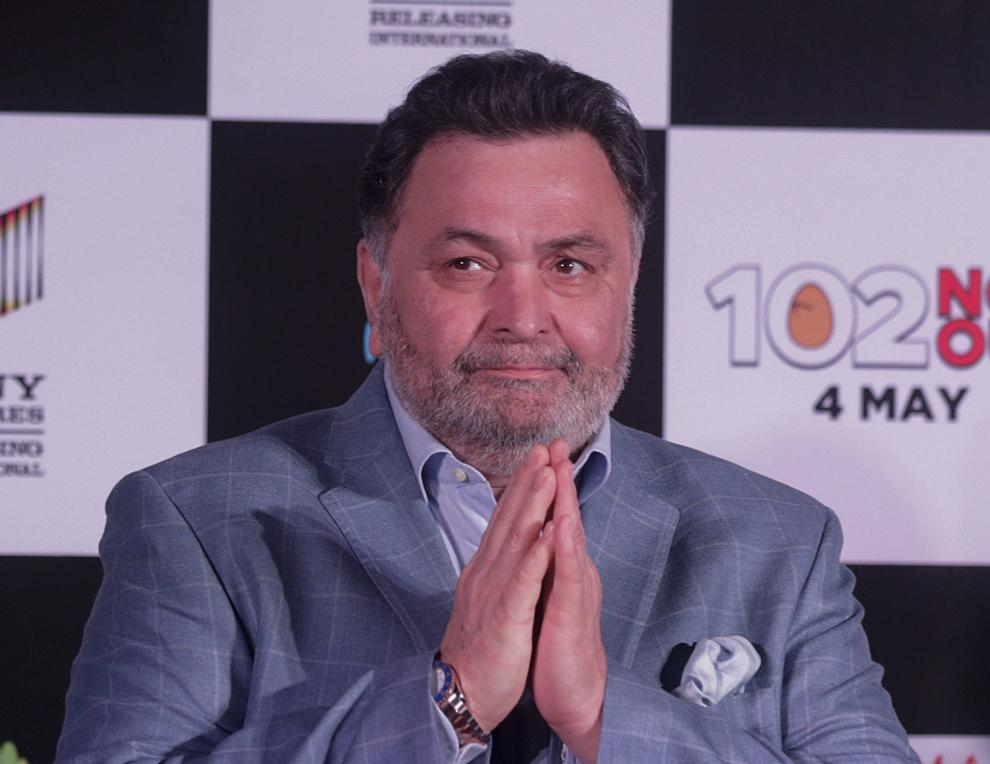 Tony Allen
Gil Schwartz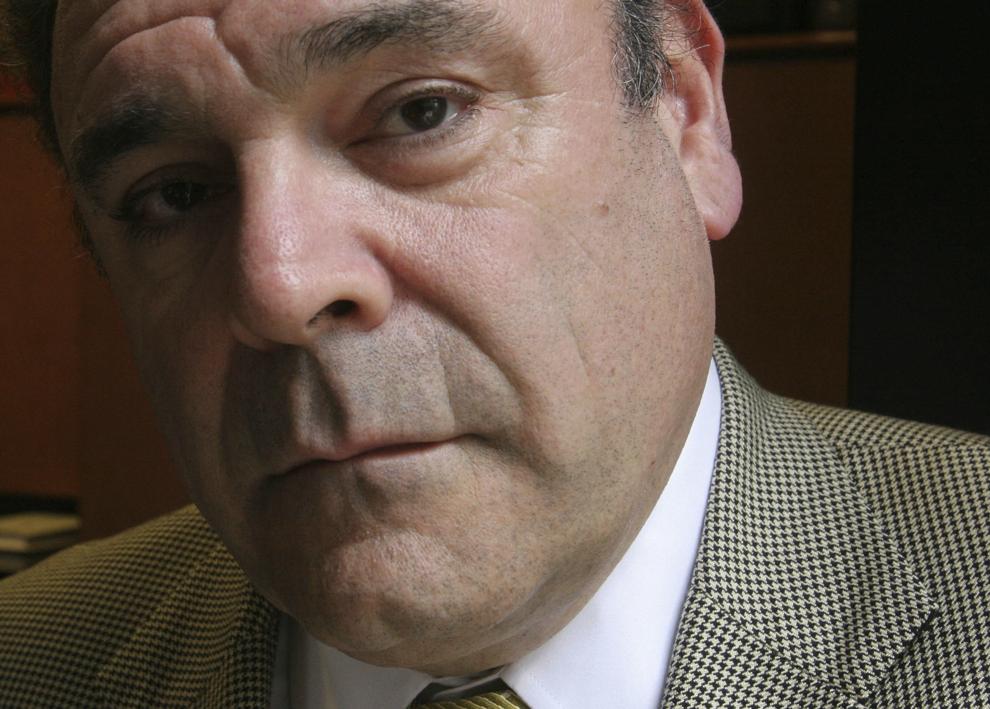 Andre Harrell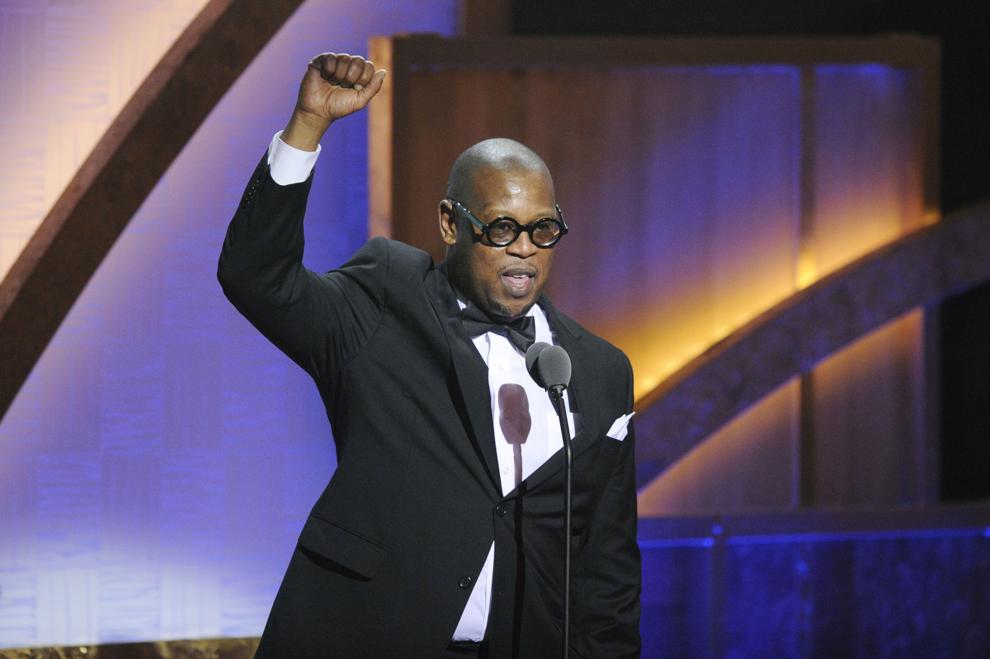 Betty Wright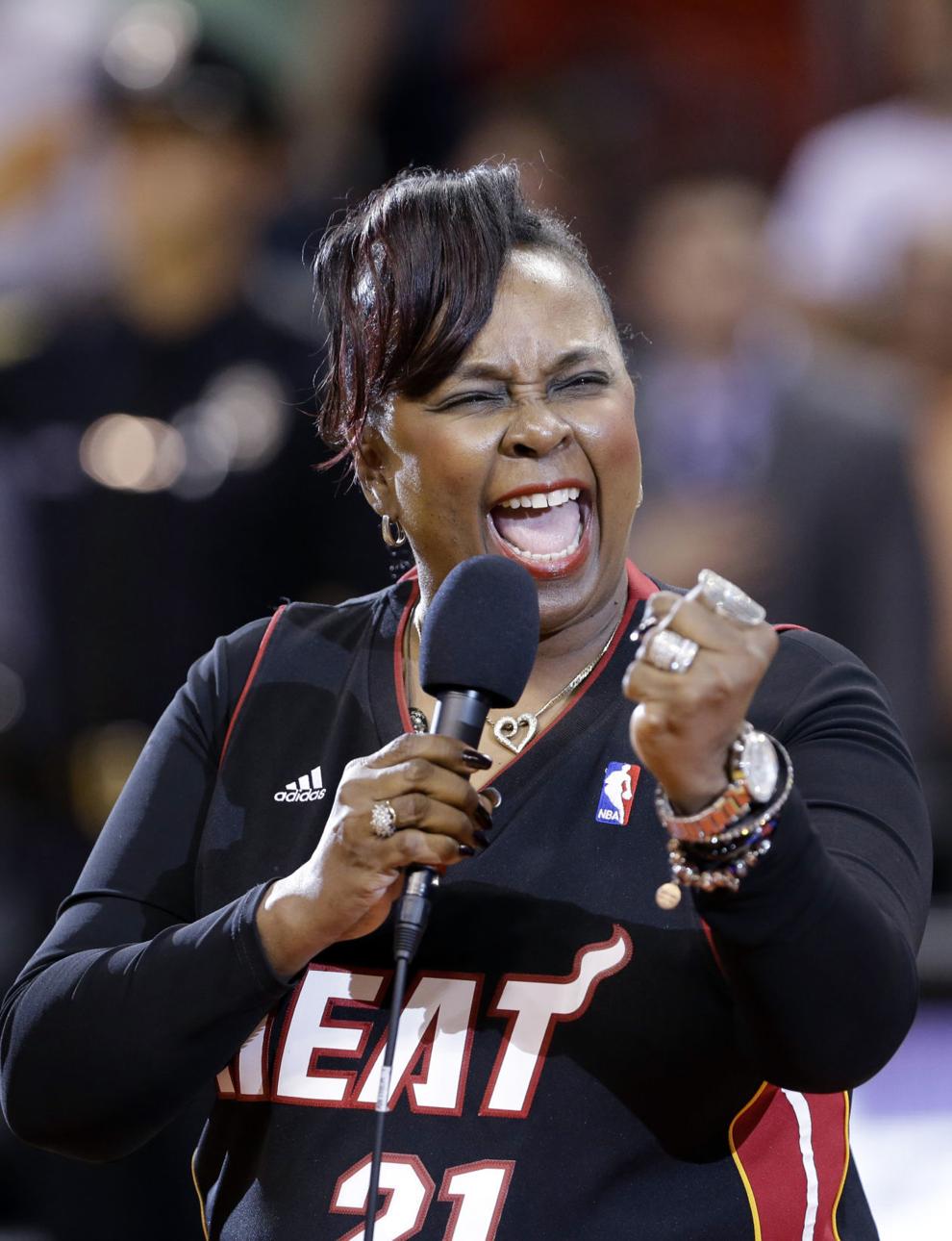 Aimee Stephens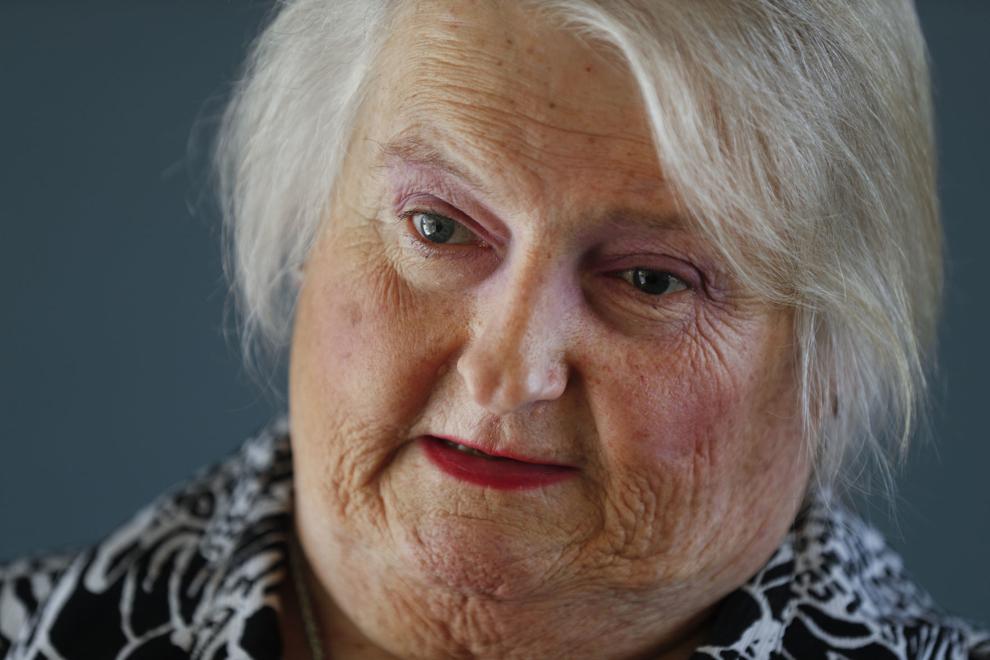 Carolyn Reidy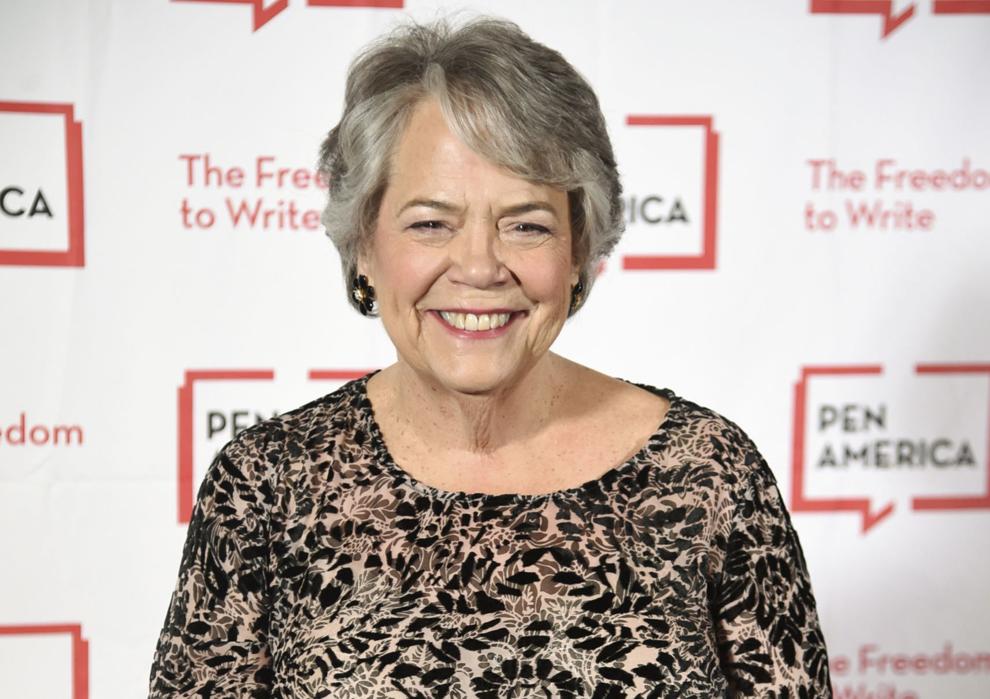 Phyllis George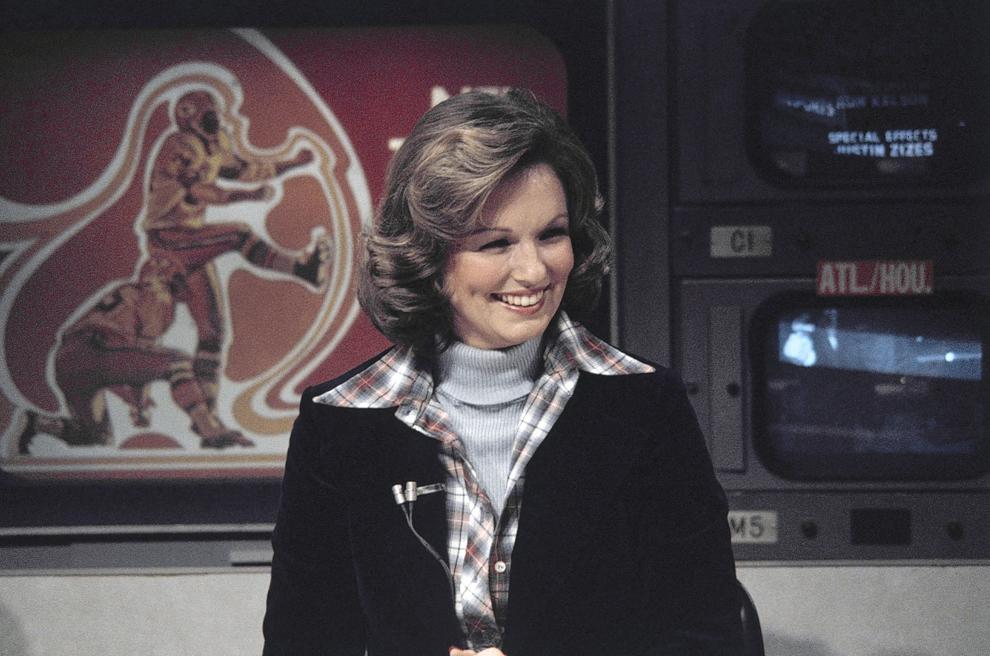 Ken Osmond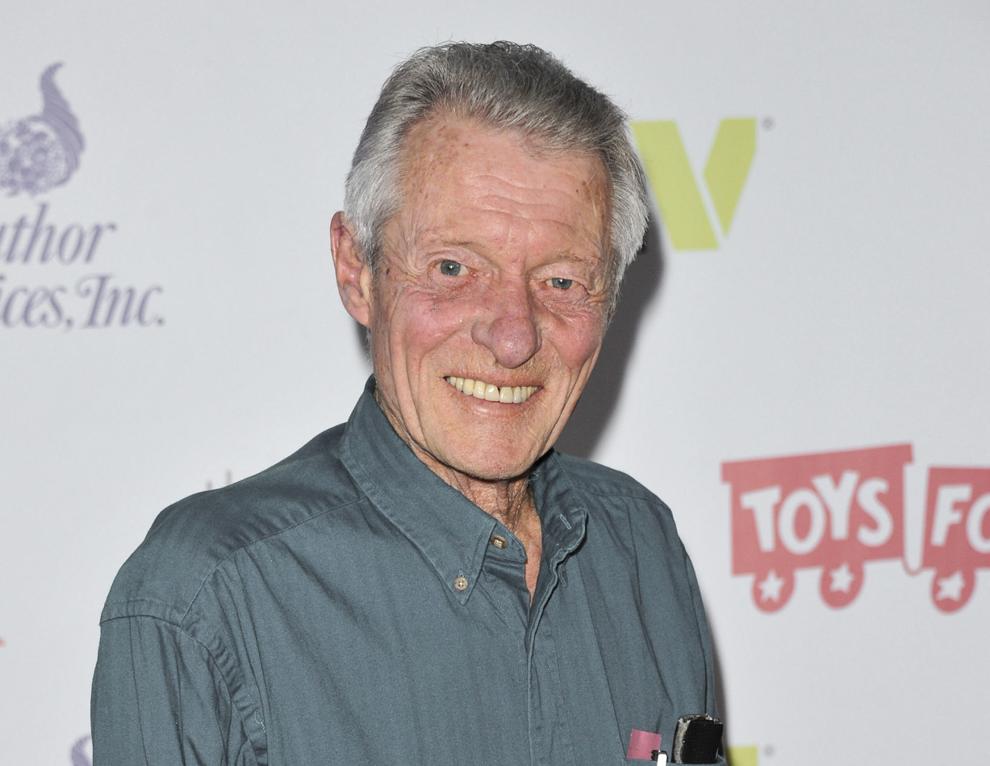 Eddie Sutton
Christo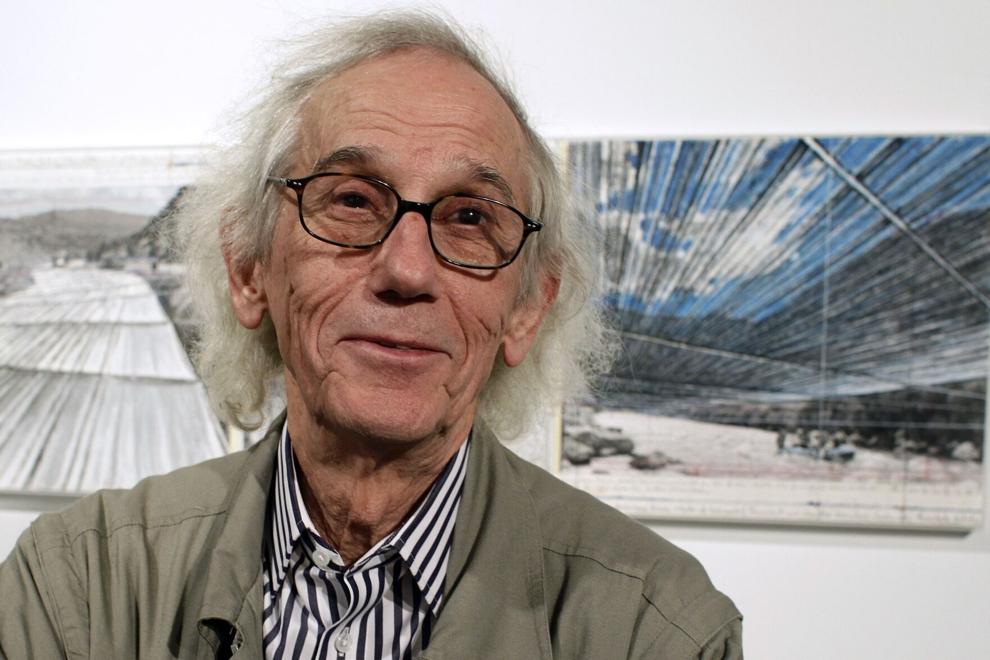 Pat Dye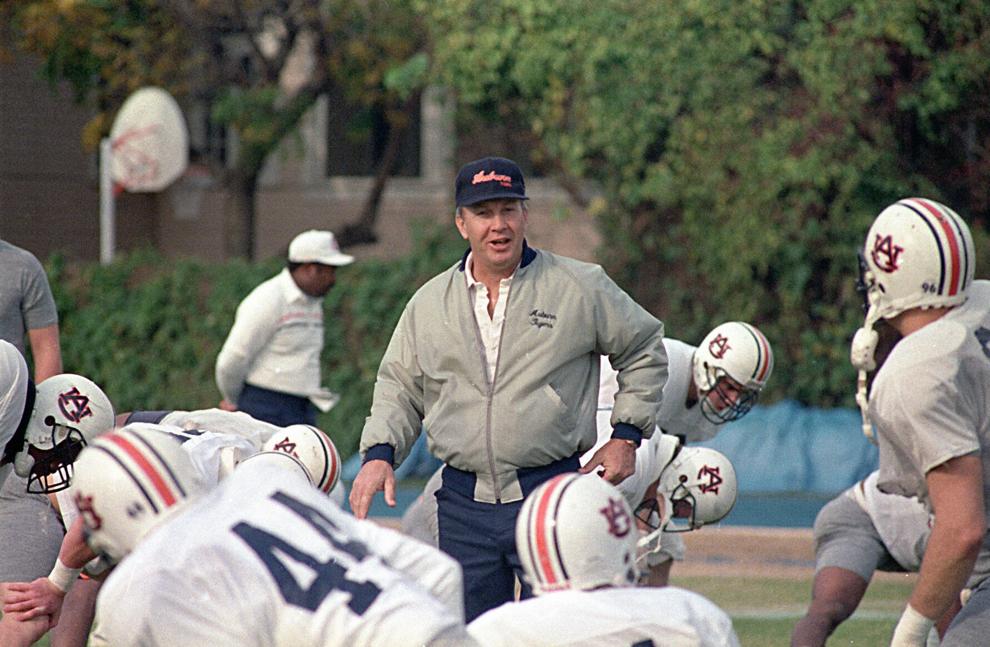 Wes Unseld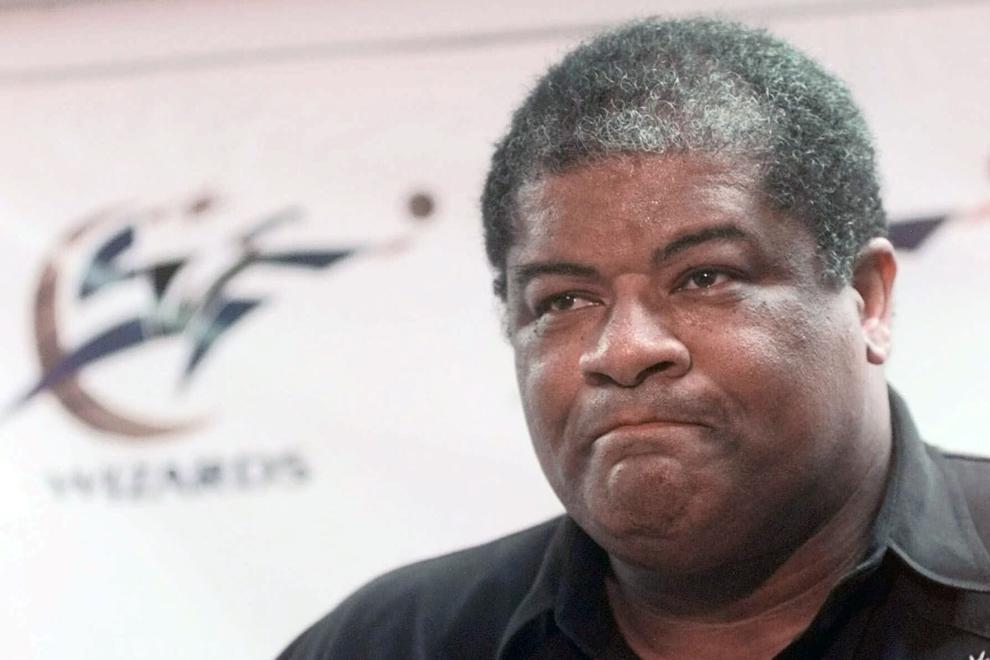 Sushant Singh Rajput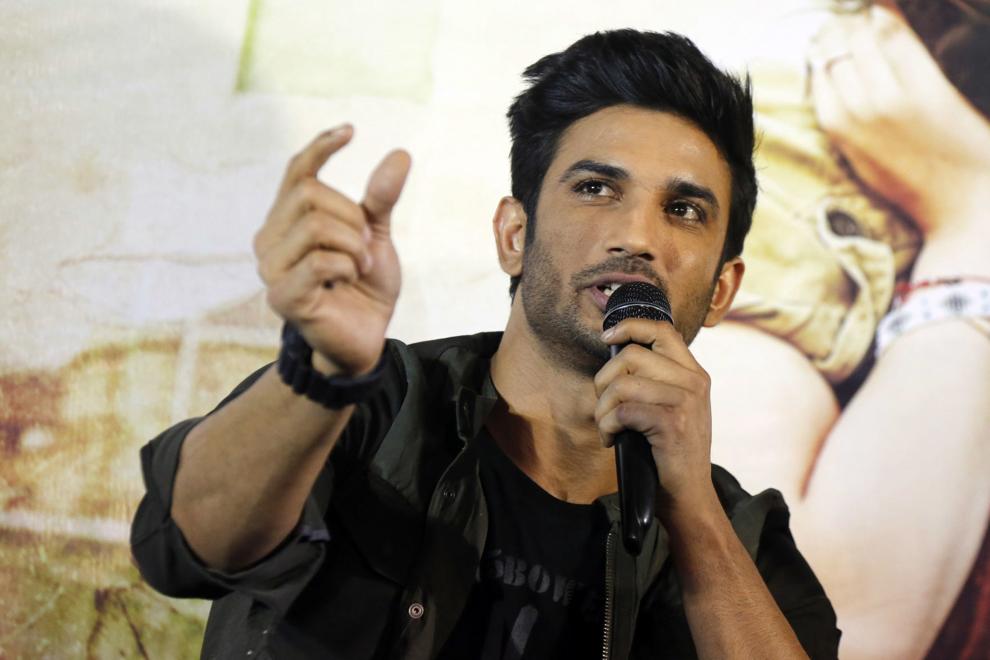 Vera Lynn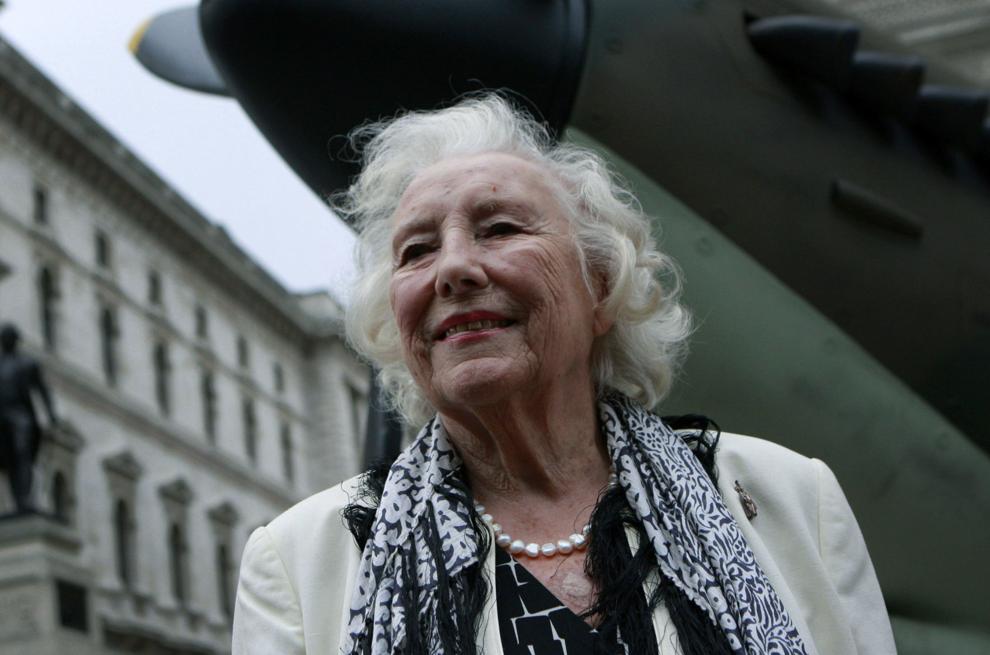 Jean Kennedy Smith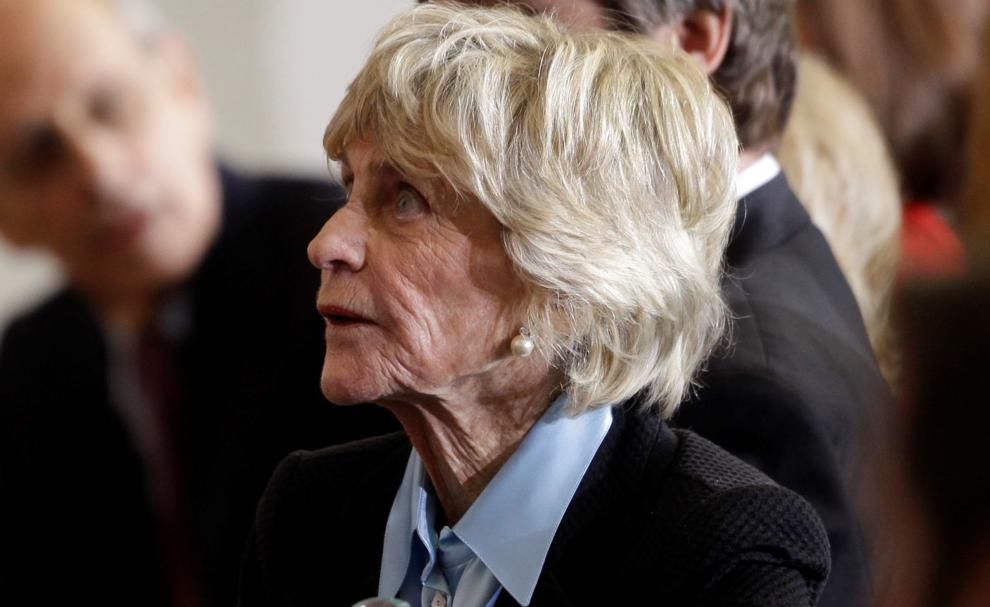 Joel Schumacher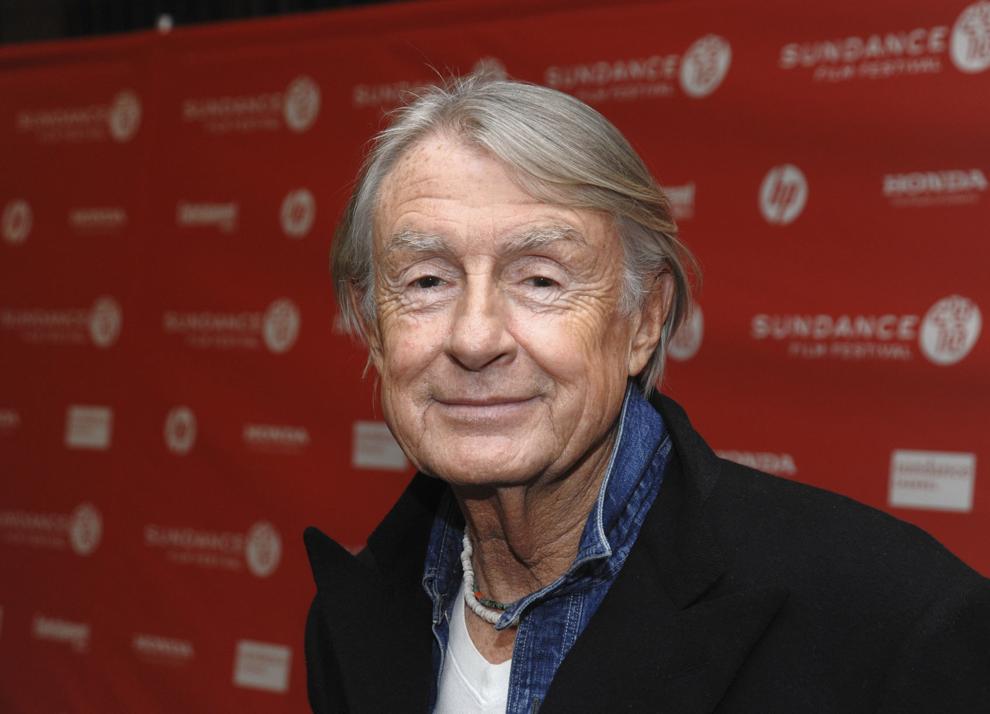 Blaine Kern Sr.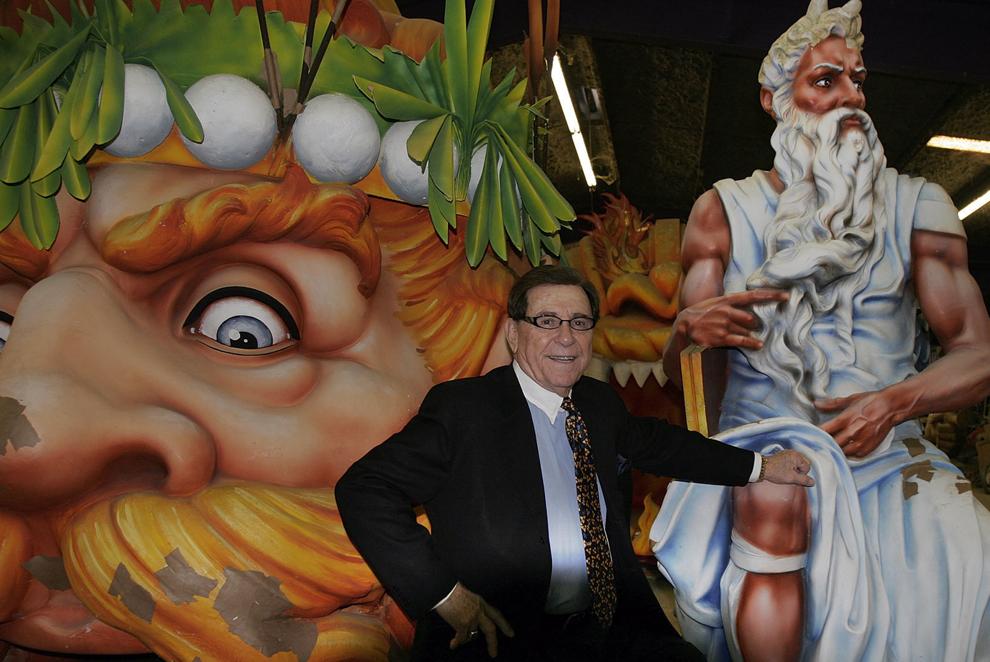 Milton Glaser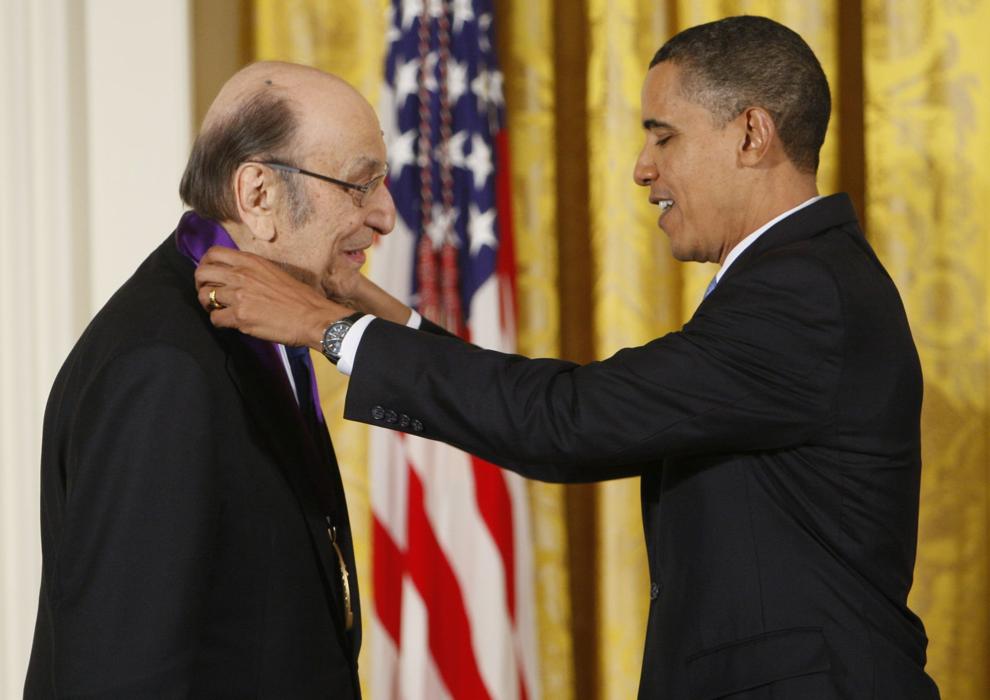 Joe Bugel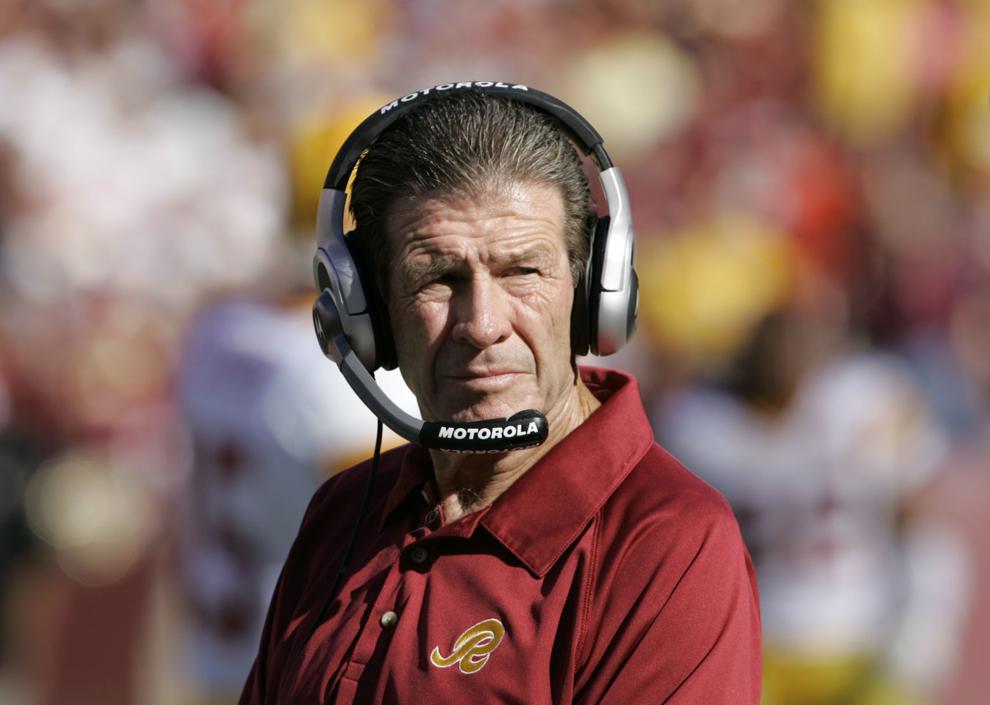 Georg Ratzinger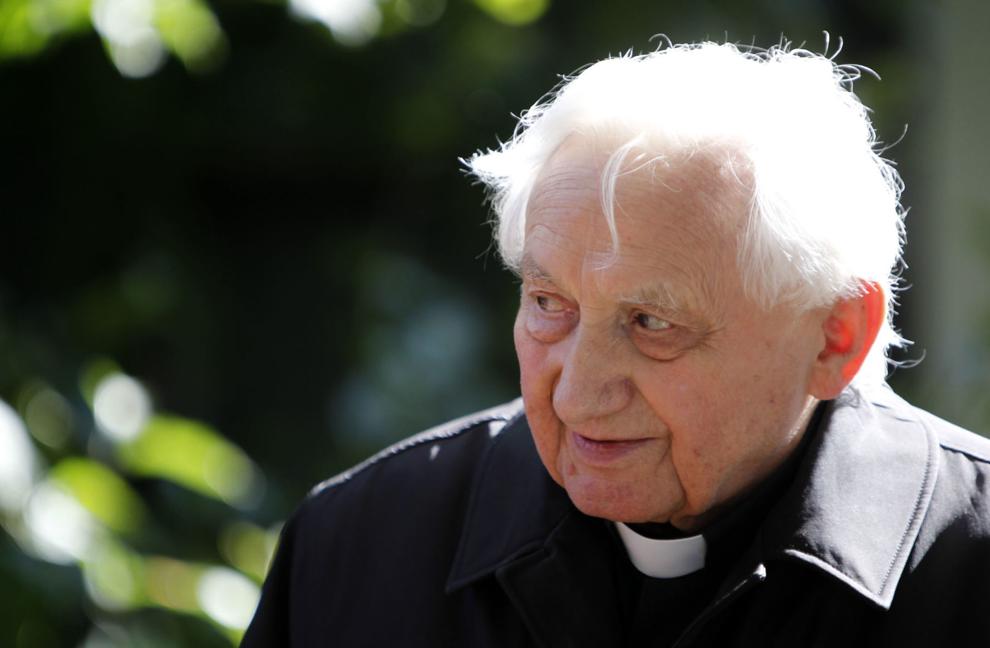 Nick Cordero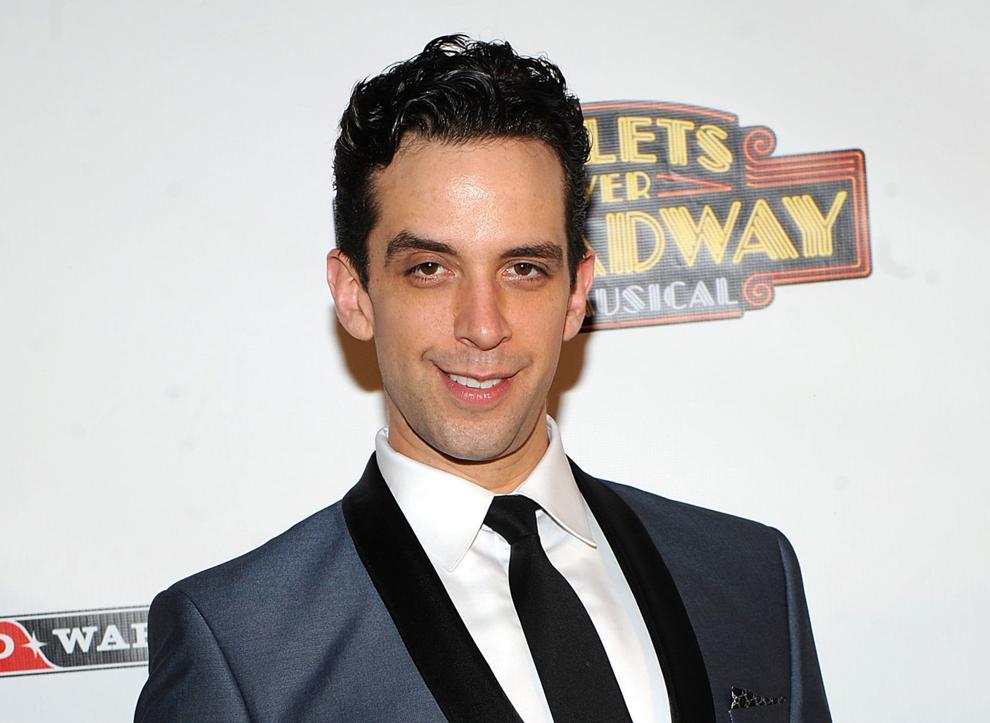 Ennio Morricone
Mary Kay Letourneau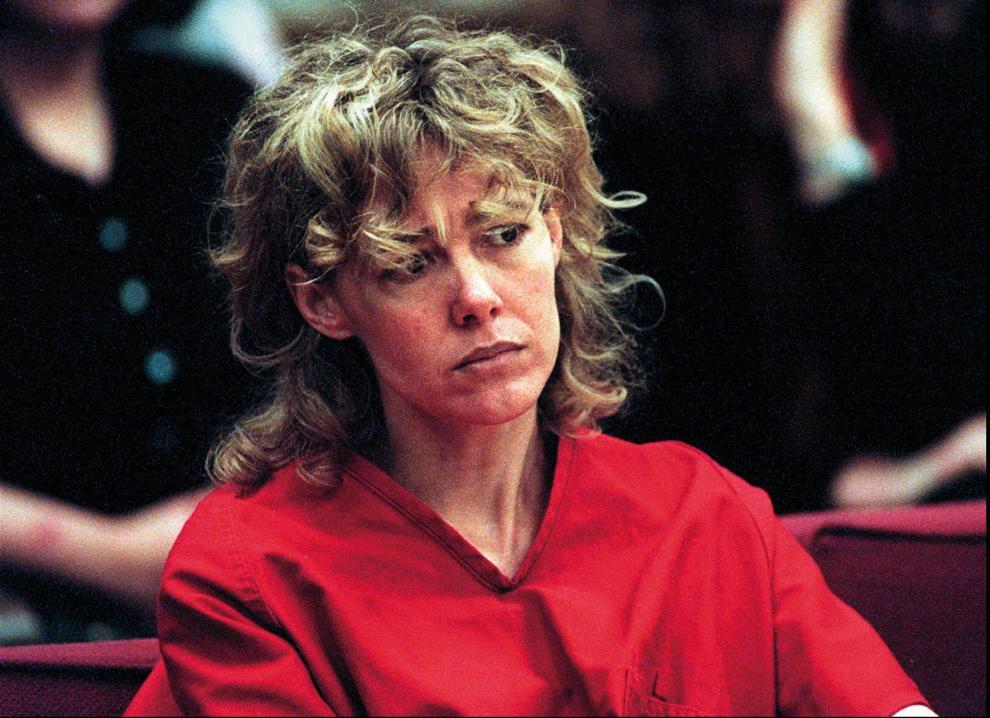 Zindzi Mandela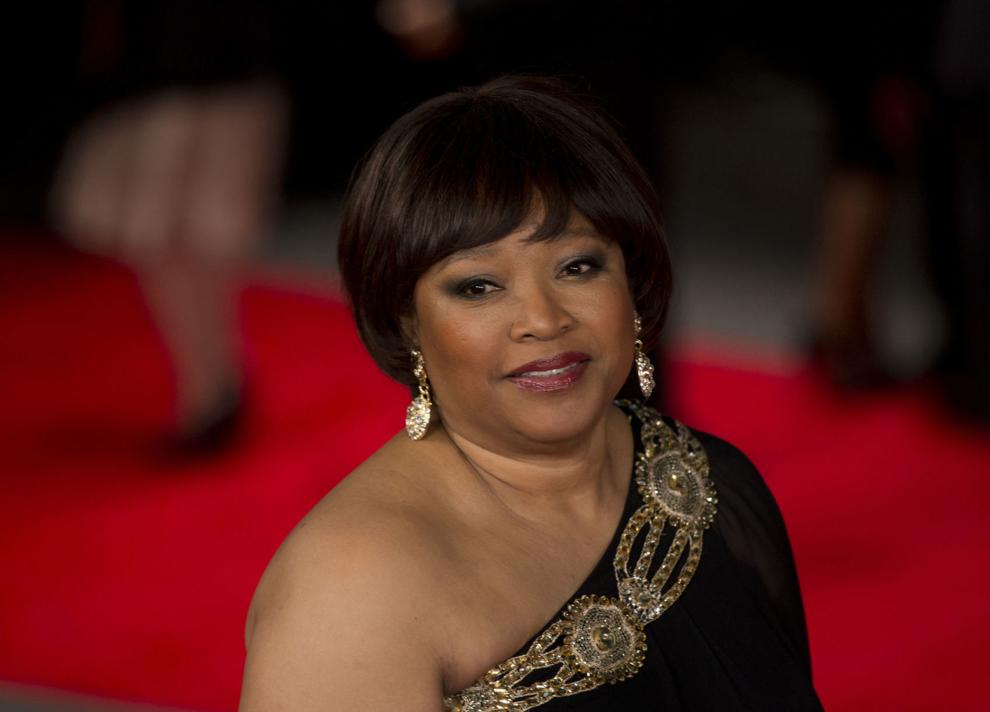 Grant Imahara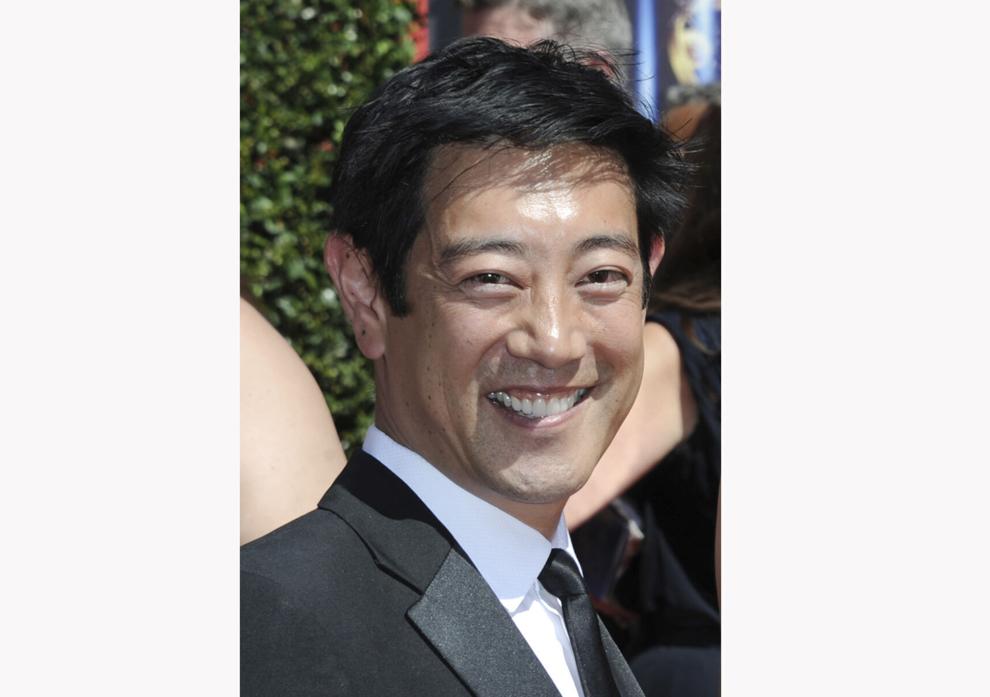 Phyllis Somerville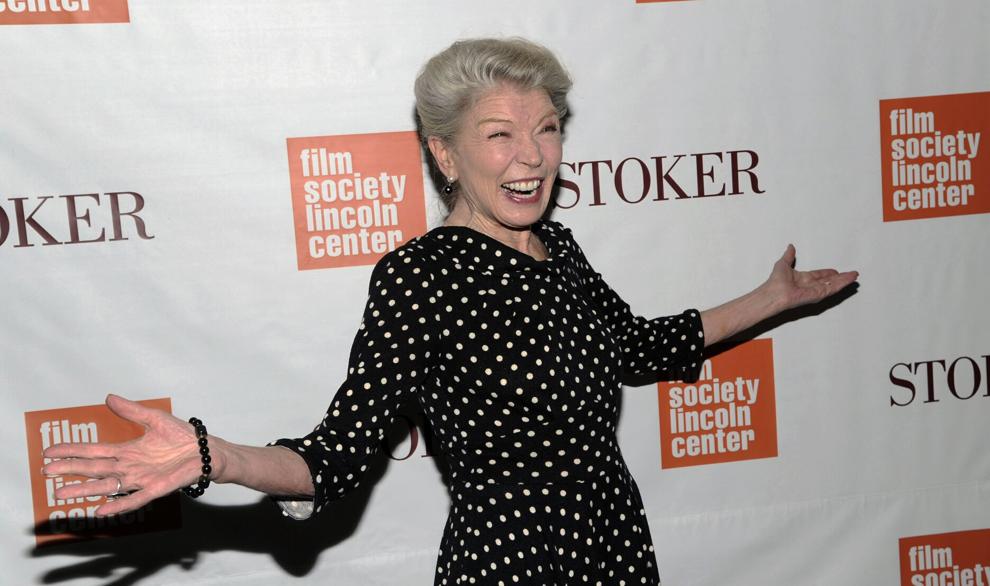 Annie Ross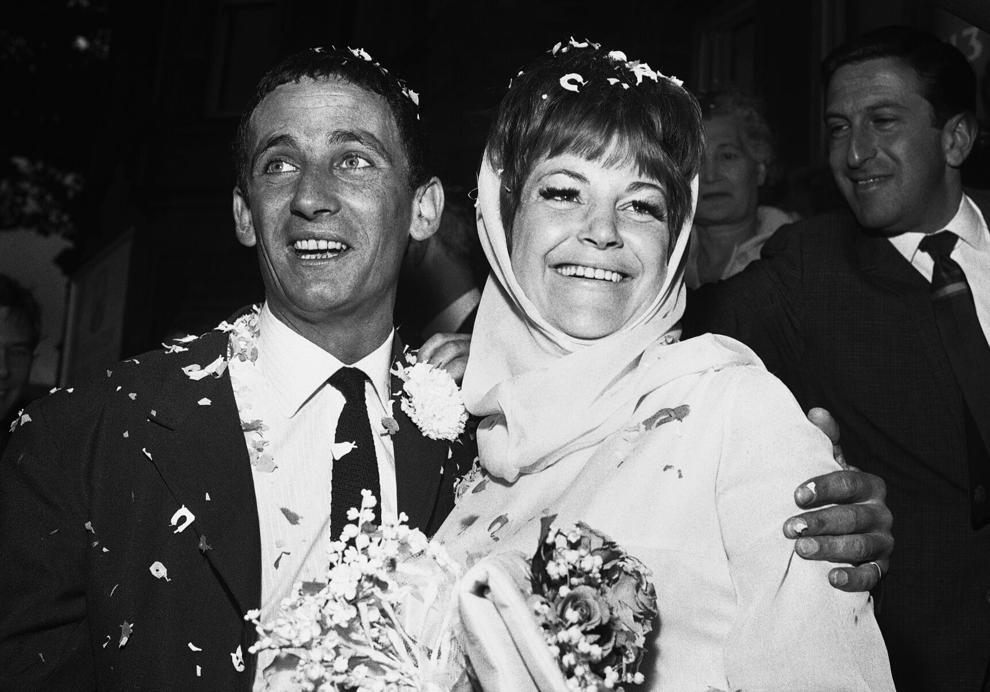 Charles Evers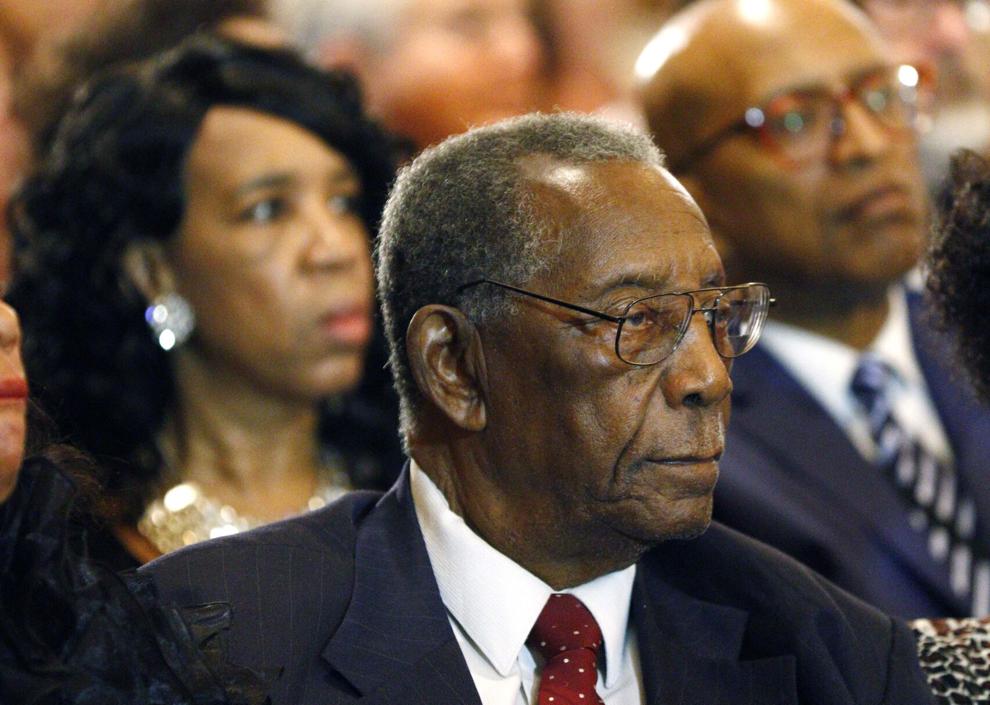 John McNamara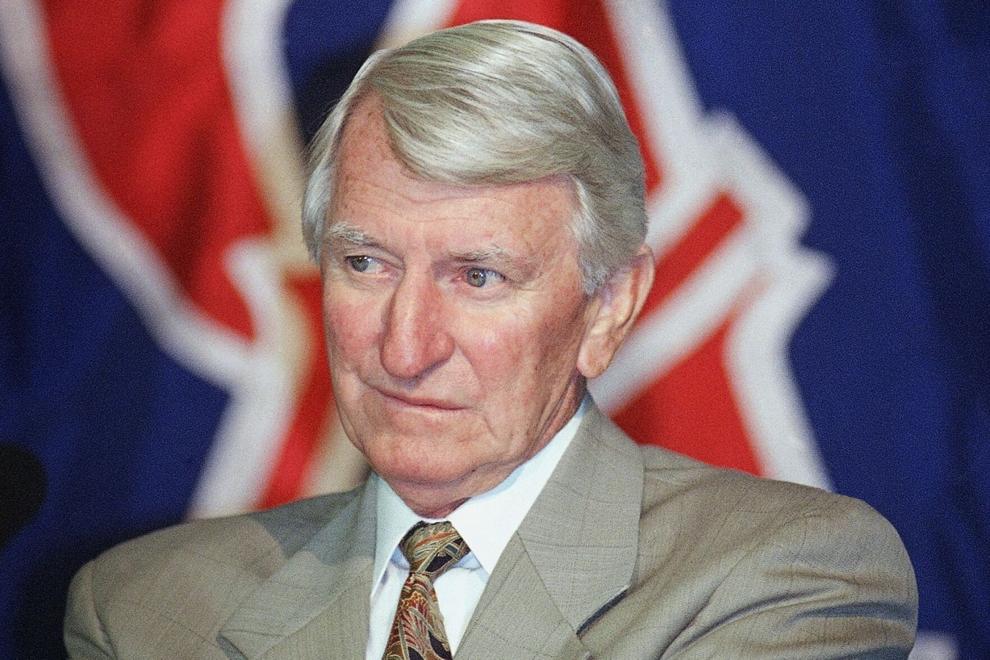 Alan Parker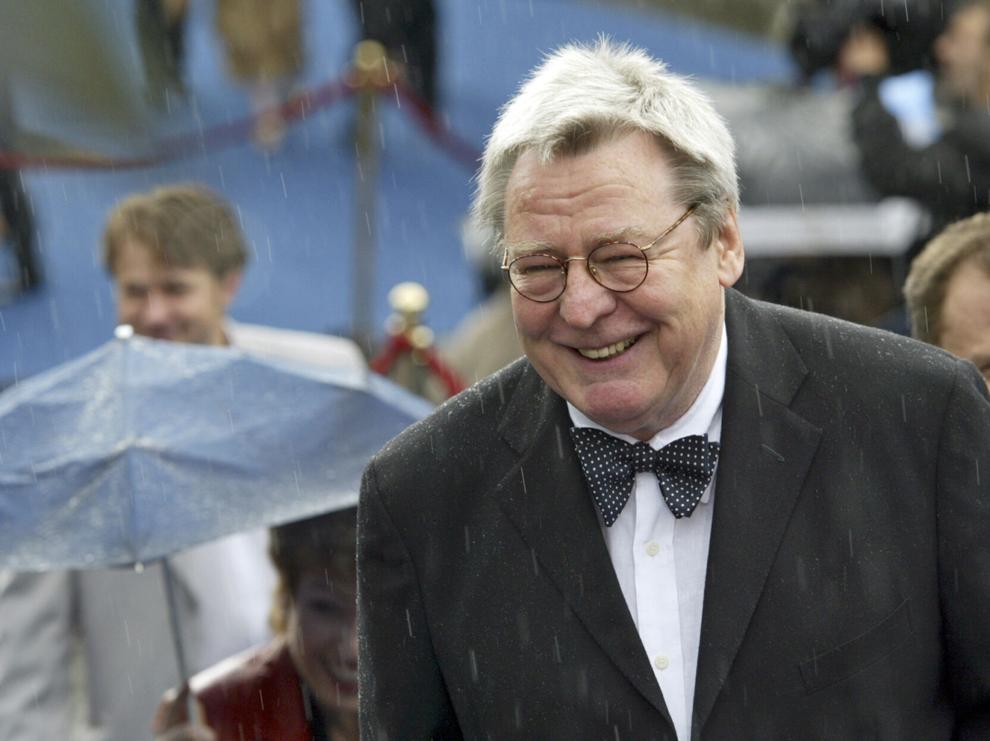 John Hume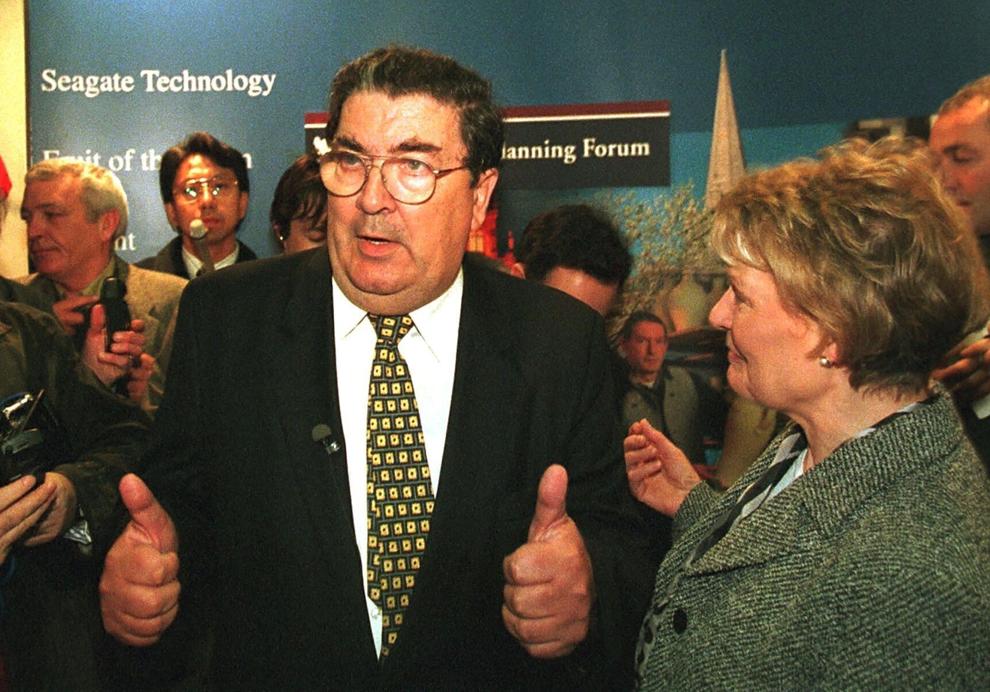 Pete Hamill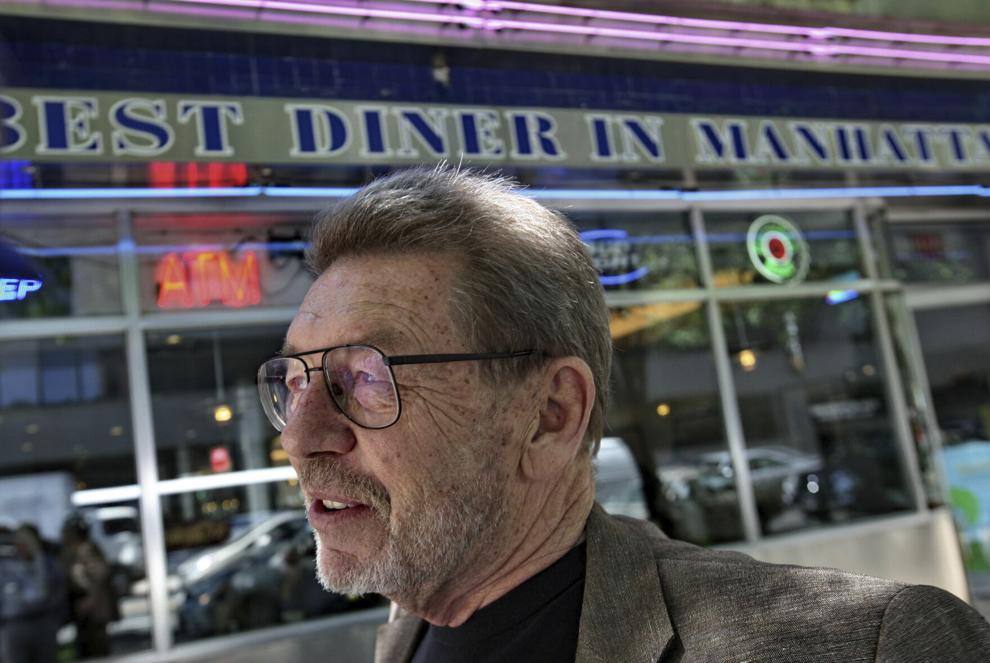 Brent Scowcroft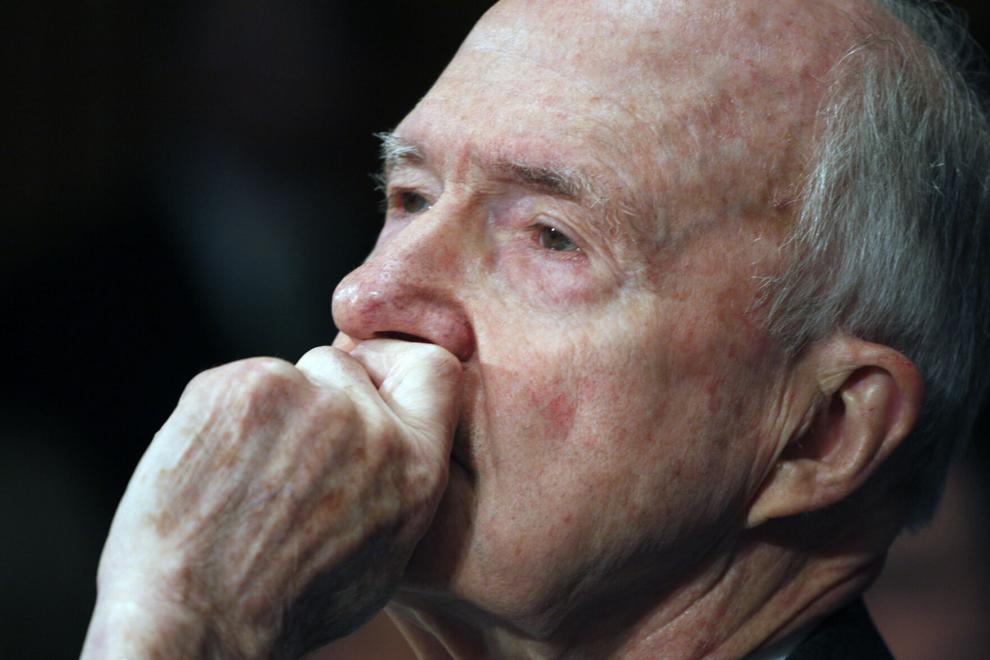 Ben Cross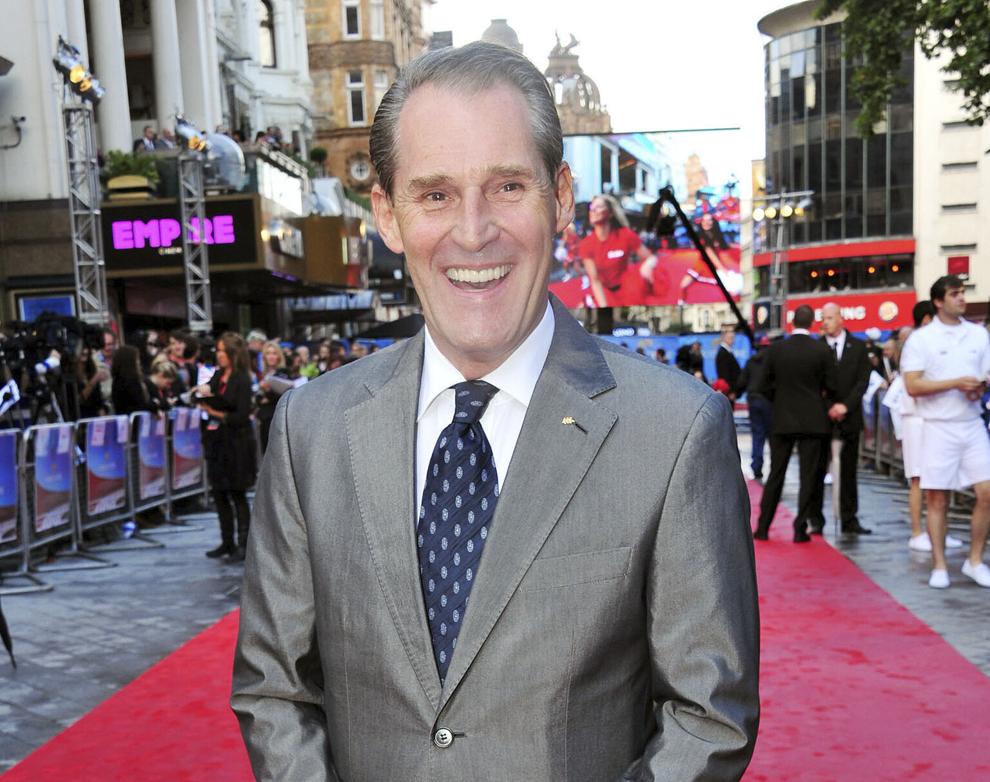 Justin Townes Earle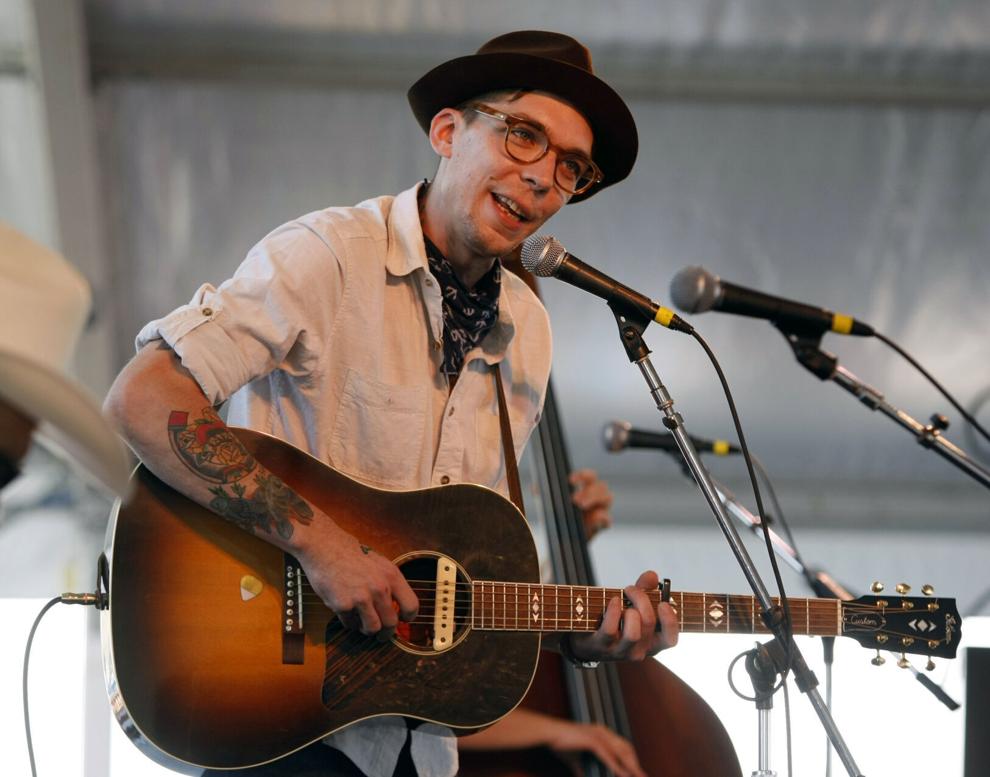 Gail Sheehy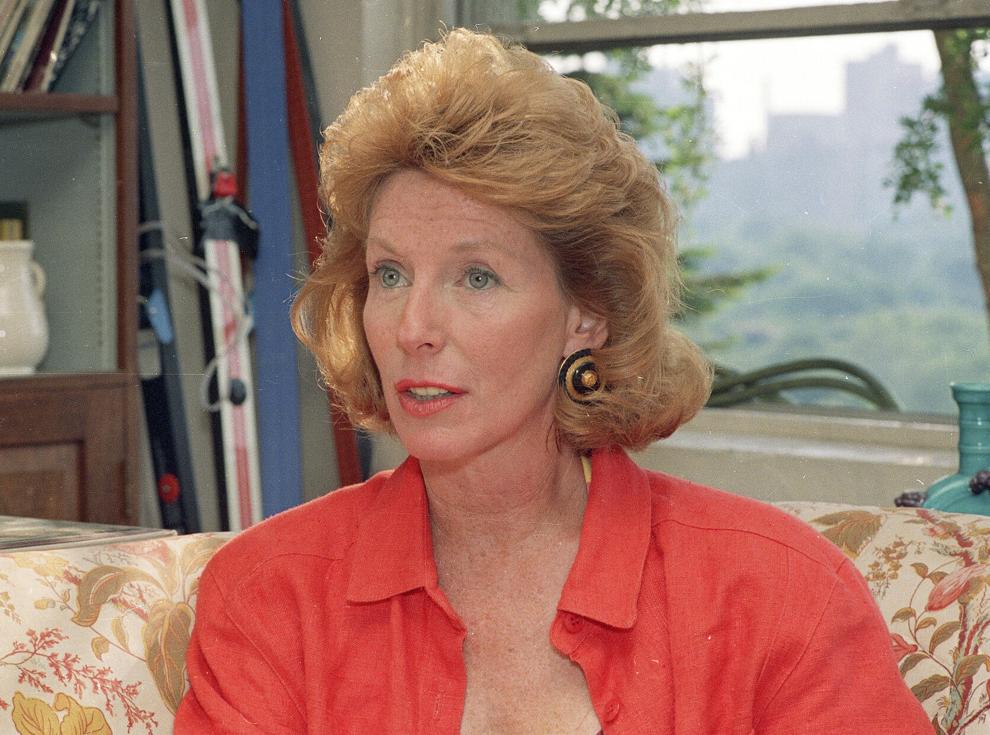 Lute Olson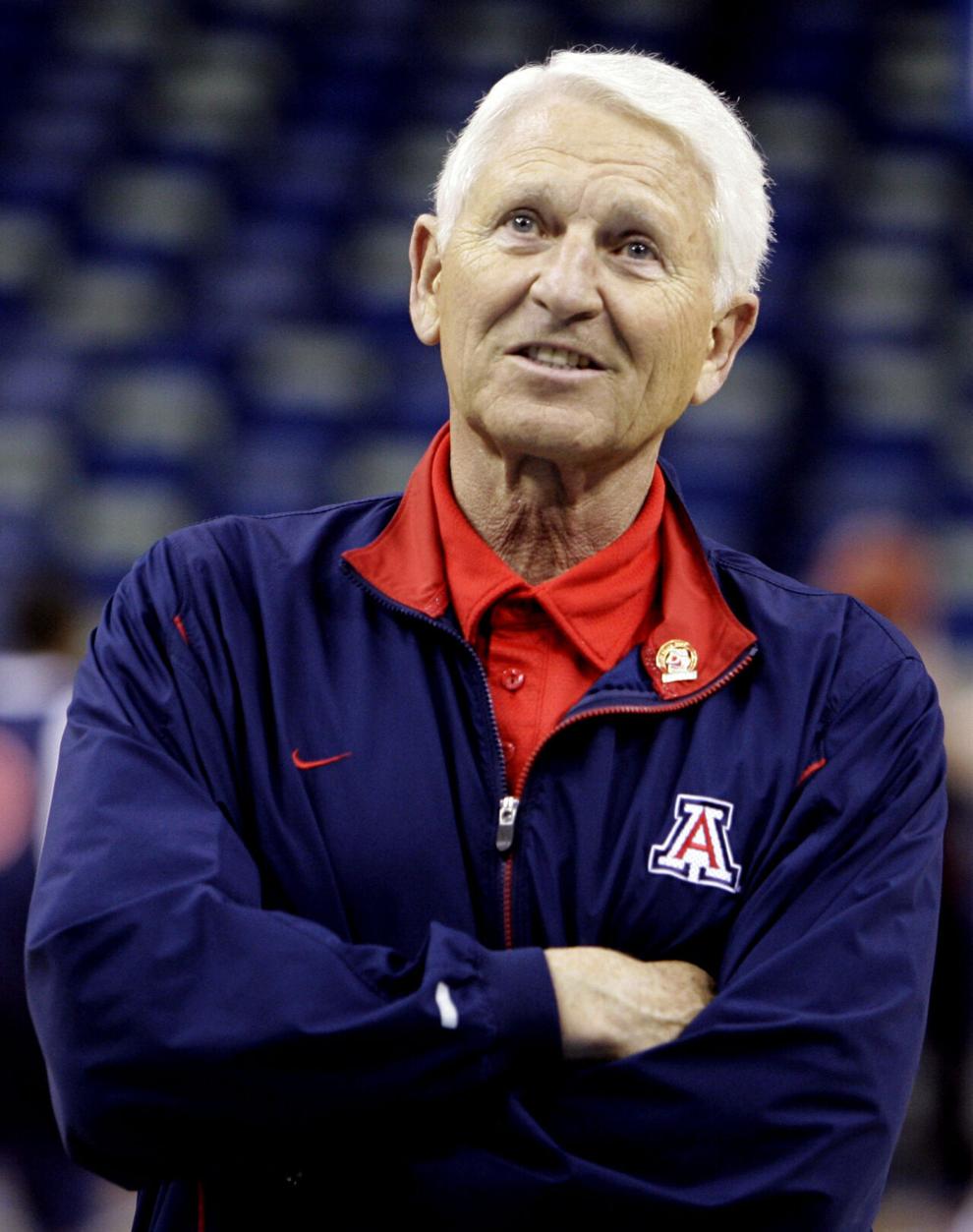 Cliff Robinson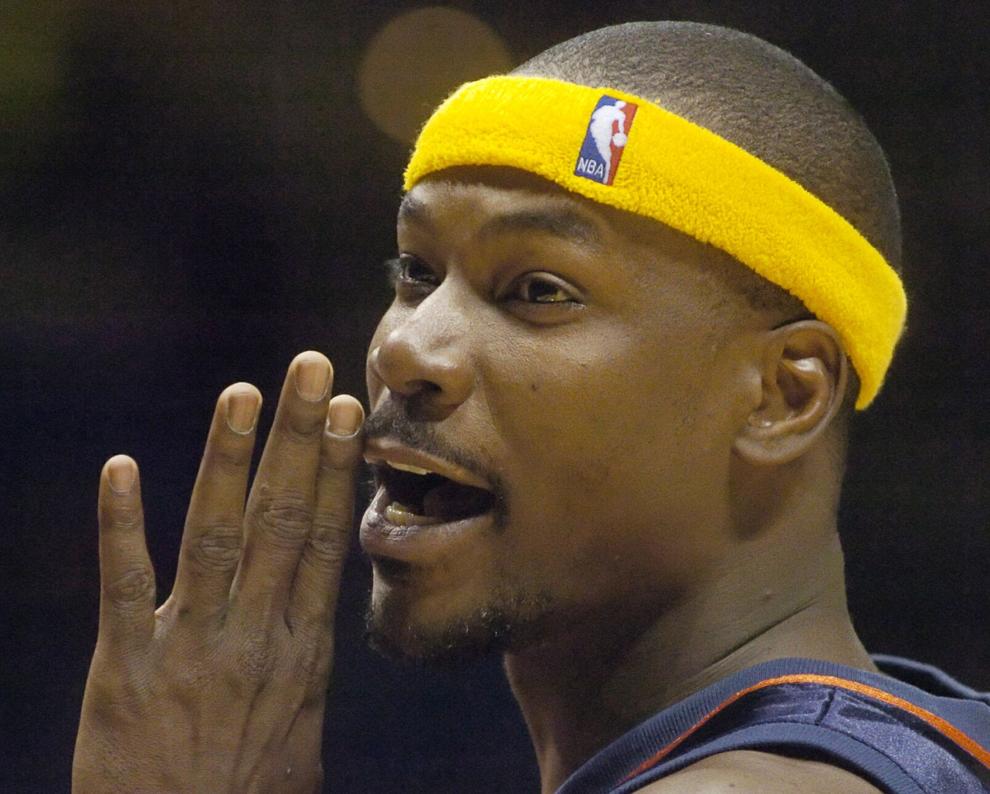 Julia Reed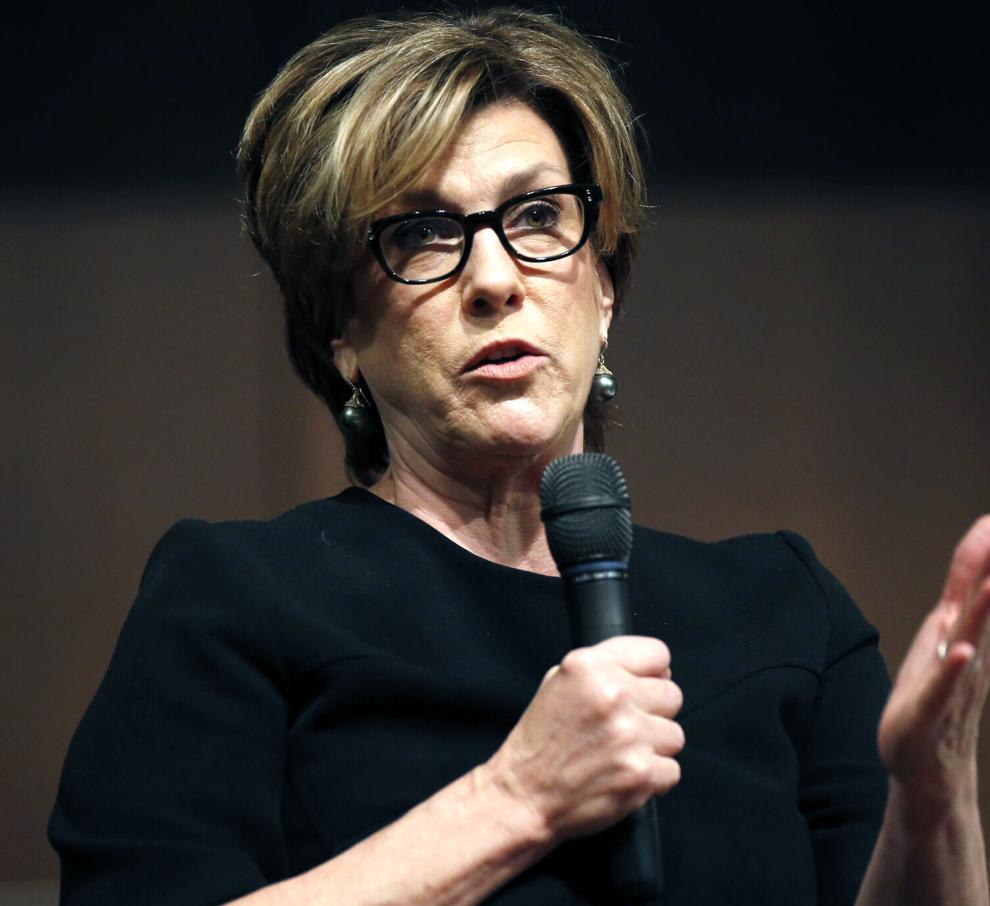 Gene Budig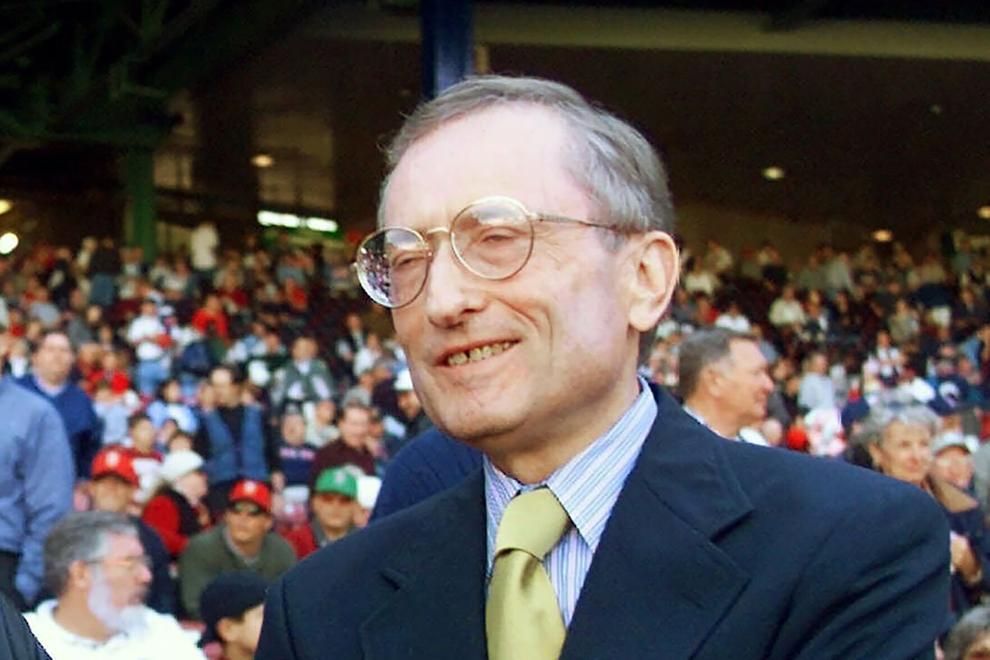 Toots Hibbert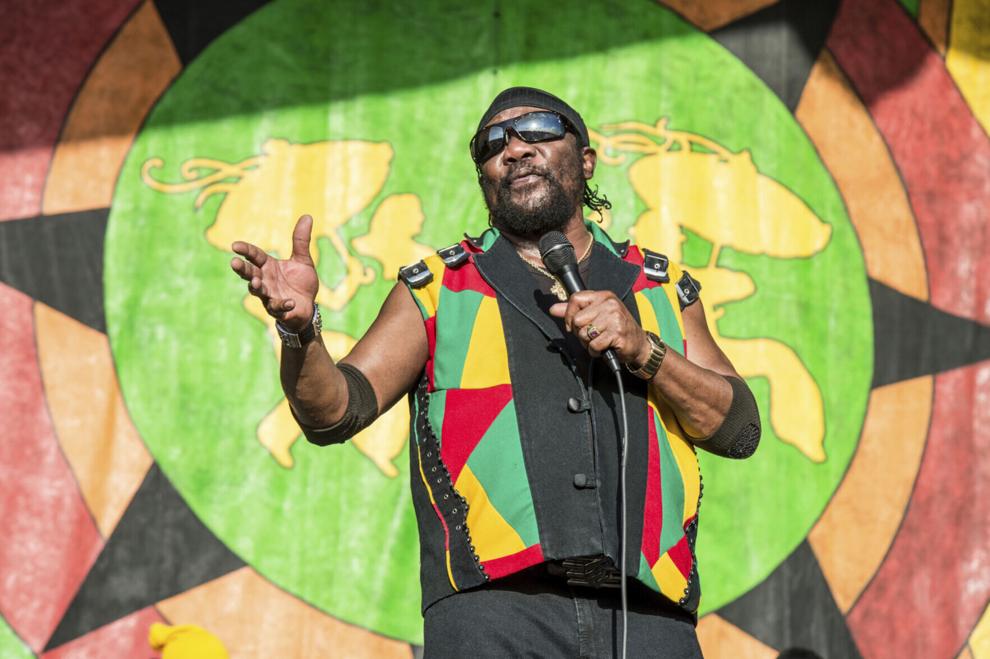 Jack 'Murf the Surf' Murphy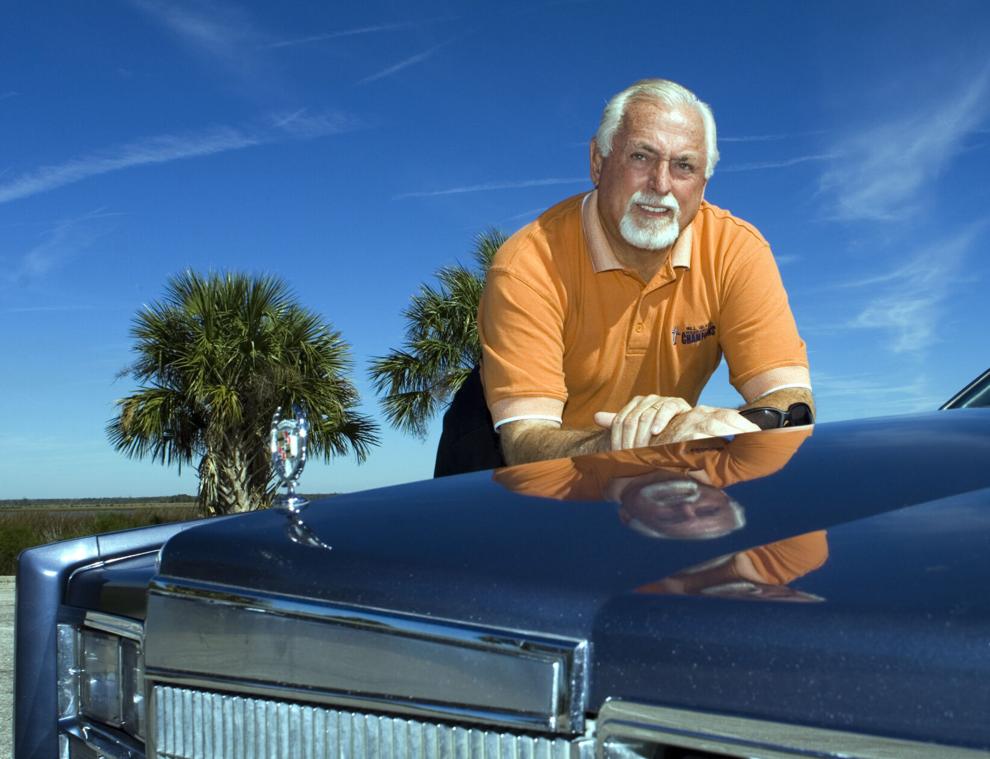 Bill Gates Sr.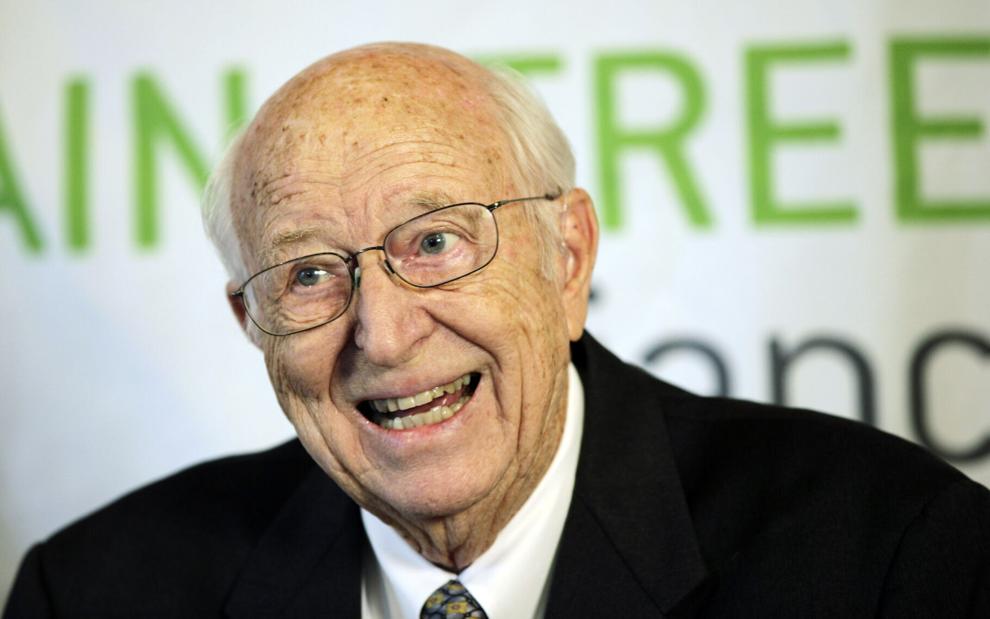 Winston Groom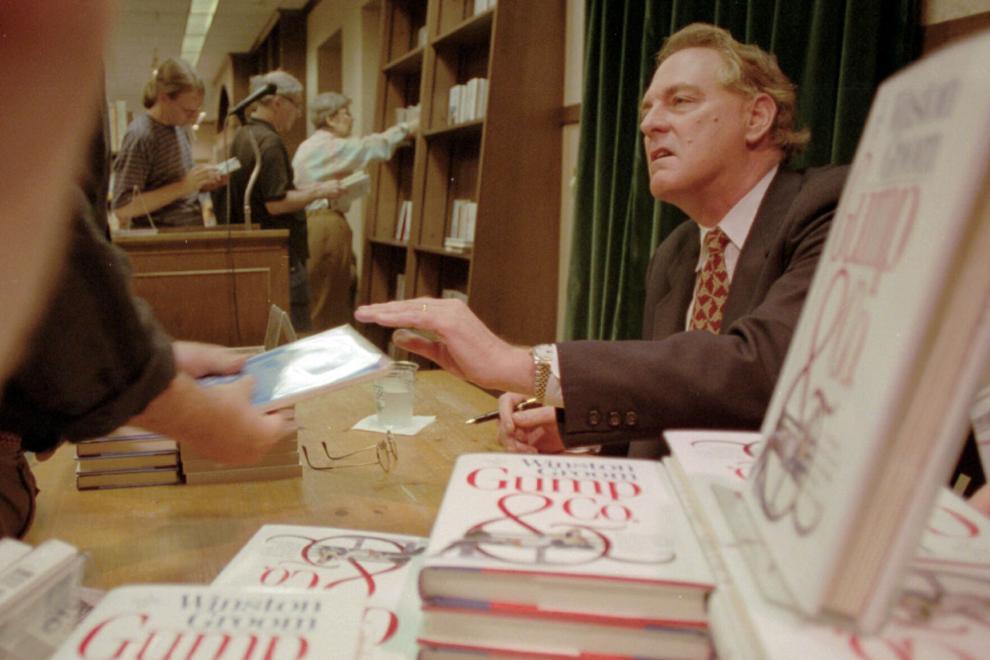 Sir Harold Evans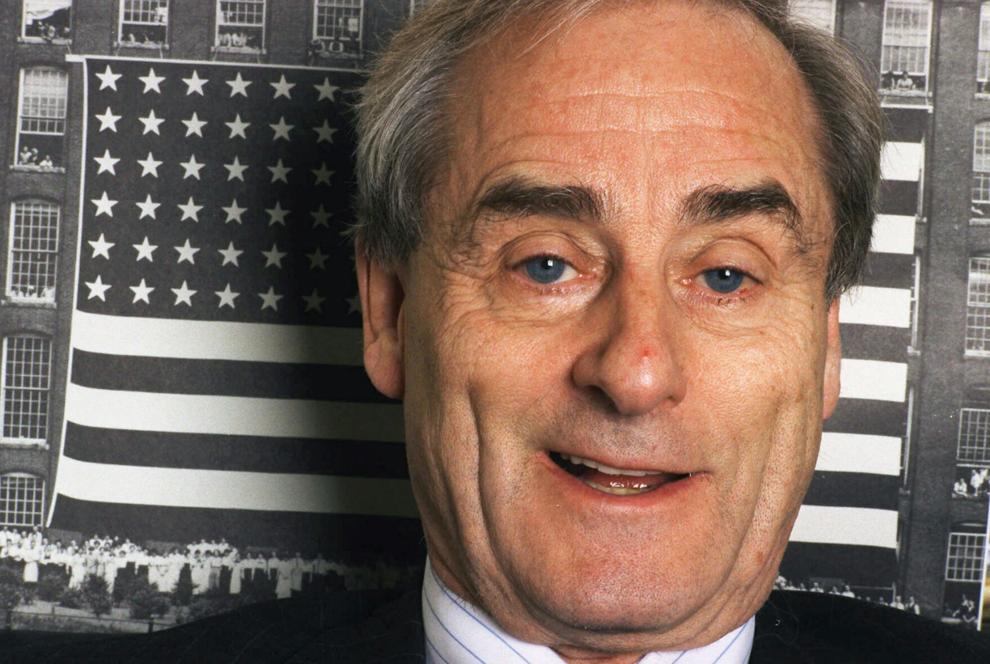 Jay Johnstone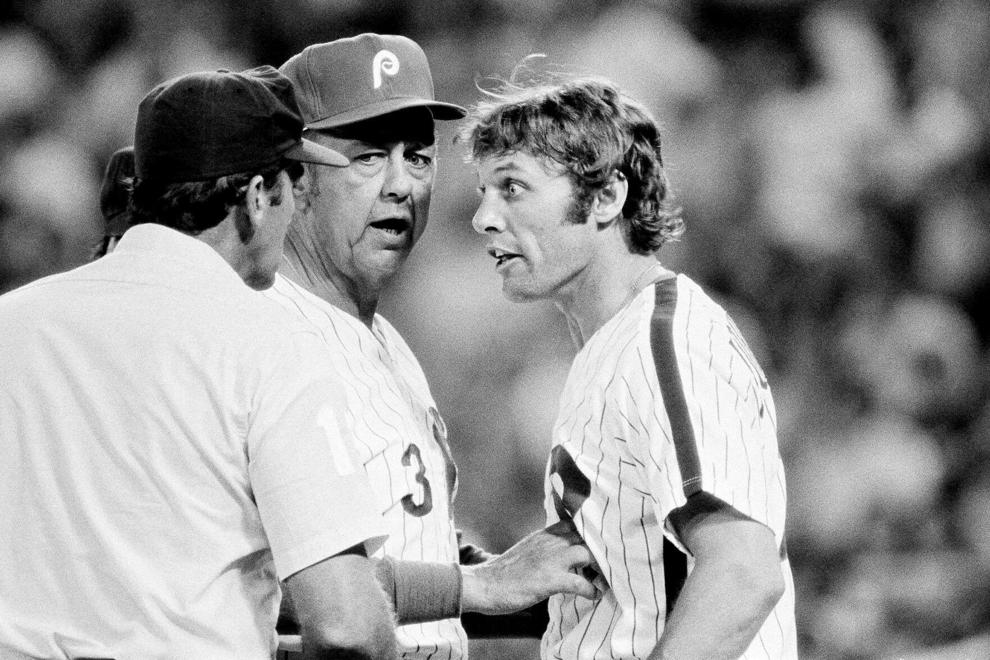 Helen Reddy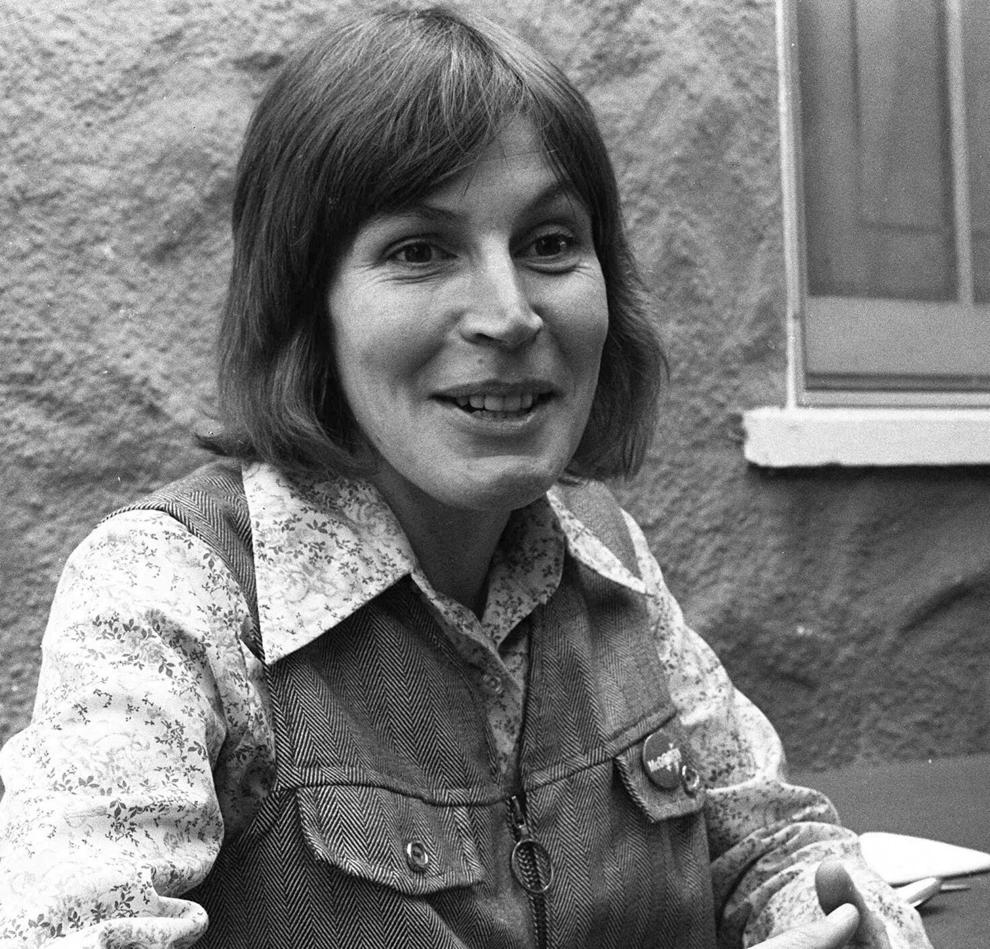 Mac Davis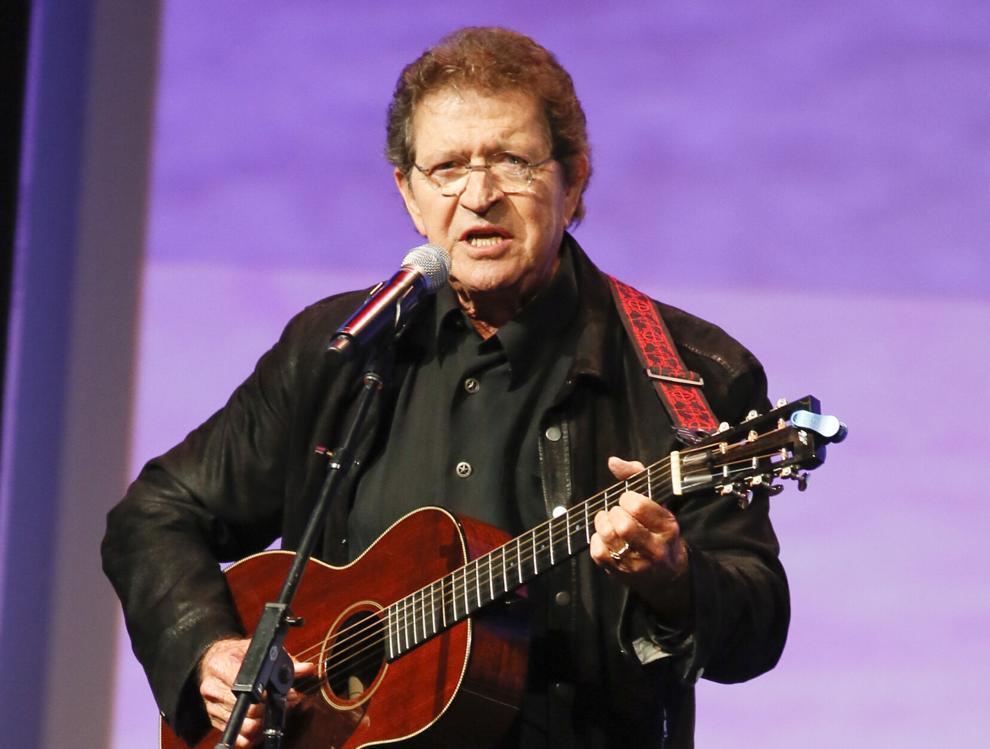 Whitey Ford
Fred Dean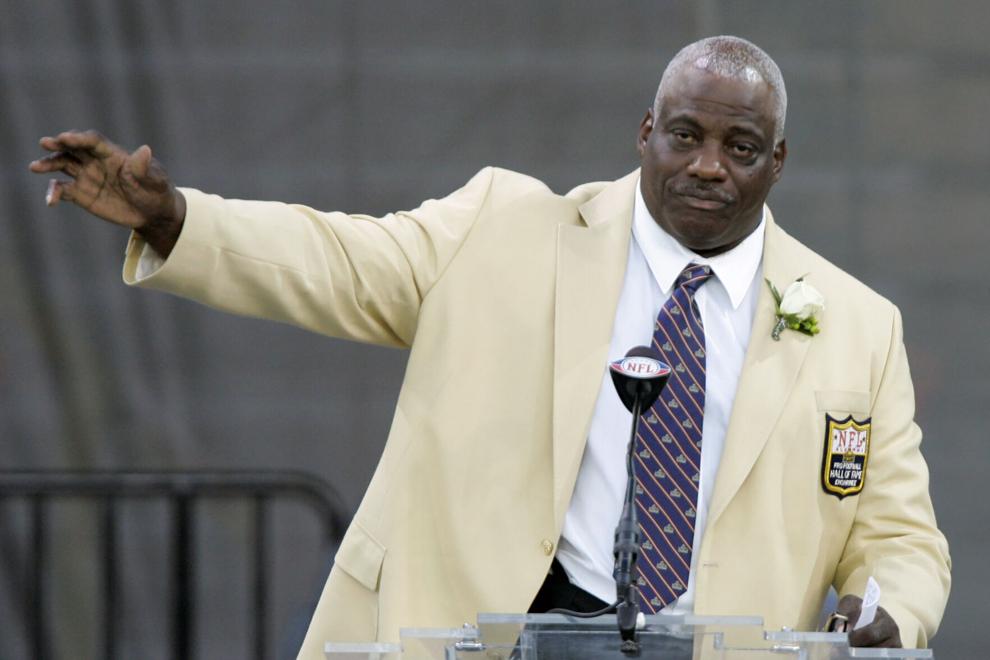 Rhonda Fleming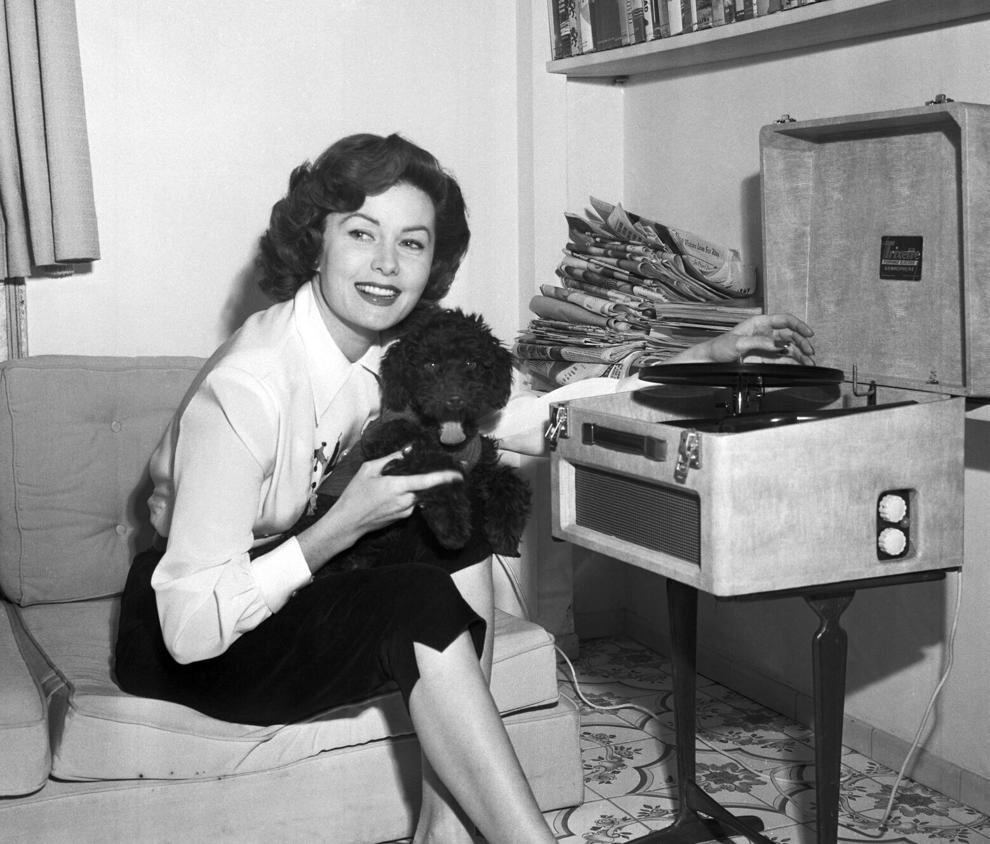 Sid Hartman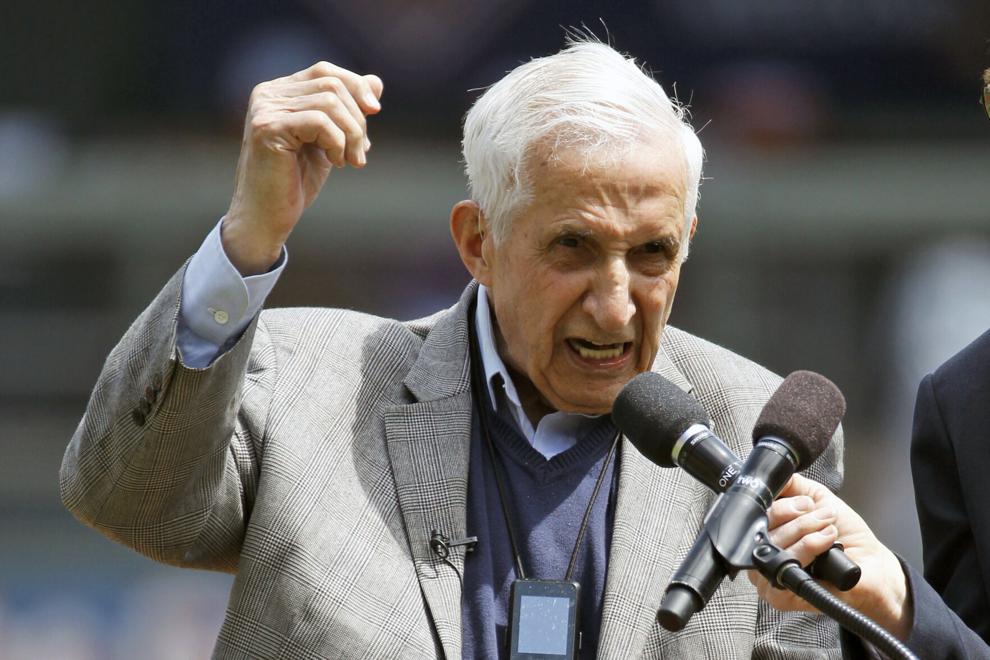 Jerry Jeff Walker
Jimmy Orr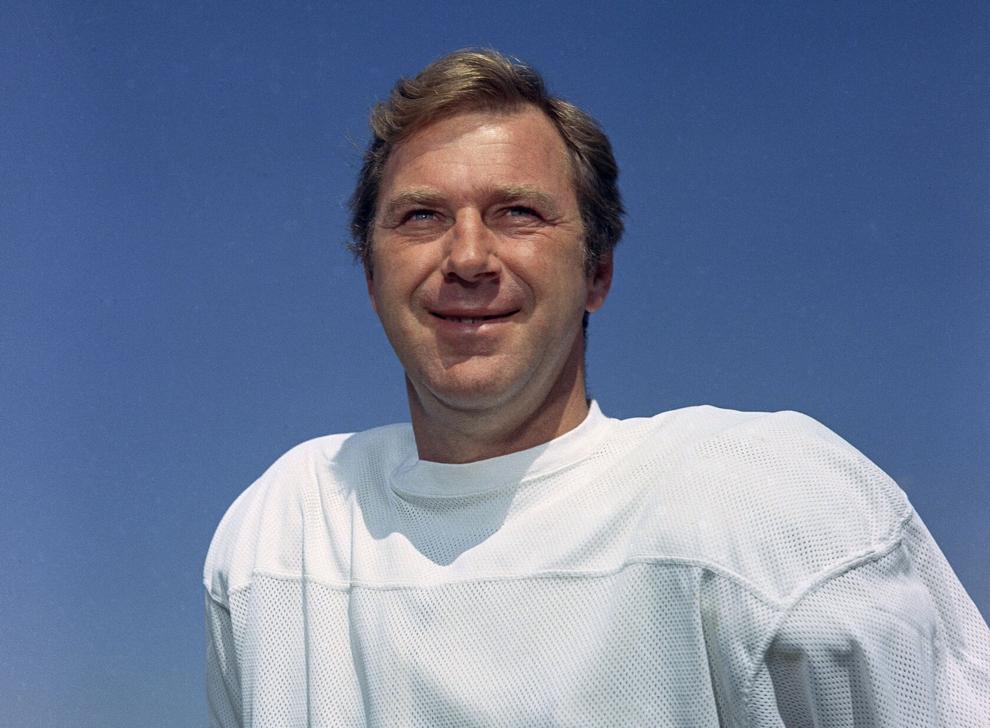 Billy Joe Shaver
Paul Hornung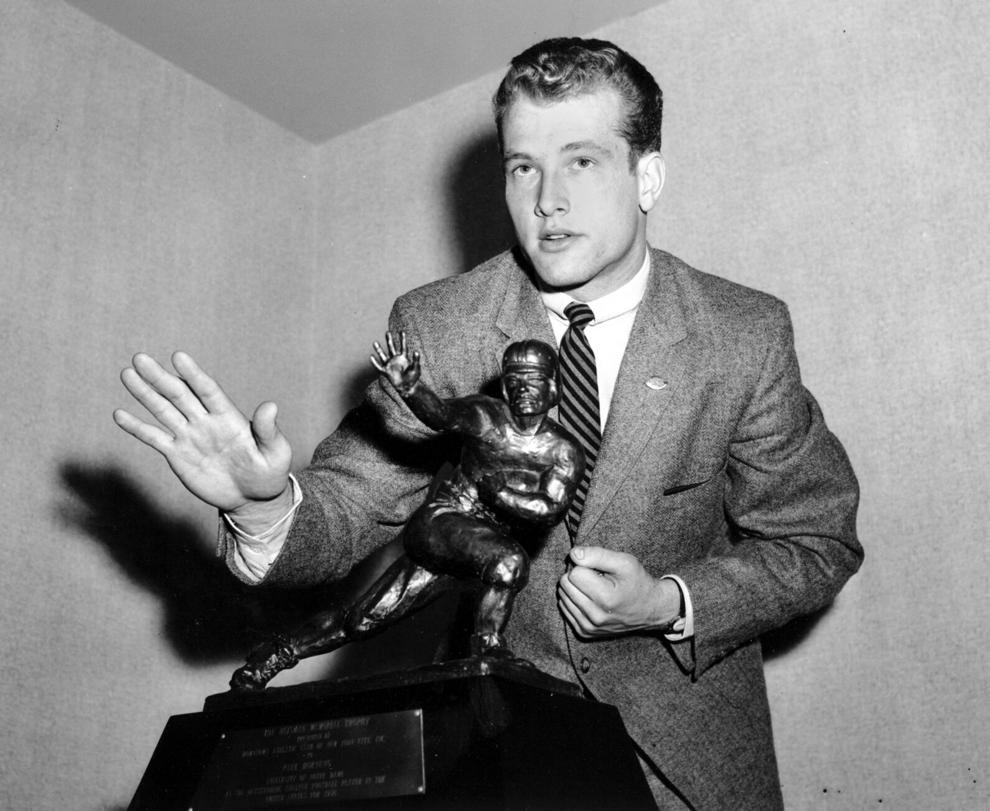 Lindy McDaniel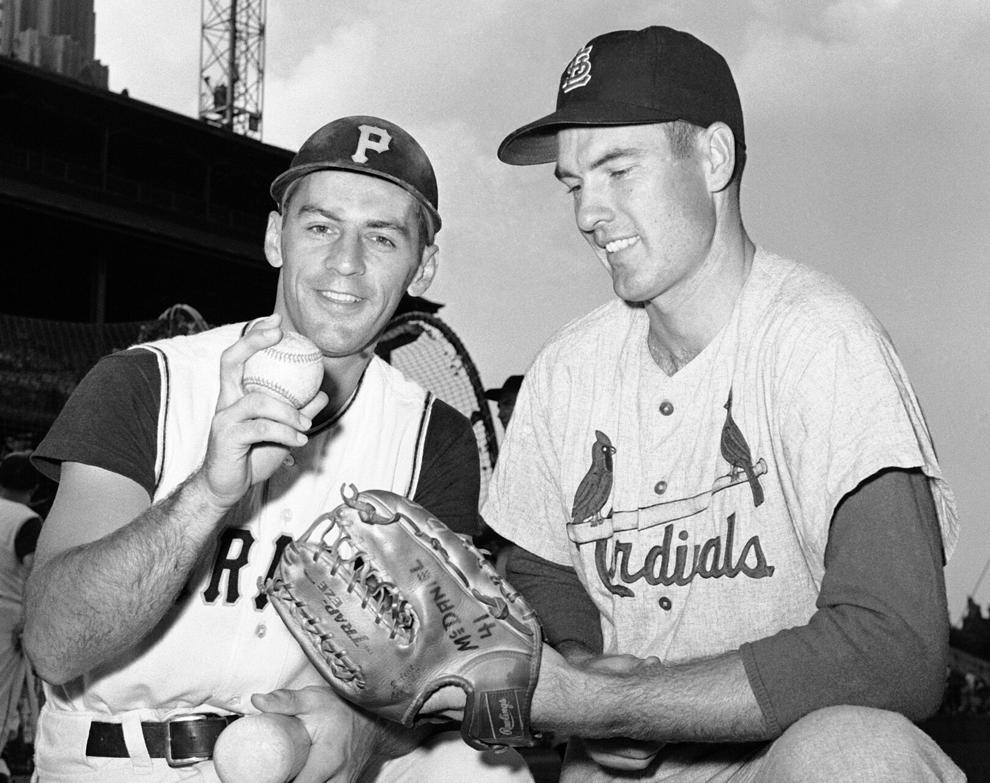 David Dinkins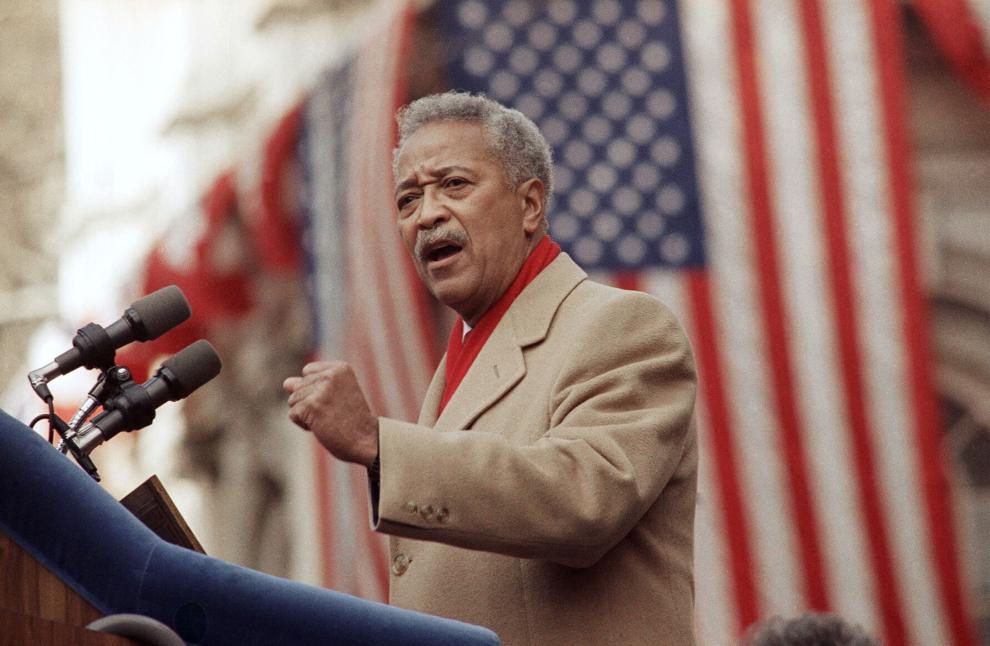 Dave Prowse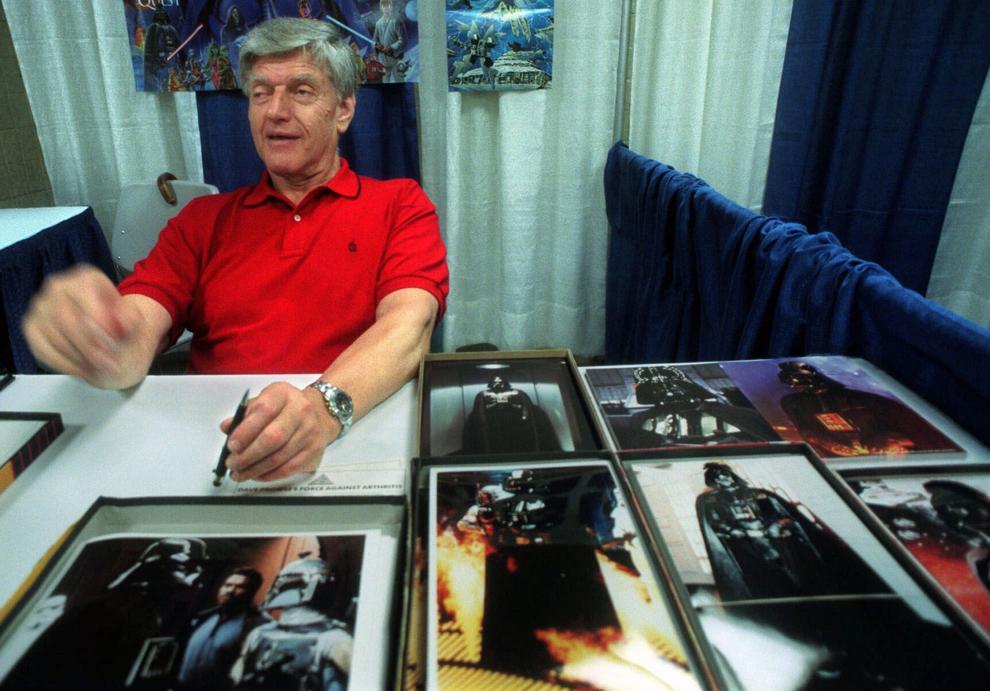 Eddie Benton-Banai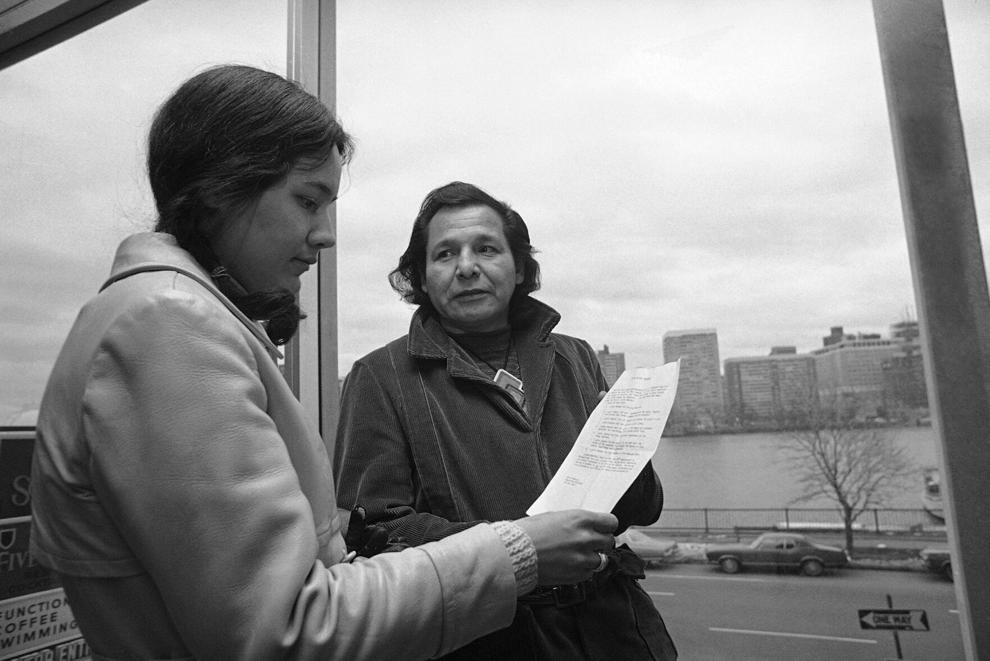 Rafer Johnson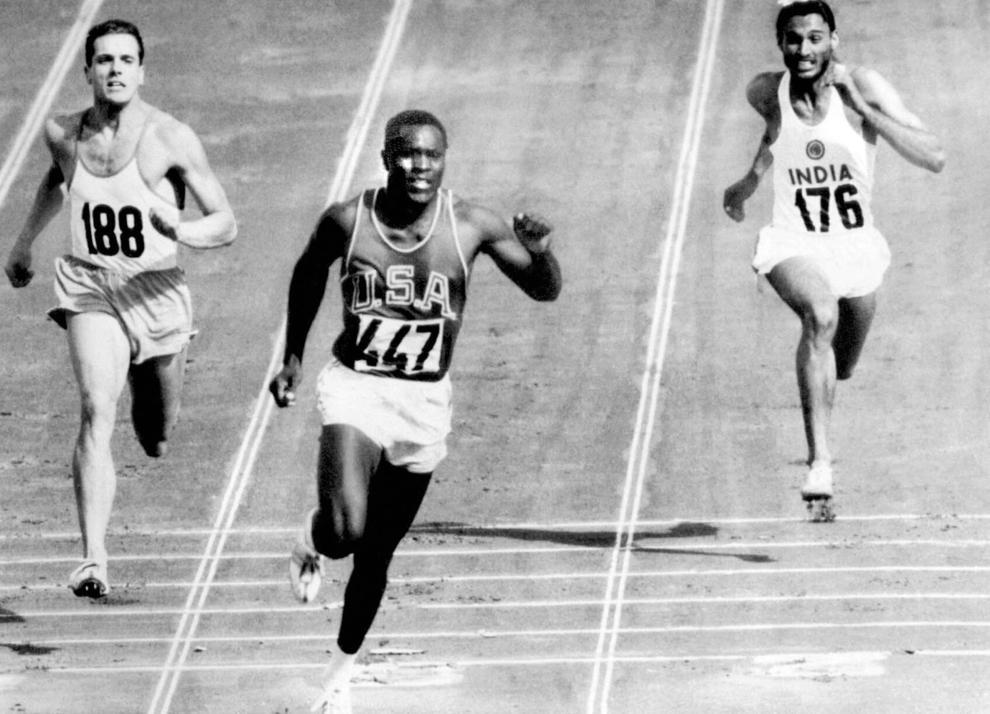 Alison Lurie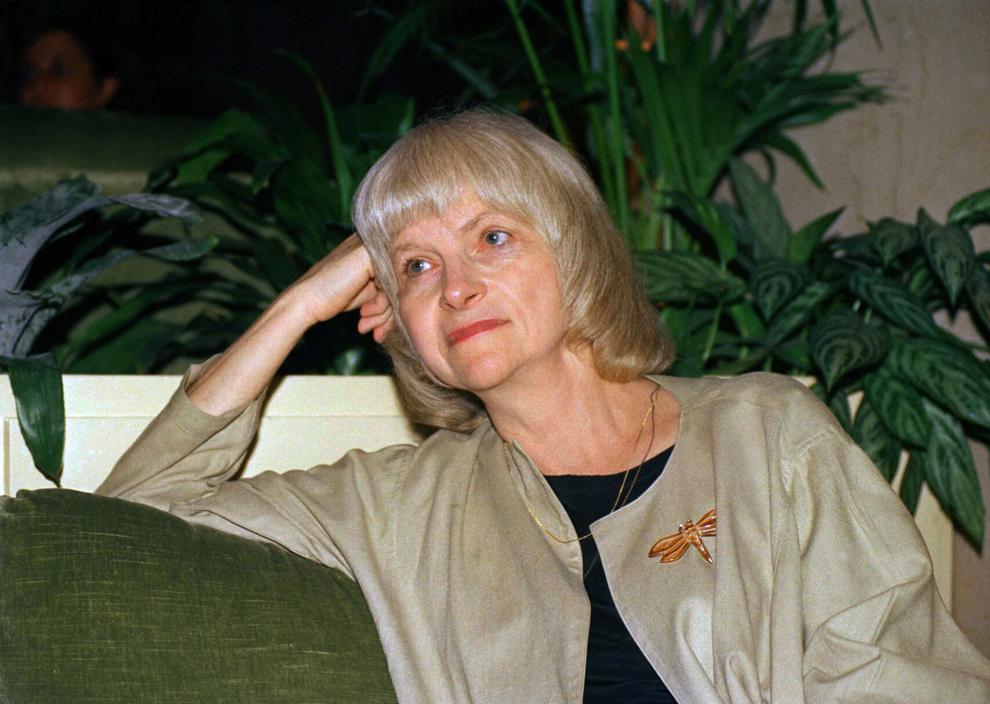 Paul Sarbanes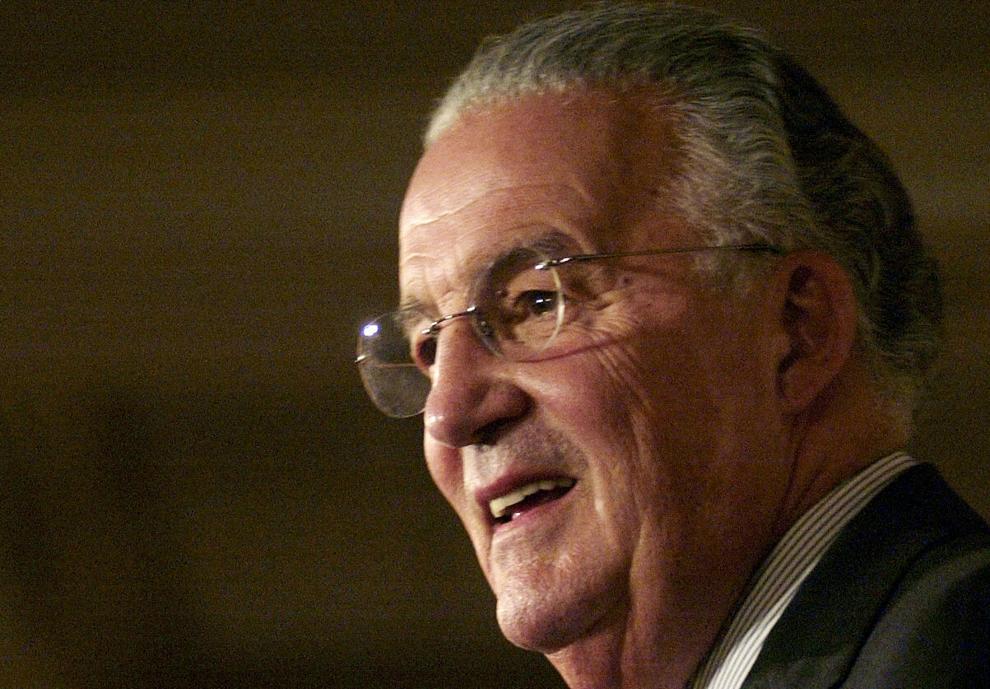 Chuck Yeager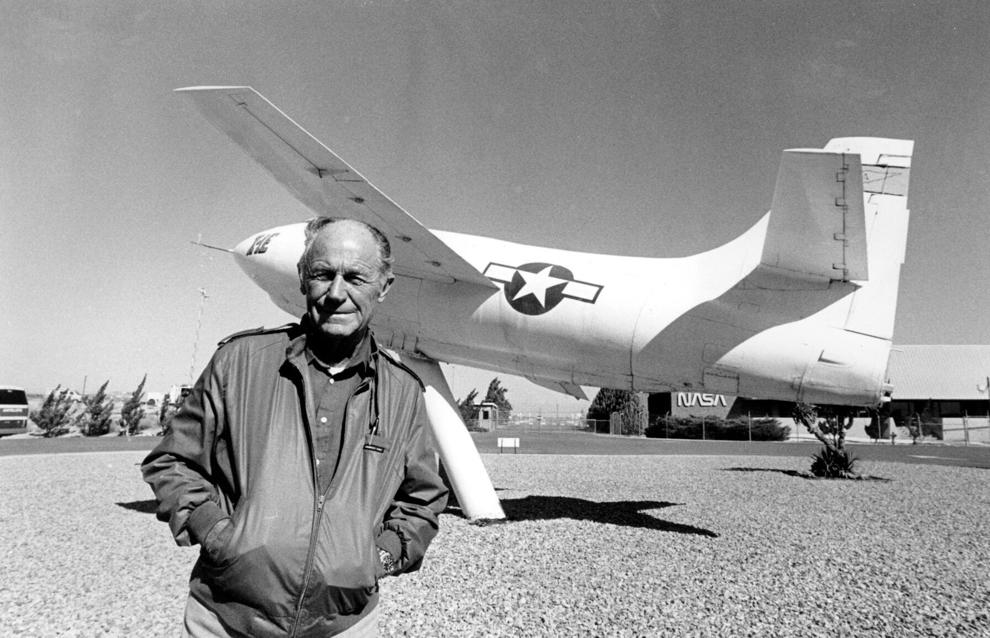 Tommy Lister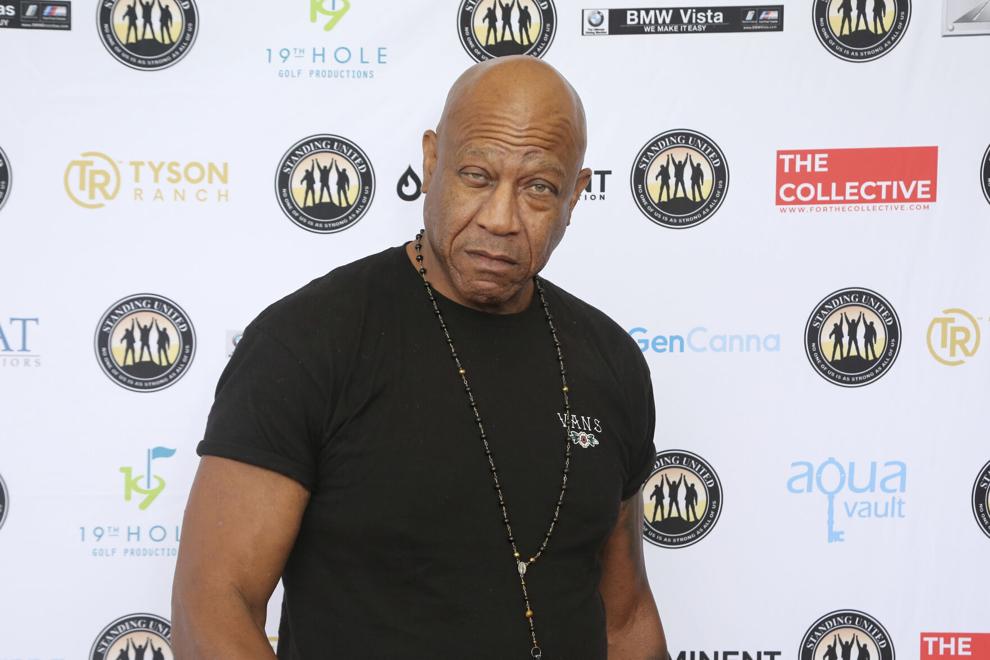 Charley Pride