Derek Chauvin, the former Minneapolis officer who pressed his knee against George Floyd's neck, was handcuffed and taken into custody Tuesday after being convicted of all three counts against him.
Twelve jurors found Chauvin guilty of second-degree unintentional murder, third-degree murder and second-degree manslaughter, ultimately deciding that Chauvin caused Floyd's death and that his actions were not that of a reasonable officer.
Prosecutors didn't have to prove Chauvin's restraint was the sole cause of Floyd's death, only that his conduct was a "substantial causal factor." They also had to prove his actions were unreasonable, because Chauvin was authorized to use force as a police officer, as long as that force would be considered reasonable by an objective officer.
Here's a breakdown of the charges and what happens next:
Key players in trial of ex-officer charged in Floyd's death
COVID-19, CAMERAS and COURT SECURITY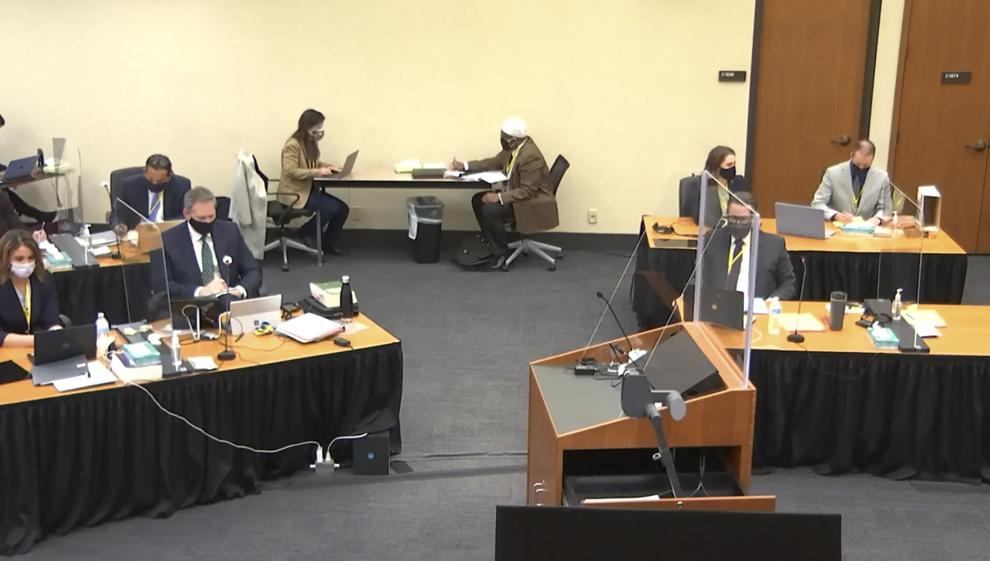 THE JUDGE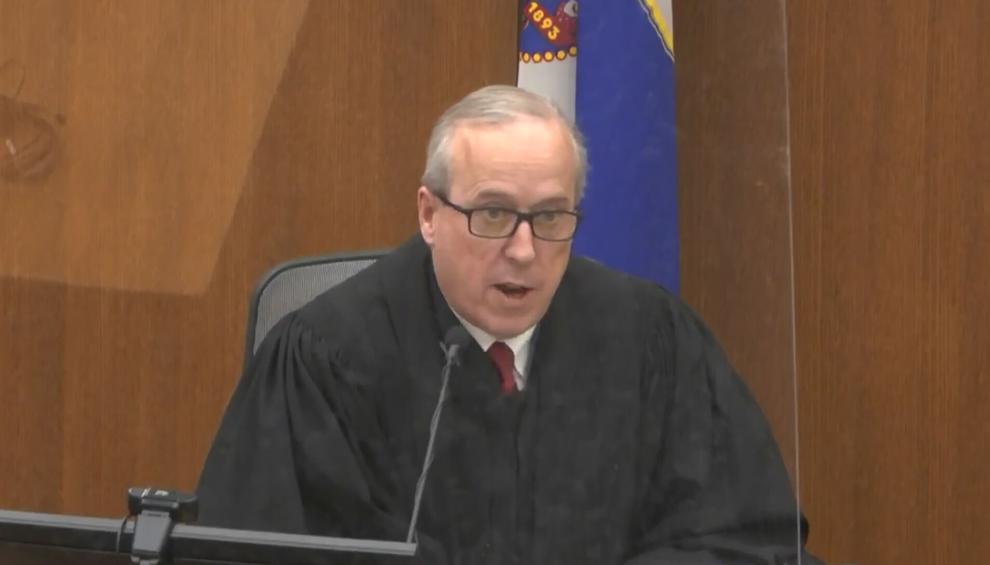 PROSECUTION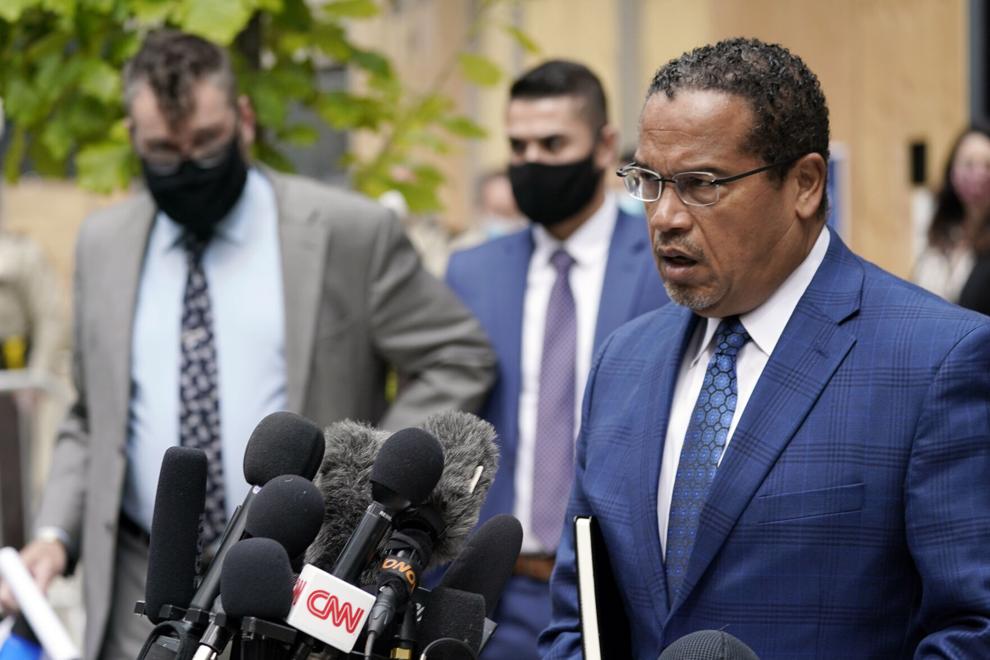 DEFENSE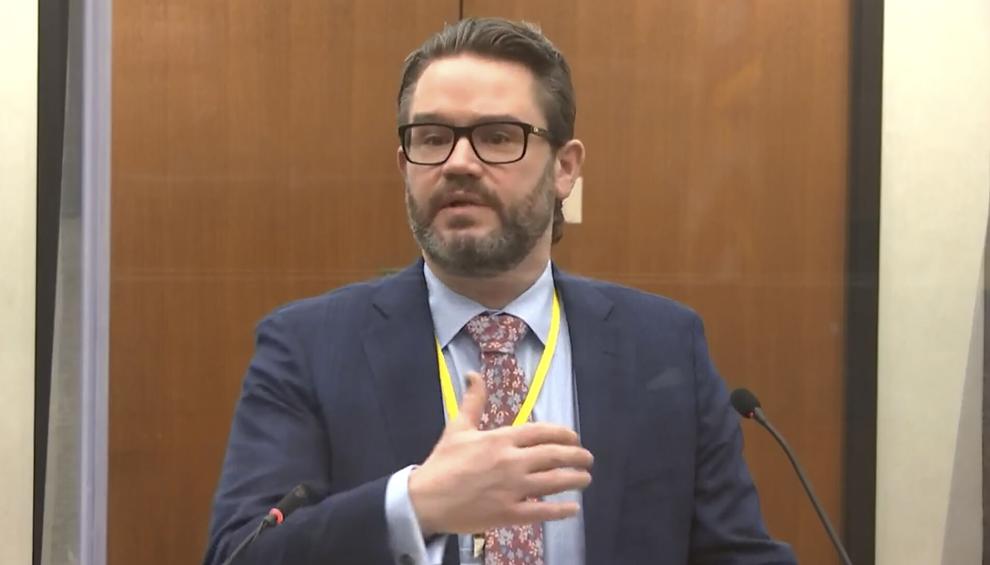 GEORGE FLOYD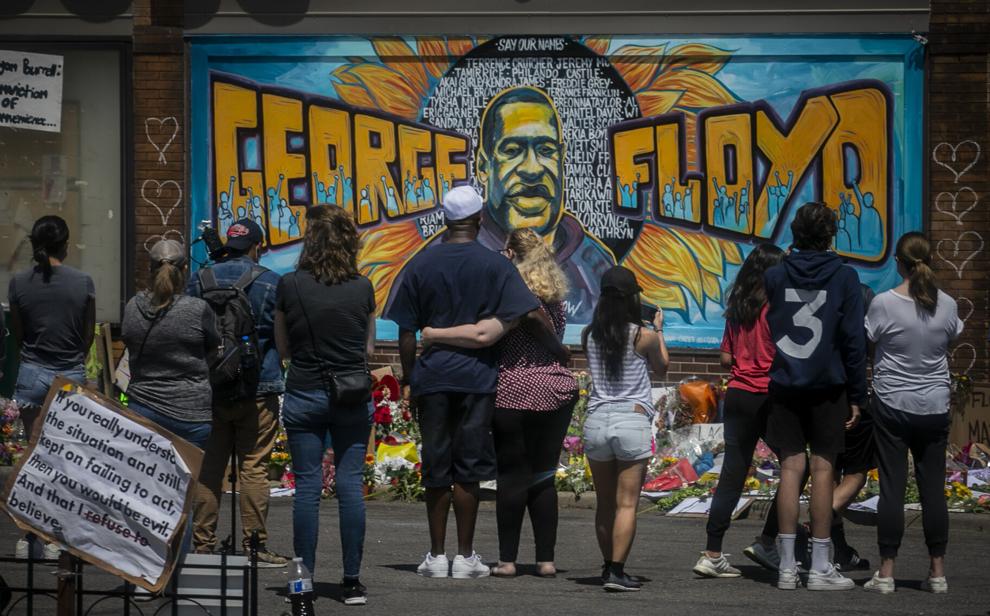 Chauvin's fate will be decided by 12 Hennepin County residents, whose names will be kept confidential until further court order. Two alternate jurors were selected to listen to testimony, but will not be part of deliberations unless needed. A third alternate will be sent home before opening statements Monday unless that person is needed to replace someone at the last minute.