Today is Friday, April 15, 2022. Let's get caught up.
Here are today's top stories, celebrity birthdays and a look back at this date in history:
FIRST, THE WEATHER
Soggy in the South, cold in the North, and a new storm system hits the West. CNN meteorologist Gene Norman breaks down your Easter Weekend weather.
TOP STORIES
Click on the links below for full versions of today's top stories. Keep scrolling for a look back at this day in history and today's celebrity birthdays:
Top morning headlines: Friday, April 15
FRIDAY LISTEN
Sara Rathner, a personal finance expert with NerdWallet, offers a variety of tips to help you save at the pump from using apps to find the best price to simply slowing down.
IMAGE OF THE DAY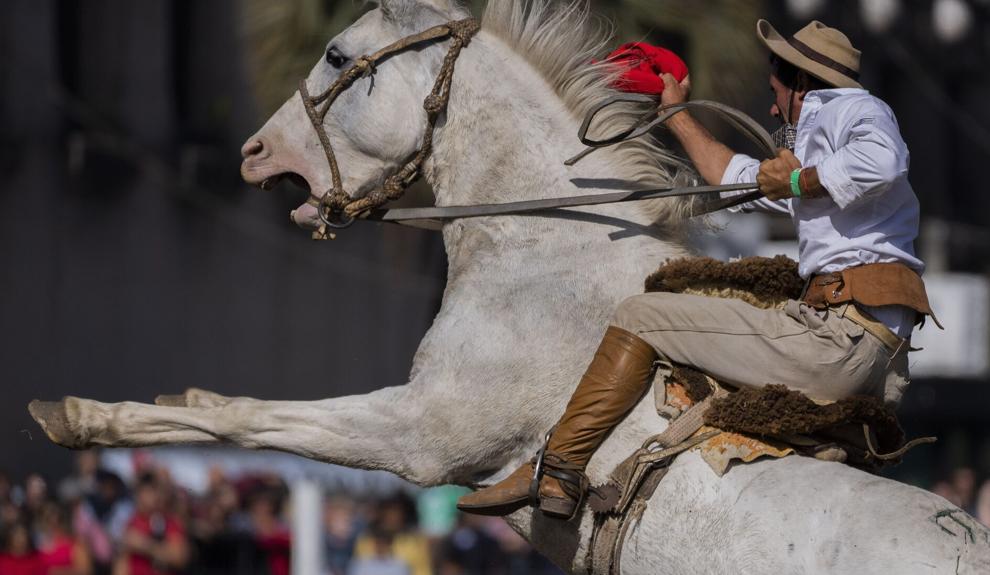 TODAY IN HISTORY
HAPPY BIRTHDAY TO ...