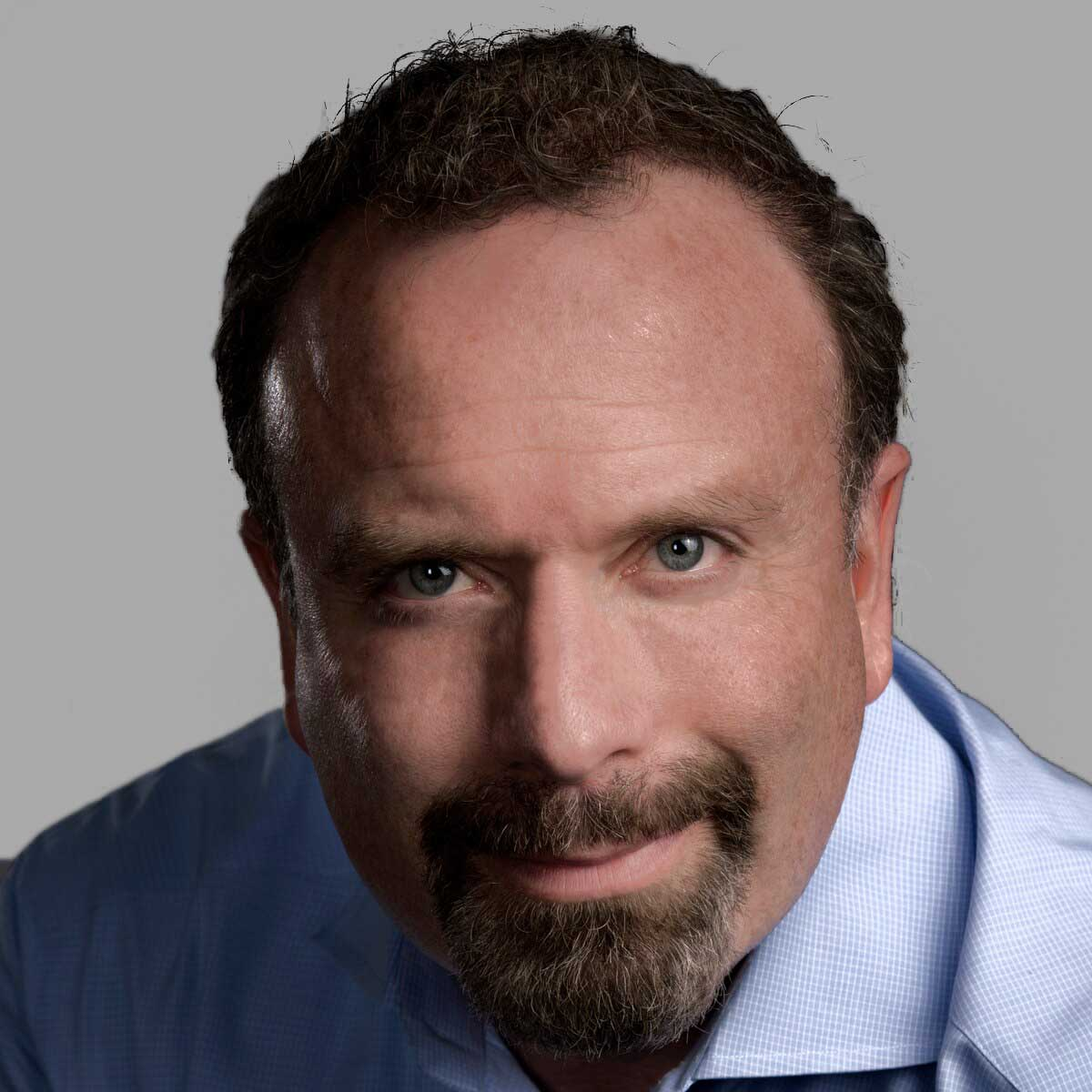 WASHINGTON - Rep. Mo Brooks is strictly an armchair insurrectionist.
On. Jan. 6, the Alabama Republican incited Trump followers to sack the Capitol. "Today is the day American patriots start taking down names and kicking ass!" he told the crowd at a pre-riot rally. "Now, our ancestors sacrificed their blood, their sweat, their tears, their fortunes, and sometimes their lives. . .. So I have a question for you: Are you willing to do the same? My answer is yes. Louder! Are you willing to do what it takes to fight for America? Louder!"
But when it came time to be held to account for inciting the deadly insurrection, Brooks chose flight, not fight.
Rep. Eric Swalwell, D-Calif., sued Brooks, along with former president Donald Trump and others, for the damage caused by the insurrection. But Brooks, unlike the other defendants, refused to accept service of the court papers - prompting Swalwell to hire a private investigator to hunt him down. A weeks-long cat-and-mouse game ensued, and Brooks proved so elusive that the judge granted his pursuers a 60-day extension.
On Sunday, the process servers finally caught Brooks (or, rather, his wife, Martha). The aggrieved lawmaker fired off a tweet accusing Swalwell's P.I. of "sneaking INTO MY HOUSE & accosting my wife!" - and, attaching a photo of Alabama's trespassing statute, declared that he would seek an "arrest warrant" for the "criminal trespass."
Brooks tweeted the photo, of his computer screen, in such haste that he evidently didn't notice it included what appeared to be a PIN and his Gmail password taped to his monitor. Apparently, taking a screenshot exceeded Brooks's technical capabilities.
Rep. Ted Lieu, D-Calif., helpfully tweeted advice to his colleague: "Never tape PW to computer."
Could it be any more embarrassing for Congressman Luddite? Well, consider that he is a member of the House Armed Services Subcommittee on Cyber, Innovative Technologies and Information Systems.
And consider Brooks' absurdly selective outrage. He provoked hundreds of Trump supporters to invade the Capitol, injuring hundreds of police and leading to several deaths. But now he's ALL-CAPS enraged because a nonviolent process server walked into his open garage.
Brooks is hoping Alabama voters will reward his stupidity by promoting him to the Senate next year. There is precedent for the state electing the dimwitted. Last year, Alabamians chose as their other senator former Auburn football coach Tommy Tuberville, a Republican who shortly after his election listed for an interviewer "all three branches of government. . .. You know, the House, the Senate and the executive."
Maybe Mensa will let Tuberville and Brooks pool their IQ points for a membership?
Since his election to Congress a decade ago, Brooks has distinguished himself by:
Saying that, to remove immigrants who are in the United States illegally, "I will do anything short of shooting them."
Declaring that Democrats, under President Barack Obama, had launched a "war on Whites."
Announcing that the top cause of rising sea levels isn't climate change but rocks and sediment falling into the ocean.
In his latest gambit - championing Trump's "big lie" about the 2020 election - Brooks is pretty much doing the same thing as his Republican colleagues in Congress. He's just doing it more clumsily.
As early as Nov. 19, Brooks claimed members of Congress "control who the president of the United States is." He later declared that "Joe Biden did not win" Georgia and that "Congress should reject any Georgia submission of 16 electoral college votes for Joe Biden." He billed his appearance at the pre-insurrection Trump rally on Jan. 6 by saying he would "tell the American people about the election system weaknesses that the Socialist Democrats exploited to steal this election."
After Trump's marauders attacked the Capitol, Brooks proclaimed, "All may not be (and likely is not) what appears. Evidence growing that fascist ANTIFA orchestrated Capitol attack with clever mob control tactics."
But when Swalwell sued Brooks, the combative Alabamian shied from the fight. He couldn't be served at the Capitol complex (the insurrection aftermath left the complex off-limits to all but lawmakers and staff, who couldn't act as process servers in their official capacities), forcing his pursuers to hunt for him in Huntsville, his hometown. Brooks taunted Swalwell on Twitter. Martha Brooks even performed an evasive maneuver in her car to give a process server the slip, Swalwell lawyer Philip Andonian told me.
As Mo Brooks was sharing his password and PIN with the world, Martha Brooks told a conservative talk radio station that she was startled by the process server and "screamed" at the man, who left the legal papers and "skedaddled."
If only the domestic terrorists her husband incited had been so courteous.
Dana Milbank is an opinion columnist for The Washington Post. He sketches the foolish, the fallacious and the felonious in politics.