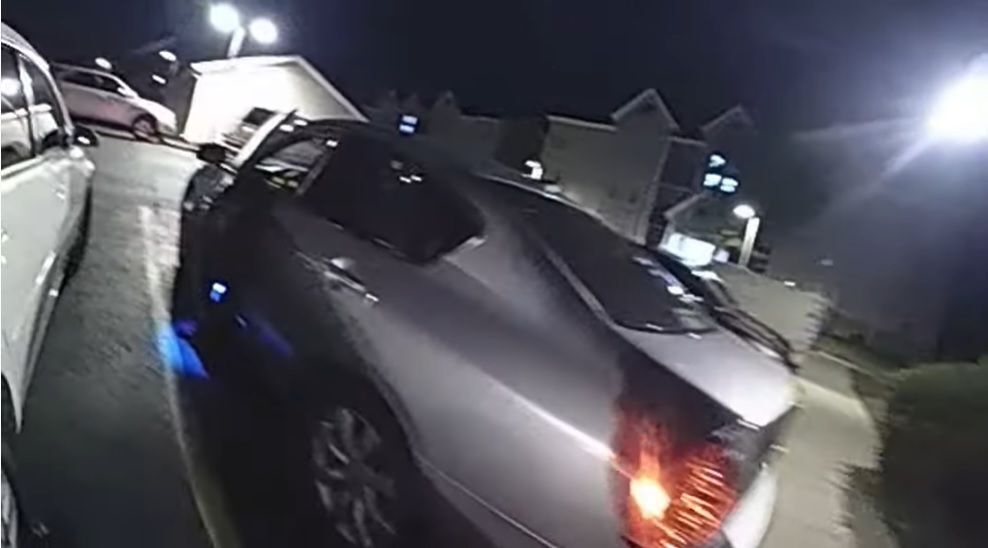 Oberheim, a former Decatur police officer and married father of four girls, never had a chance to pull his service weapon before he was cut down in the shooting during the early hours of May 19. He was hit three times by bullets fired by domestic violence suspect Darion Lafayette, 24, with the fatal shot being a bullet wound to the head. 
Lafayette was shot to death with three bullets fired by Oberherim's fellow Champaign Officer Jeffrey Creel. Creel returned fire after being shot by Lafayette three times: once in the left arm and twice in the chest where he was protected by body armor.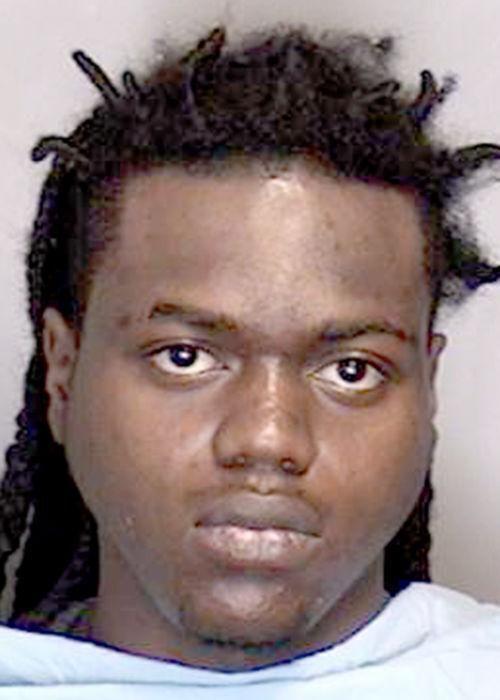 Body cam footage from the 44-year-old fallen officer was released by State Police investigators Thursday, the day after Oberheim was laid to rest after a funeral service in Decatur attended by hundreds of police officers from all over the country. 
And in a statement also released Thursday, Champaign County State's Attorney Julia Rietz said she had reviewed the post incident investigation and concluded the death of Lafayette was a justified use of force by Creel, who was trying to protect his fellow officer and himself. 
Rietz said the investigation showed Creel, after being shot, had picked himself up from the ground at the scene of the shooting — a parking lot of the Town Center Apartments on North Neil Street in Champaign — to find Lafayette standing over the body of Oberheim. 
"Officer Creel reported 'Fearing that Darion would again try to shoot and kill me and Officer Oberheim, I immediately fired my sidearm numerous times into Darion until I felt we were safe."
Creel, whose body cam footage was also released along with parking lot surveillance video, can be heard making a final "officer down" radio call, but it was already too late for his friend and colleague. 
The videos capture much of the violence and screams of pain as the gunshots are fired and the law enforcement officers struggle with Lafayette and fight for their lives. Some of the more bloody images have been edited out but the sounds of the violence and death are likely to live with those who view the footage. 
The whole tragedy had started with the two officers responding to reports of a domestic violence call involving a woman who was being physically abused in an apartment. 
The body cams of Oberheim and Creel show them walking up to the apartments with Creel in the lead. He finds Lafayette sitting in a vehicle with his leg out the door, his left hand holding a cell phone but his right hand out of sight in the car. 
"What's up man? Champaign Police. How are you?" asks Creel as he approaches. He orders Lafayette to put both his hands where the officer can see them but Lafayette, whose voice sounds slurred, quickly exits the car while saying "I ain't got nothin', man."
The state's attorney noted in her statement that events are now happening very fast, and just 7.5 seconds have gone by from the time Creel first approached Lafayette to the man emerging from the vehicle with a gun in his right hand.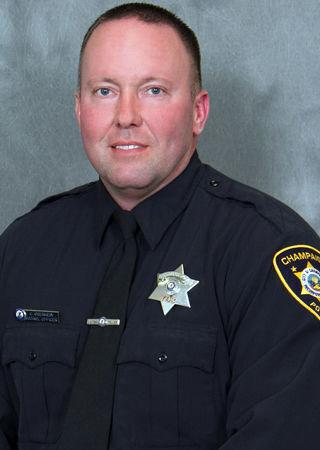 Creel said he then tried to grab the suspect in a bearhug to keep the man's gun hand down, but Lafayette broke free. Oberheim is then seen reaching in to help Creel control Lafayette, followed by the sounds and flashes of multiple gunshots and screaming cries of pain. 
Creel told investigators Lafayette began shooting at him and he was "forced to the ground when he felt two gunshots hit his upper right chest."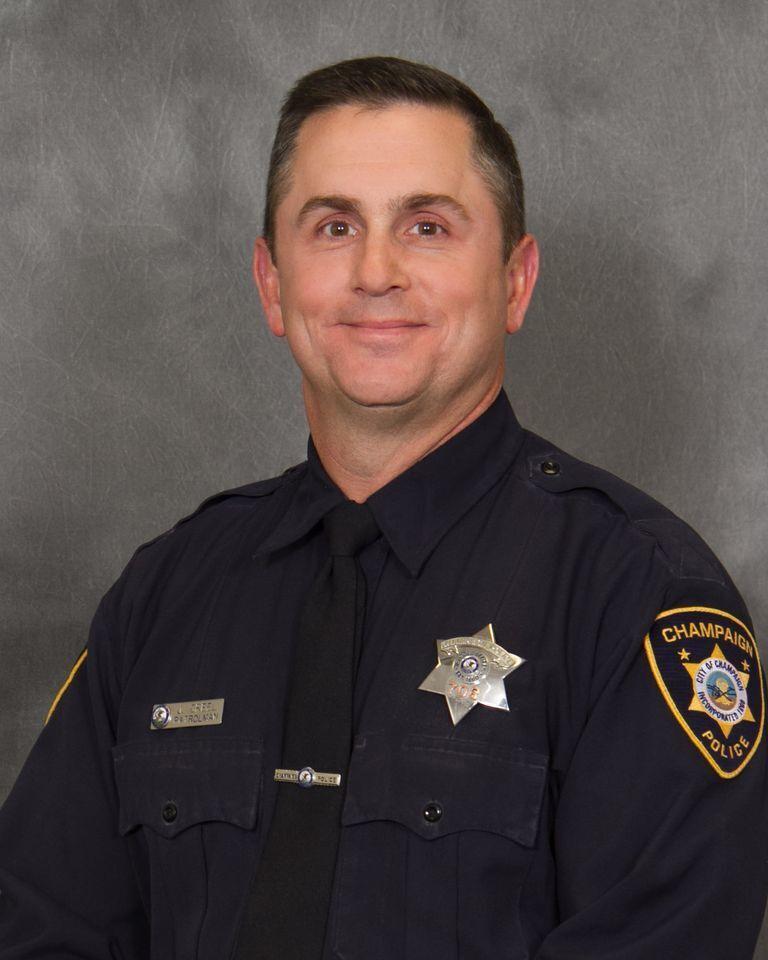 It was when he got to his feet after being shot that he saw Oberheim laying on the sidewalk bleeding from "a severe gunshot wound to the head" and Lafayette looming over the prone officer. 
Rietz said Creel acted properly in ending Lafayette's life. "Officer Creel's belief that deadly force was necessary to stop Lafayette from inflicting further injury to Officer Oberheim, to Officer Creel or to anyone else in the area, was reasonable and consistent with his responsibility as a peace officer given the entirety of the circumstances he faced in the early morning hours of May 19, 2021," the state's attorney concluded.  
---
The following videos were released by the Illinois State Police and may contain images some find disturbing. 
FULL COVERAGE: Central Illinois mourns fallen police officer Chris Oberheim
Champaign Police Officer Chris Oberheim, a Decatur native, was shot to death May 19 while responding to a domestic disturbance call. See full coverage of tributes to Oberheim's life and service. 
Contact Tony Reid at (217) 421-7977. Follow him on Twitter: @TonyJReid