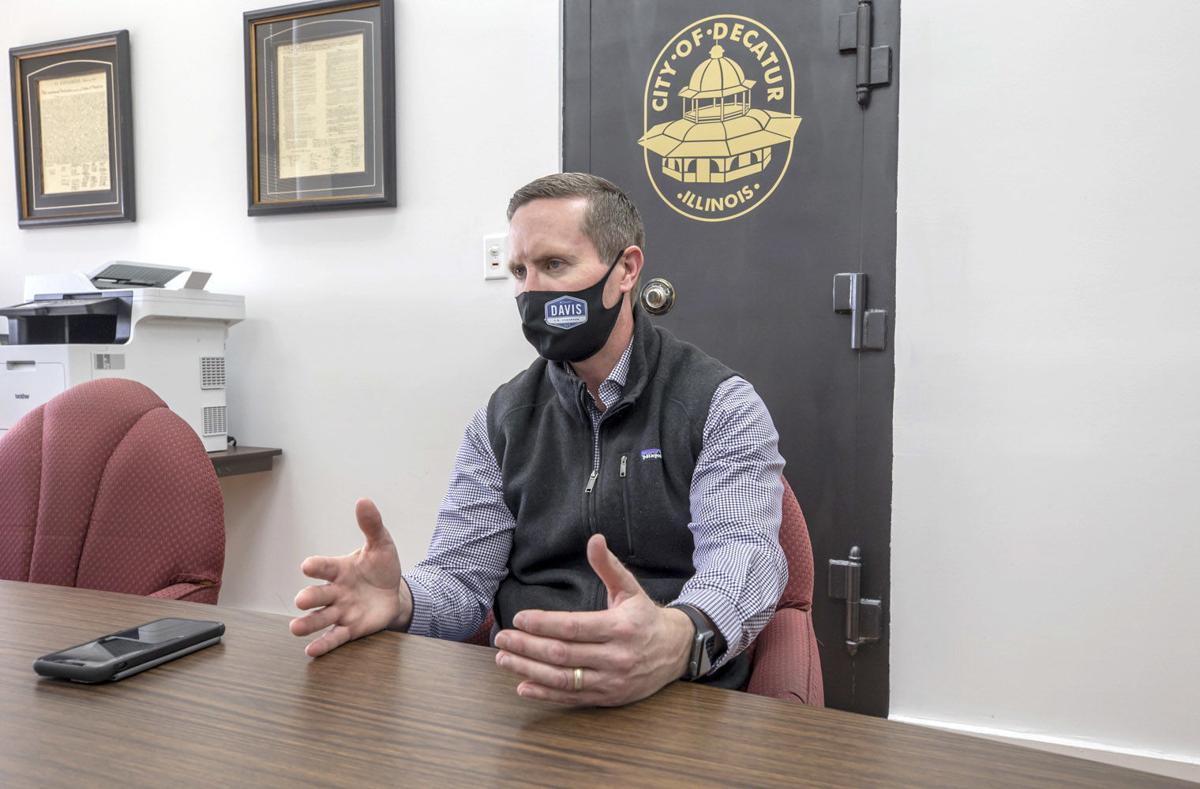 U.S. Rep. Rodney Davis is among Republican lawmakers who objected to new metal detectors outside the House chamber that were added as a security precaution following last week's deadly attack on the Capitol.
The new safety protocol announced Tuesday from the acting sergeant-at-arms comes less than a week after a mob loyal to President Donald Trump stormed the White House. Five people died.
Two GOP Reps. angry about new metal detectors to get on House floor, reports pooler @elwasson "This is bull****," Rep. Rodney Davis tells USCP officers while Rep. Steve Womack yelled at them: "You are creating a problem you do not understand the ramifications of"

— Emily Goodin (@Emilylgoodin) January 13, 2021
Rodney Davis rants to officers that the metal detectors are "bullshit" and says they should he outside, not securing an interior room.

— Marc Rod (@marcrod97) January 13, 2021
Republicans are complaining about the magnetometers — Rodney Davis calls it "bullshit" and tells Hoyer that they're "taking valuable resources completely away from where it needs to be without any consultation."

— Emily Cochrane (@ESCochrane) January 13, 2021
Speaking to Punchbowl News, he called the measure "political correctness run amok." 
"The threat is outside, not inside," he said. "Every resource used inside is one that can't be used outside."
The Pantagraph has reached out to Davis' office for comment. 
He was not the only lawmaker upset about the change. Several simply walked around the devices. Texas Rep. Louie Gohmert said, "You can't stop me. I'm on my way to a vote."
Freshman Rep. Lauren Boebert of Colorado, who has announced her intention to carry a gun on Capitol grounds, set off a metal detector. It wasn't clear if she had a cellphone or other metal object in her purse.
She refused to allow a search of her bag and eventually was let into the House chamber.
Louisiana Rep. Steve Scalise, the No. 2 House Republican, said the metal detectors were designed to impede lawmakers from voting and were not discussed with GOP leaders ahead of time.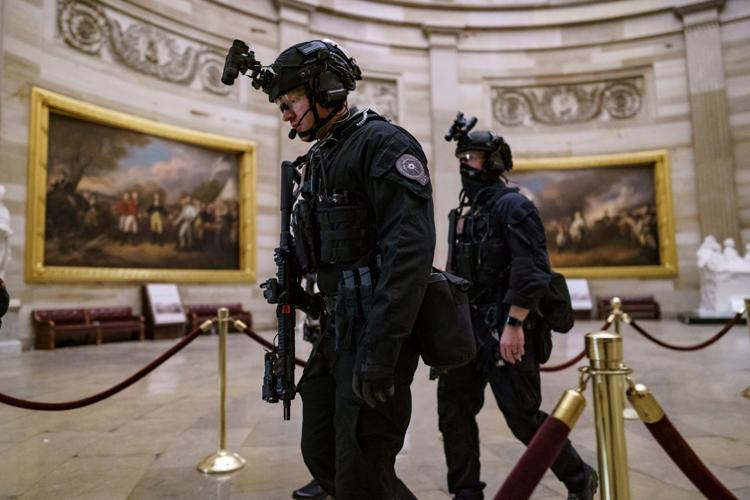 Scalise told CNN that the situation is "untenable" because it "impedes the ability of members to come and vote. This is our job."
Before Tuesday, members of Congress had almost free roam at the Capitol, able to bypass security screening stations at most entrances to the building.
At the House chamber, there have been Capitol Police officers and civilian door monitors but no screening stations.
The acting sergeant-at-arms, Timothy P. Blodgett, wrote to House staff: "Effective immediately, all persons, including Members, are required undergo security screening when entering the House Chamber."
Blodgett also told lawmakers that they must wear masks during the COVID-19 crisis and that they face removal from the chamber if they fail to do so.
Pantagraph staff contributed to this report. 
---
Elected officials react to U.S. Capitol breach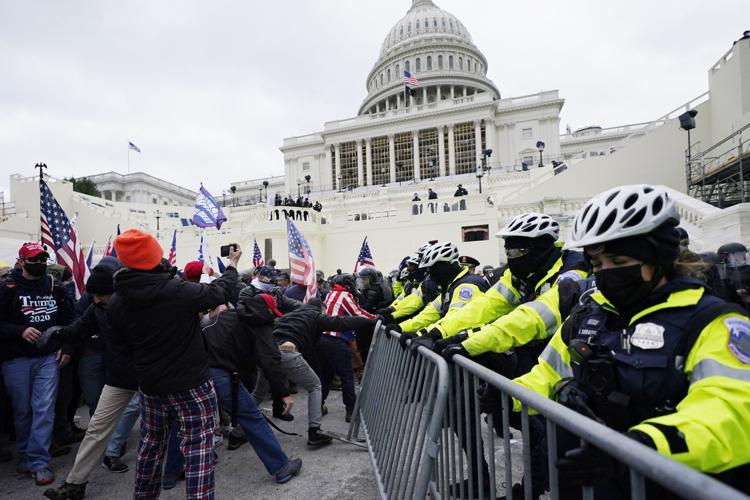 Illinois Gov. J.B. Pritzker, Democrat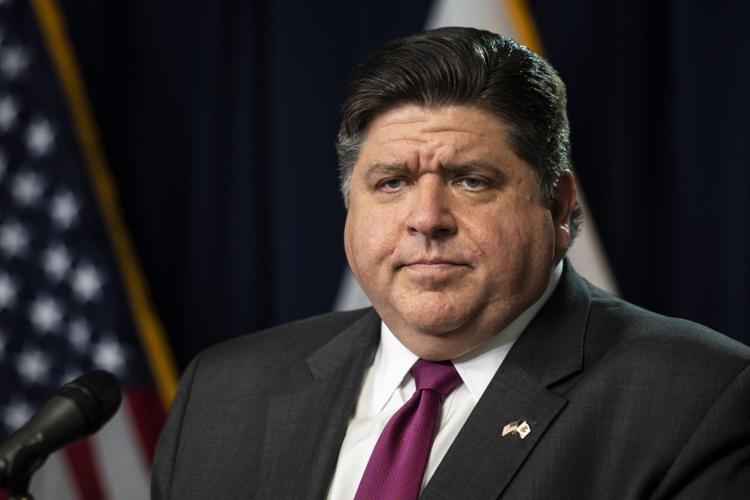 Illinois U.S. Rep. Adam Kinzinger, Republican of Channahon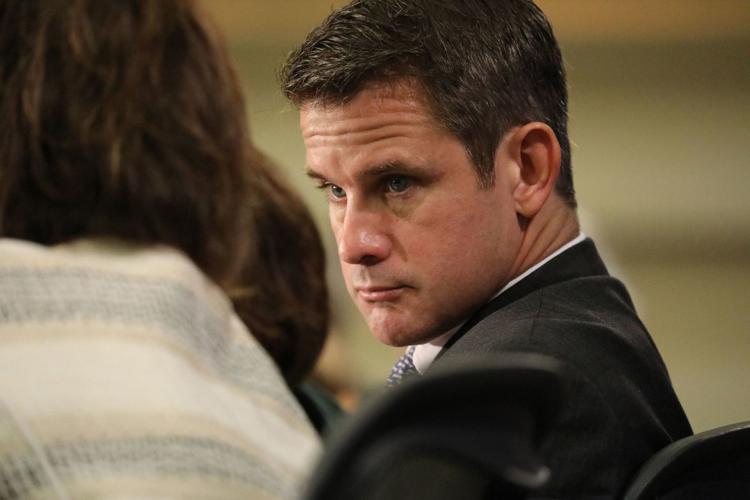 Illinois U.S. Rep. Darin LaHood, Republican of Peoria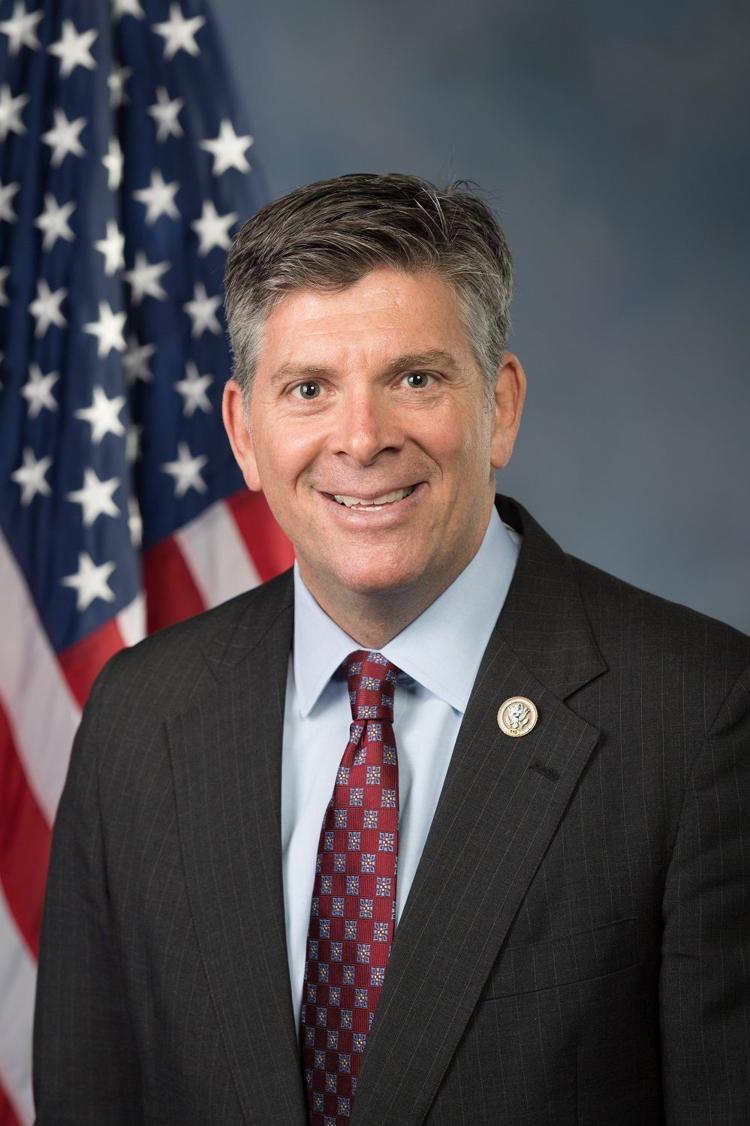 Illinois U.S. Rep. Mike Bost, Republican of Murphysboro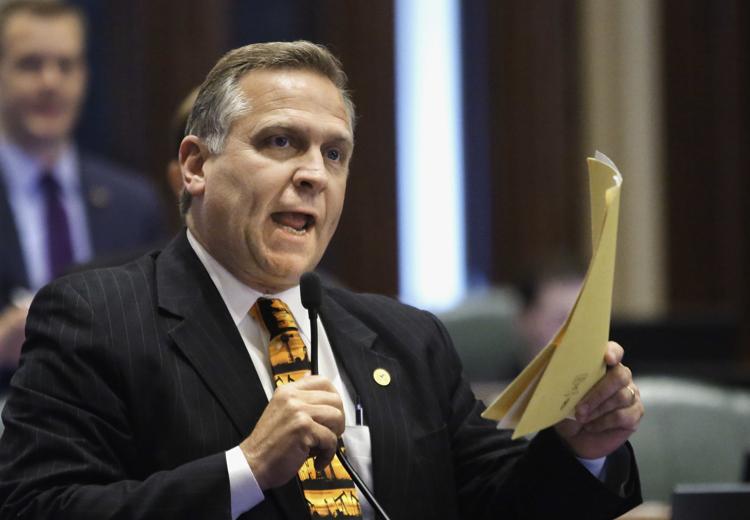 Illinois U.S. Rep. Rodney Davis, Republican of Taylorville
Illinois U.S. Sen. Tammy Duckworth, Democrat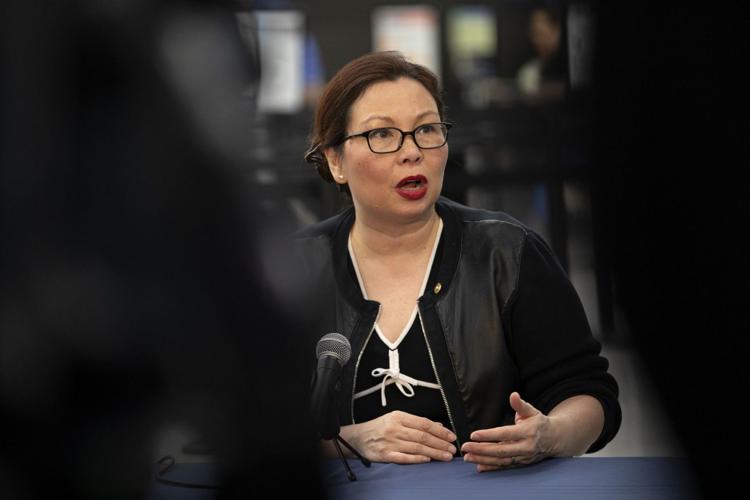 Indiana U.S. Rep. Andre Carson, Democrat of Indianapolis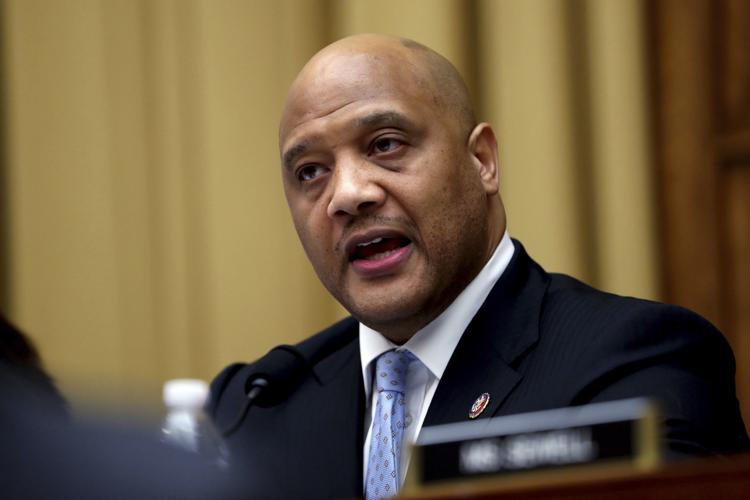 Indiana U.S. Rep. Jackie Walorski, Republican of Elkhart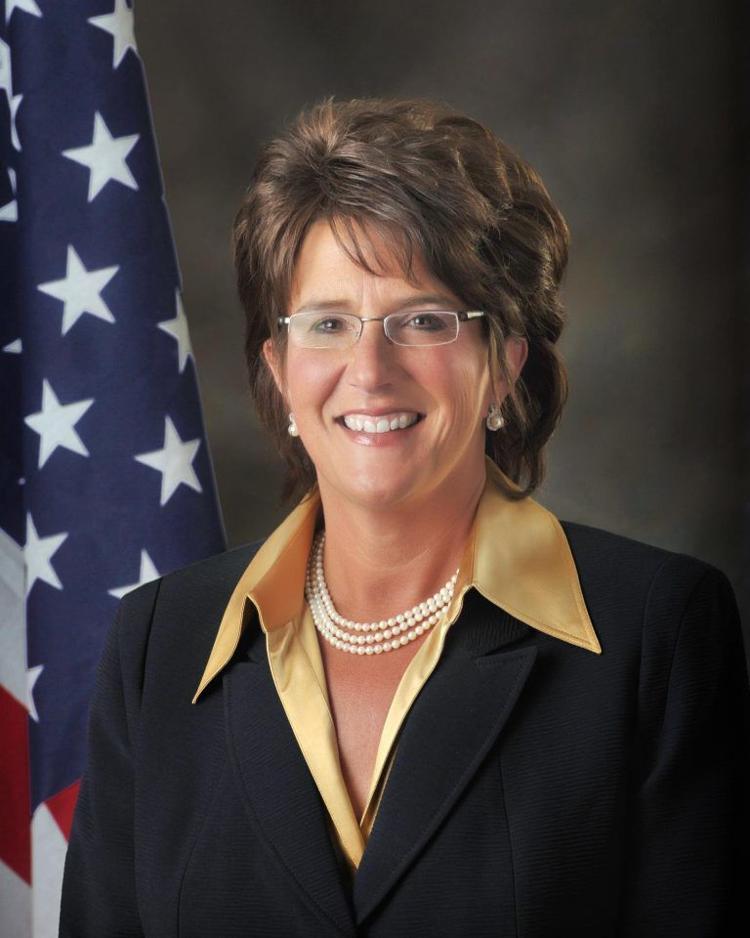 Indiana U.S. Rep. Jim Banks, Republican of Columbia City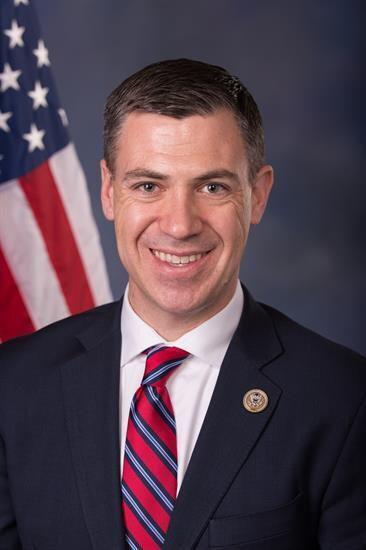 Indiana U.S. Rep. Larry Bucshon, Republican of Evansville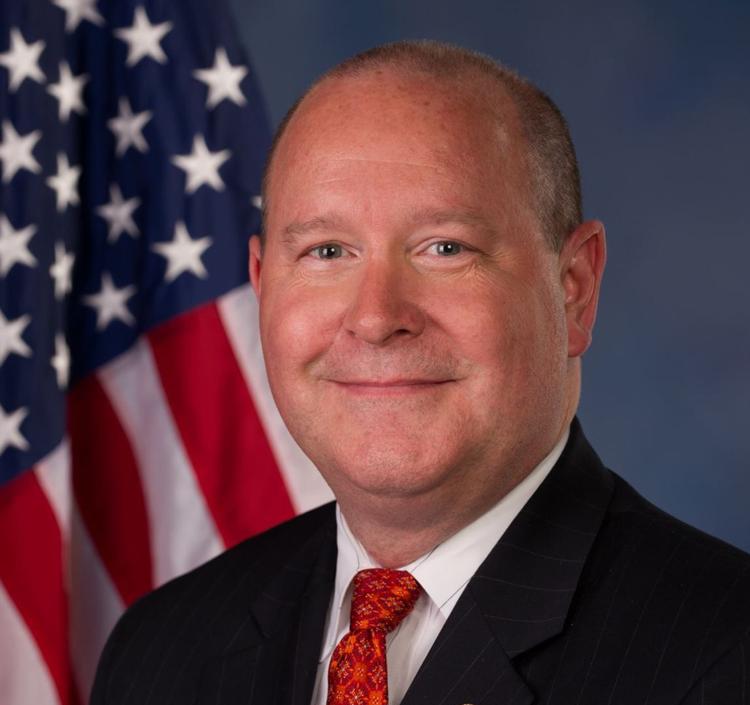 Indiana U.S. Rep. Trey Hollingsworth, Republican of Jeffersonville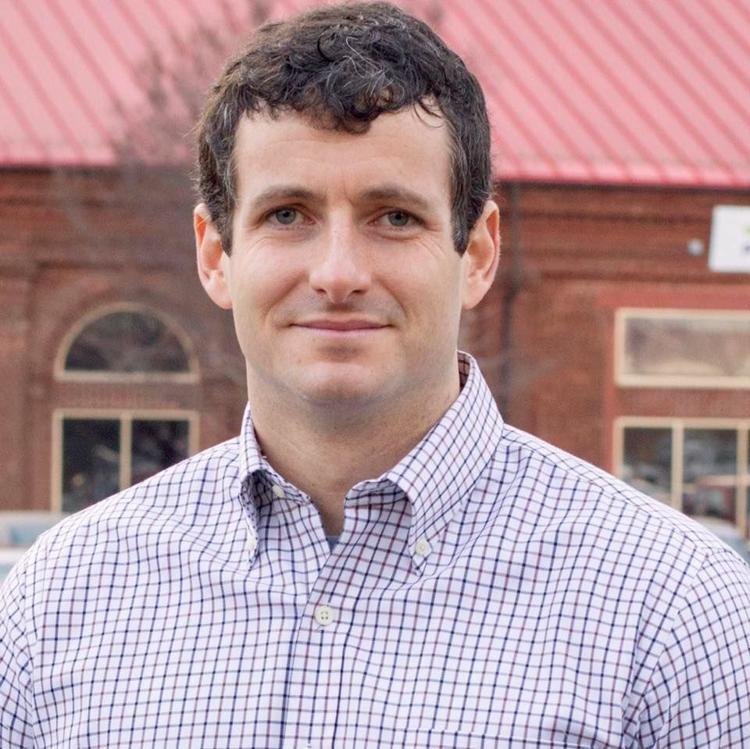 Indiana U.S. Rep. Victoria Spartz, Republican of Noblesville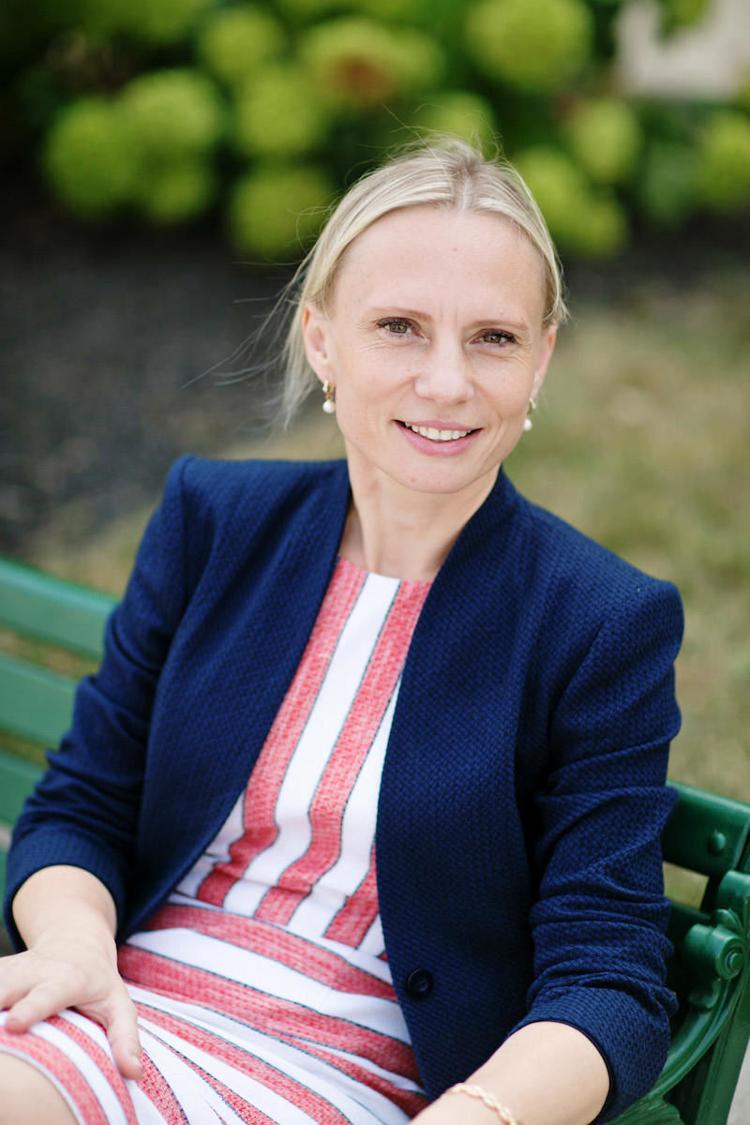 Indiana U.S. Sen. Mike Braun, Republican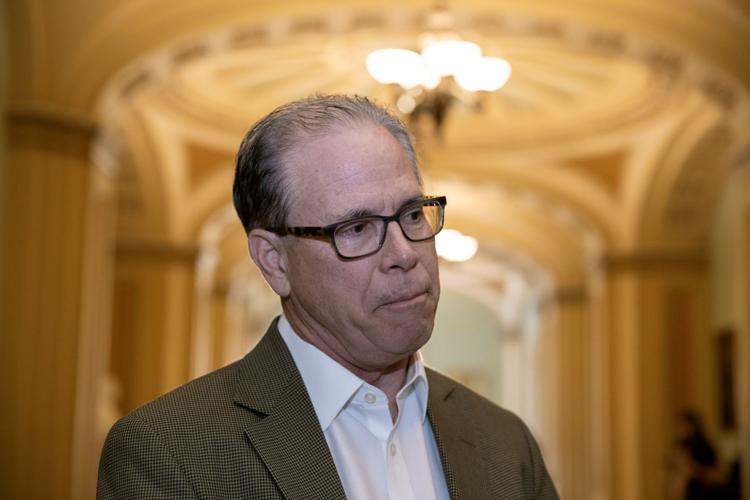 Indiana U.S. Sen. Todd Young, Republican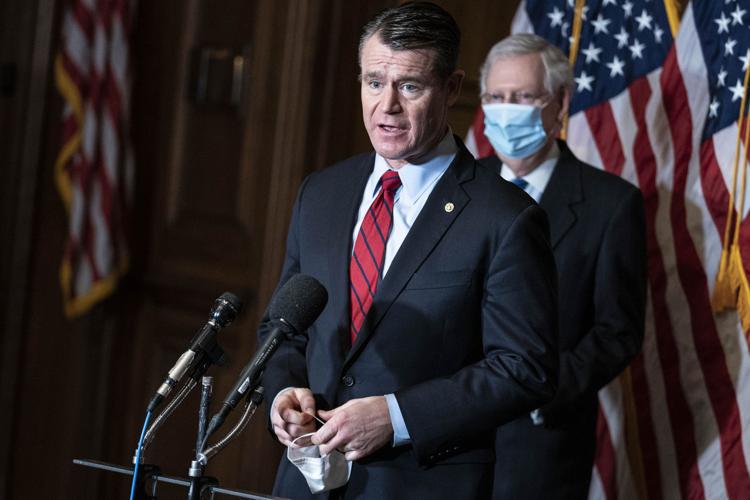 Wisconsin U.S. Rep. Glenn Grothman, Republican of Glenbeulah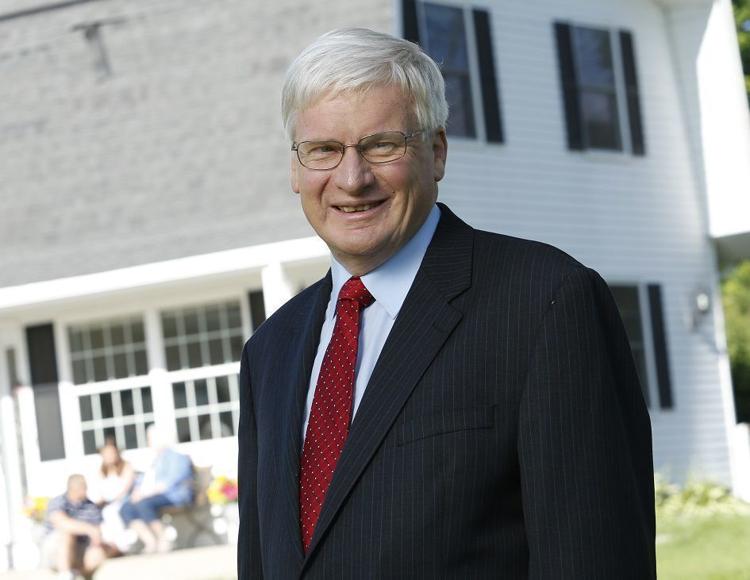 Wisconsin U.S. Rep. Gwen Moore, Democrat of Milwaukee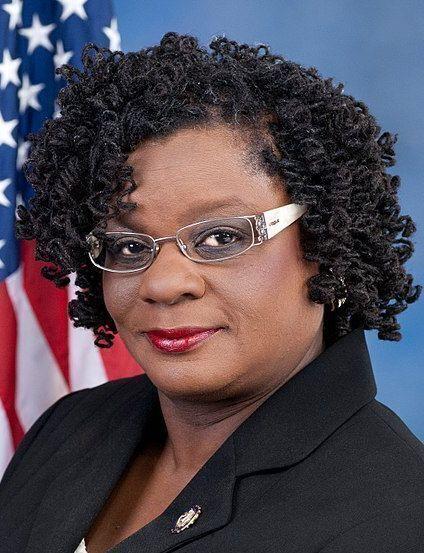 Wisconsin U.S. Rep. Mark Pocan, Democrat of Madison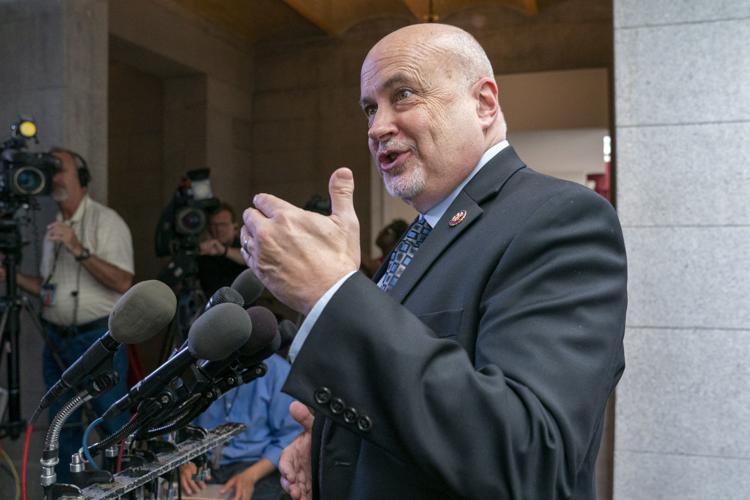 Wisconsin U.S. Rep. Mike Gallagher, Republican of Green Bay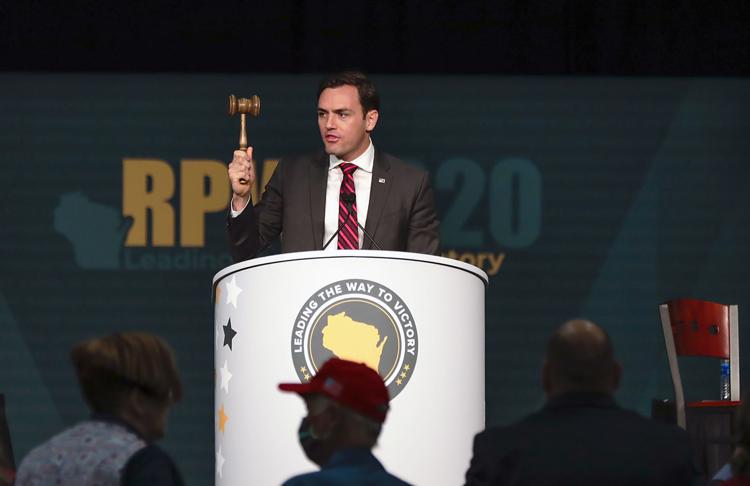 Wisconsin U.S. Rep. Ron Kind, Democrat of La Crosse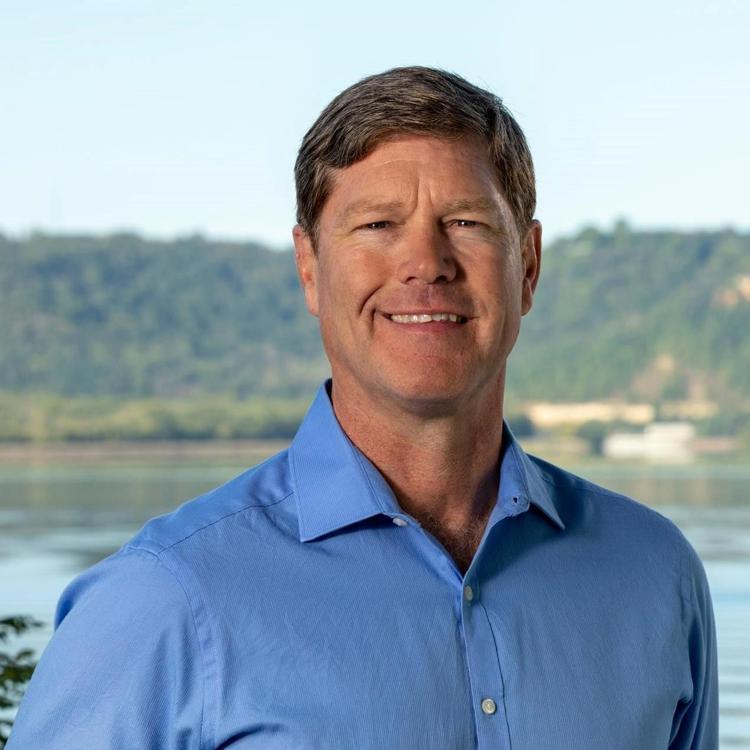 Wisconsin U.S. Rep. Tom Tiffany, Republican of Minocqua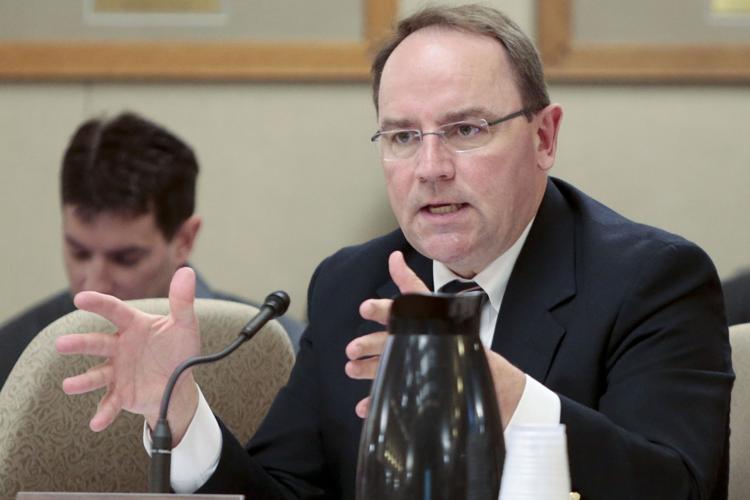 Wisconsin U.S. Sen. Ron Johnson, Republican