The Illinois Department of Corrections said a COVID-19 surge at several facilities has caused it to temporarily stop taking inmates from county jails. 
The facilities include the Graham, Logan, Menard and Northern Reception and Classification Centers where county jails transport new admissions, the department said. County sheriffs were notified Tuesday. 
The department said it is using space normally reserved for new admissions to quarantine inmates that have been exposed or tested positive. It said individual requests for intakes because of special circumstances, such as medical or safety concerns, would be considered. 
Graham Correctional Center with 53 staff, 86 inmates
Hill Correctional Center with 43 staff, 397 inmates
Lincoln Correctional Center with 25 staff, 151 inmates
Logan Correctional Center with 79 staff, 172 inmates
Stateville Correctional Center with 108 staff, 206 inmates
Taylorville Correctional Center with 32 staff, 128 inmates
The department said 75% of the incarcerated population and 66% of staff are vaccinated, and opportunities to receive a booster shot are offered to both staff and inmates. 
100 movies that became TV shows
100 movies that became TV shows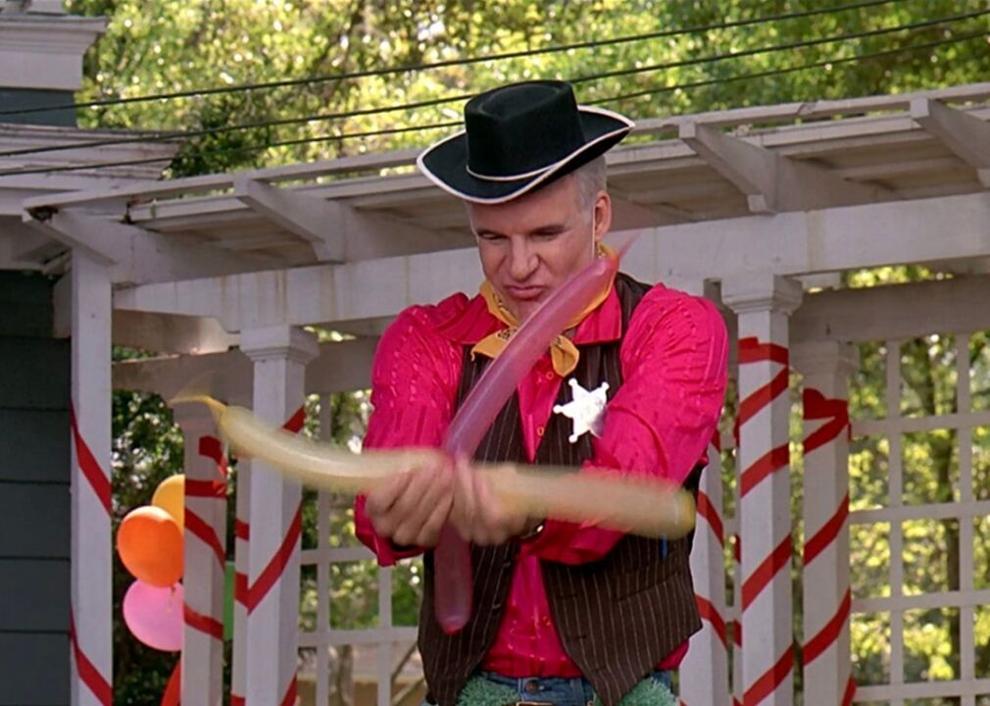 9 to 5 (1980)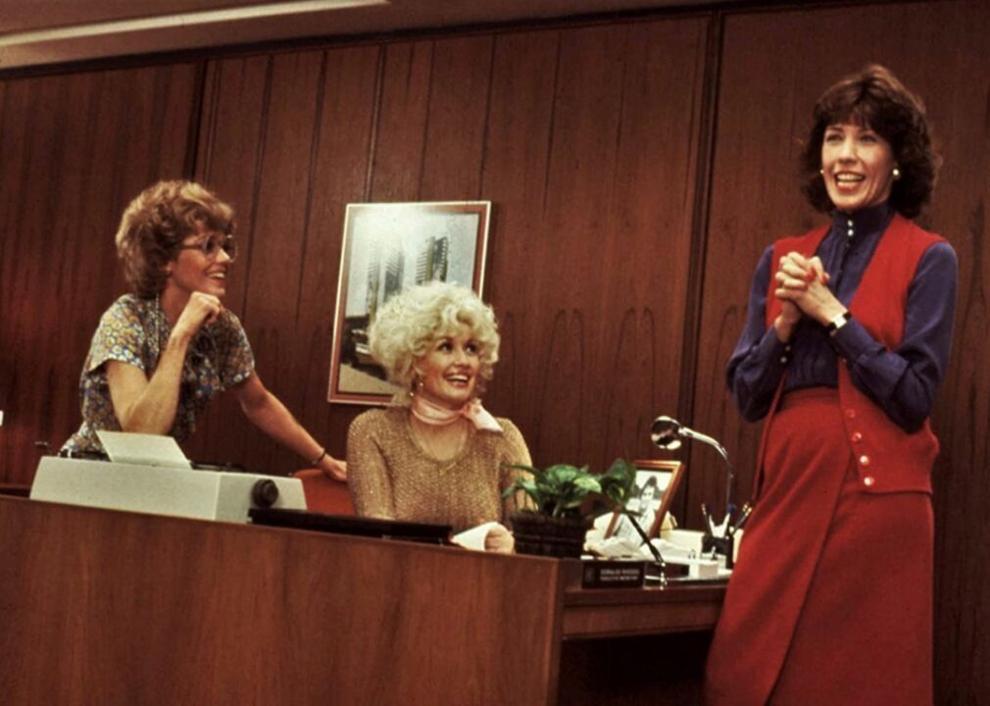 Ace Ventura: Pet Detective (1994)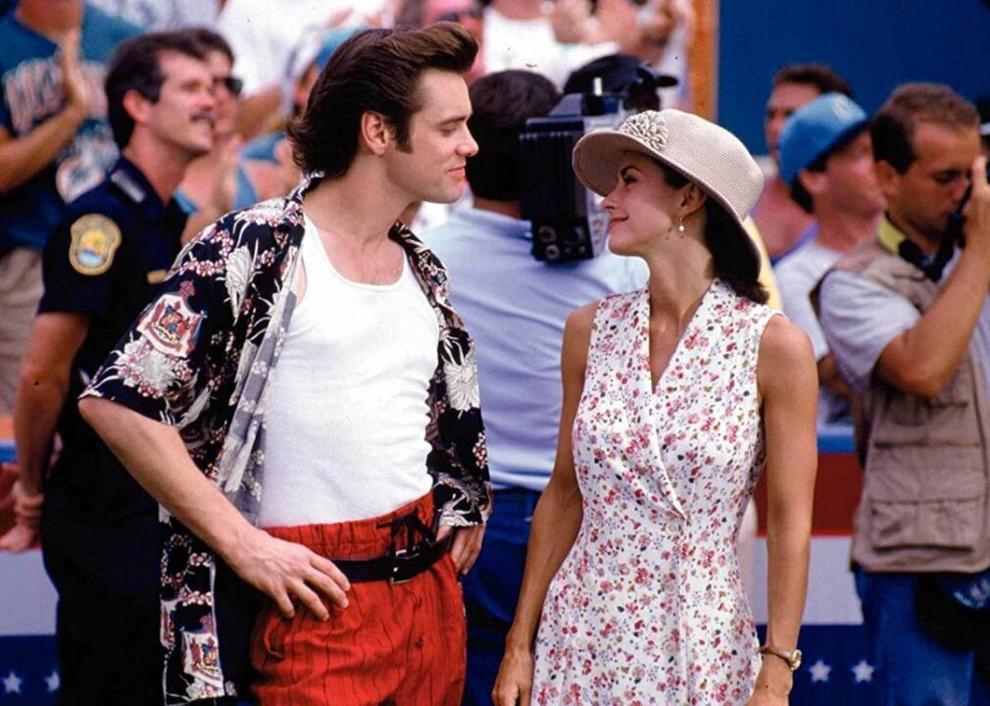 Alice Doesn't Live Here Anymore (1974)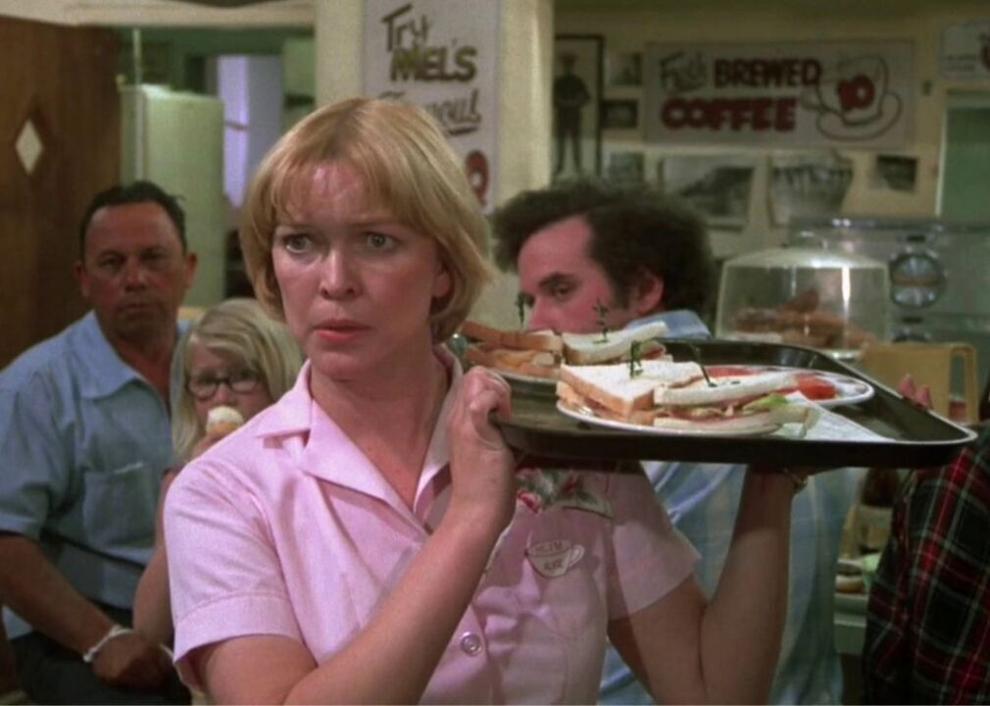 Alien Nation (1988)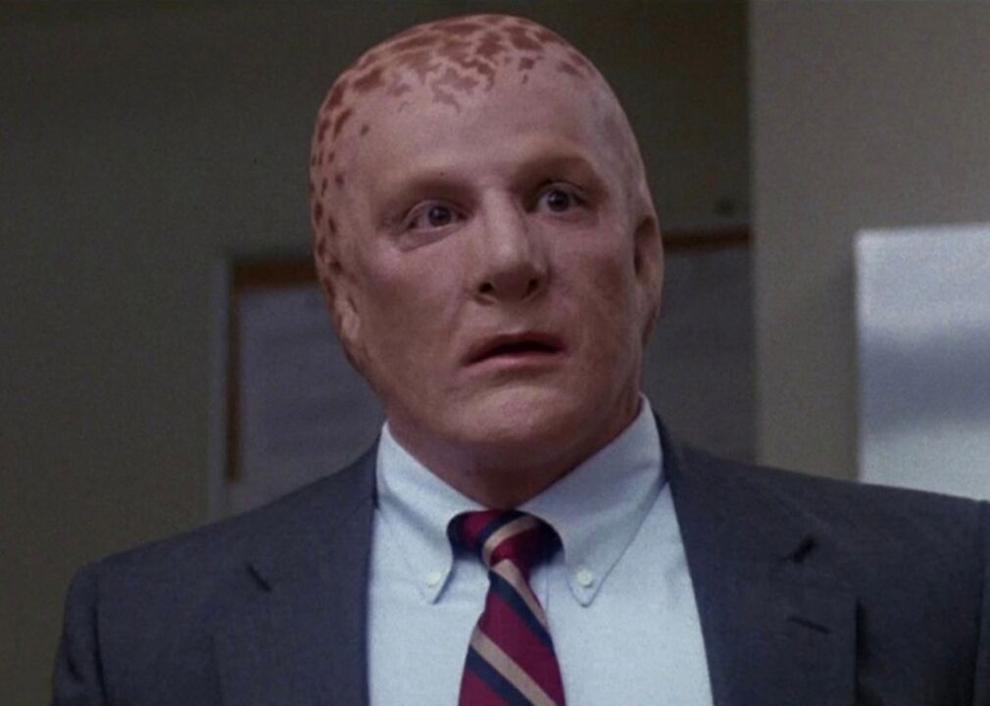 An American Tail: Fievel Goes West (1991)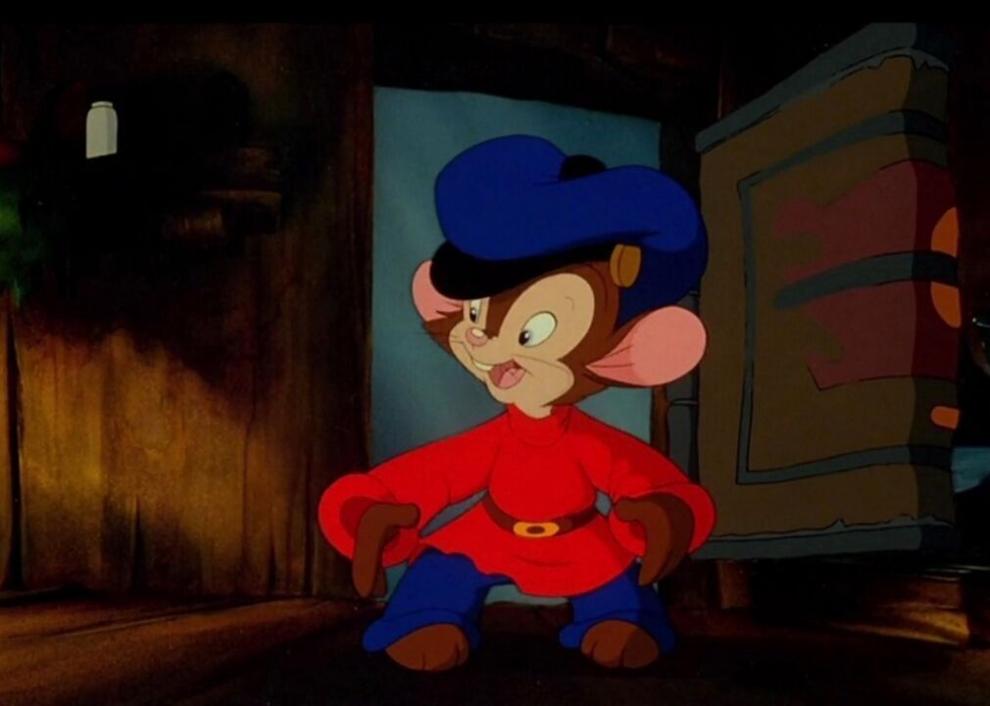 Army of Darkness (1992)
Baby Boom (1987)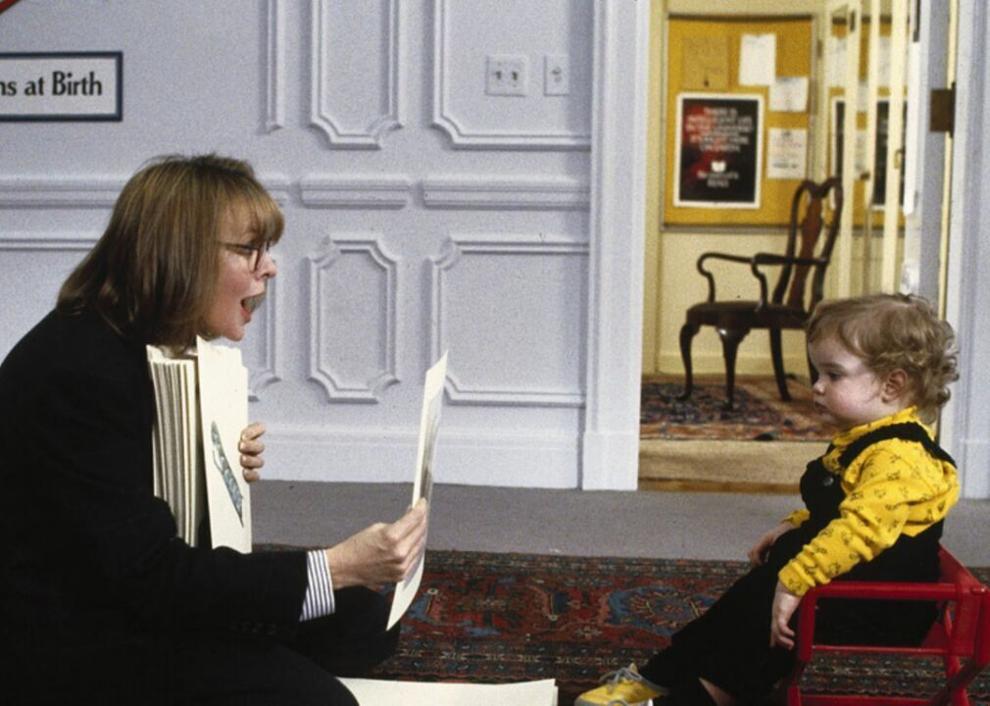 The Bad News Bears (1976)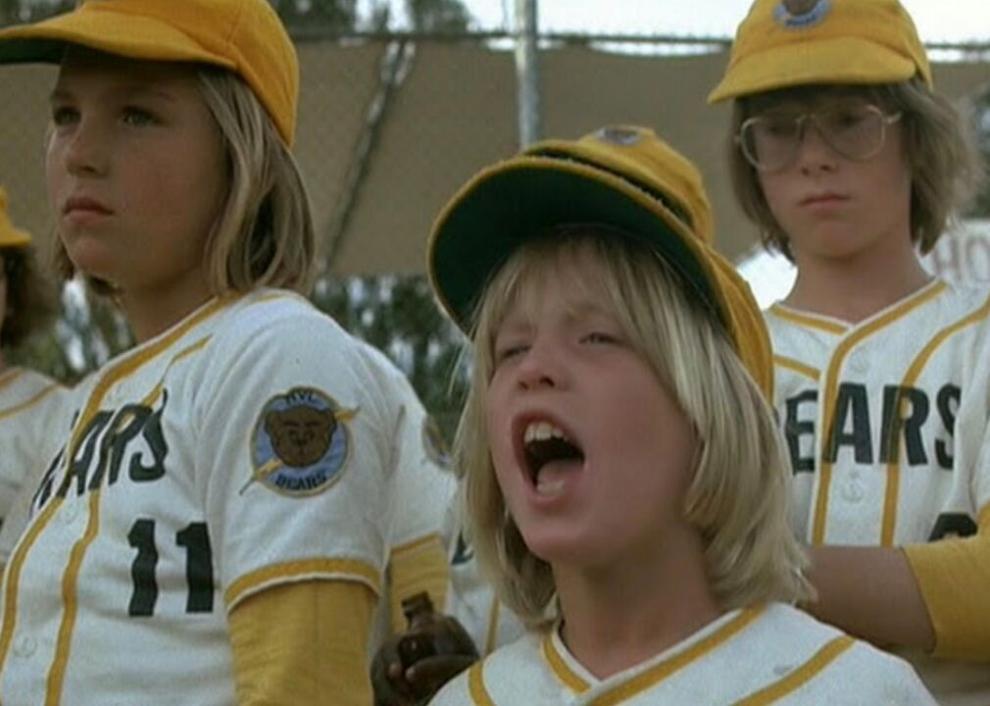 Bagdad Cafe (1987)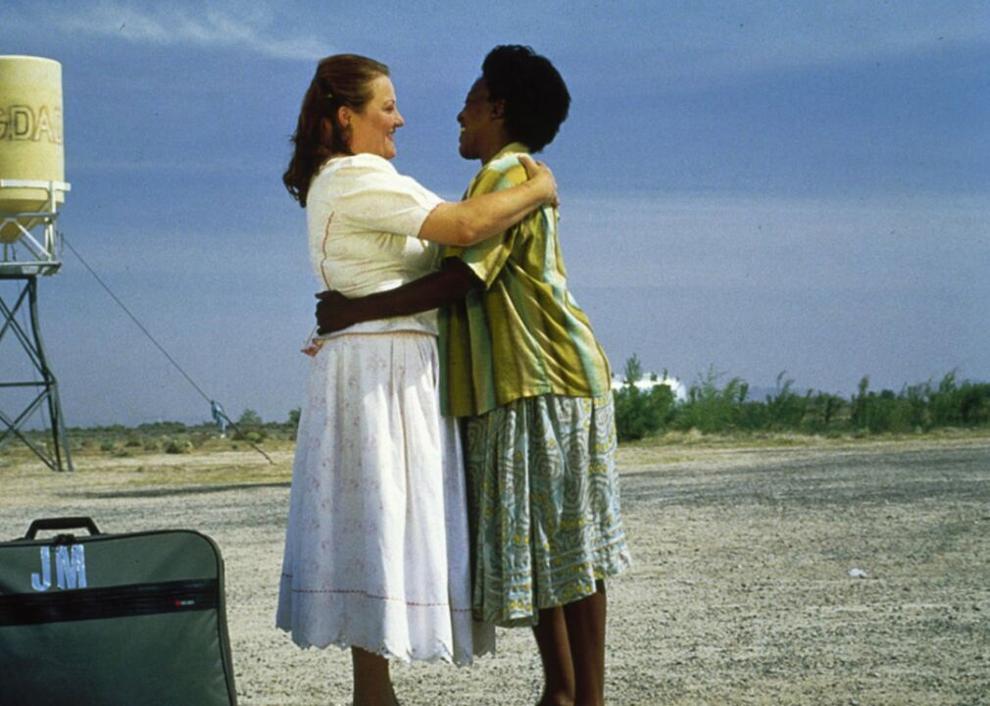 Beetlejuice (1988)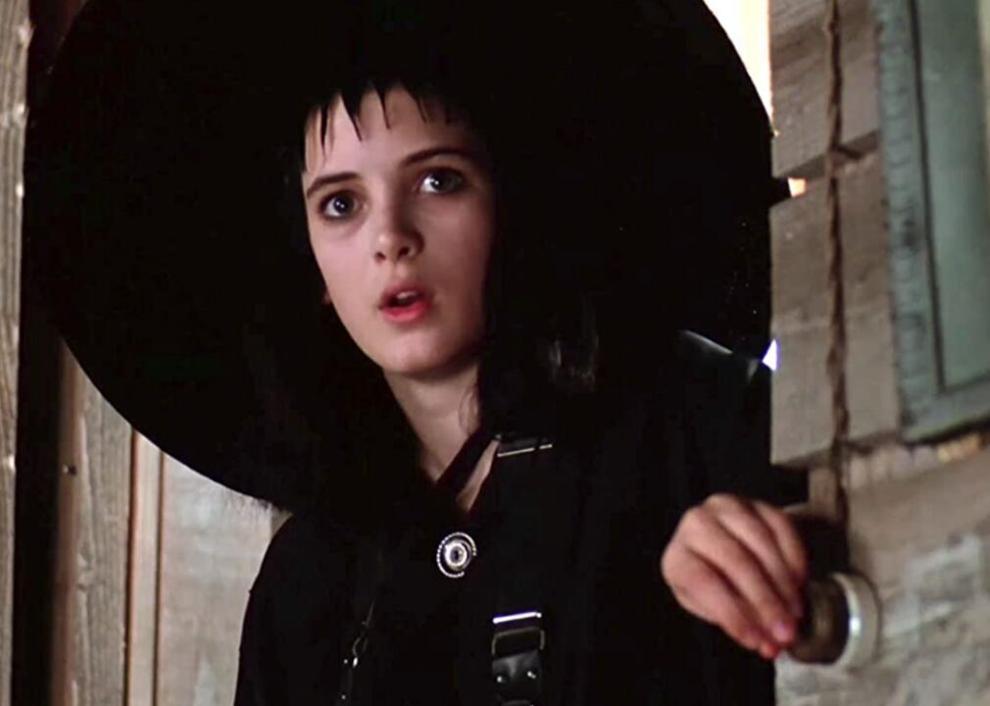 Black Dynamite (2009)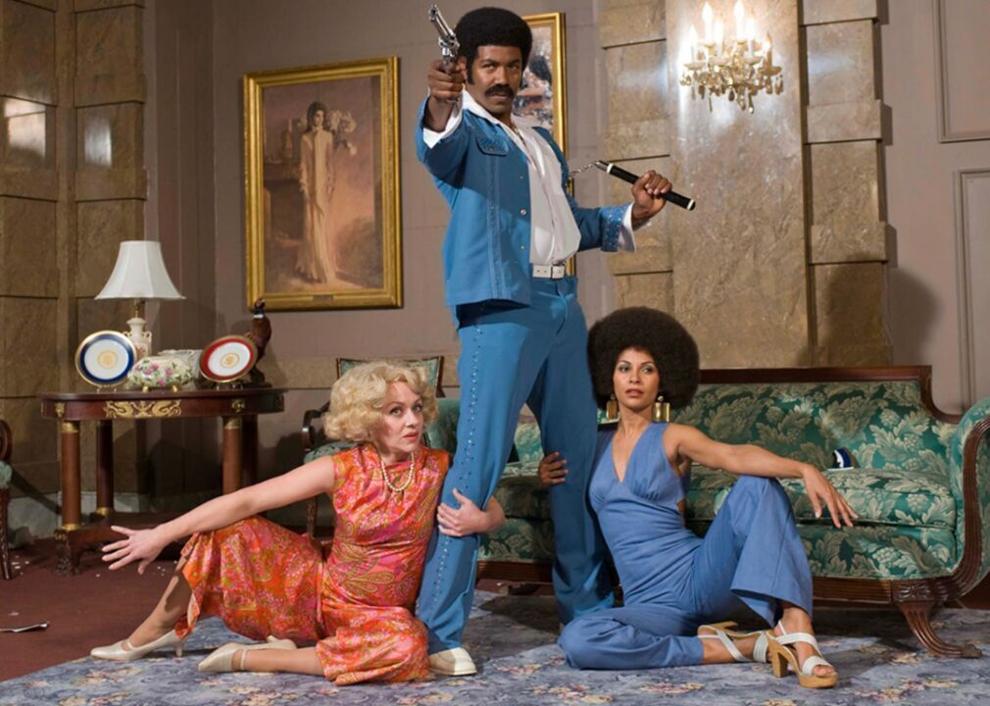 Blade (1998)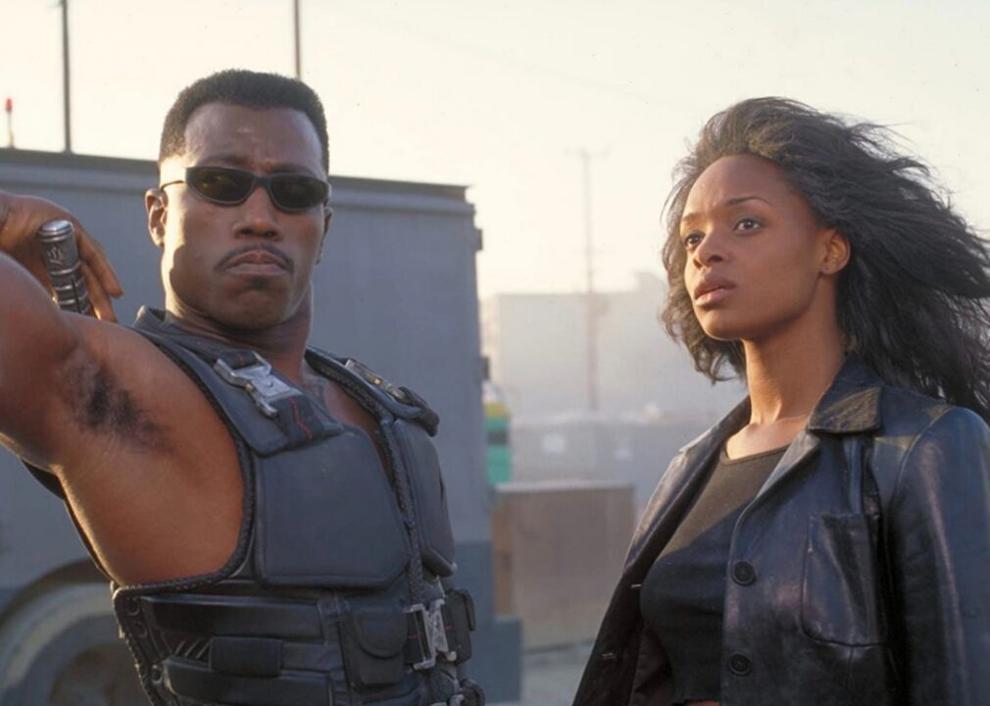 Blue Thunder (1983)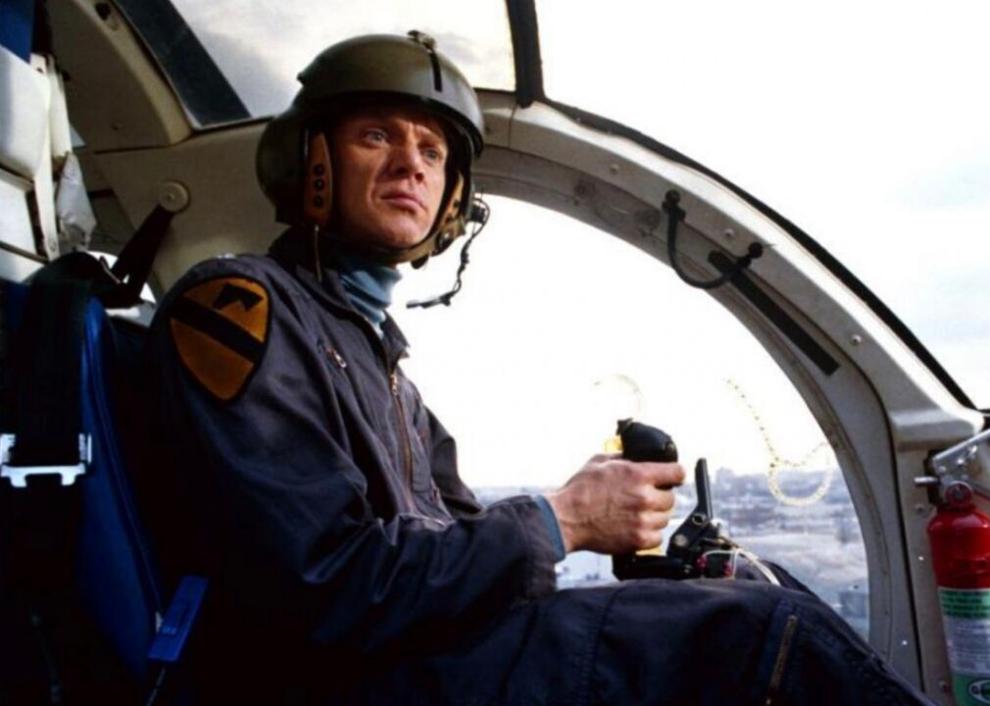 Bob & Carol & Ted & Alice (1969)
Buffy the Vampire Slayer (1992)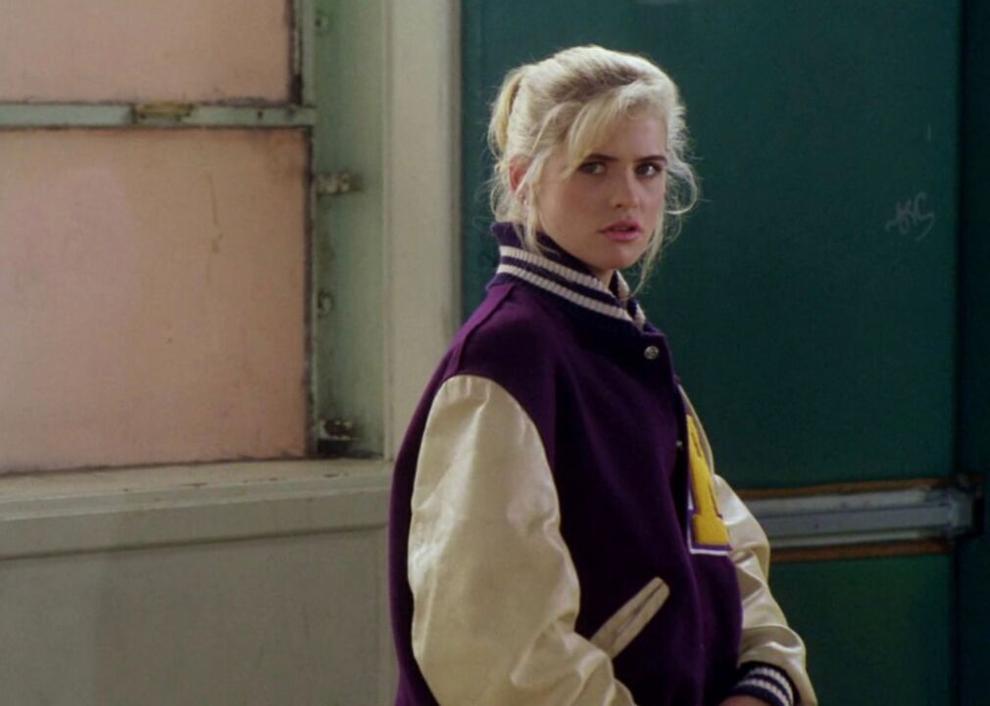 Bustin' Loose (1981)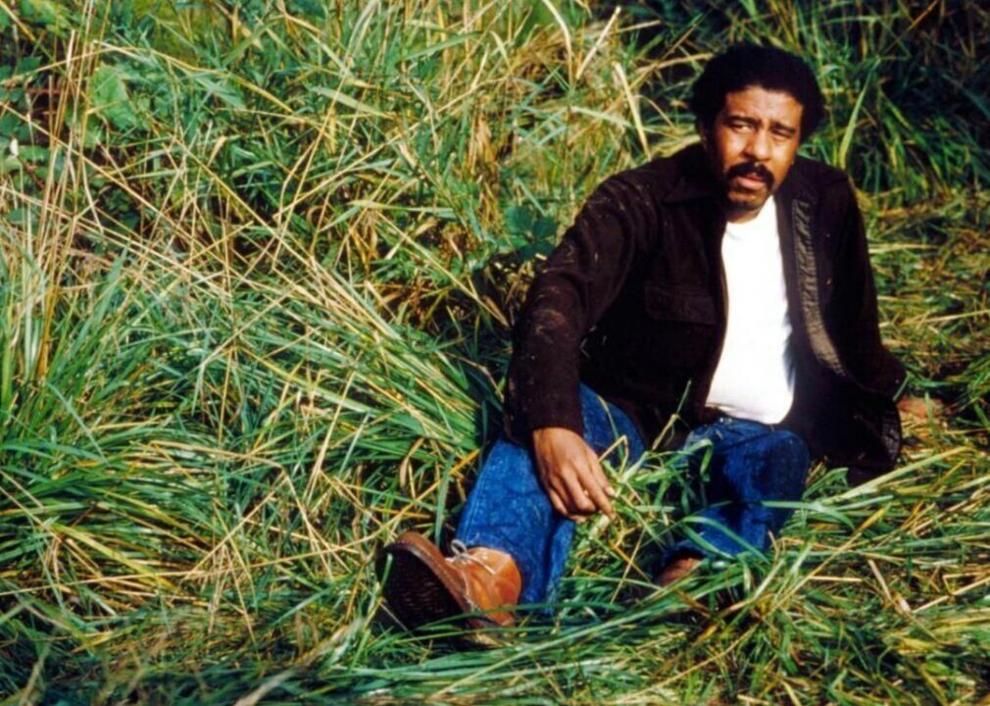 Casablanca (1942)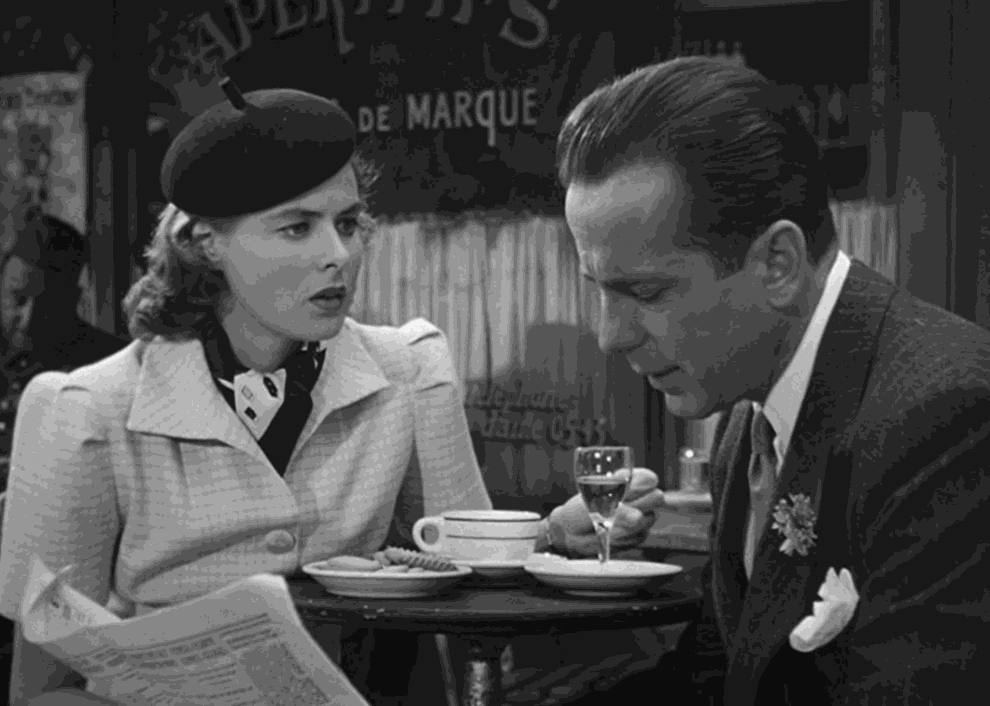 Clerks (1994)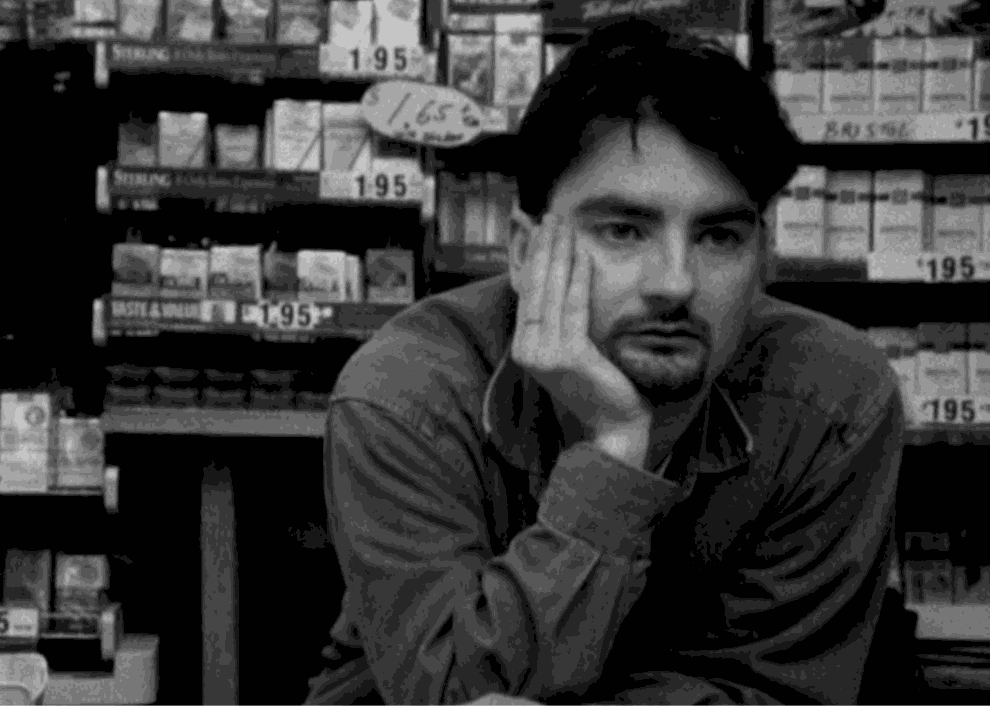 The Client (1994)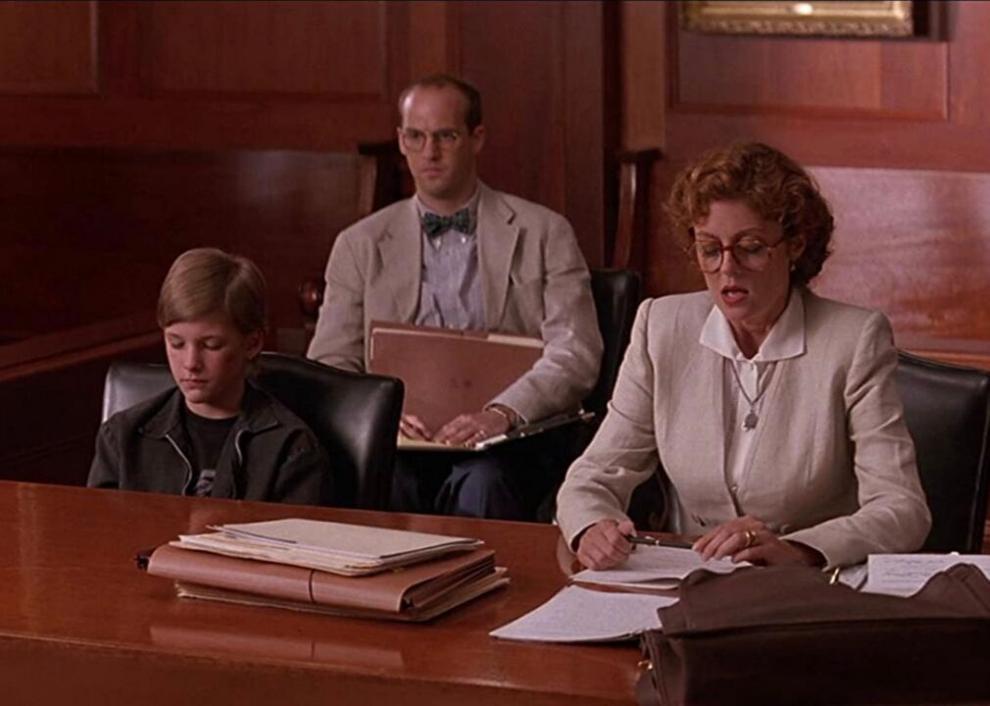 Cloudy With a Chance of Meatballs (2009)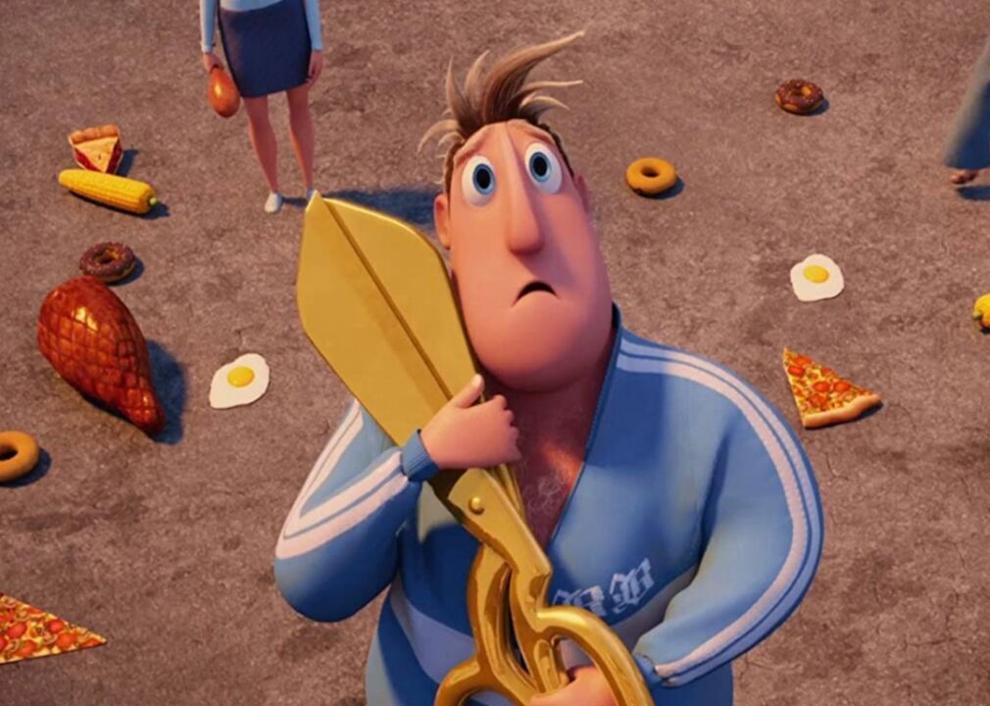 Clueless (1995)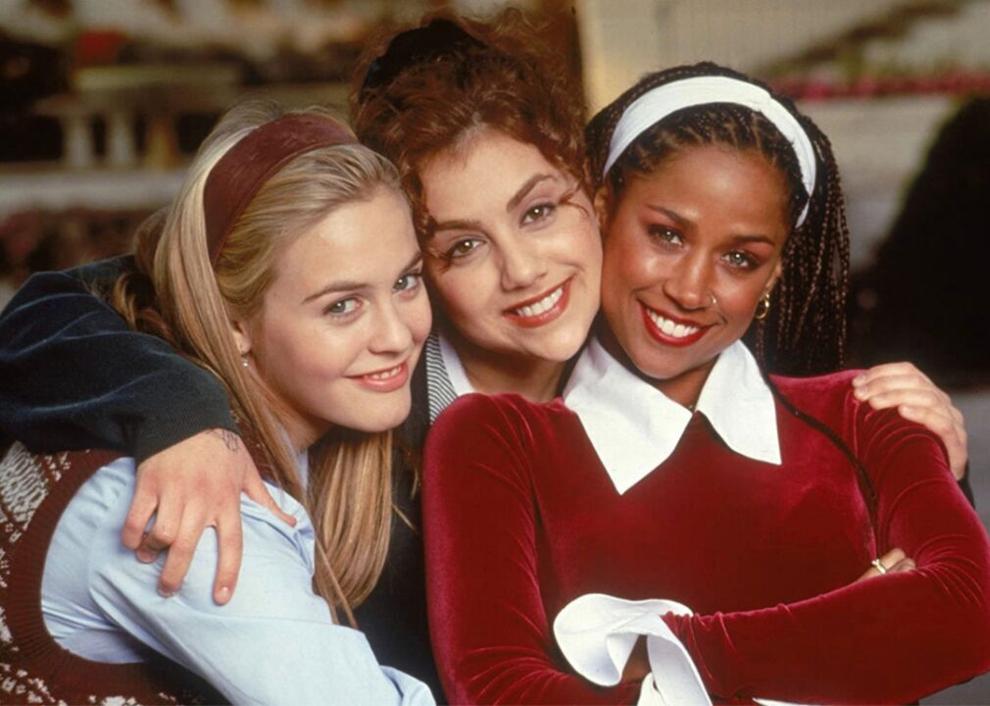 Cooley High (1975)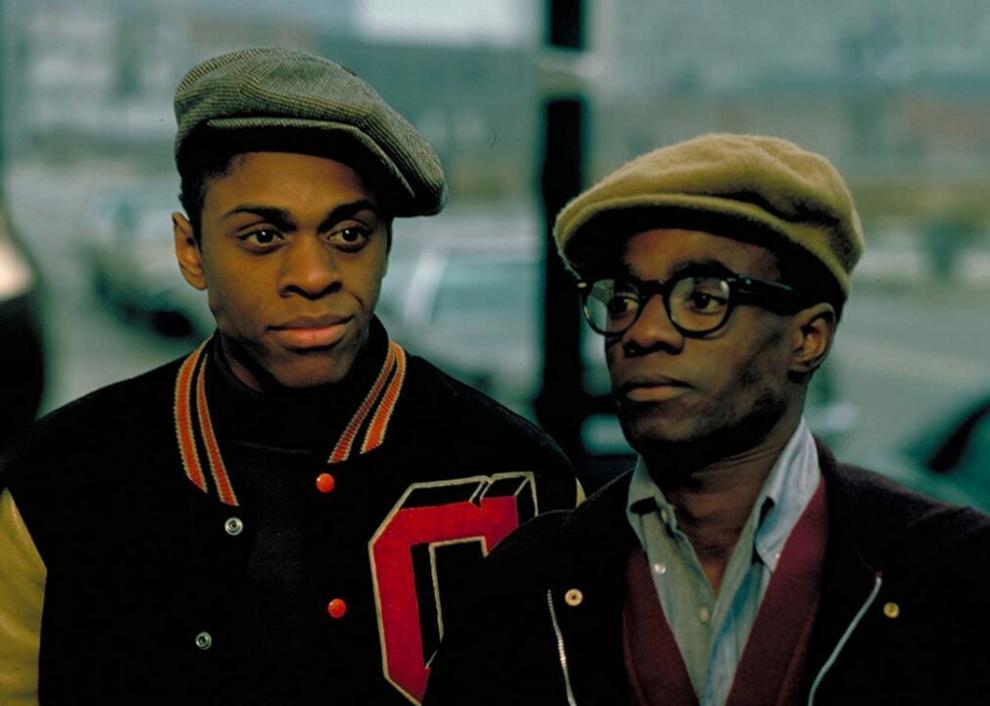 The Courtship of Eddie's Father (1963)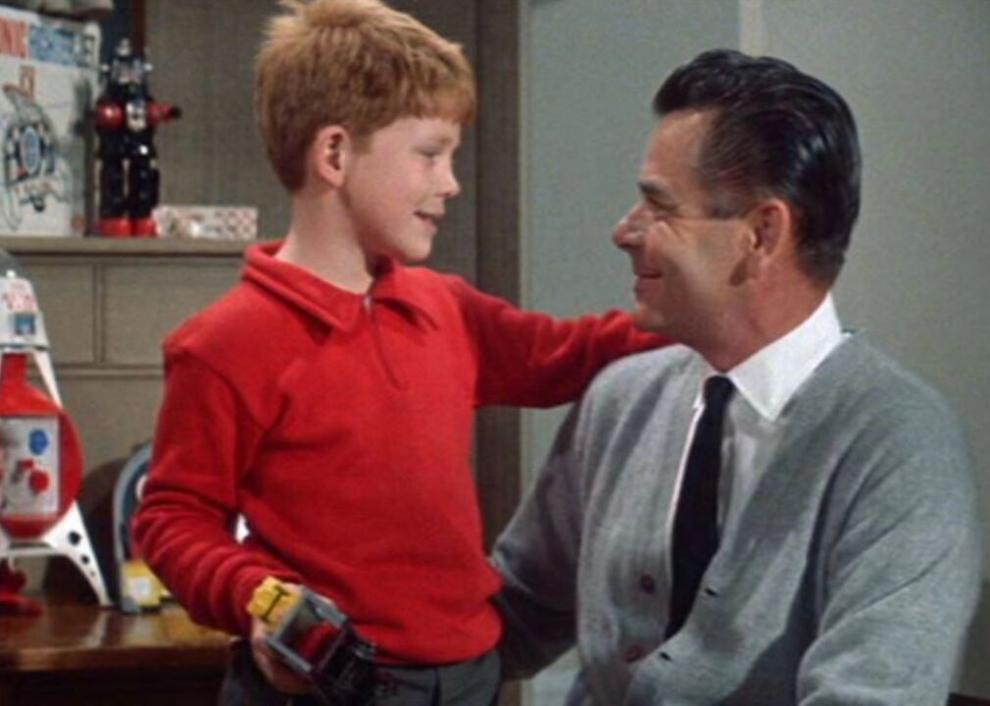 The Crow (1994)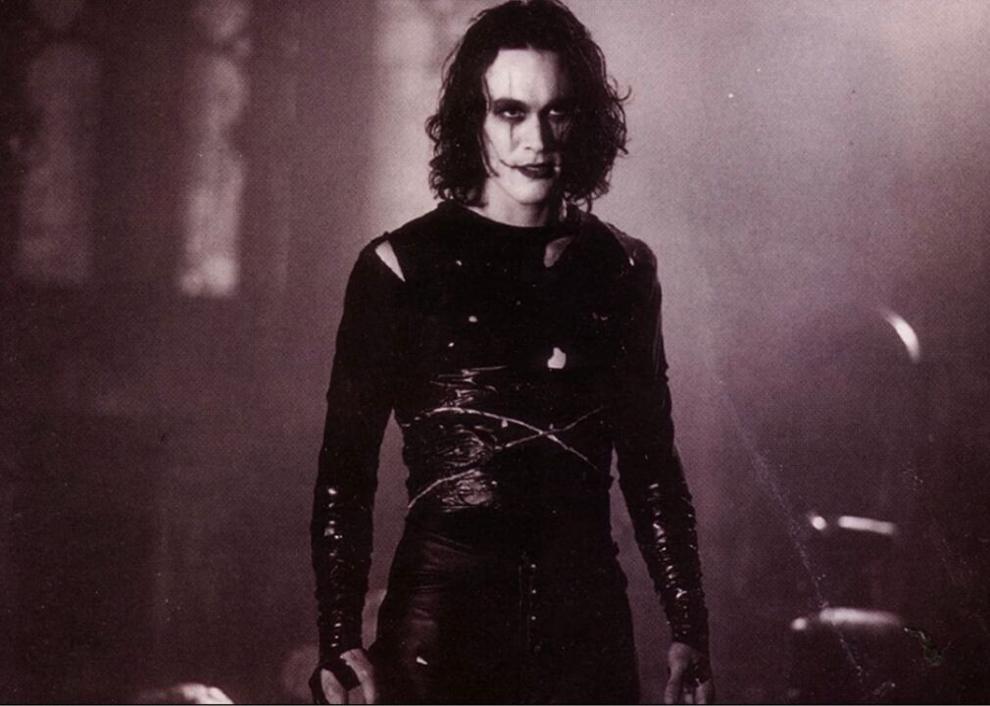 Dangerous Minds (1995)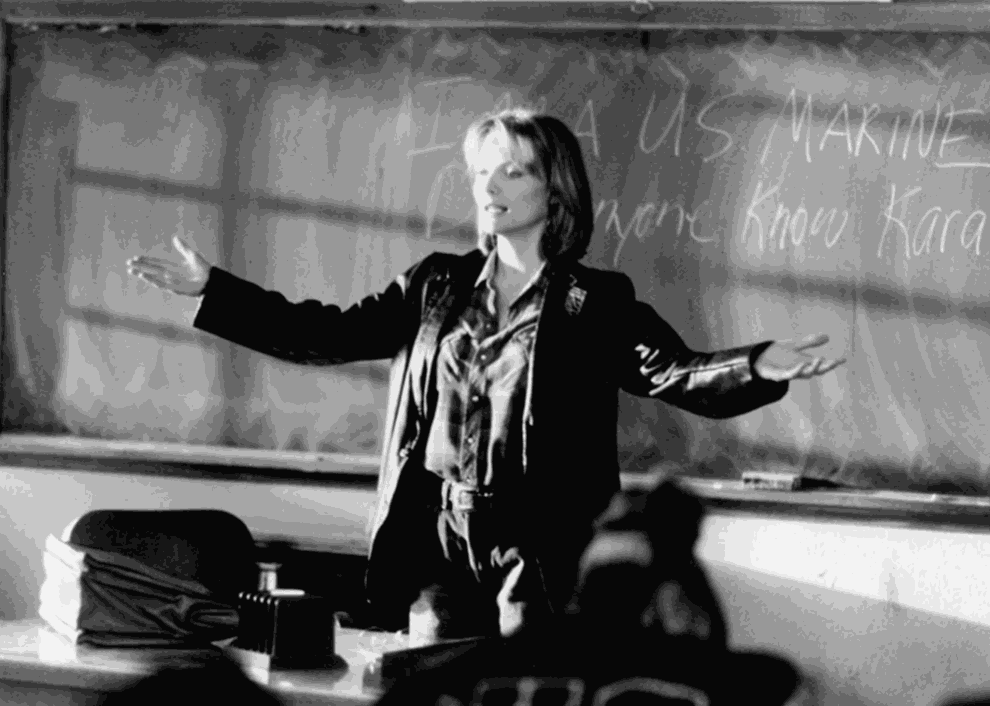 The Dead Zone (1983)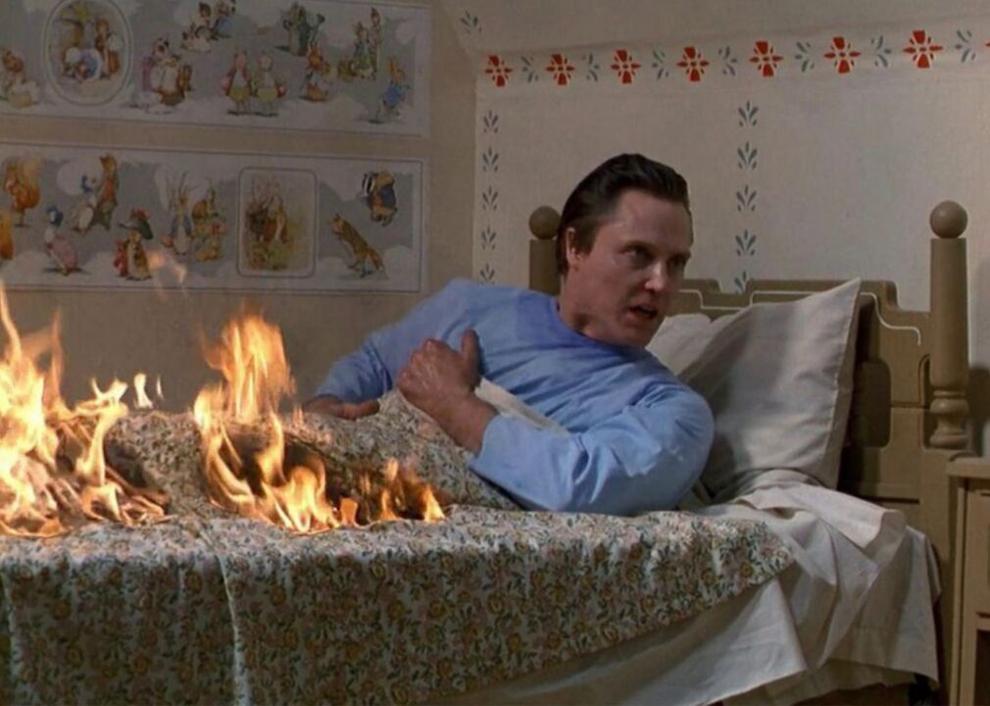 Dirty Dancing (1987)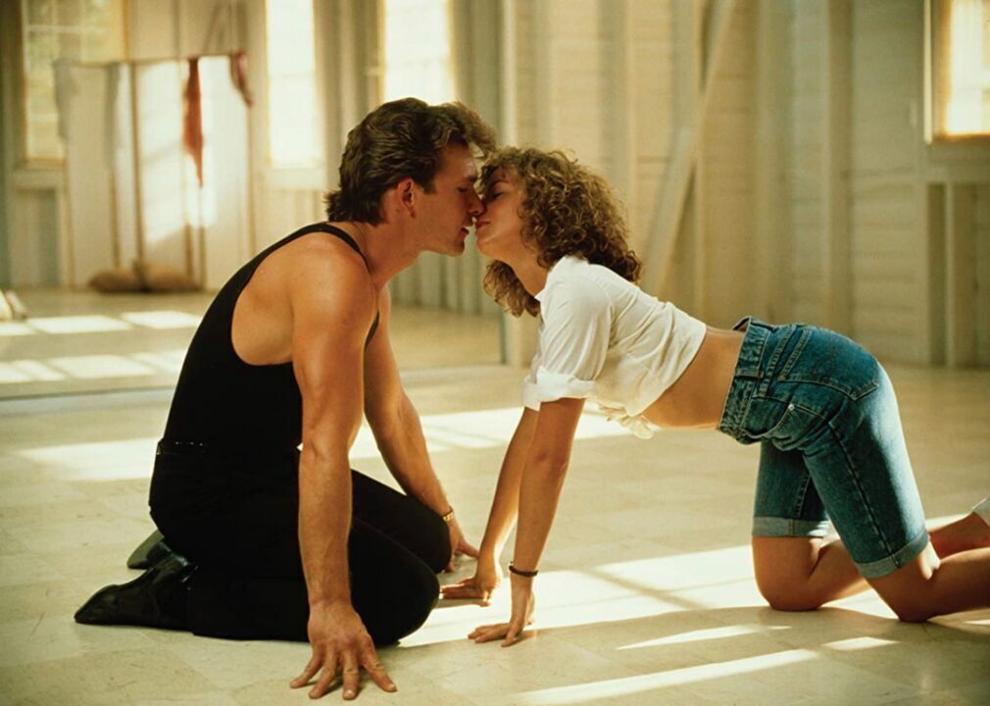 Down and Out in Beverly Hills (1986)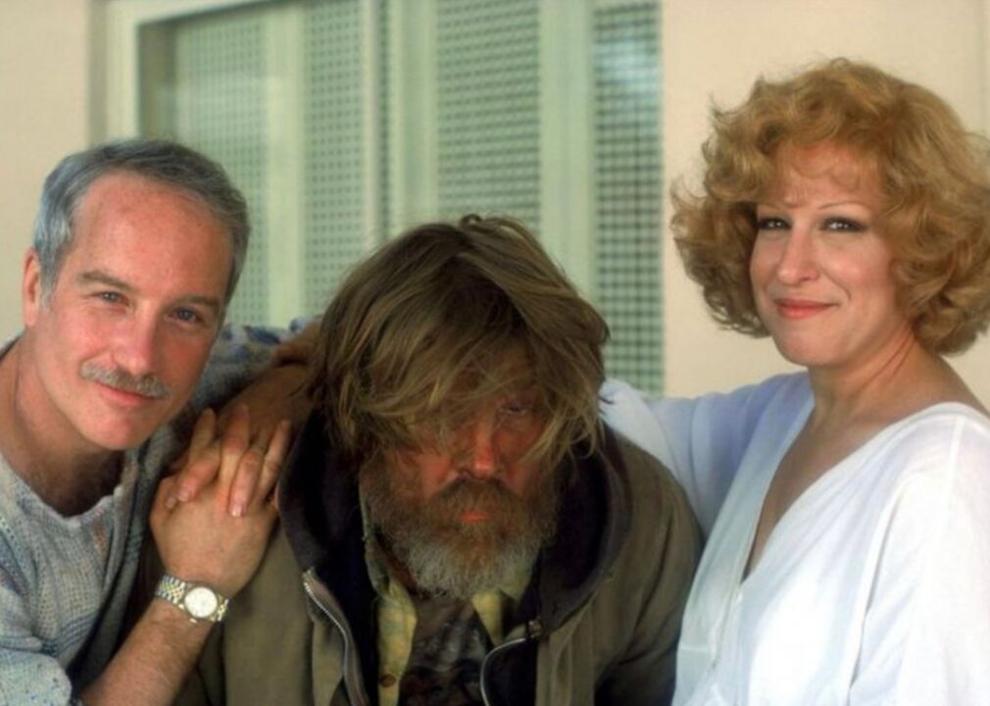 Dumb and Dumber (1994)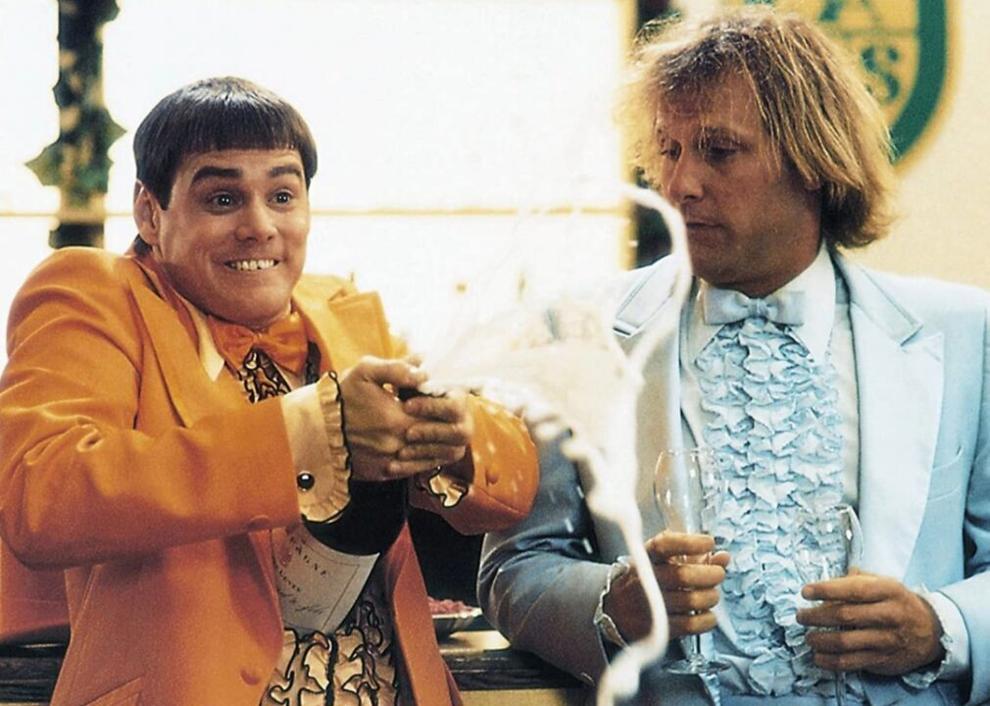 The Emperor's New Groove (2000)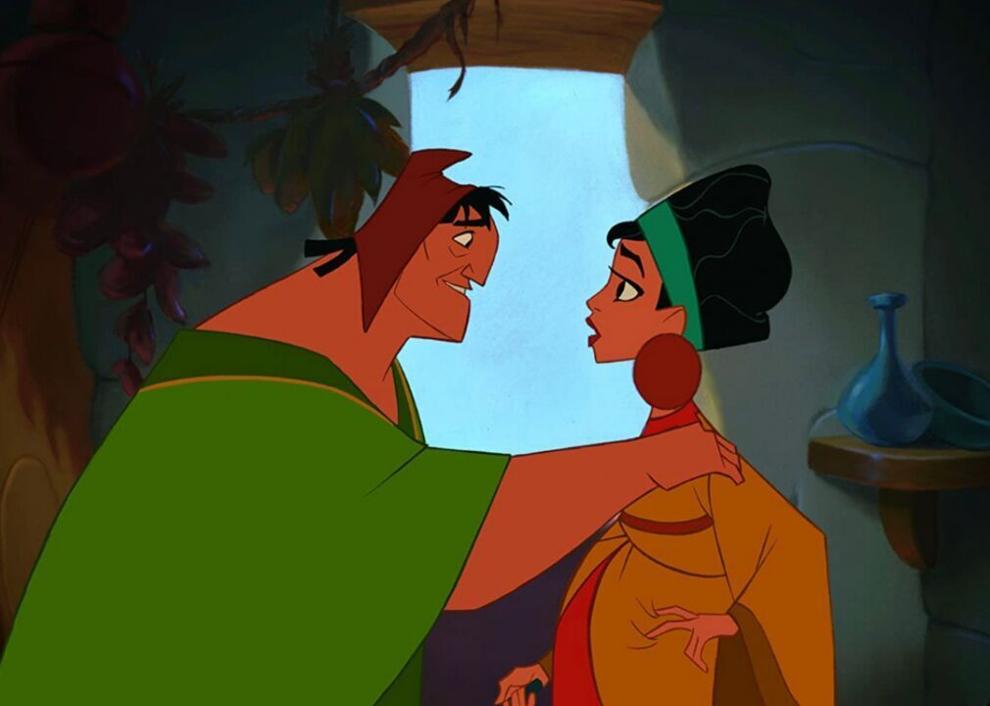 The Exorcist (1973)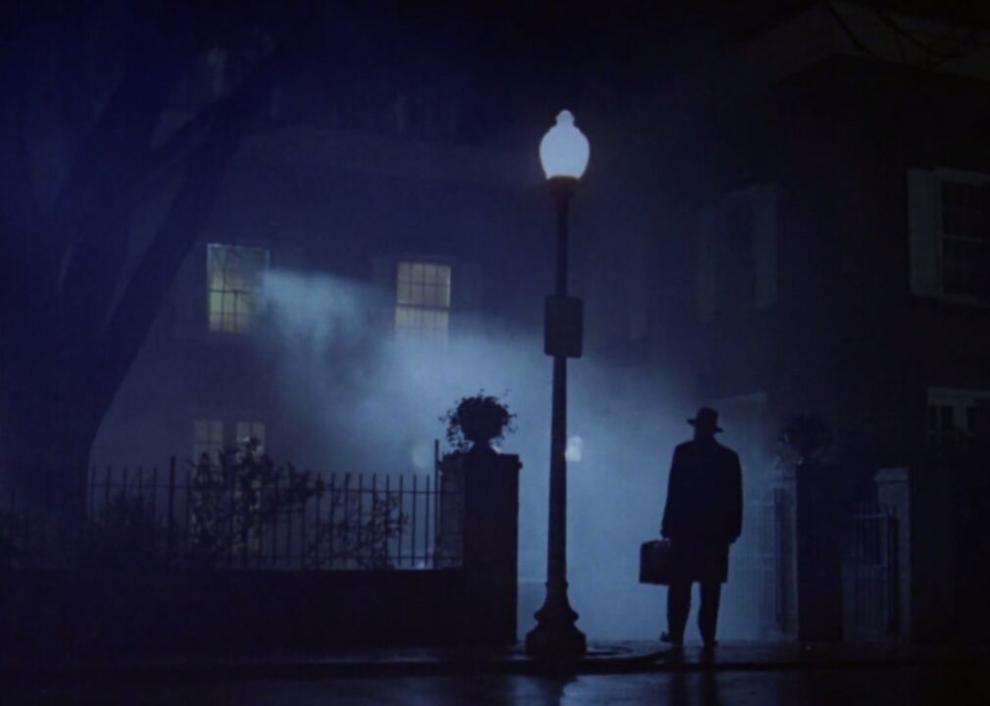 F/X (1986)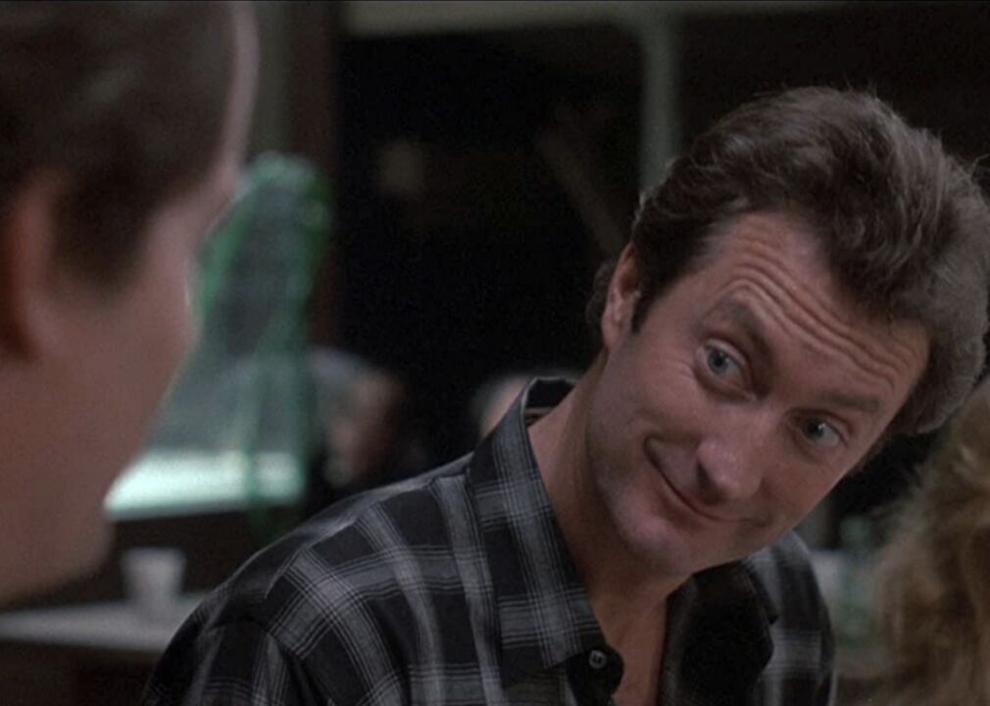 Fame (1980)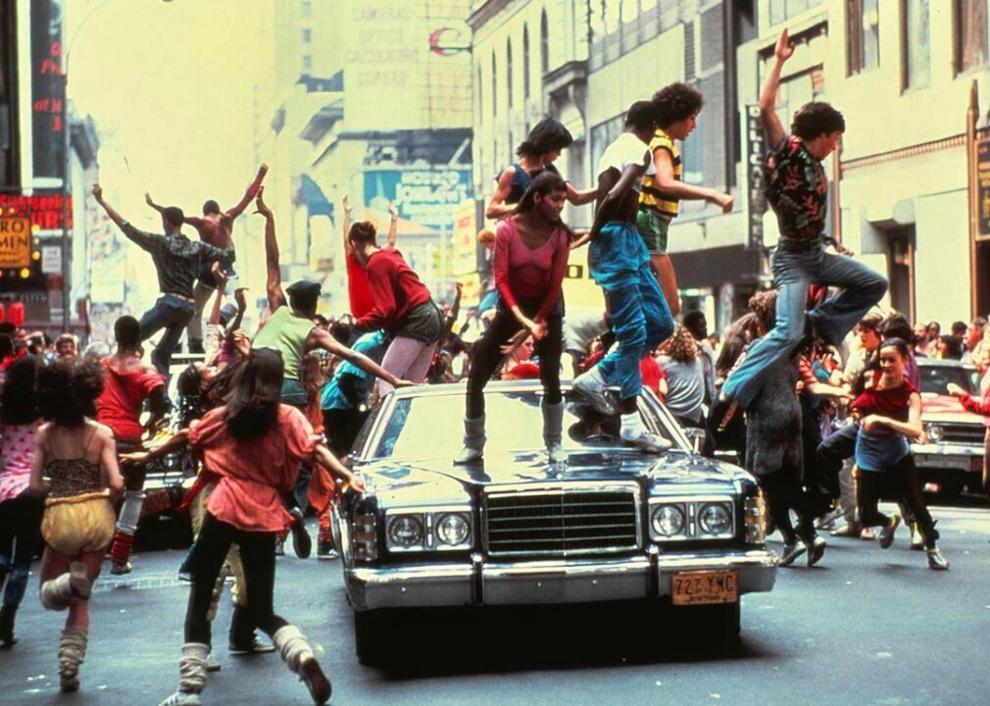 Fargo (1996)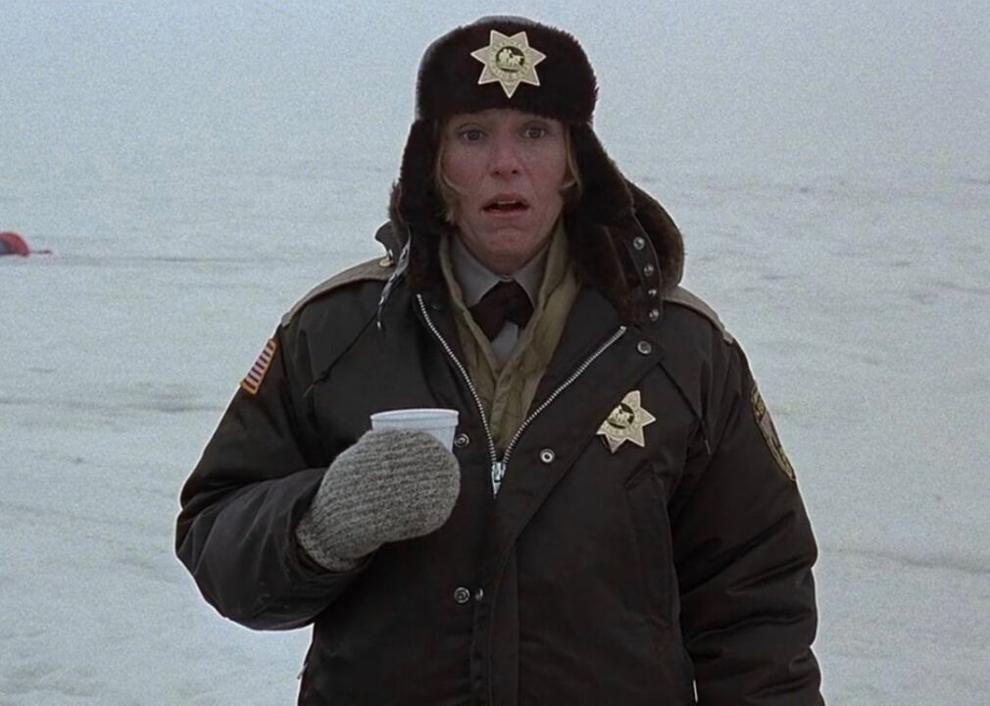 Fast Times at Ridgemont High (1982)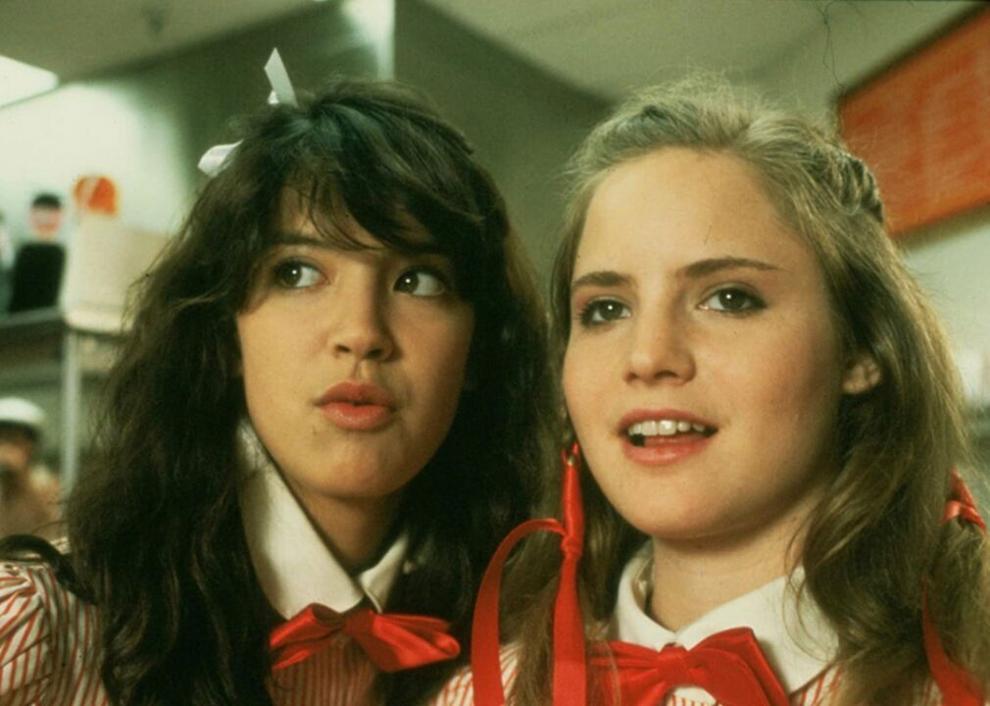 Ferris Bueller's Day Off (1986)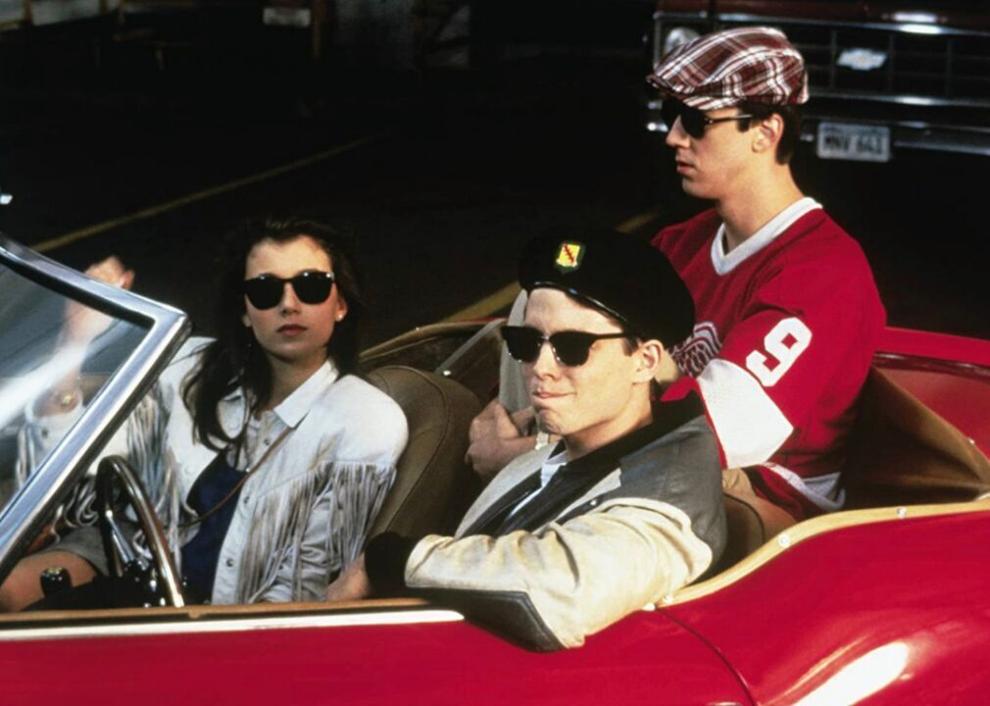 The Firm (1993)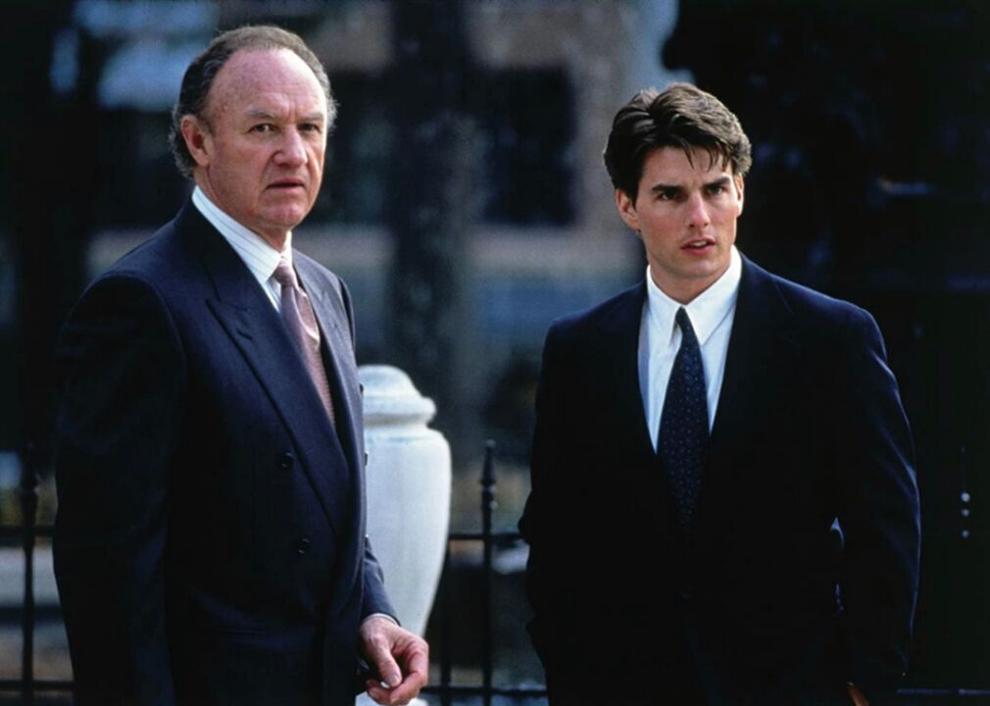 Foul Play (1978)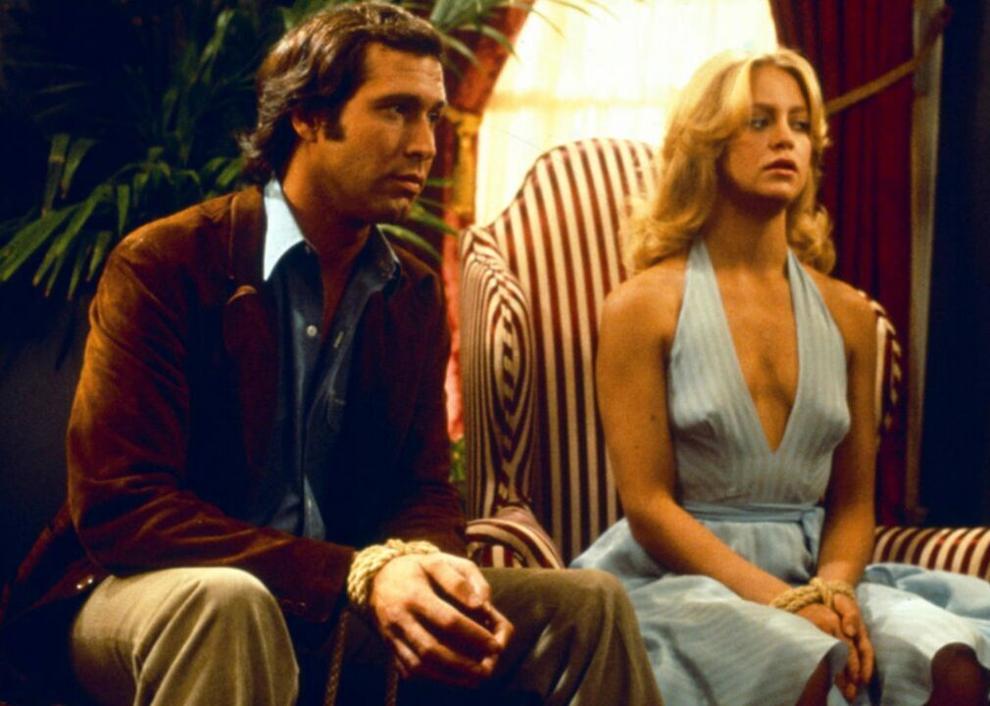 The Four Seasons (1981)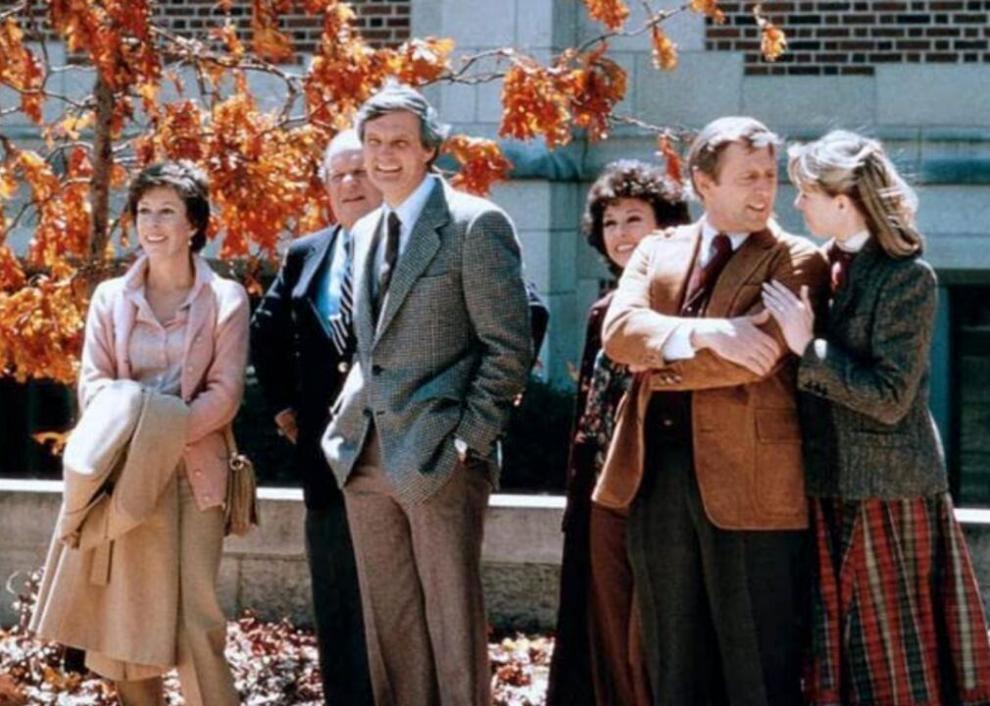 Freebie and the Bean (1974)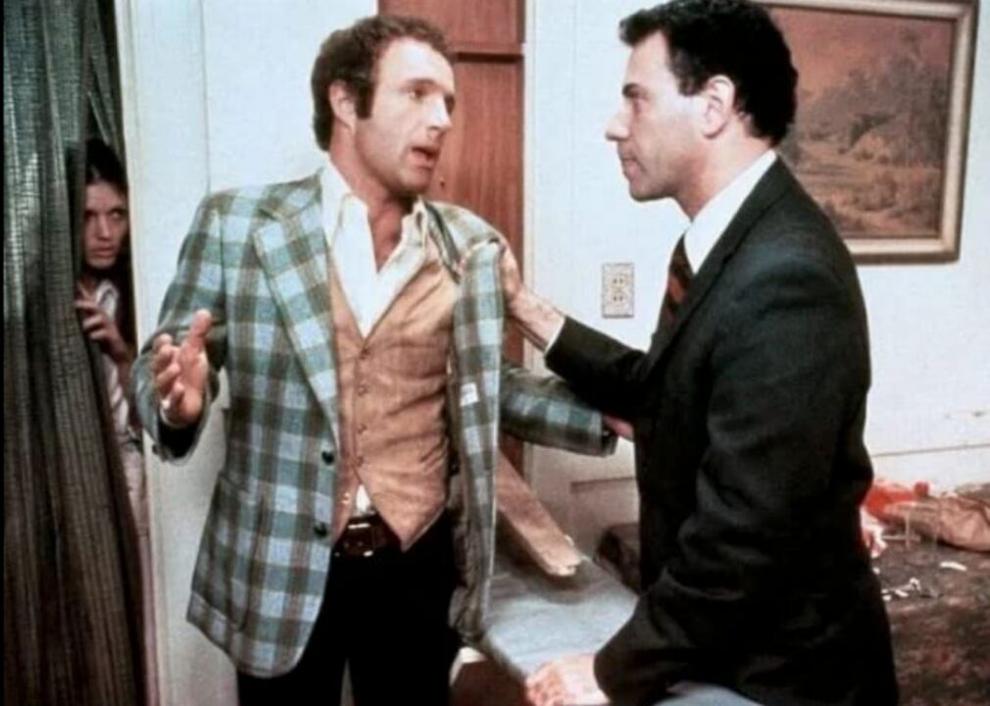 Friday (1995)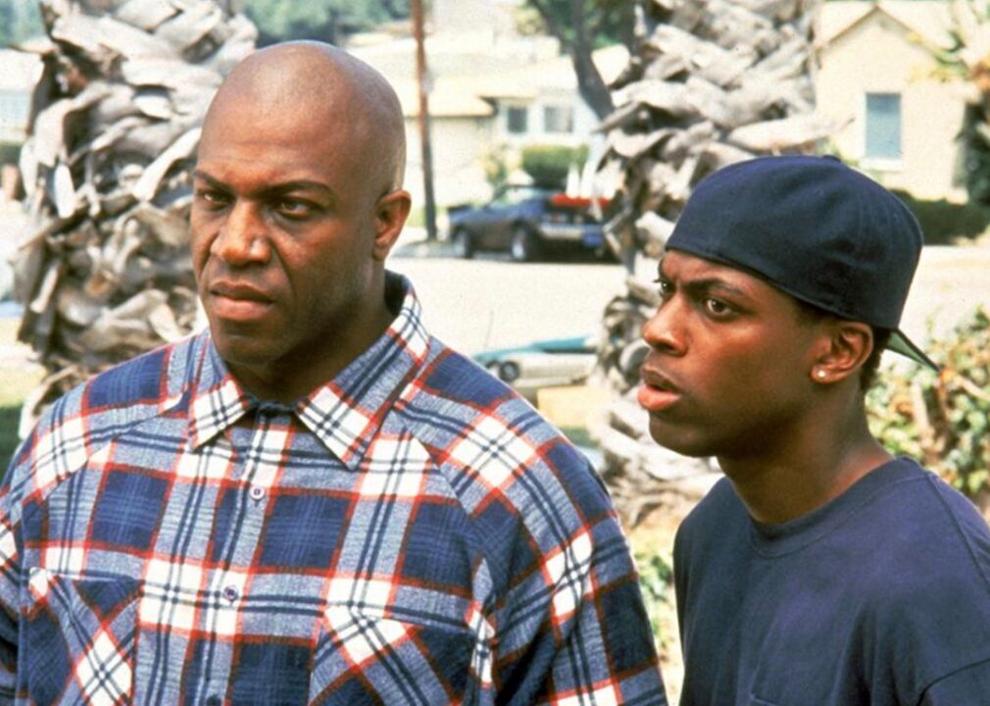 Friday Night Lights (2004)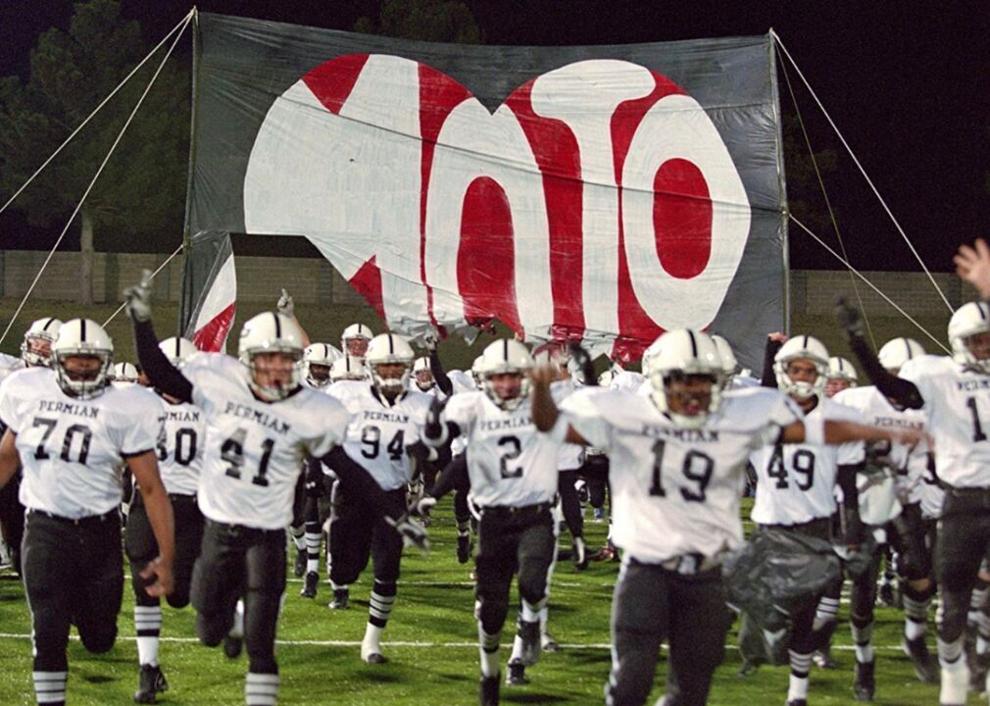 From Dusk Till Dawn (1996)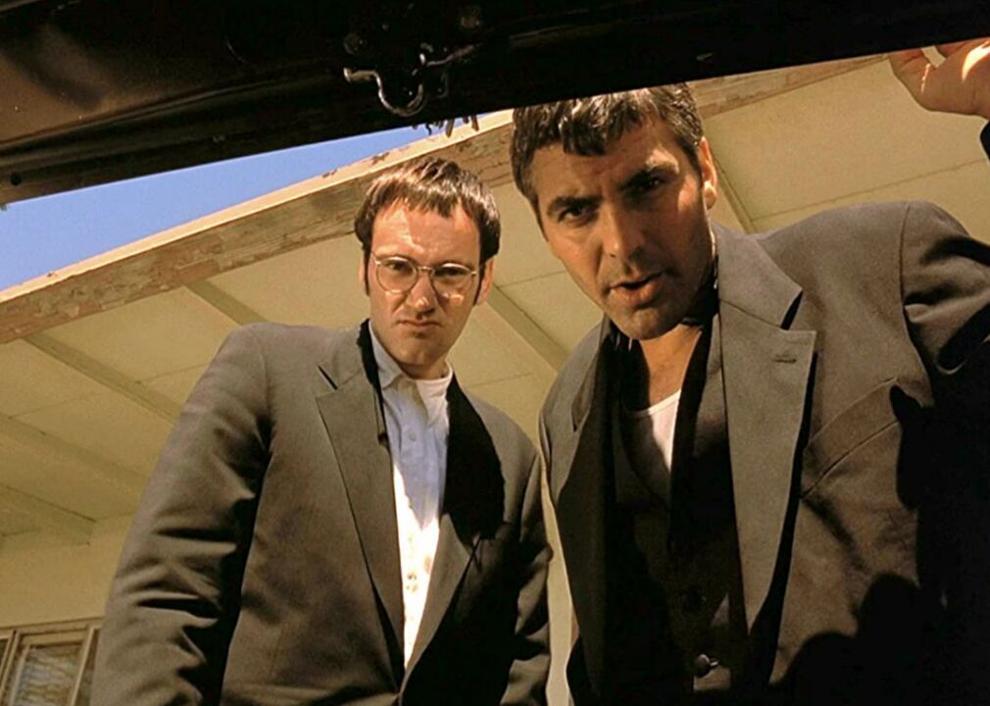 Godzilla (1998)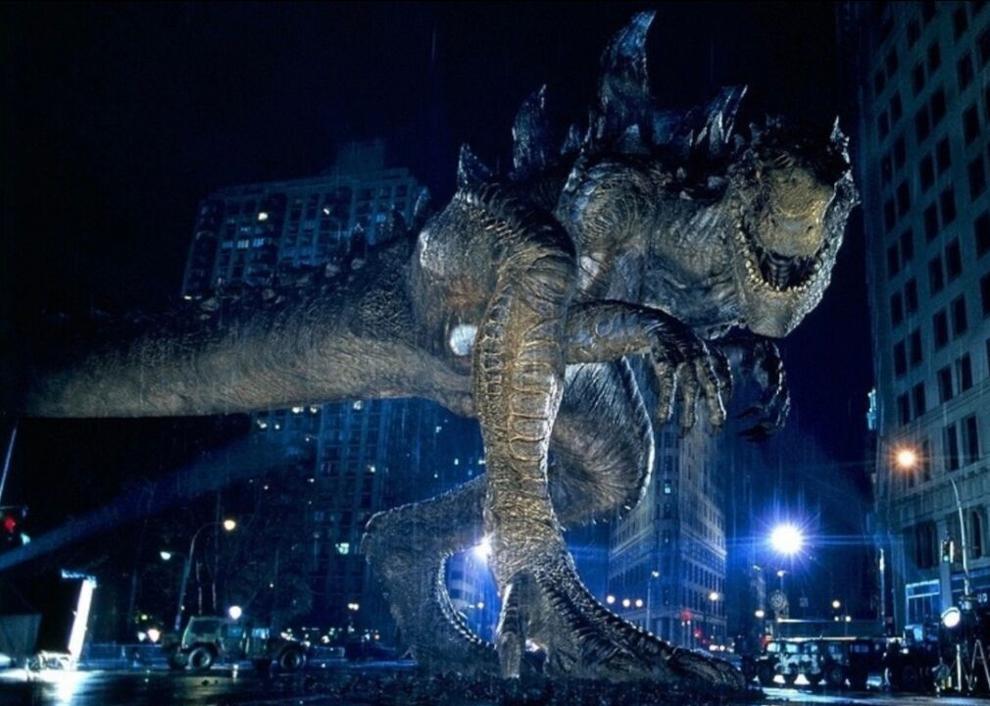 Going My Way (1944)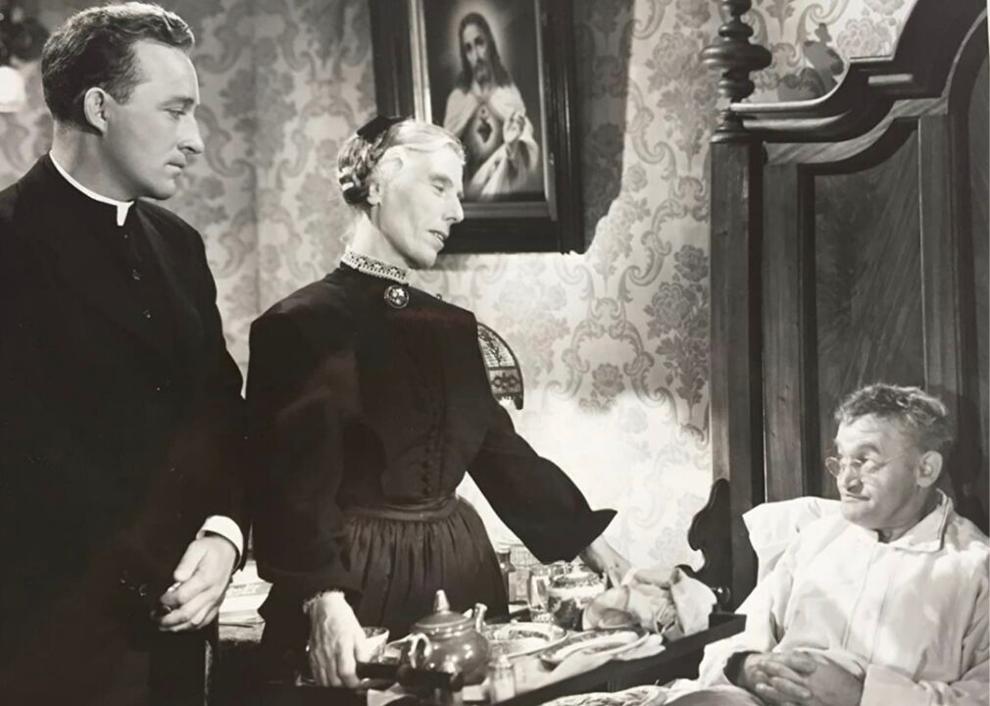 Gung Ho (1986)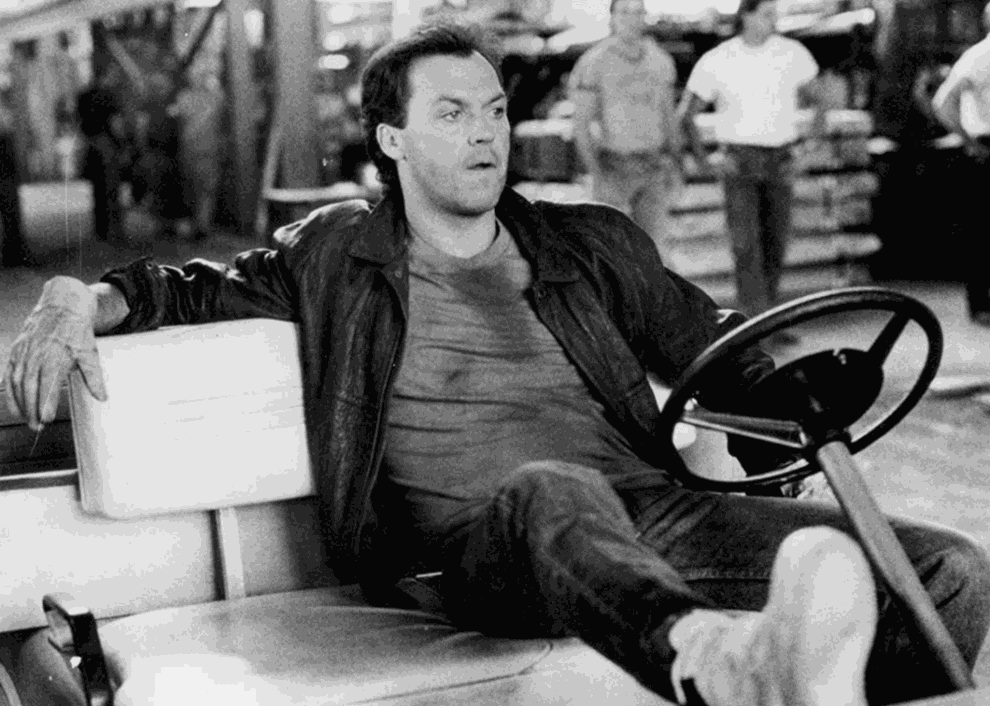 Harry and the Hendersons (1987)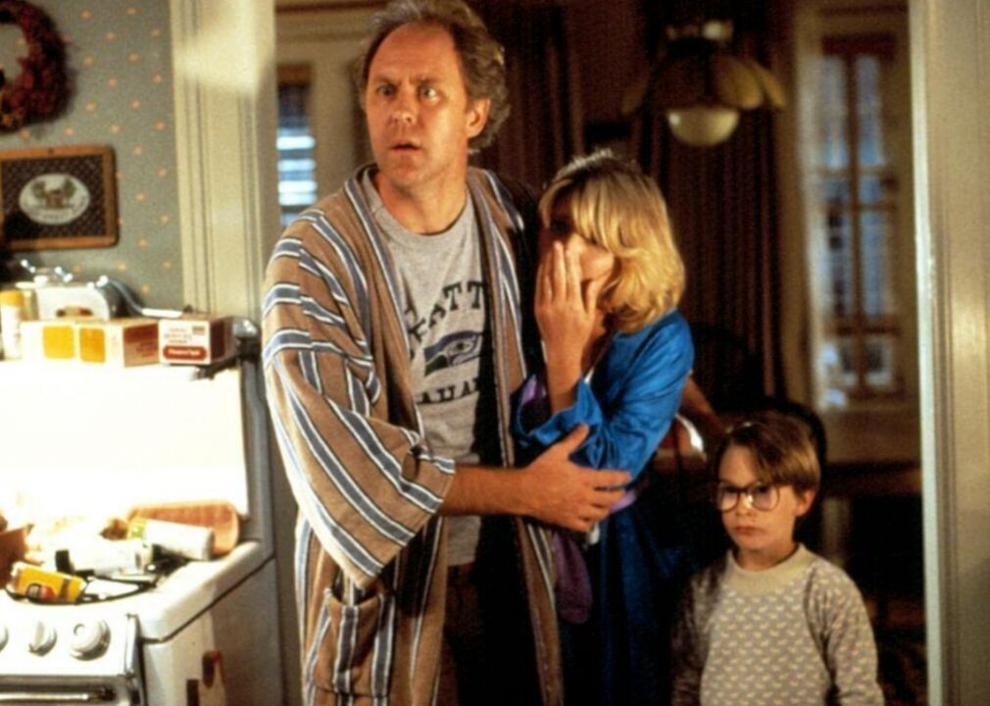 Hercules (1997)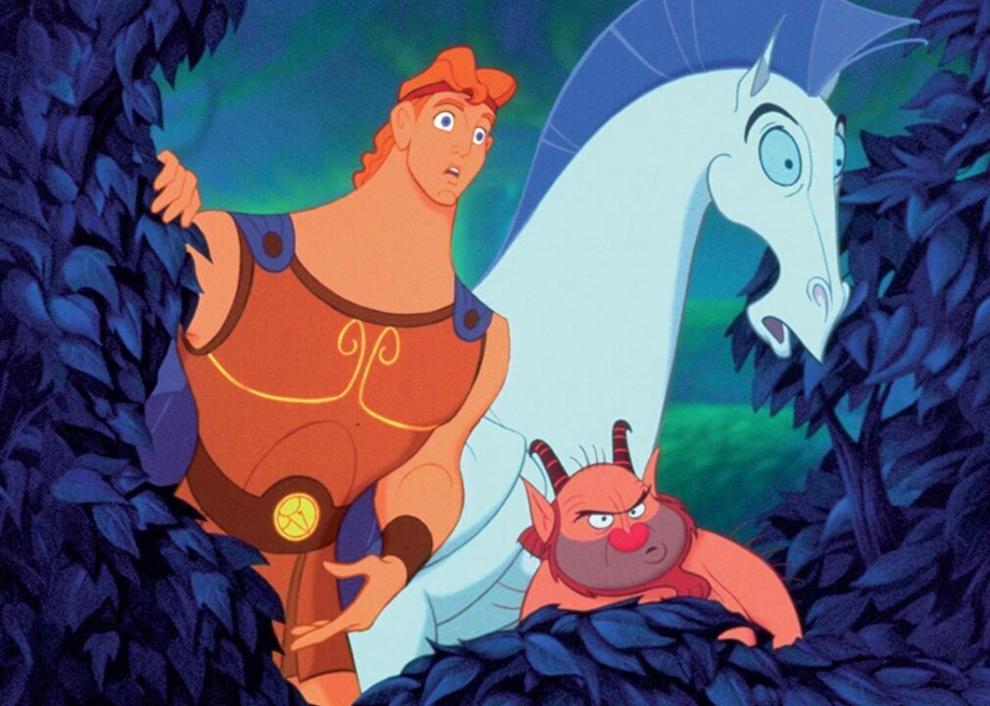 High Fidelity (2000)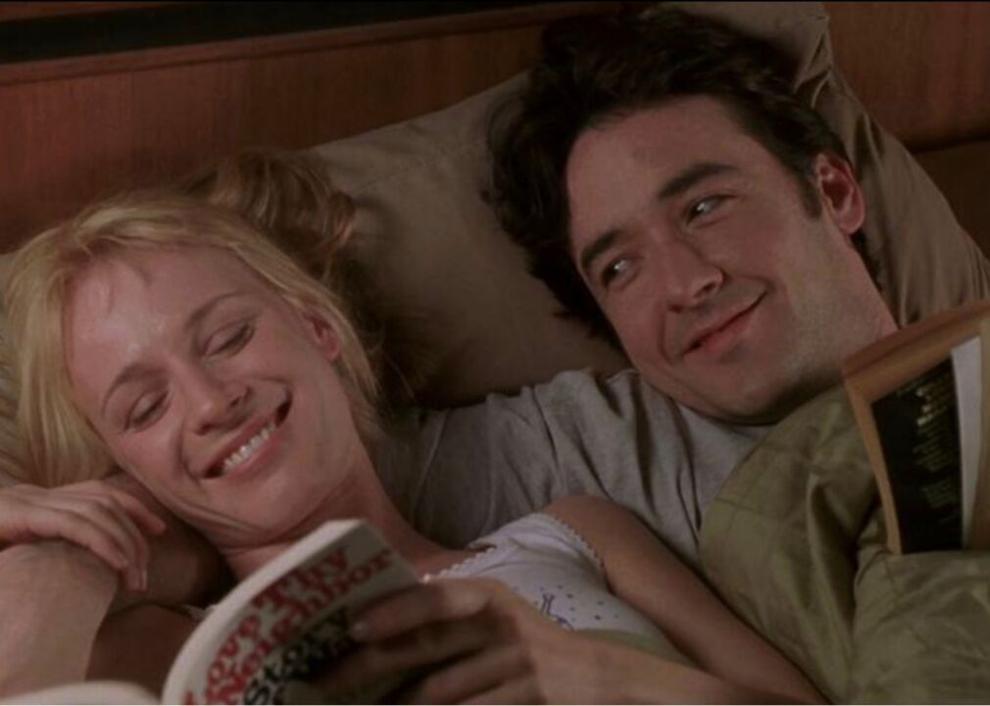 Highlander (1986)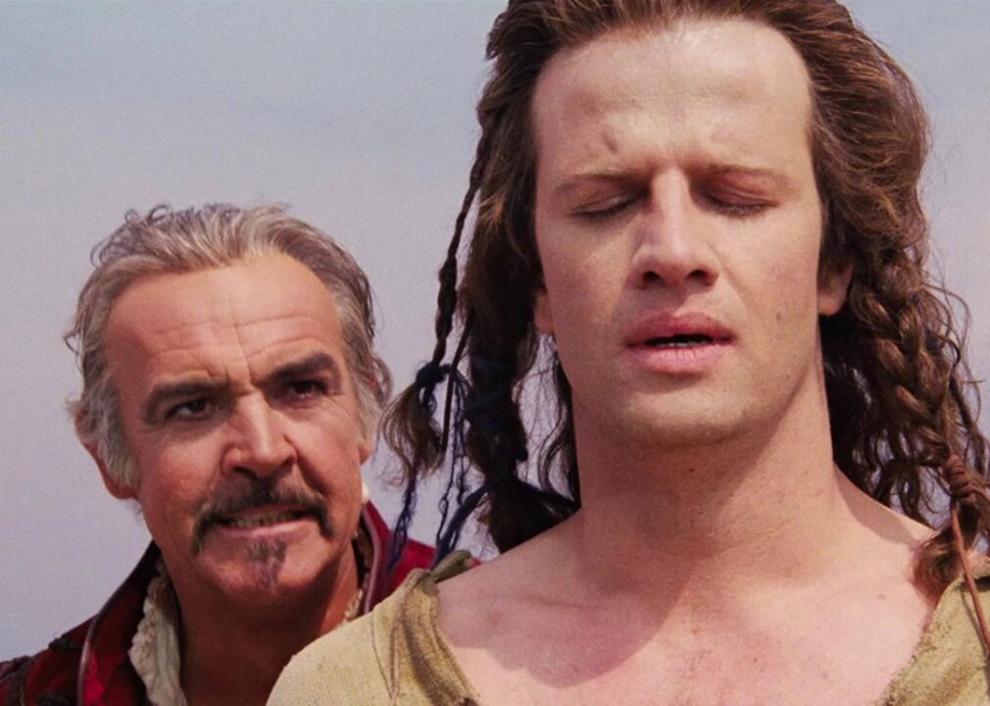 Honey, I Shrunk the Kids (1989)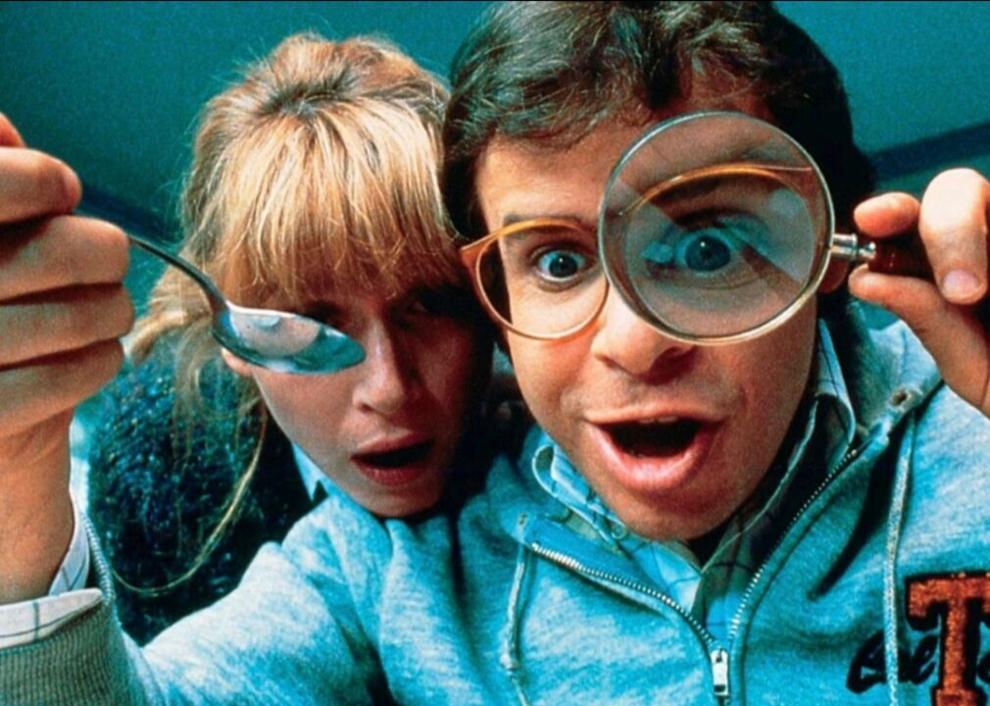 House Calls (1978)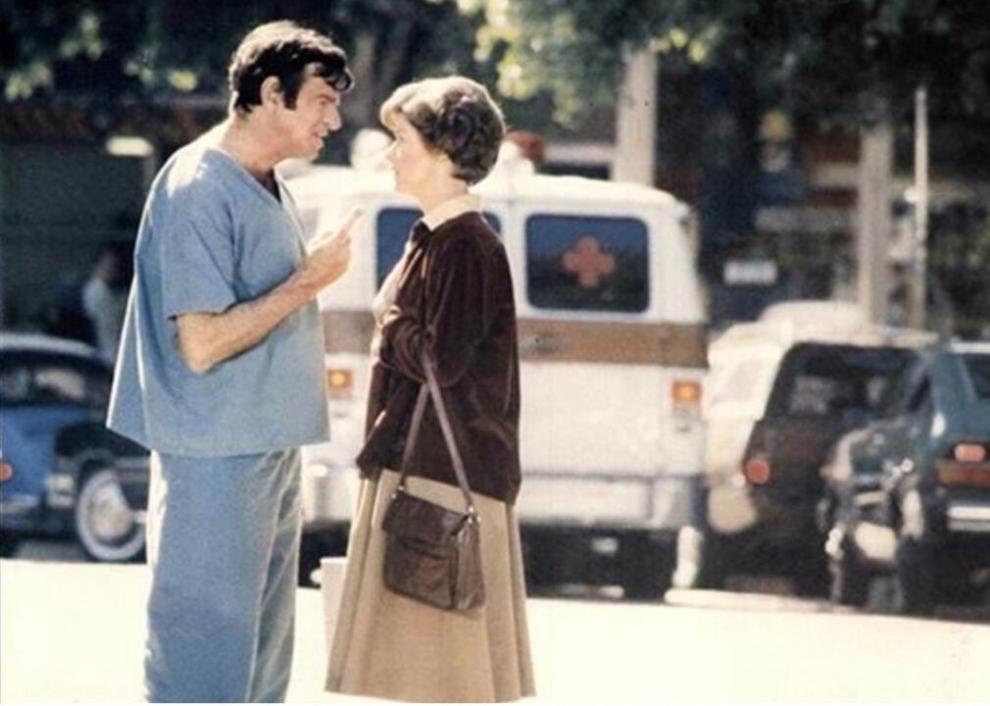 How to Marry a Millionaire (1953)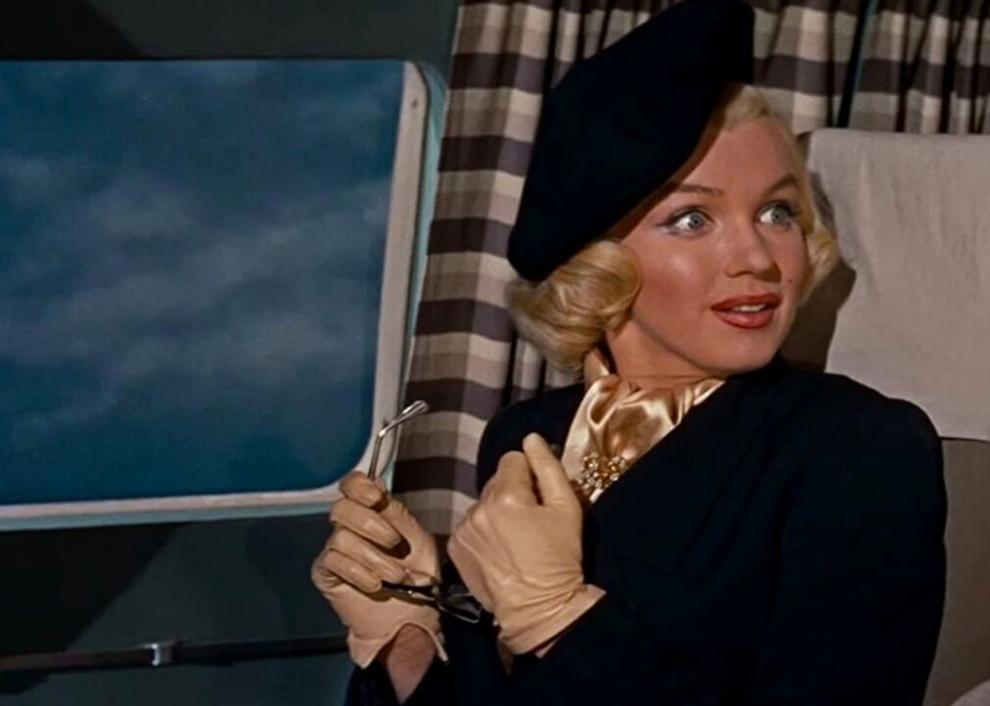 In the Heat of the Night (1967)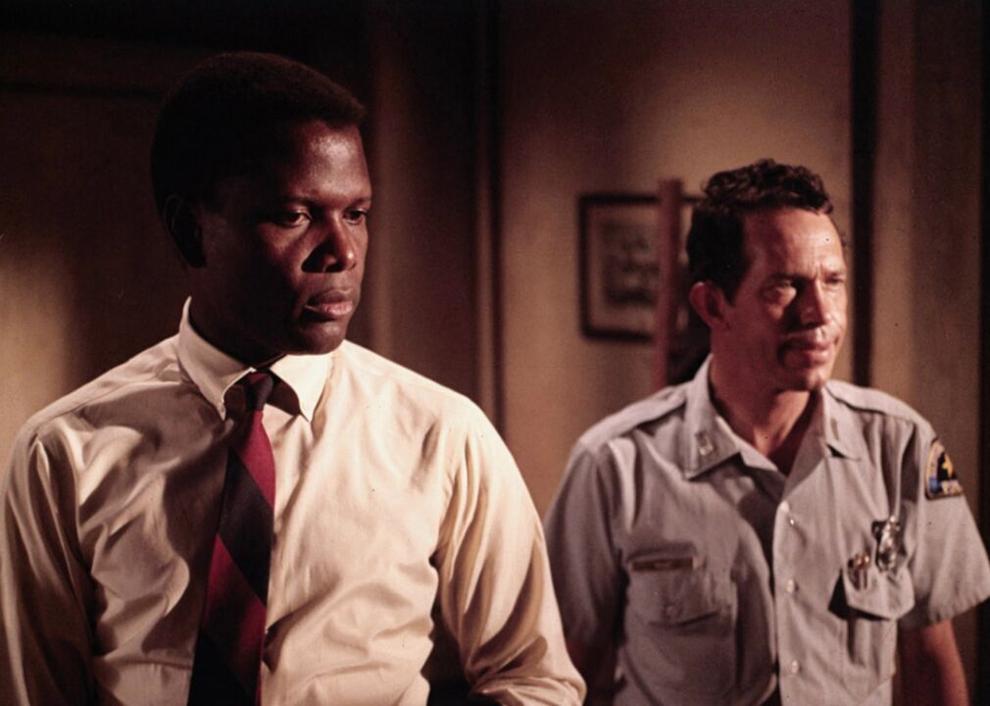 Indiana Jones and the Last Crusade (1989)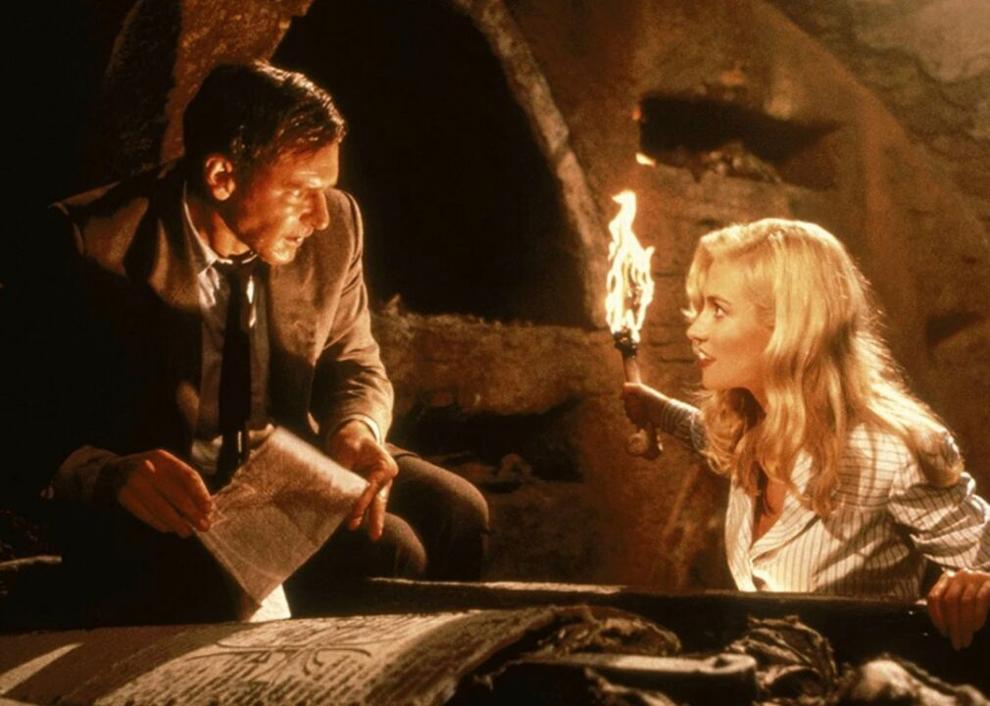 The Karate Kid (1984)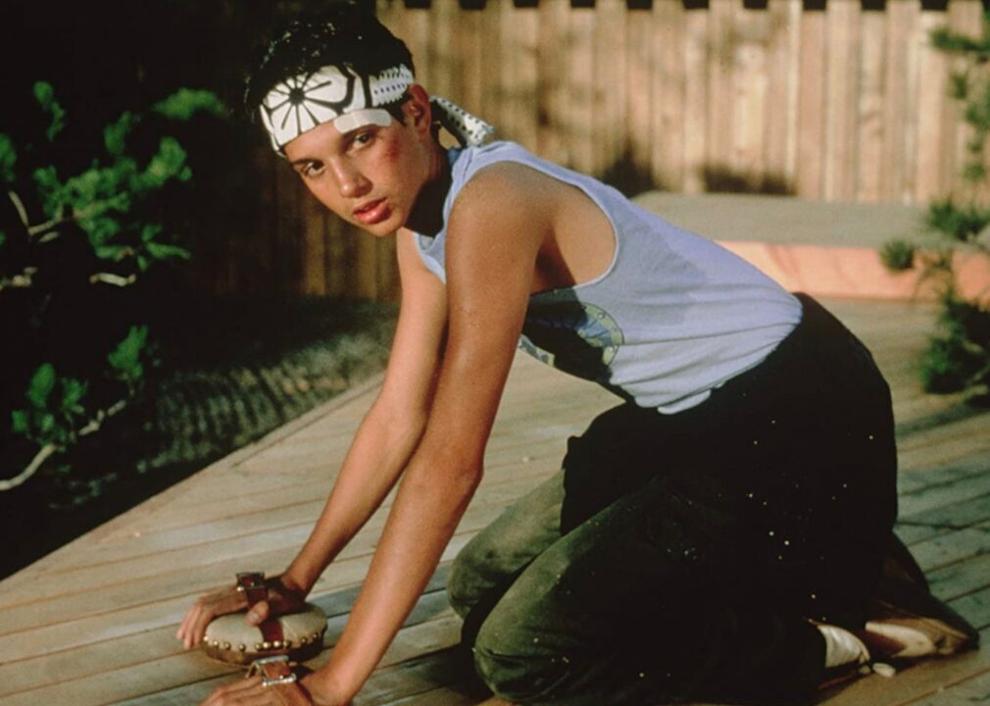 The King and I (1956)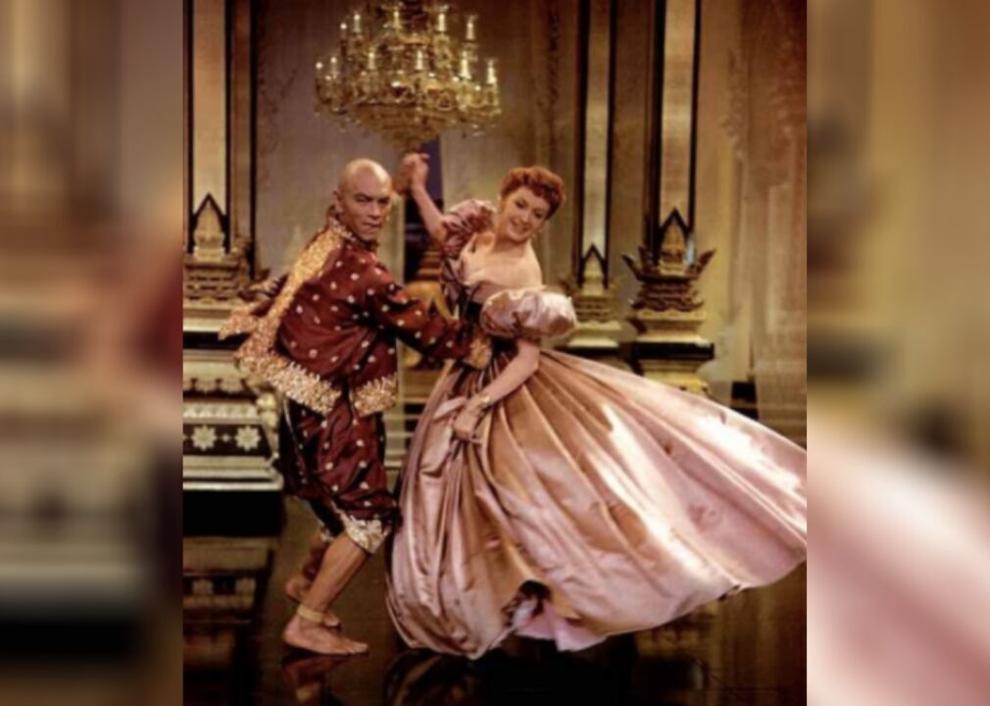 King Kong (1933)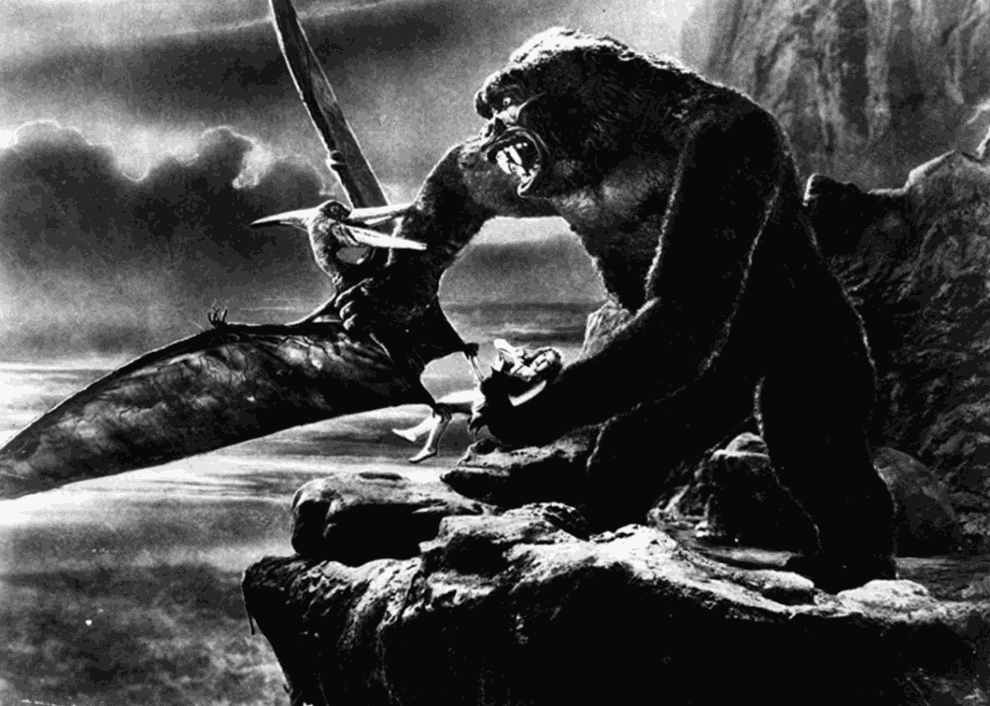 La Femme Nikita (1990)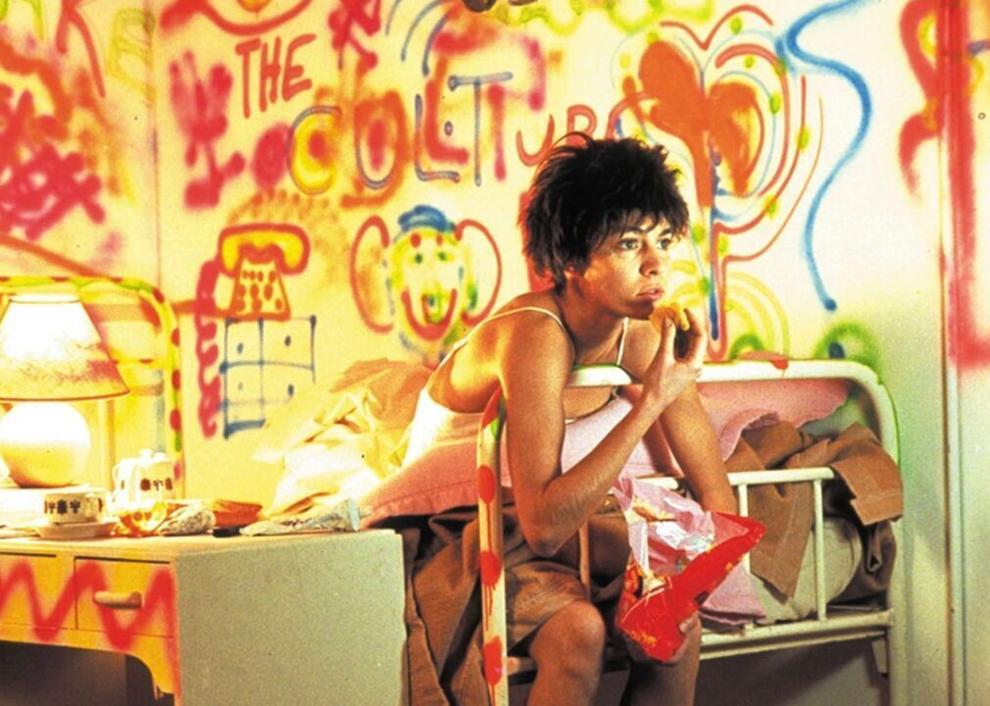 The Land Before Time (1988)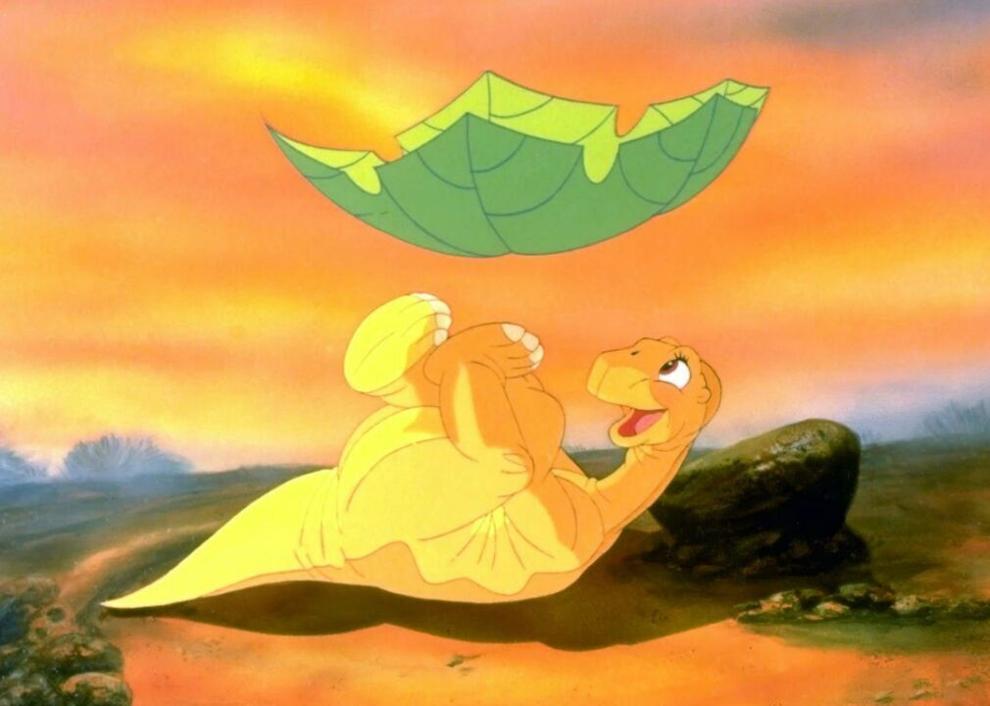 Limitless (2011)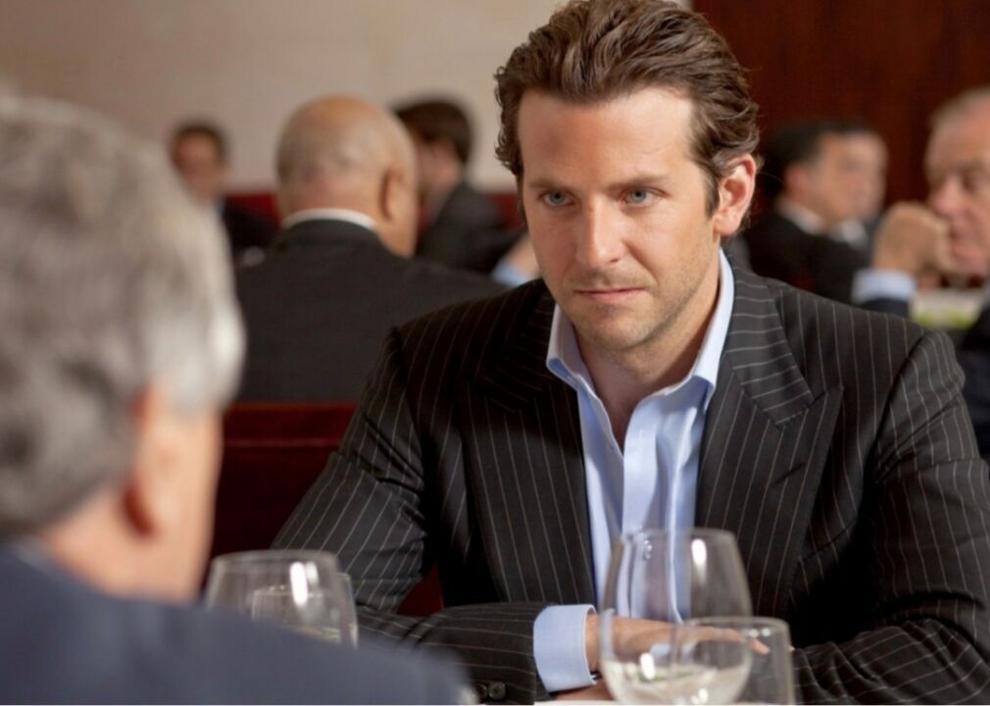 Lock, Stock and Two Smoking Barrels (1998)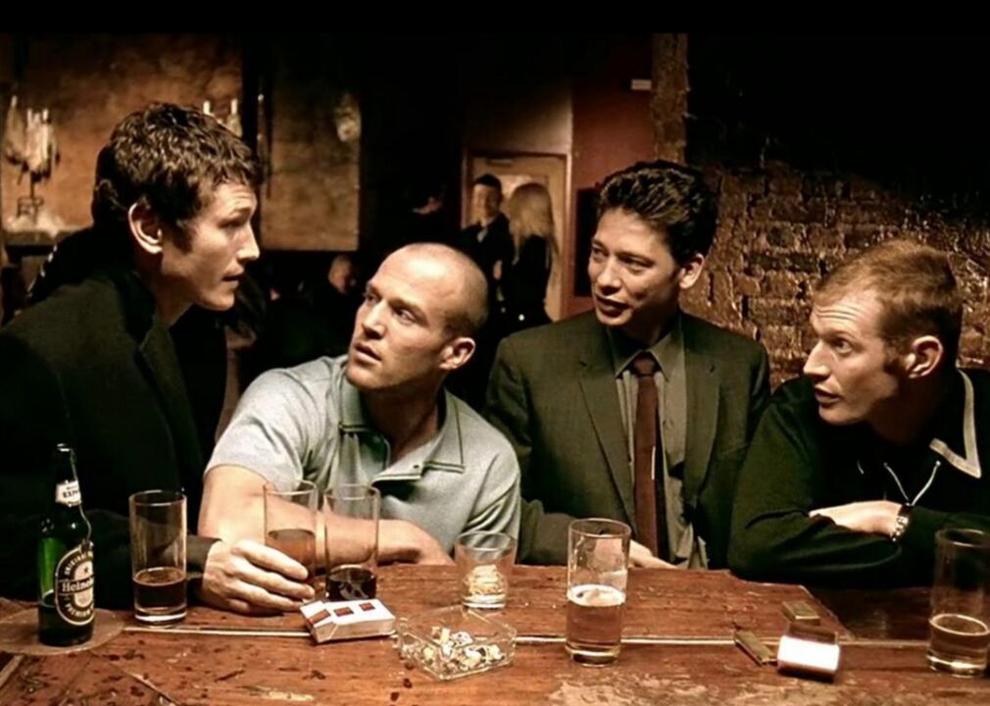 M*A*S*H (1970)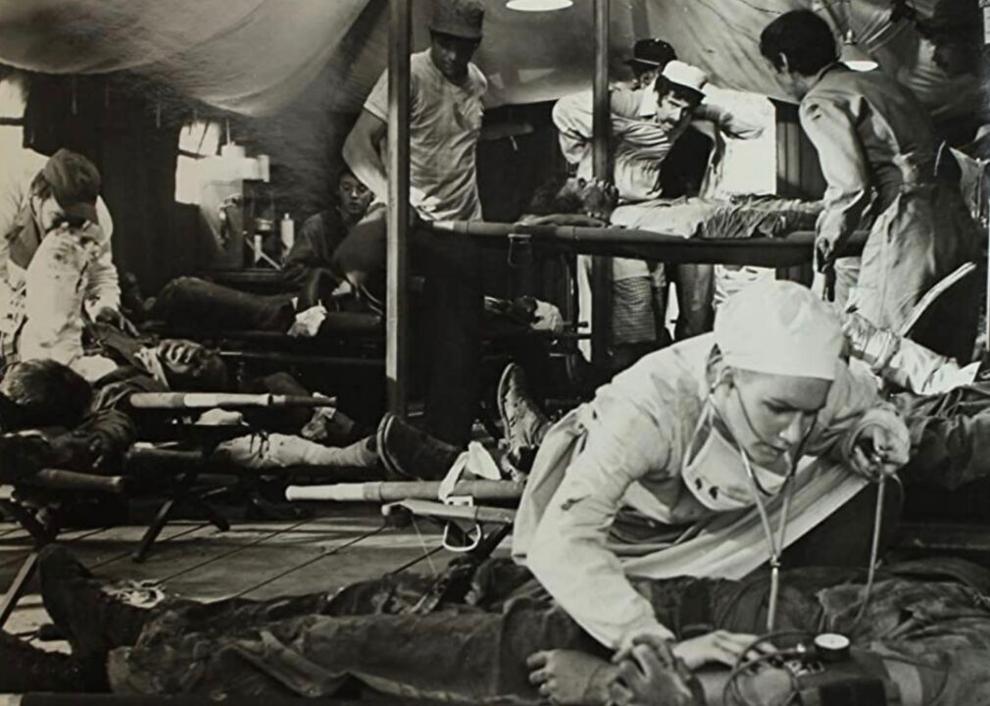 The Mask (1994)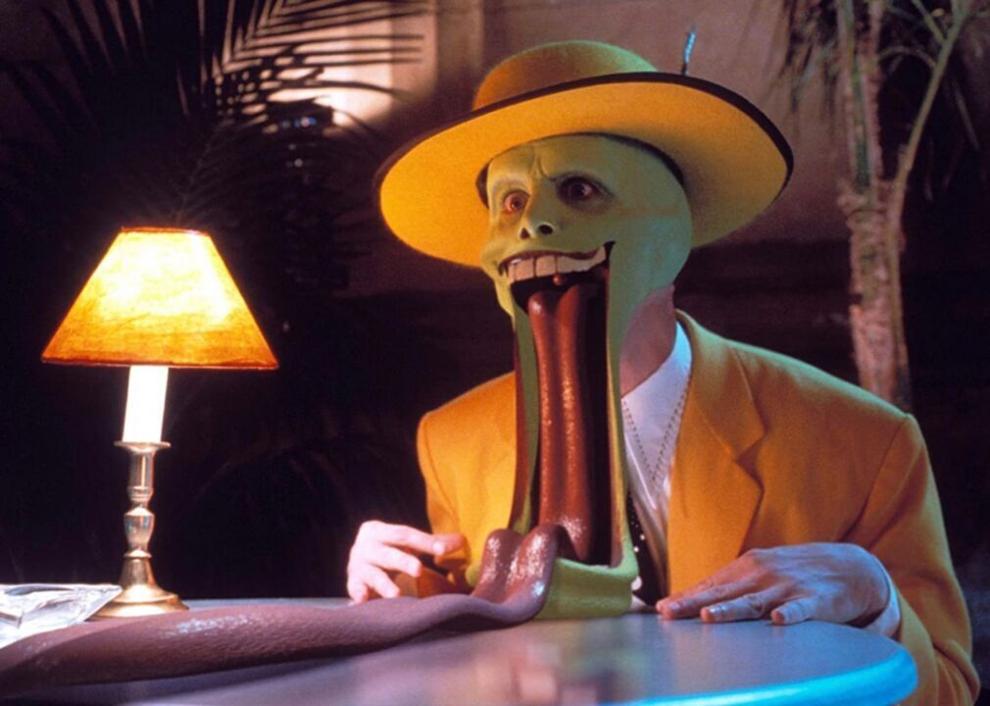 Men in Black (1997)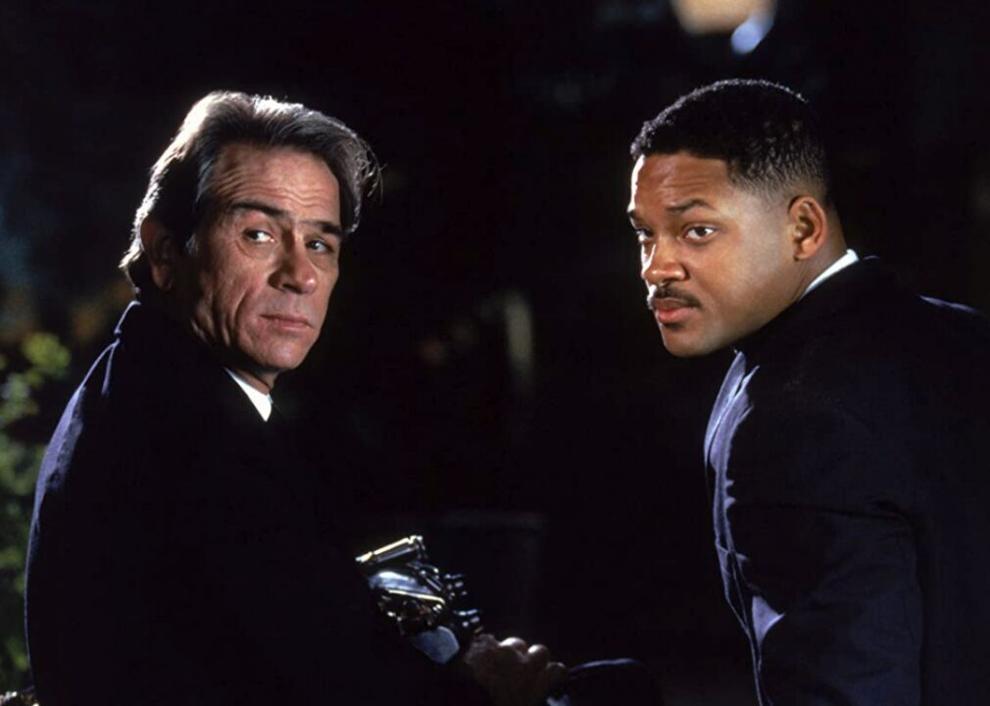 Minority Report (2002)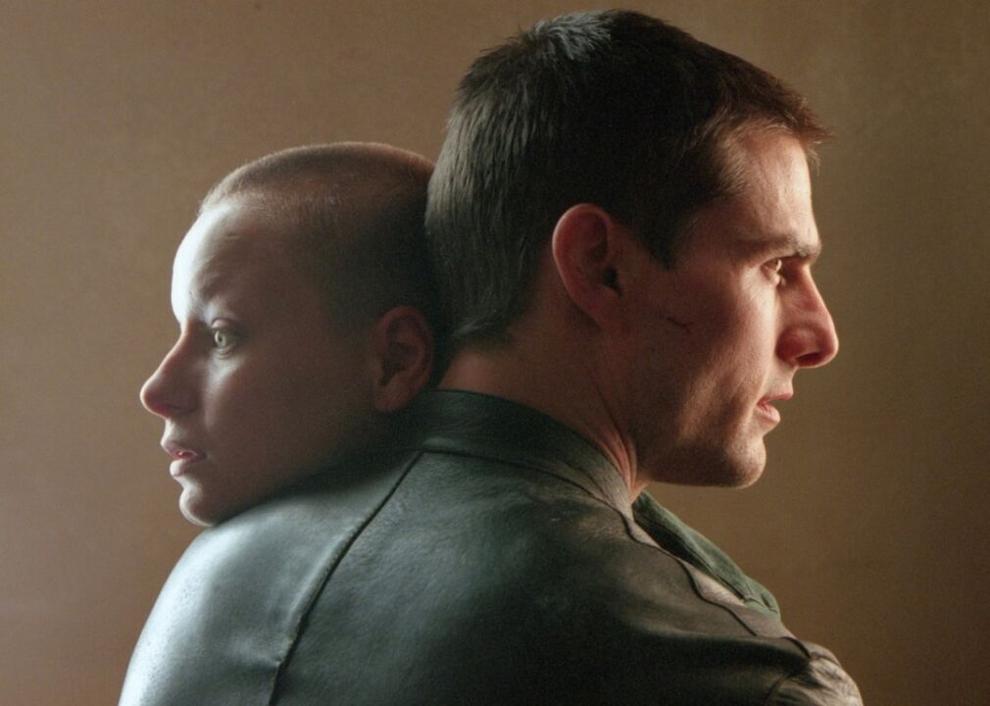 Moonrunners (1975)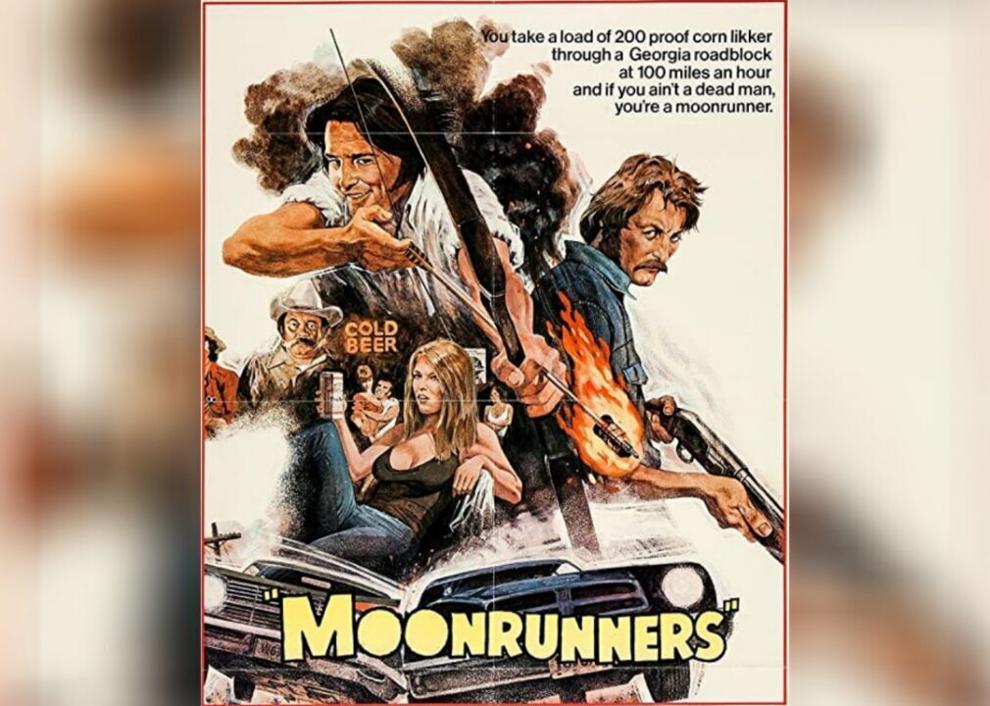 Mortal Kombat (1995)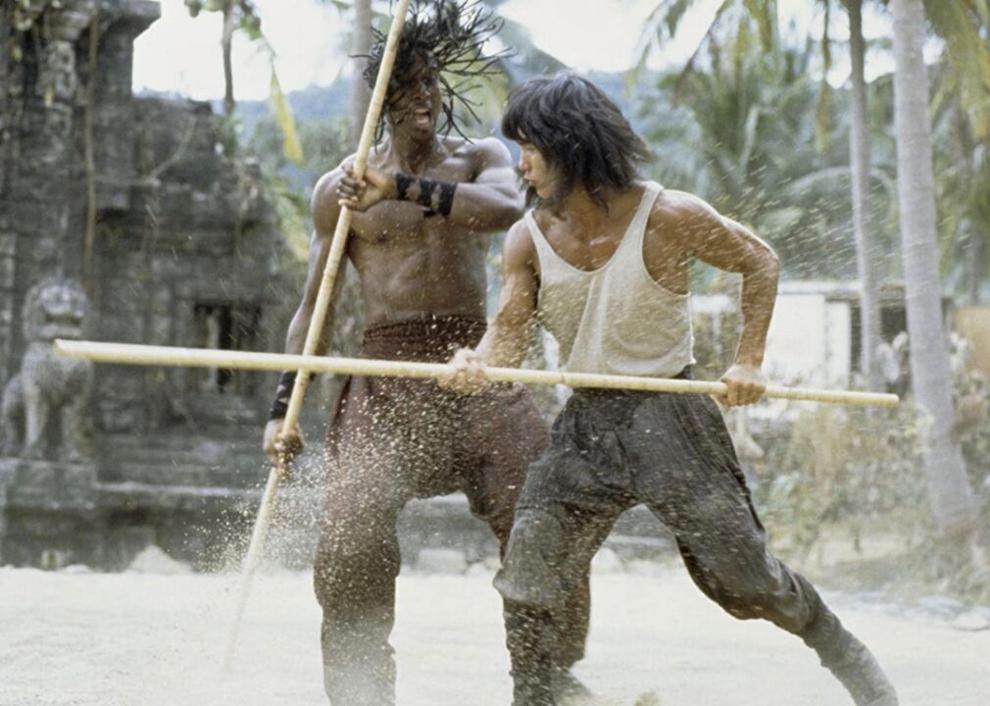 My Big Fat Greek Wedding (2002)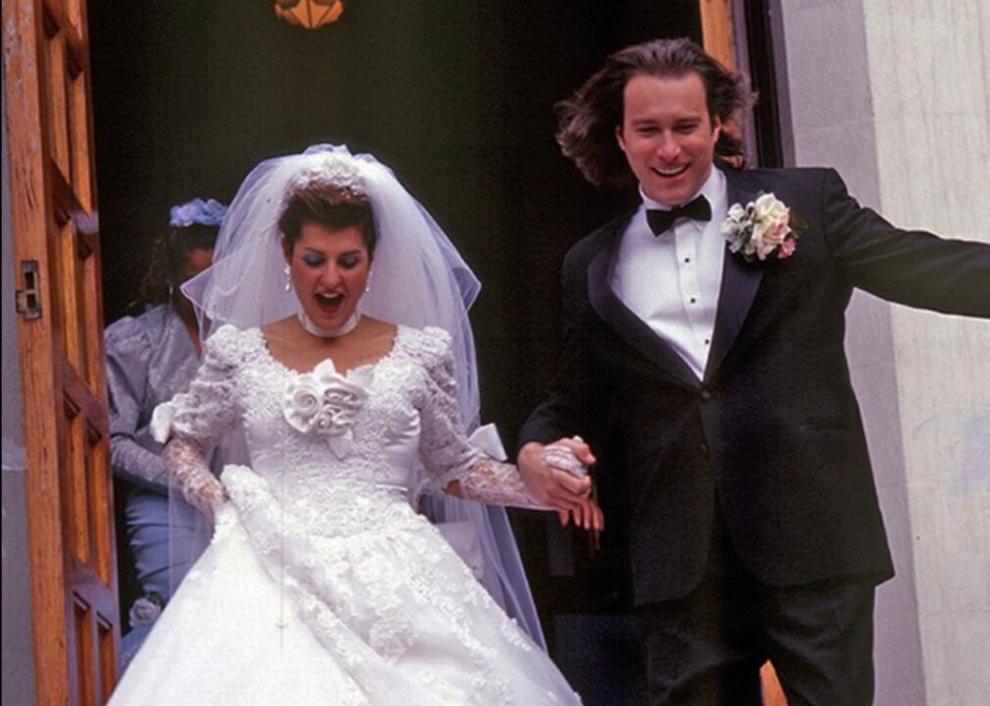 National Lampoon's Animal House (1978)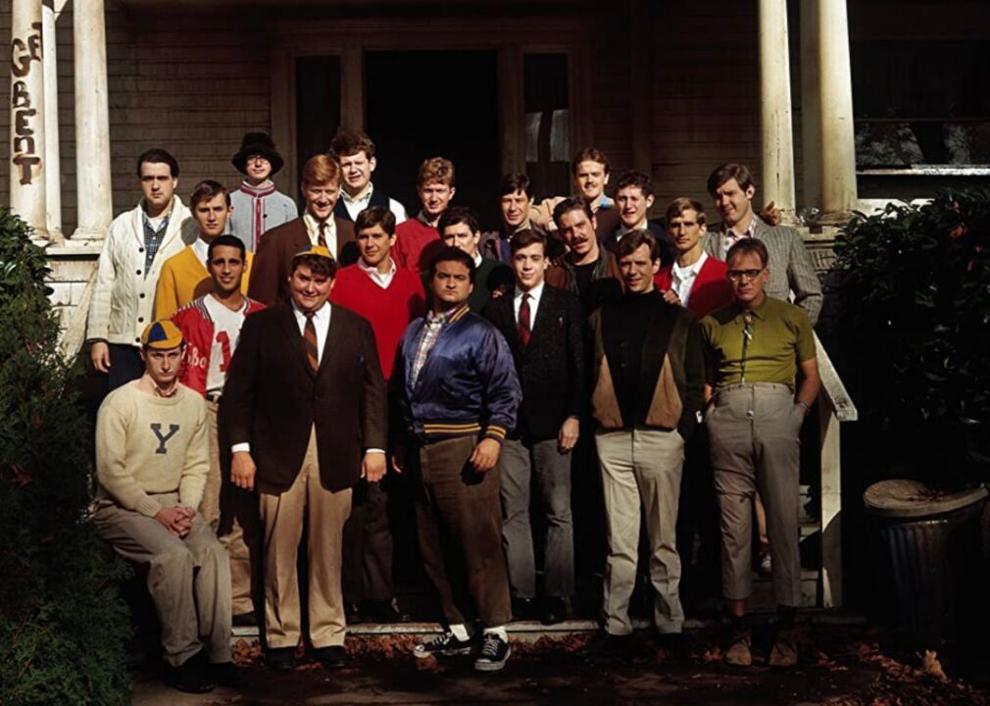 The Net (1995)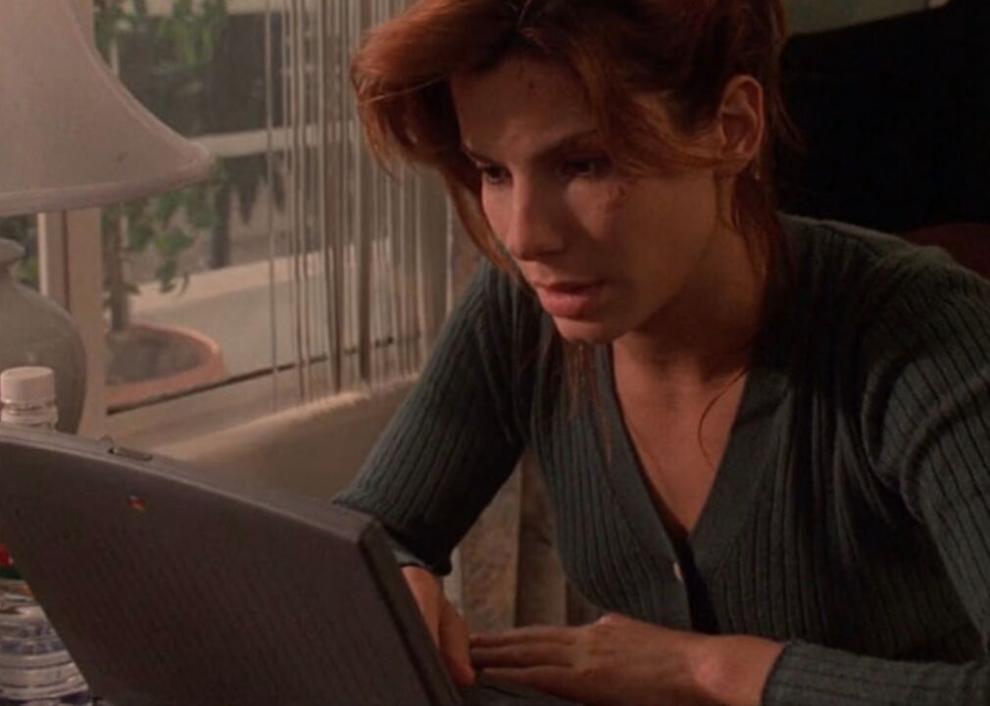 The Odd Couple (1968)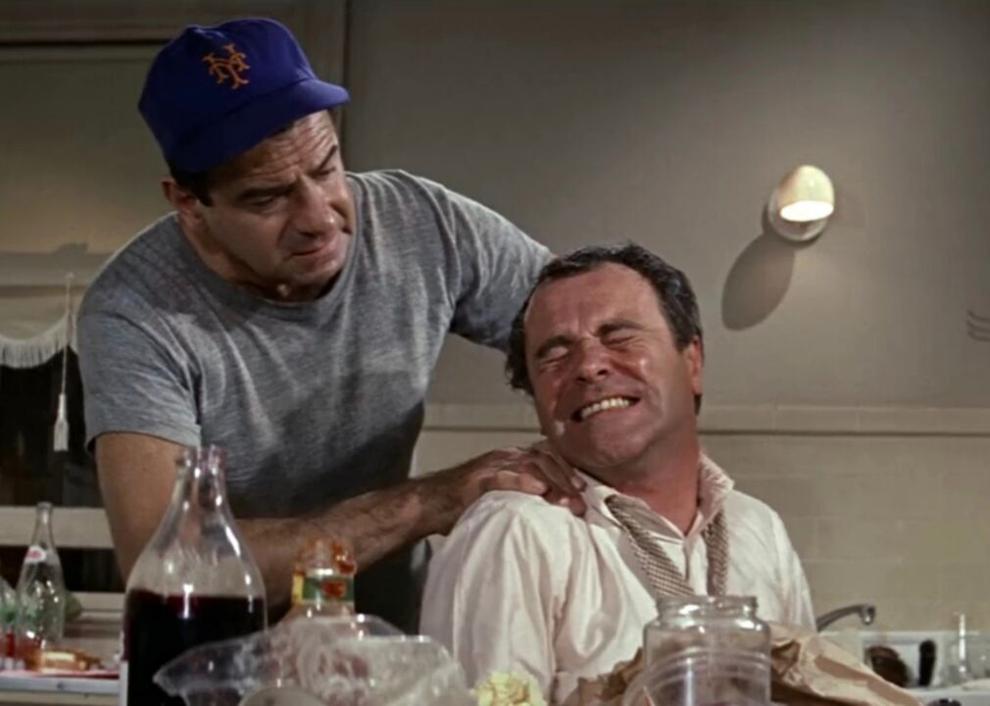 The Omen (1976)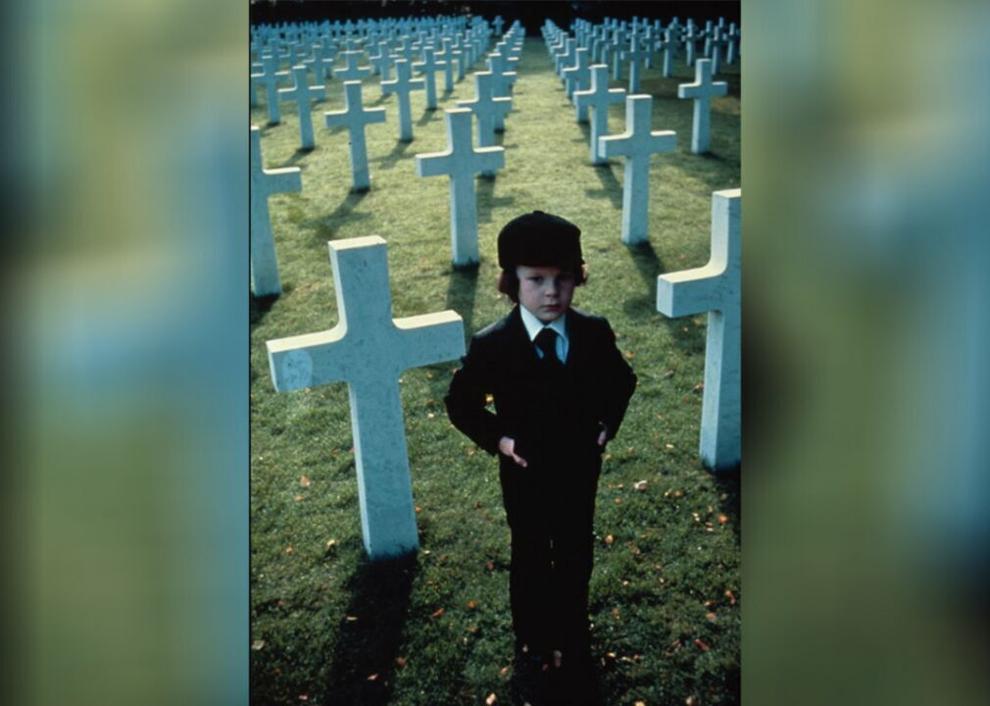 Paper Moon (1973)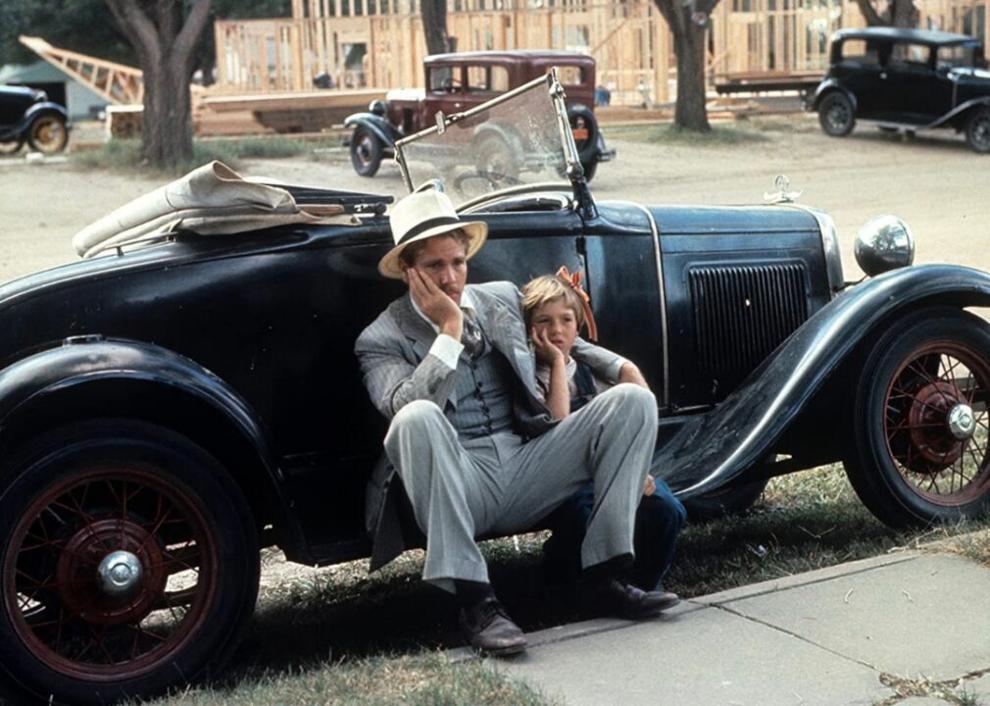 Parenthood (1989)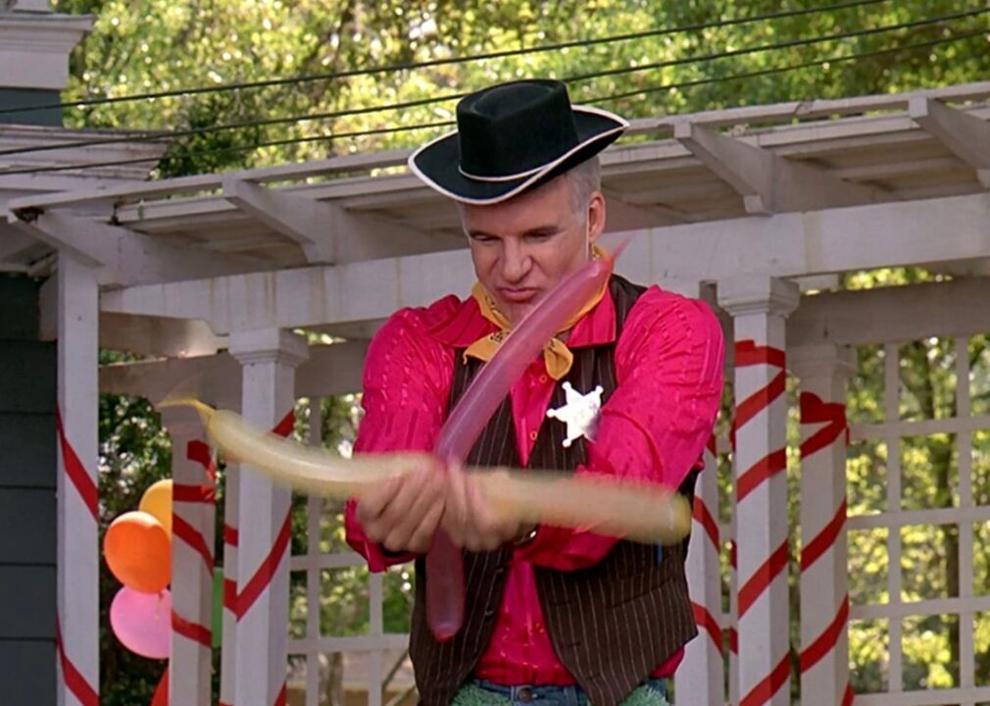 Party Girl (1995)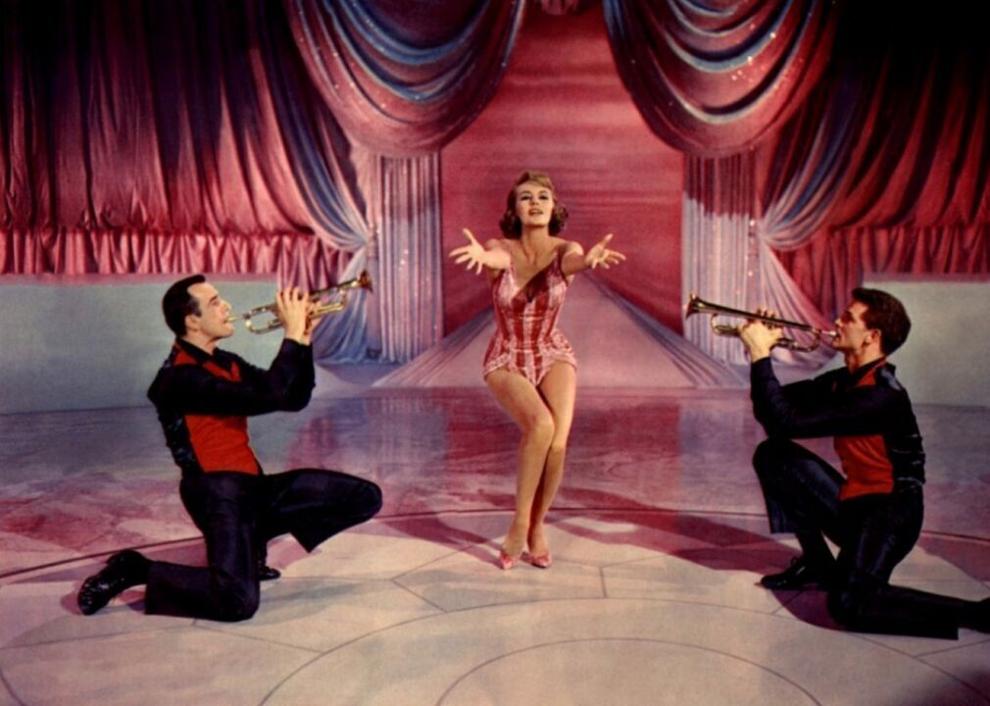 Peyton Place (1957)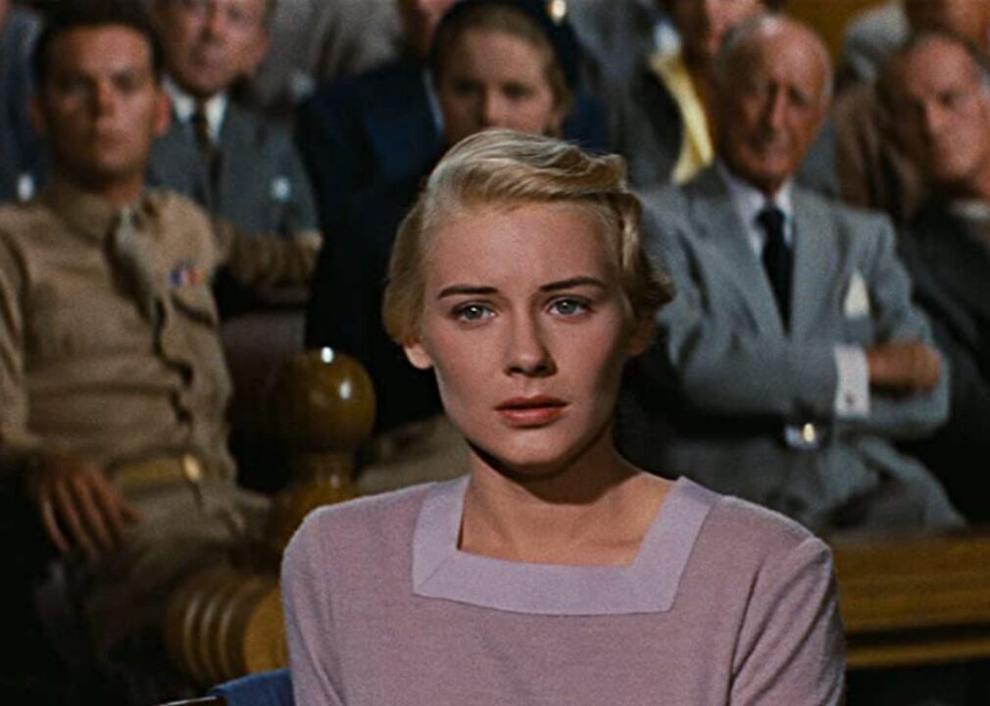 Planet of the Apes (1968)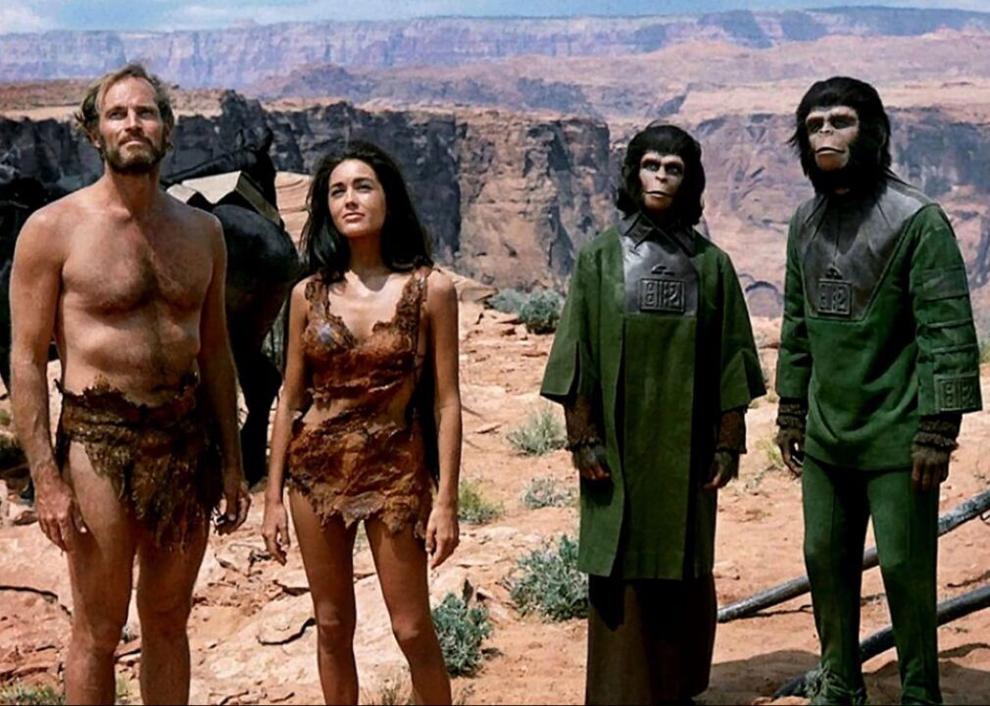 Private Benjamin (1980)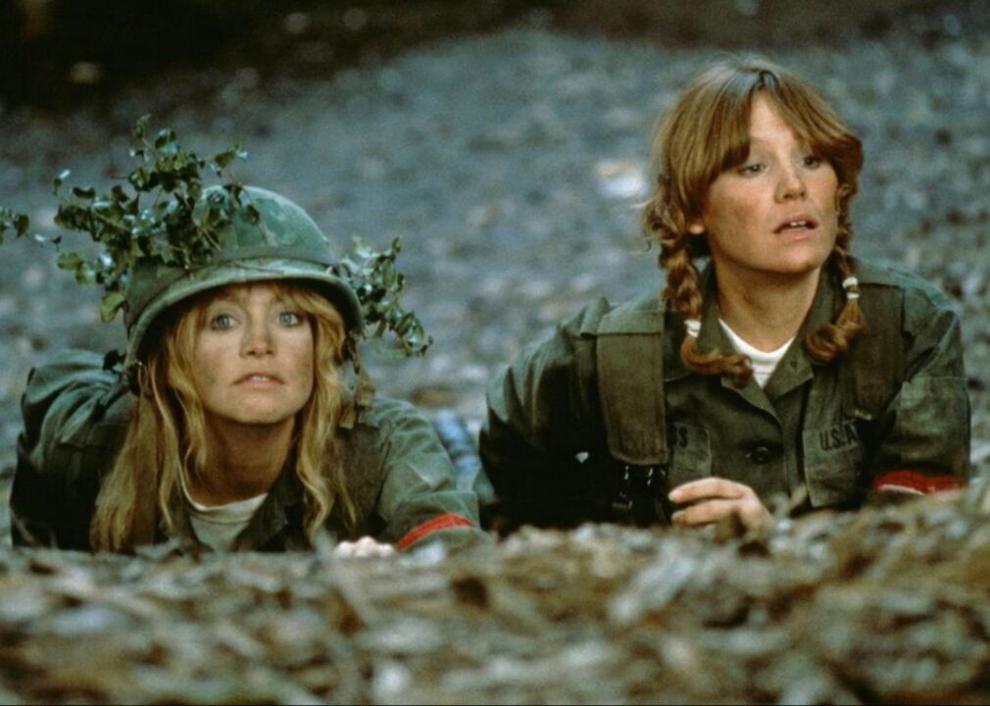 Psycho (1960)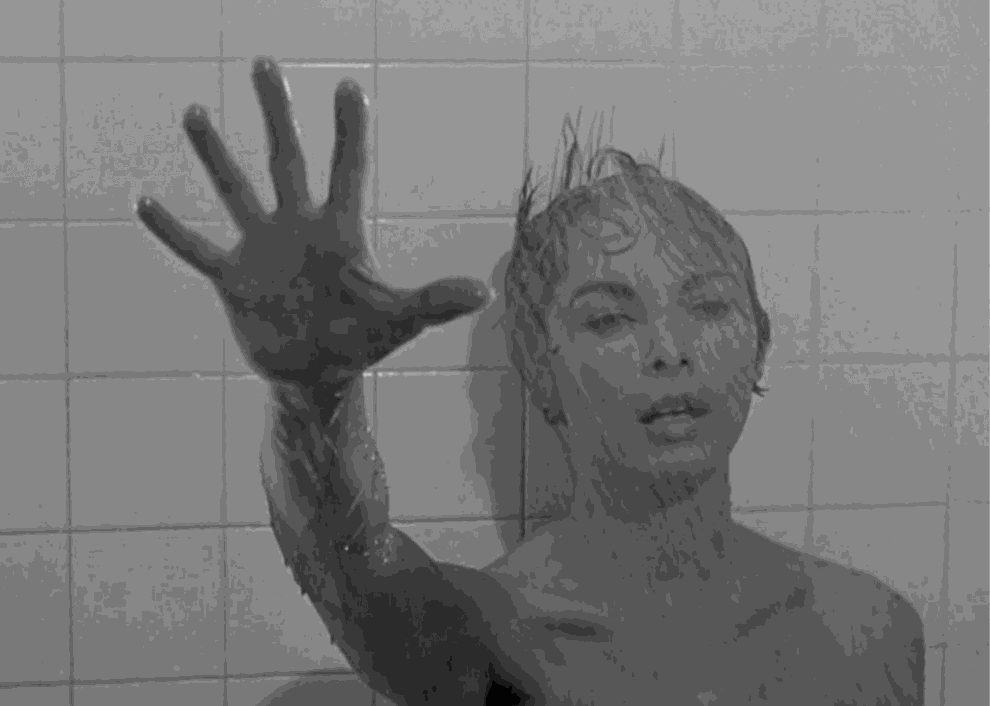 RoboCop (1987)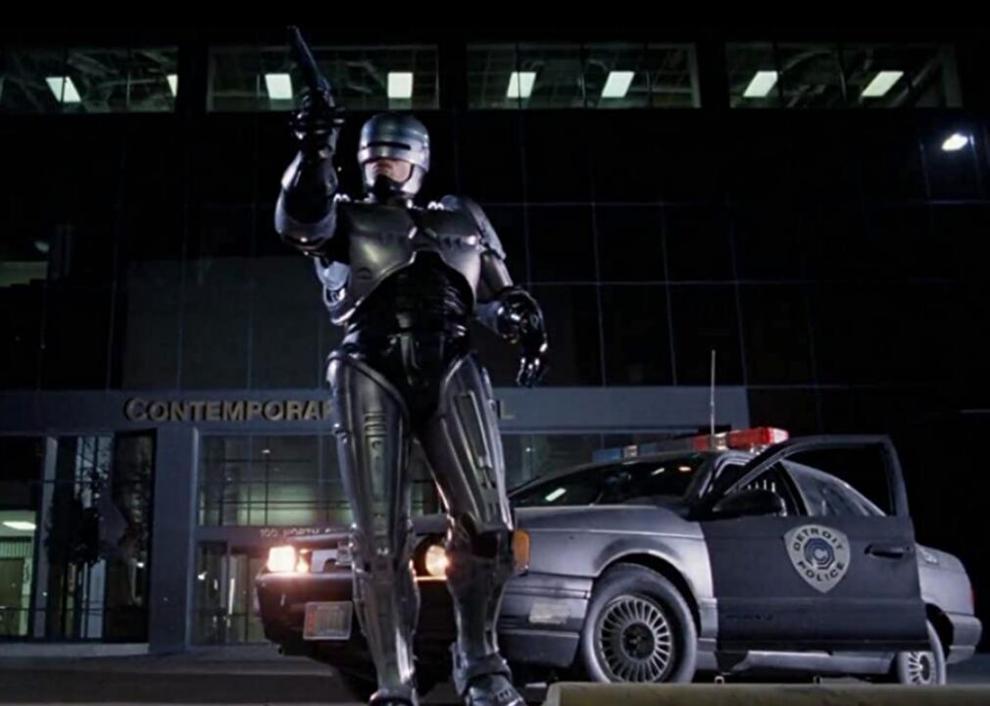 Serpico (1973)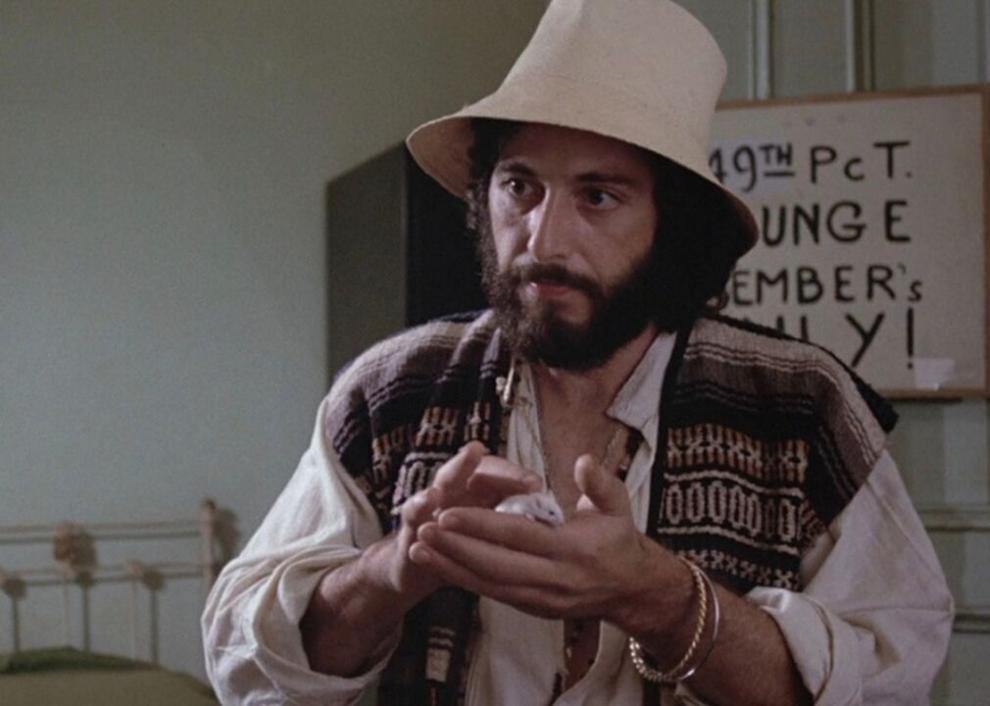 Seven Samurai (1954)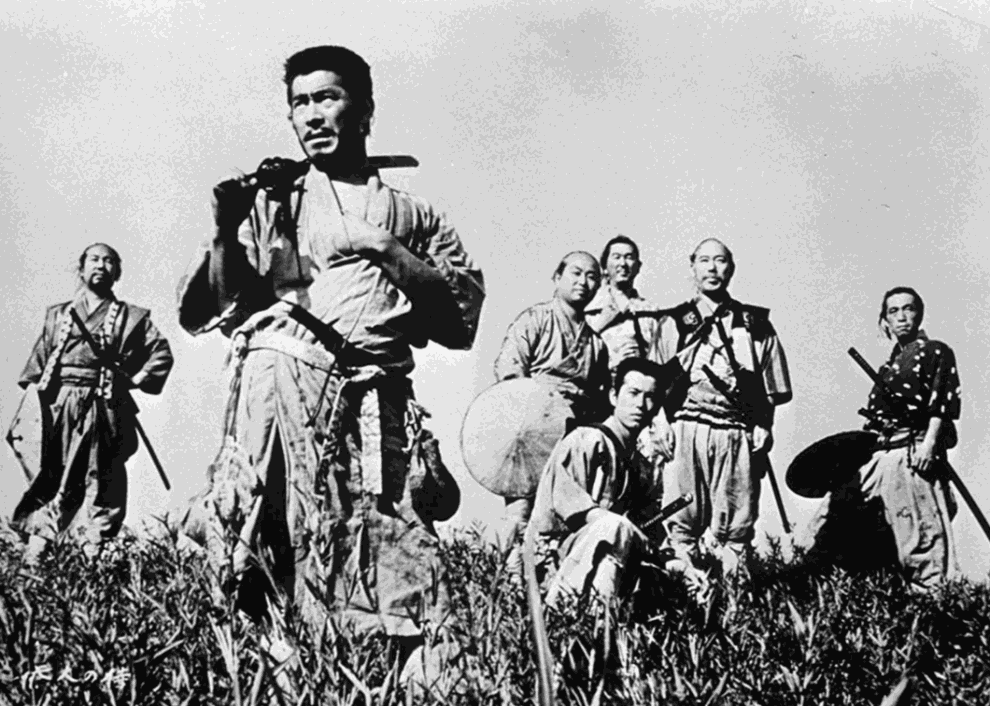 Shaft (1971)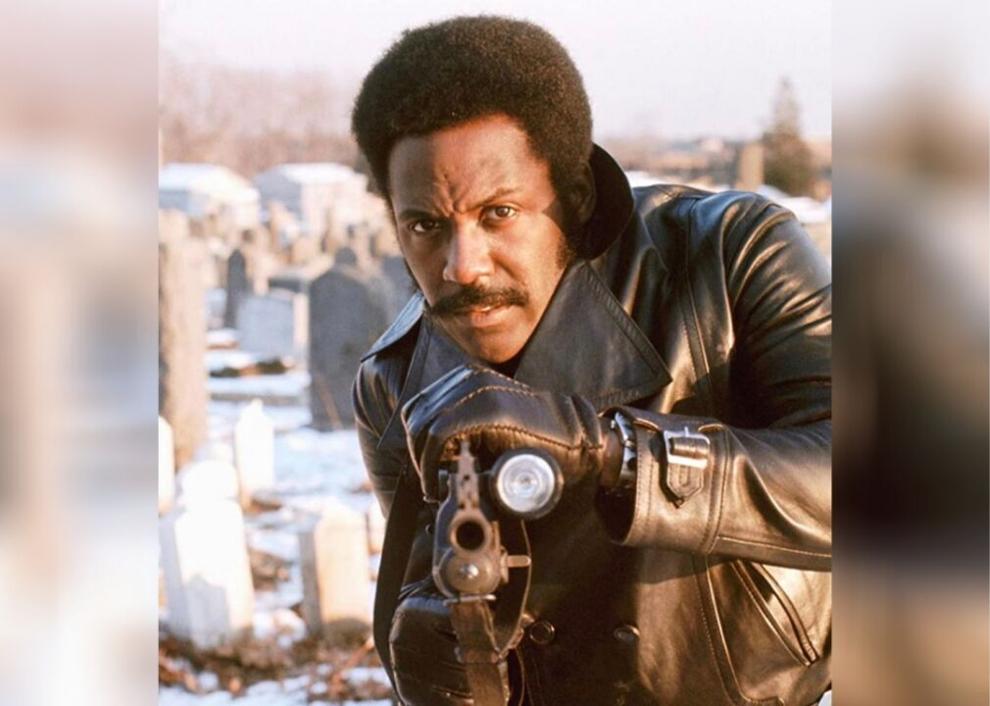 Sitting Pretty (1948)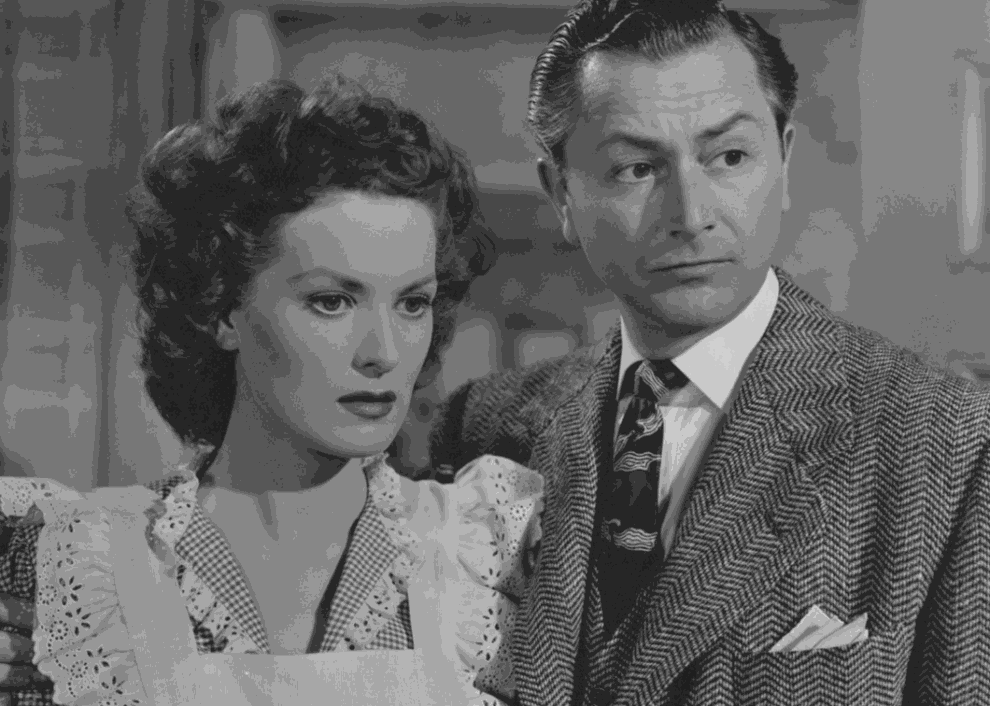 Stargate (1994)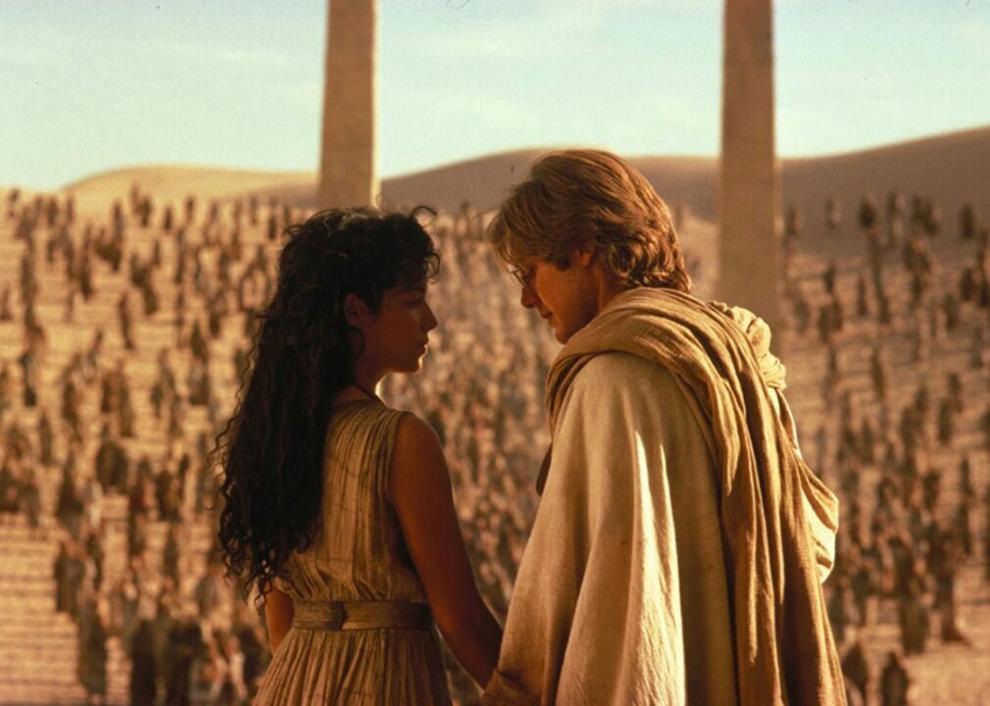 Starman (1984)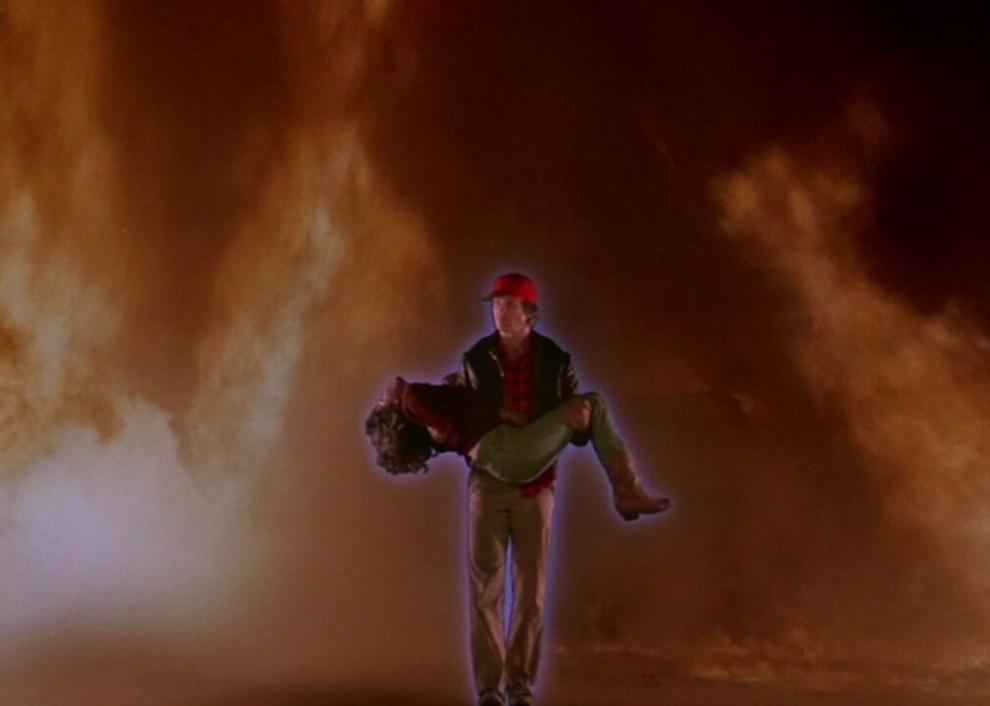 Stir Crazy (1980)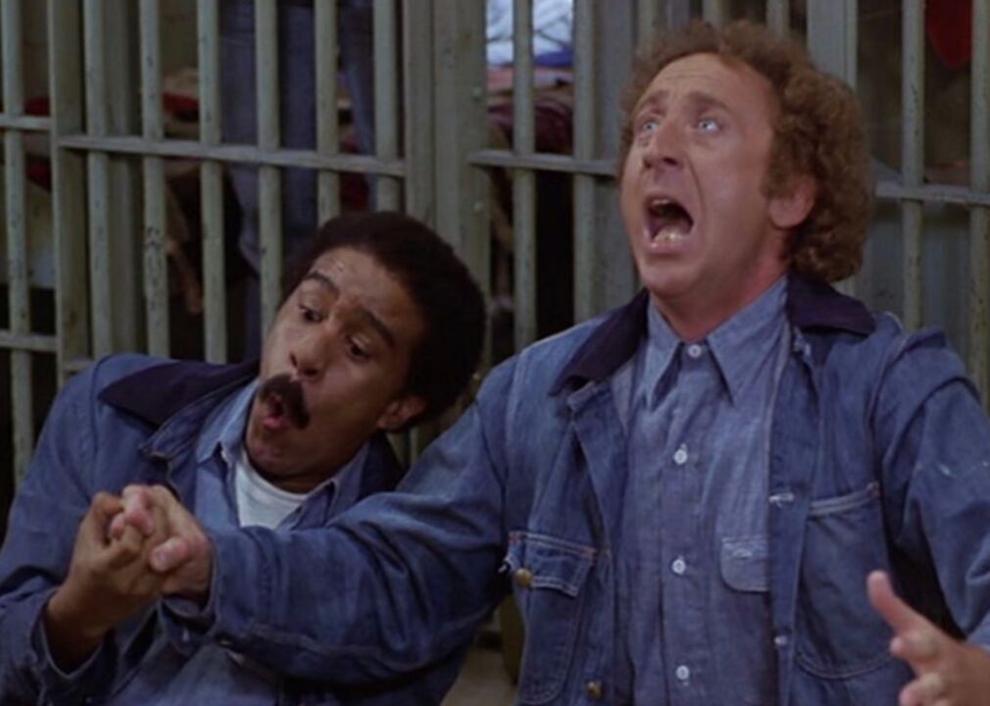 Teen Wolf (1985)
The Terminator (1984)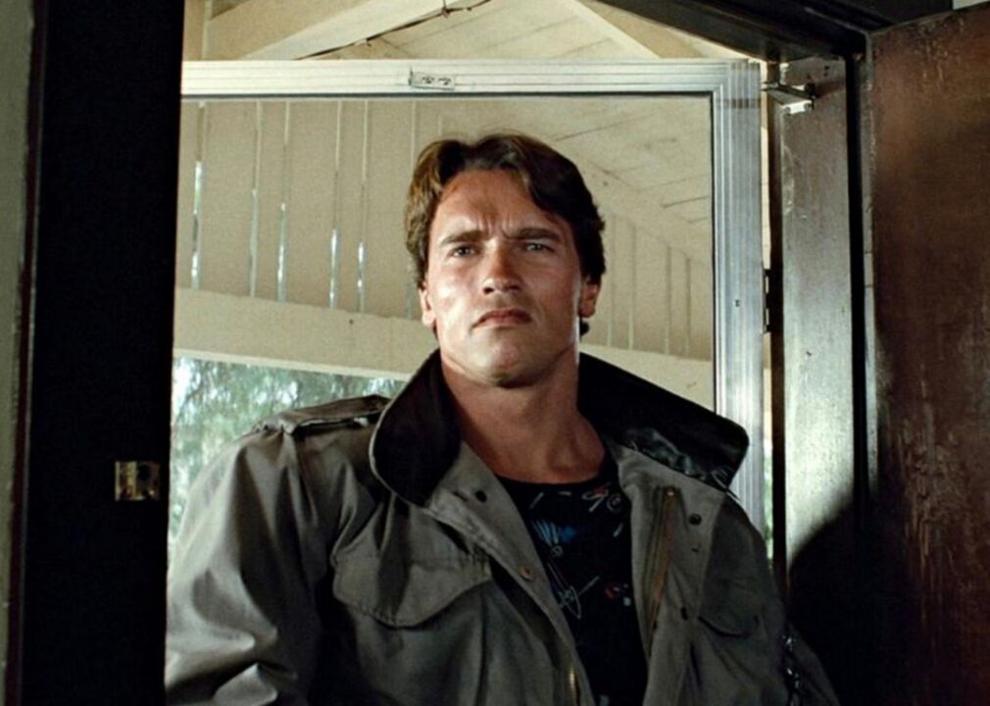 Timecop (1994)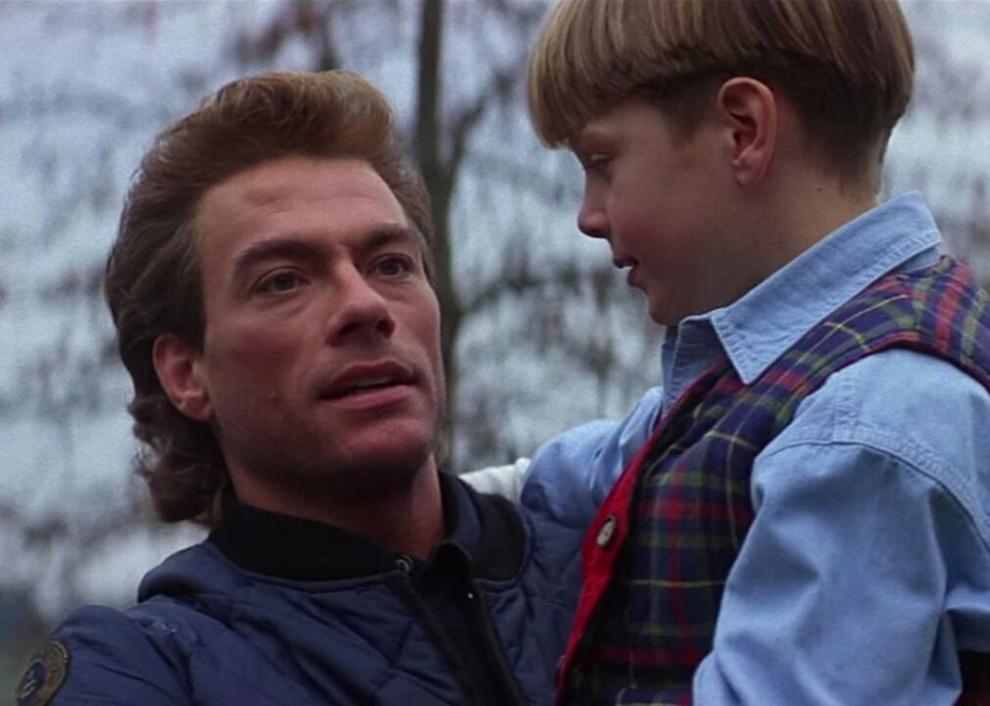 Training Day (2001)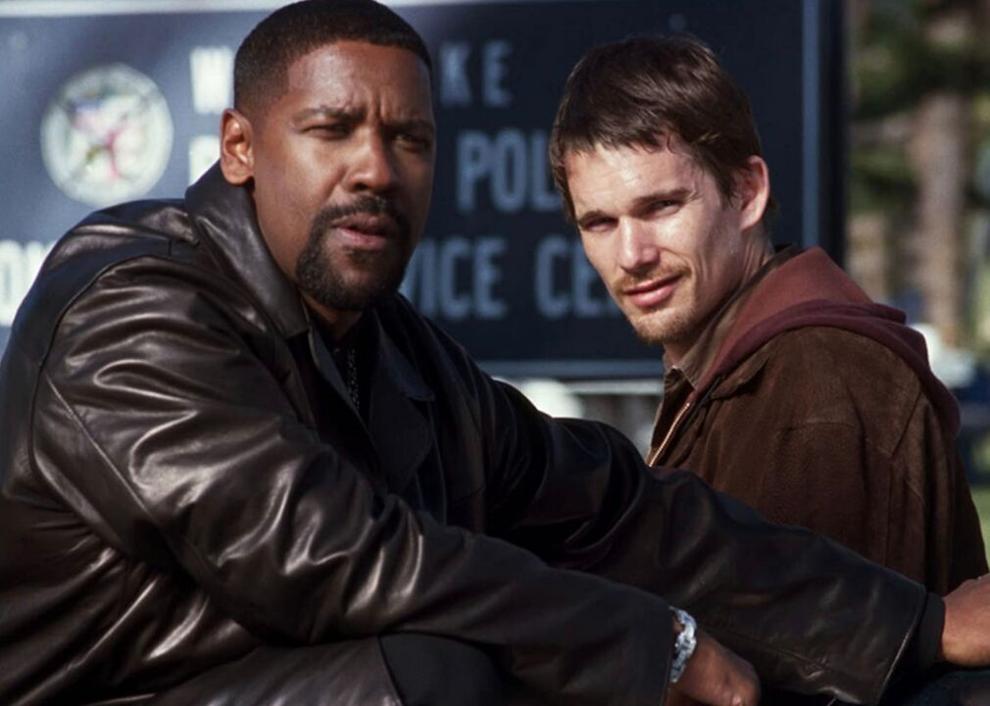 Tremors (1990)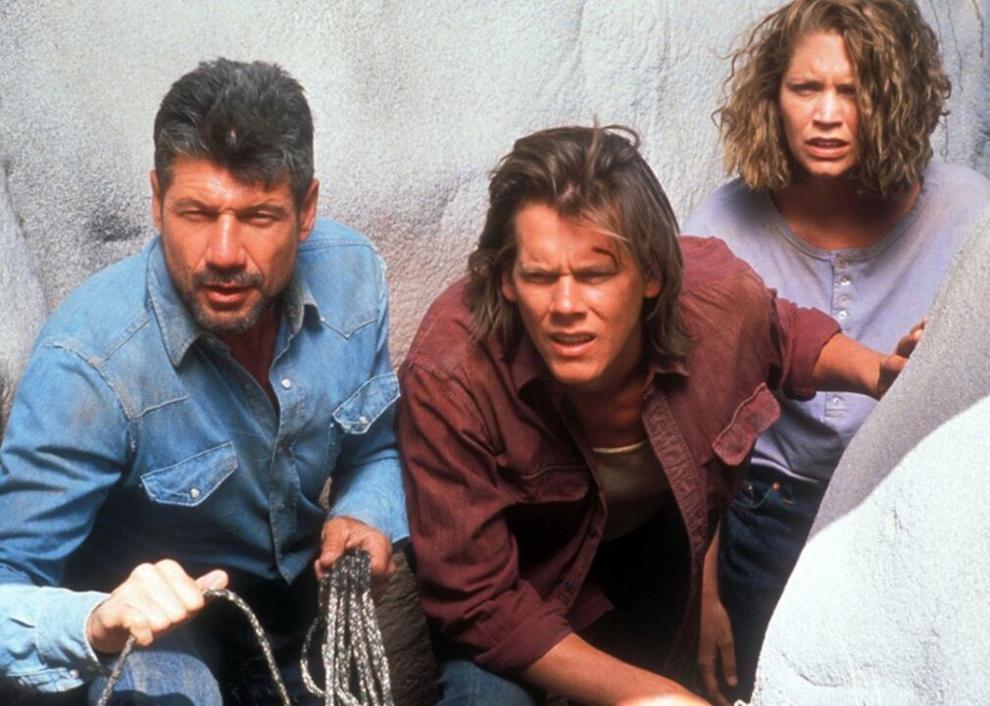 Twelve O'Clock High (1949)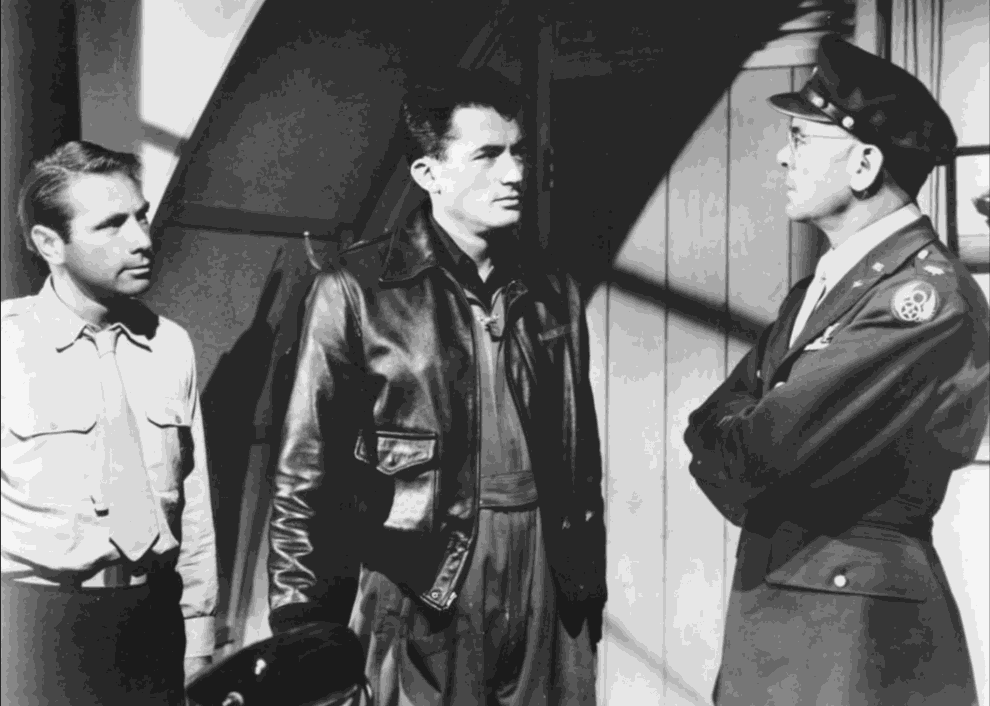 Uncle Buck (1989)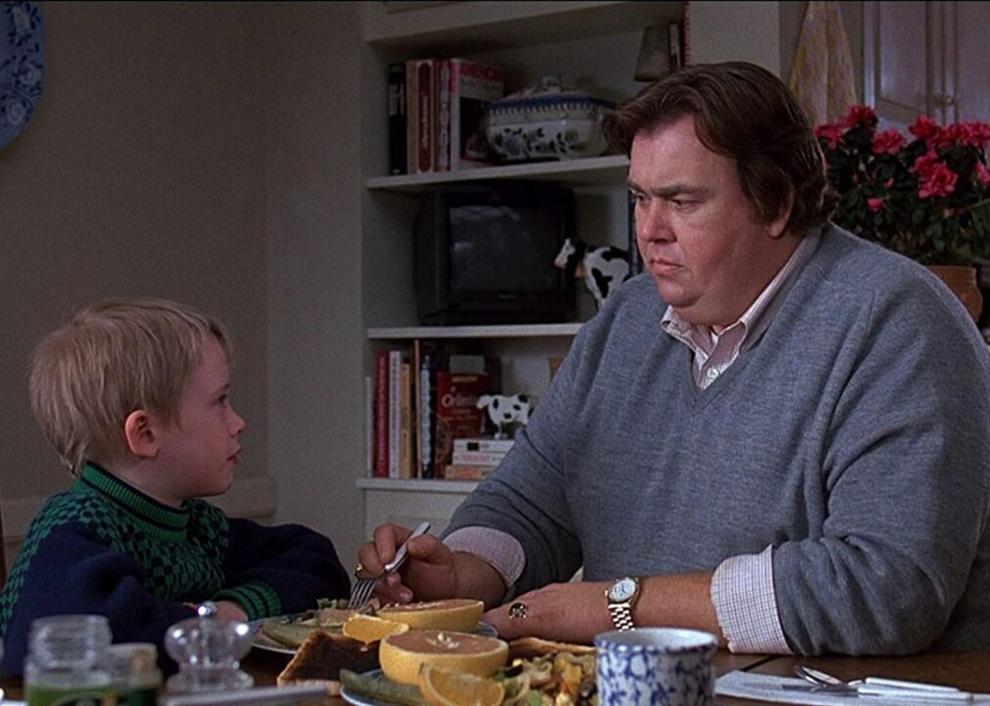 The War of Worlds (1953)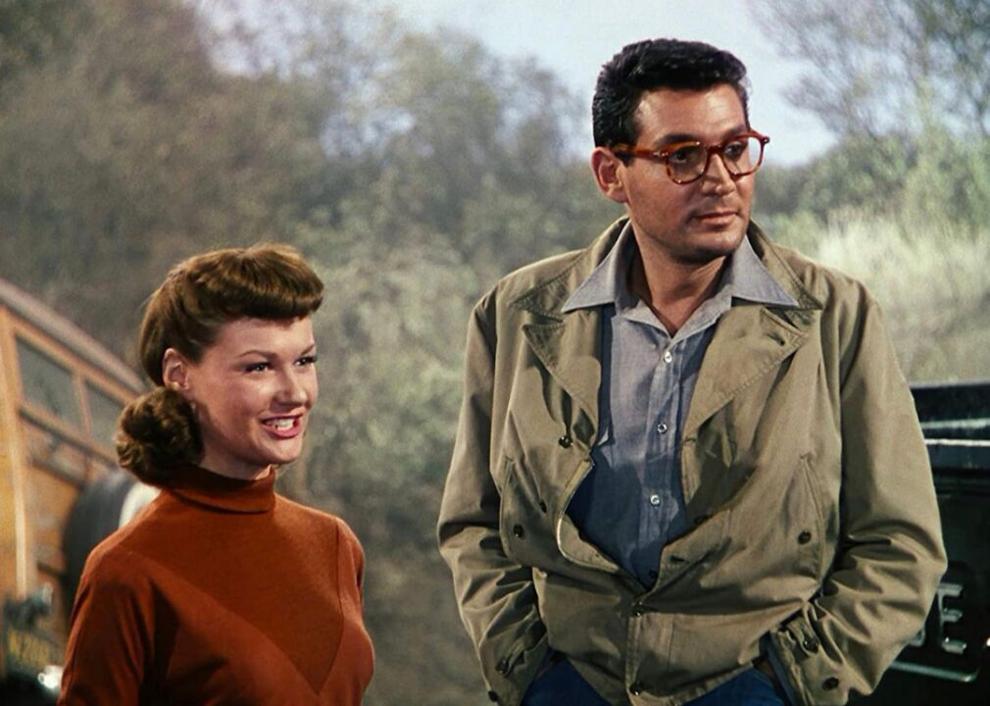 Weird Science (1985)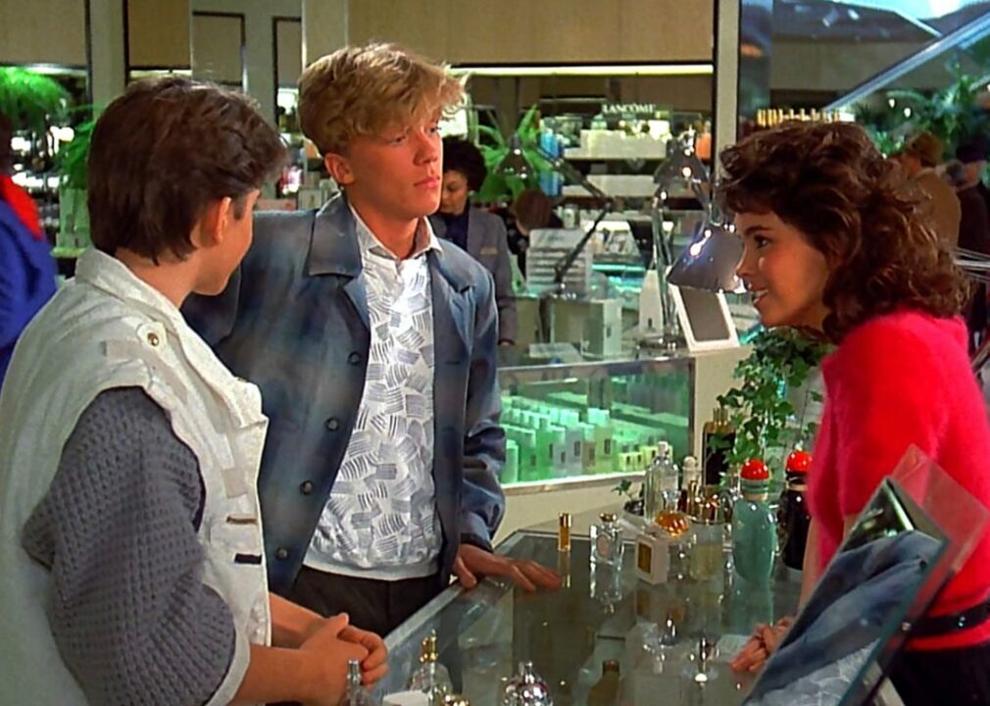 Westworld (1973)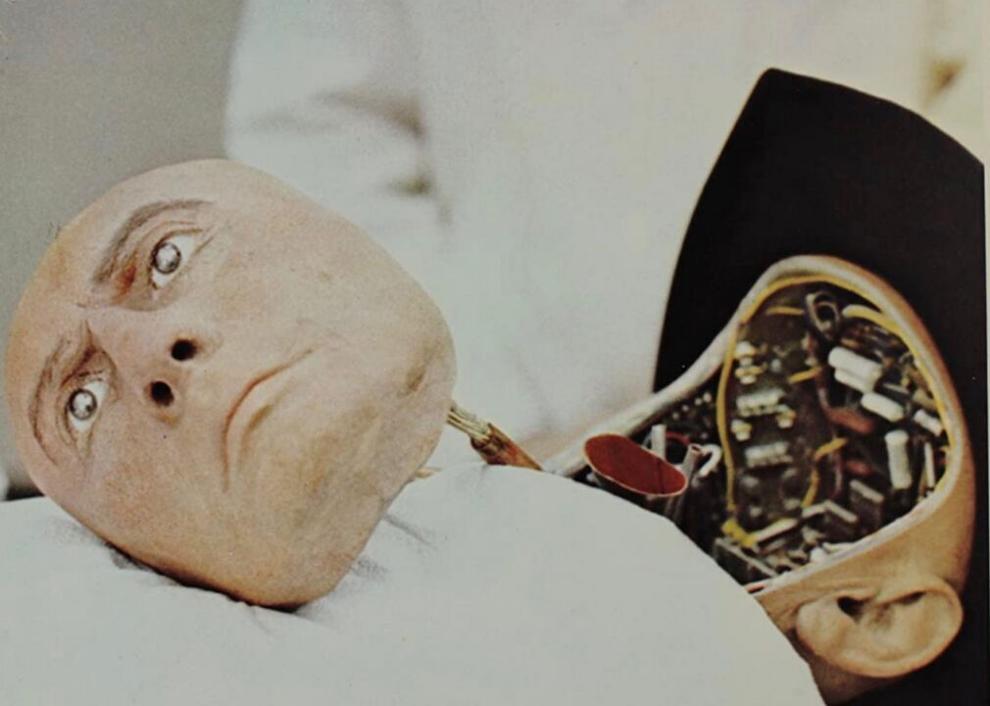 Wet Hot American Summer (2001)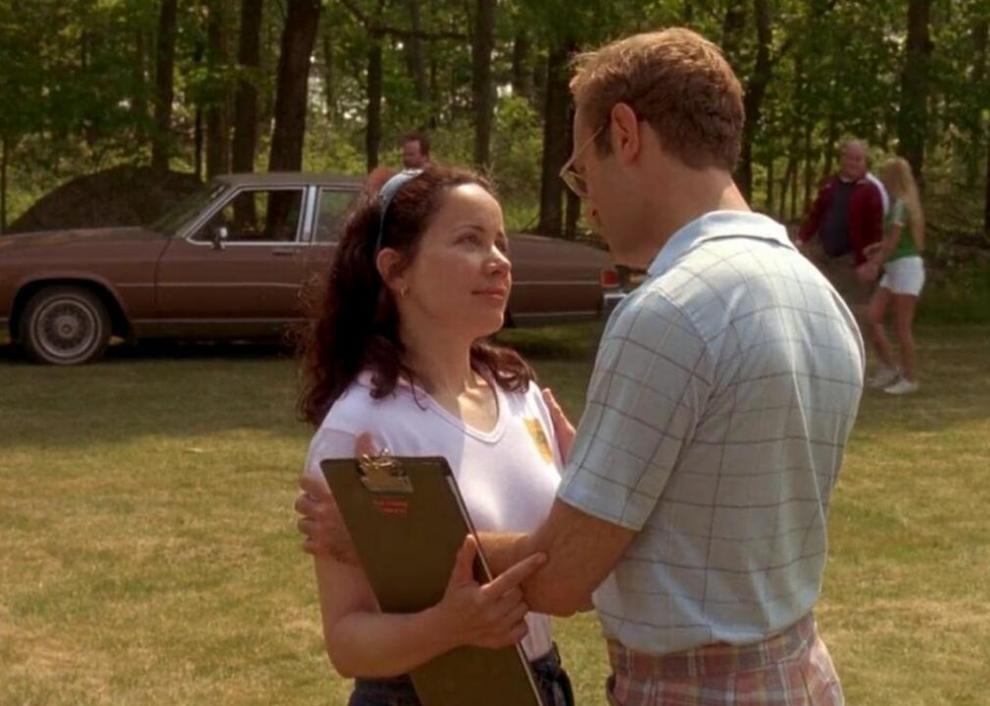 Working Girl (1988)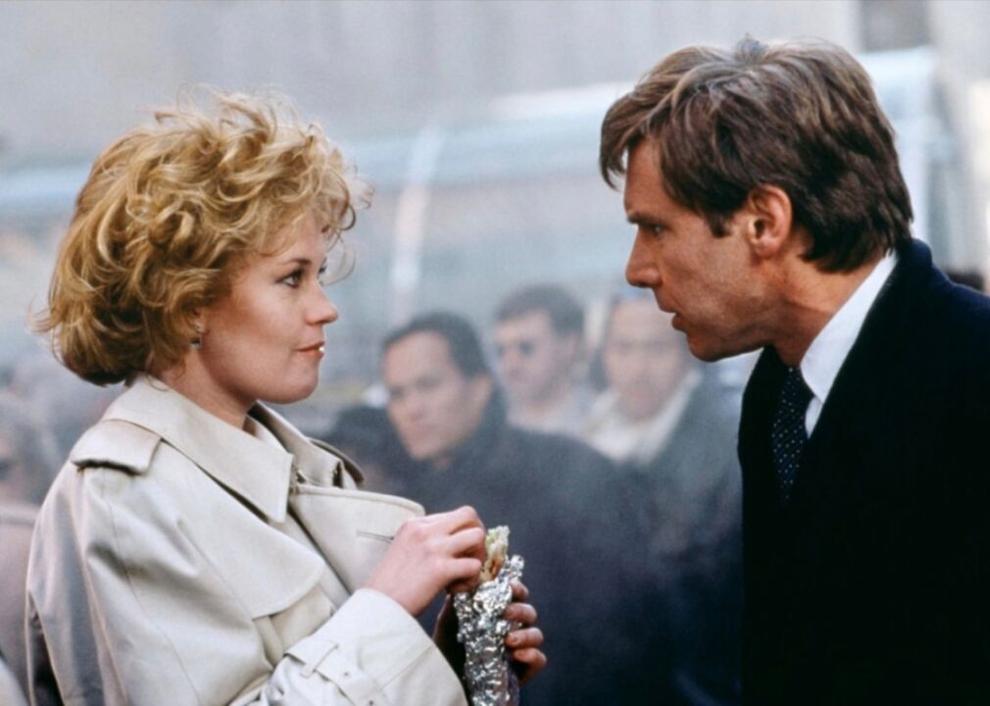 Contact Allison Petty at (217) 421-6986. Follow her on Twitter: @AllisonAPetty