Just two weeks removed from the end of a grueling midterm campaign and now sandwiched between two weeks of the legislature's annual fall session, it's safe to say I'm still catching my breath this holiday week. 
The Illinois state government and politics beat can be exhausting as it is exhilarating. There are long, frustrating days like in April, when lawmakers kept us until after the sun rose that final day of spring legislative session as they scrambled to get the state budget and a host of other items approved.
Then there are those days when your sources don't return your calls. And those days when you are staring at a blank screen for hours on end just waiting for words to start pouring out.
There are daily frustrations that only statehouse reporters can understand and long-term challenges within our industry that we all feel.
But this job is a blessing — or as legendary Chicago Tribune reporter Ray Long calls it, the "greatest beat on planet Earth." 
I think he's right, no hyperbole. I love this job and I am thankful every day I get to do it, even on the tough days. 
Quite simply, it is a great privilege and an awesome responsibility to write history's first rough draft, challenge power and elicit answers from public officials on behalf of the people they serve. 
I am grateful every day I get to do it.
As I did last year, I reached out to an assortment of Illinois elected officials to ask what they are thankful for in 2022. Their responses are below. 
Happy Thanksgiving, Illinois!
What Illinois politicians are thankful for this year
Gov. J.B. Pritzker
U.S. Rep. Mike Bost, R-Murphysboro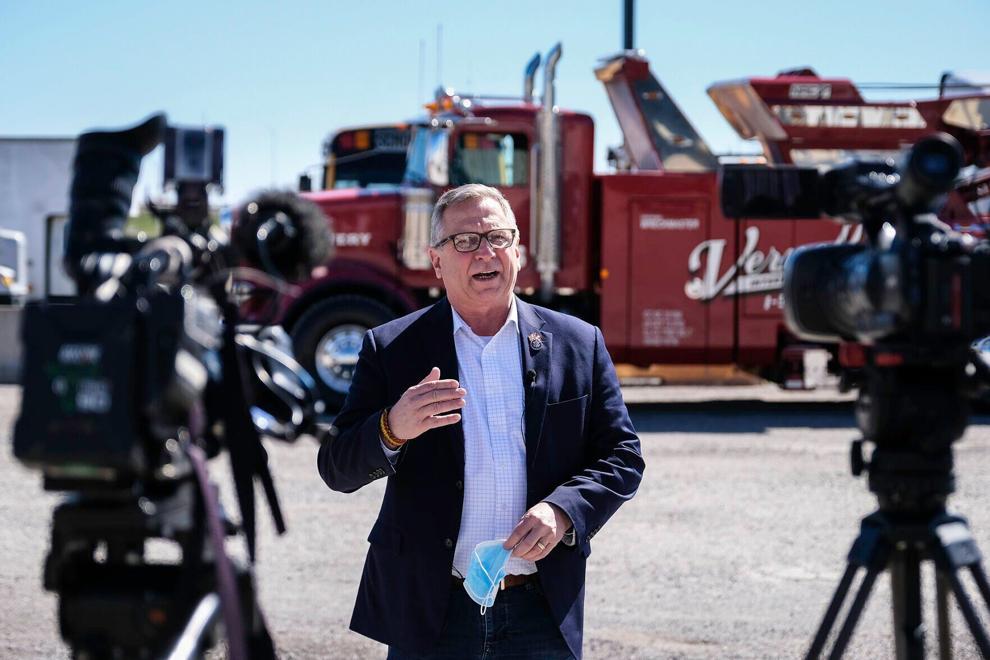 U.S. Rep.-elect Nikki Budzinski, D-Springfield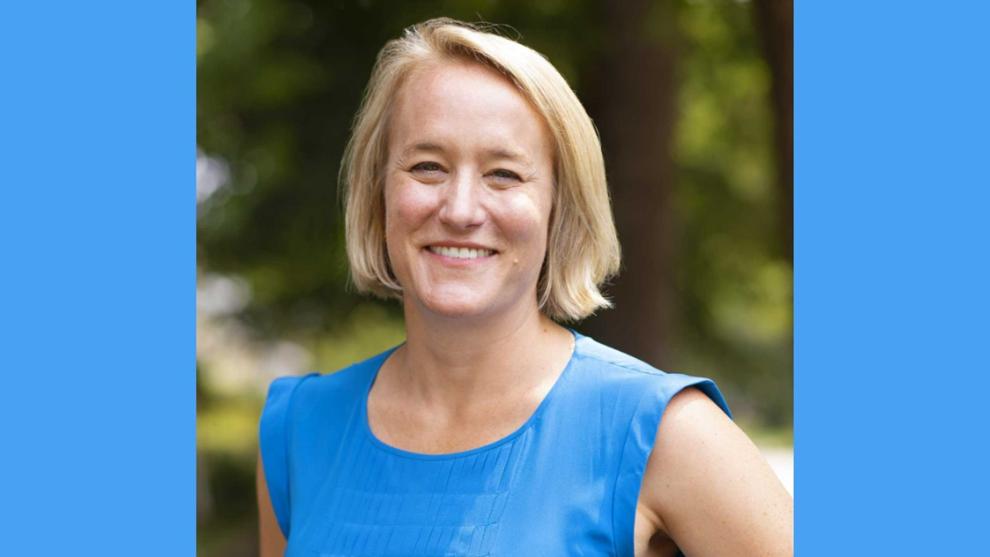 U.S. Rep. Cheri Bustos, D-East Moline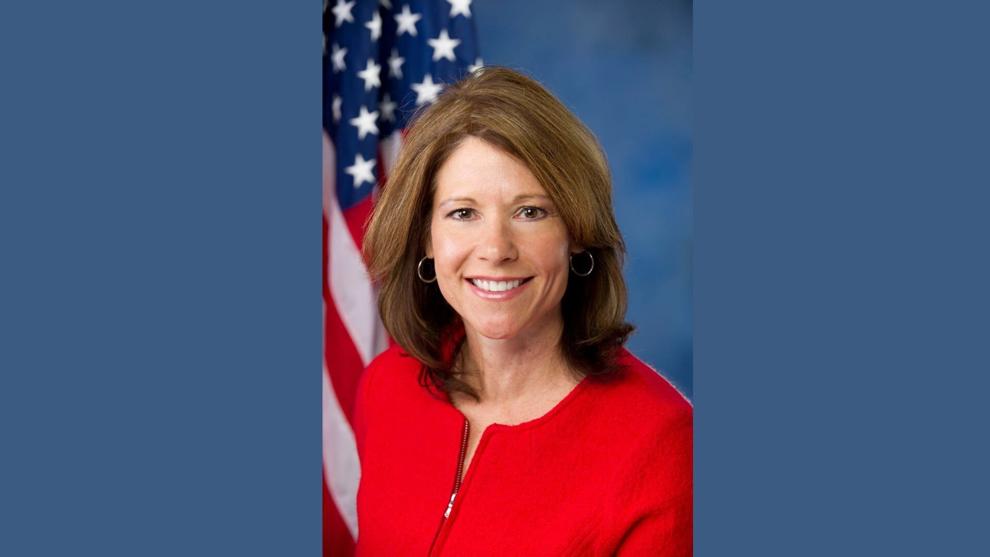 U.S. Rep. Rodney Davis, R-Taylorville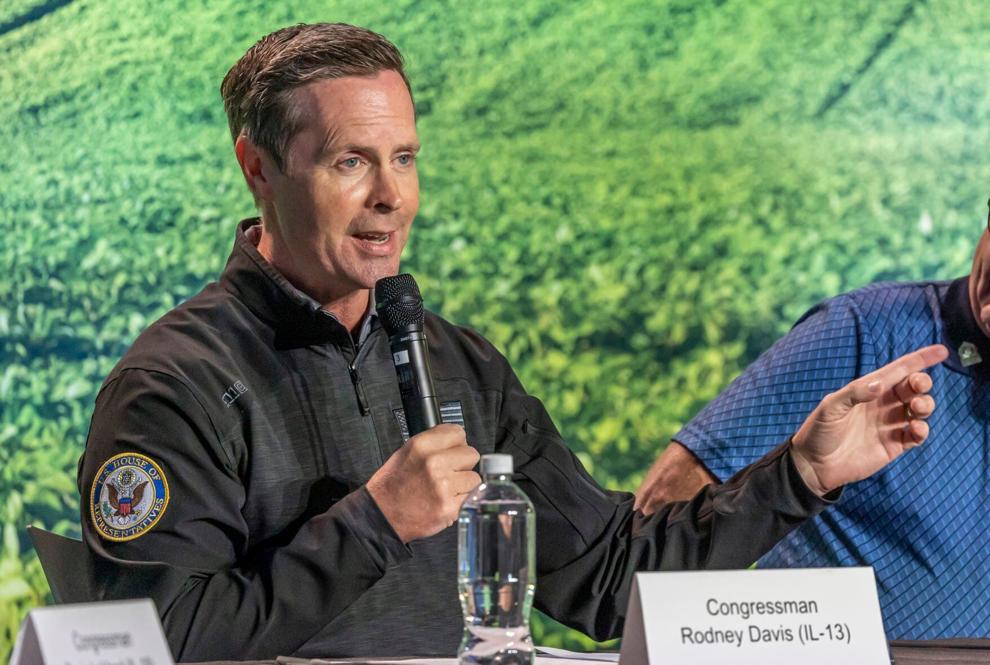 U.S. Rep. Darin LaHood, R-Peoria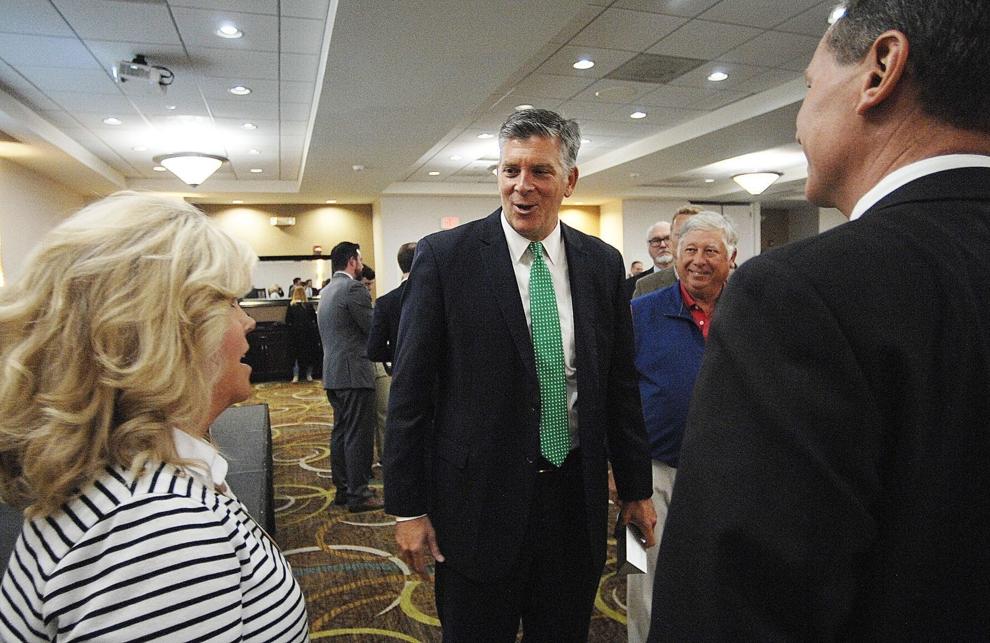 U.S. Rep. Mary Miller, R-Oakland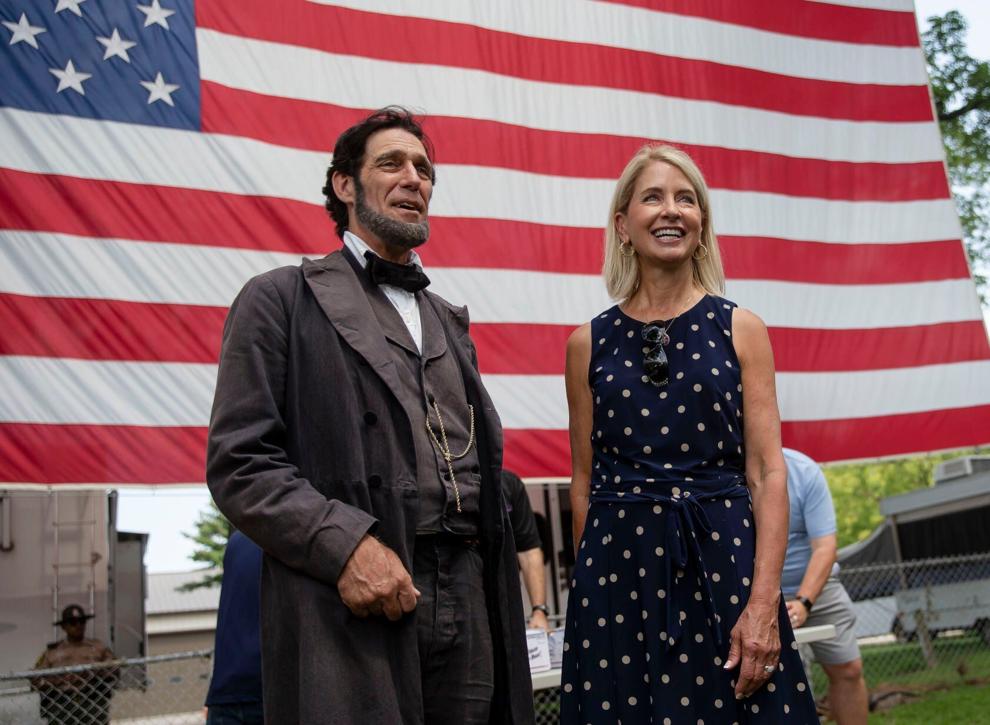 Treasurer Mike Frerichs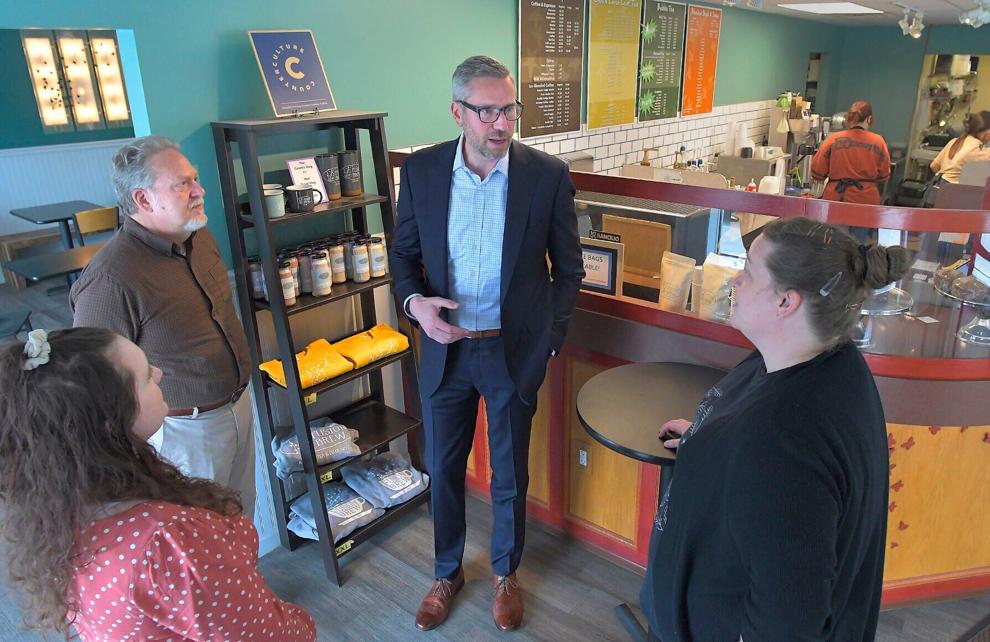 Comptroller Susana Mendoza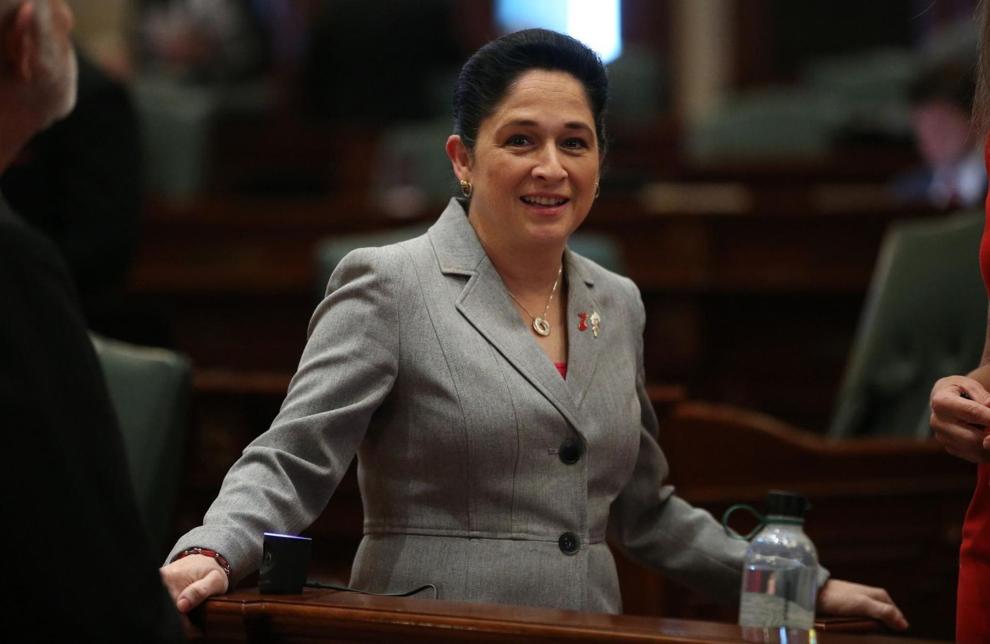 Attorney General Kwame Raoul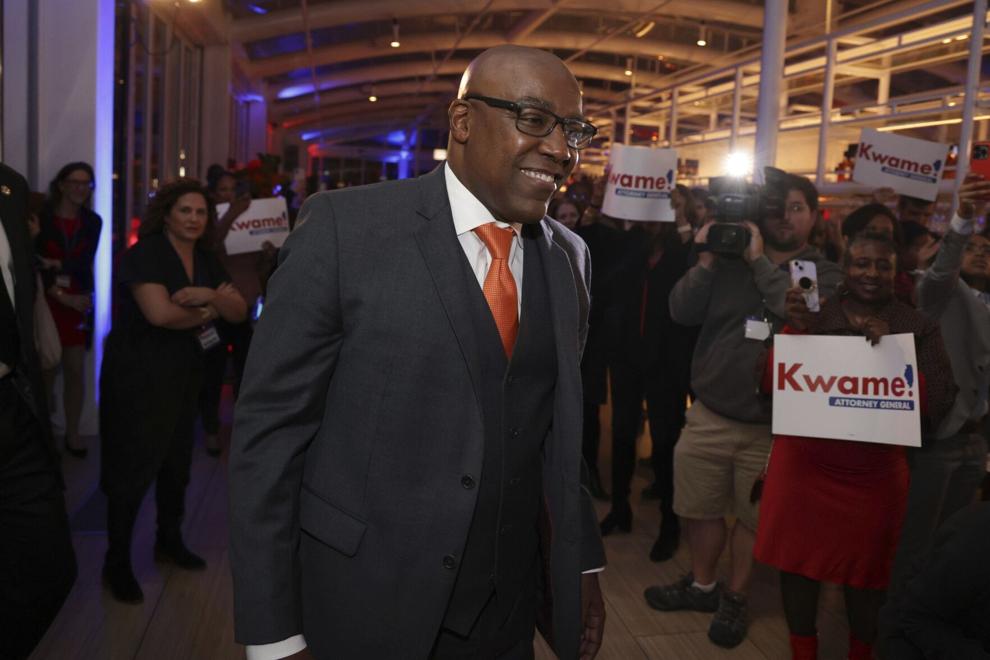 Secretary of State Jesse White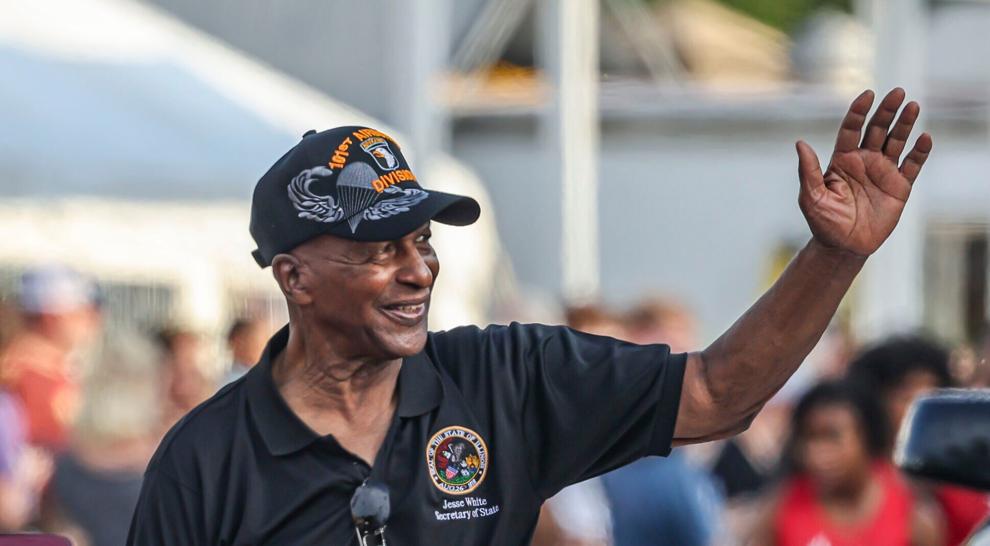 Senate President Don Harmon, D-Oak Park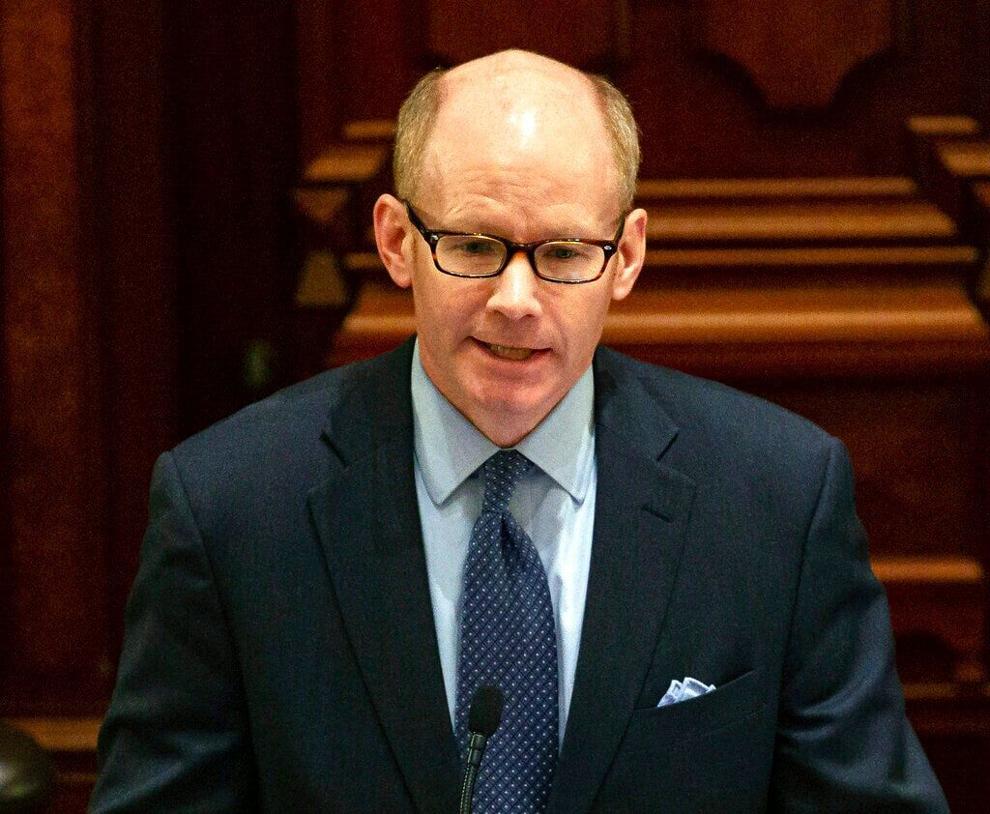 House Speaker Chris Welch, D-Hillside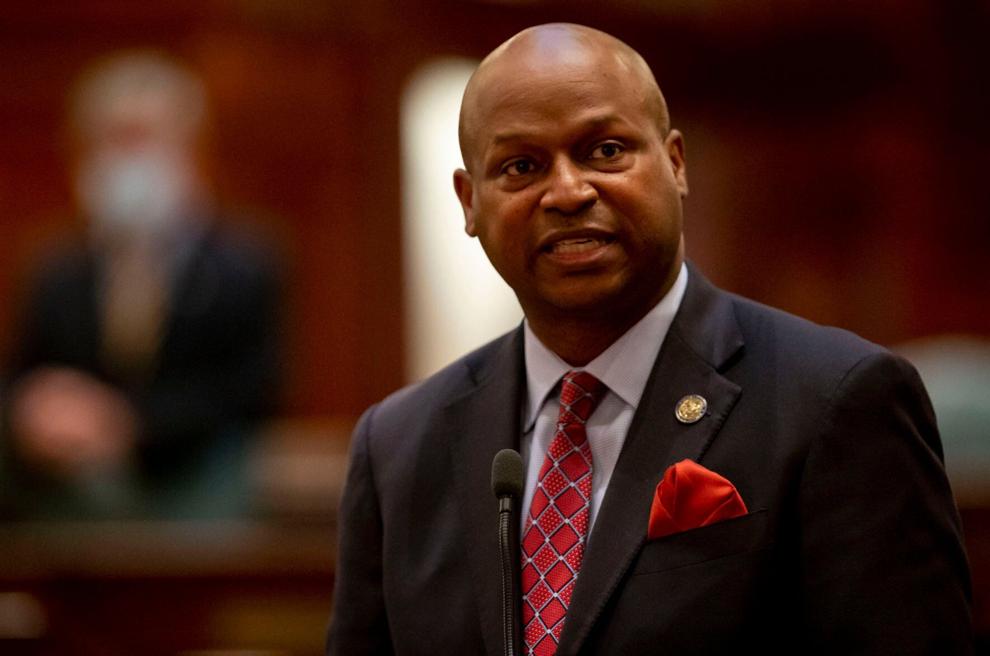 State Sen. John Curran, R-Downers Grove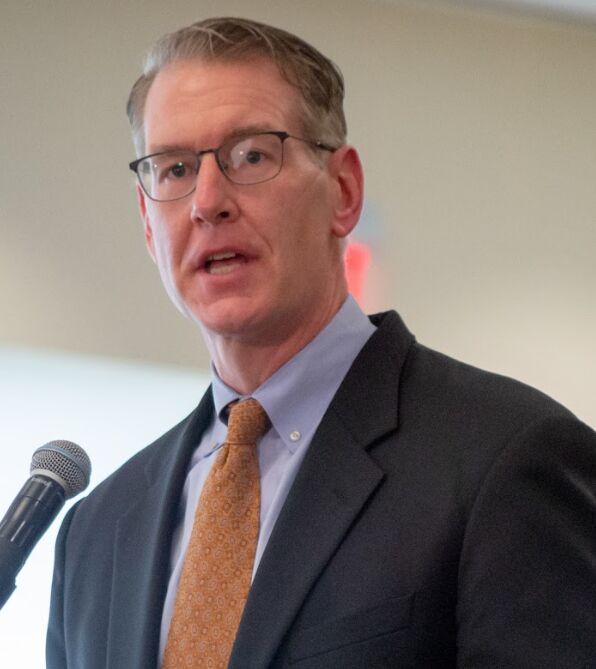 House Minority Leader Tony McCombie, R-Savanna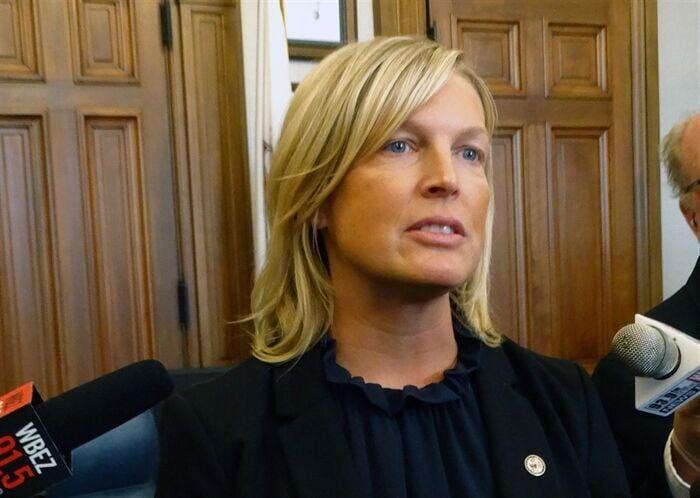 Former House Minority Leader Jim Durkin, R-Western Springs