SPRINGFIELD — When then-New York Gov. Mario Cuomo traveled to Springfield for a speech in 1986, he playfully fueled speculation of a future presidential run while poking fun at Illinois Gov. Jim Thompson, also considered a possible contender.
Thompson, in introducing Cuomo, had initially suggested to laughs that "tonight is not about presidential politics." Cuomo responded by suggesting that "speculation about the presidency is plausible."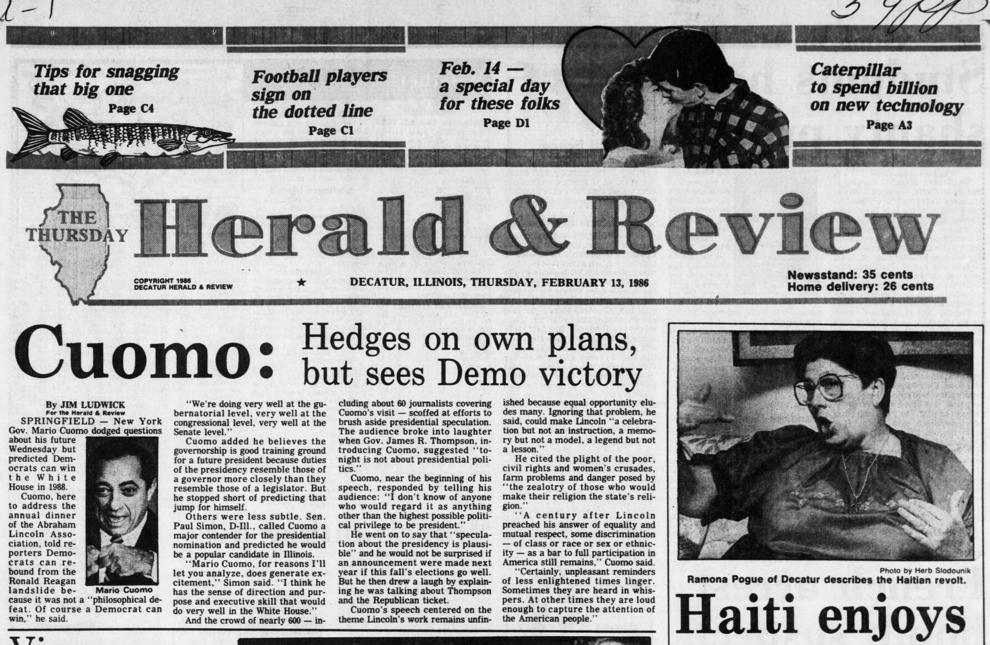 "I wouldn't be a bit surprised, if the election goes well this year for him, if early next year, you heard a declaration of interest from a re-elected governor of a large state — Jim Thompson," the New York Democrat said of his Republican counterpart in a witty comeback that drew even more laughter.
John Shaw, now the director of the Paul Simon Public Policy Institute at Southern Illinois University Carbondale, has fond memories of the event.
"They were sort of gentle, good-natured barbs about governors with national political ambitions and so forth," Shaw recalls. "But it was all just kind of gentle, good-natured humor."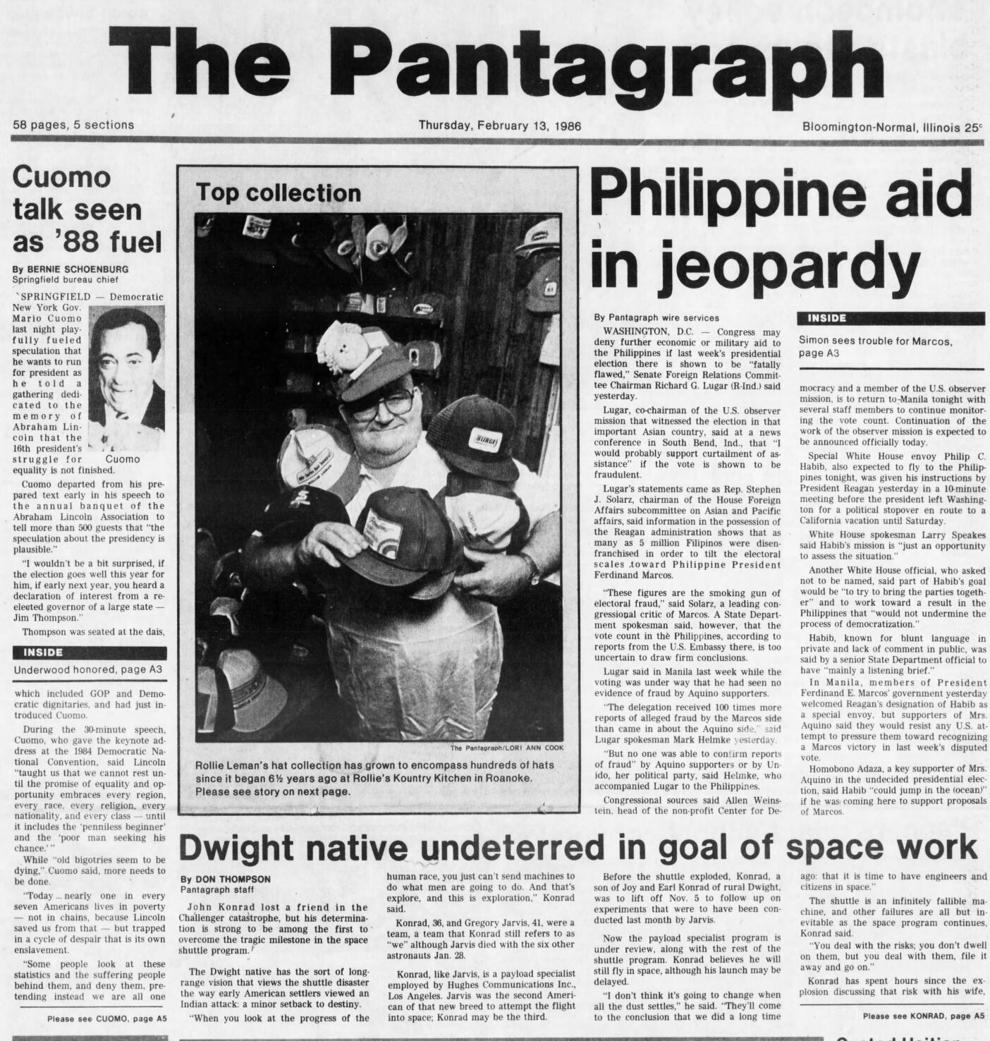 Shaw was nostalgic for the days of Cuomo and Thompson this week following another exchange between two large state governors — Illinois Gov. J.B. Pritzker, a Democrat, and Florida Gov. Ron DeSantis, a Republican, that could be described as anything but gentle or good-natured. 
Pritzker, in his State of the State address last week, called out "a virulent strain of nationalism plaguing our nation led by demagogues who are pushing censorship, with a particular attack right now on school board members and library trustees."
Though he did not mention DeSantis by name, it was clear Pritzker was referring to the Florida governor, who has perhaps more than any Republican in the country built his reputation on a series of culture war issues.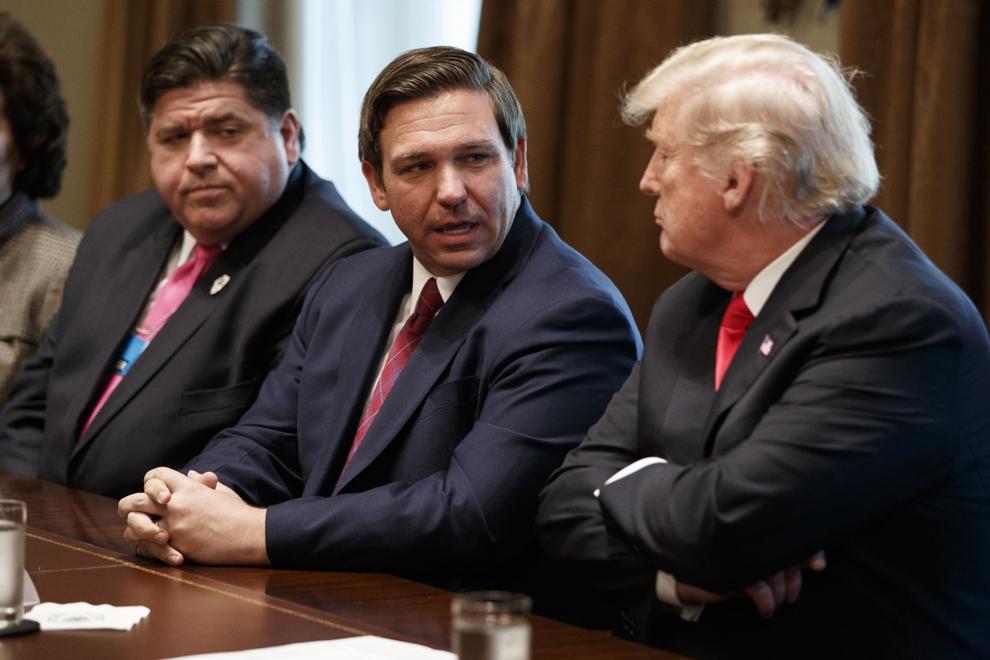 Last year, DeSantis signed legislation that critics have labeled the "Don't Say Gay" law. It bans lessons on sexual orientation and gender identity in kindergarten through third grade as well as material that is not deemed age-appropriate.
DeSantis also spoke out against the curriculum of an Advanced Placement Black History course that allegedly addressed "critical race theory," which examines the role race plays in shaping the country's laws, politics and social movements. The nonprofit College Board, which oversees the AP program nationwide, subsequently revised the final framework of the curriculum, which Pritzker dismissed as "a weak attempt to please extremists."
"Illinois' young people shouldn't be kept from learning about the realities of our world," Pritzker said. "I want them to become critical thinkers, exposed to ideas that they disagree with, proud of what our nation has overcome, and thoughtful about what comes next."
Pritzker's remarks about DeSantis proved to be prescient as, days later, it was announced that the Florida governor would address law enforcement officials near Chicago.
At the event, held Monday as part of a three-state tour to highlight crime, DeSantis said the reason "you have crime that has spiraled out of control … is because you have politicians putting woke ideology ahead of public safety," specifically mentioning Illinois' law abolishing cash bail, which has been paused pending a decision from the Illinois Supreme Court.
DeSantis also took a jab at Pritzker over his family members spending time in the state during COVID-19 lockdown as well as Illinois' out migration rate.
Pritzker, ahead of the event, tweeted that DeSantis' "dangerous and hateful agenda has no place in Illinois," while calling on other elected officials to condemn it. 
The barbs between DeSantis and Pritzker should hardly come as a surprise. The former is widely viewed as a top contender for the 2024 Republican presidential nomination.
Pritzker has also been thought to harbor presidential ambitions, though the Democrat has repeatedly said he will not run if incumbent President Joe Biden seeks another term as has been signaled. 
"They're both large, interesting political figures who won reelection handily in big, complicated, electorally significant states," Shaw said. "So that makes both of them players in the national scene. In that sense, they're kind of natural foils."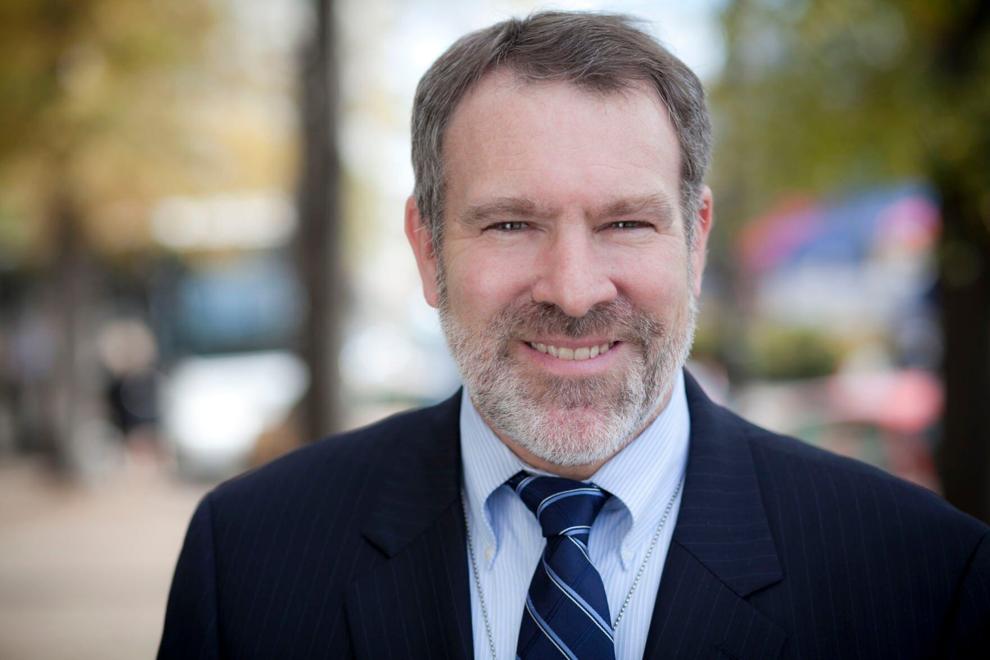 For Democrats seeking to broaden their appeal to a national audience, DeSantis offers a striking and well-known contrast — perhaps no be than anyone besides former President Donald Trump. 
In using him as a foil, Pritzker has sought to amplify his own record, which is often in stark contrast, whether on abortion, guns or any number of issues.
Even in the area of education, Pritzker has contrasted with DeSantis, signing laws that require the teaching of LGBTQ history and Asian American history.
As the specter of the 2024 presidential race draws closer, more back-and-forth should be expected. 
For Shaw, the "sharpness" and "meanness" of the exchanges are a reflection of where politics has gone. 
"We've drifted away from the era of tough, good-natured rivalry to brass-knuckled warfare where you just take a swipe at your opponent with everything you got," Shaw said. 
Thompson and Cuomo, Pritzker and DeSantis are not. 
Pre-K tour
Pritzker has hit the road following his State of the State address last week selling his $250 million plan to expand access to pre-K across the state. 
Since the speech, Pritzker has made stops in Chicago, East St. Louis, Macomb, Mt. Vernon, Peoria, Rockford, Rock Island and Springfield touting the plan.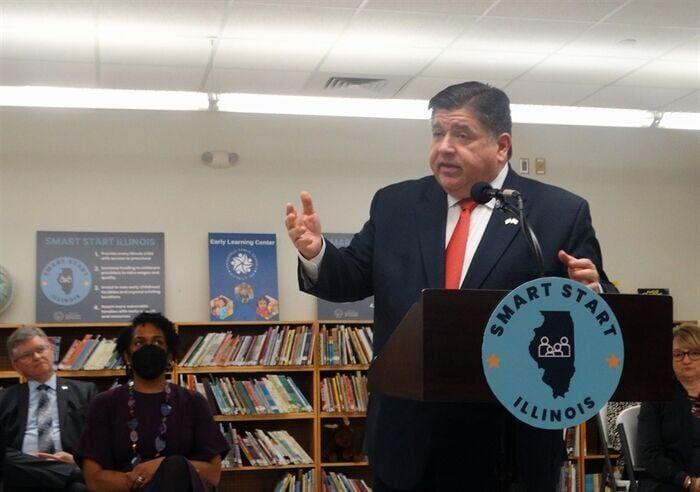 The proposed outlay would create 5,000 new pre-K spots for low-income children and is considered a down payment on a multi-year plan, dubbed "Smart Start Illinois," aimed at providing every child with access to pre-K.
New pre-K spending seemed to be a winner among lawmakers last week — even some Republicans. But, there's a long way between now and May, when the final budget will likely be rolled out. 
Chicago mayor's race
The Chicago mayor's race will be reduced from nine candidates to two on Tuesday as voters in the state's largest city head to the polls. 
Unless one candidate obtains more than 50% of the vote, considered highly unlikely, two candidates will face off in a runoff election on April 4. But who those candidates are is uncertain.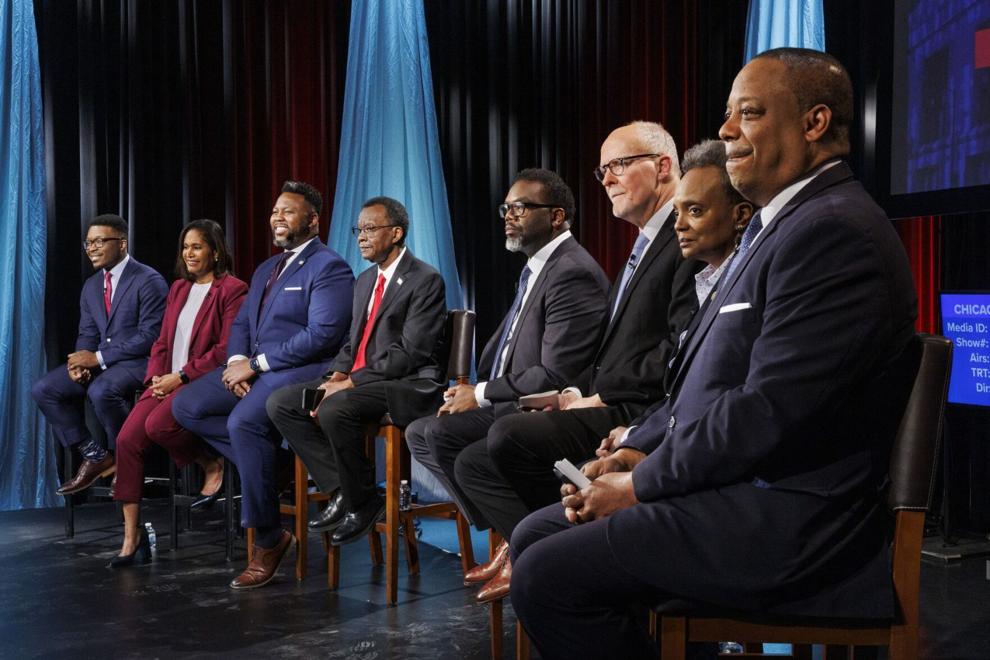 Embattled incumbent Mayor Lori Lightfoot is vulnerable with low approval ratings after a tumultuous first term that included the COVID-19 pandemic, civil unrest following the police killing of George Floyd and rising crime. 
Her top opponents include U.S. Rep. Chuy Garcia, D-Chicago, Cook County Commissioner Brandon Johnson and former Chicago Public Schools CEO Paul Vallas. 
Garcia, once a top ally of former Mayor Harold Washington, and Johnson, backed by the Chicago Teachers Union, are considered to be the leading progressive candidates while Vallas, backed by the Chicago police union, is considered the more moderate-to-conservative candidate. 
Also running are state Rep. Kam Buckner, D-Chicago; community activist Ja'Mal Green, Ald. Sophia King; Ald. Rodrick Sawyer; and businessman Willie Wilson. 
Chicago is the state's economic engine, so who occupies the fifth floor of city hall is important, even for those who live hundreds of miles away. And he or she will be a major player in state and national politics. 
A race to keep an eye on. 
---
Photos: Pritzker sworn in for second term
Jesse White.JPG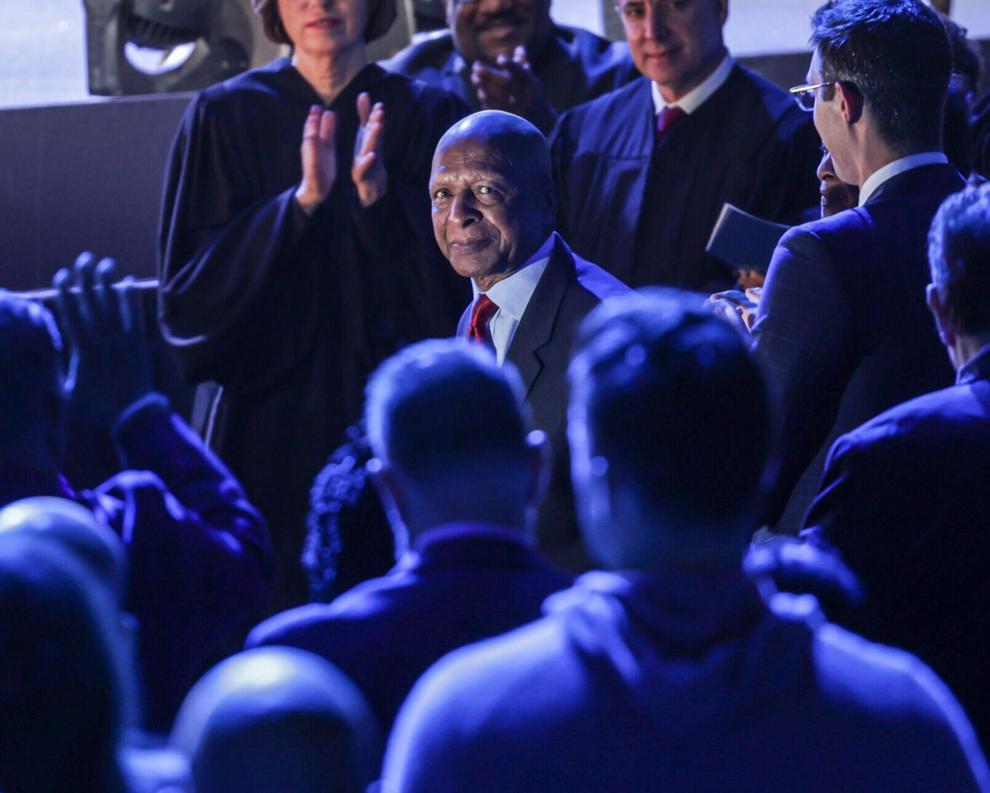 JB Piitzker 13 010923.JPG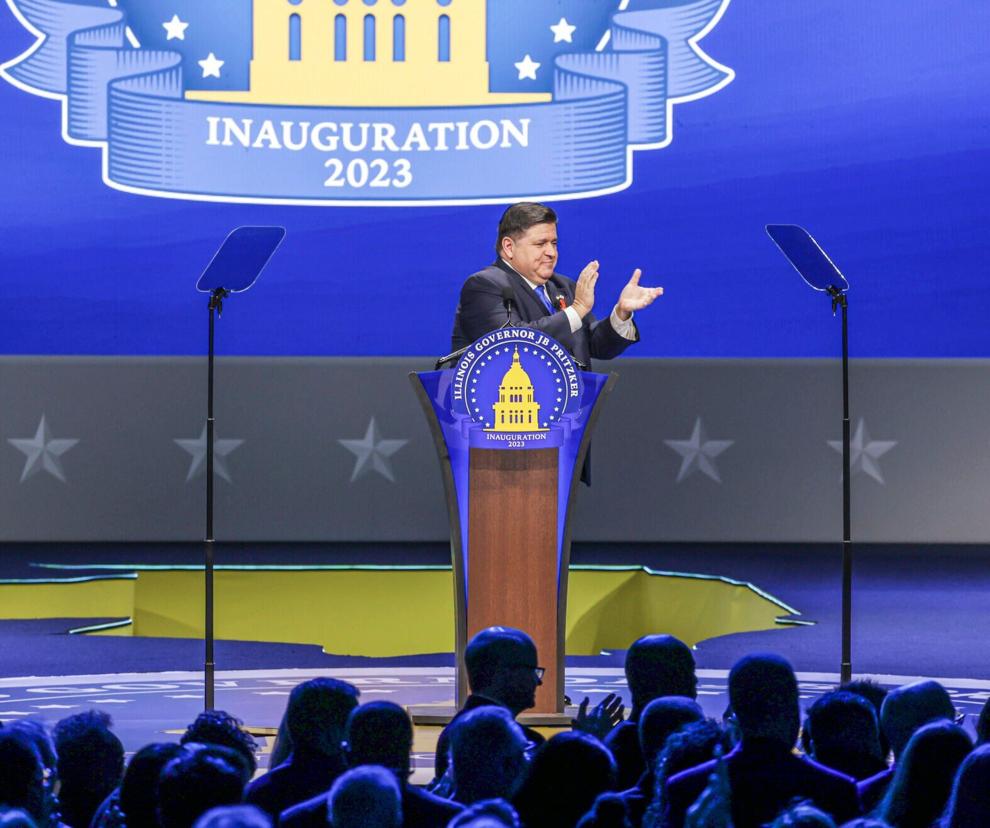 JB Piitzker 12 010923.JPG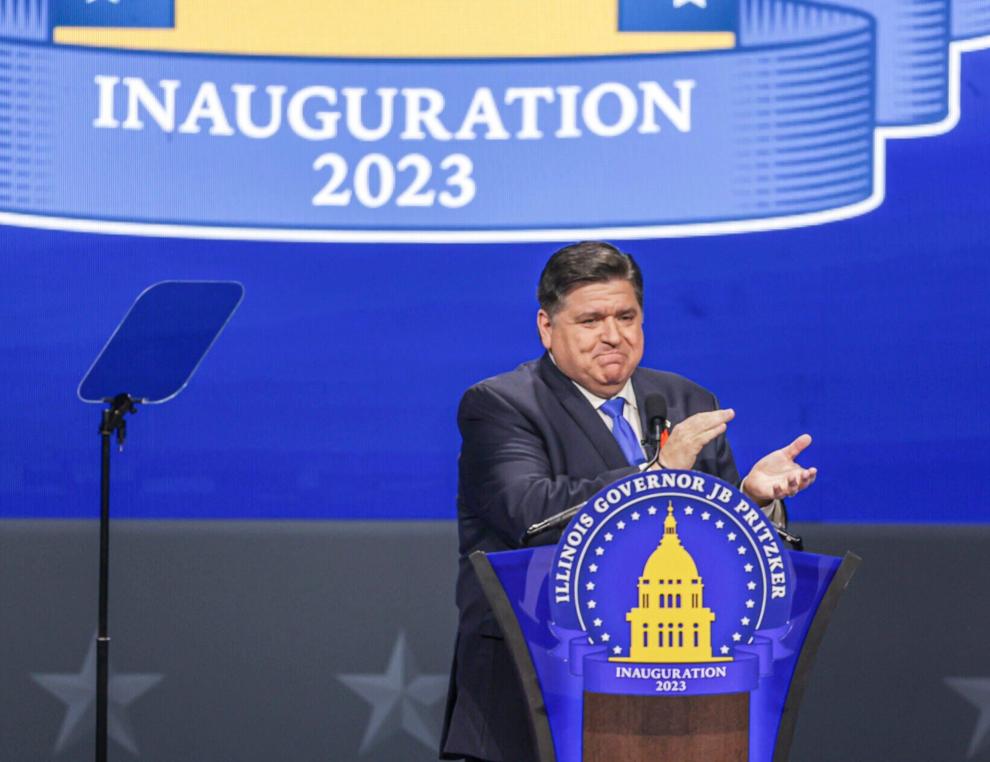 JB Piitzker 11 010923.JPG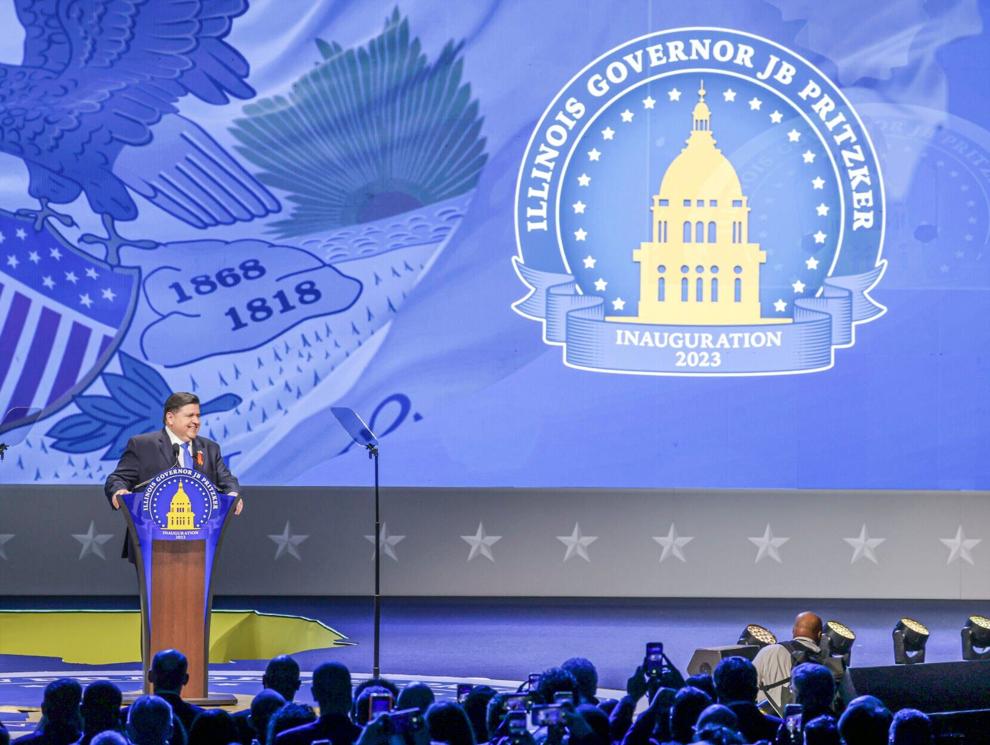 JB Piitzker 10 010923.JPG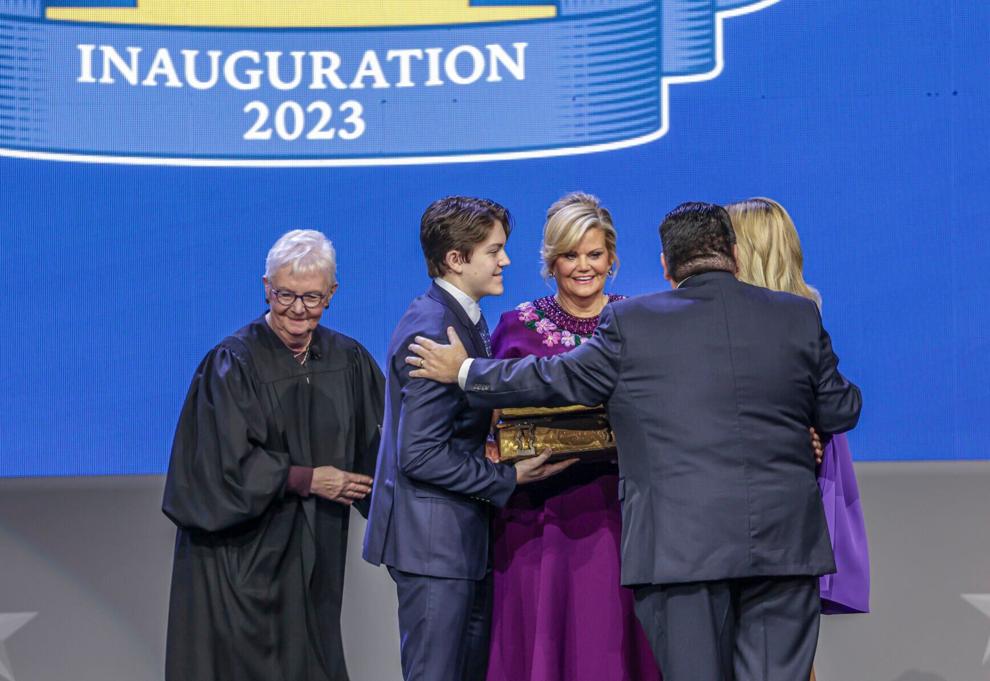 JB Piitzker 9 010923.JPG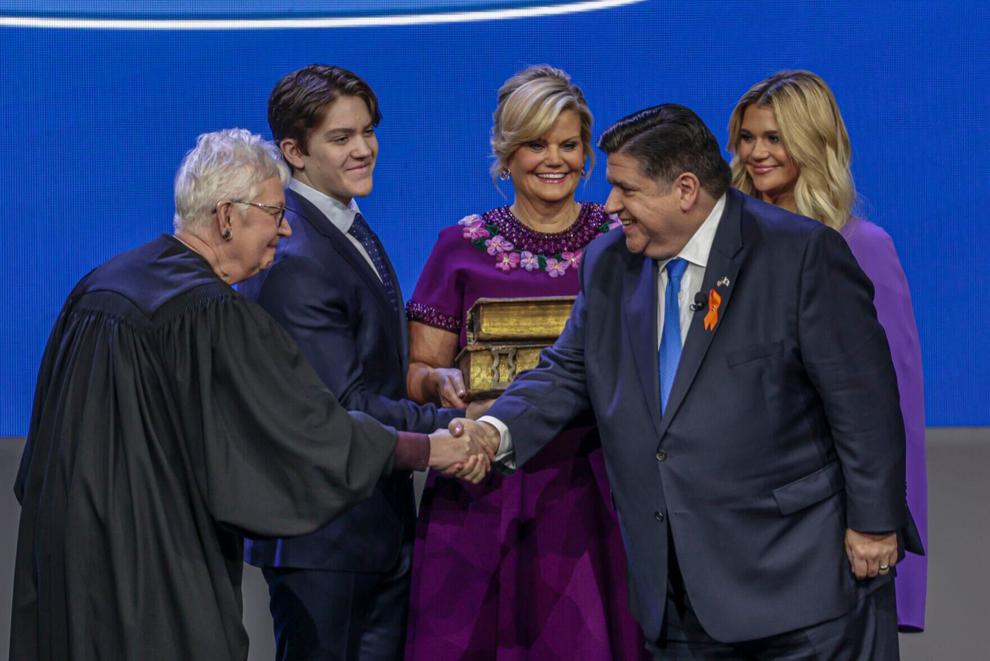 JB Piitzker 7 010923.JPG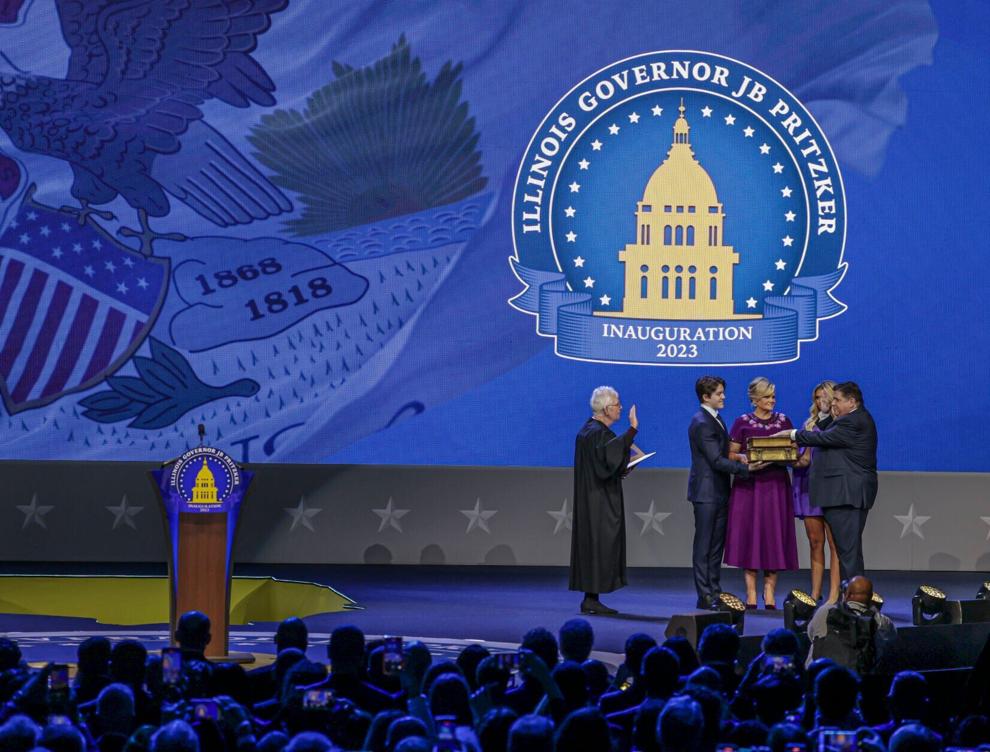 JB Piitzker 5 010923.JPG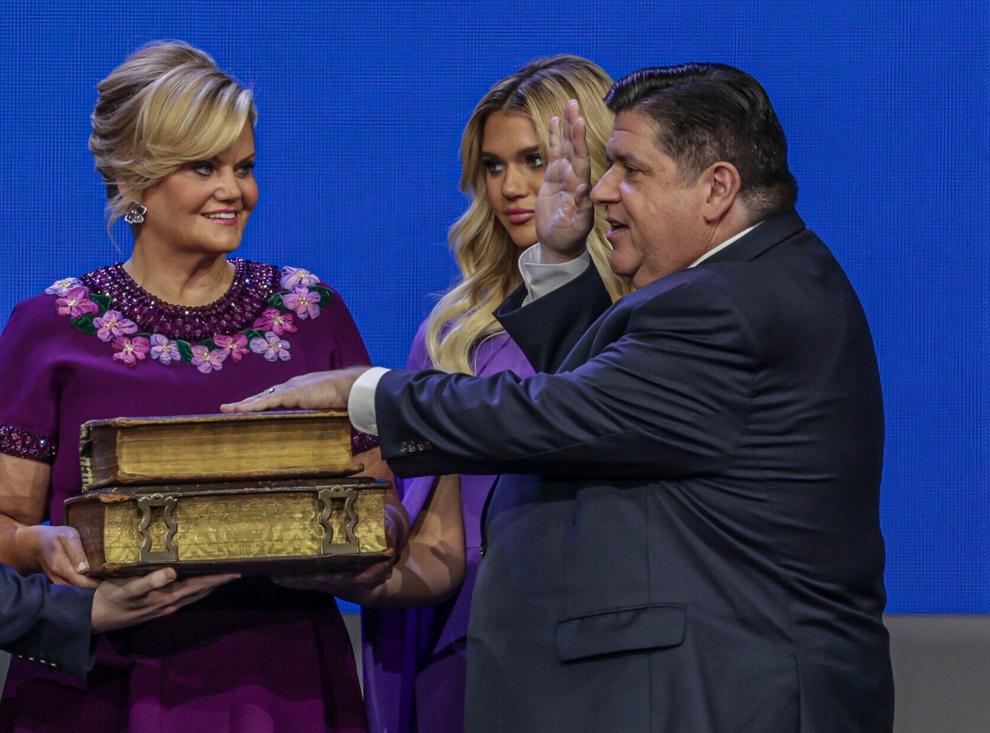 JB Piitzker 3 010923.JPG
JB Piitzker 2 010923.JPG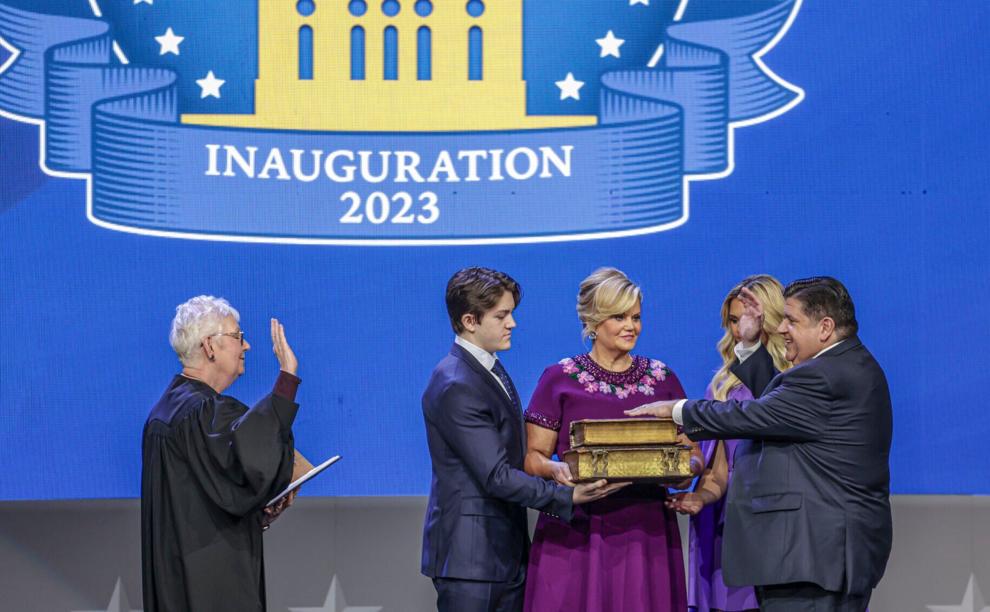 JB Piitzker 1 010923.JPG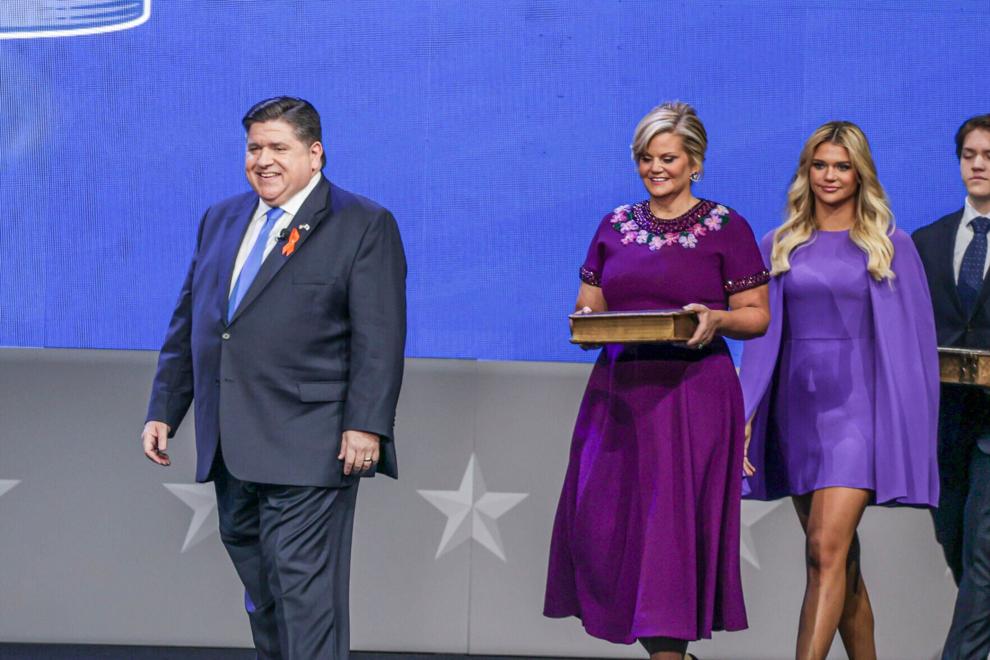 Juliana Stratton 1 010923.JPG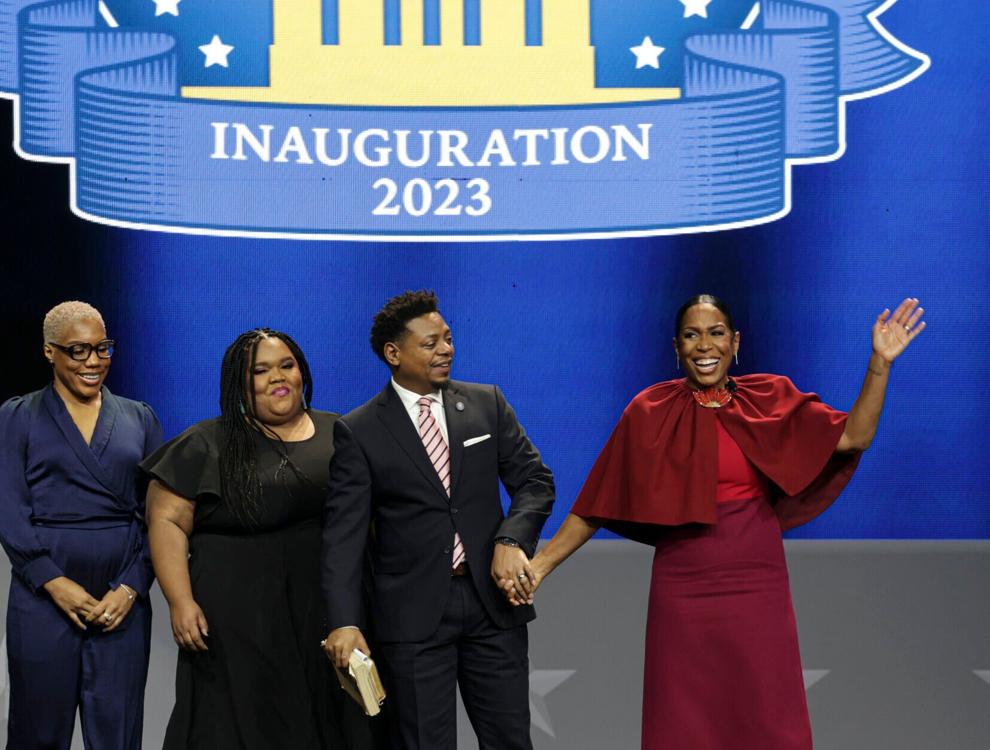 Stratton 2 010923.JPG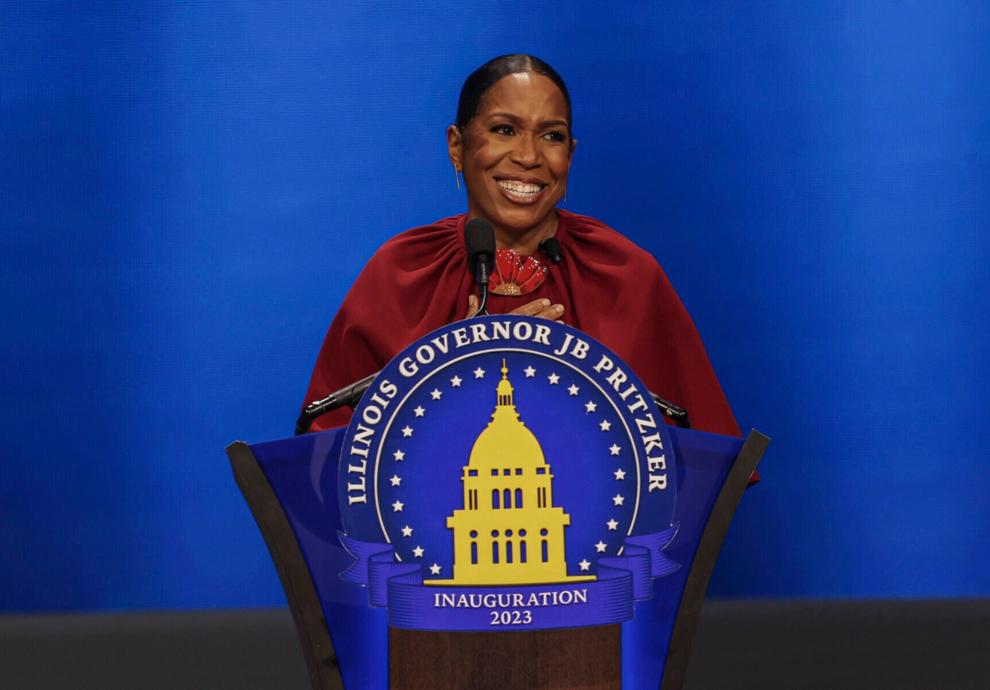 Alex Giannoulias 1 010923.JPG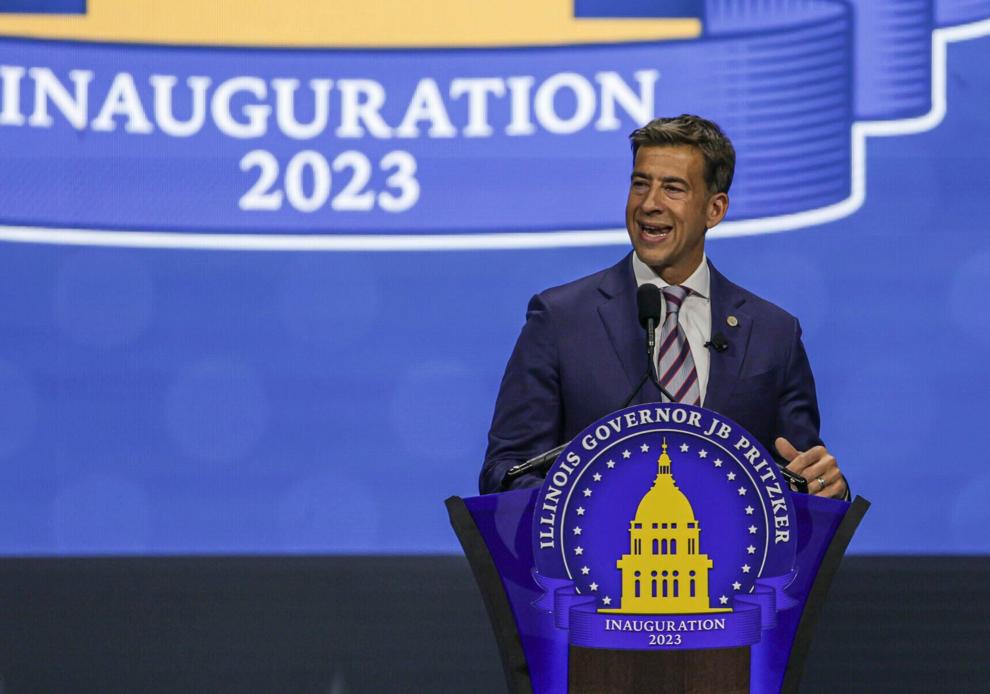 Alex Giannoulias 2 010923.JPG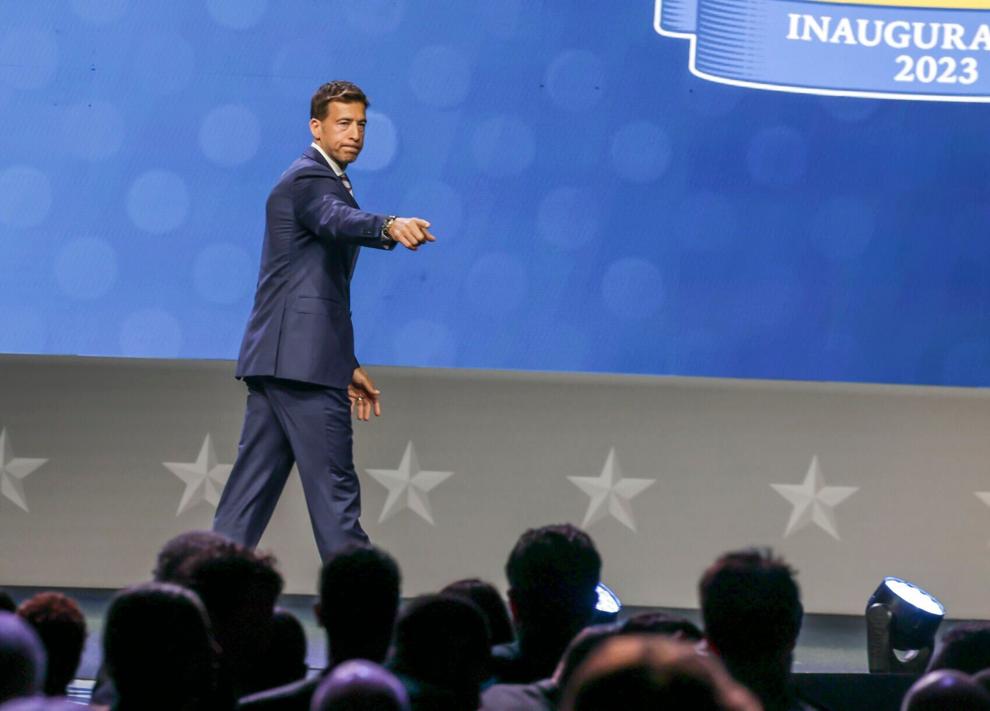 Michael Frerichs 010923.JPG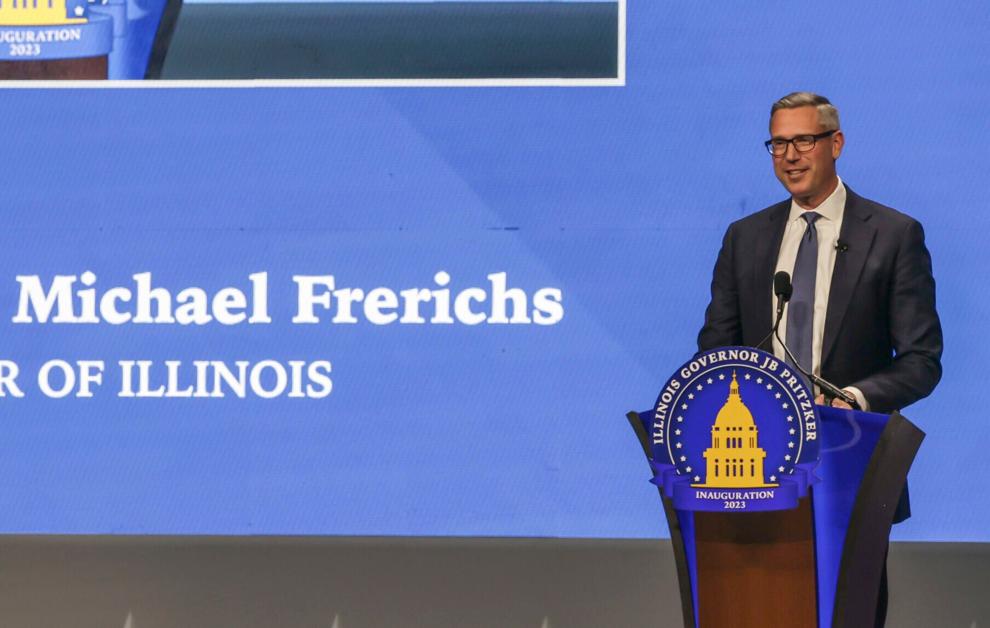 011023-illinois-ball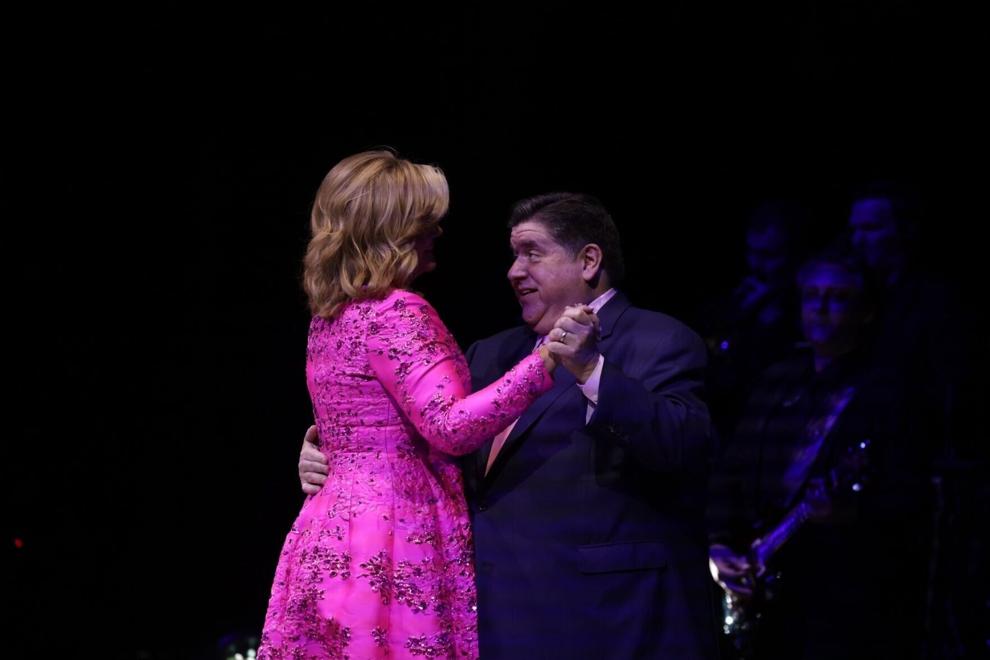 011023-illinois-ball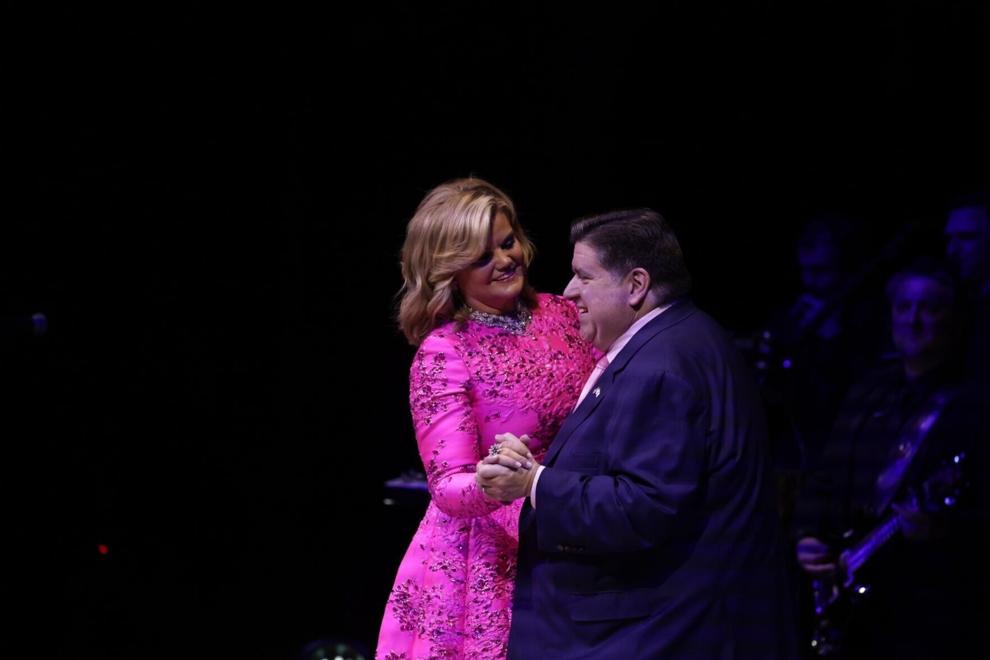 011023-illinois-ball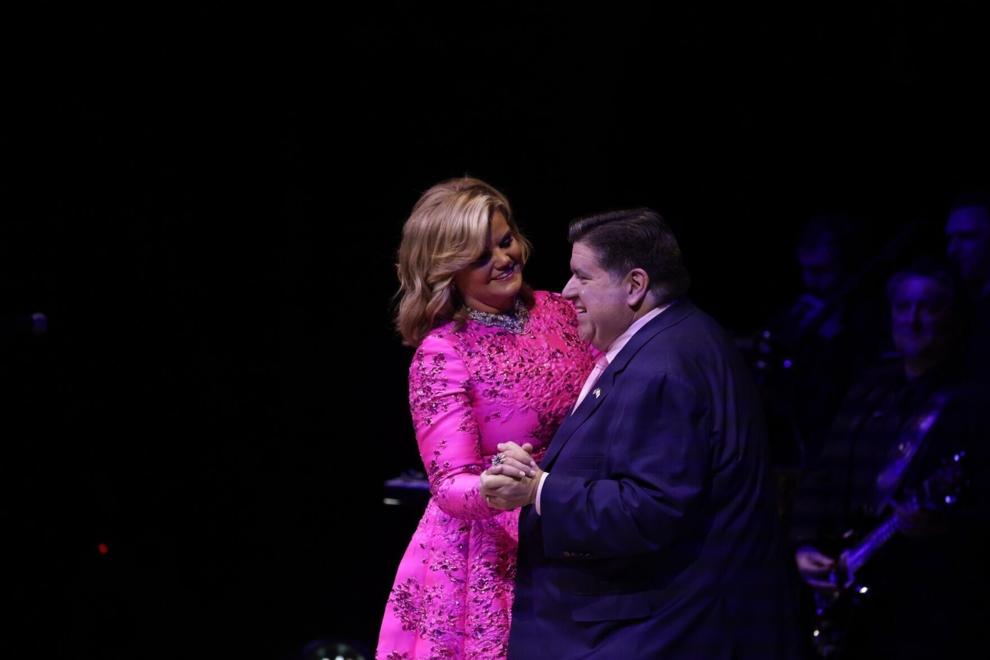 011023-illinois-ball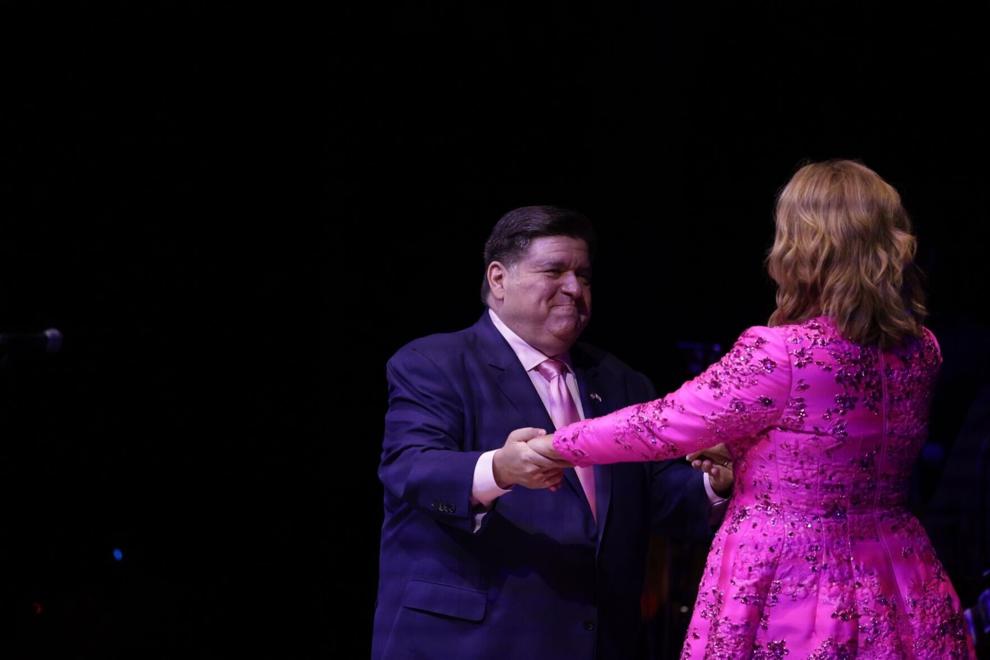 011023-illinois-ball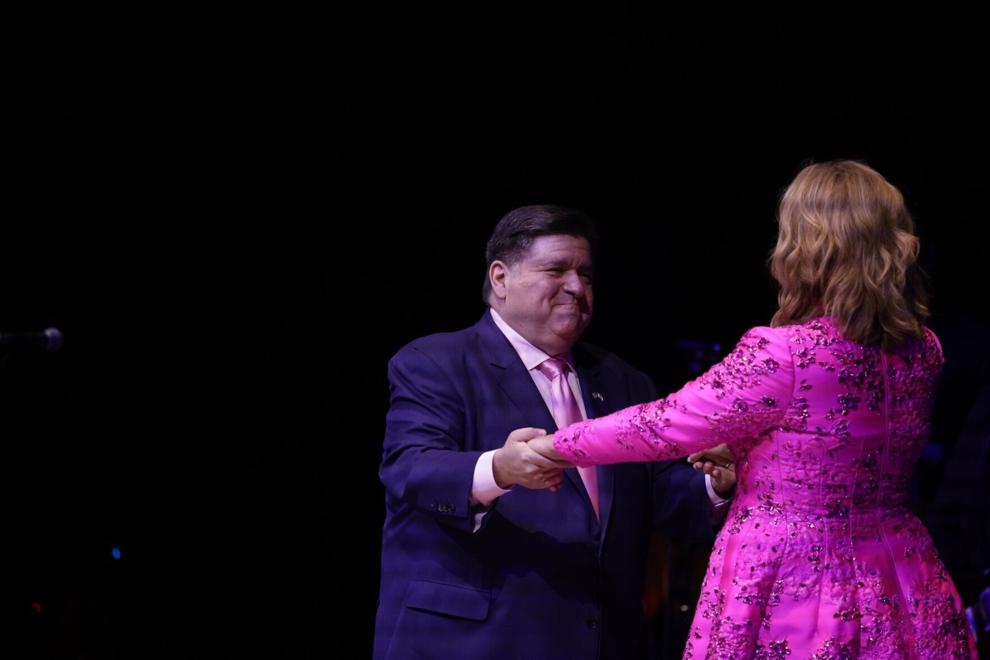 011023-illinois-ball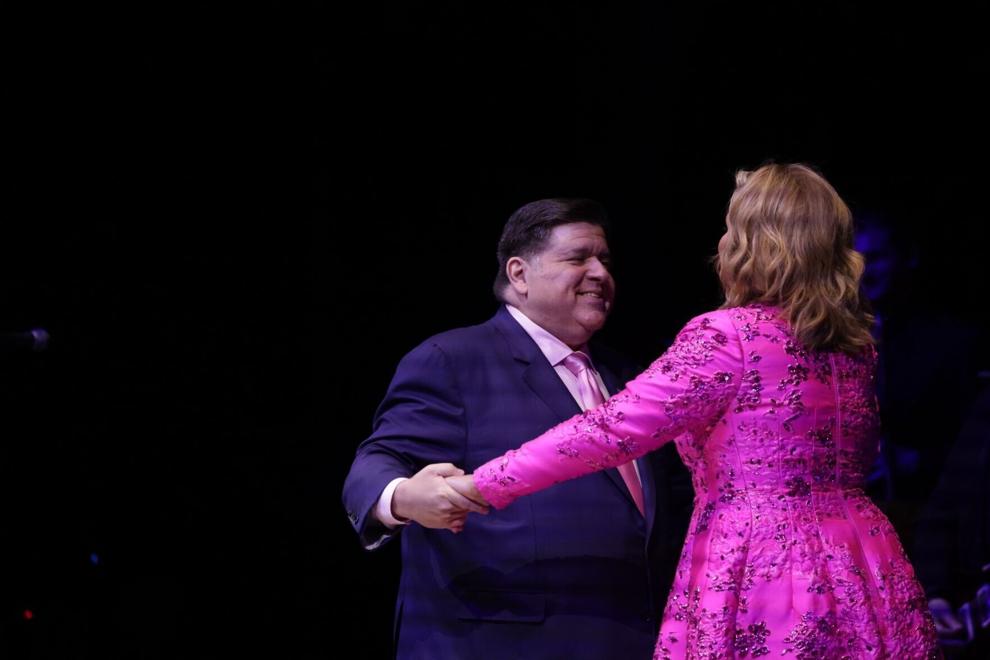 Tiffany Mathis 1 011023.JPG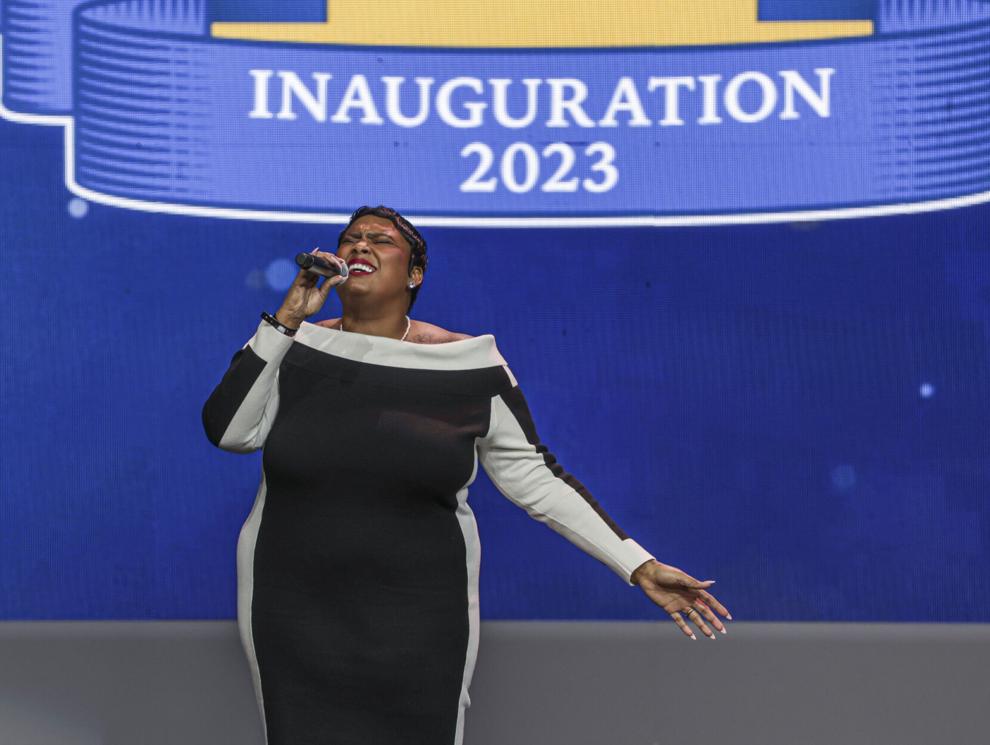 dance gov 7 010923.JPG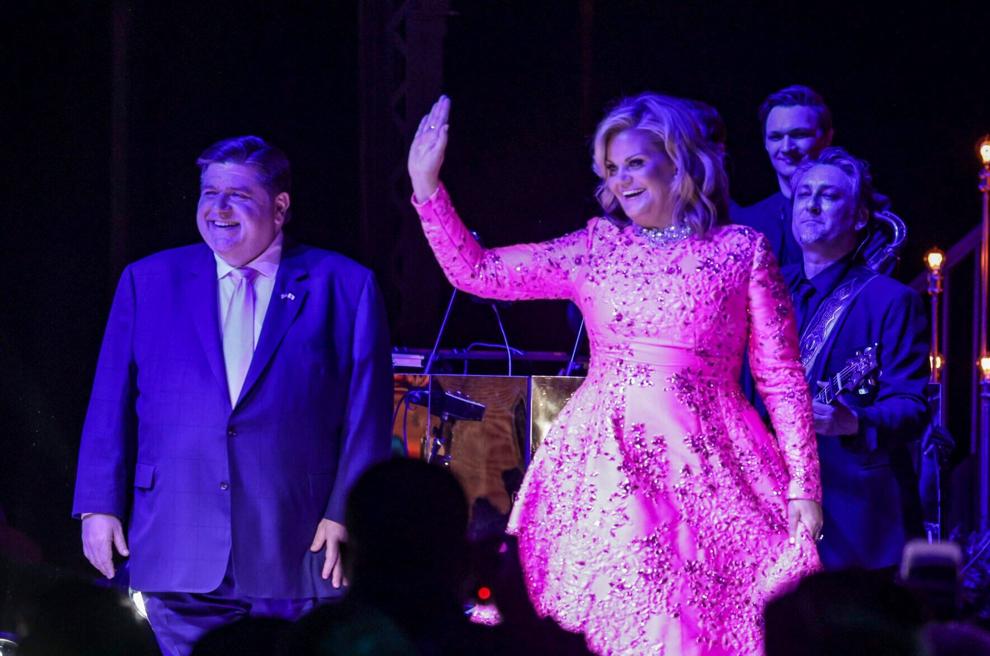 dance gov 13 010923.JPG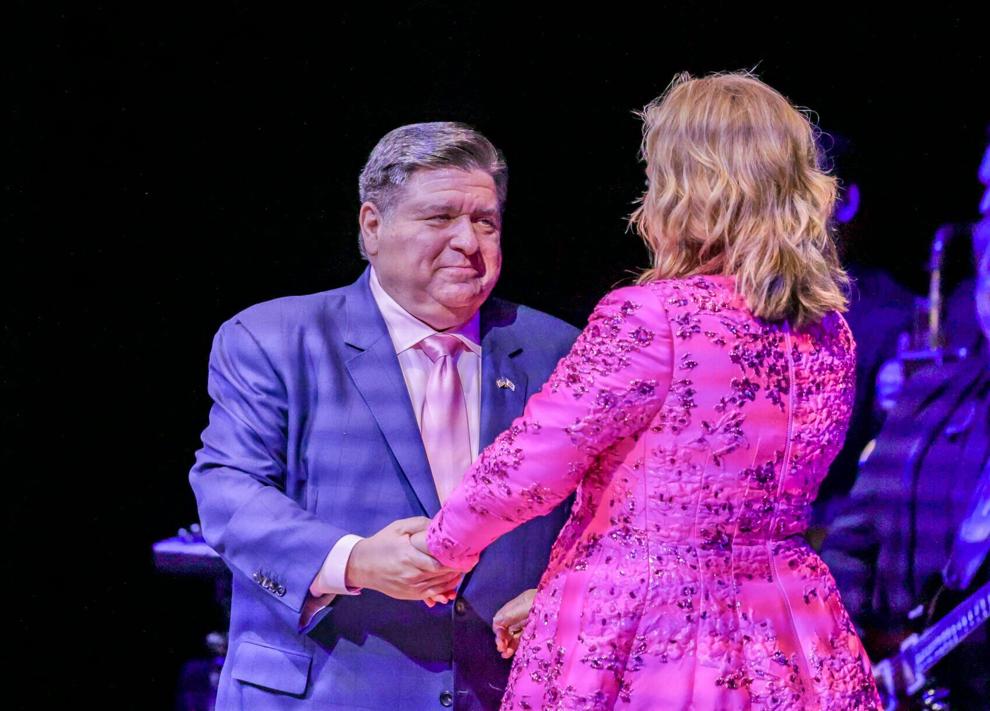 dance gov 12 010923.JPG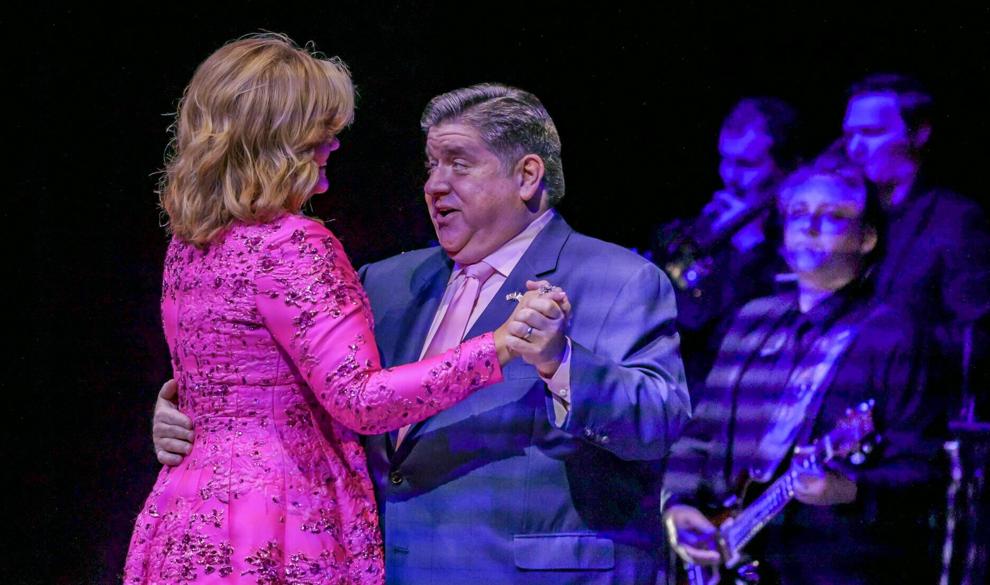 dance gov 11 010923.JPG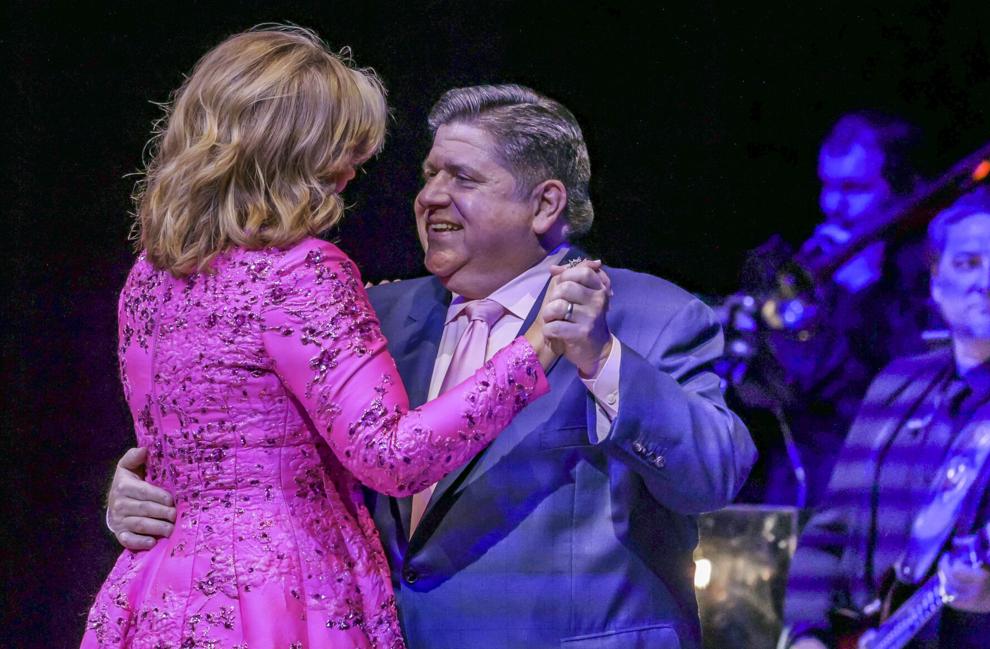 dance gov 10 010923.JPG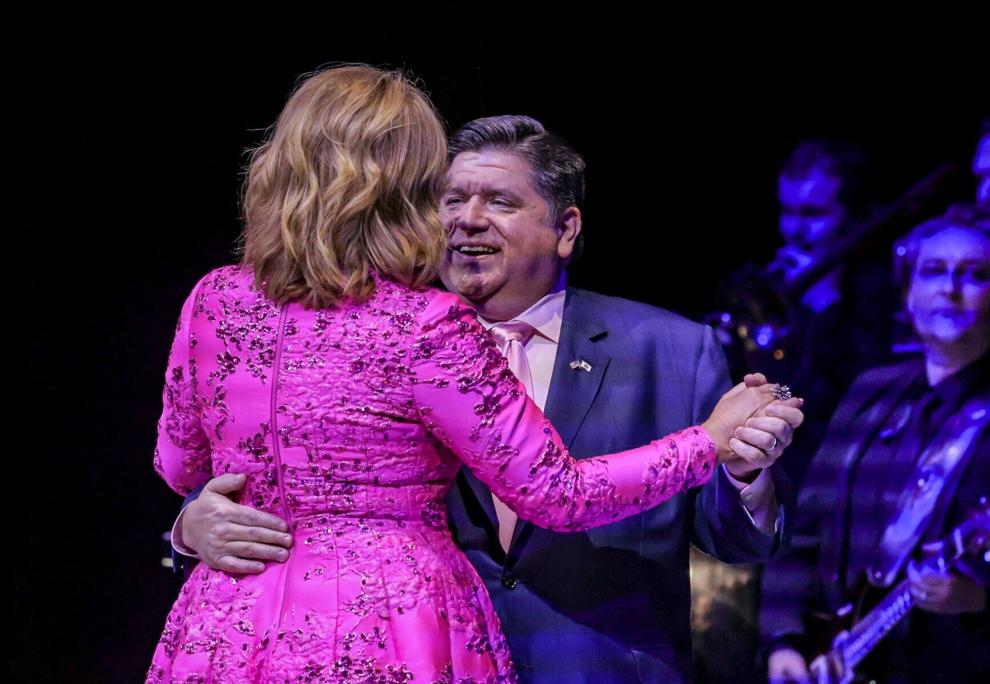 dance gov 9 010923.JPG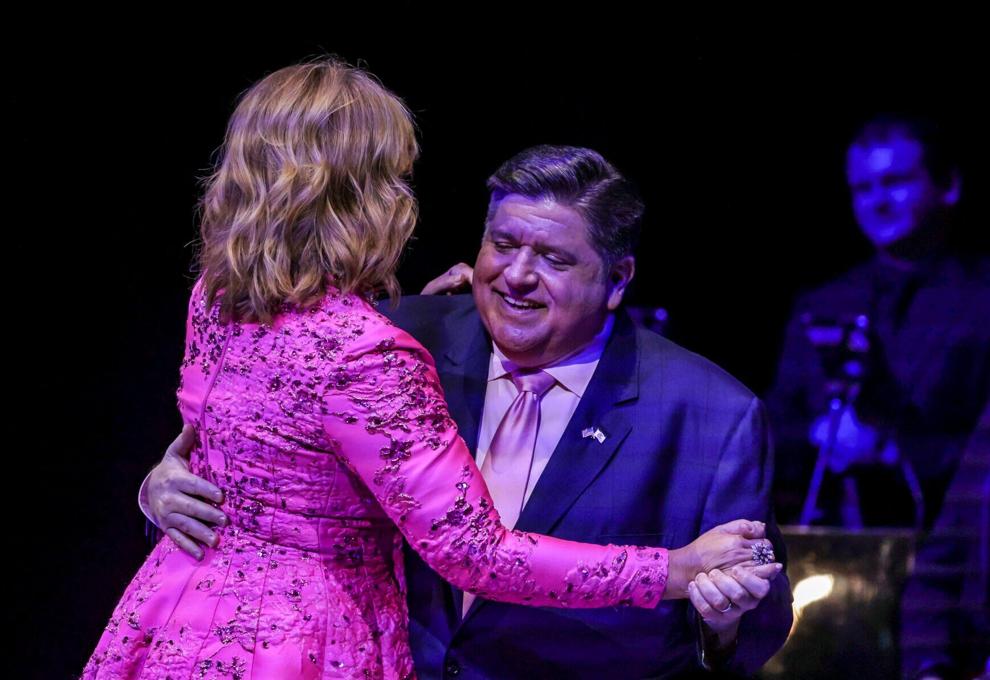 dance gov 8 010923.JPG