So far, all 13 Democrats in Illinois' 18-member U.S. House delegation favor impeachment and have signed on as co-sponsors. Only one Republican, so far, has said they're against it, U.S. Rep. Darin LaHood of Peoria.
Trump faces a single charge — "incitement of insurrection" — in an impeachment resolution House Democrats introduced Monday. A House vote is expected as soon as Wednesday where it's likely to win passage.
Sign up for The Spin to get the top stories in politics delivered to your inbox weekday afternoons.
The Tribune polled Illinois' 18-member delegation, which includes 13 Democrats and five Republicans.
All 13 Democratic U.S. House members support impeachment. They include U.S. Rep. Cheri Bustos of East Moline, U.S. Rep. Sean Casten of Downers Grove, U.S. Rep. Danny Davis of Chicago, U.S. Rep. Bill Foster of Naperville, U.S. Rep. Jesus "Chuy" Garcia of Chicago, U.S. Rep. Robin Kelly of Matteson, U.S. Rep. Raja Krishnamoorthi of Schaumburg, U.S. Rep. Marie Newman of La Grange, U.S. Rep. Mike Quigley of Chicago, U.S. Rep. Bobby Rush of Chicago, U.S. Rep. Jan Schakowsky of Evanston, U.S. Rep. Brad Schneider of Deerfield and U.S. Rep. Lauren Underwood of Naperville.
Among the five Republicans, LaHood said he doesn't support impeachment. U.S. Rep. Adam Kinzinger said Monday he hasn't decided, while the remaining three did not respond.
LaHood's staff in an email said the Peoria congressman "does not support impeachment," noting that in little more than a week "we will have a peaceful transfer of power. Impeachment would only further divide the country."
Kinzinger, a Channahon Republican who has called for Vice President Mike Pence and the White House Cabinet to invoke the 25th Amendment to remove the president, was undecided on impeachment. His office said in a statement that he "does not see impeachment as the smartest move to take here. But, if or when a vote takes place, the Congressman will release an official statement outlining his decision."
Republicans U.S. Rep. Rodney Davis of Taylorville, U.S. Rep. Mike Bost of Murphysboro and recently sworn-in U.S. Rep. Mary Miller of Oakland did not respond to the Tribune.
Both Underwood and Krishnamoorthi stressed in separate statements that they didn't see impeachment as the sole route to unseating Trump.
"Congresswoman Underwood supports removing President Trump from office as soon as possible — whether that's through resignation, the 25th (Amendment), or impeachment," her staff said in a statement.
Krishnamoorthi said: "I agree with members of both parties that President Trump is no longer fit to serve in the wake of his role in the storming of the Capitol. I hope he'll step down voluntarily, but if he won't, I hope Vice President Pence and the Cabinet will remove him through invoking the 25th Amendment. If they also refuse to act, I'll be voting for impeachment."
PHOTOS: The career of Illinois House Speaker Michael Madigan
PHOTOS: The career of former Illinois House Speaker Michael Madigan
December 2013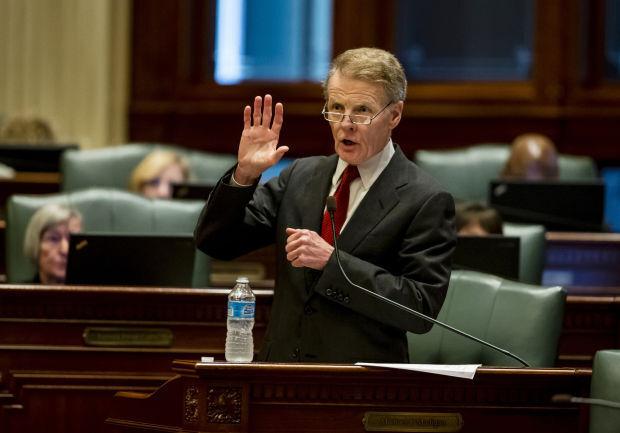 March 2014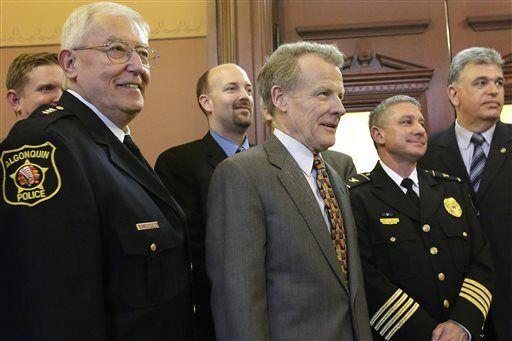 March 2014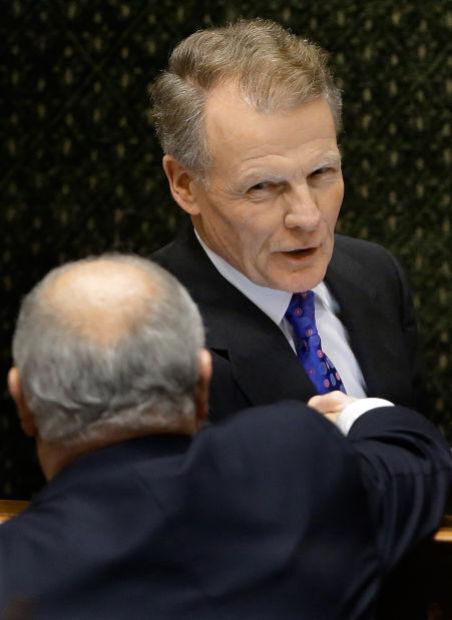 April 2014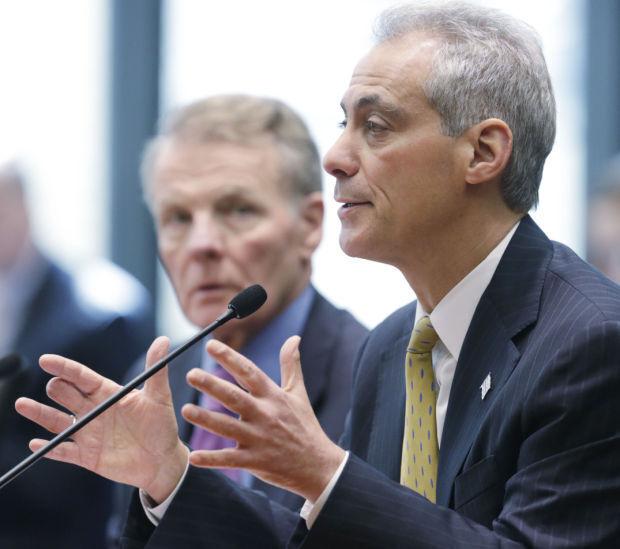 May 2014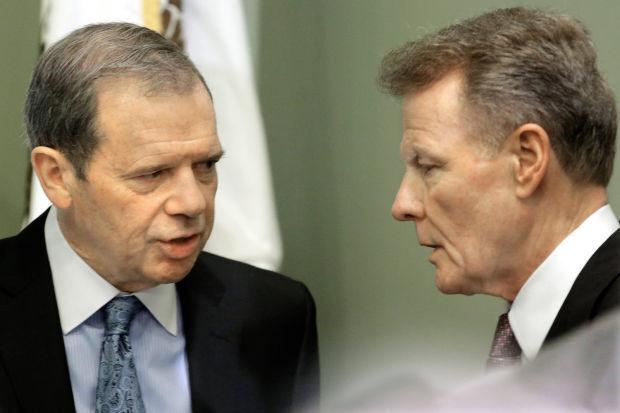 December 2013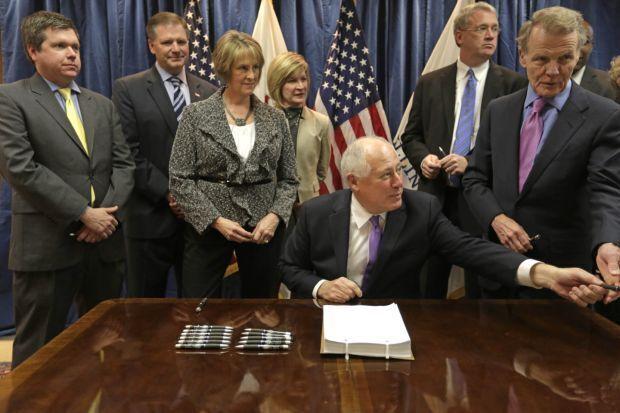 January 2015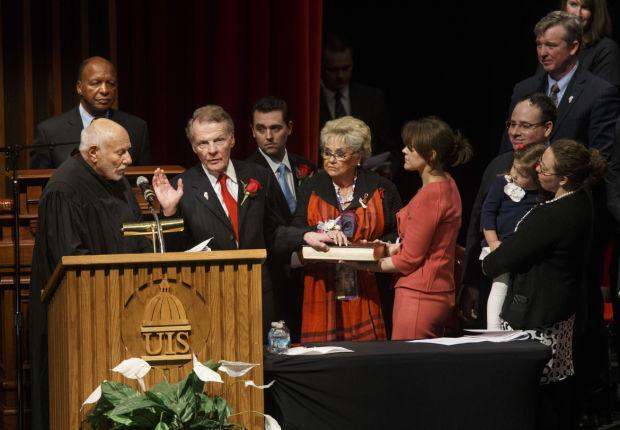 January 2015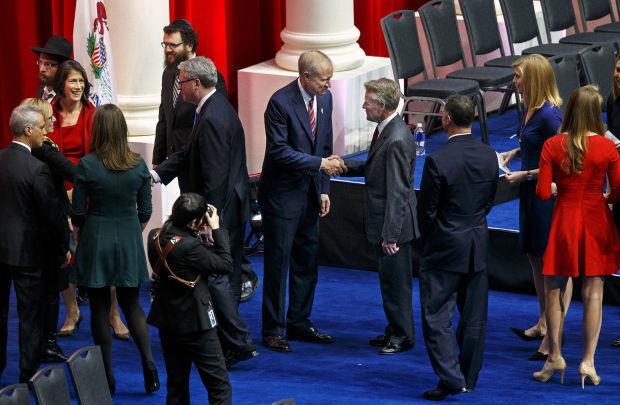 February 2015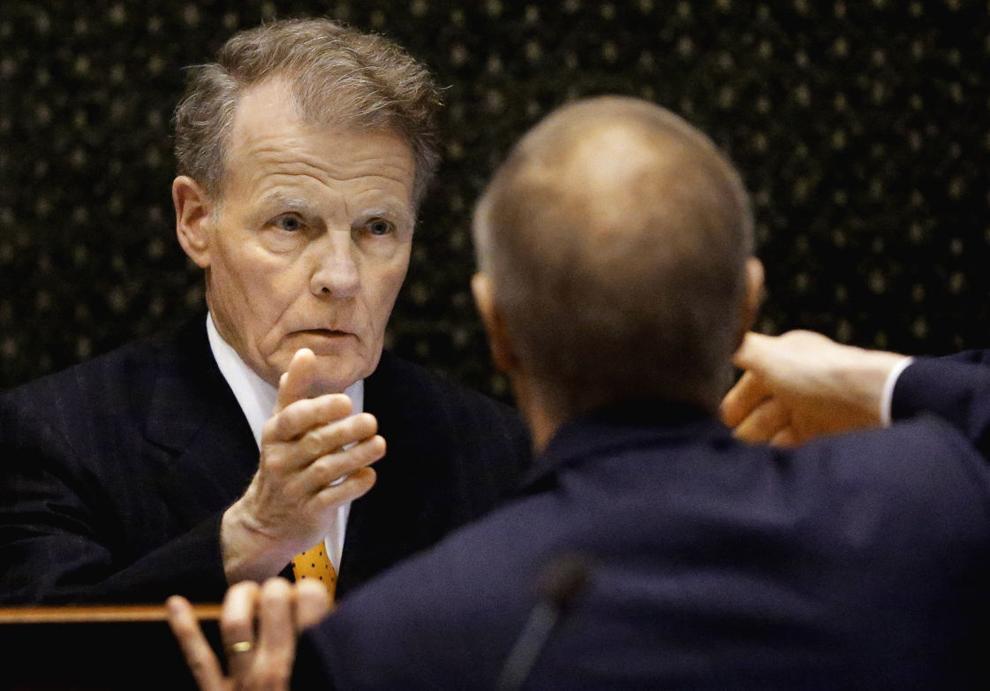 August 2015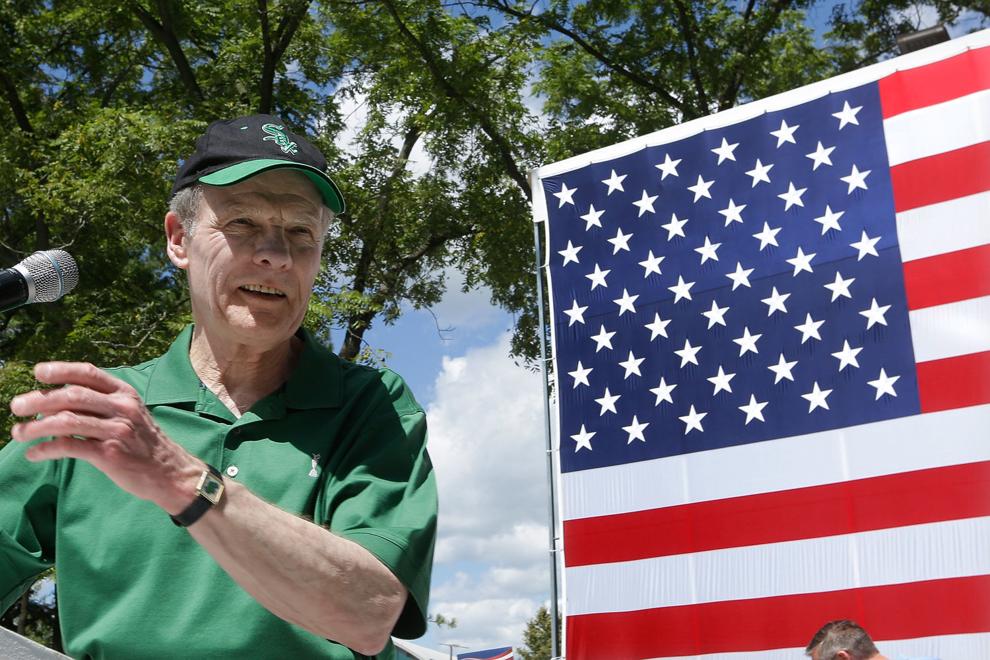 October 2015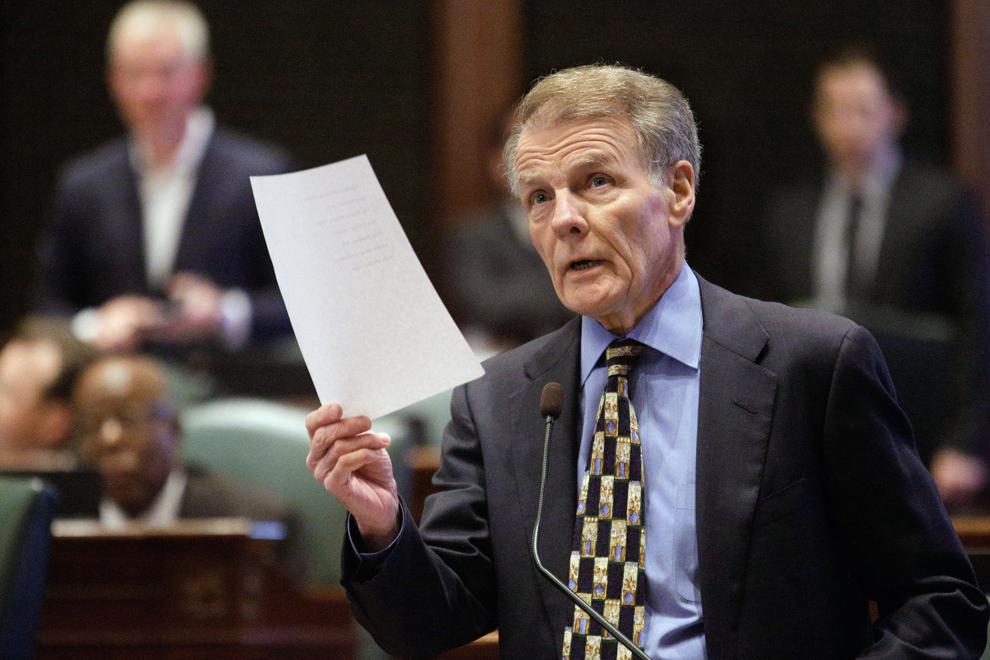 April 2016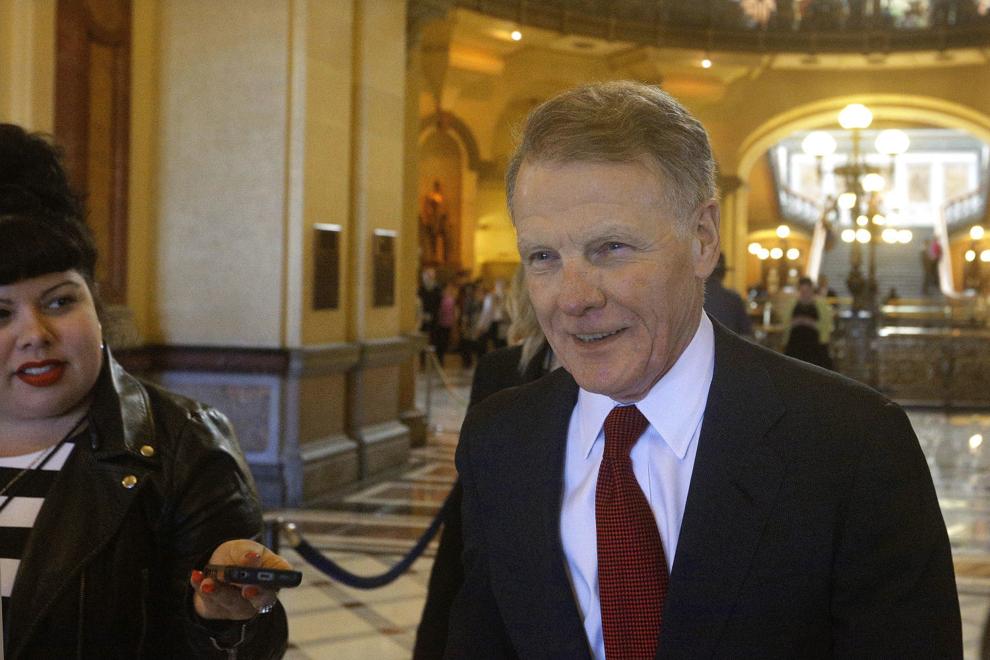 May 2016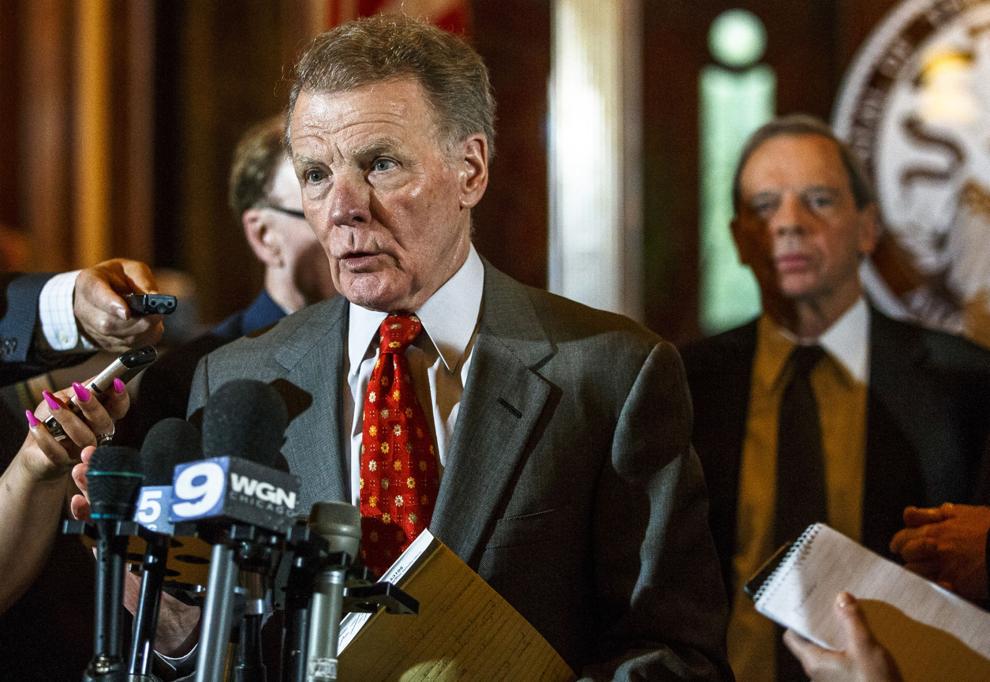 November 2016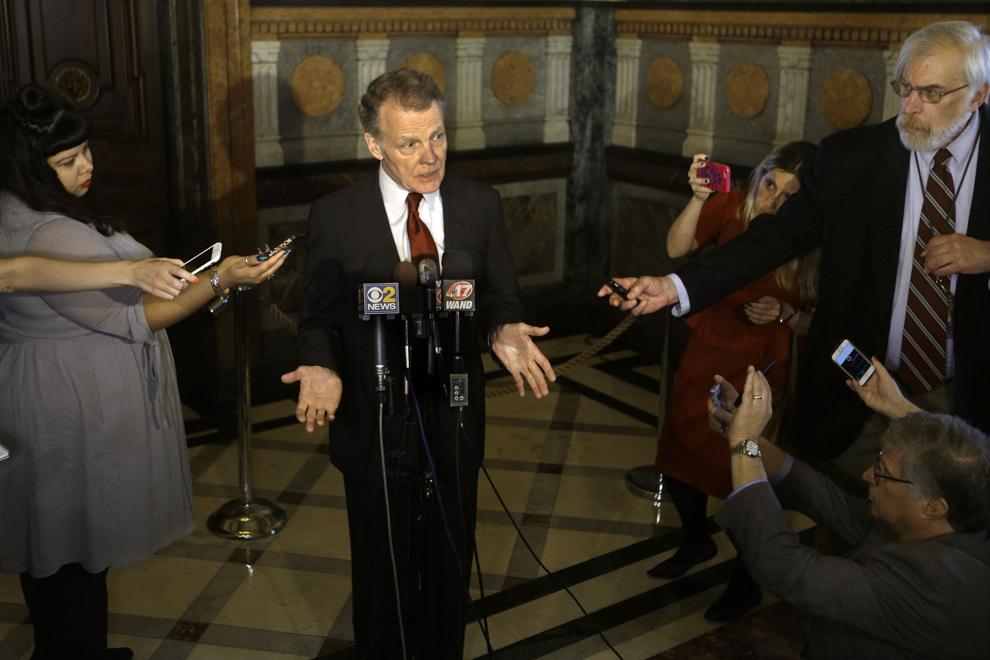 July 2017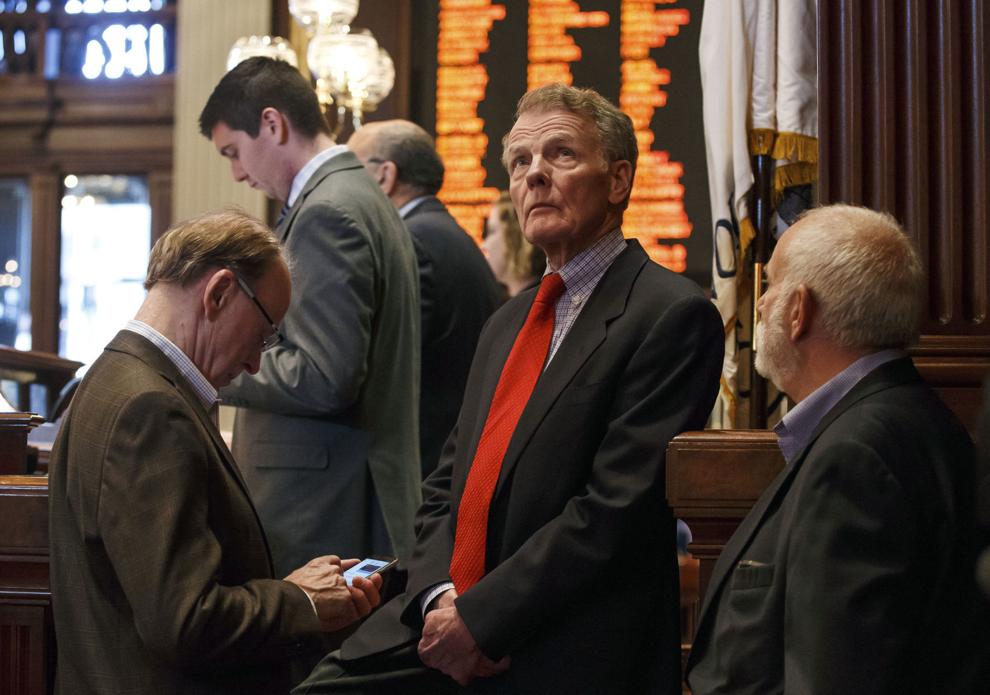 July 2017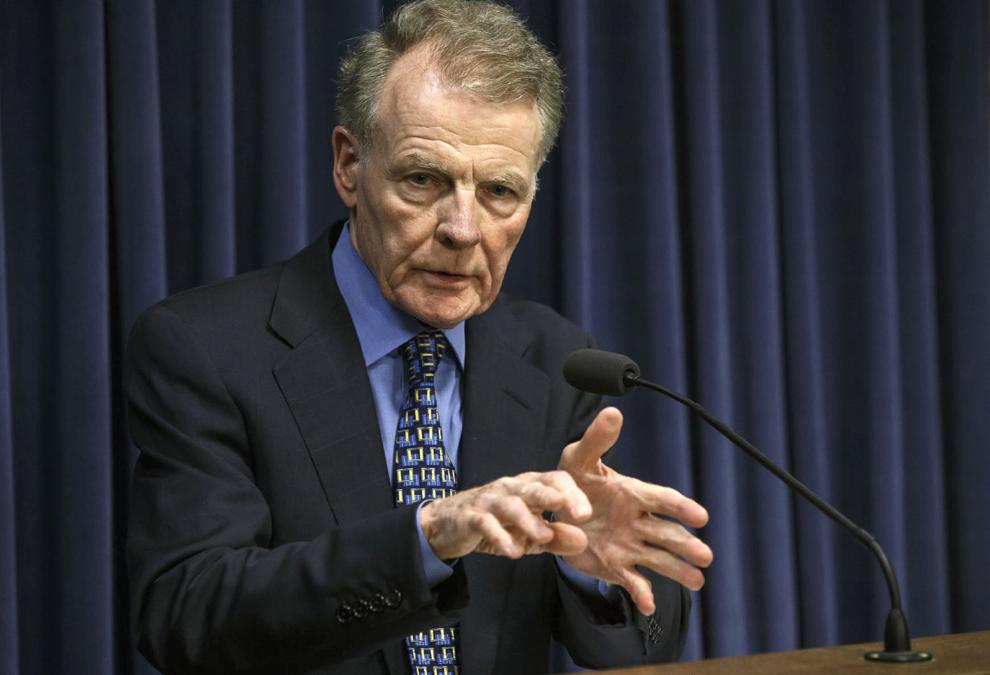 August 2017
August 2018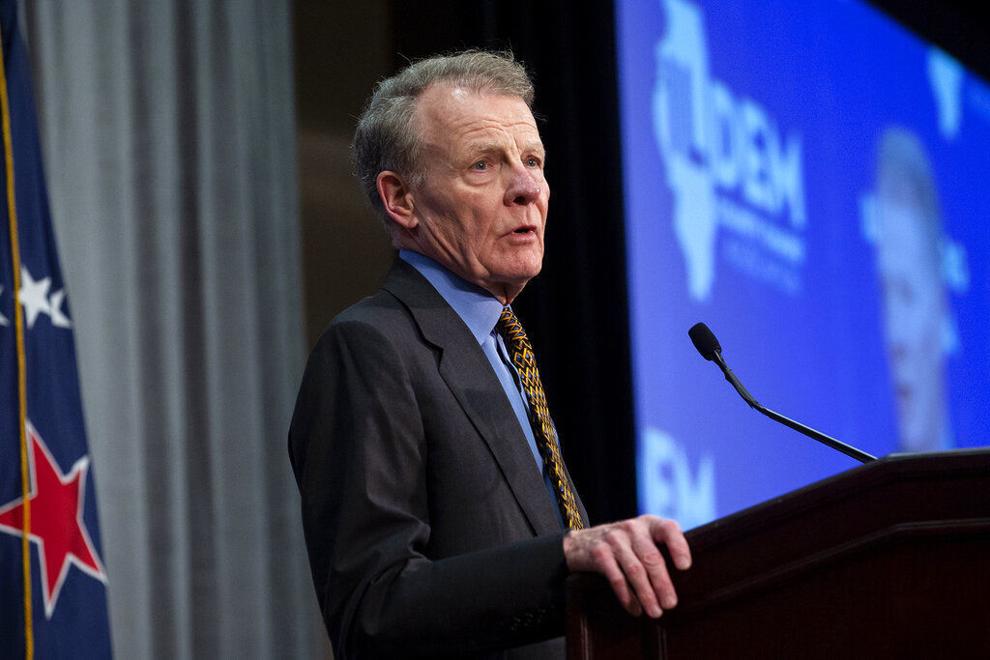 January 2019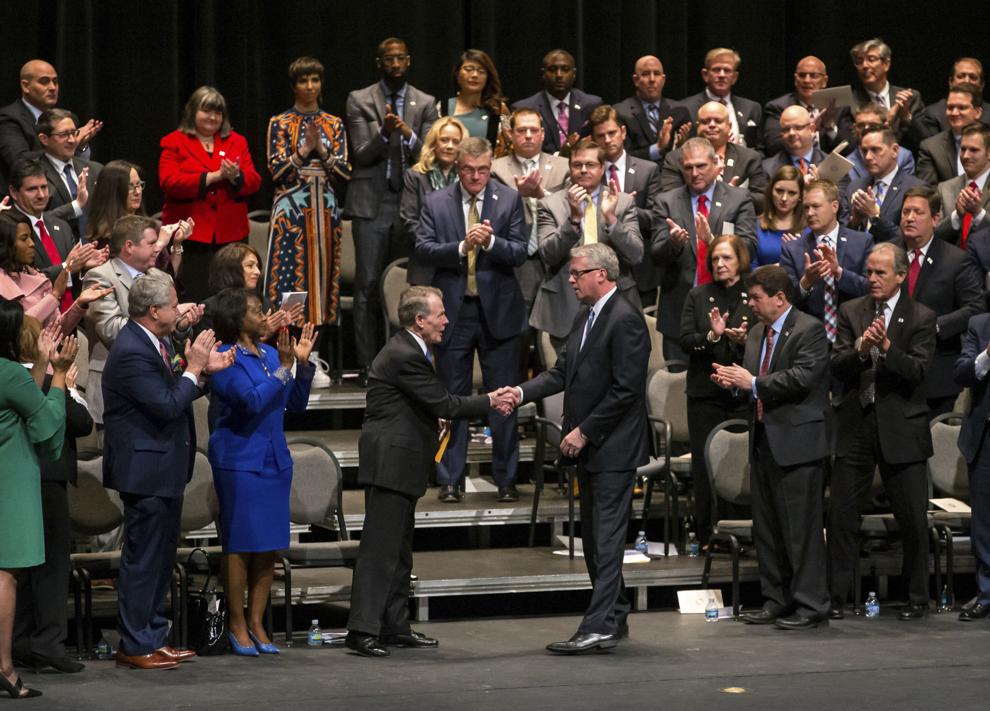 January 2019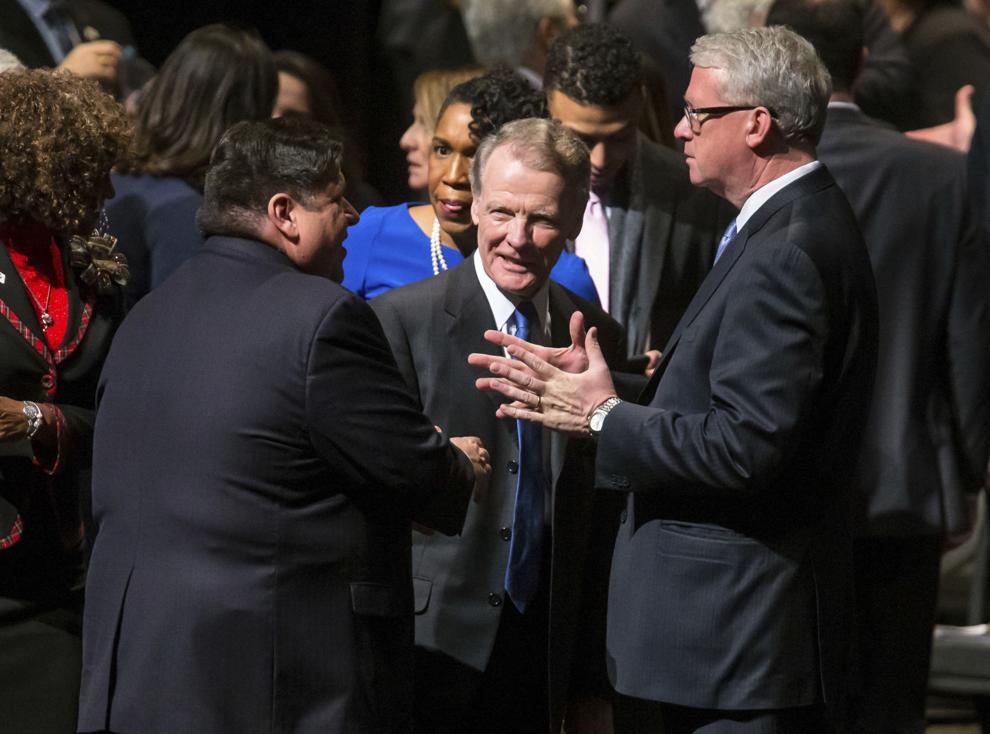 2019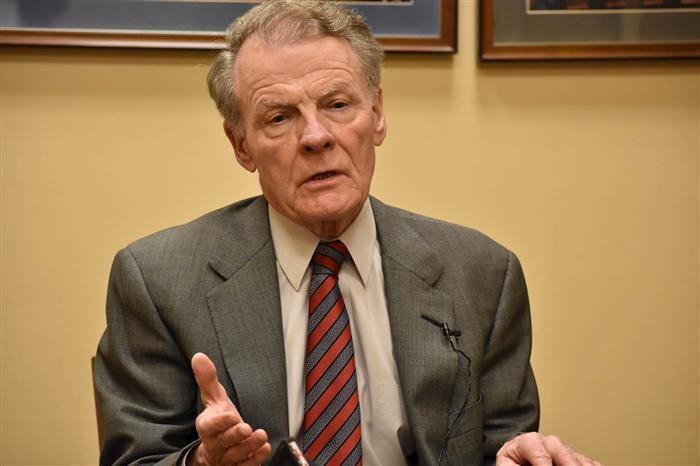 June 2019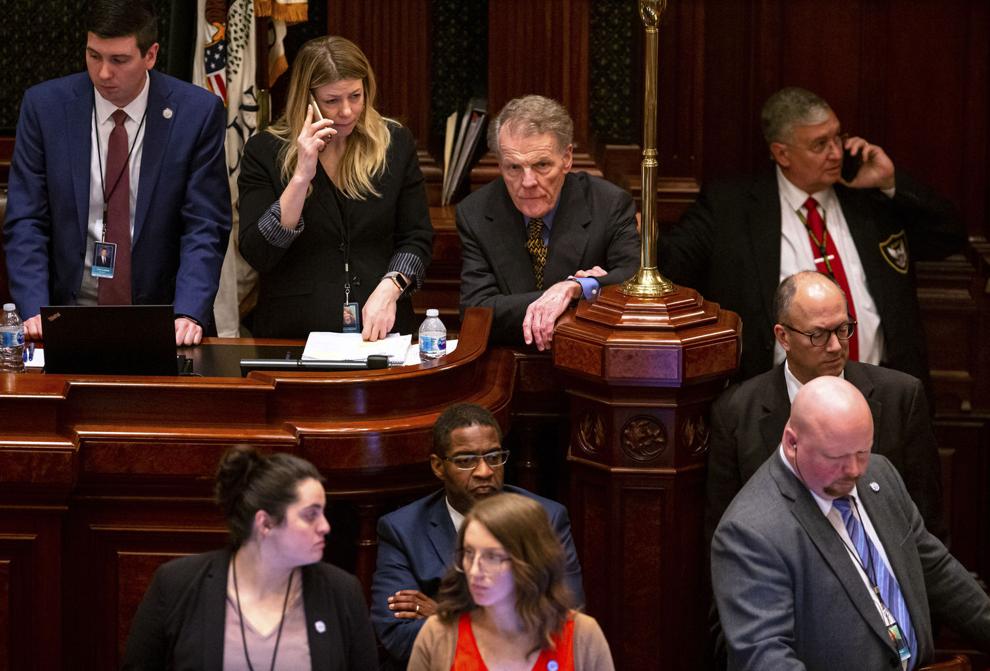 May 2020
January 2021