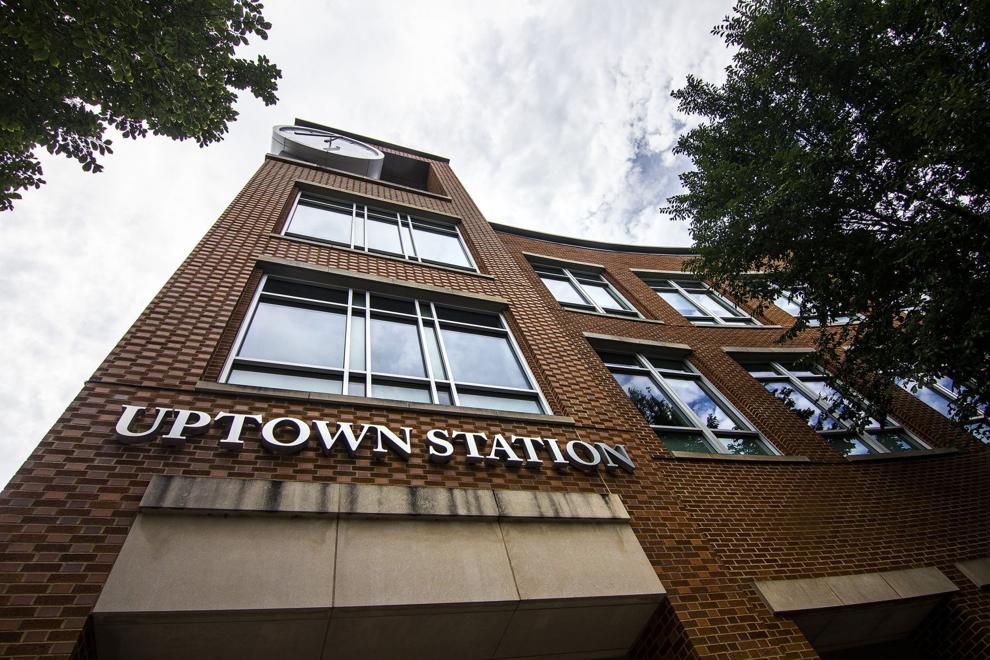 NORMAL — A new survey is asking residents to rank how to best spend the town's $10.8 million slice of American Rescue Plan dollars.
"The town of Normal values feedback from residents and we want to hear from citizens how to prioritize these dollars," town spokeswoman Cathy Oloffson said in a statement. "The survey outlines several broad categories of how the monies can be used, and respondents are asked to rank the priority of the categories."
A work session will be held in Normal later this year on how to use money based on needs in the community.
The survey lets participants prioritize "investment areas" on a low, medium, high, or "no" ranking. Open-ended questions also allow residents to state what they think are the biggest issues facing the town because of the pandemic.
It also includes demographic questions to ensure the town receives a sample that is representative of the community. 
Contact Sierra Henry at 309-820-3234. Follow her on Twitter: @pg_sierrahenry.