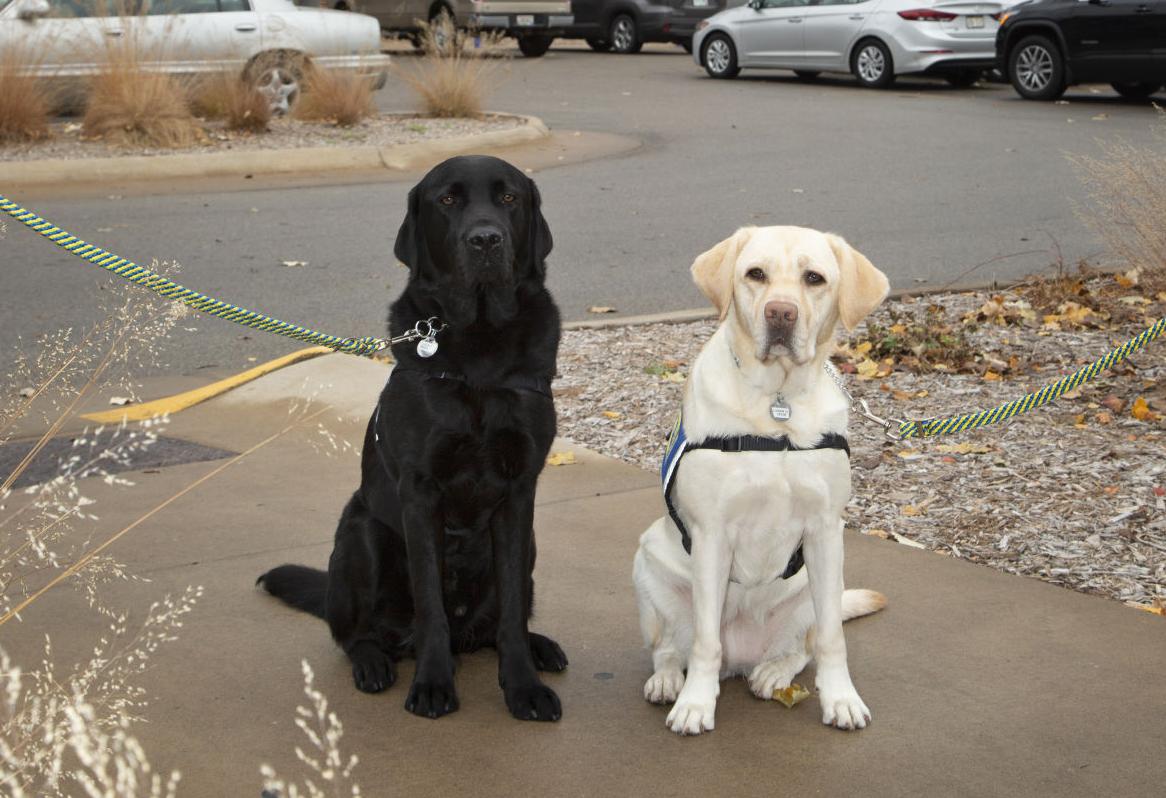 For two years, Luna the yellow Lab has been top dog at Mayo Clinic Health System, winning over staff and patients alike with her soulful eyes and ever positive attitude.
But the addition of black Lab Luca to the canine staff roster hasn't sparked any jealousy — rather, the pair are overjoyed to be sharing puppy love duties, with the need for comfort greater than ever amid the coronavirus pandemic.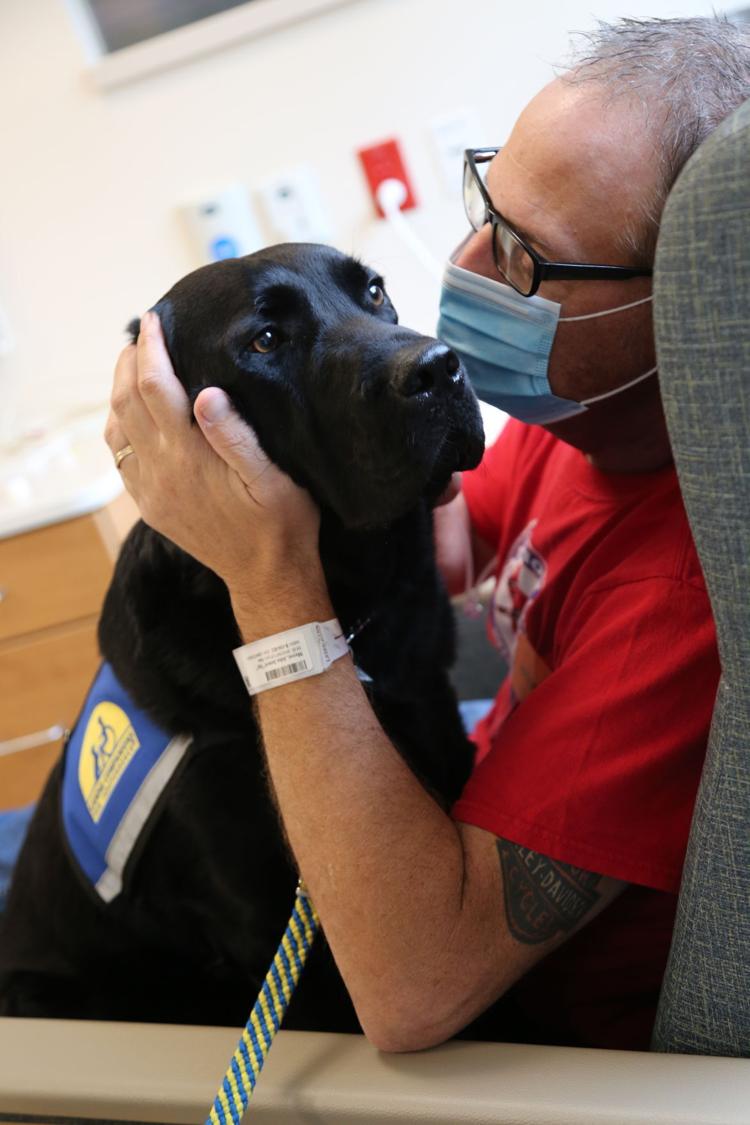 Luna, who reported for her first shift at Mayo in La Crosse in November 2018, is owned by occupational therapist Lisa Morgan and completed her facility dog training through Canine Companions for Independence in California.
Morgan has been involved with the program for three decades, helping raise puppies, bred specifically for the two-year program, for their first 18 months before they enter the CCI regional training service. CCI graduates come at no charge to the recipient, and Mayo was selected as one of two facilities to benefit from a sponsorship from PetSmart, the funds of which covered training and other costs.
Luna, now 4, completed her final training in Delaware, Ohio, coming to Mayo with knowledge of 40 commands. She was instantly welcomed into the employee fold, ridiculously cute in her formal badge and good natured under all circumstances.
She proved a hit with patients as well, trained and certified to assist with physical and occupational therapy and taking on duties including strolling the hallways with cardiac rehab patients, carrying a basket of treats to the rooms of those undergoing cancer treatment and offering snuggles to pediatric patients.
In January 2020, Dan and Leora Garner, dog lovers and longtime patients of Dr. Paul Mueller, regional vice president of Mayo Southwest Wisconsin, gifted $2,500 to Canine Companions for Independence in Delaware, a sum Mueller matched, in hopes that another of the organization's dogs would eventually join Luna and the Mayo team.
Their wish was fulfilled in the form of Luca, who was issued his own staff badge last month and received a warm welcome, the timing especially poignant as the holidays approach and the pandemic is preventing many individuals, whether ailing or healthy, from seeing loved ones.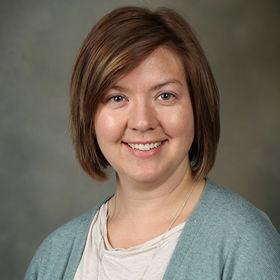 "Luna's success is what brought Luca to us," says Morgan. "Luna was kept very busy and sought after in so many departments that I realized we could expand the program and utilize a second facility dog. Once we saw Luna's success, I immediately began the process to get a second facility dog. The Garner family also played a key role in bringing Luca to us, as they were thrilled to learn Luna was so popular amongst patients and staff."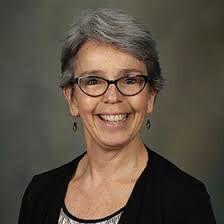 While Luna makes the rounds in assorted departments, Luca will be stationed primarily in the Stephen and Barbara Slaggie Family Cancer and Blood Disorders Center, under the care of handlers Kim Oliver of the Cancer Center and Grace Skiles of rehabilitation services.
As patients currently cannot have visitors during treatment sessions due to coronavirus precautions, Luca offers company, a brief reprieve from worry and a distraction from physical discomfort.
"I think a lot of times when people get a cancer diagnosis their walls go up due to fear and stress," Oliver said. "When Luca is in their presence they break down their walls for just a minute."
Skiles, who describes Luca as calm, docile and steadfast, says in addition to the amiable dog's soothing presence, he has sparked conversation and camaraderie among patients.
"Just the other day, we had two patients sitting in silence in the waiting area – until Luca arrived," Skiles says. "They then started engaging in a conversation and their mood went from somber to jovial. These types of interactions can heal a person just as much as conventional cancer treatment."
While largely serving in separate areas, Luca and Luna occasionally team up to provide a double dose of furry friendship. The doggy duo recently spent a lunch hour visiting inpatient nursing staff — fatigued yet hard working as ever as hospitalizations surge during the pandemic — and offered them a break from their overwhelming responsibilities, along with delivering Halloween candy and small gifts.
It's amazing how rejuvenating and hope-restoring the unconditional love and understanding of a dog can be. Skiles says people often comment how Luca has made their day, and Oliver often sees staff stop to sit on the floor, snuggled up to Luca and stroking her soft fur.
"Facility dogs not only bring therapy, healing and comfort to patients, they also support staff with an ear to listen, or a 'paw' to hold during difficult times," says Morgan.
Even the cat lovers have been charmed by Luca, and Skiles isn't offended to be second fiddle to Luca when they make the rounds — it's hard to top a sweet faced, sweet natured pup, especially one that often comes bearing treats.
"I'm just the person on the other end of the leash. They don't really care that I'm there, but I can be part of that joy," Skiles says.
Morgan praises Mayo for its support of the facility dog program, calling it "really extraordinary" that the La Crosse campus has two CCI graduates on site. She is equally grateful for the work ethic put forth by Luna and Luca, who are more utilized than ever as the coronavirus pandemic stretches on. Both dogs are on strict diets, as their health is paramount for their ability to work, but they won't be forgotten during the holidays.
There may be no turkey scraps passed under the table at Thanksgiving, Skiles has a Christmas surprise in store for Luca.
Says Skiles, "There might be a brand new package of tennis balls under the tree."
---
"Luna's success is what brought Luca to us. Luna was kept very busy and sought after in so many departments that I realized we could expand the program and utilize a second facility dog."

Lisa Morgan, occupational therapist