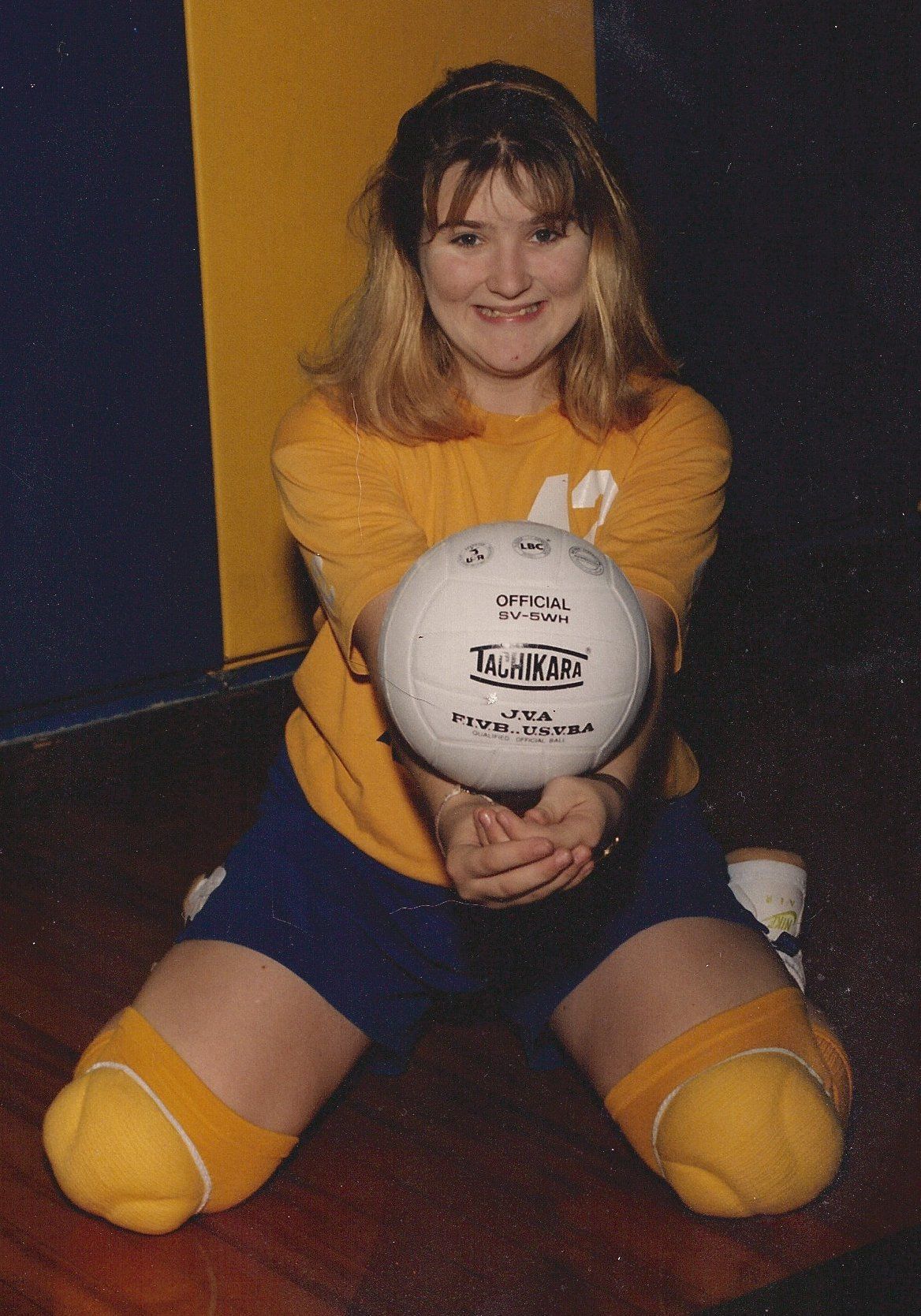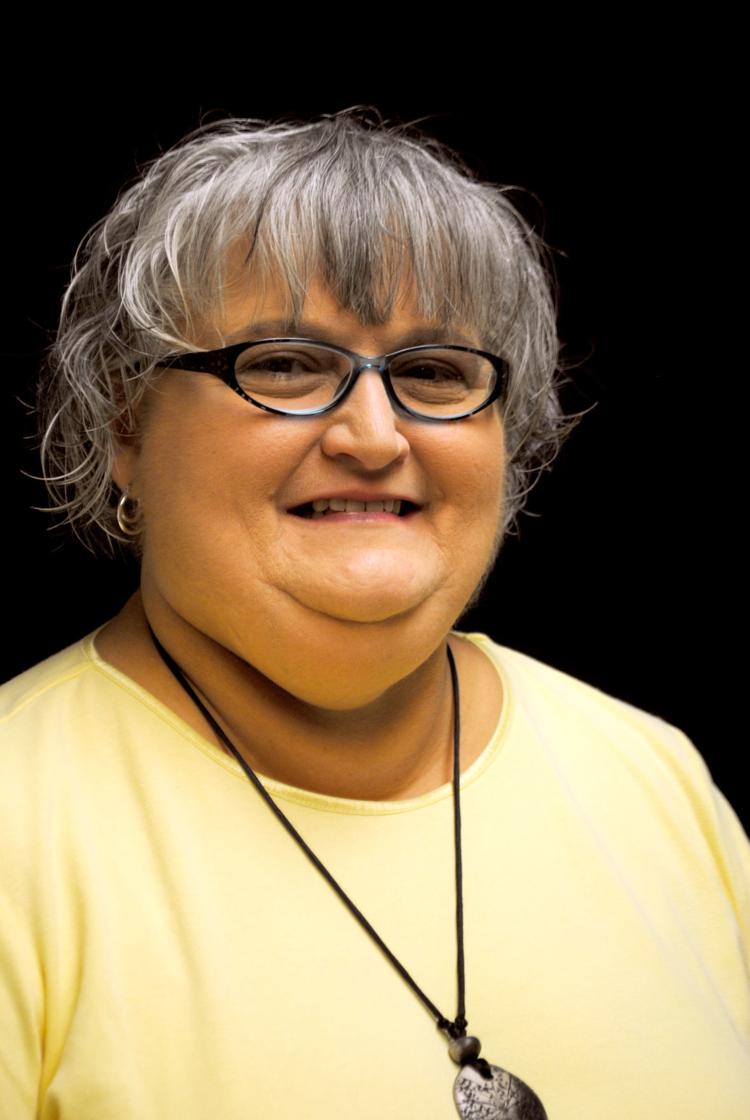 Did you wear red on Friday? I did.
I wear red because the statistics are staggering. In the 15 years since the American Heart Association and National Heart, Lung and Blood Institute began a national campaign to educate women about differences in their heart disease symptoms and how to take action to prevent heart disease and create better outcomes, heart disease is still the No. 1 killer of women.
Cardiovascular disease and stroke cause one in three women's deaths each year, killing approximately one women every 80 seconds.
An estimated 44 million women in the U.S. are affected by cardiovascular diseases.
Ninety percent of women have one or more risk factors for heart disease or stroke.
I wear red because I am a heart disease survivor. I was diagnosed with cardiomyopathy, or a weakening of the heart muscle, at age 38. Today, I have survived longer than any other close female relative except two: My mother, who had a heart transplant in 1995, and my maternal great-grandmother, who was died from a stroke at age 93.
I wear red in memory of my mother, my sister Paula who died at age 27, my niece Stacy who died at age 20, my maternal grandmother who died at age 48, my 14-year-old daughter, Whitney, and my friend, Becky. I would like to tell you a little about the last two.
On Aug. 22, 2014, Becky and I went to a party. She told me we might have difficulty walking to the site of the party because her back hurt. As she walked ahead of me, I noticed how much she reminded me of the way my mother walked before her heart transplant.
Later, I asked if she was sure her pain was not heart-related. She said it was not, but she was wrong. Becky died at age 53 on Sept. 22, 2014, exactly one month later.
What did Dr. Magdalena Zeglin say at Friday's National Wear Red Day event at Prairie Heart Institute? Women push their symptoms off, mistaking them for other things.
Whitney was much younger. She appeared healthy, and practiced with her softball team the night before her death. She showed no symptoms of heart disease. At 11 p.m. she announced she was going to bed "early" because she was tired. She had to be ready to play volleyball at 8 a.m. the next day. She did not make that 8 a.m. game. She died in her sleep.
Neither one of them had "typical" symptoms of heart disease. I wear red so you do not ignore those symptoms.