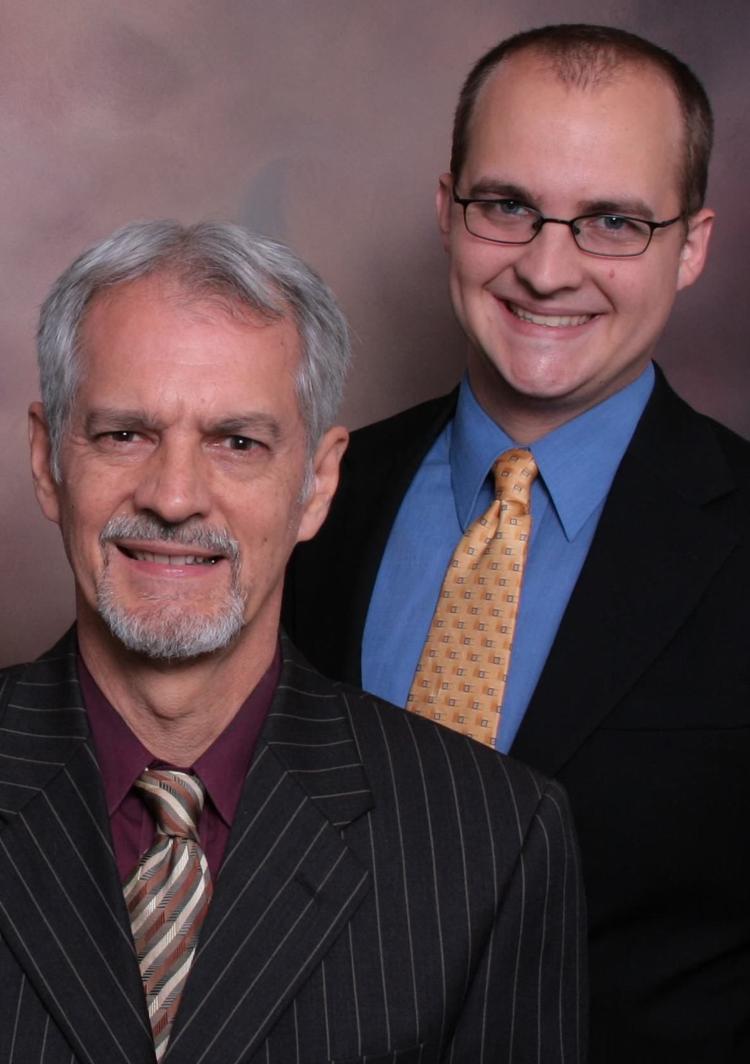 Here's a look at futures prices on commodities that impact Southern Illinois and the rest of the Midwest. 
Cheese prices melting
The United States is overrun with cheese, a record-breaking 1.4 billion pounds of it in all.
The primary cause for the glut has been this year's trade disputes with China and Mexico, who reduced cheese imports in response to U.S. trade barriers. Meanwhile, U.S. dairy producers have been producing milk near a record pace, which has prompted an overproduction of cheese as agribusiness companies try to get products with a longer shelf life.
The trade-induced issue is being exacerbated by shifting consumer demands; as Americans buy more foreign and artisan cheeses, standard products like American or cheddar cheese are being left on the shelf.
Unfortunately, some of the record stockpile of cheese is nearing its sell-by date, forcing sellers to slice prices to stimulate demand, sending the cheese futures contract to an all-time low of $1.37 per pound last week.
Oil and stocks drill lower
Oil prices continued their downward march this week, falling to near $45 per barrel on Friday morning, the cheapest price in over a year.
Prices have been plunging as Iranian oil continues to find its way to the global market. Oil traders had expected U.S. sanctions on Iran to restrict global oil supplies, which pushed prices over $75 per barrel in October, but loose enforcement of the sanctions and a mass exodus of speculative buyers from the market has sent it into a freefall.
Adding to the bearish sentiment, stock markets tumbled this week, spooking investors into selling other assets, including oil. Most of the major stock indices reached the lowest level of the year this week after the U.S. Federal Reserve announced that it was planning to continue raising interest rates, a maneuver that should slow U.S. economic growth.
Worse yet, a looming government shutdown over $5 billion in funding for the border wall could put the U.S. economy on edge.