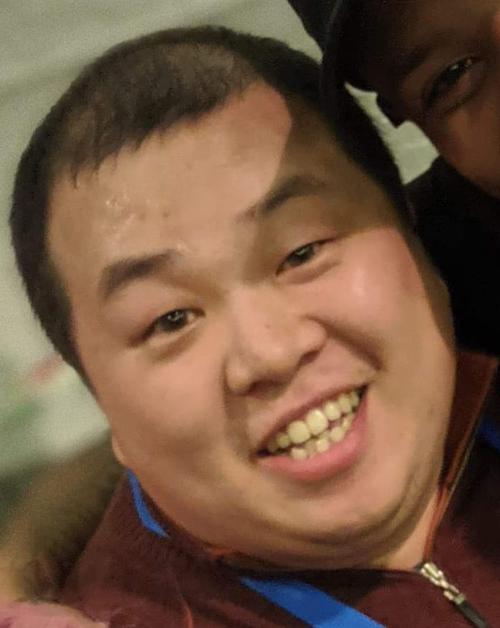 What makes a great restaurateur? What skills do you have to possess to be successful?
In the industry with one of the highest failure rates, why do we do it?
A small local restaurant owner is oftentimes one of the most creative, nimble, and hard working in the world of small business. We work day in and day out with low profit margins and high prime costs. We tackle high employment costs, along with food costs that fluctuate every week.
Yet, we show up everyday, working all day in a busy, hot environment. Especially as a start-up restaurant, we are always a little nervous to check our bank accounts after paying all of our bills. 
Contrary to popular belief, we don't own a restaurant. The restaurant owns us.
We, as an industry, barely survived 2020 and COVID-19. Sadly, many of our peers didn't make it into 2021.
Fearing the same fate, those local establishments that survived did what we do best: adapt and pivot.
2020 was what I like to call a hard reset for our industry. Most importantly, it taught us how to survive in the worst possible conditions. We are now equipped to dodge any wrench that gets thrown at us.
From food shortages, labor shortages, forced closures, to depressed economies; these lessons will ensure that we can weather any storm.
They have made us more resilient, and our futures are looking brighter as we continue to grow and adapt within our new normal.
But the question remains: Why do we do this? It's not for the money, it's not the hours, and it definitely isn't due to the ease of running a restaurant.
Being able to feed you and your families is a privilege. Nothing makes us happier than watching you and your families grow. We love being able to grow with you and even consider you part of our own family.
At New Kahala, I've had the pleasure of being there for many first dates and years later watching their kids grow up into adults and having a family of their own.
Seeing them every time is like seeing my own family and makes my day each and every time.
Each day we open our doors, not knowing if anyone will show up, and you continue to come out in droves. As tough as the last year has been, you have all found ways to support us-- whether it was by utilizing new curbside, take-out, or delivery options that allowed us to remain open, yet offer a minor amount of protection to our staff and customers.
Thousands of you have posted on the wildly popular Facebook group, Southern Illinois Eats.
Though many of you may not realize it, you have saved countless restaurants from closing their doors — simply by posting pictures and sharing your experiences with the internet.
This group has been a lifeline for all restaurants in Southern Illinois.
As a group, you were able to introduce sometimes overlooked gems to an audience of nearly 35,000 members.
This is a huge accomplishment, as many restaurants cannot buy this publicity. Many restaurants have reached out to me, telling me what a difference the group has made for them. Seeing the posts on Facebook, then making the drive.
Even though New Kahala has been open nearly 30 years, I still hear it daily, seeing all the delicious pictures, people from all over the region making the drive to try our food. Nothing makes me happier than seeing the faces of happy customers who enjoy your food.
You have continued to embrace and support whatever routes we must take to keep our businesses afloat. We want to thank you from the bottom of our hearts.
However, your job isn't done! As we re-staff and rebuild our restaurants, and as we move into this new era in 2021, we ask that everyone be patient and understanding.
We need you to help us grow even bigger.
New restaurants, food trucks, and farmers are working hard to bring fresh and innovative foods and products to our local community. They all need your support, now more than ever.
Southern Illinois is a great and supportive community that really encourages the startup and growth of new businesses. With your continued persistence to be resilient and weather this storm, we can continue to bring more to the table.
So take that drive to the new restaurant you saw posted, grab your favorite takeout and enjoy our local parks, or take advantage of the multitude of patio and outside seating arrangements at your favorite local establishment.
Continue to be safe, continue to care about your local community, and as always, happy eating!
William Lo is the New Kahala general manager and co-creator of the Southern Illinois Eats' Facebook page.